When you see this legend, the first thing that comes to mind is that he is still young!
When you hear that he is 90 years old, your mind will be blown. His dance moves are way better than yours.
This video is a part of the new music video by Dustblow Revival. They contacted him and his wife to be part of their new music video for the song "Never had to Go".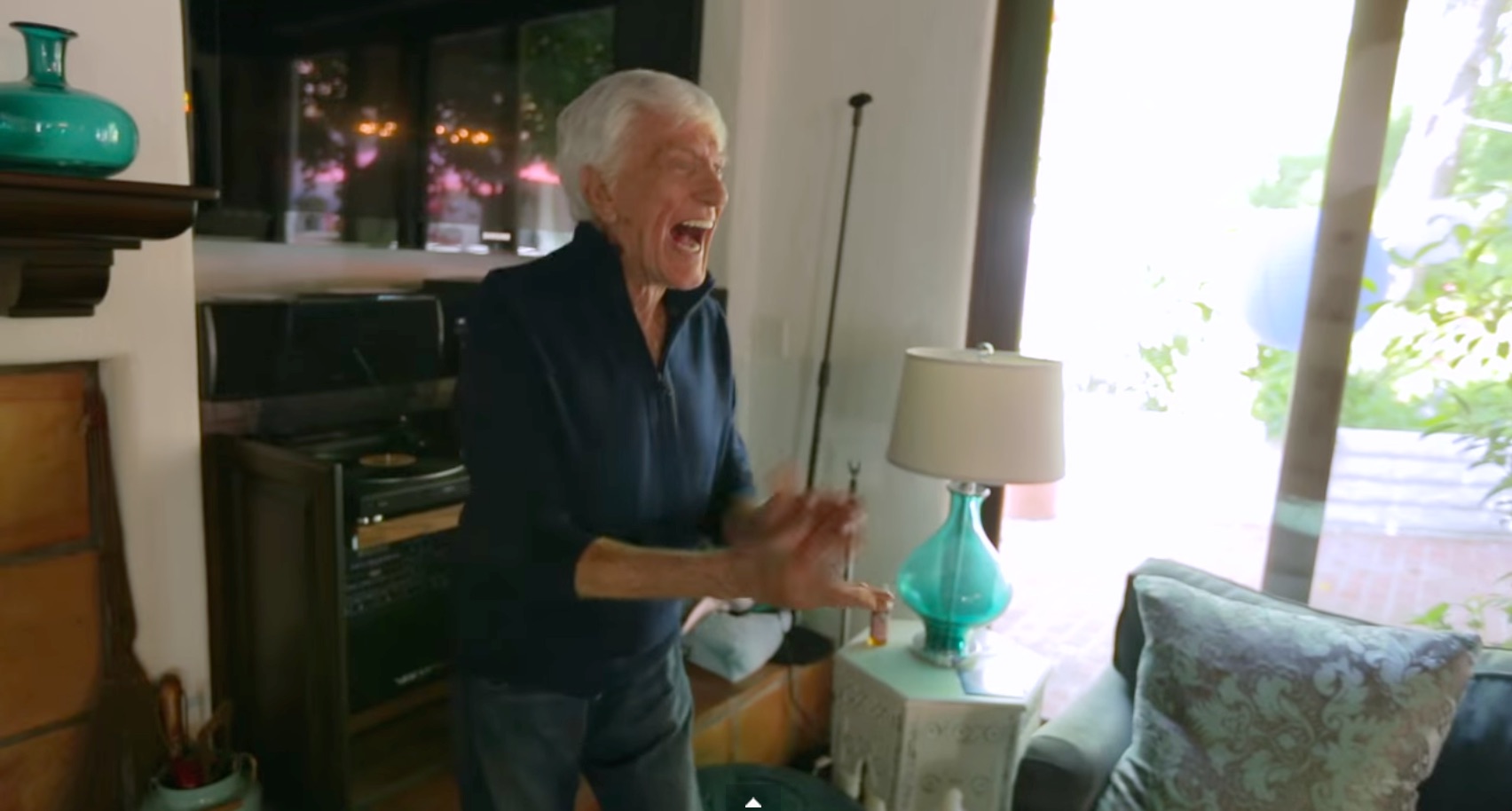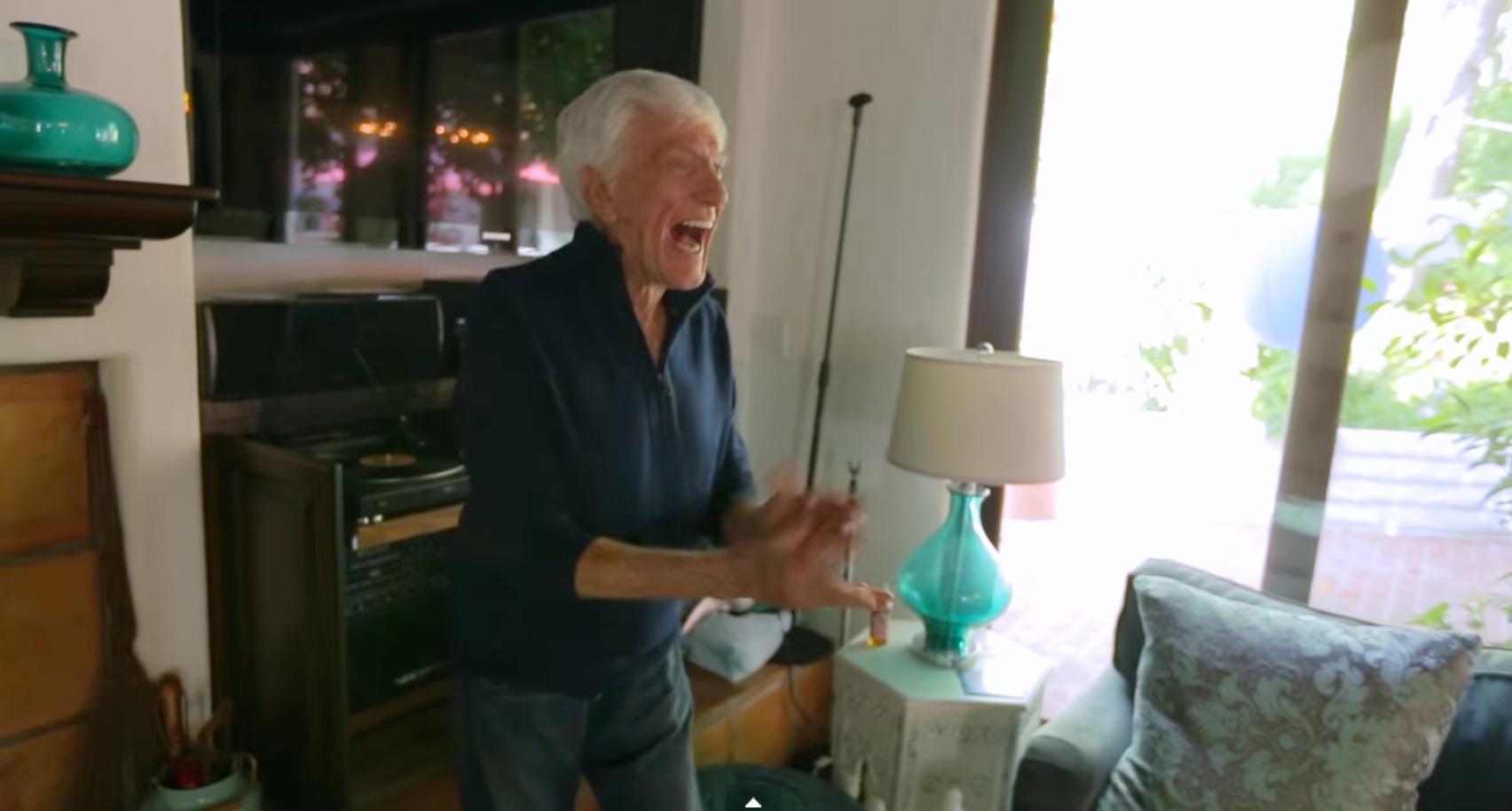 They accepted.
This legendary actor does what we expected from him to do, but we never thought he is that good.
It's nice to see legends like him that still have that certain something. This performance is funny and amazing!
Way to go Dyke!