ASOS probably heard what Kendric Lamar was rapping in his "HUMBLE" song.
I'm so f**** sick and tired of the Photoshop
Show me somethin' natural like afro on Richard Pryor
Show me somethin' natural like ass with some stretch marks
Still will take you down right on your mama's couch in Polo socks
And that's what this online clothing retailer did. They included exciting and natural models with their stretch marks vivid on the pictures.
Customers and spectators welcomed this change with praise as the firm is changing the game making natural to be seen as the new normal.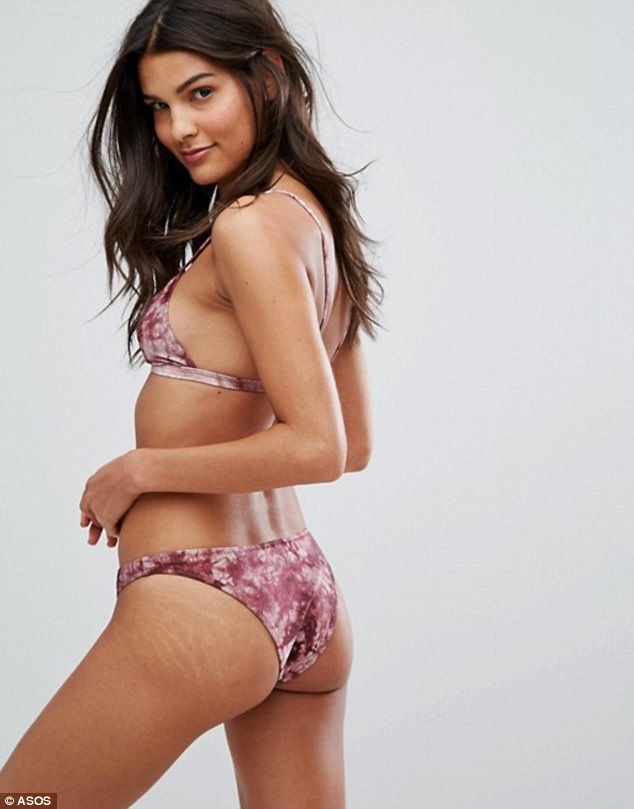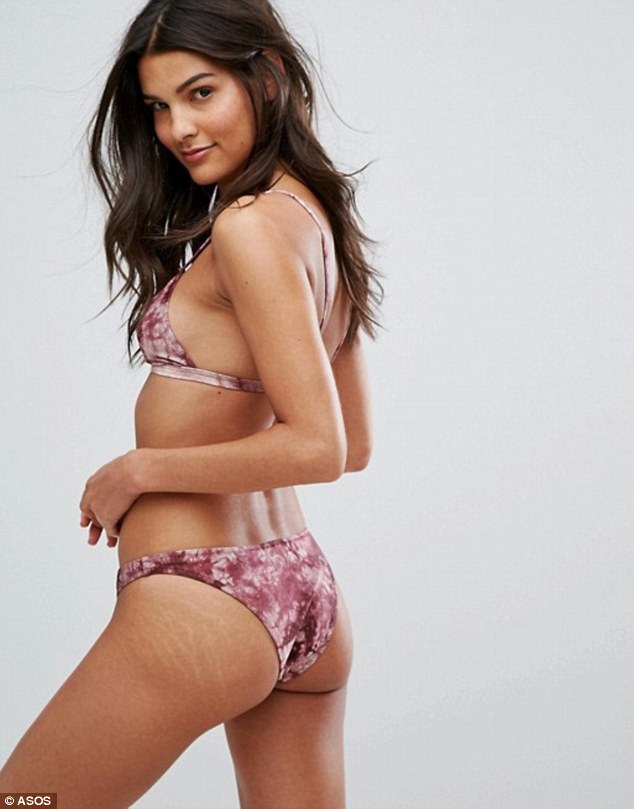 Everything started when a Twitter user, Amy Rowlands, posted a picture of a model with visible stretch marks. She wrote:
"So impressed with @Asos for not airbrushing the model's stretchmarks. She looks amazing!"
This tweet went viral in minutes. It was liked over 72k times and got 18k+ retweets.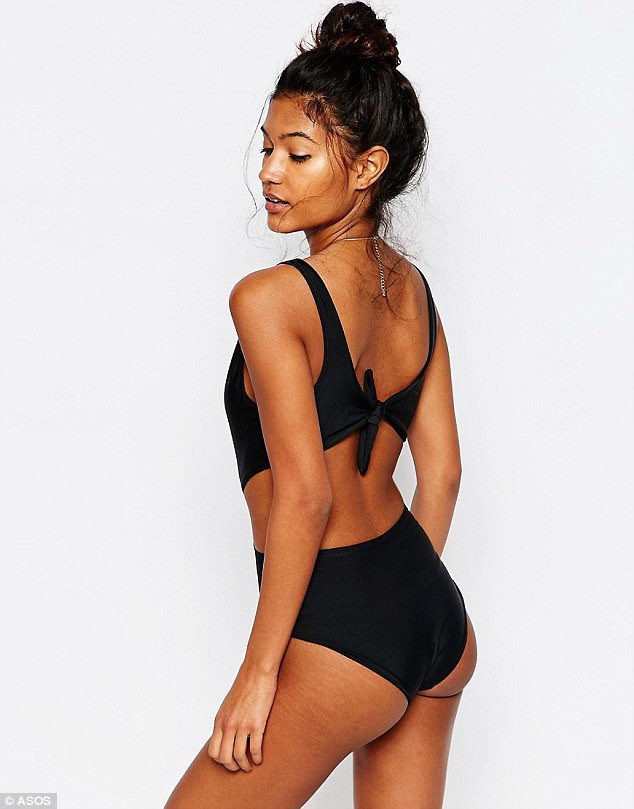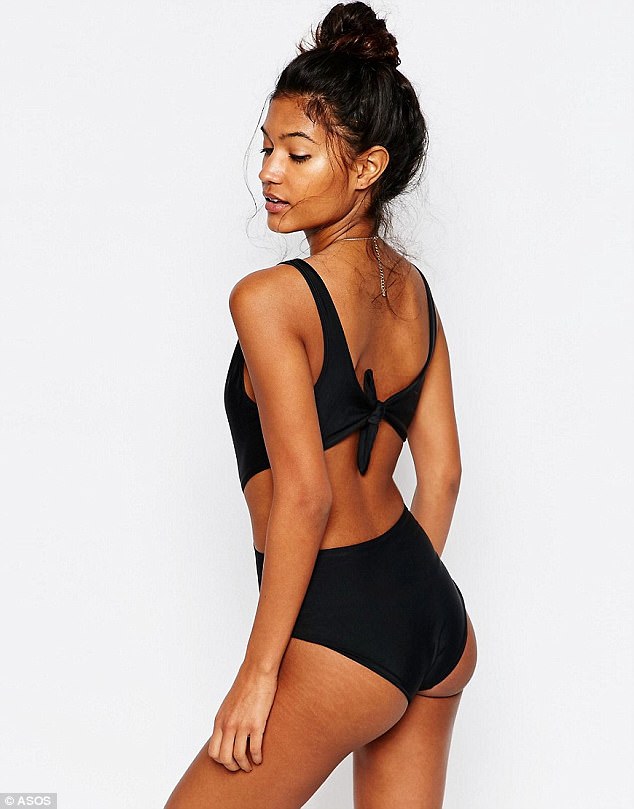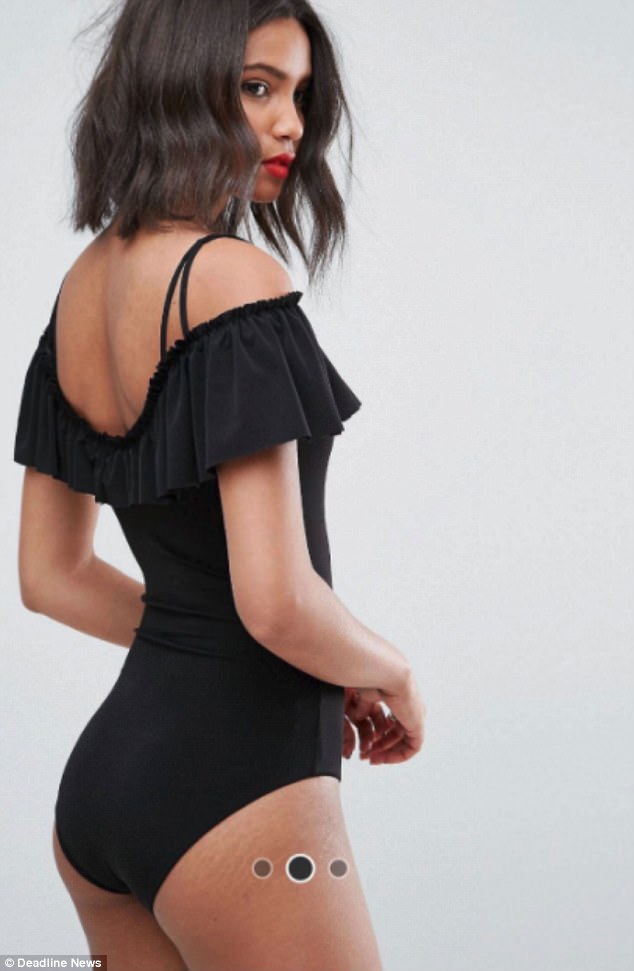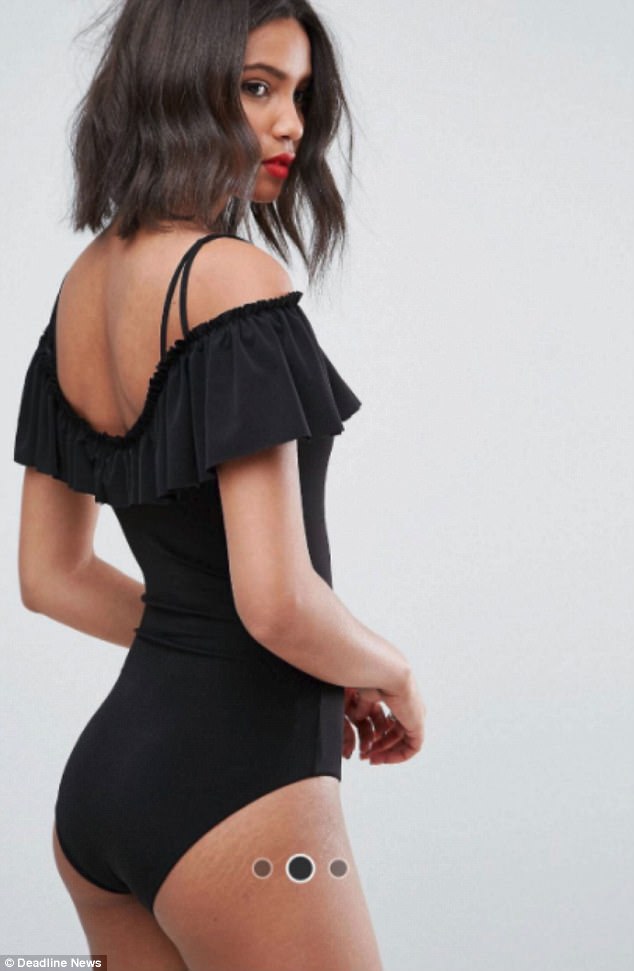 Other users were jumping on the praise boat. ASOS did what no one was confident and brave enough to do.
Lots of comments were coming to their address. All of them were positive. They gave women a reason to be proud of their natural bodies.
As Kendric said, we are tired from the photoshop.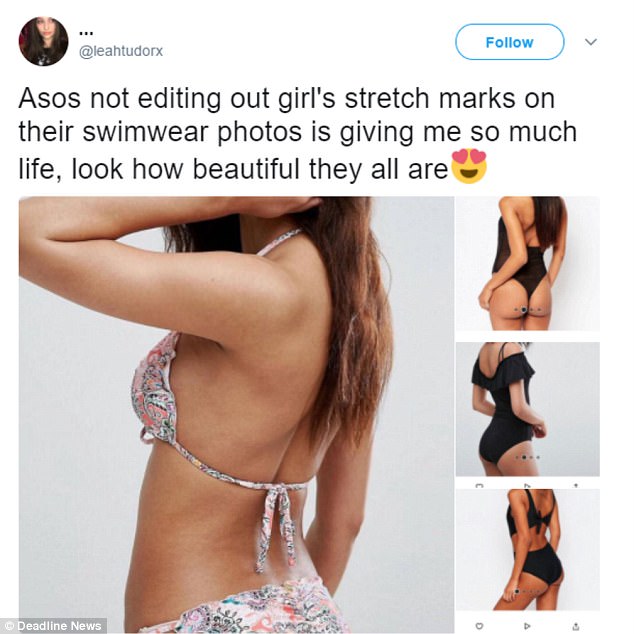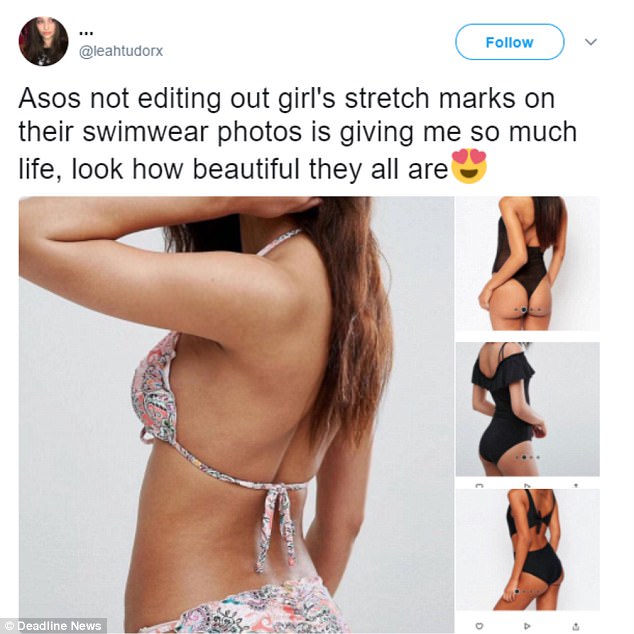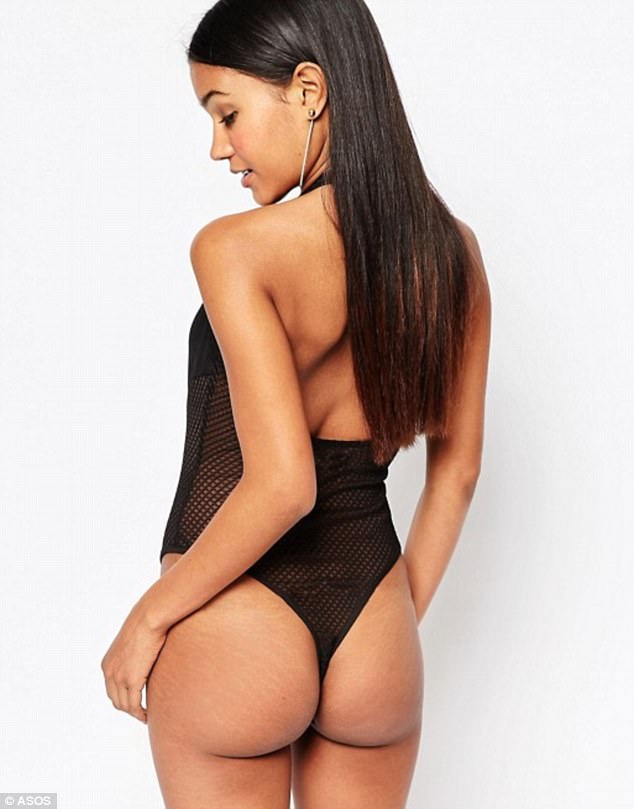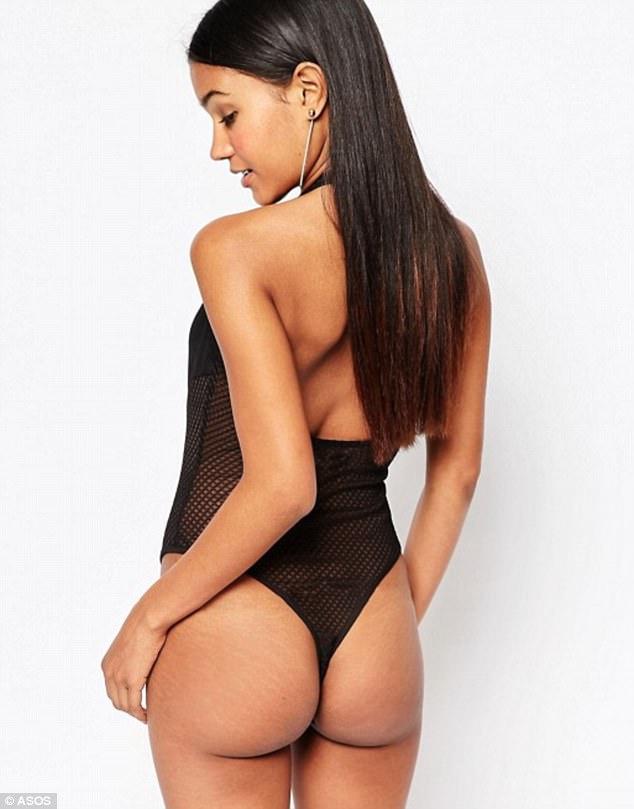 Other comments: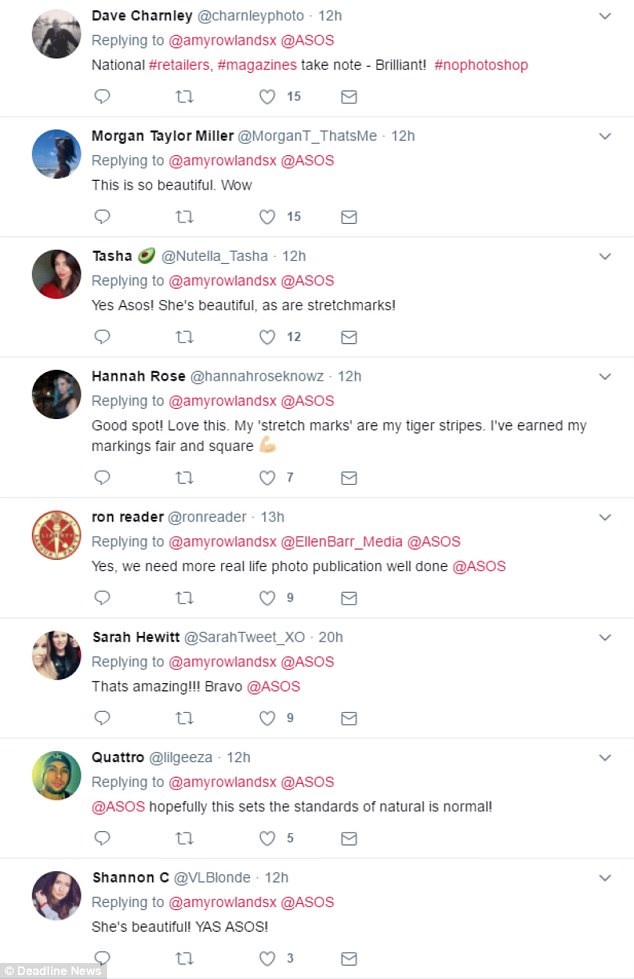 Nice one ASOS! Congratulations for setting up the new standards.
Source: DailyMail