Oh you gotta see this!
These people probably didn't care much about the protest that was going on. They just wanted to show the world everything can be handled with a good laugh.
We don't know what these protests were for, but we know these people made them hilarious!
Among all those people who were looking for some changes, these people made the protest less intense and funnier.
You won't believe what they are capable of.
Some hilarious signs will follow and I can bet you don't expect to see something like this at a protest.
1.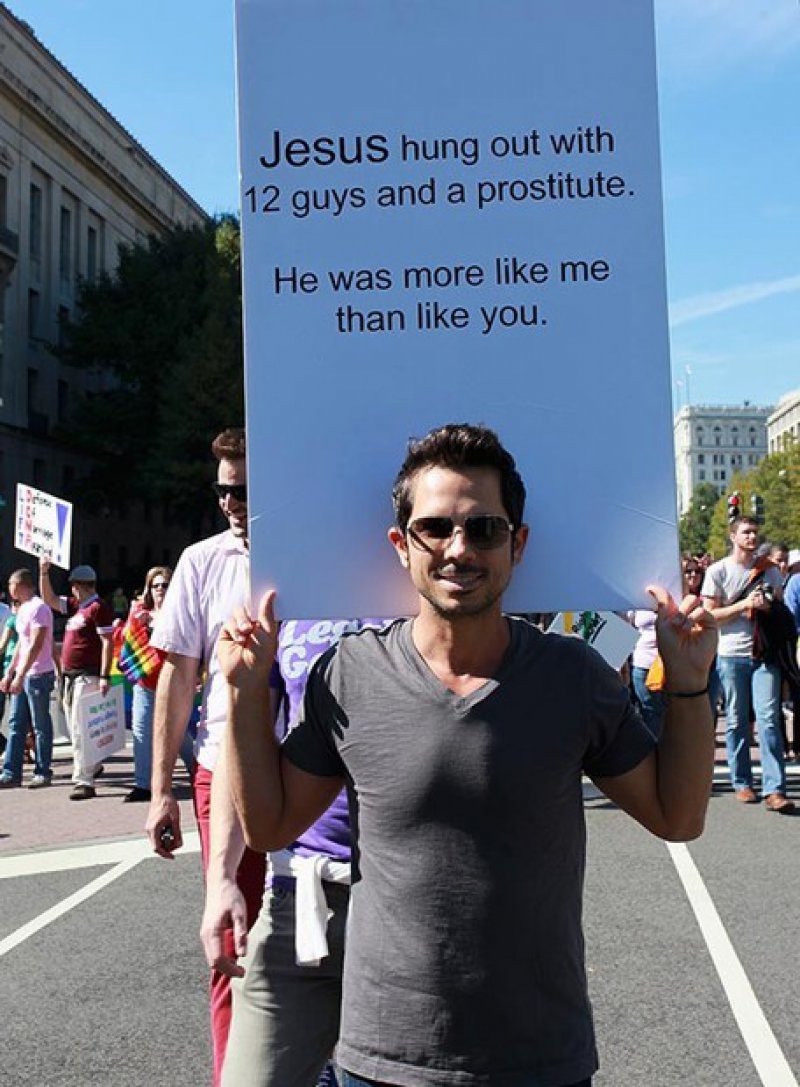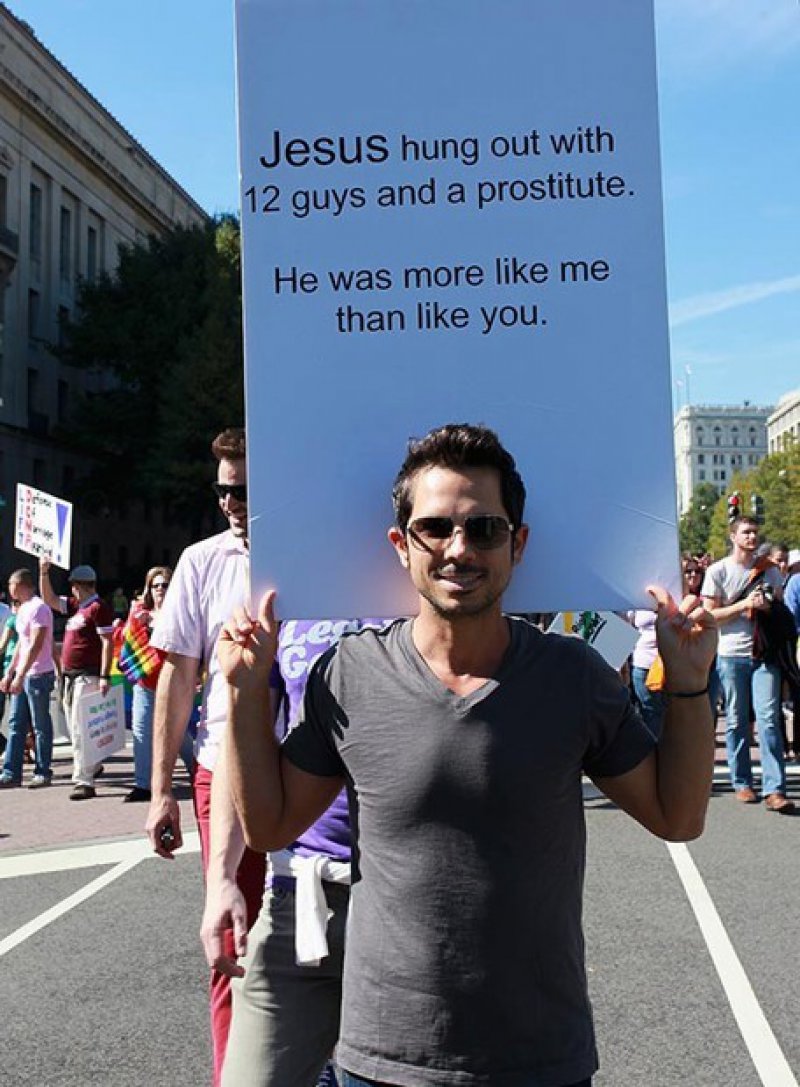 2.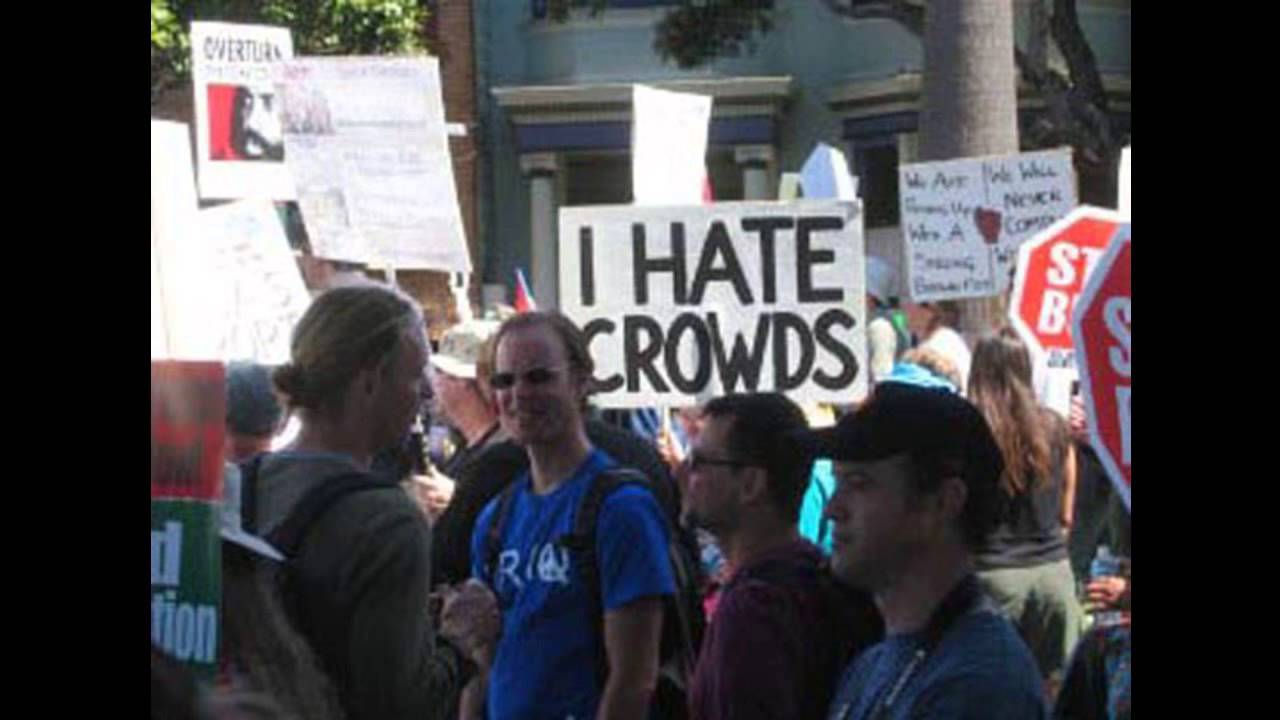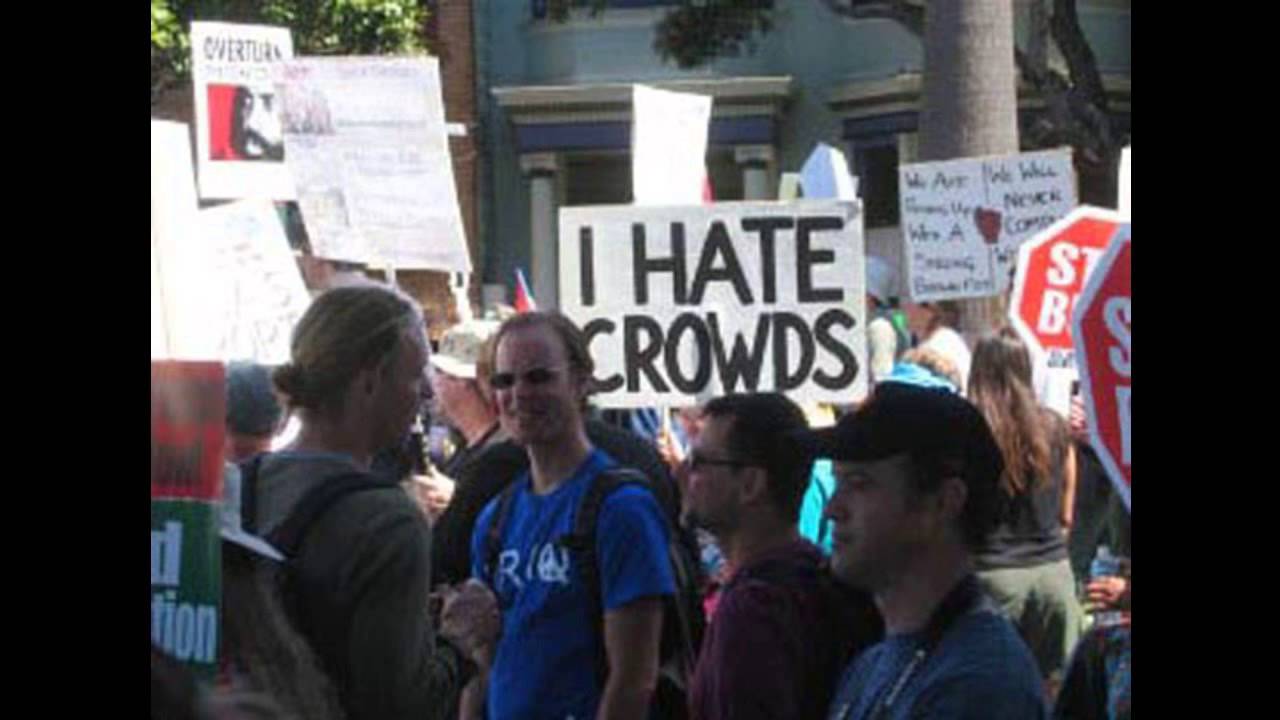 3.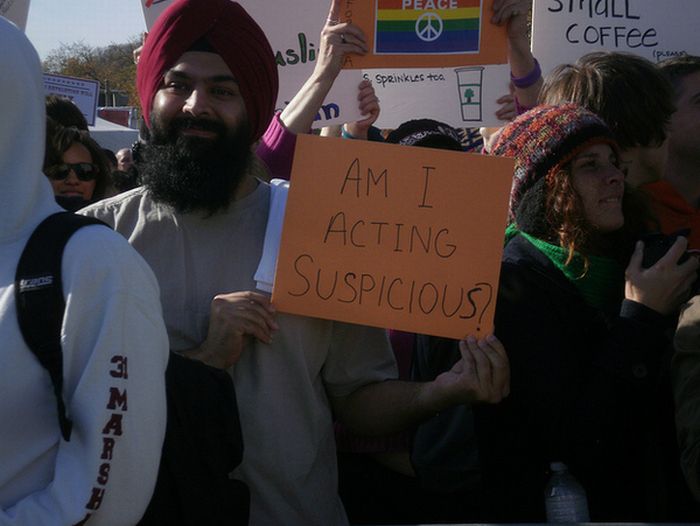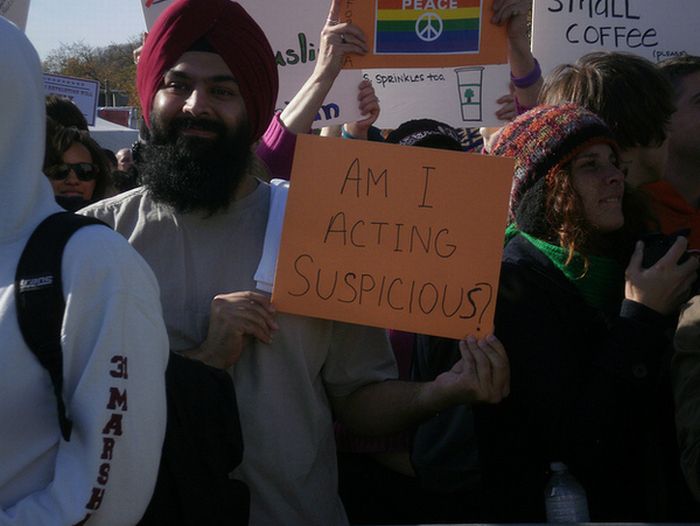 4.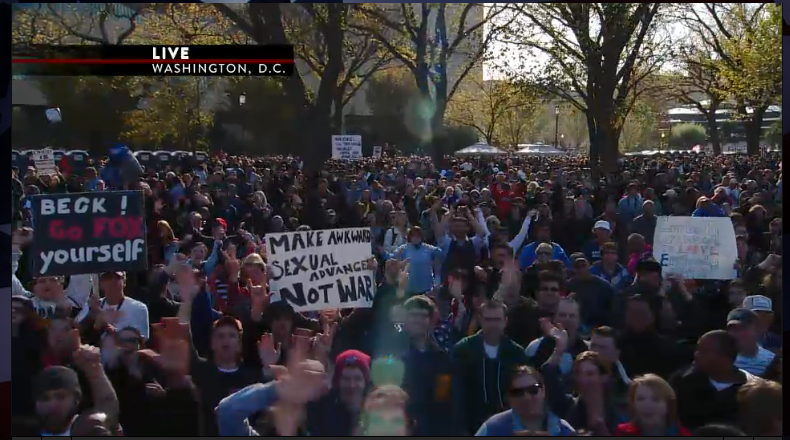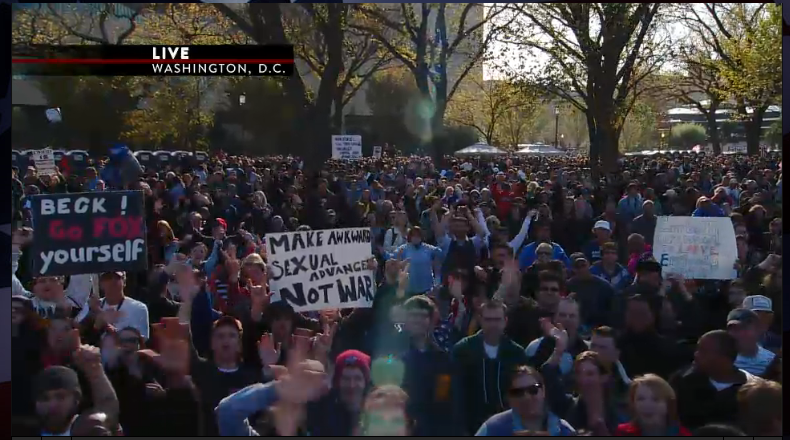 5.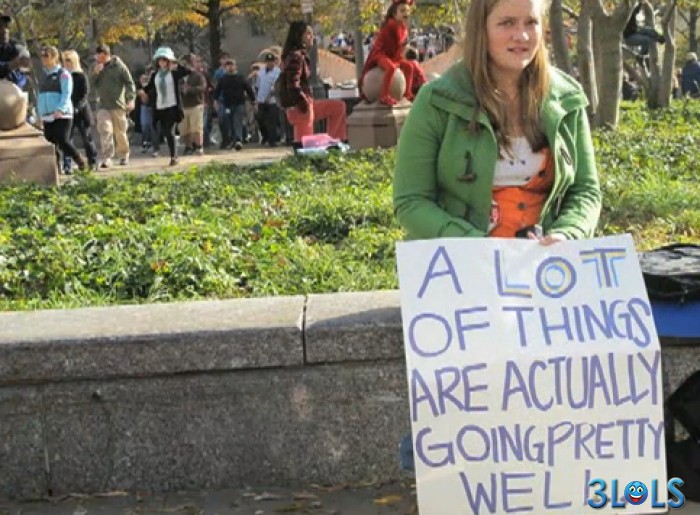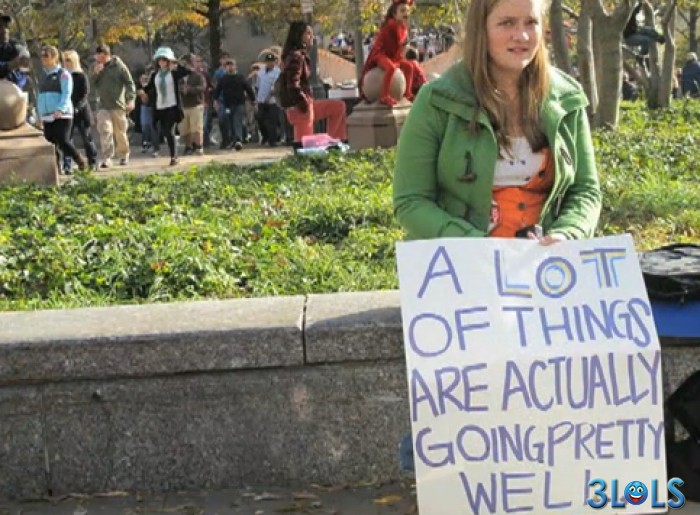 6.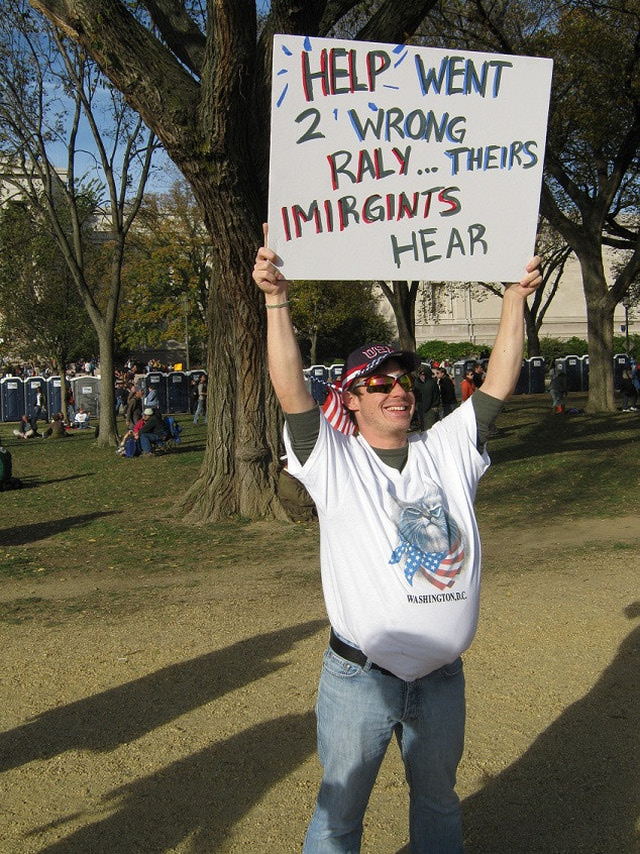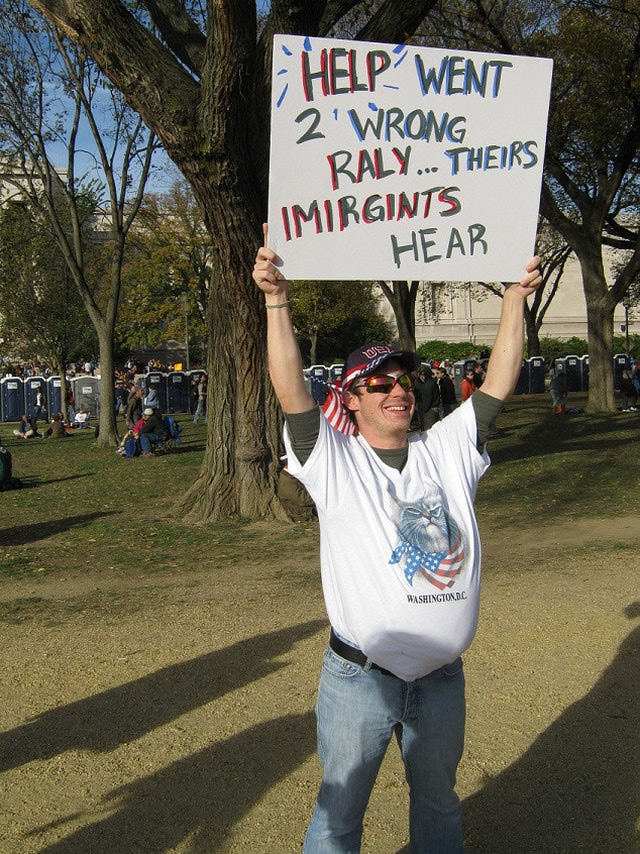 7.

8.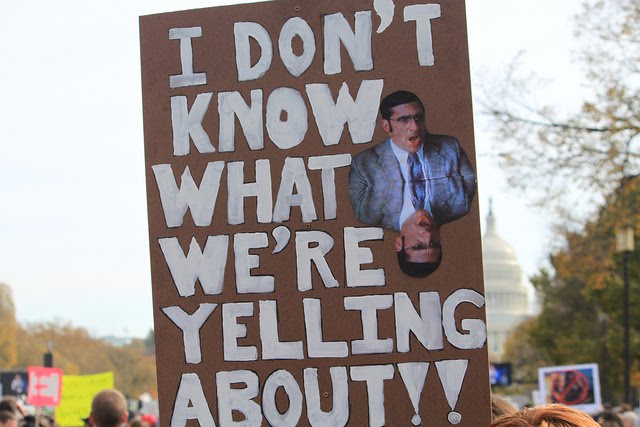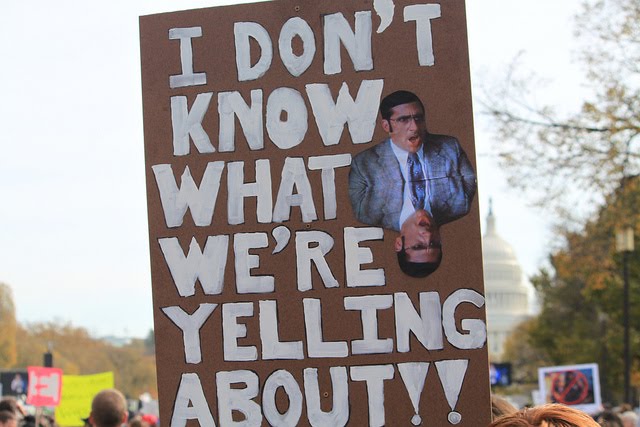 9.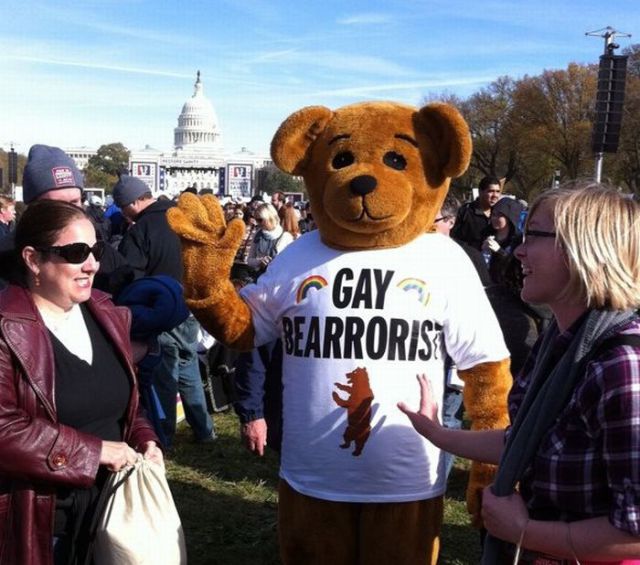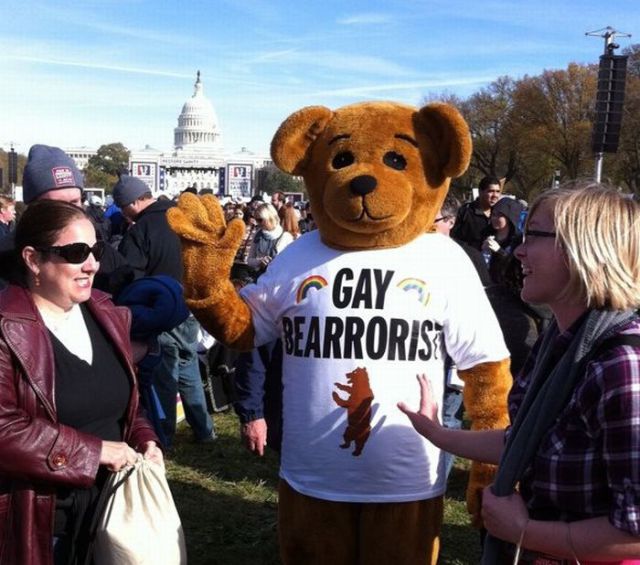 10.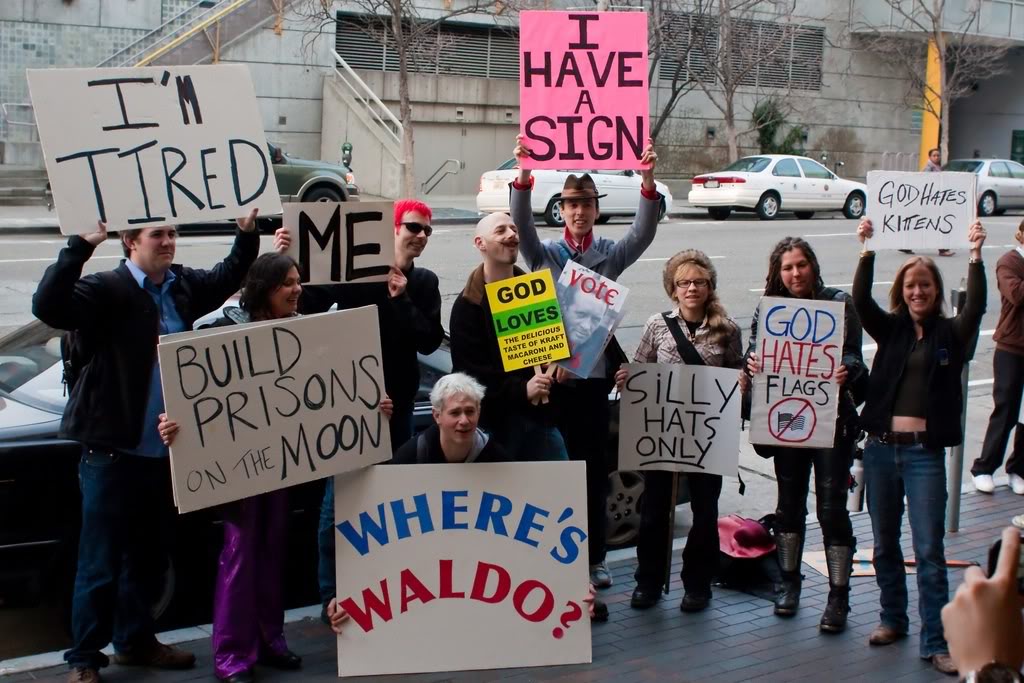 11.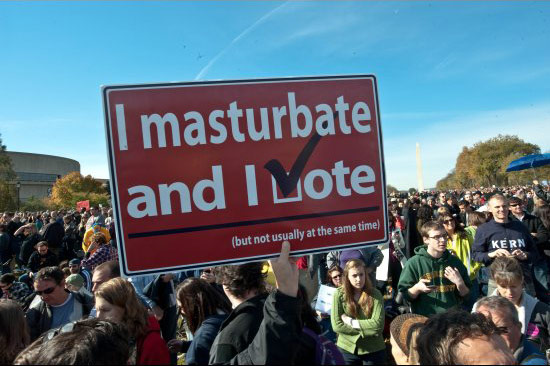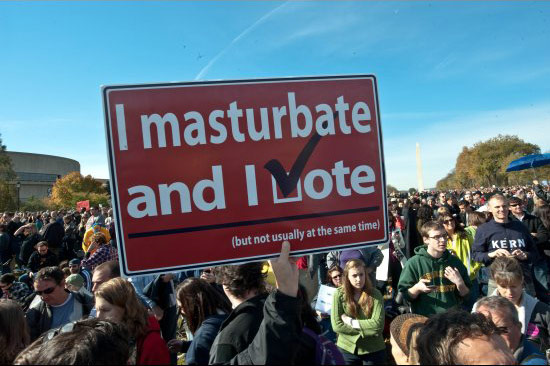 12.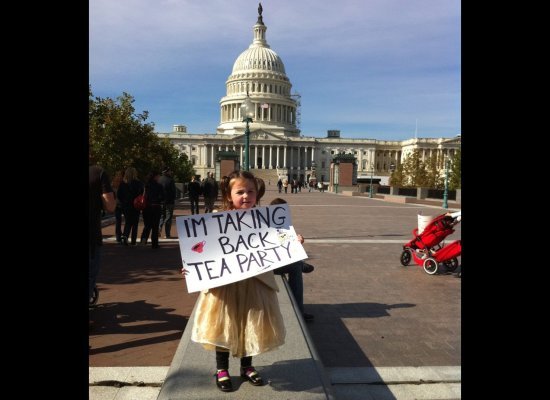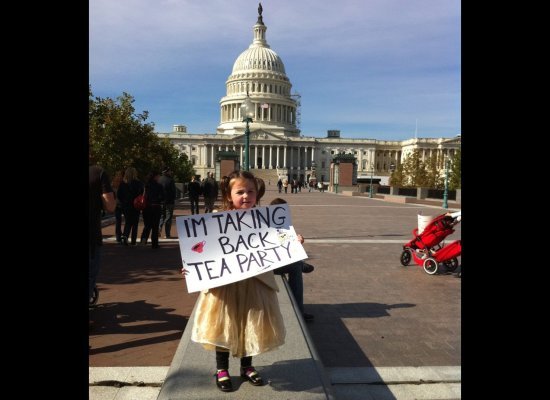 13.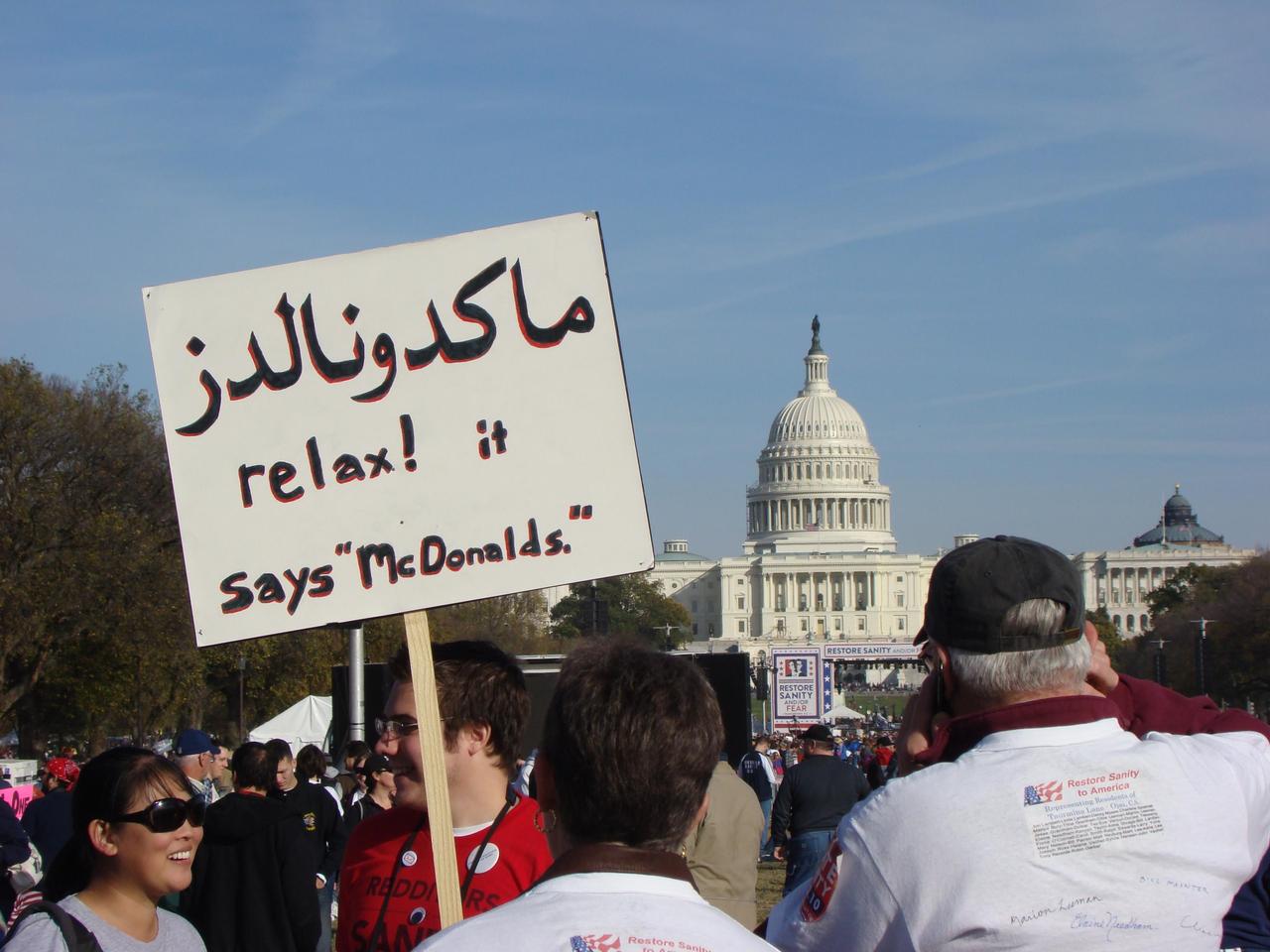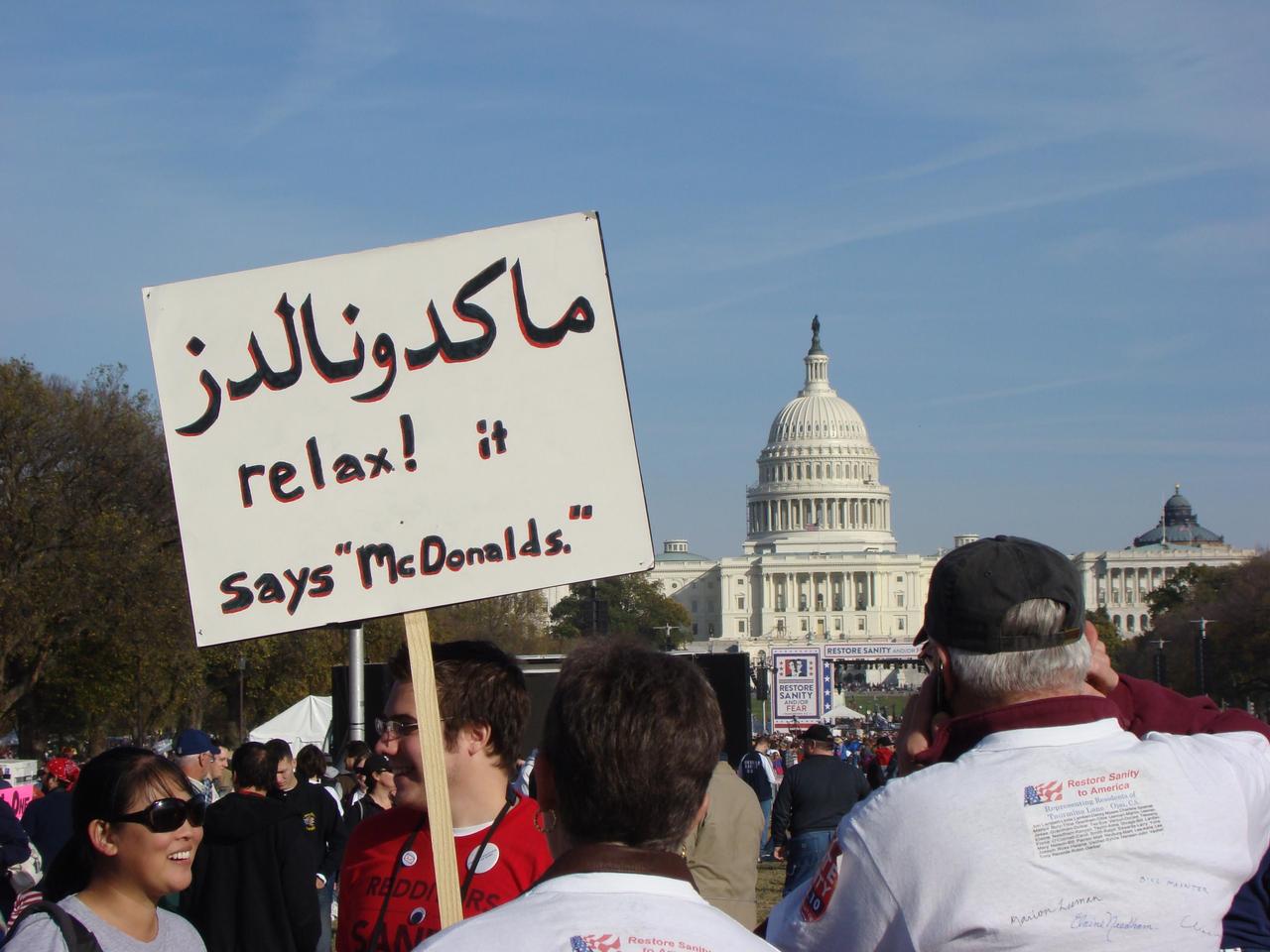 14.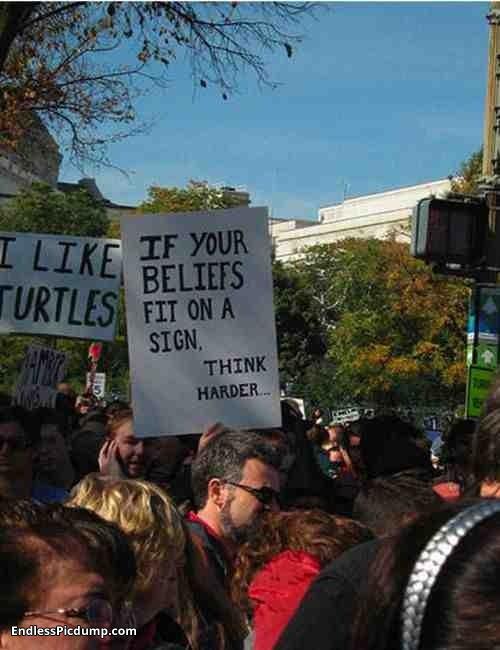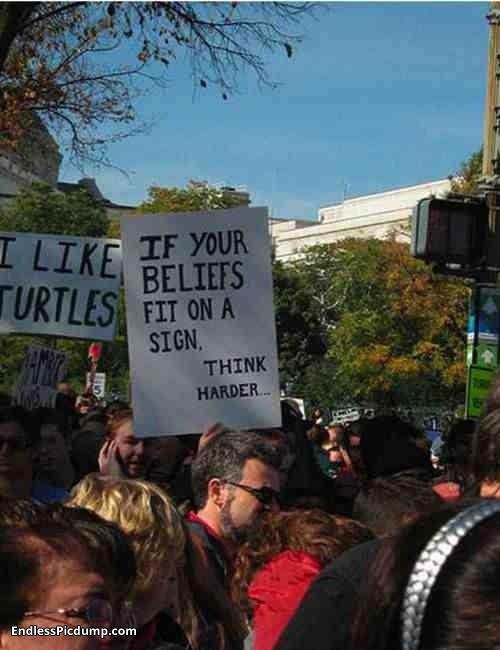 15.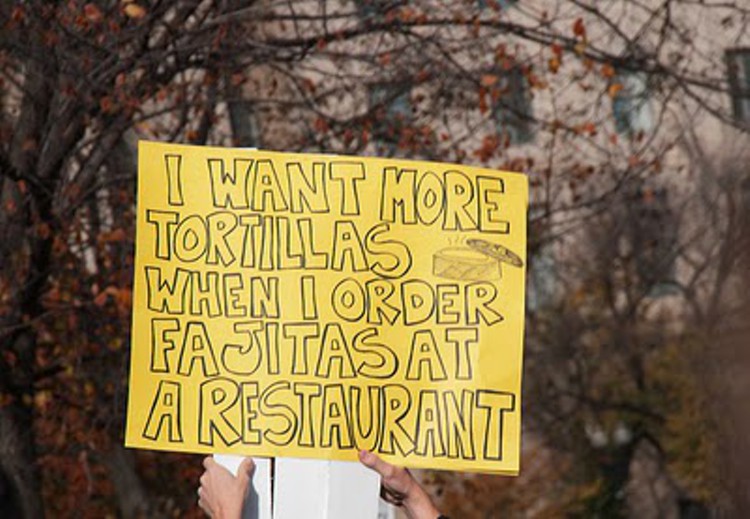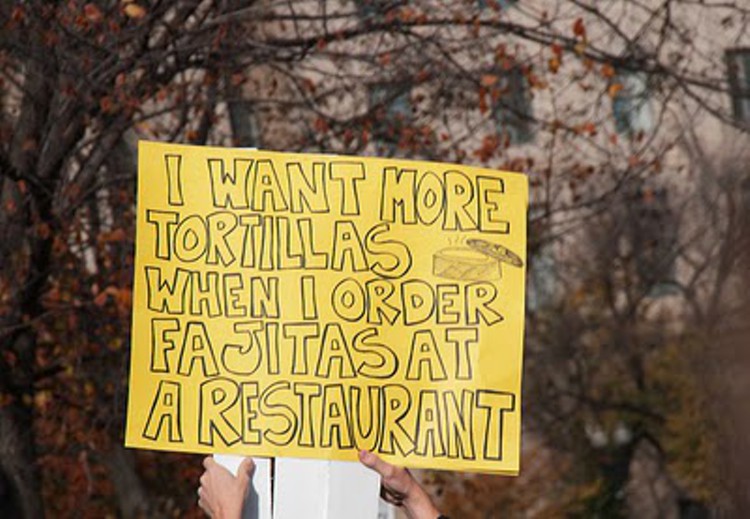 16.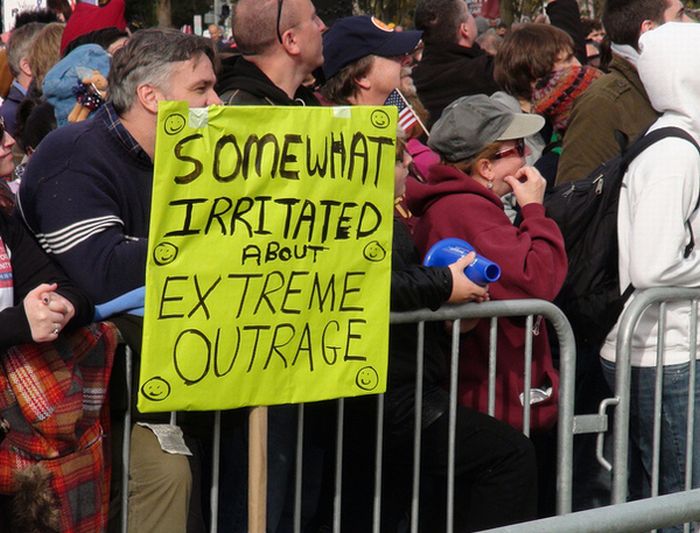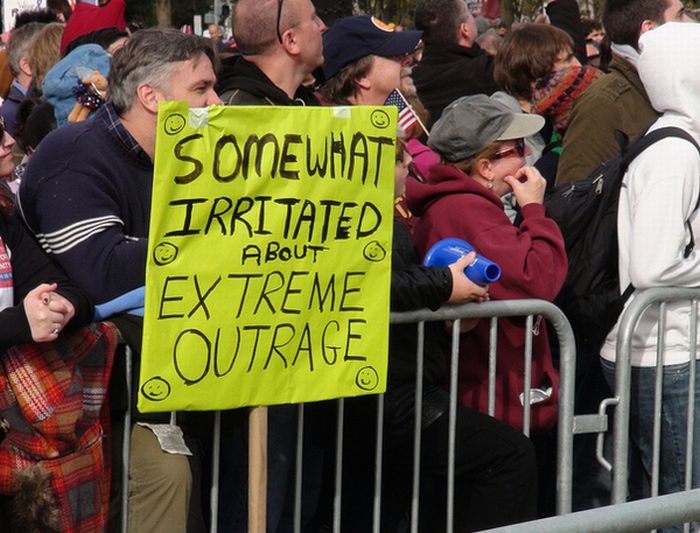 17.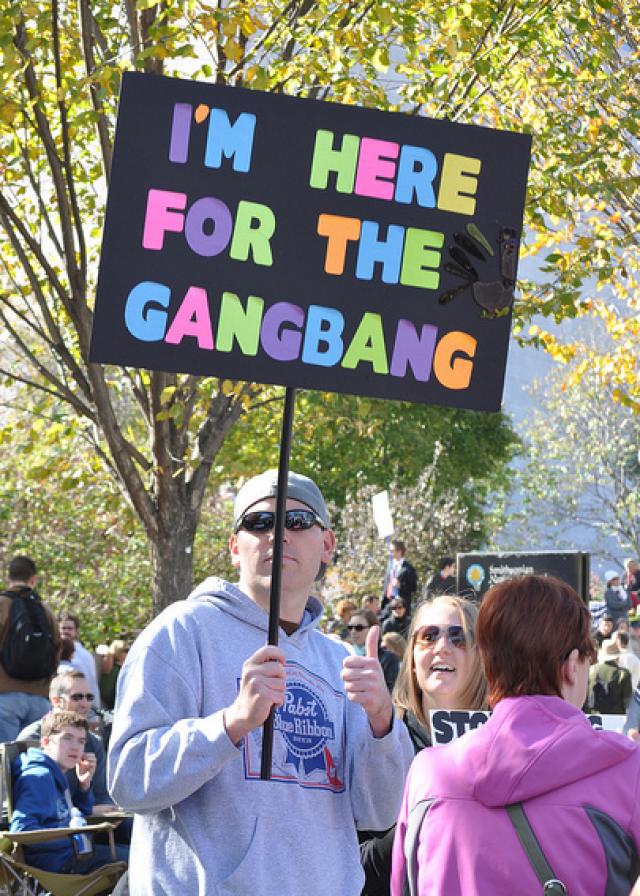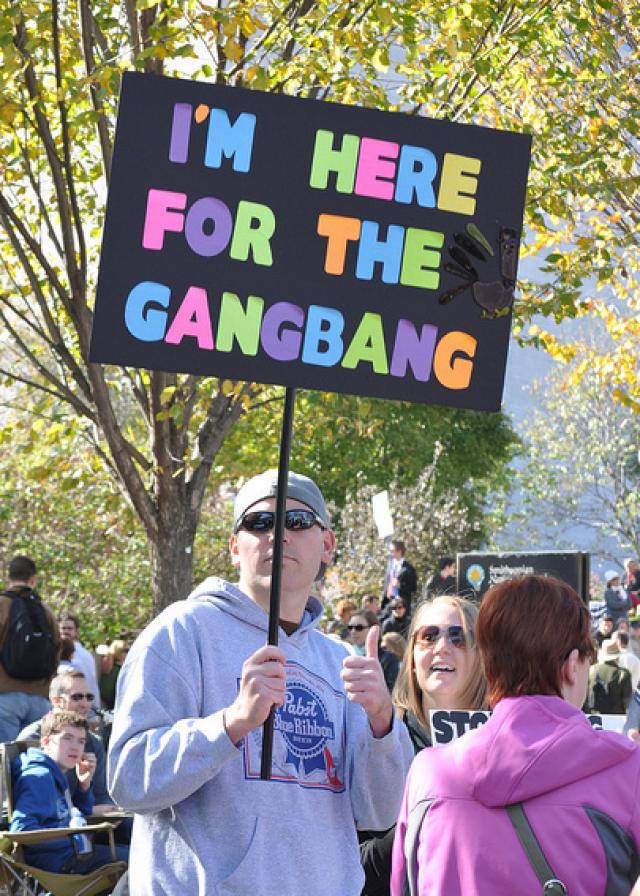 18.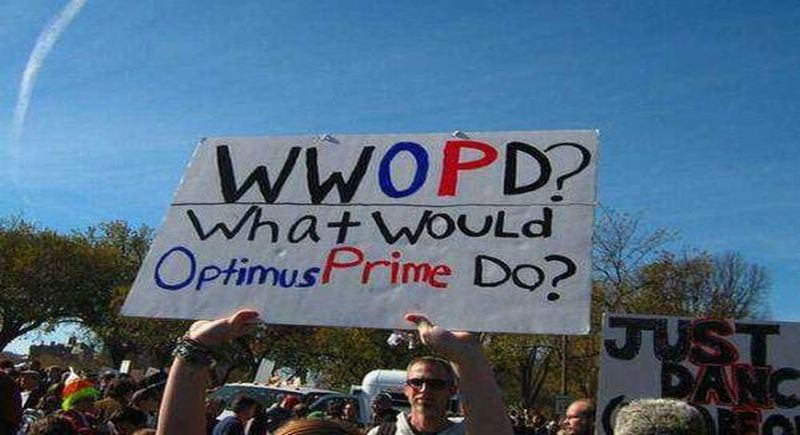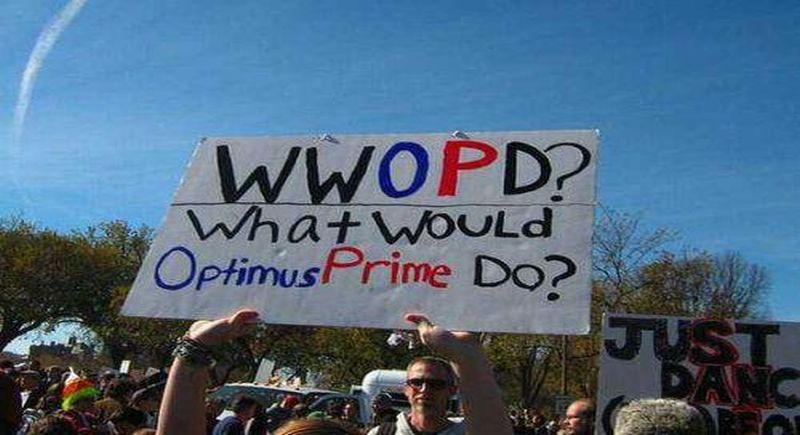 19.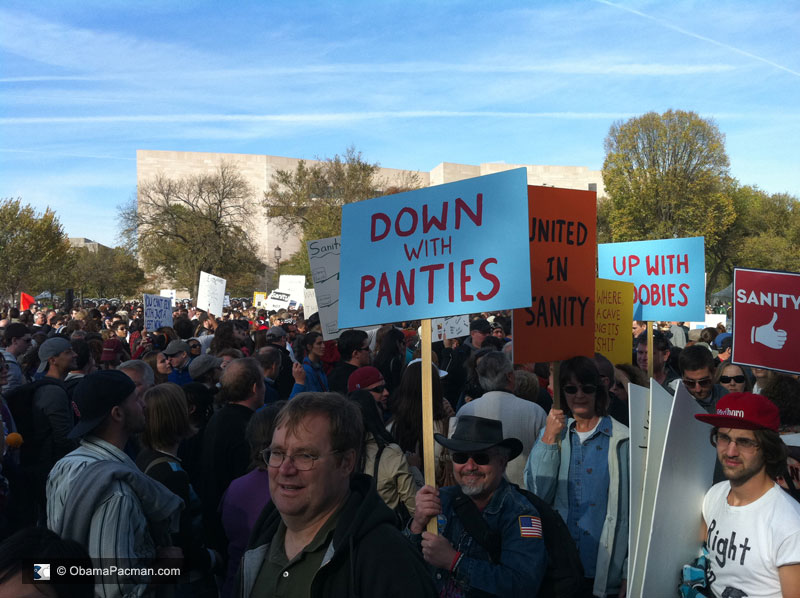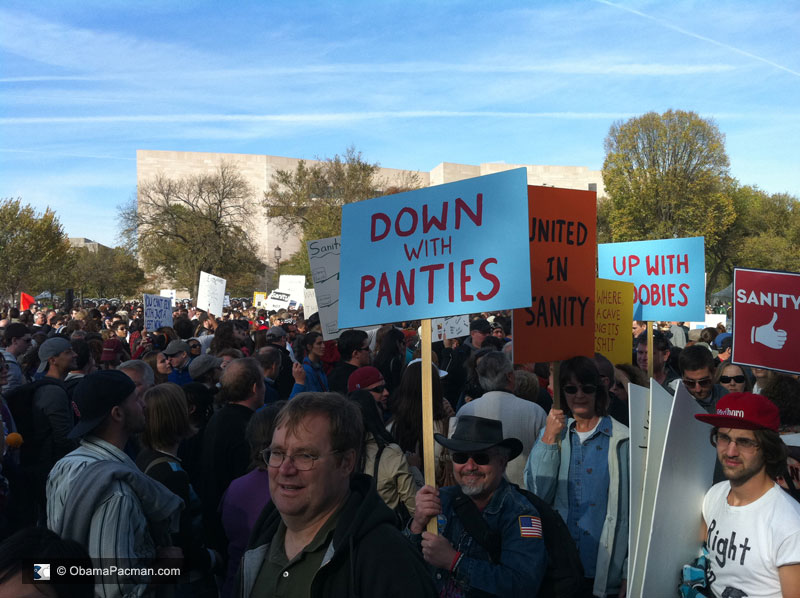 No. 17 killed me!