Maybe you recognize this successful artist by the work he put into designing the concepts for films like "The Brothers Grimm" and "The Hitchhiker's Guide to The Galaxy".
In his career, he has illustrated 2 books for children.
Many galleries are still promoting his work. He has tons of private collections exposed all over the world.
His drawings are something special. The effort he puts in order to make his drawing special is just amazing.
He pays attention to every detail using graphite, acrylic paint and ink. By seeing these drawings, you can clearly see the influence of surrealism, Rococo style and Eastern design.
1.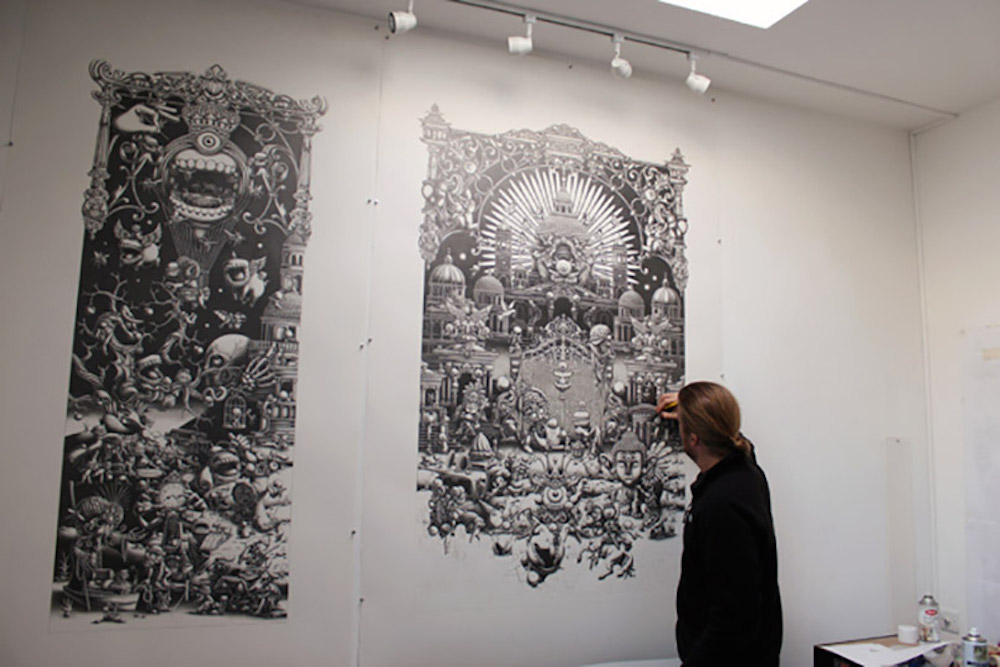 2.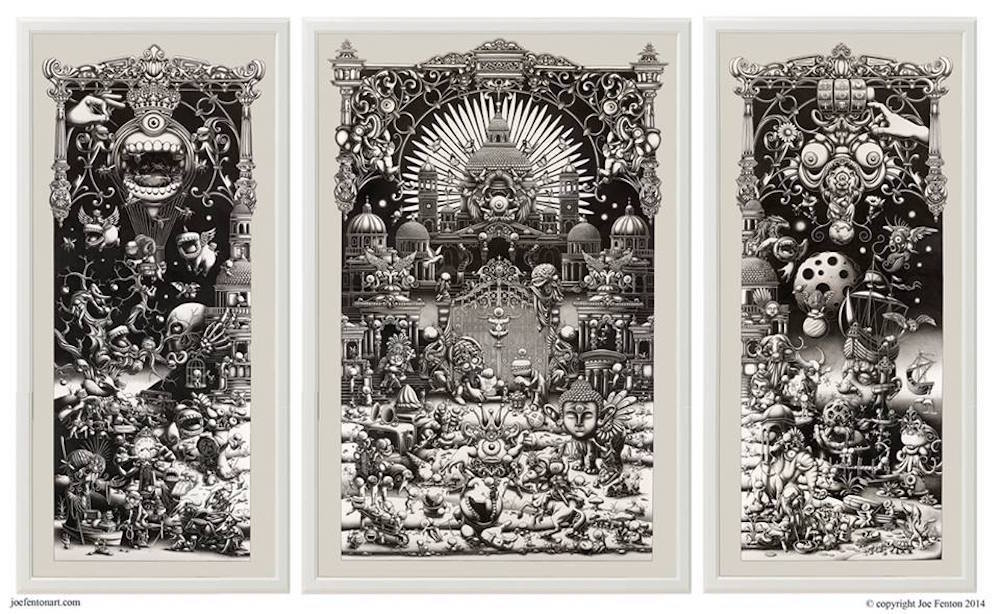 3.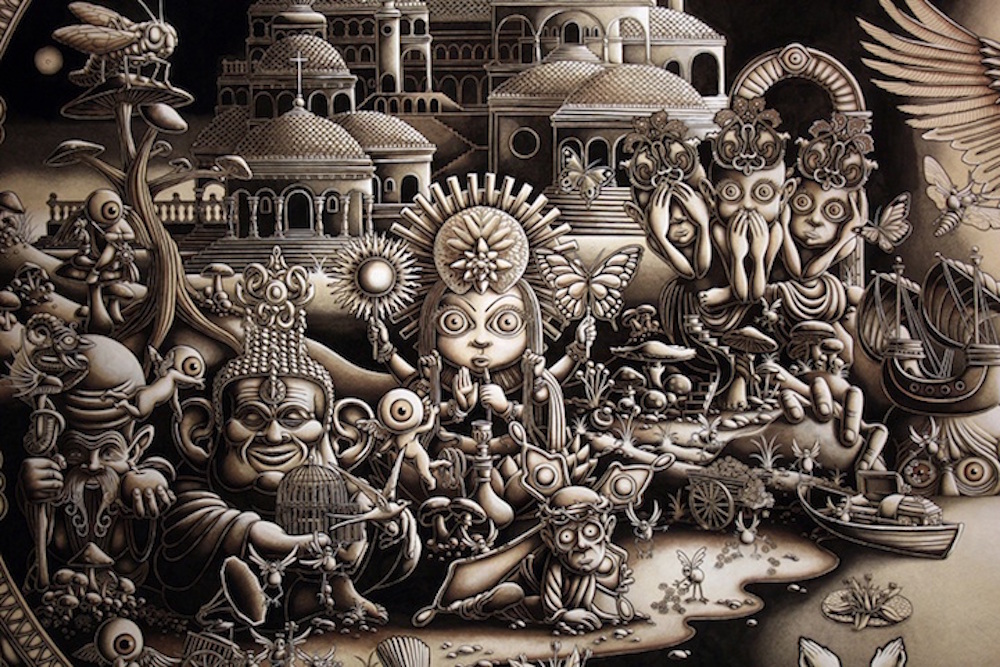 4.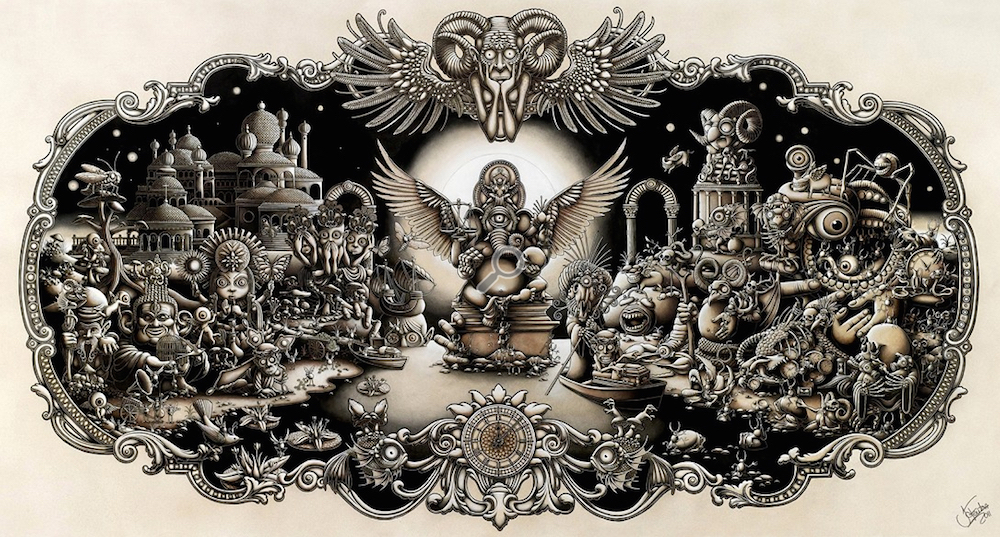 5.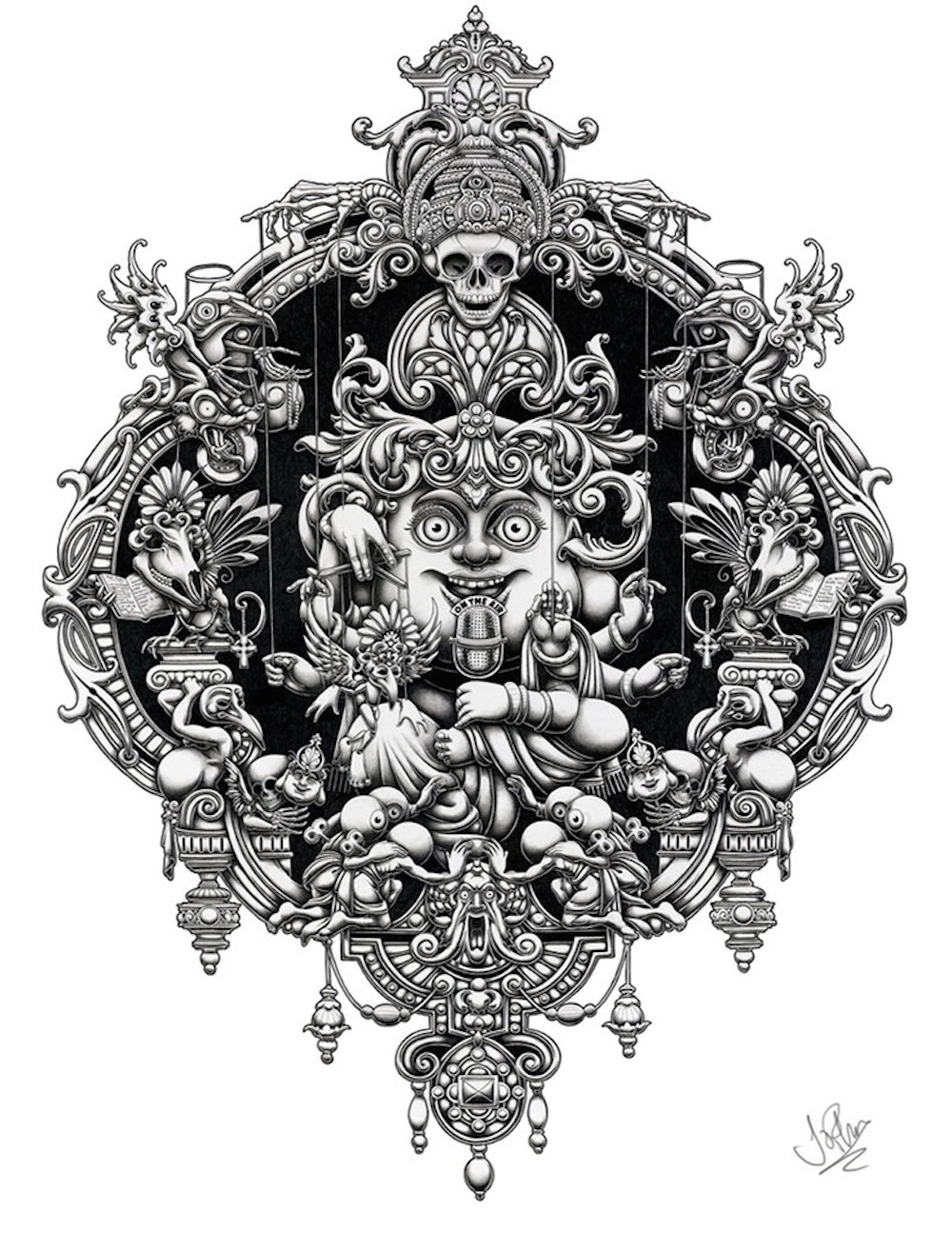 6.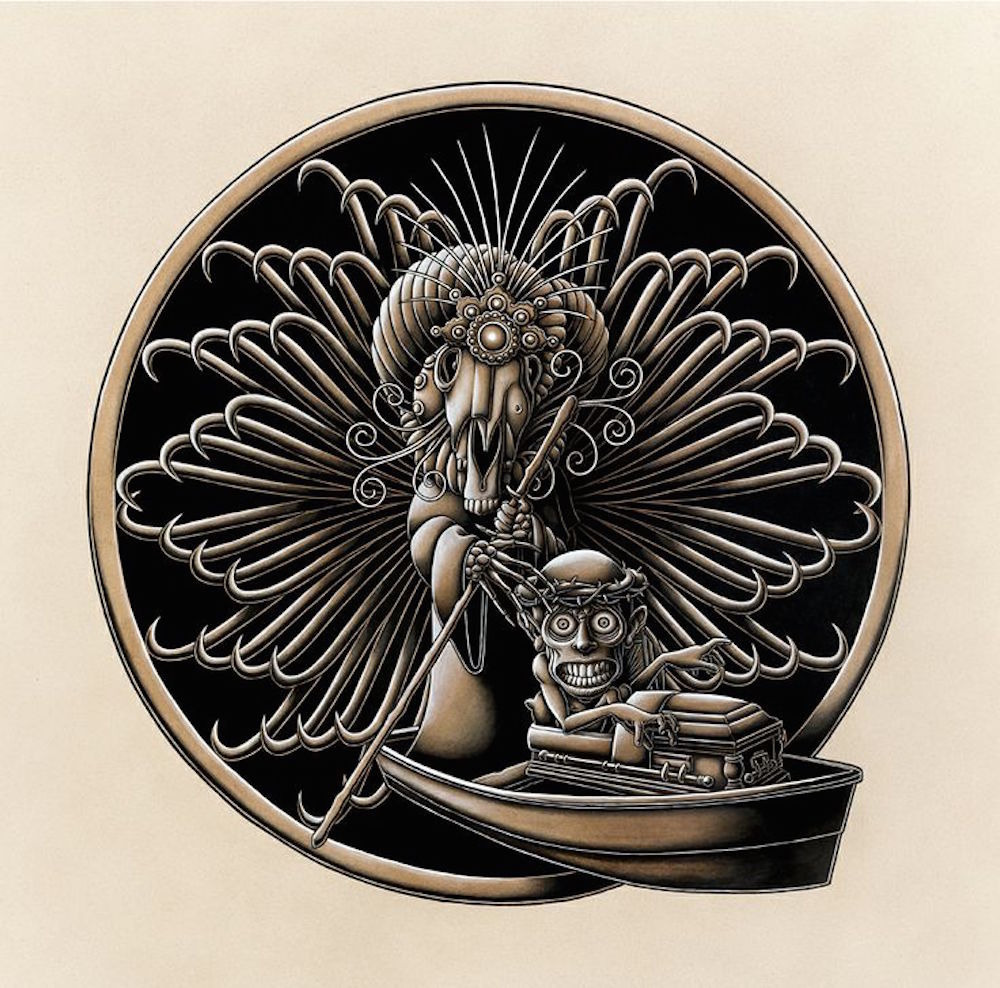 7.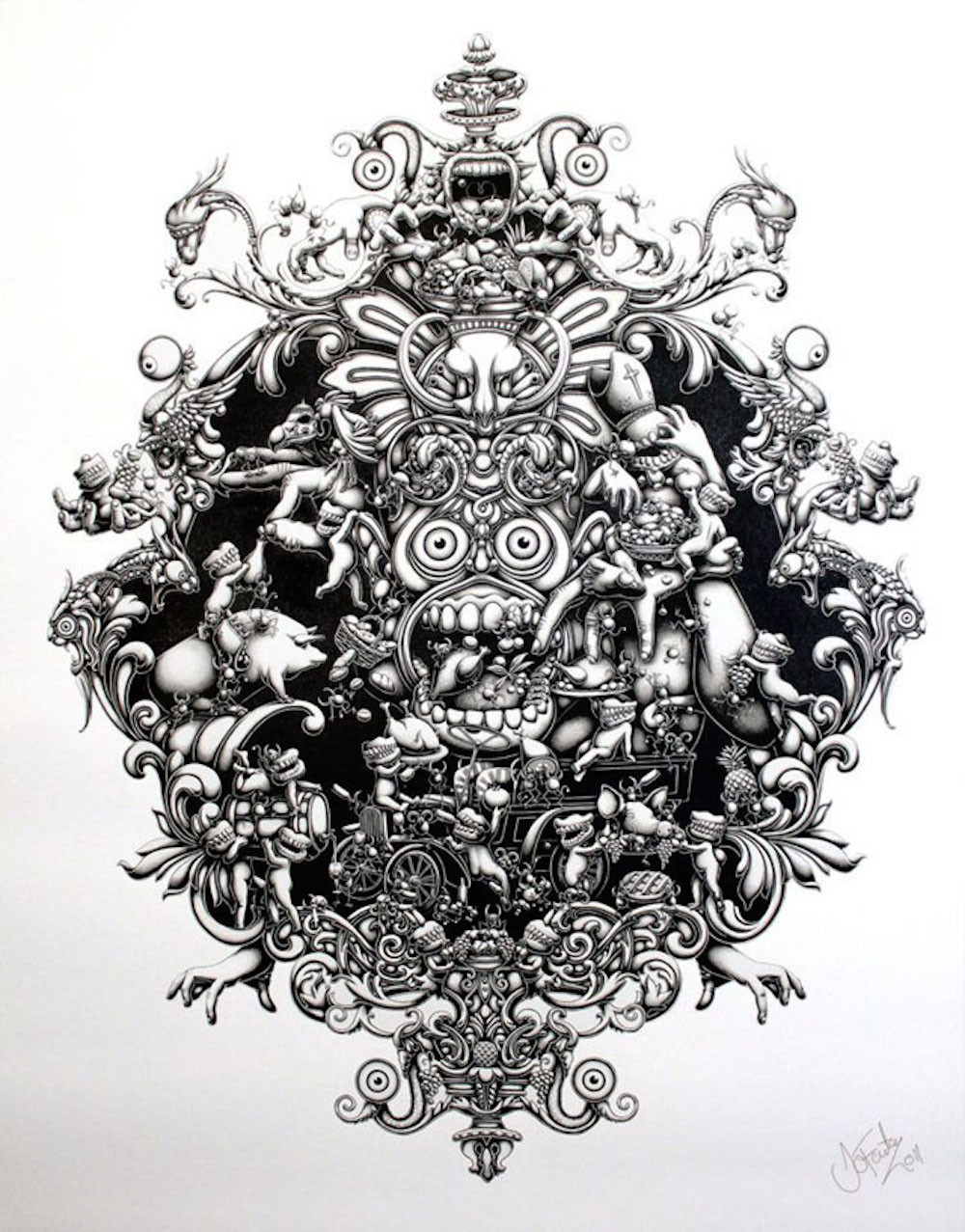 8.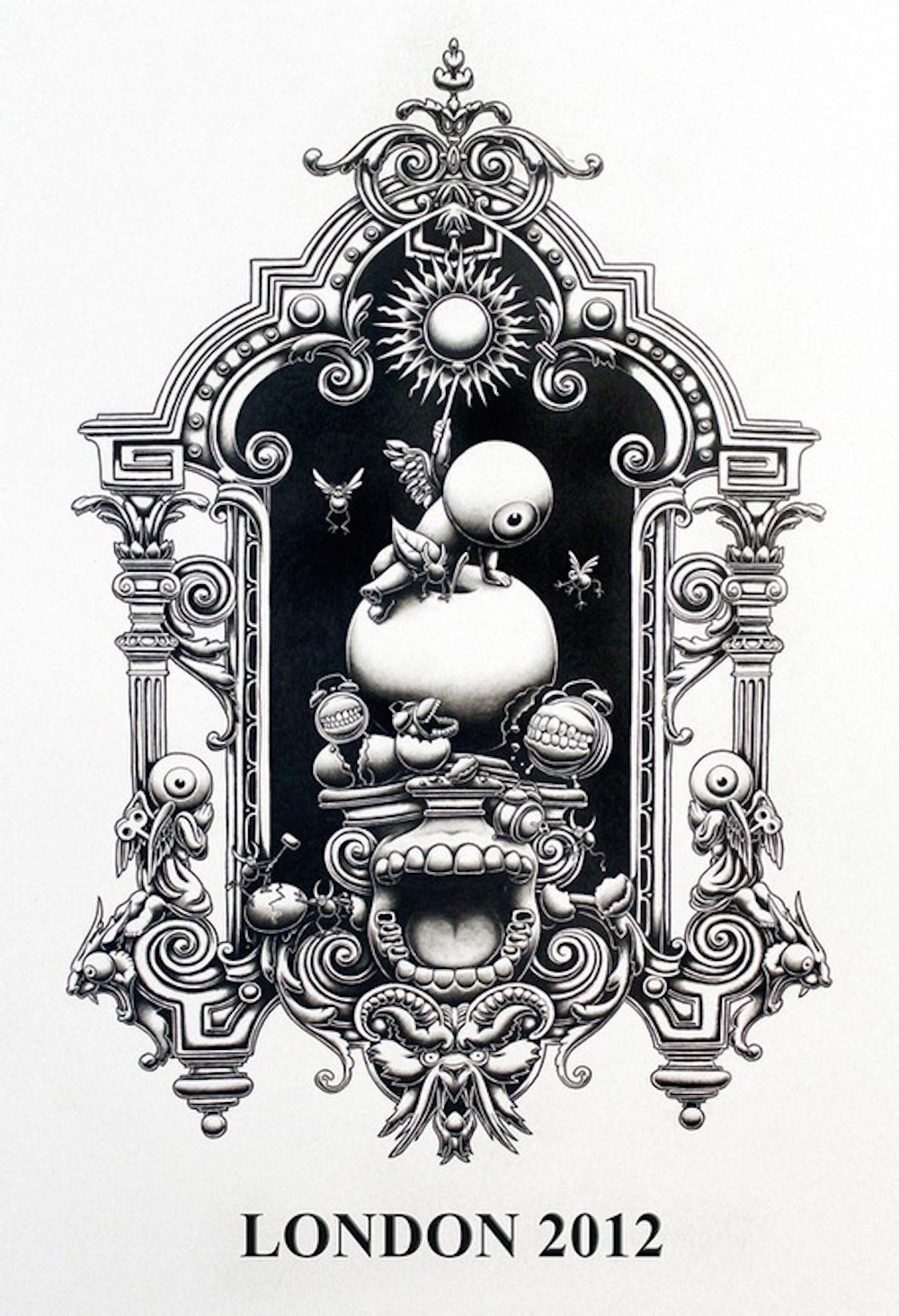 9.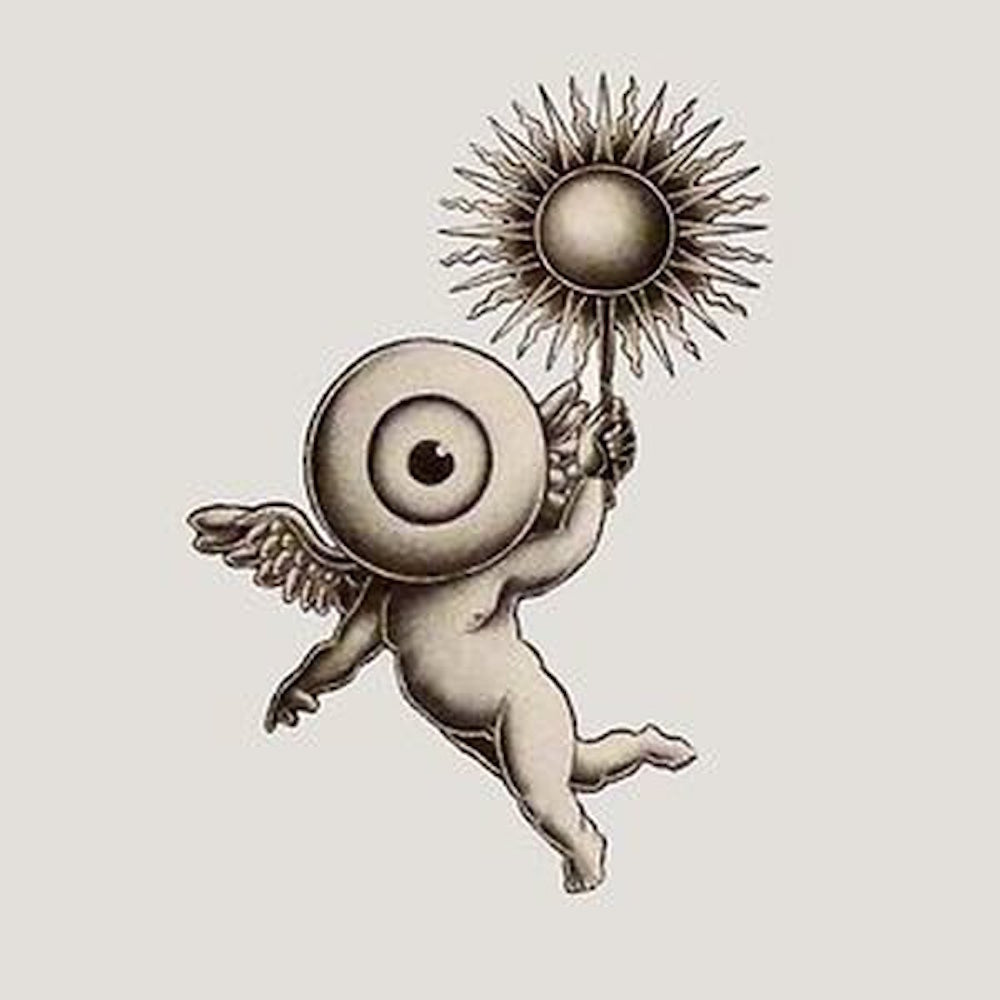 Breathtaking!