Watching her doing this made me believe that I suck at drawing. I won a couple of awards for drawing while I was in high school.
But this… this is something I've never seen.
This talented girl is off the hook with her mad drawing skills.
This time-lapse video will make you think whether you are good at drawing or not.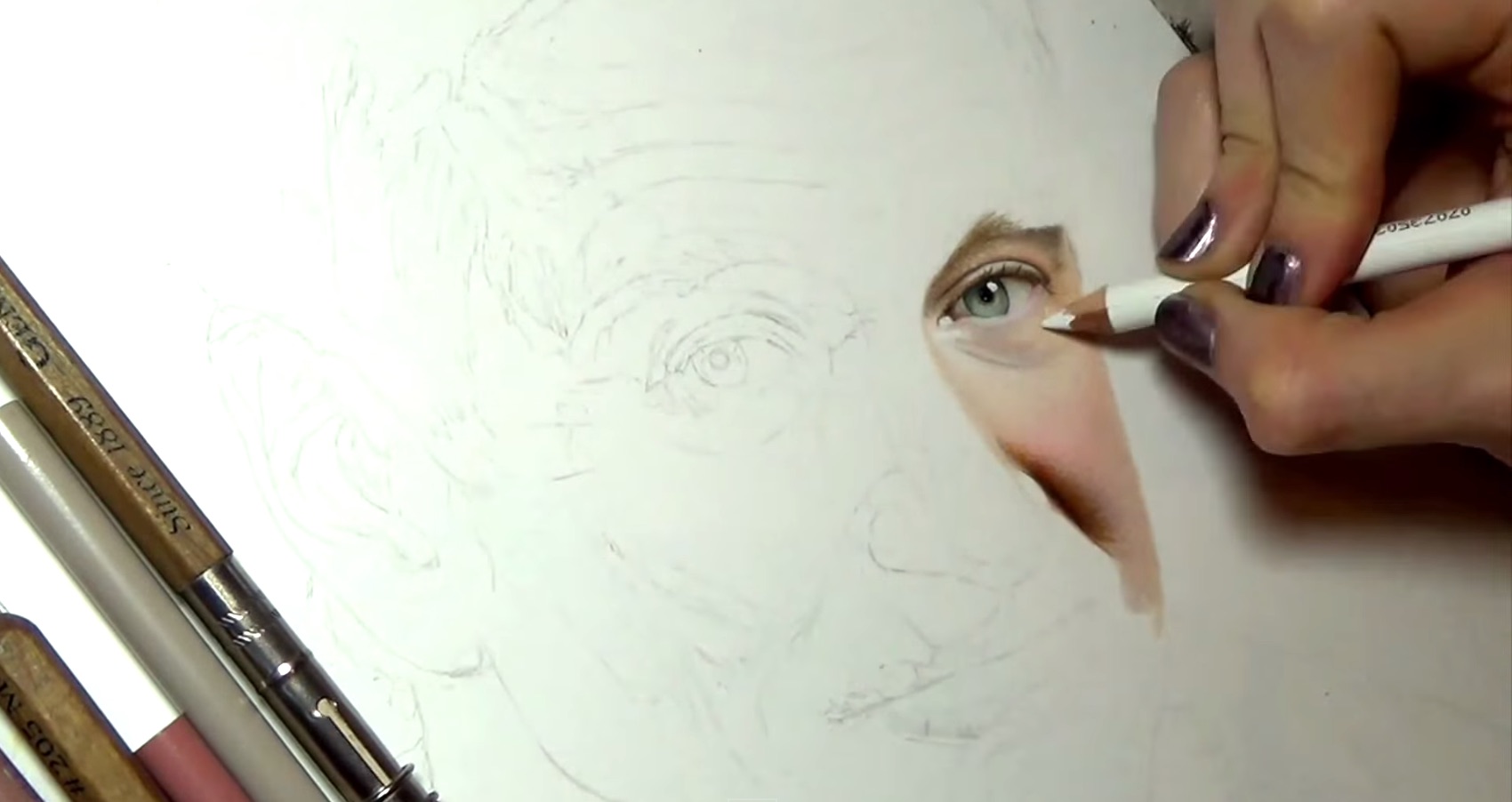 She already reached more than 4 million views on YouTube. That is tons of satisfied people!
Her name is Heather Roony and she made this look too easy.
If you haven't seen how Robin Williams looks like when someone draws him, this is your chance.
Mindblowing!