Everything can make the room perfect. Even the slightest detail can make it look like it was designed in heaven.
We all talk about heaven like it's the most perfect place where we all want to be, but no one is ready to visit it yet.
Of course, we all have unfinished business here.
Jokes aside, these rooms will make you fall in love at first sight. It's something you couldn't imagine having in your home.
Everything is so perfectly placed and designed so it will be a bit difficult for you to move your eyes away from it.
Just imagine living here… wow.
I don't recommend spending a weekend in some of these rooms because you wouldn't like moving out of there.
1. Deck, Tribeca, Manhattan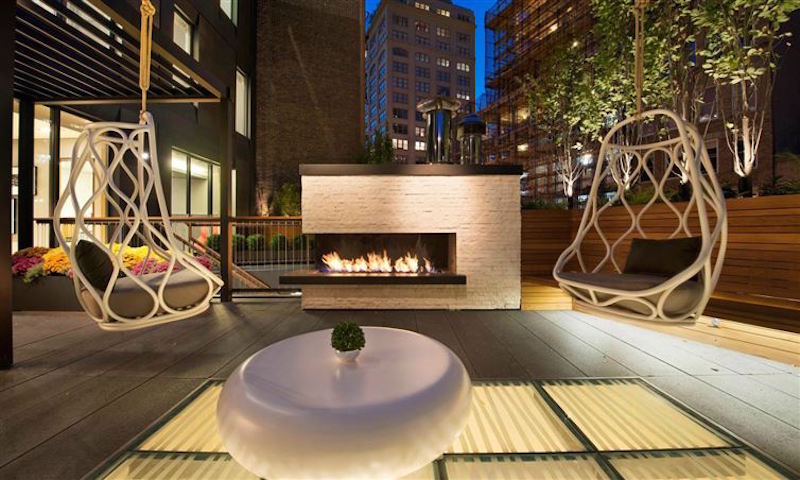 2. Dining Area, Rancho Mirage, California
3. Dining Room, Mclain Flats, Colorado
4. Great Room, Greenich Village, Manhattan
5. Great Room, Los Angeles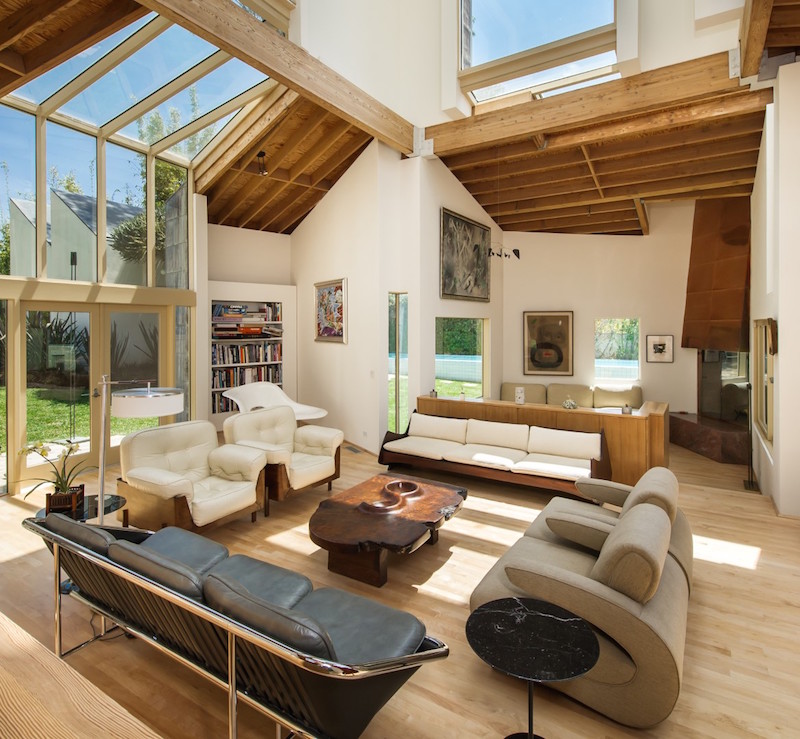 6. Great Room, Tribeca, Manhattan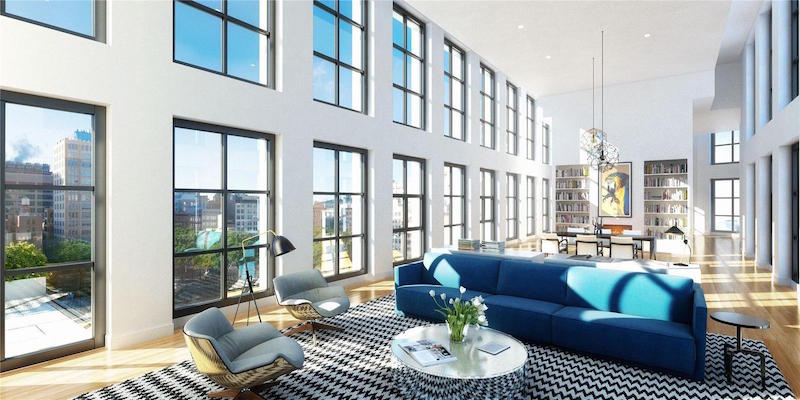 7. Indoor Pool, Brookville, New York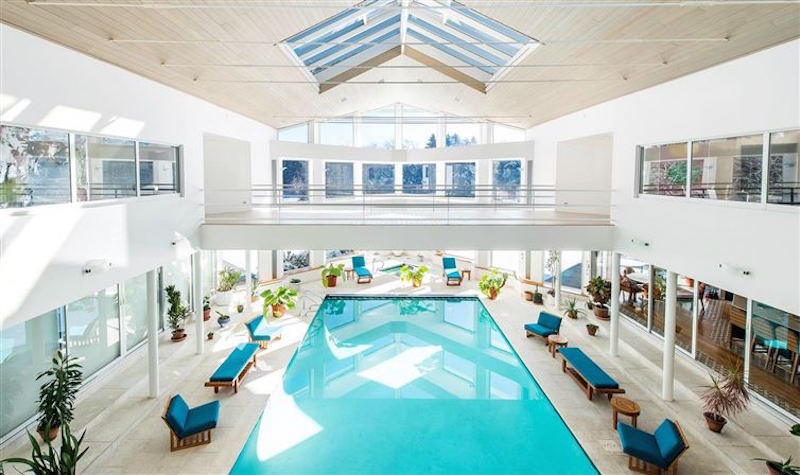 8. Kitchen, Santa Monica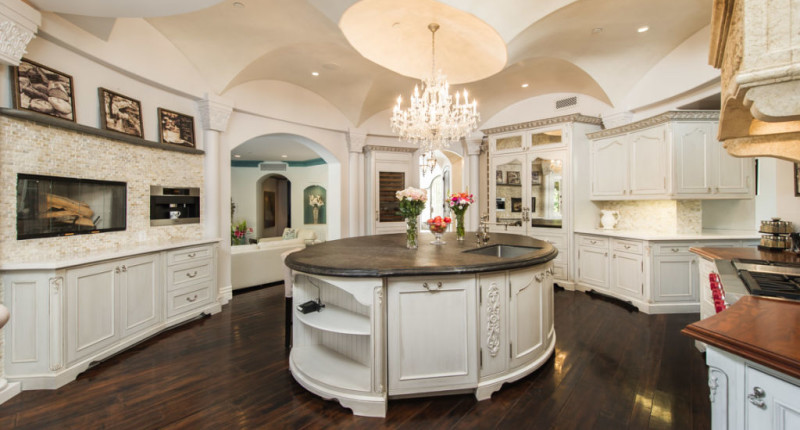 9. Living Room, Centre Island, New York
10. Living Room, Golden Beach, Florida
11. Main Entrance, Mecox Bay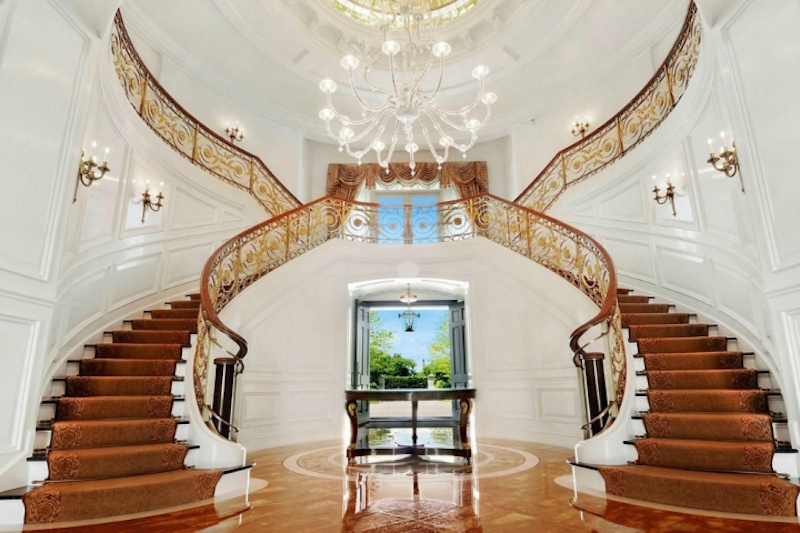 12. Master Ensuite, Glen Cove, New York
13. Office, Upper East Side, Manhattan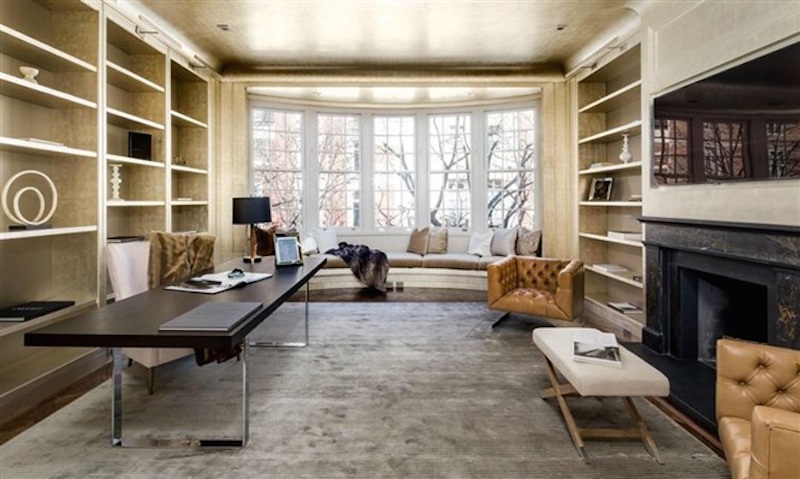 14. Sitting Room, SoHo, Manhattan
15. Southampton Village

Simply amazing!