I love winter just because it can create an image like you've never seen before. All the credits go to the photographers who took the pictures, but we all know who is the real artist right here.
The ice can really be artistic sometimes, creating something beautiful. We have several examples here and you will be amazed by these creations.
We can say that the ice is the best artist we've seen so far. It creates something you can't even imagine.
Freezing water can create amazing patterns that will leave you with your mouth open. It creates these patterns with different shades of white, green and blue color.
Let's cut the chitchat and focus on these creations.
1.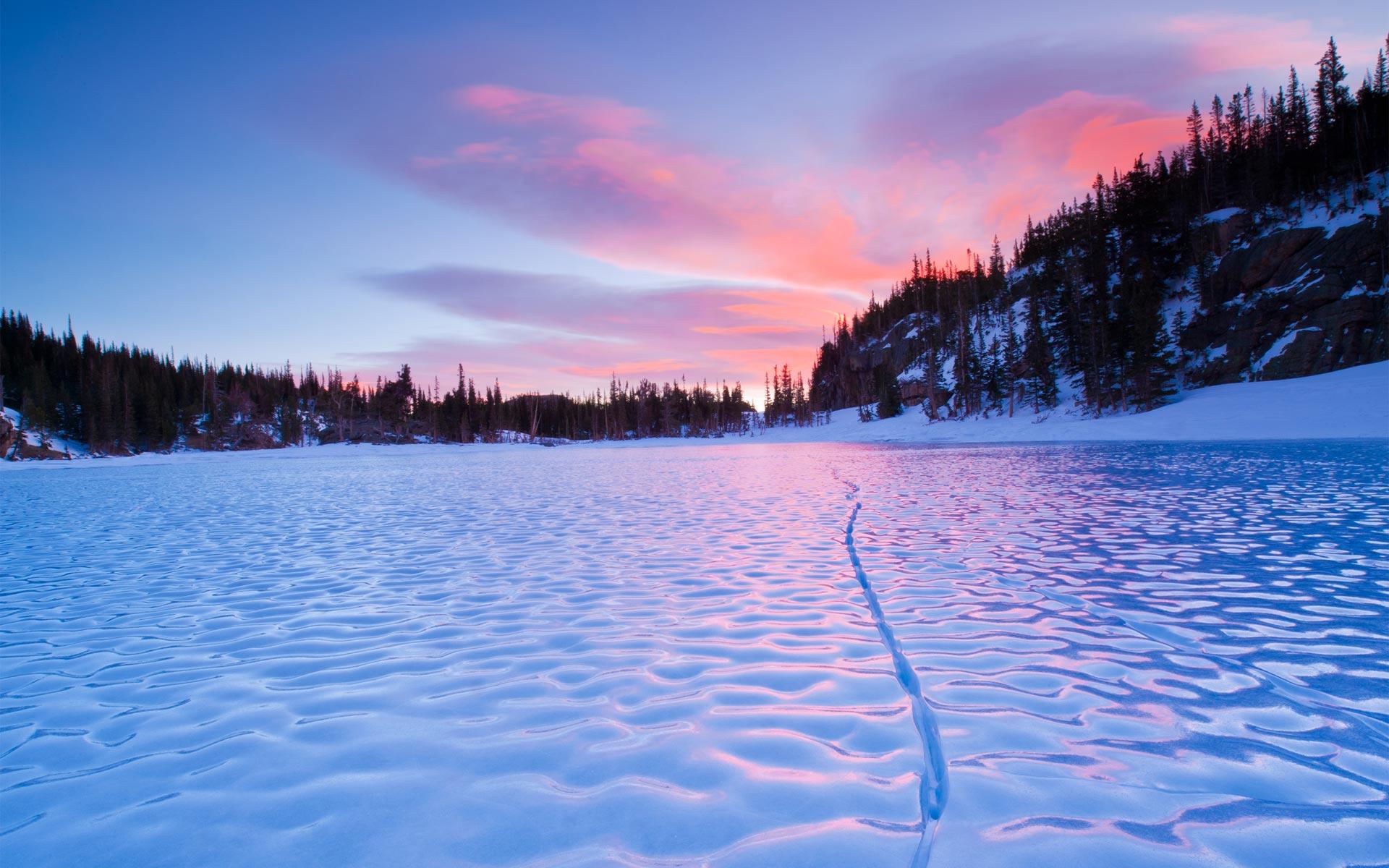 2.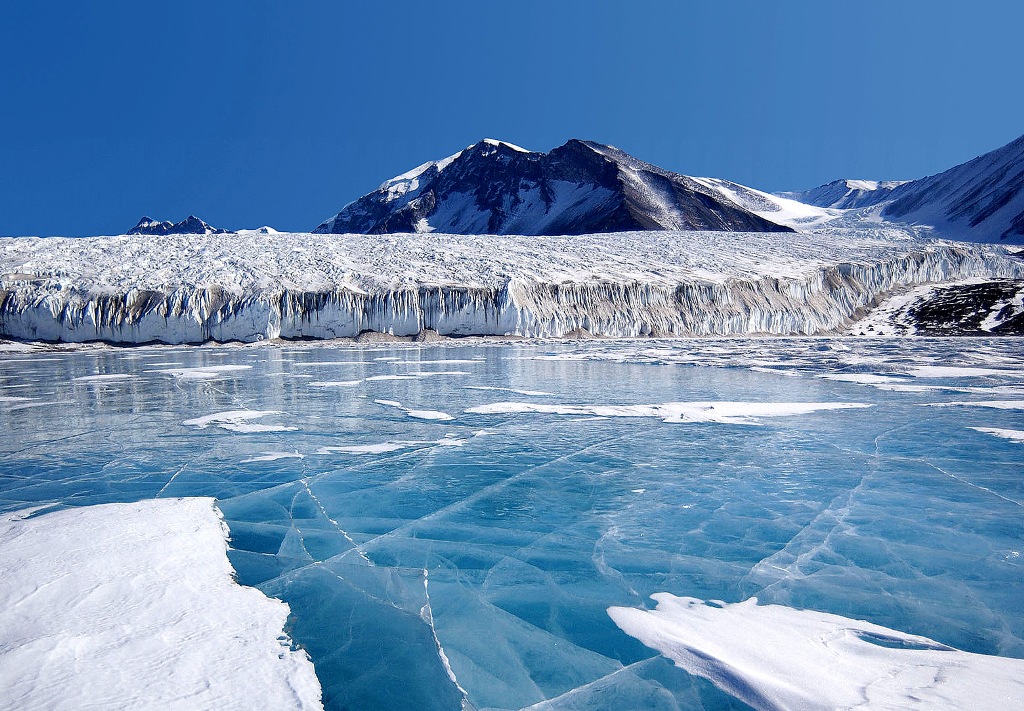 3.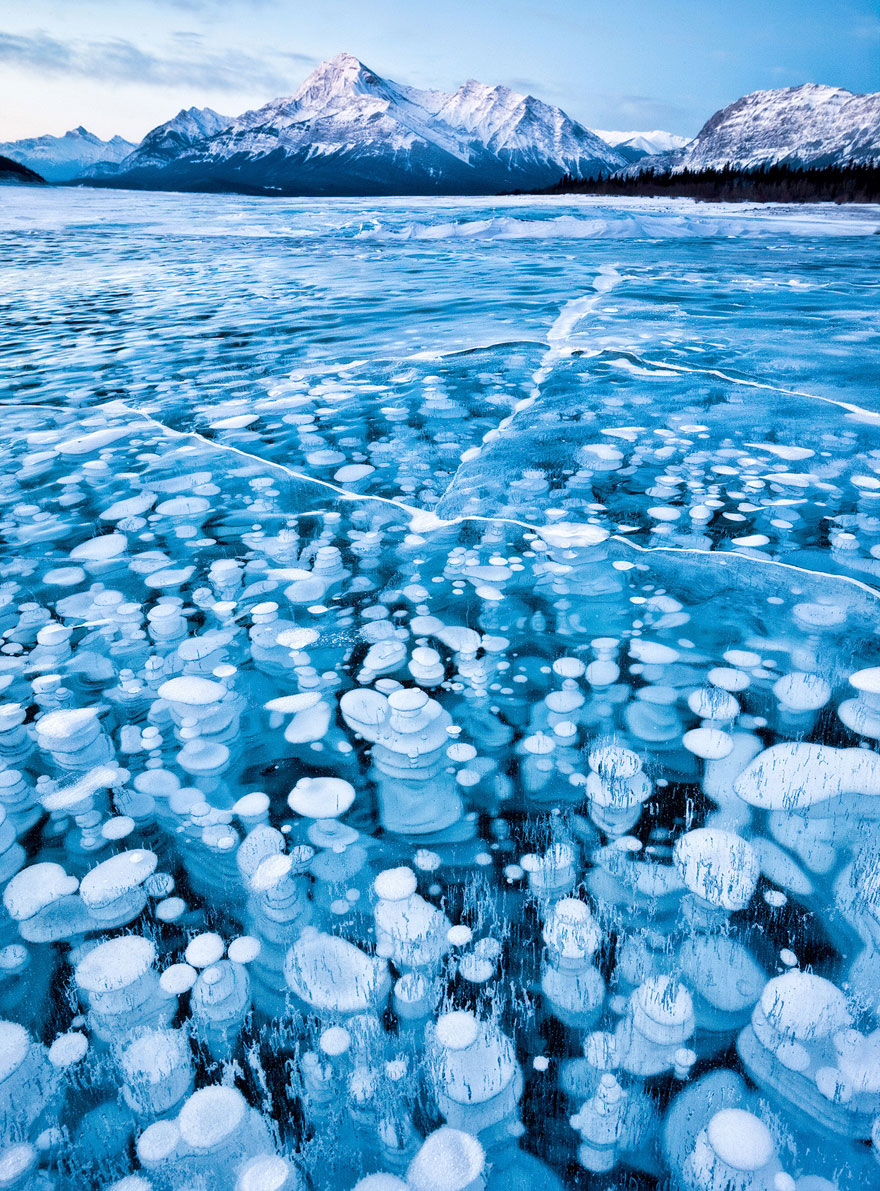 4.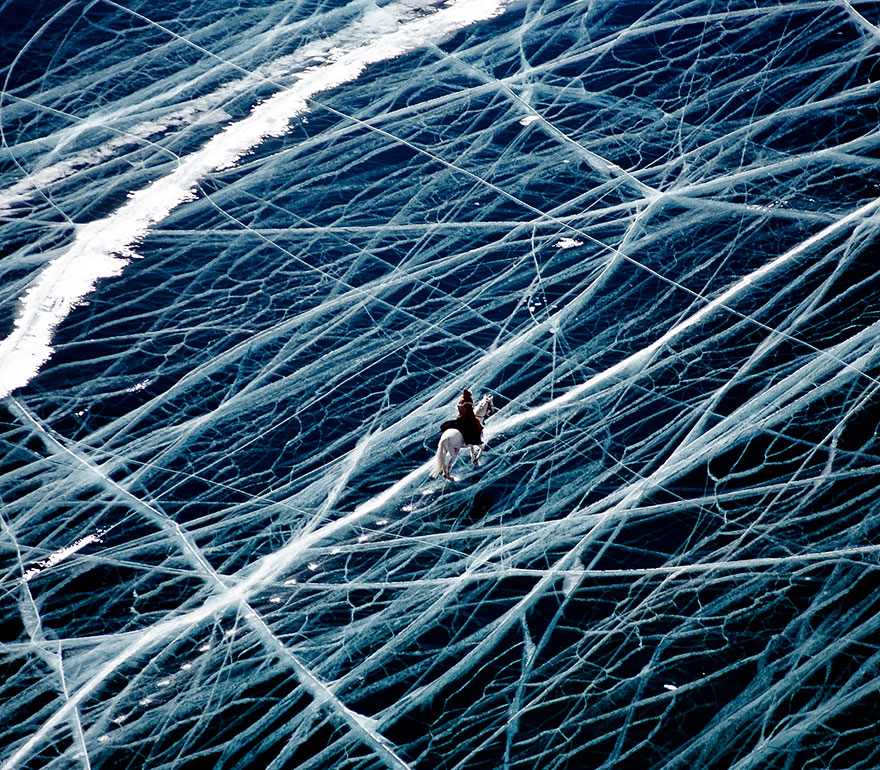 5.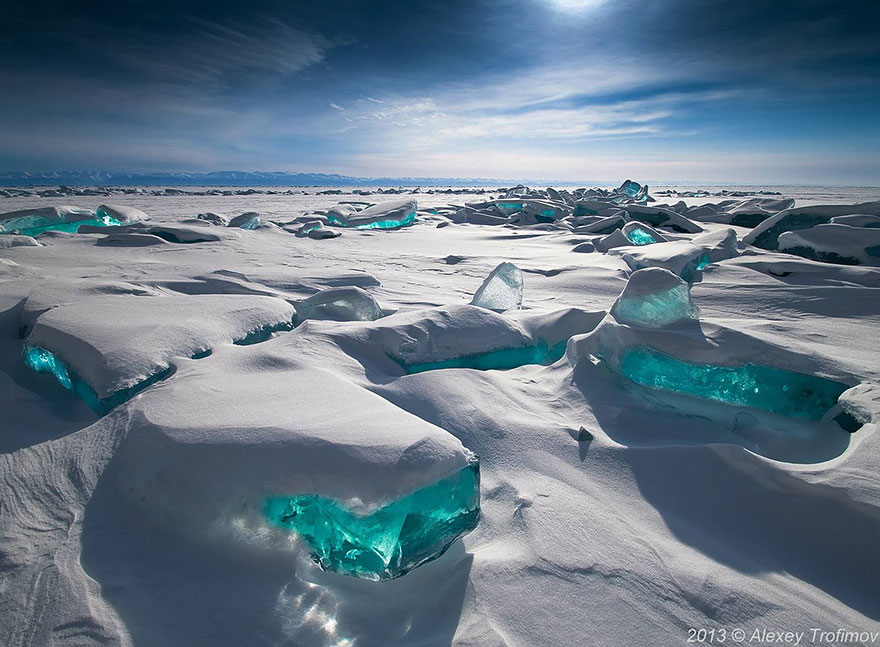 6.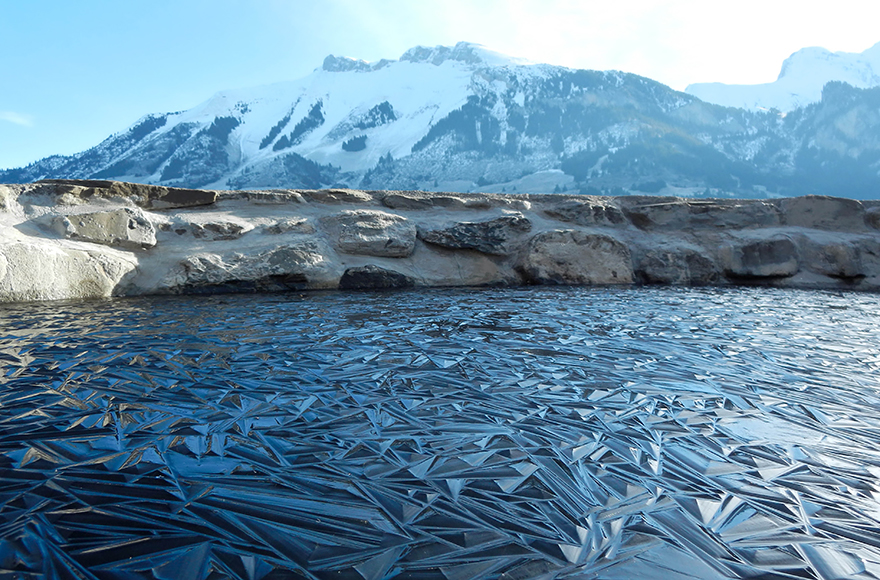 7.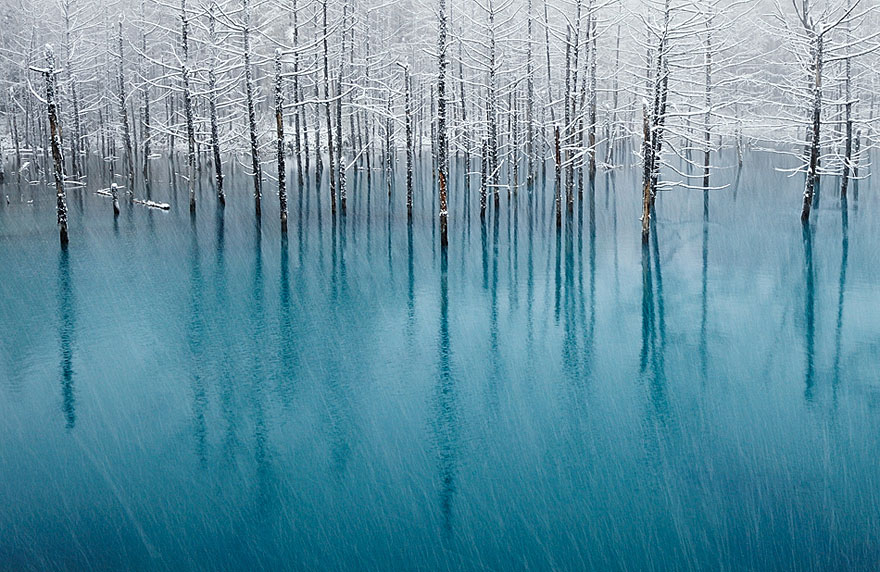 8.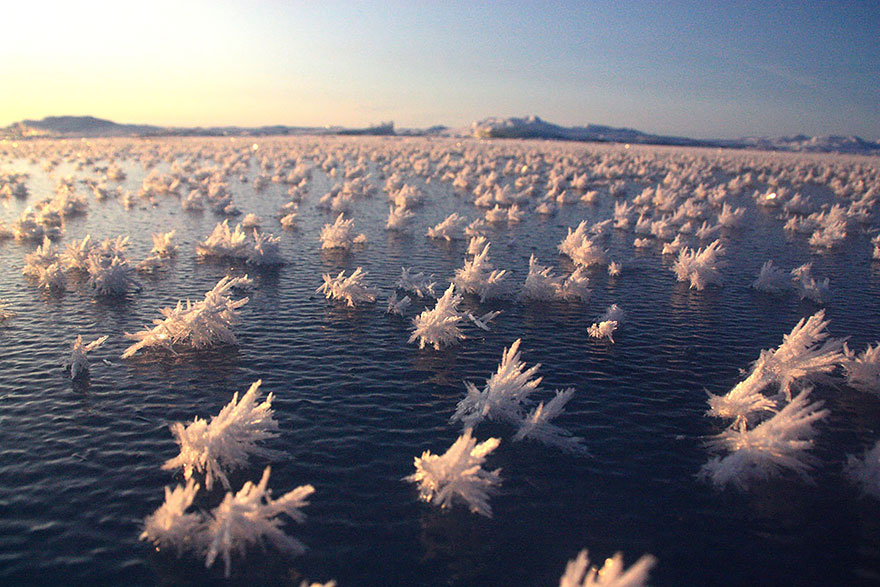 9.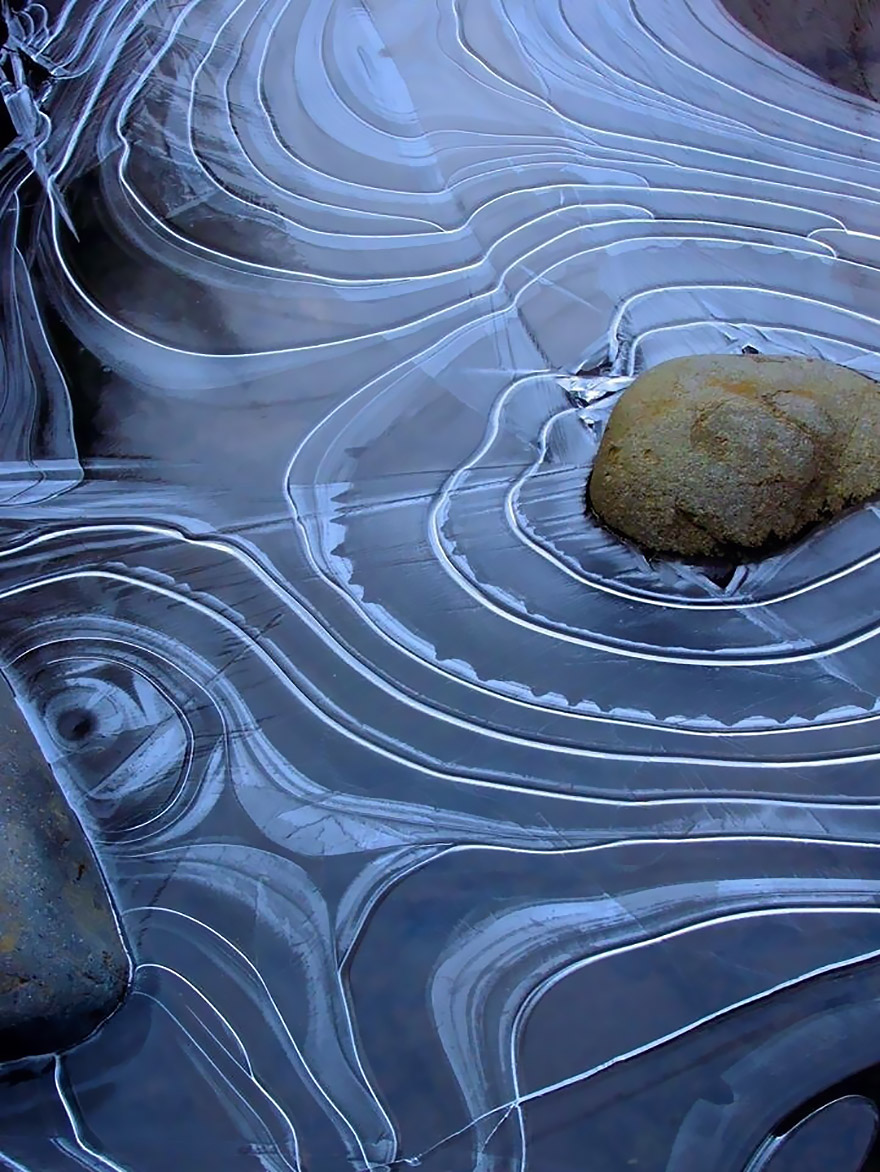 10.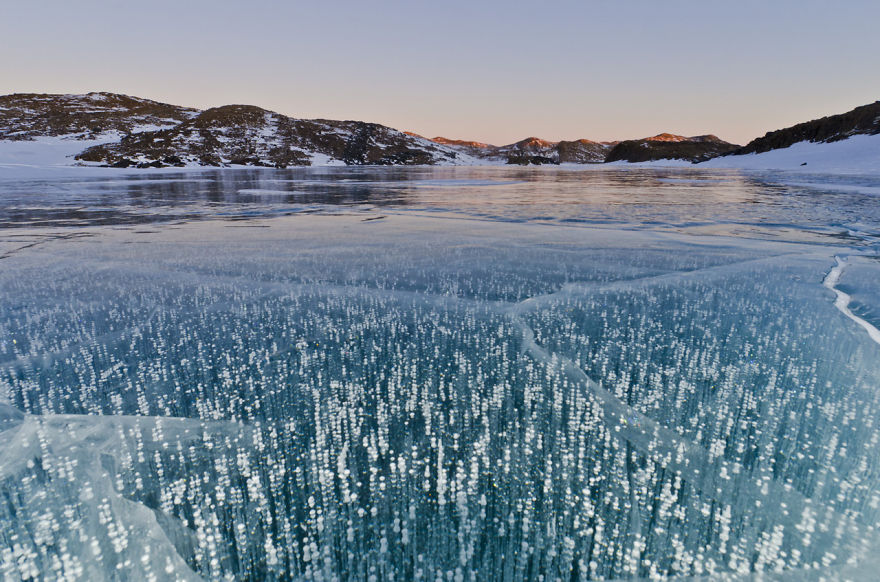 11.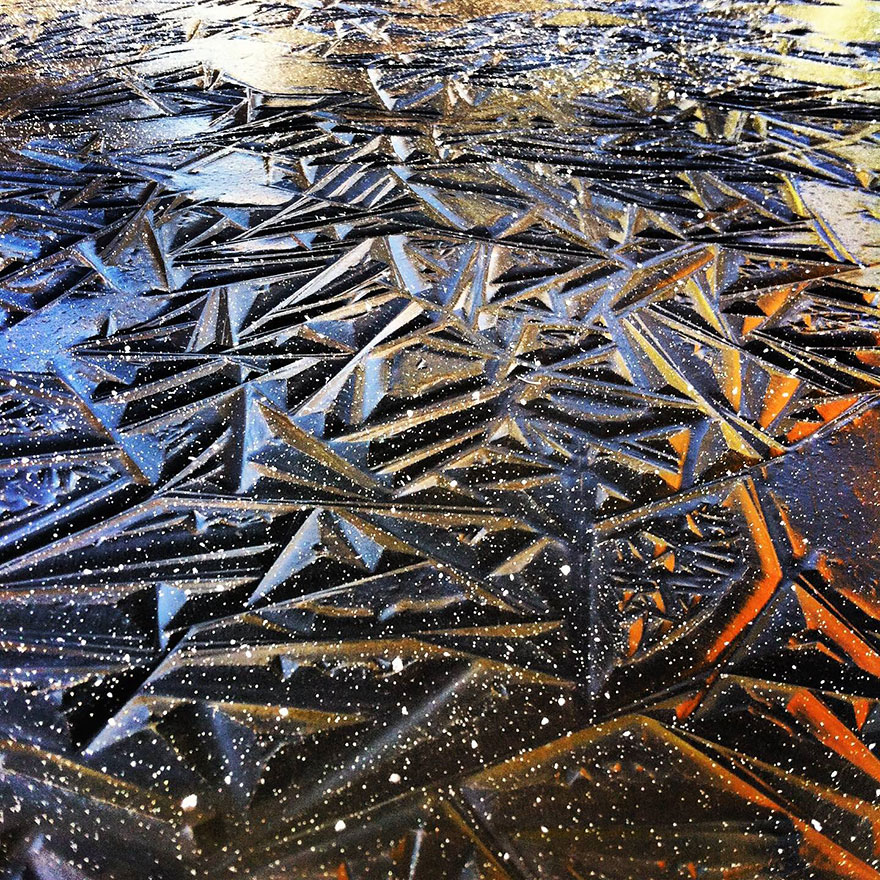 12.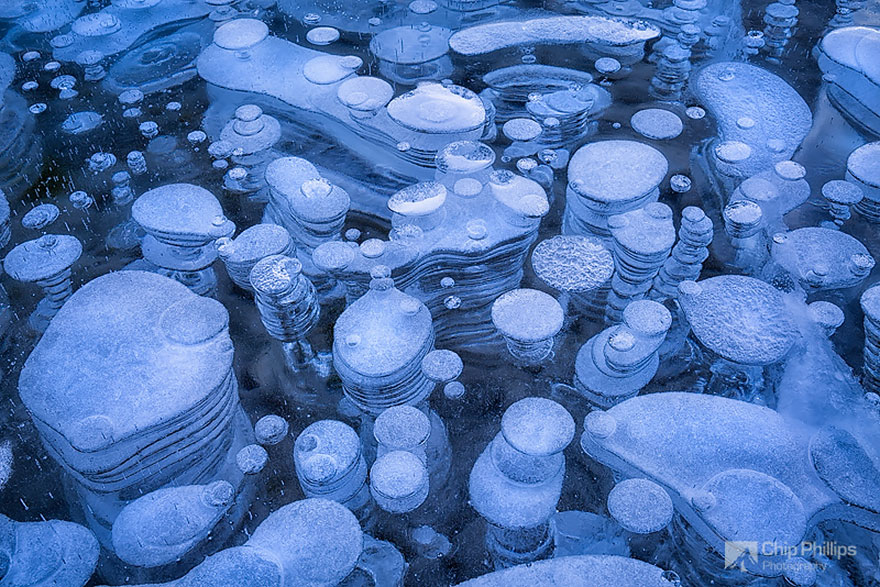 13.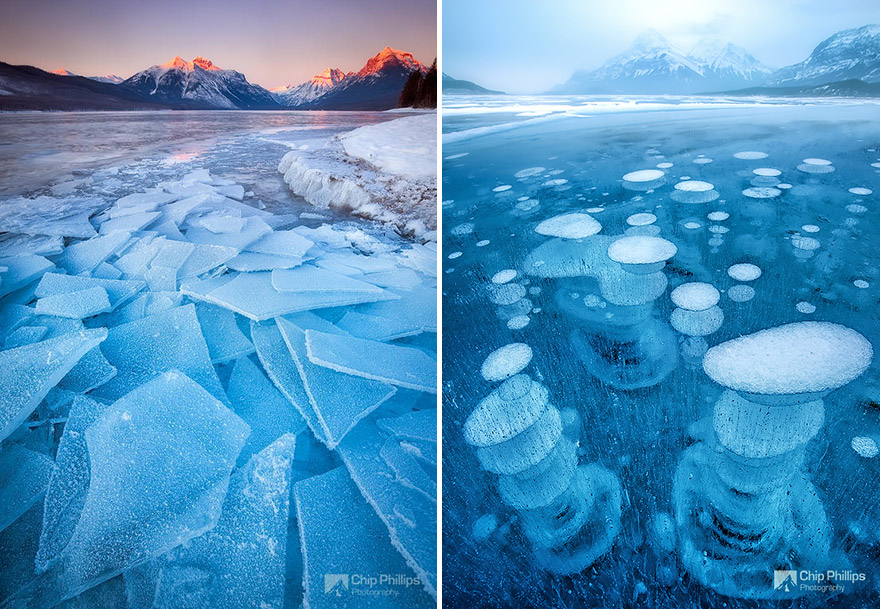 14.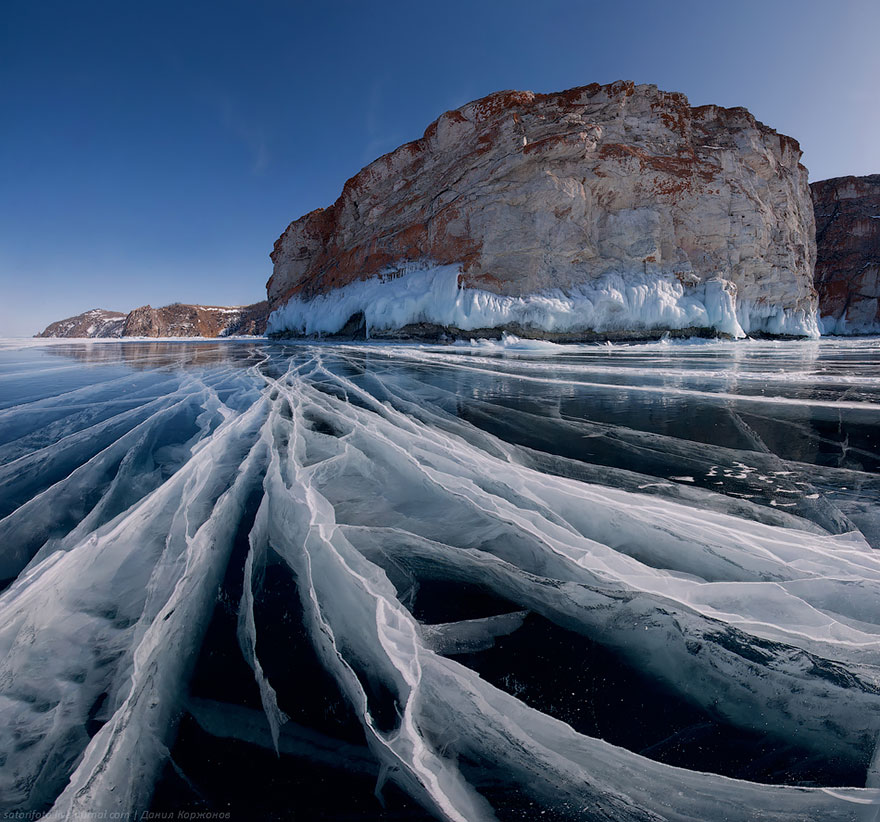 15.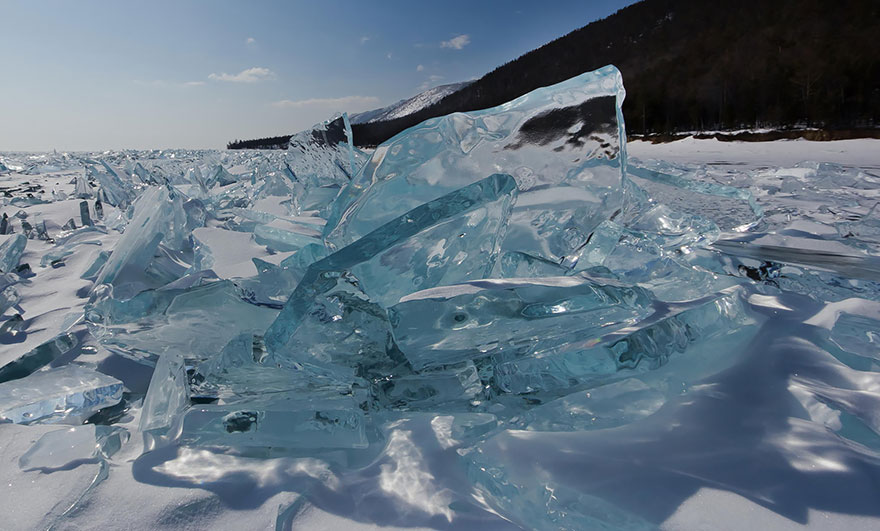 16.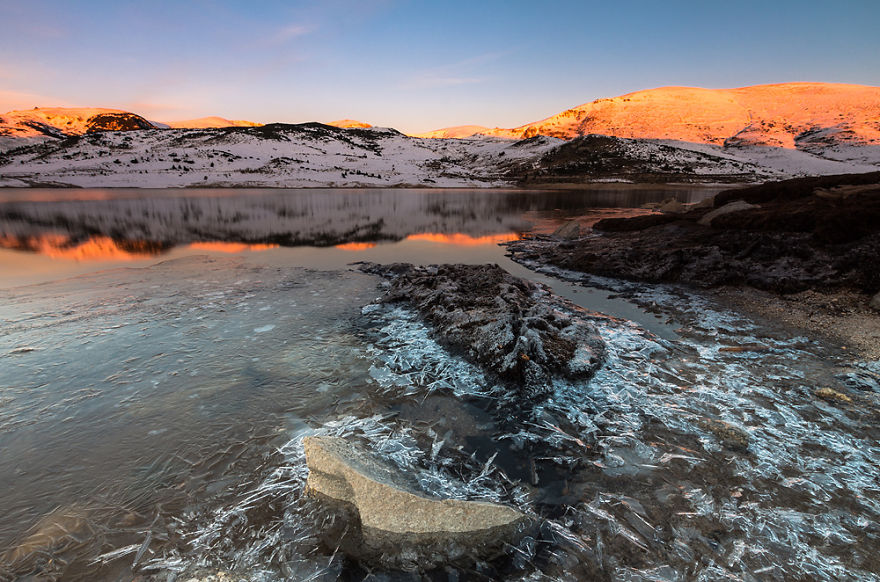 17.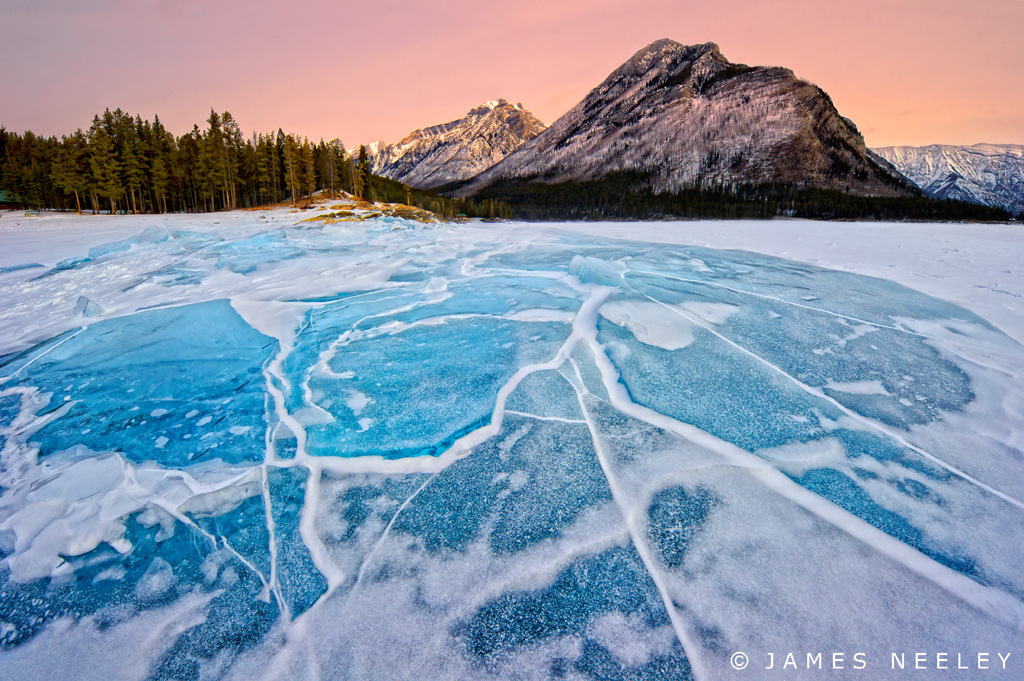 Astonishing.