Adelaide, Australia is the place where this amazing artist takes the PVC Pipe music to another level. If you haven't visit Adelaide and didn't have the opportunity to see the music he creates you have the chance now.
Using the magic of the internet we have this kind of artists every day, but we never heard of a man who creates music on PVC Pipes.
Even this is hard as it sounds, this person makes it look easy enough that will make you enjoy in every beat.
Without further ado, here is the pipe guy we are talking about.
There is a video at the end.
The man of the hour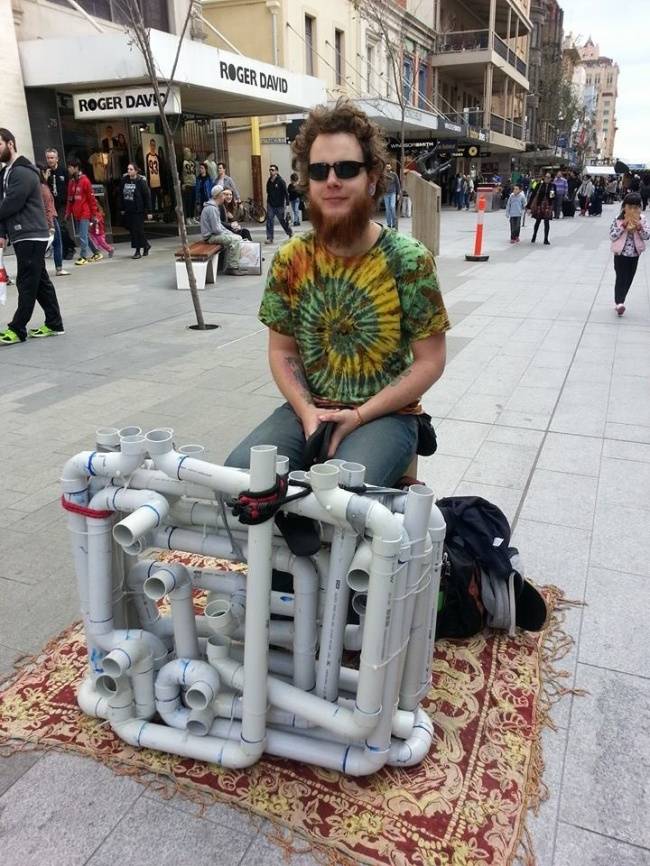 His instrument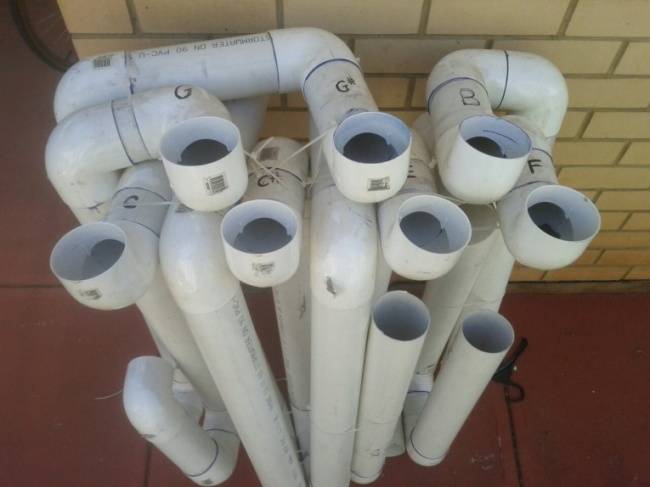 Doing work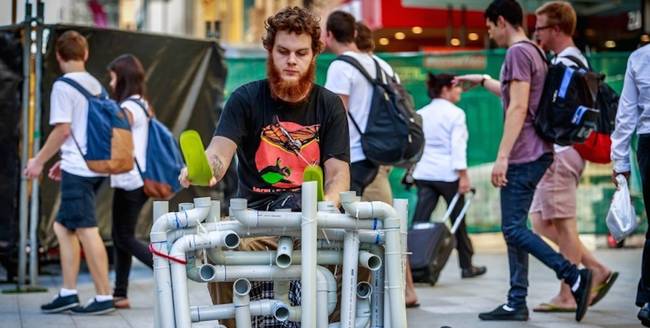 And the video:
[responsive_youtube https://www.youtube.com/watch?v=-0gED3rn2Tc norel]
Incredible artist