You know the famous YouTube-r Nikkie from Nikki Tutorials?
She is the makeup artist everyone loves. Wearing so much makeup is probably fun for girls who know how to apply it.
So many friends of mine, most of them girls, tell me how they enjoy wearing makeup when they need to look stunning.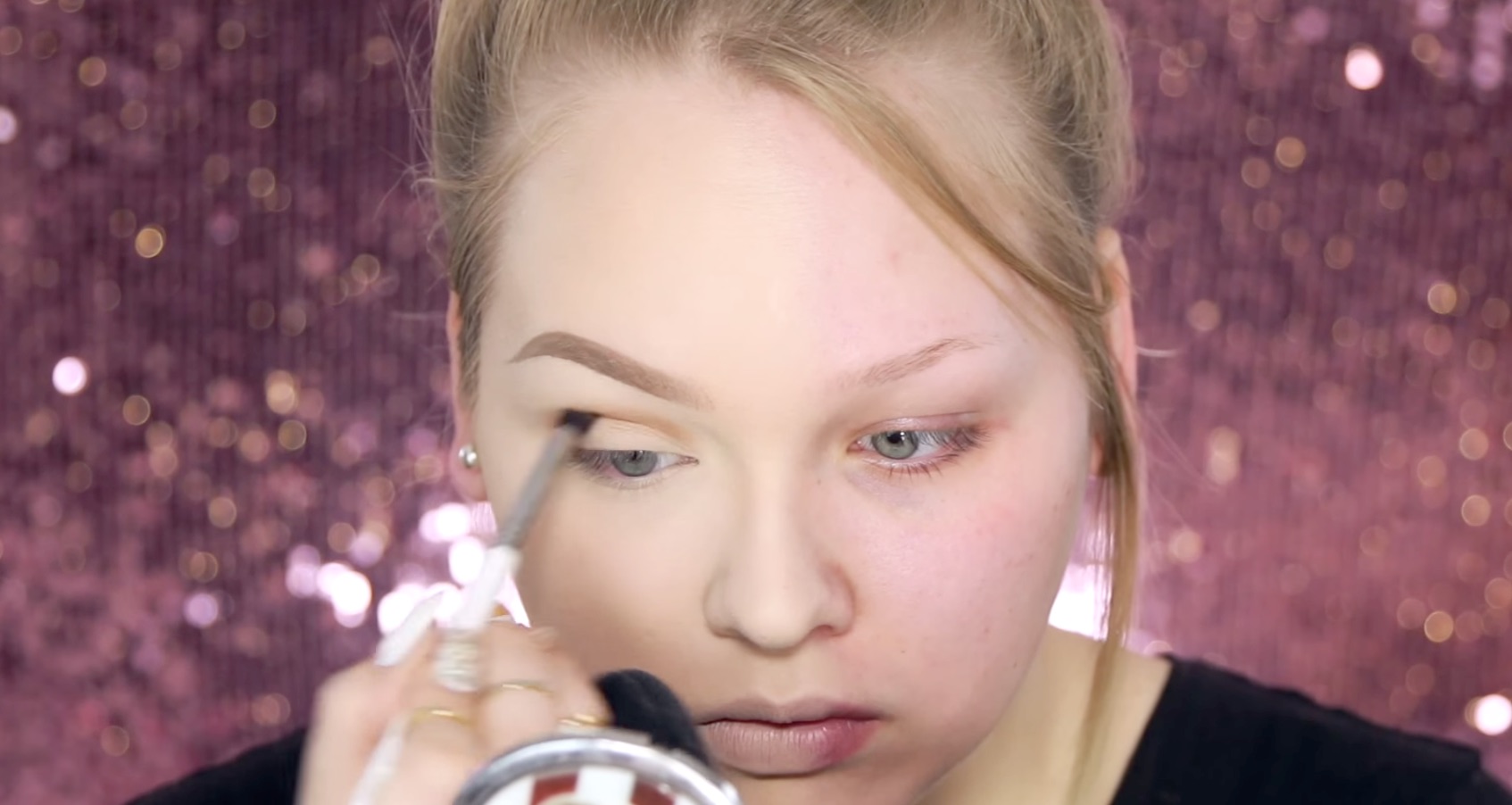 They told me something about the magic contained in makeup, but I didn't pay attention too much.
I've seen a couple of makeup transformations, but Nikkie here will show you the real magic in the hands of a great makeup artist.
Nikkie applies makeup to half of her face, but both sides of this girl's face are beautiful.
She is incredible!