Jerameel Lu is a 24-year-old artist who comes from the Philippines. He is a Civil Engineer, but his passion is something else.
You will see what he is capable to do with a piece of paper and a pencil.
It's not everyday we see someone to be that good in drawing 3D illustrations. He doesn't use other effects or Photoshop to achieve the desired 3D look.
He reveals that he doesn't have a lot of time to spend on art because he is really busy earning for a living as an engineer.
However, when an inspiration comes he finds the time required for making something so awesome as this.
Here is what he did so far:
1.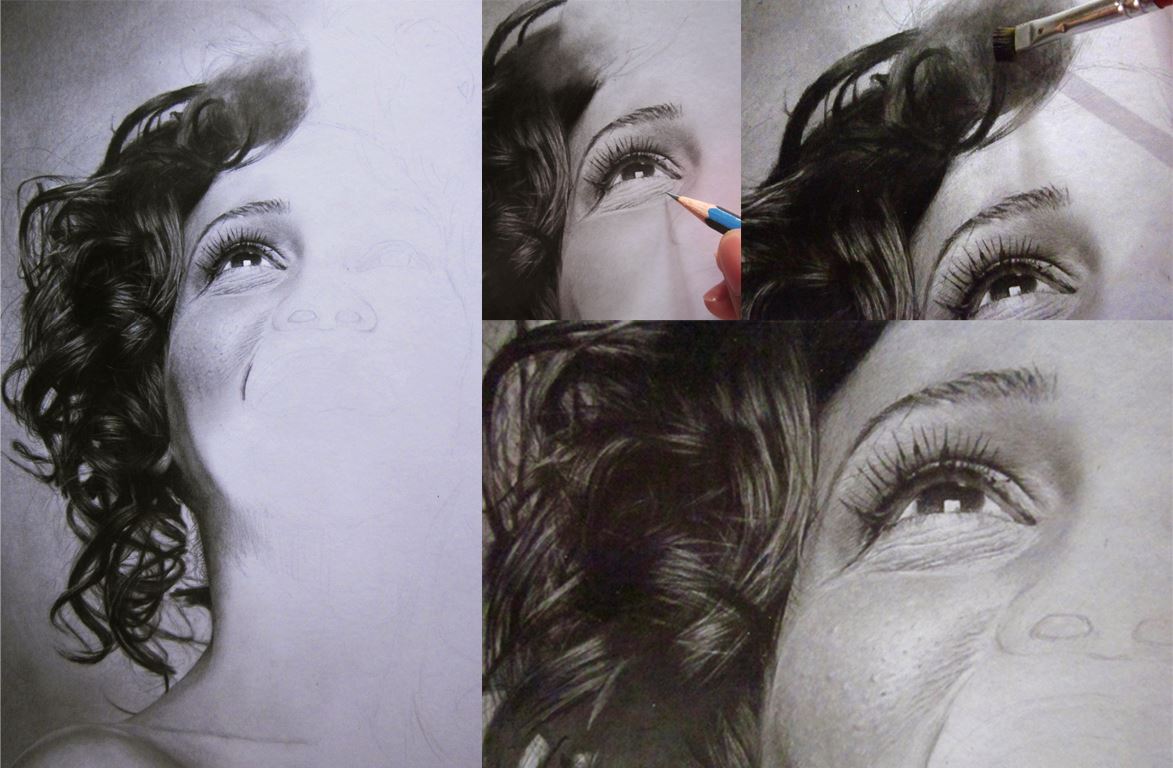 2.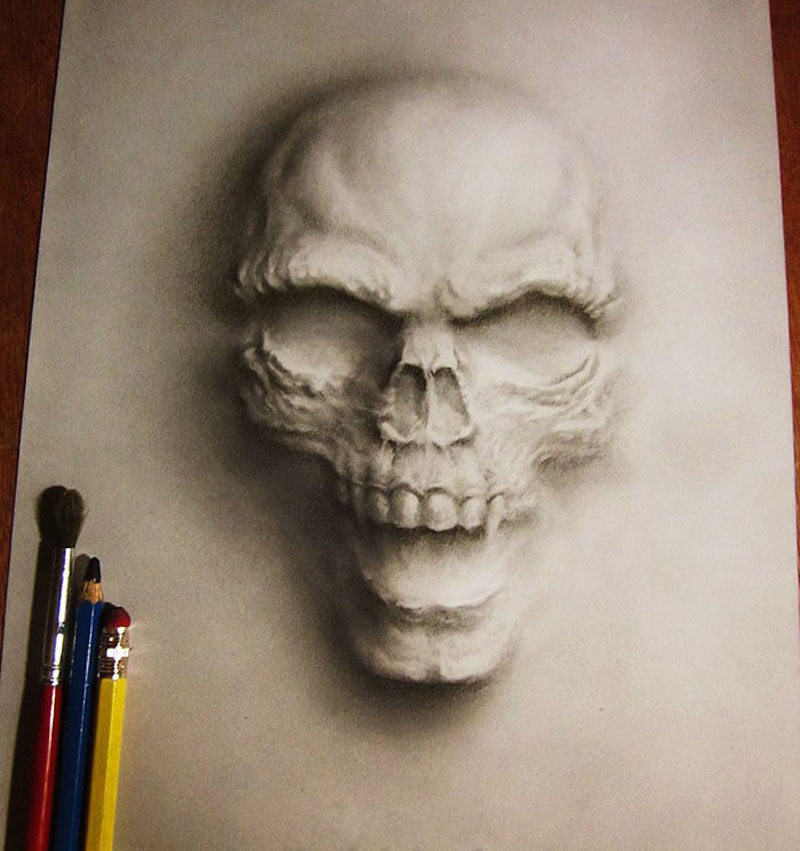 3.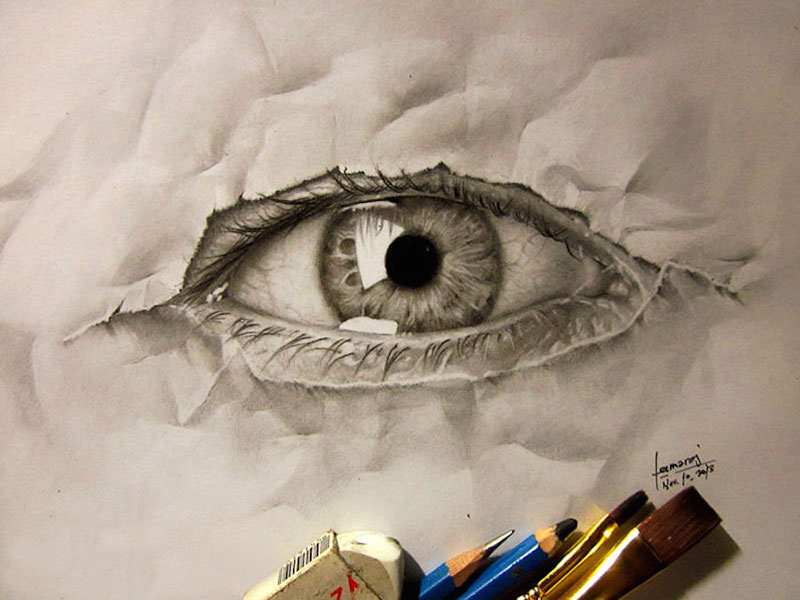 4.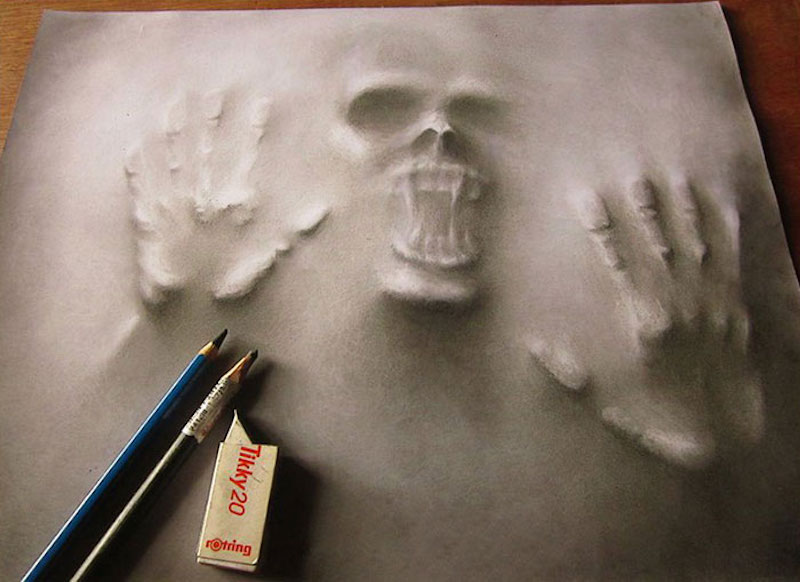 5.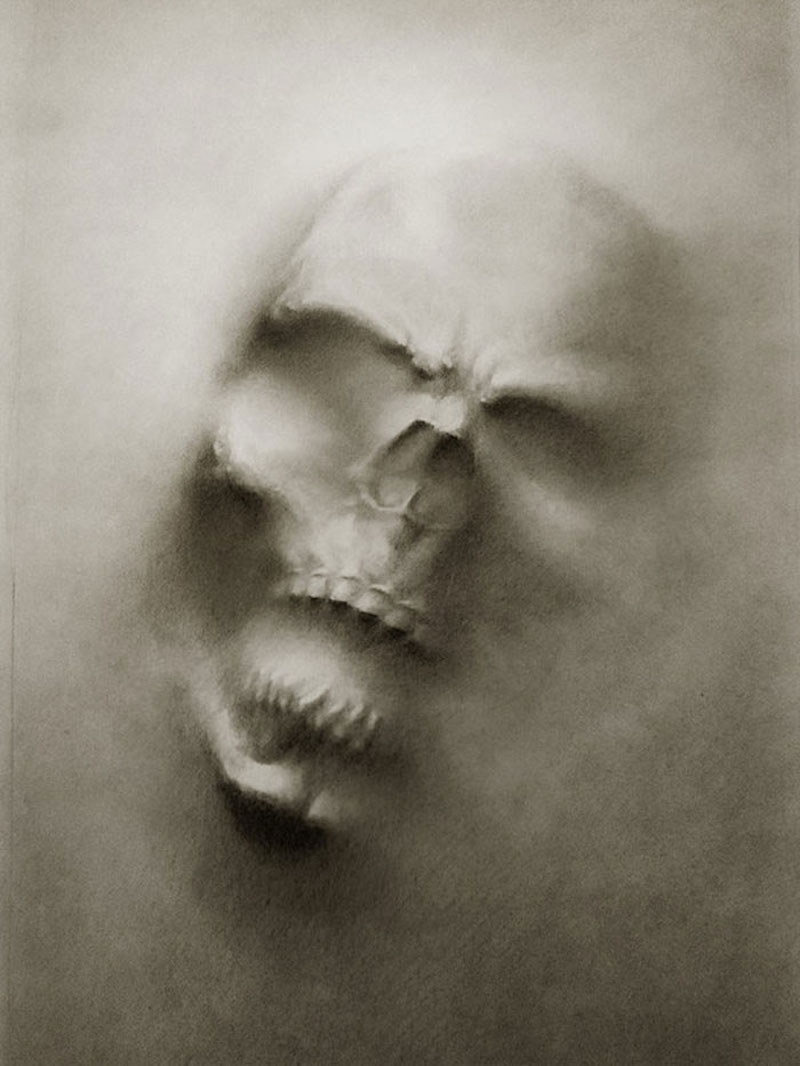 6.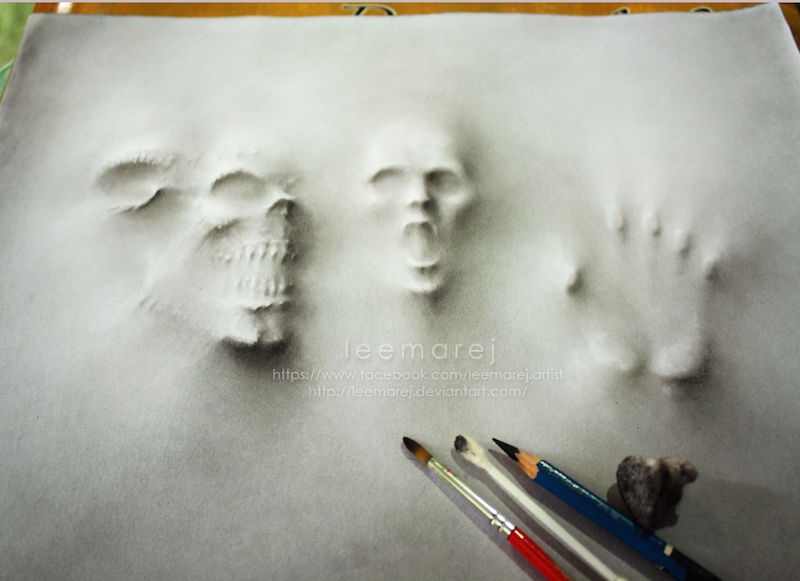 7.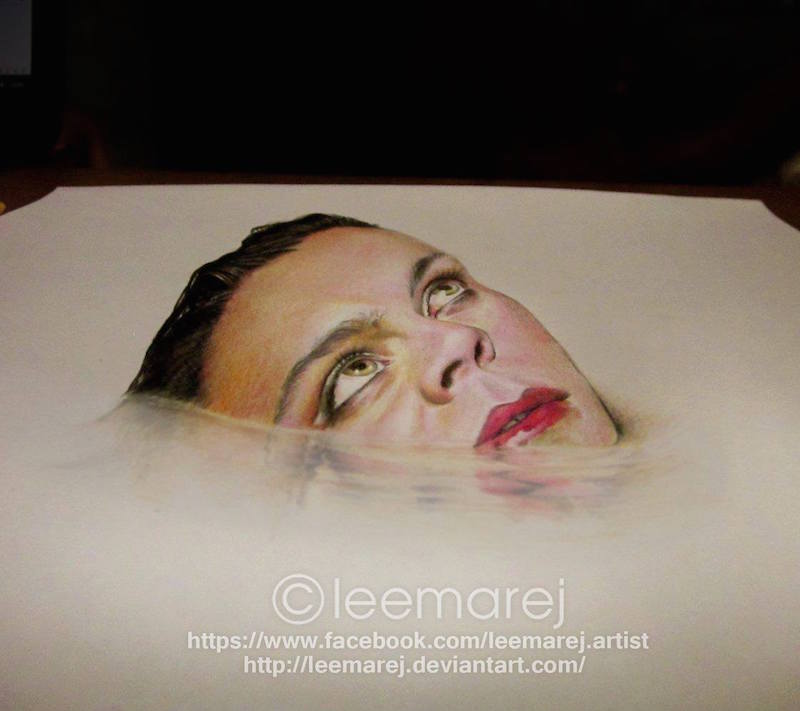 8.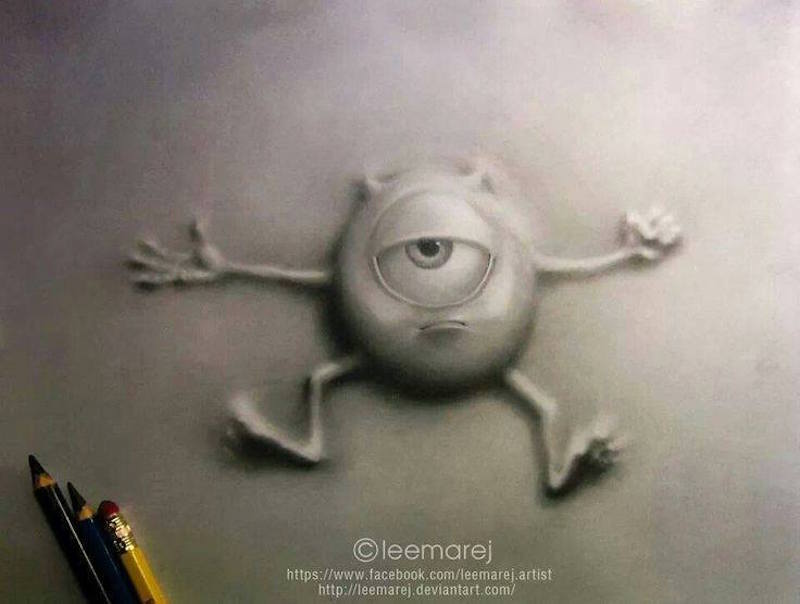 You can find out more about him following his Facebook page.