Anthony Howe is an amazing artist. Believe me when I tell you that he creates more than you can ever imagine.
These sculptures are built from metal, but he is capable of making them look amazing.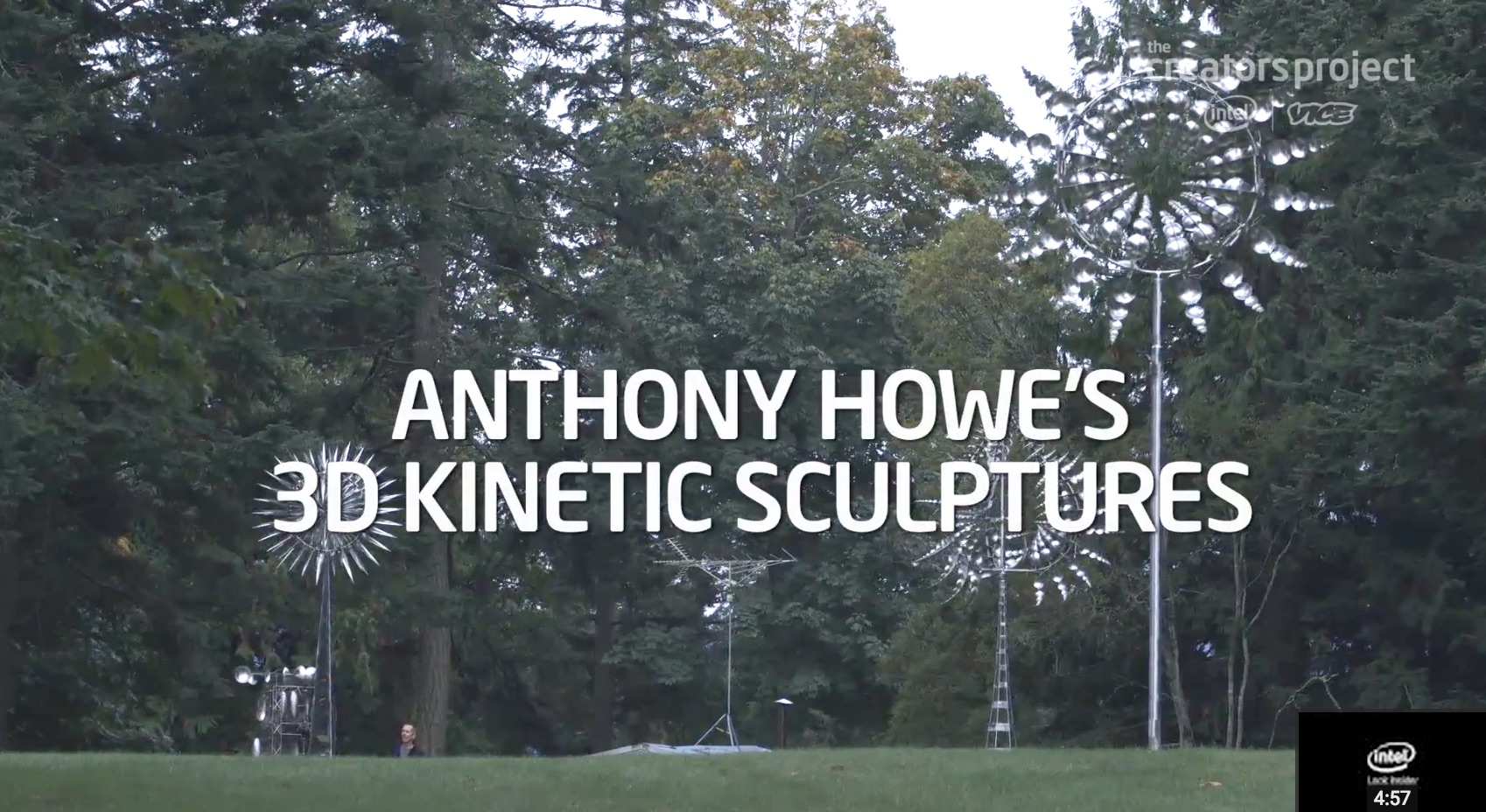 Even Anthony says that these sculptures are made to be ugly, but when they start moving with the help of the wind… I was left without words.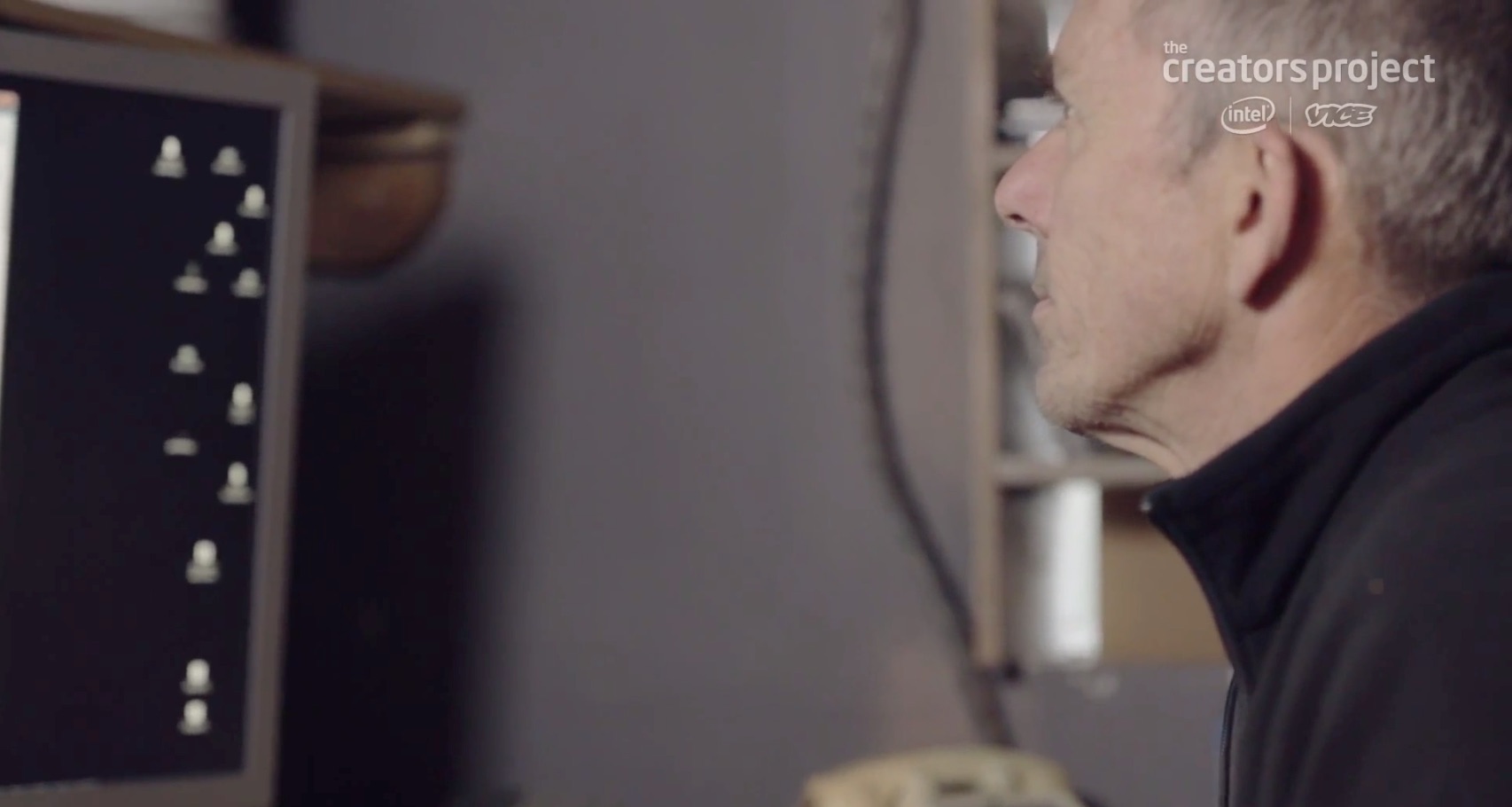 The well-synchronized movements that came as a result of him calculating all of their movements… It's just unbelievable.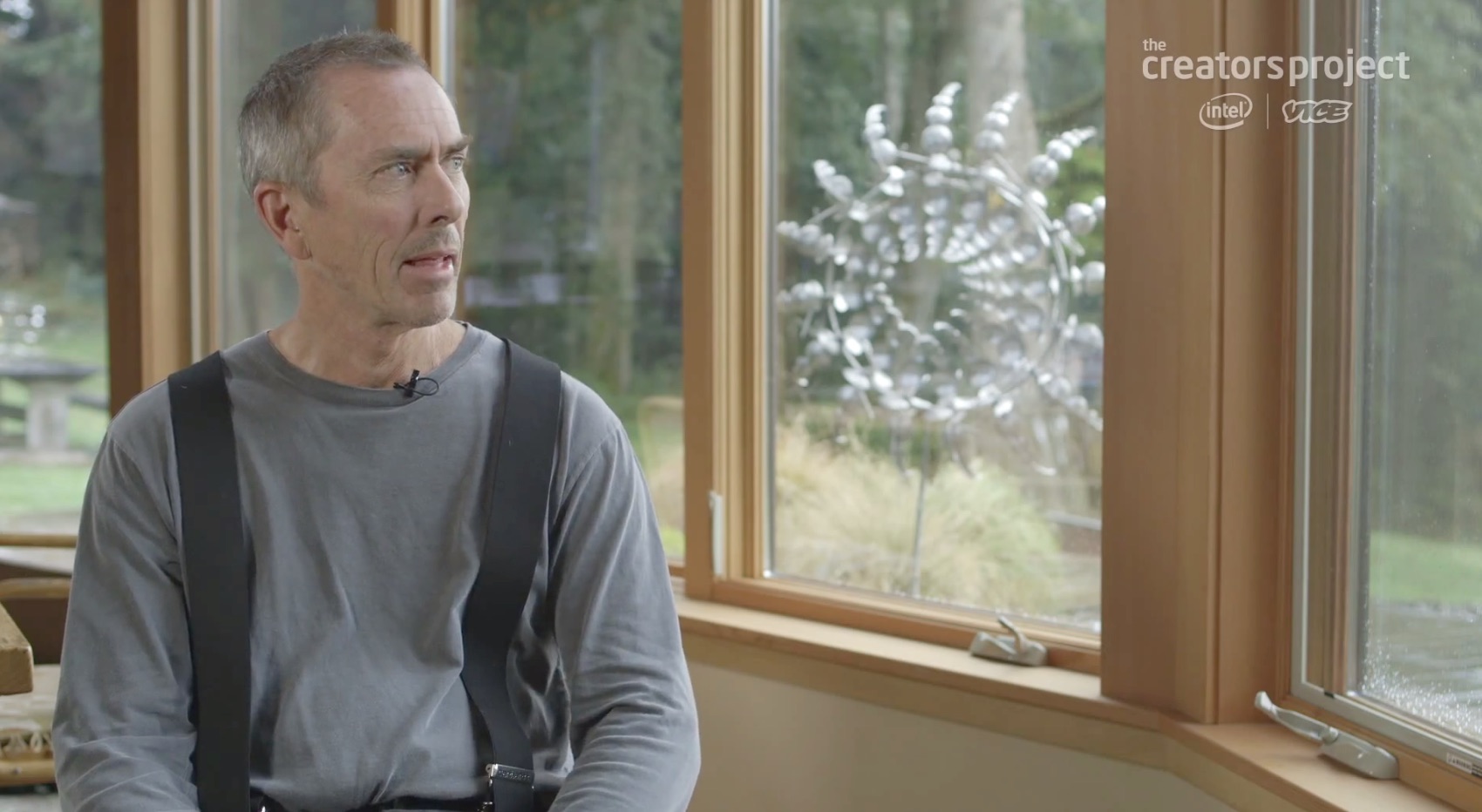 This left me without words and I believe you will feel the same…
It feels satisfying…