You are a great dad, we know and you know that.
But these fathers somehow turned our attention towards them and they probably do a better job than you.
If there was a competition for the best dads of the year, these fathers would be competing for the number 1 spot.
It's not easy to be a dad and these guys are ready to do anything for their kids to feel supported and loved.
Sometimes dads know how to be "too playful" and do stuff mothers don't support, but who cares. At least both the kid and father had fun.
As long as the kid doesn't cry and feel everything is alright, we are still in the game.
1.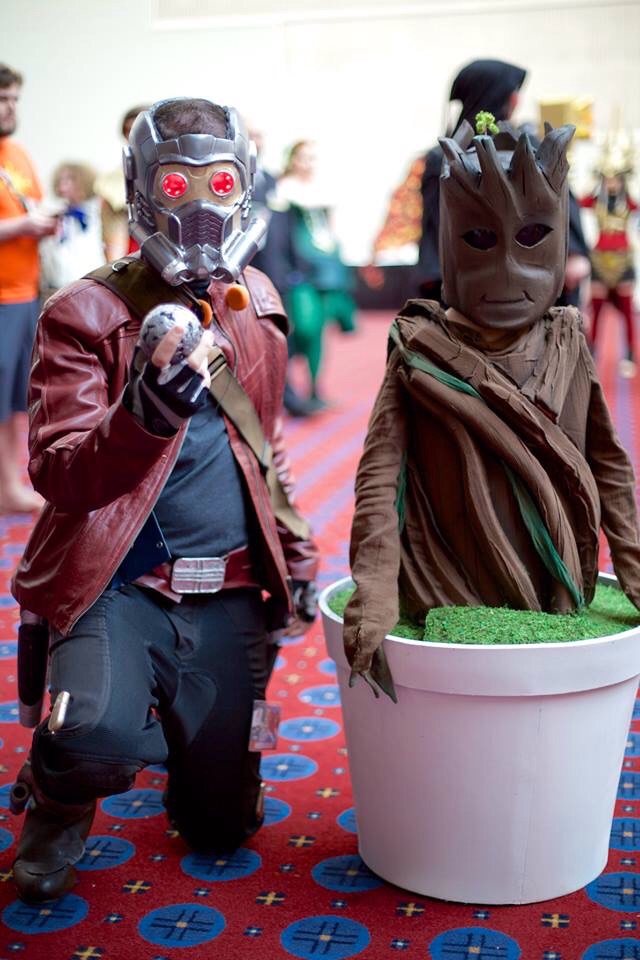 2.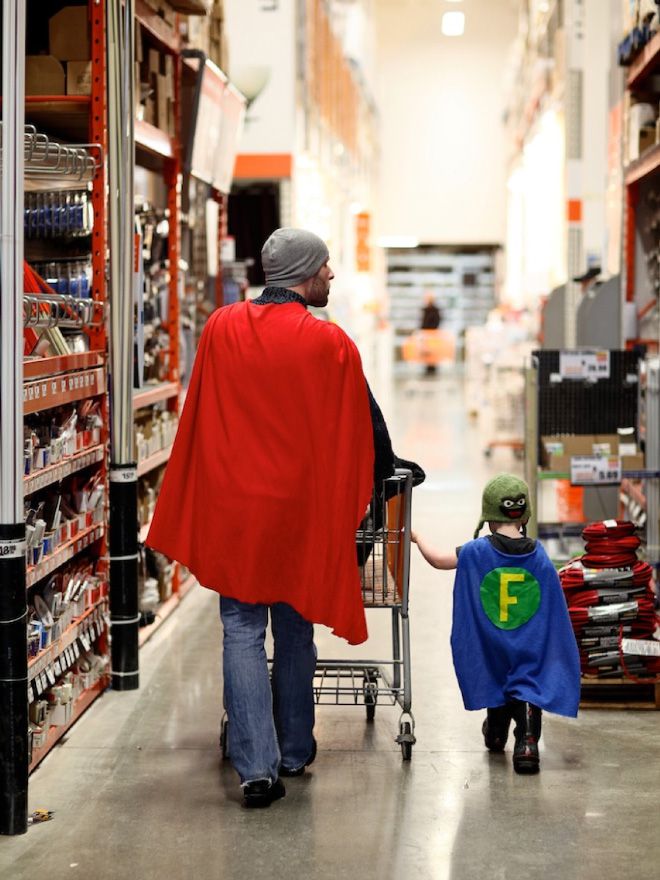 3.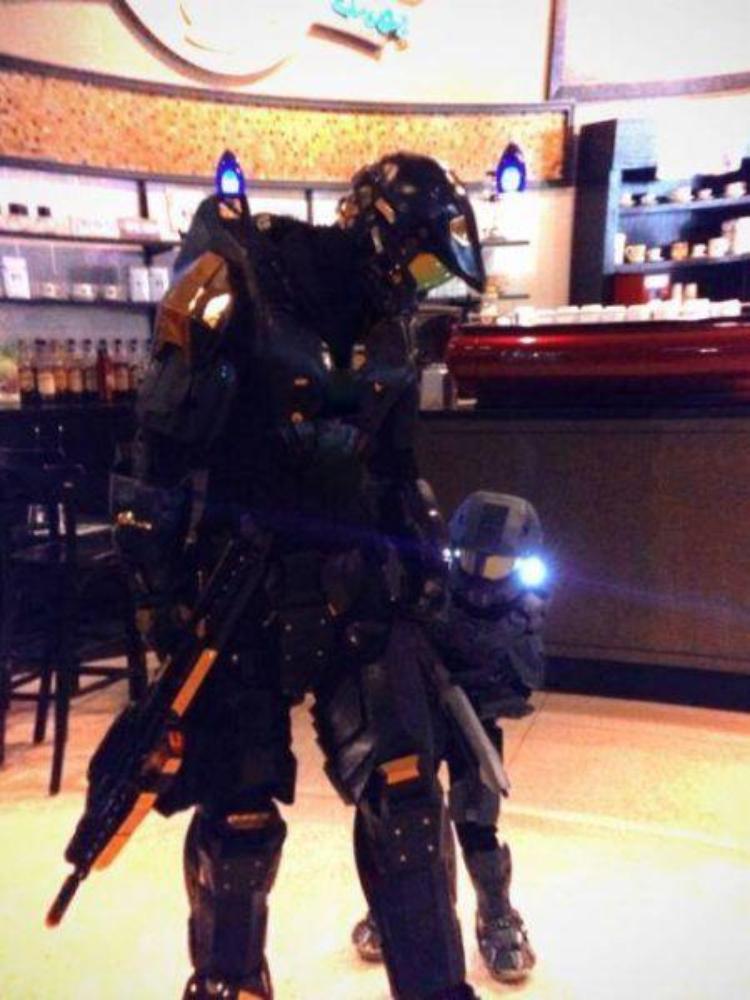 4.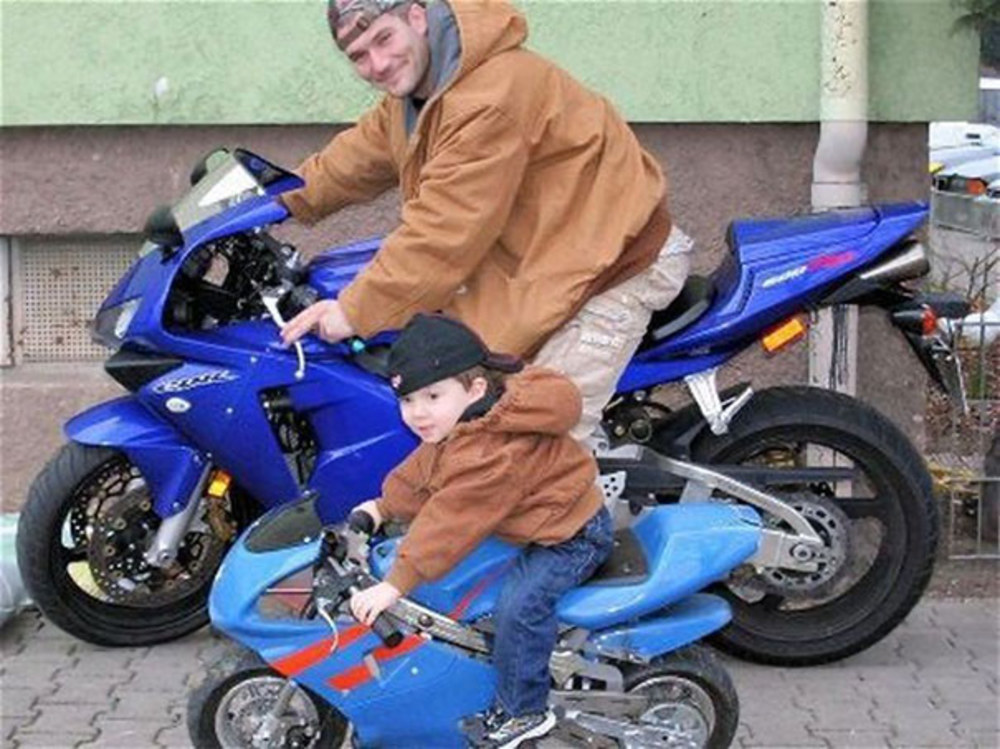 5.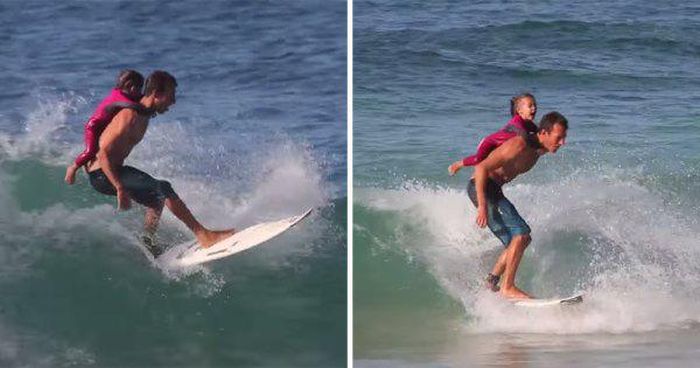 6.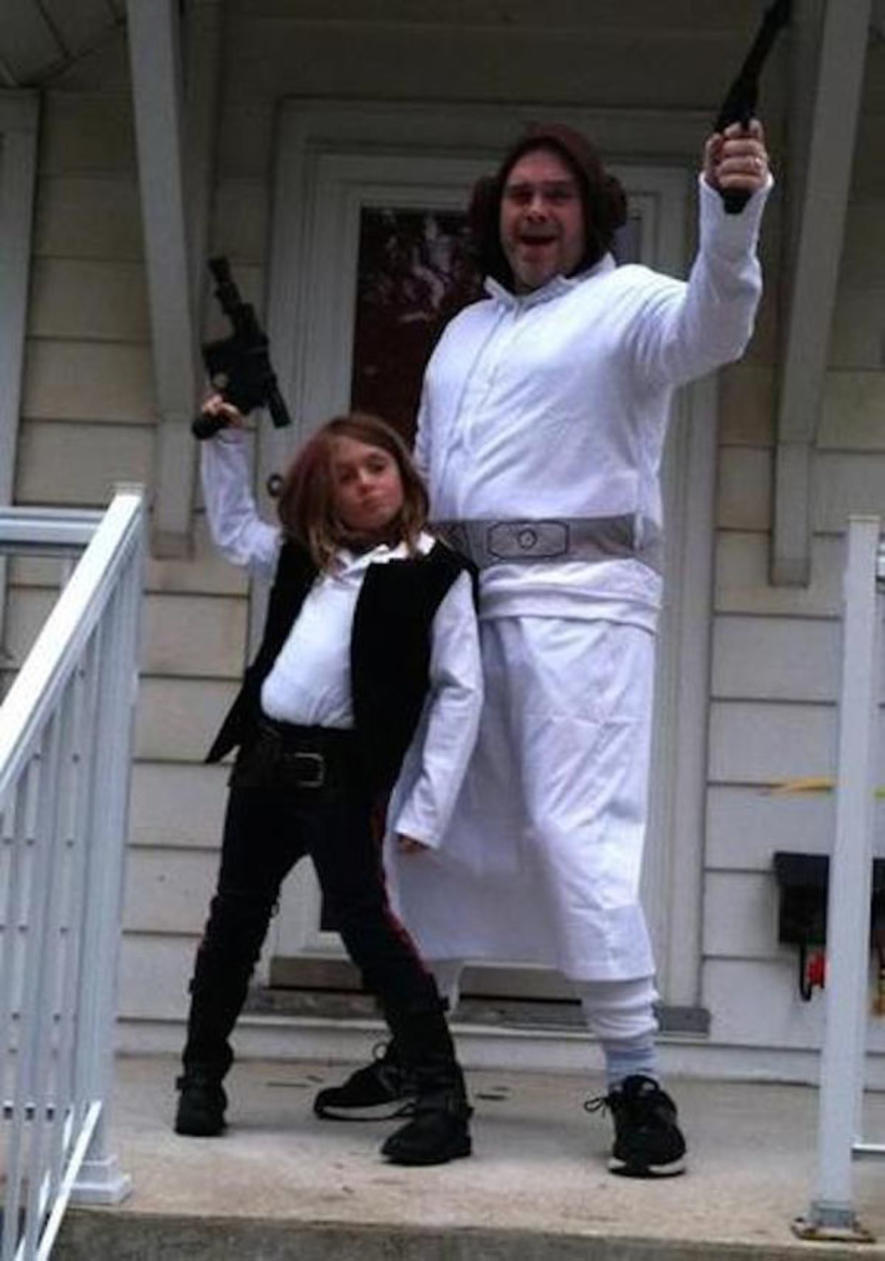 7.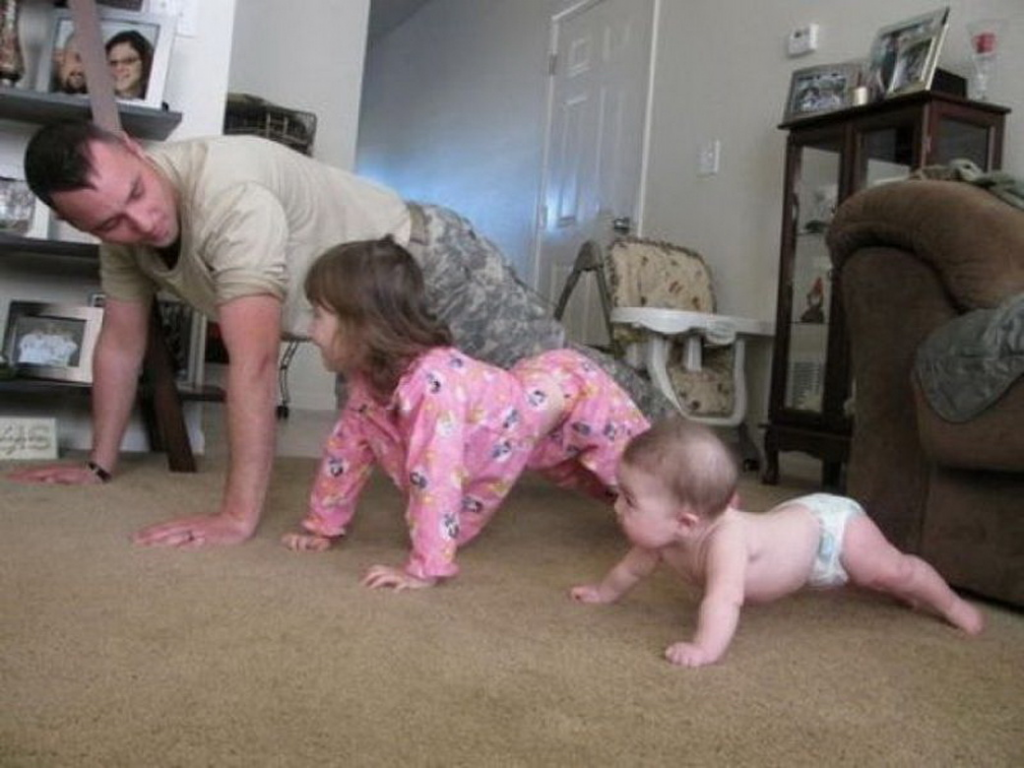 8.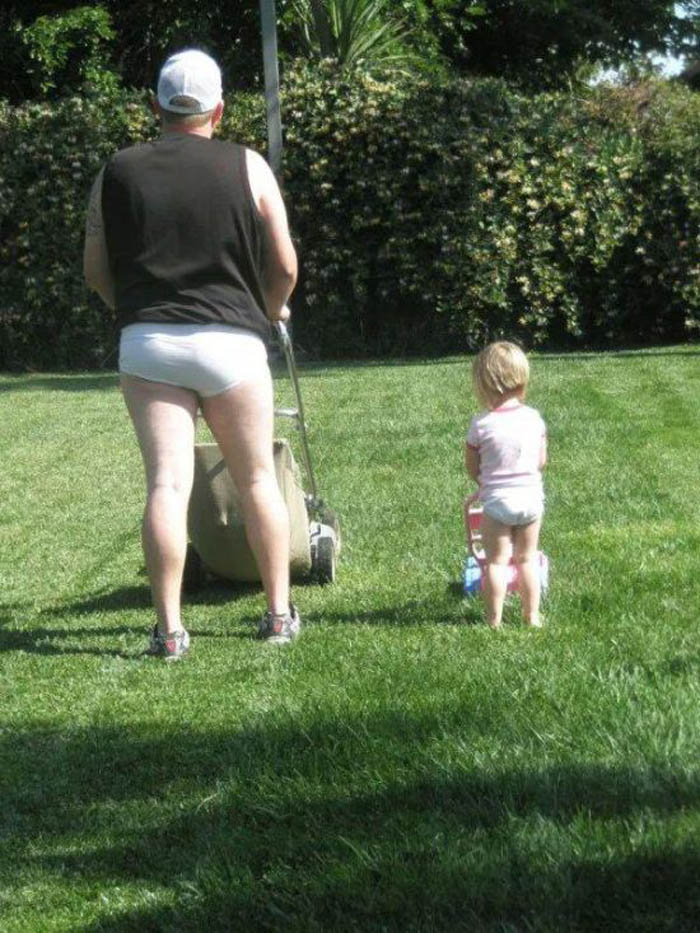 9.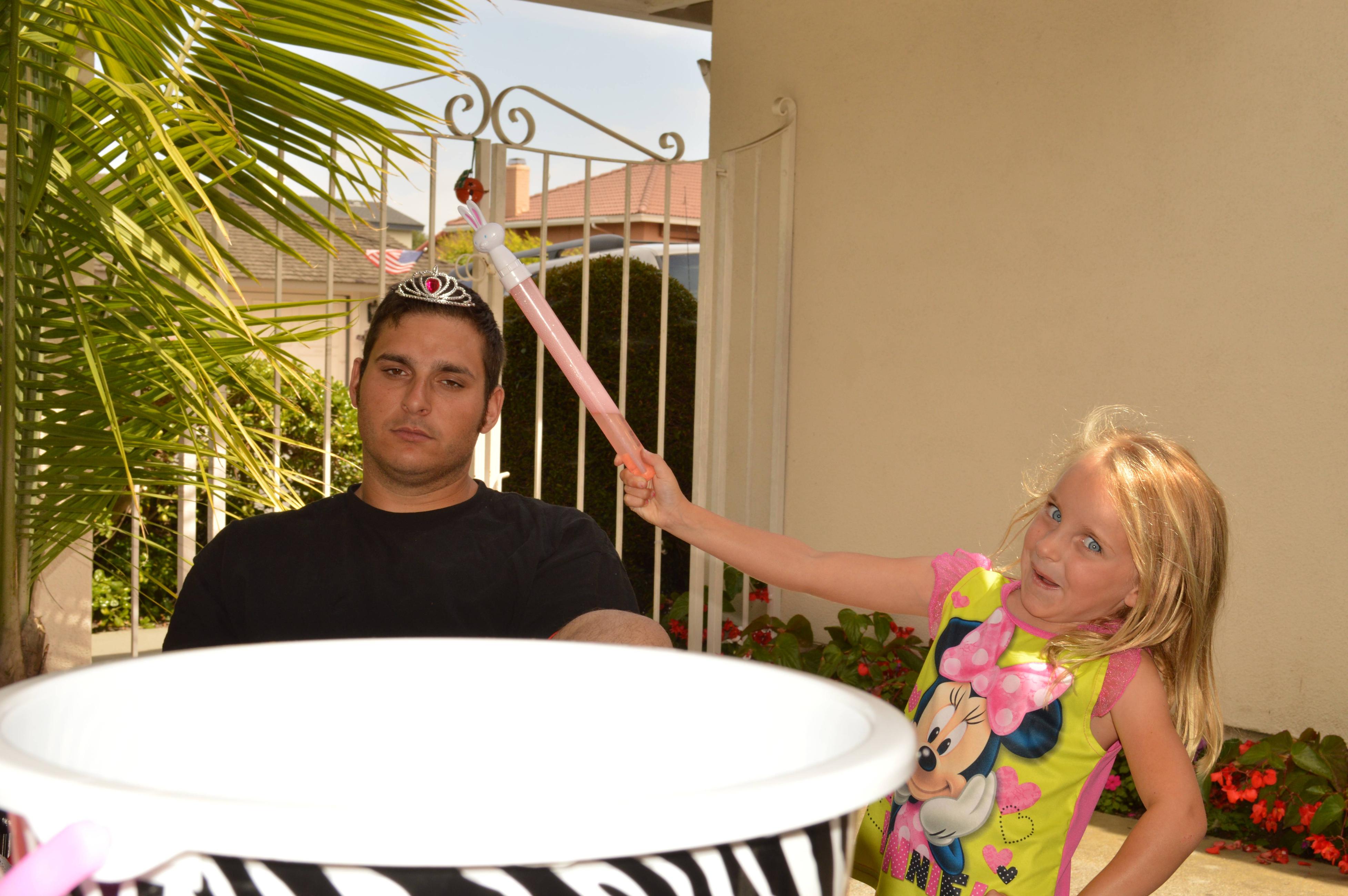 10.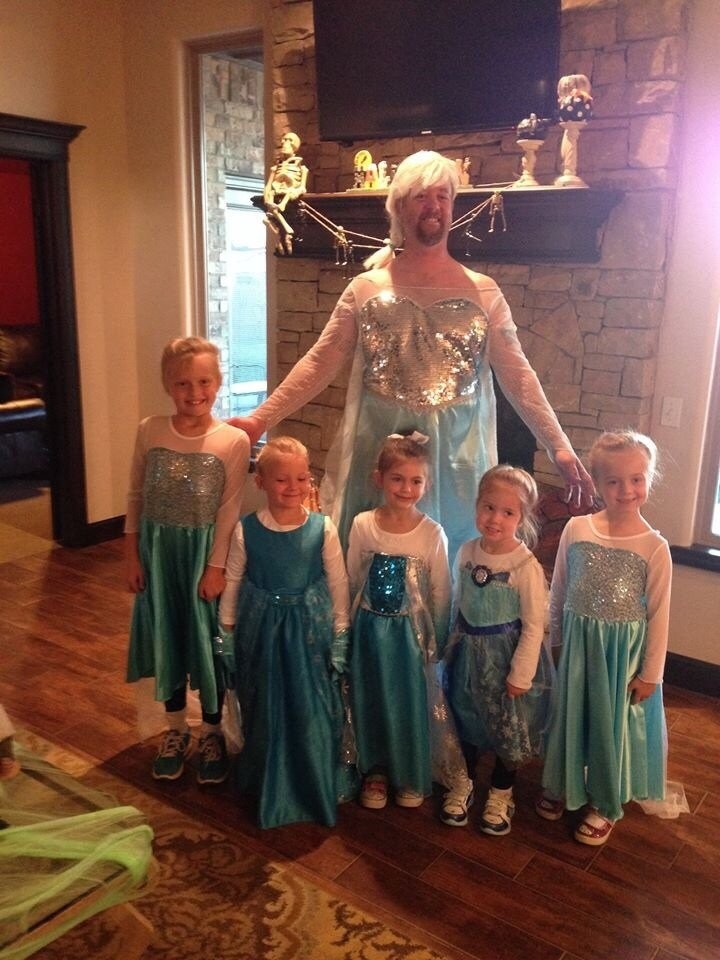 11.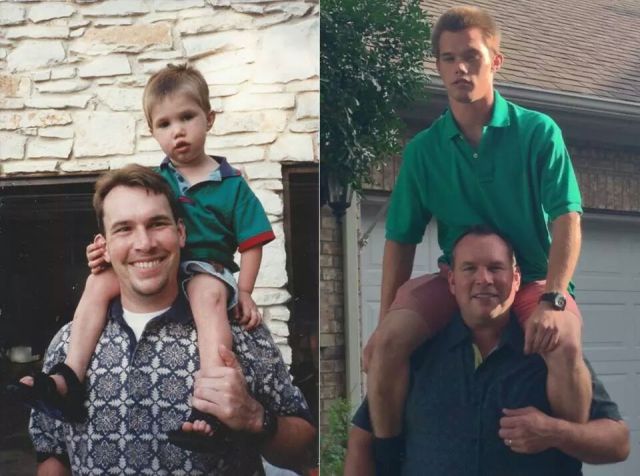 12.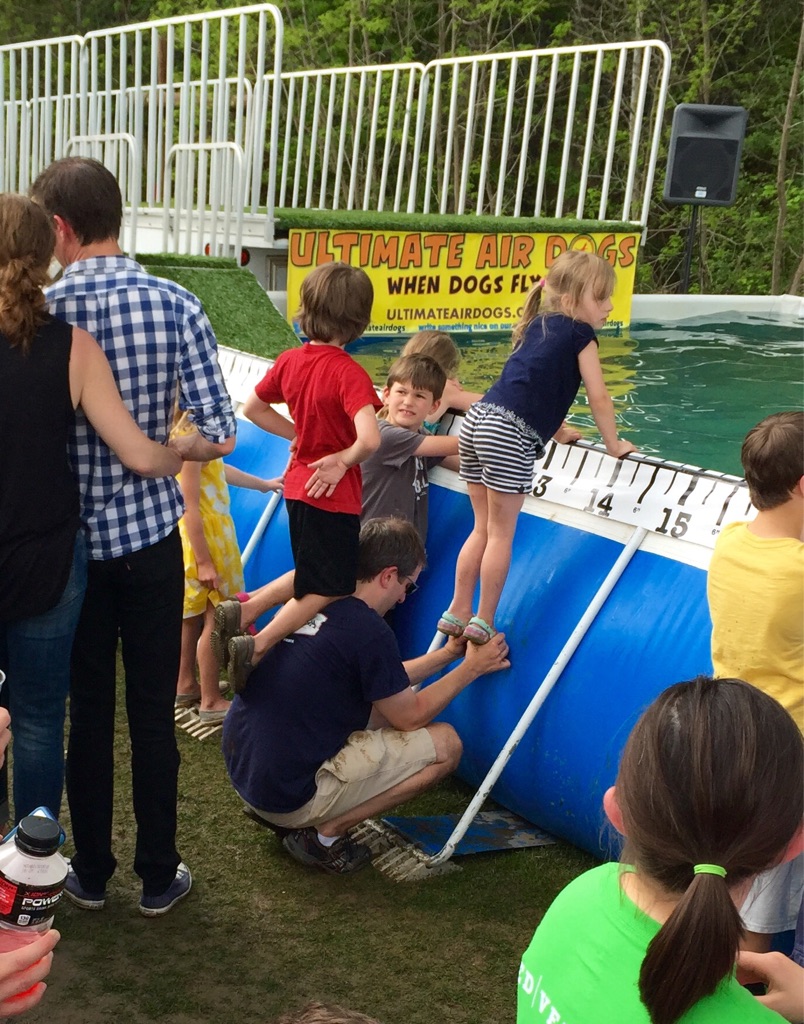 13.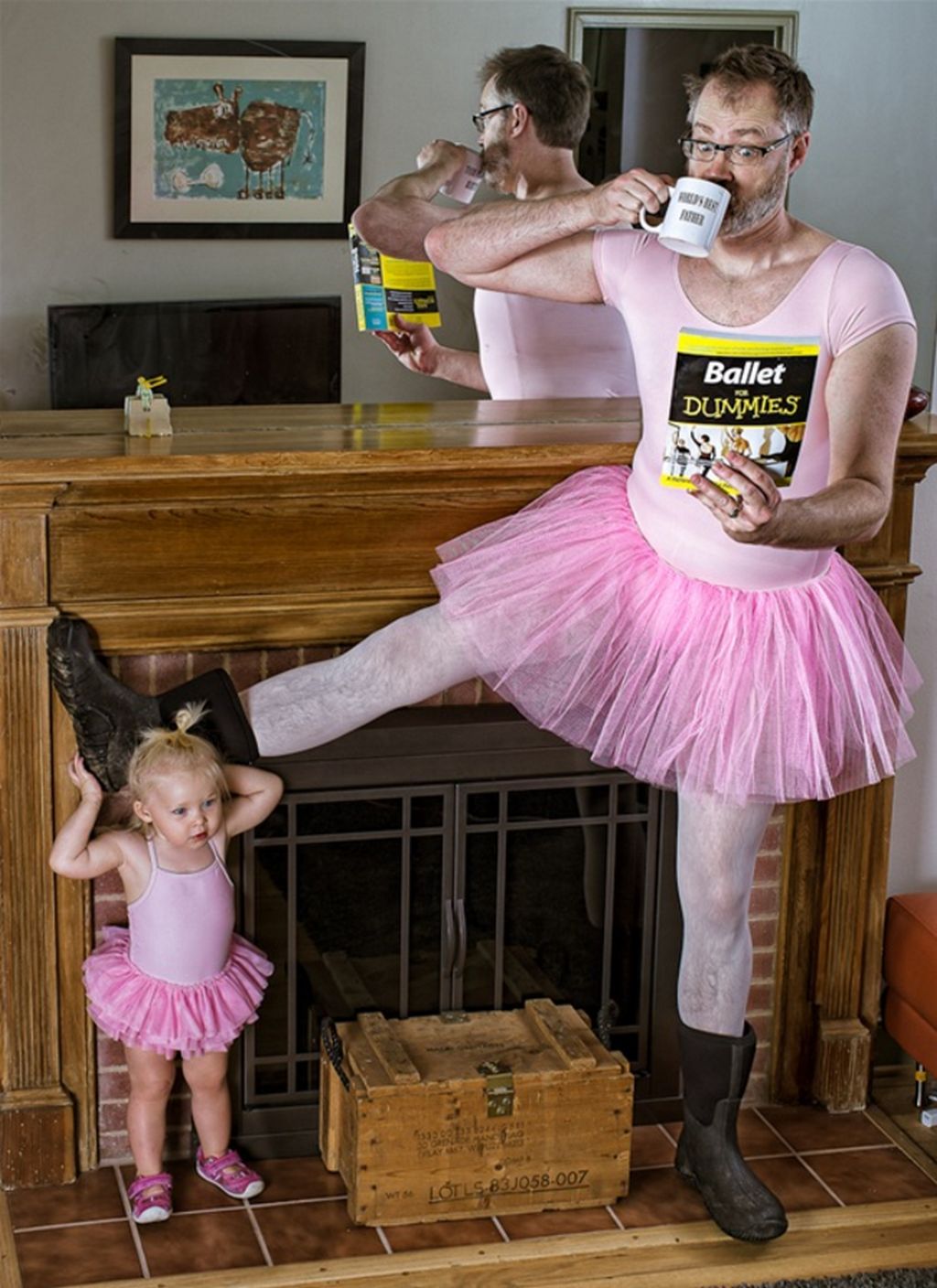 14.
15.
16.
17.
18.
These kids should be proud of having the most awesome dads!