Now that's one of the silliest ideas I've heard recently. Bobbi-Jo Westley, 43, from Pennsylvania says that she is going to get the world's biggest hips or she is going to die trying to get them.
The scary but determined woman who weighs 542lbs is ignoring all the warnings that are coming to her home address. The doctors are concerned that her body won't deal with the consequences on a longer term. However, Bobbi doesn't care about anything. She just wants to break the record.
She makes $2,000-an-hour from her admirers making erotic sessions for the online world.
Her goal? – The 99-inch hips.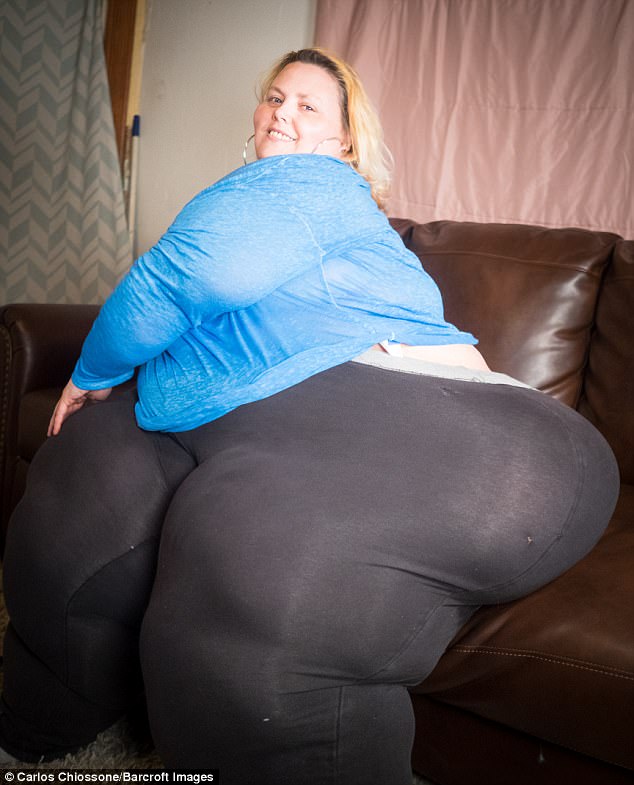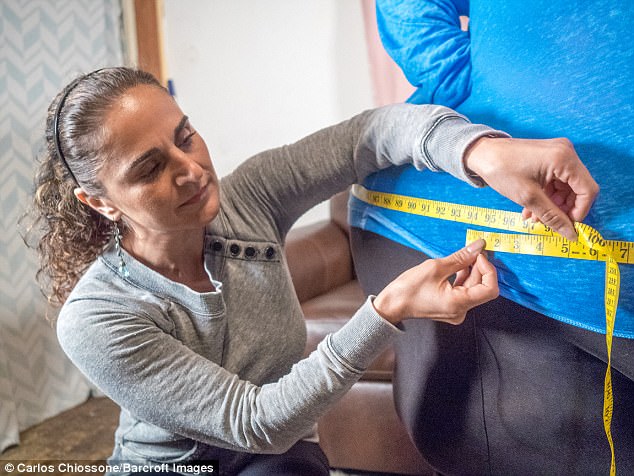 "I get all kinds of presents and messages from my fans, some of them ask 'will you marry me?' which is kind of hard because I'm already married."
Her condition is not driven only by her desire to break the record. She has a thyroid disorder (underactive thyroid). She has been diagnosed with this six years ago.
Nadia Sharifi, a nutritionist from MyTrimLine Weight Loss, paid her a visit and wasn't happy about the explanations she gave her.
Sharifi reveals that Bobbi's condition is like a ticking time bomb and that she needs to start eating healthy and lose weight.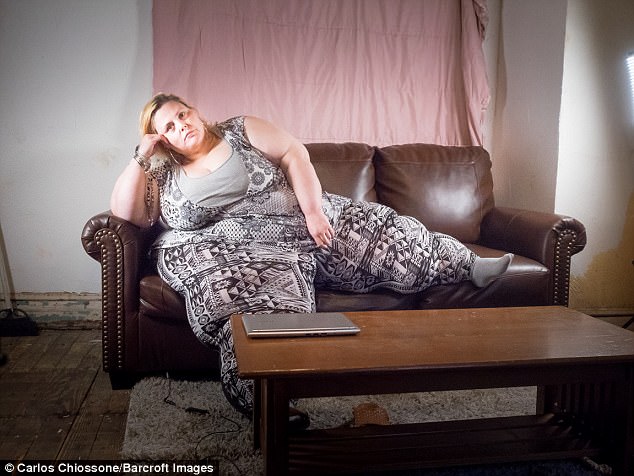 Here is a video of the whole story:
What do you think about this? Is it worth it?
Source: DailyMail