You just don't know when the nap will come and break you into pieces.
When your eyes are closing no matter where you are, you just need to find the perfect place near you to take a nap.
These people just did that. They didn't mind if they are at some public place or at home.
I just want to be like them and fall asleep anywhere I want. I need their napping skills while I'm taking a long trip to my desired destination.
This people found it comfortable to sleep on top of their partner at the beach, on duty, in the library, etc.
Prepare to see the most hilarious places people decided to take a nap.
1.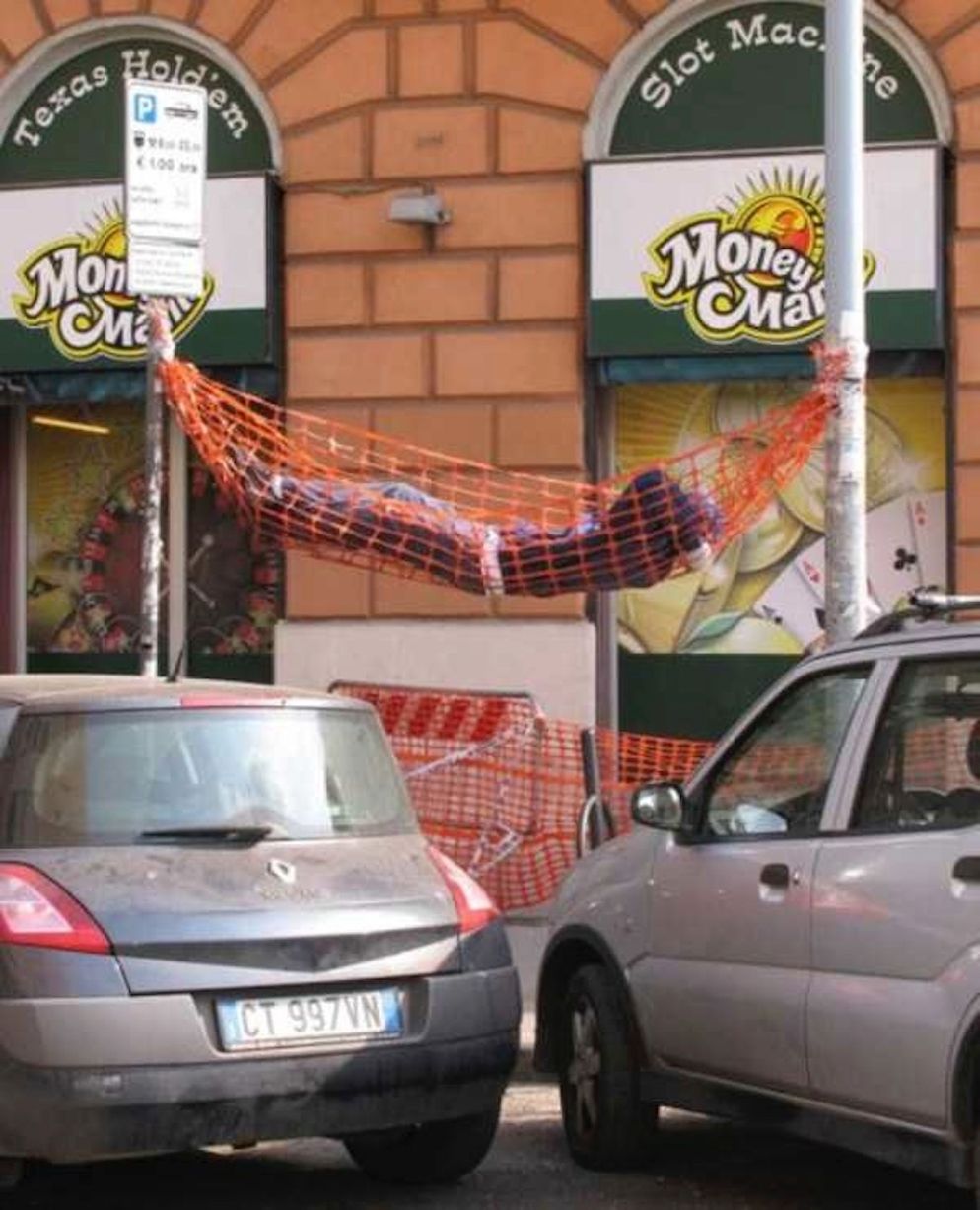 2.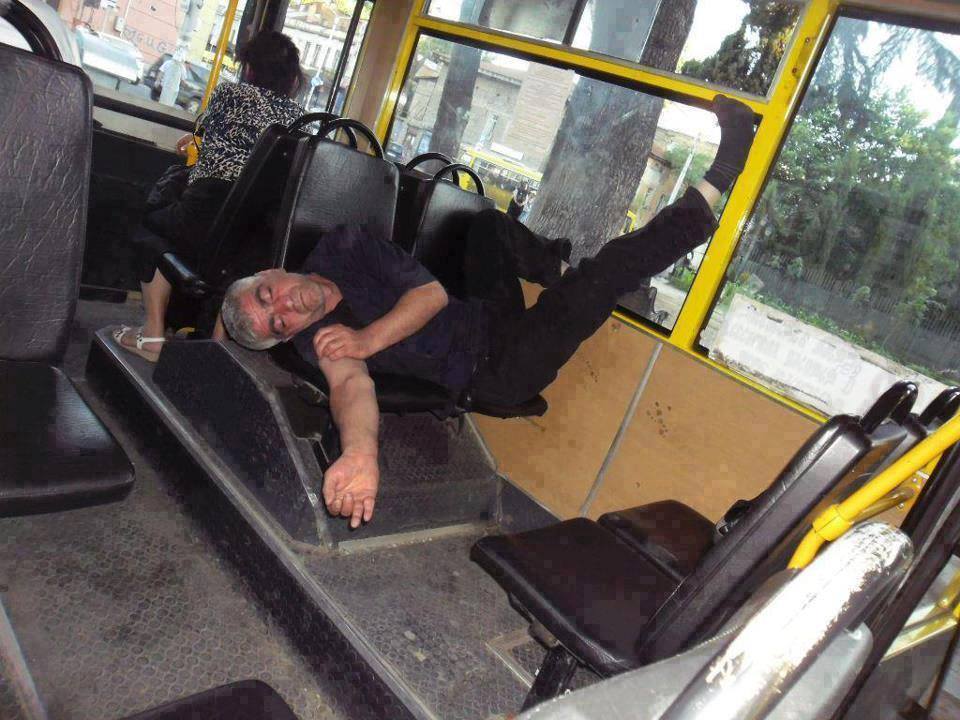 3.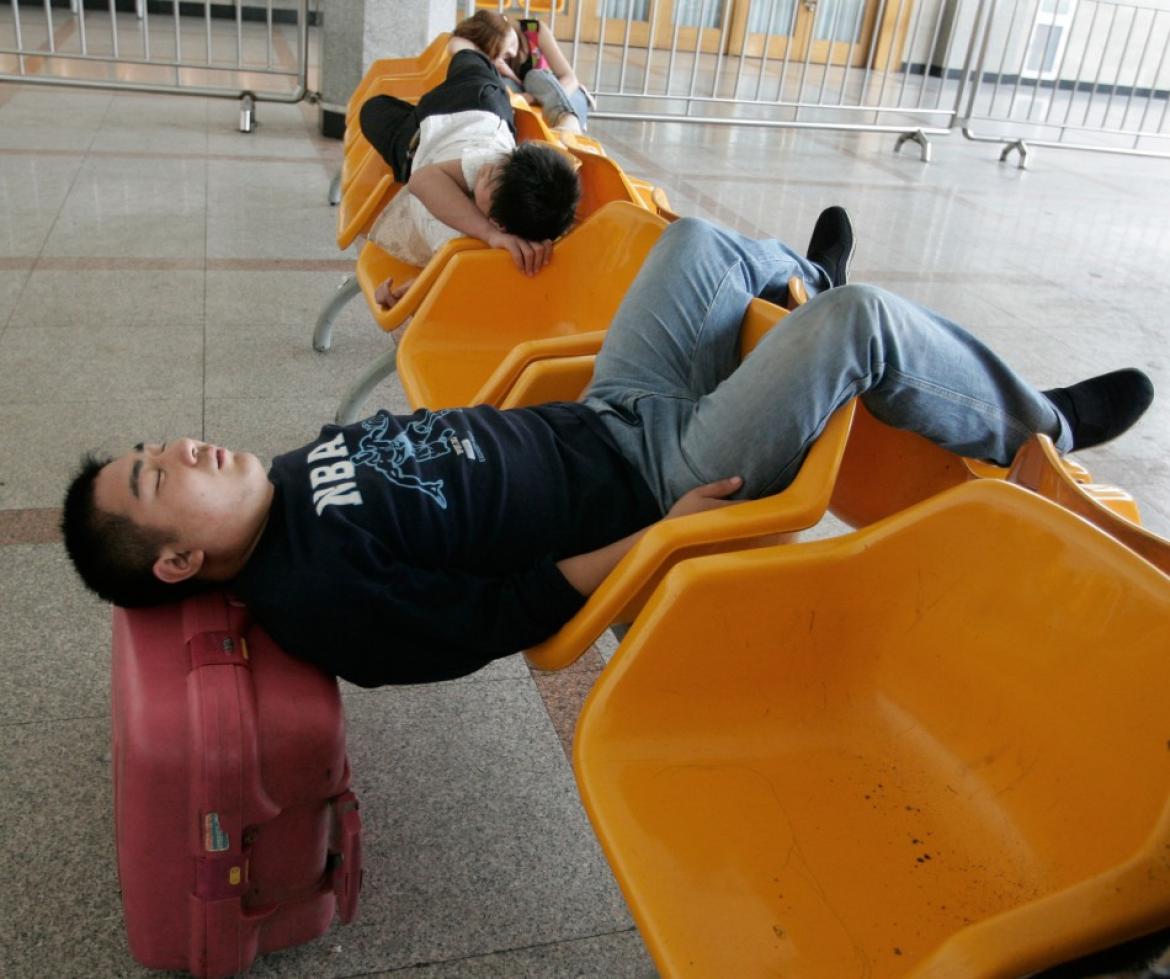 4.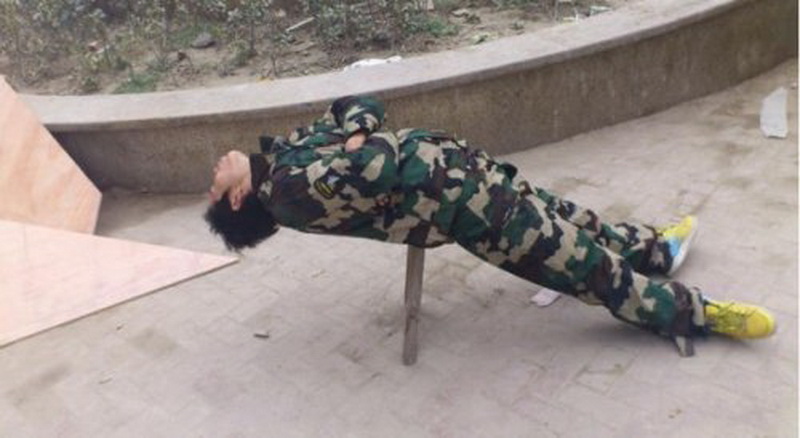 5.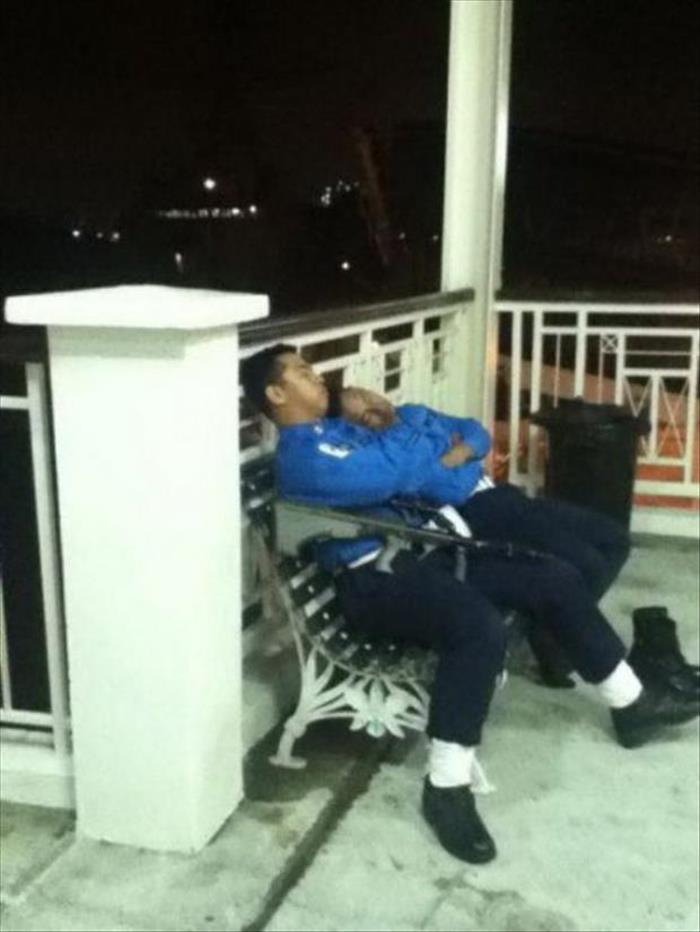 6.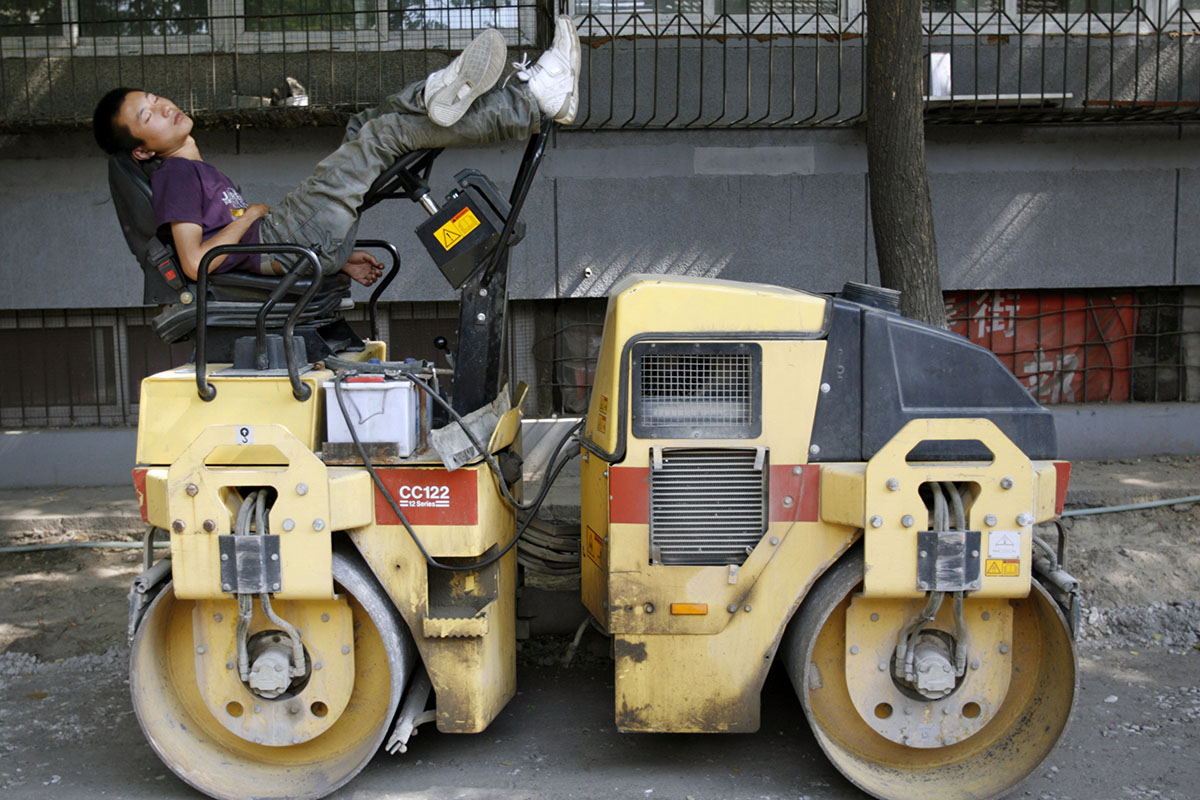 7.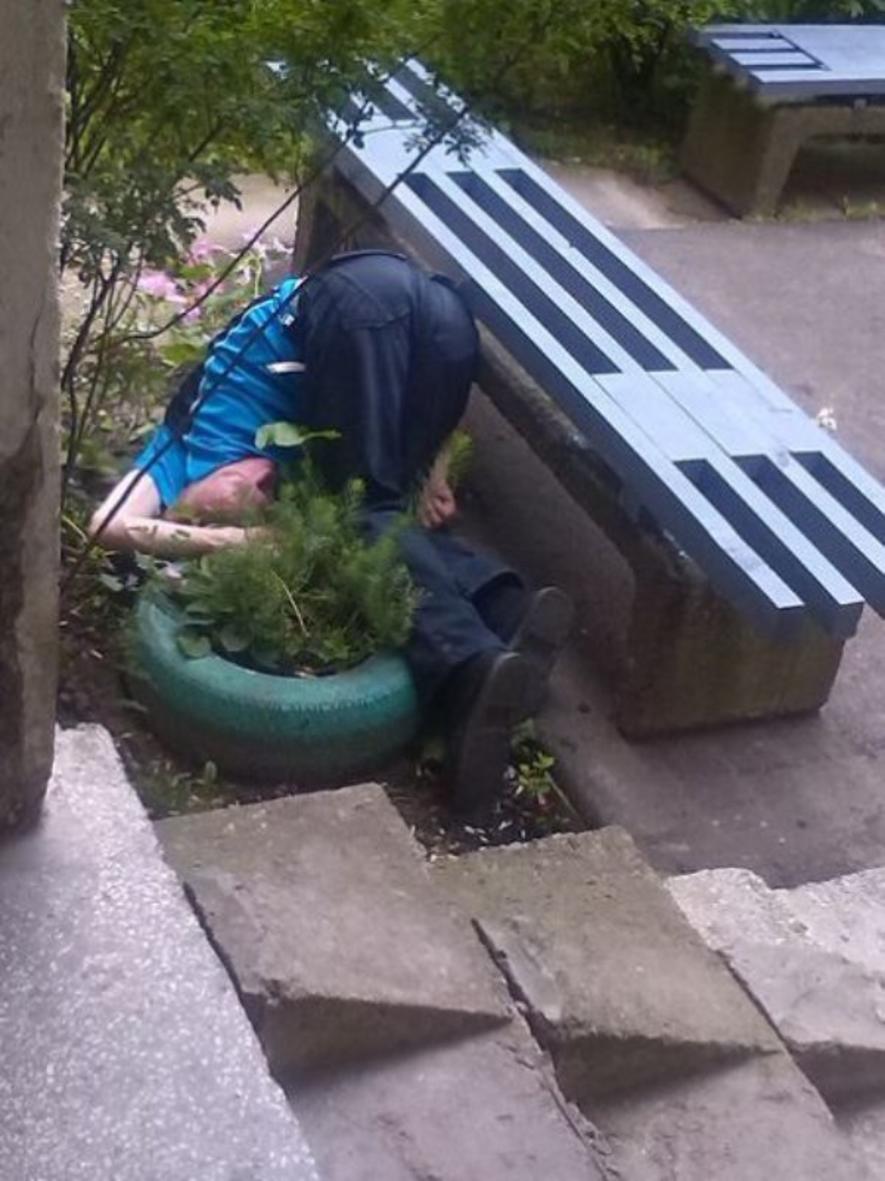 8.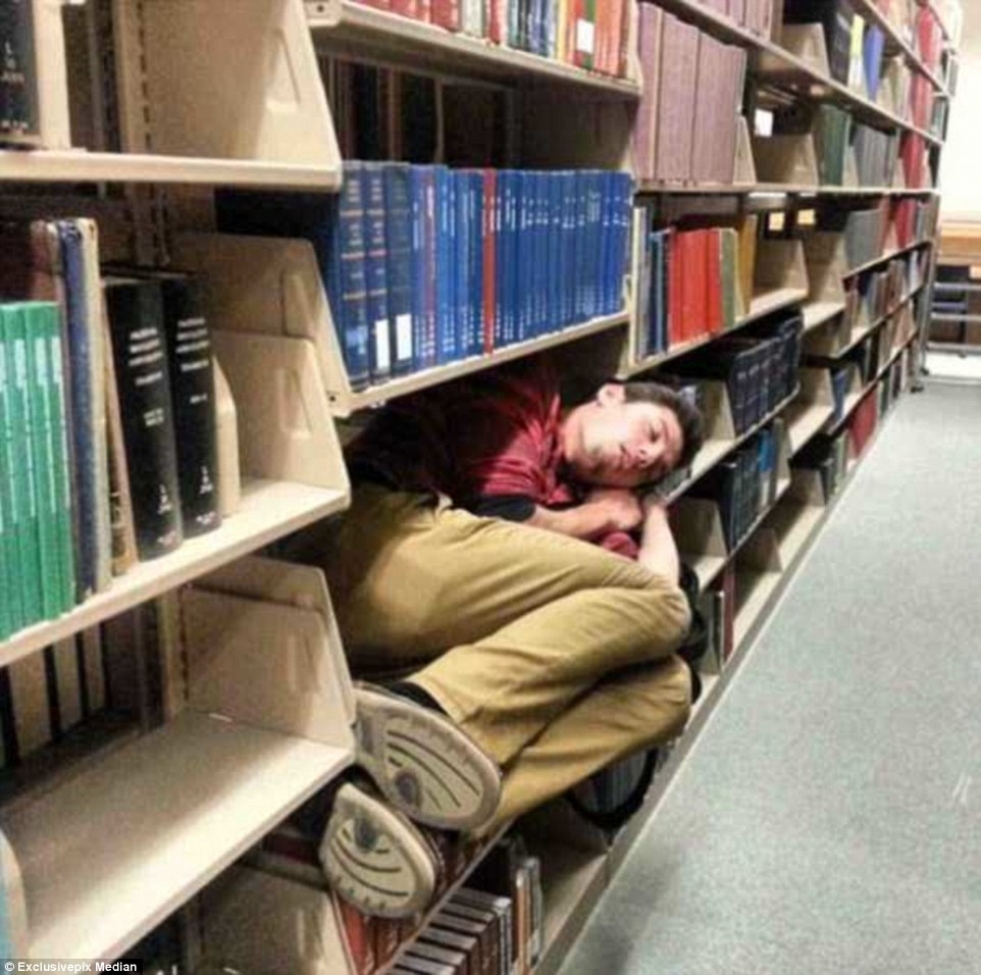 9.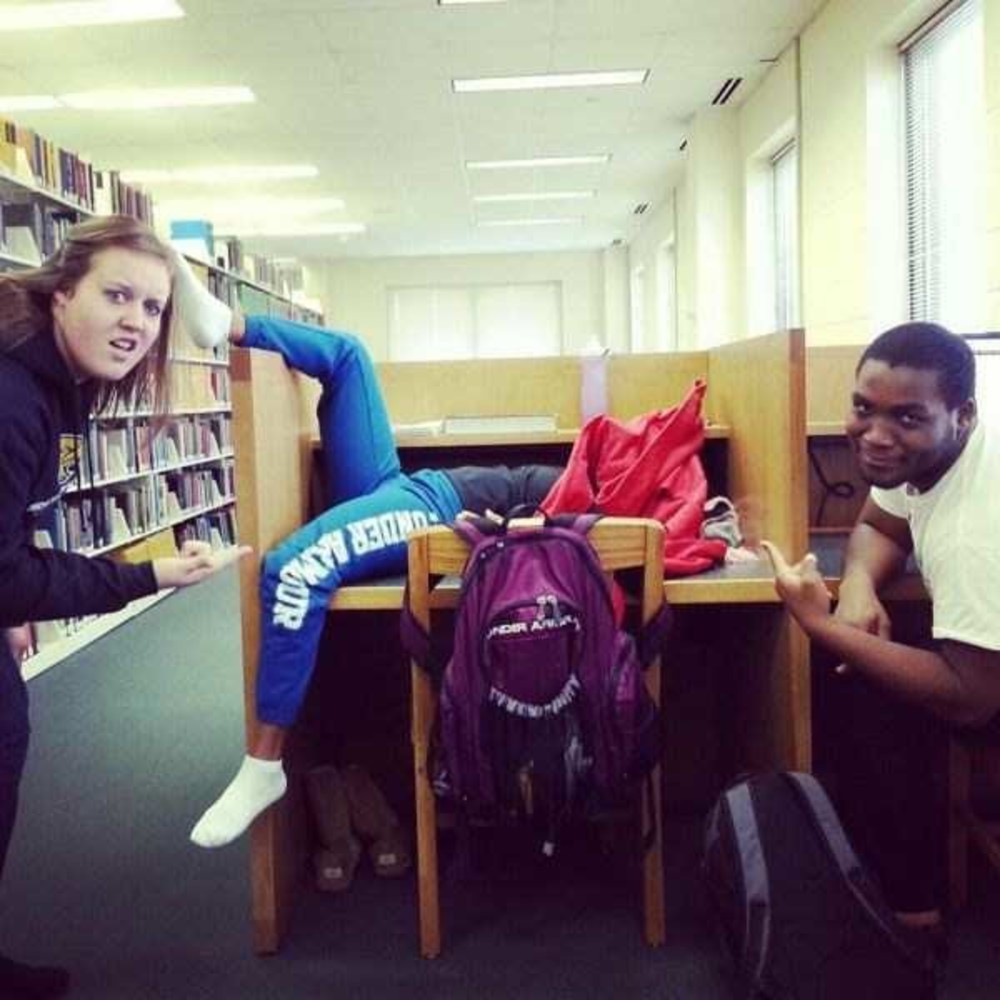 10.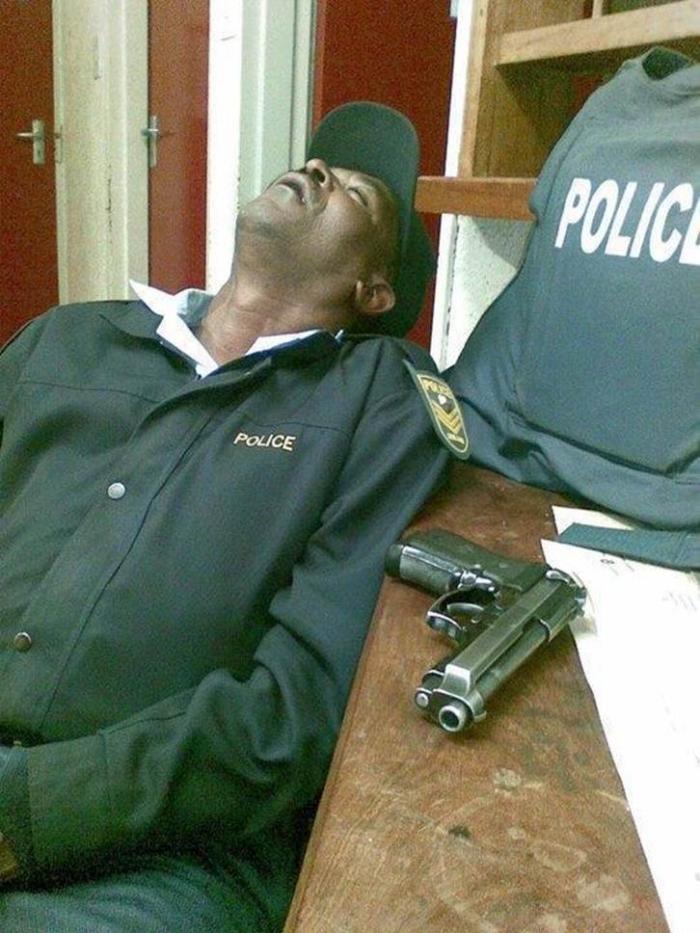 11.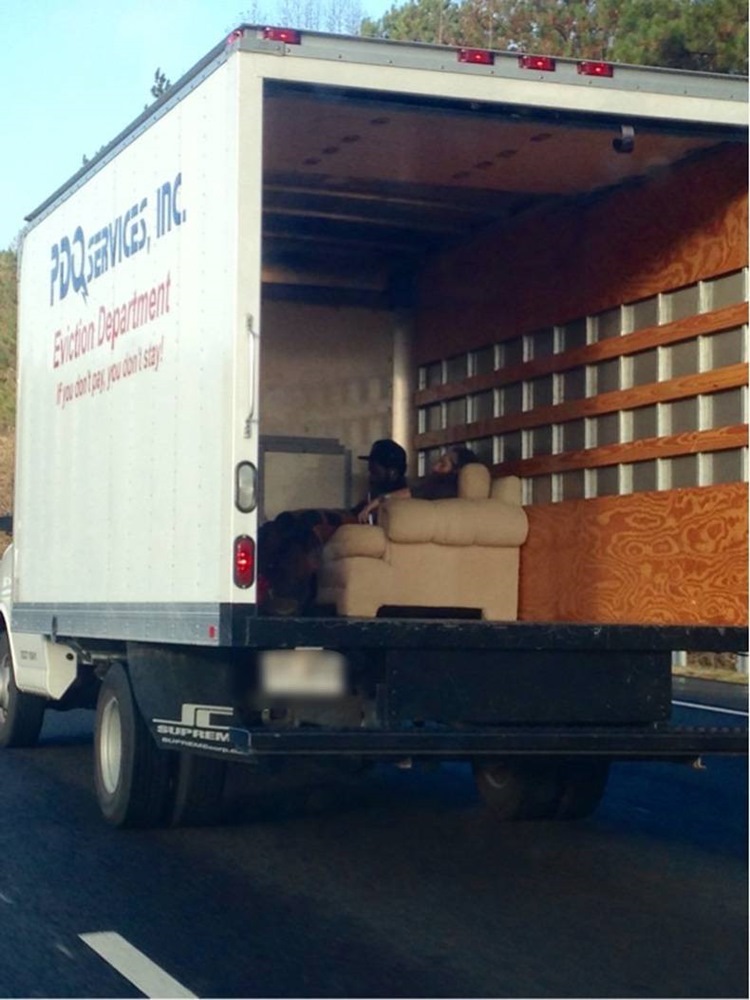 12.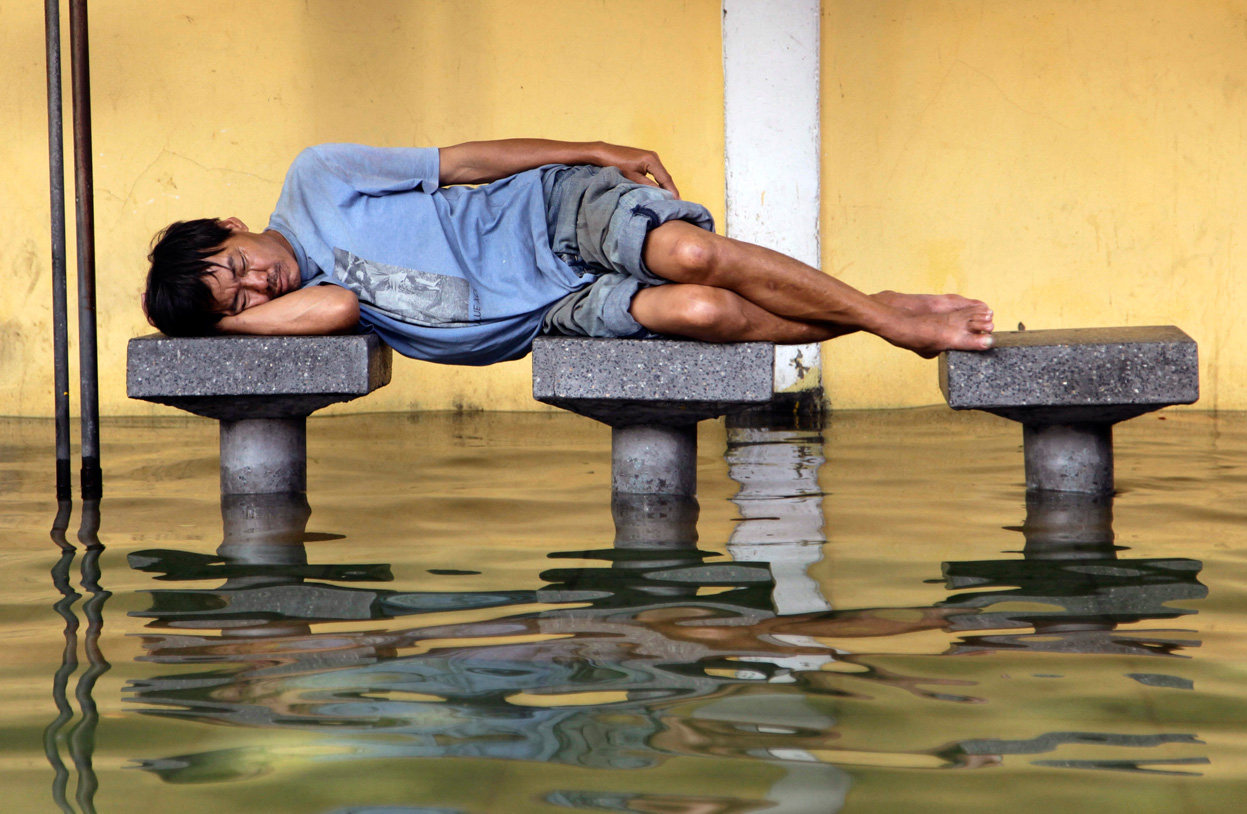 13.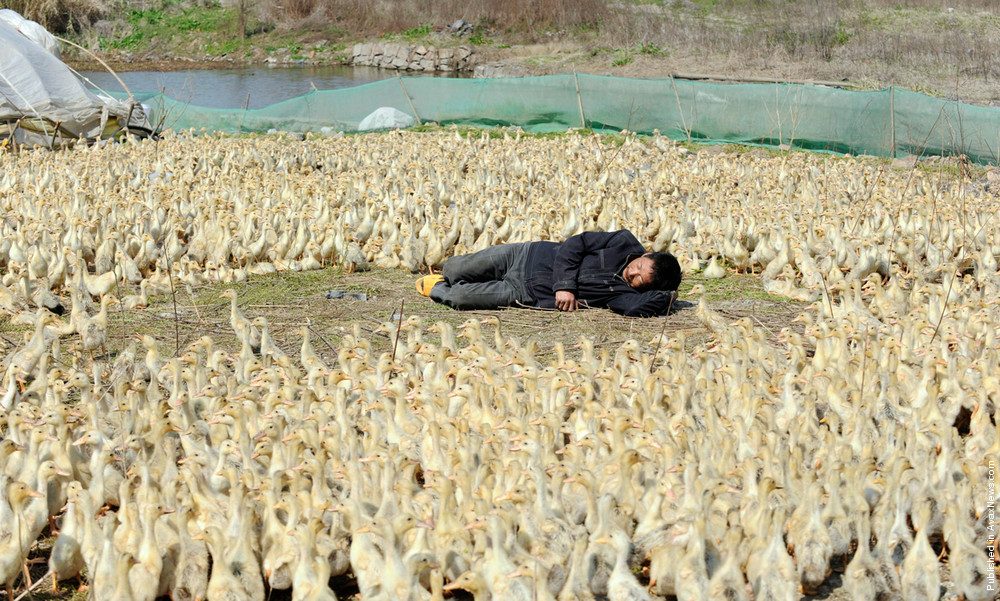 14.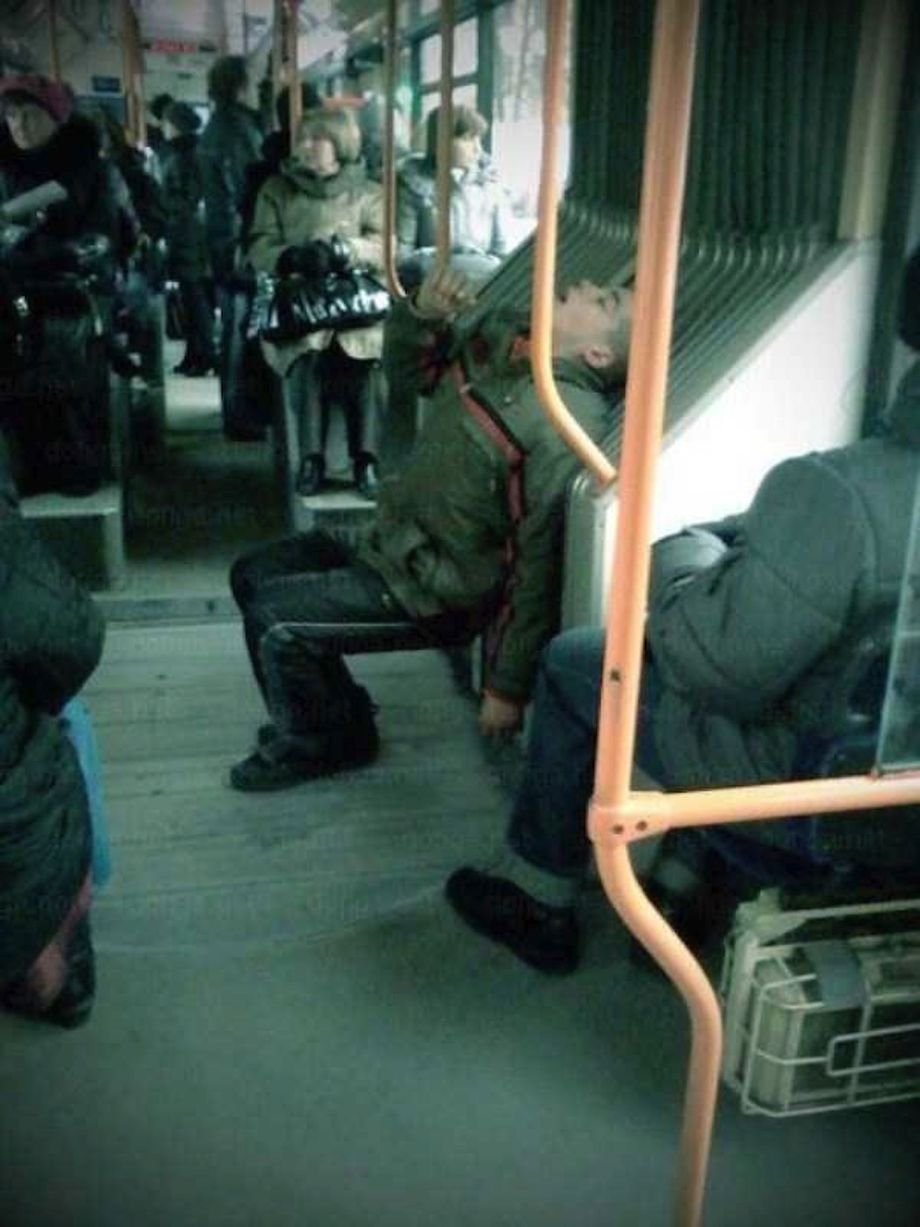 15.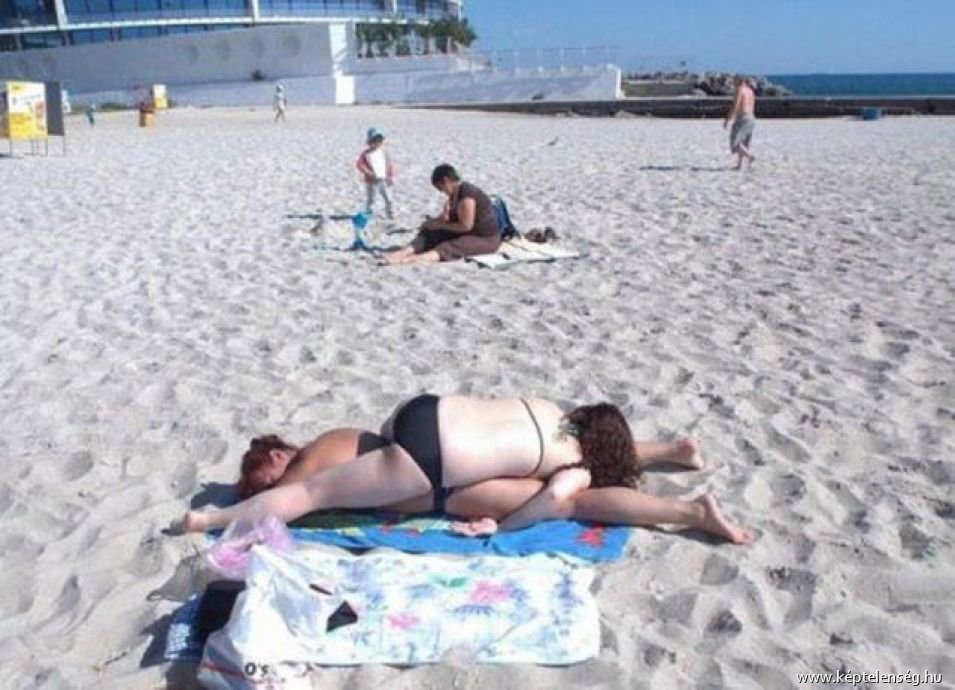 16.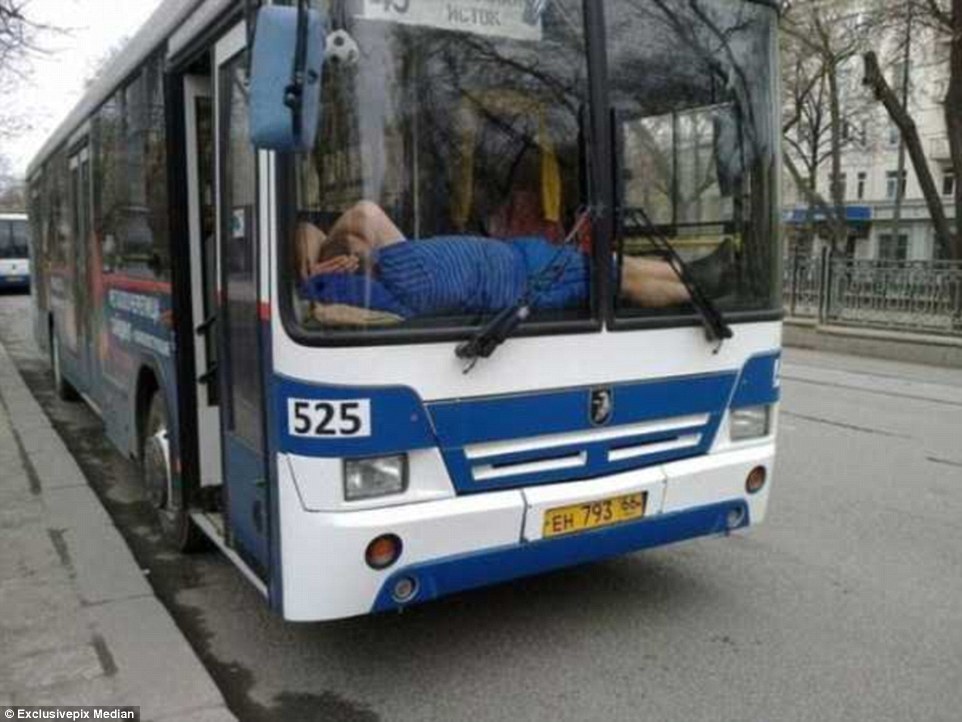 17.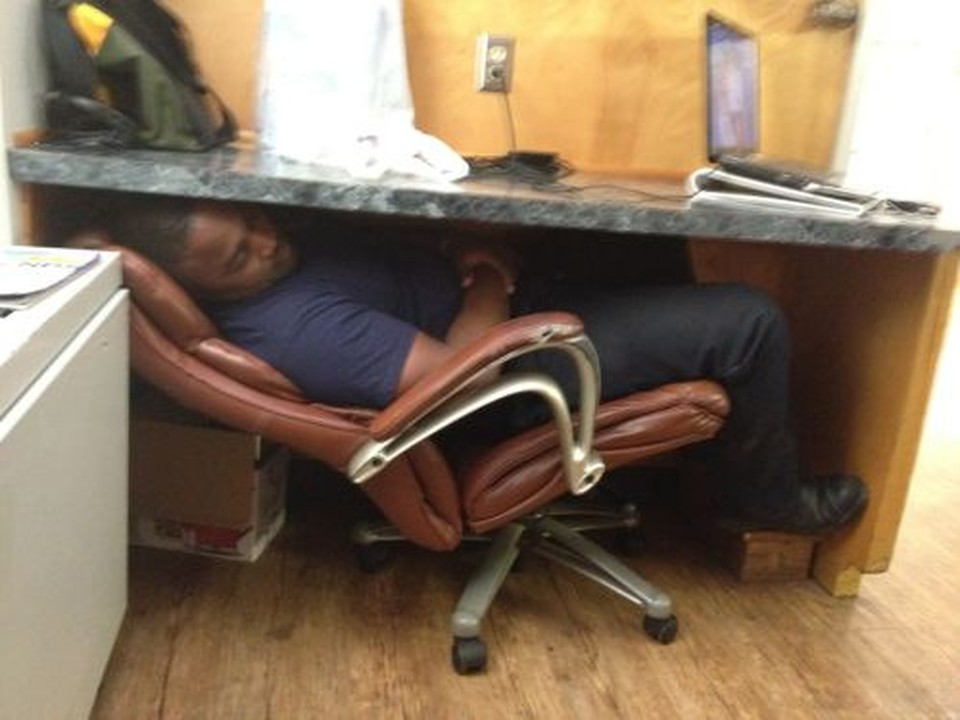 18.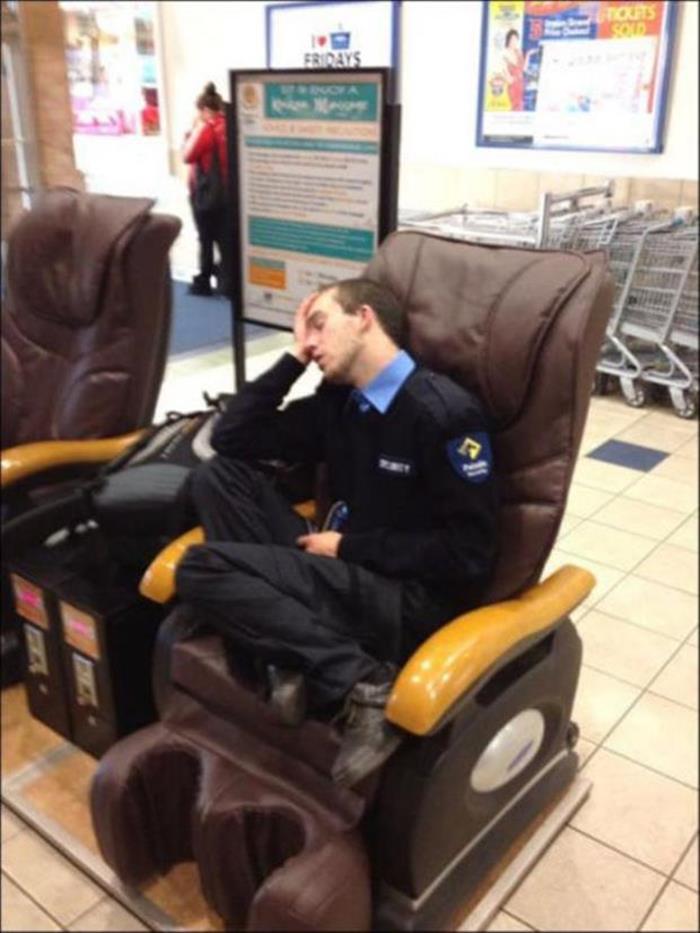 19.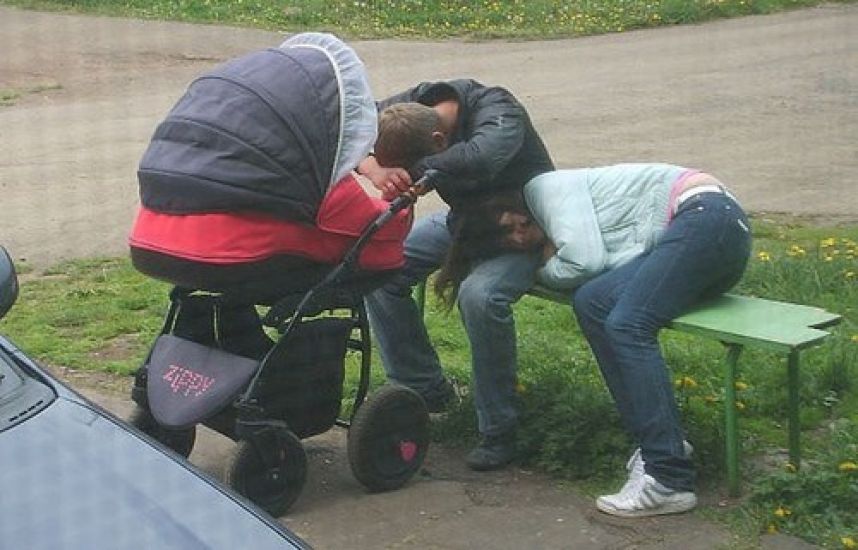 20.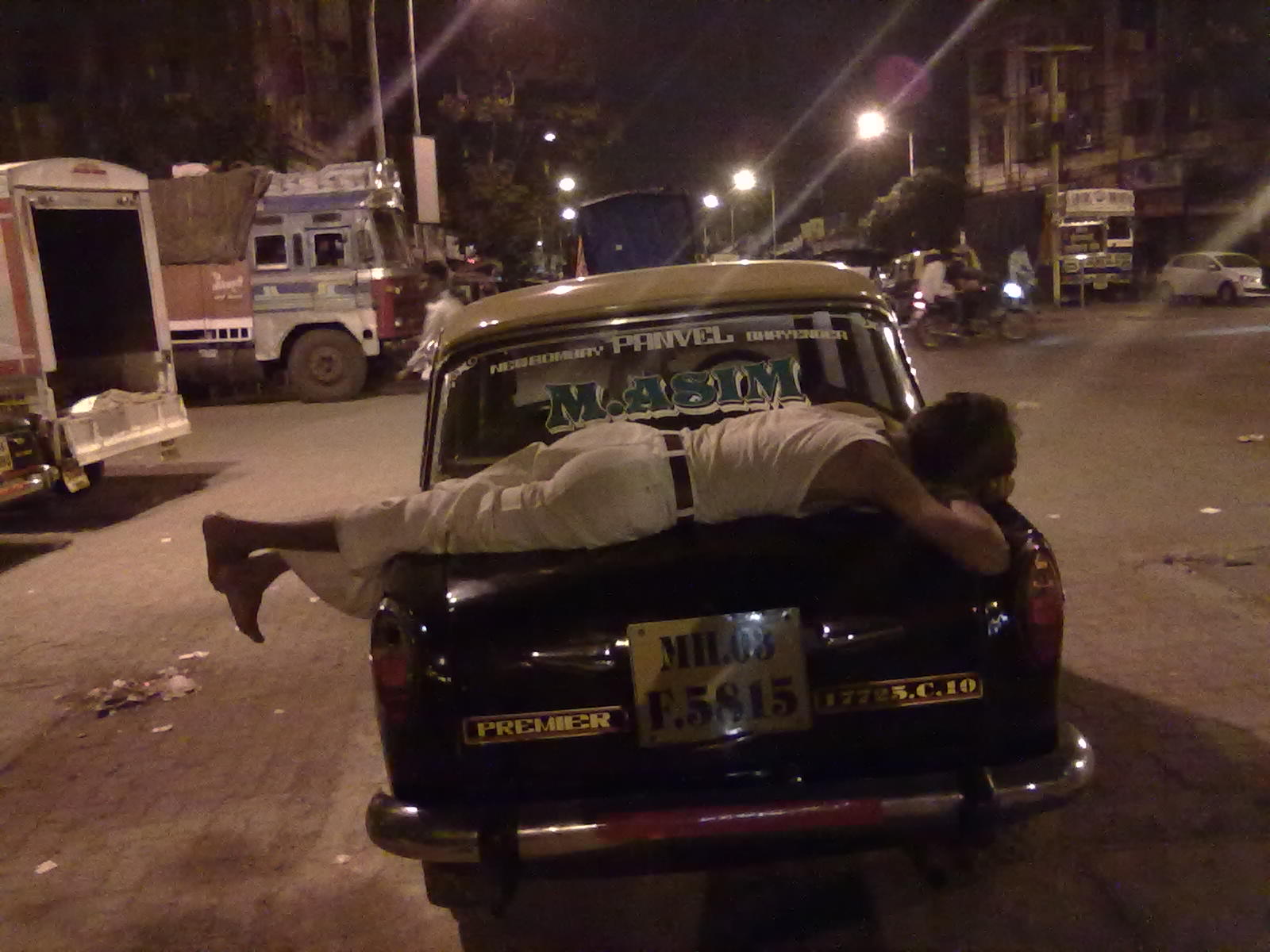 21.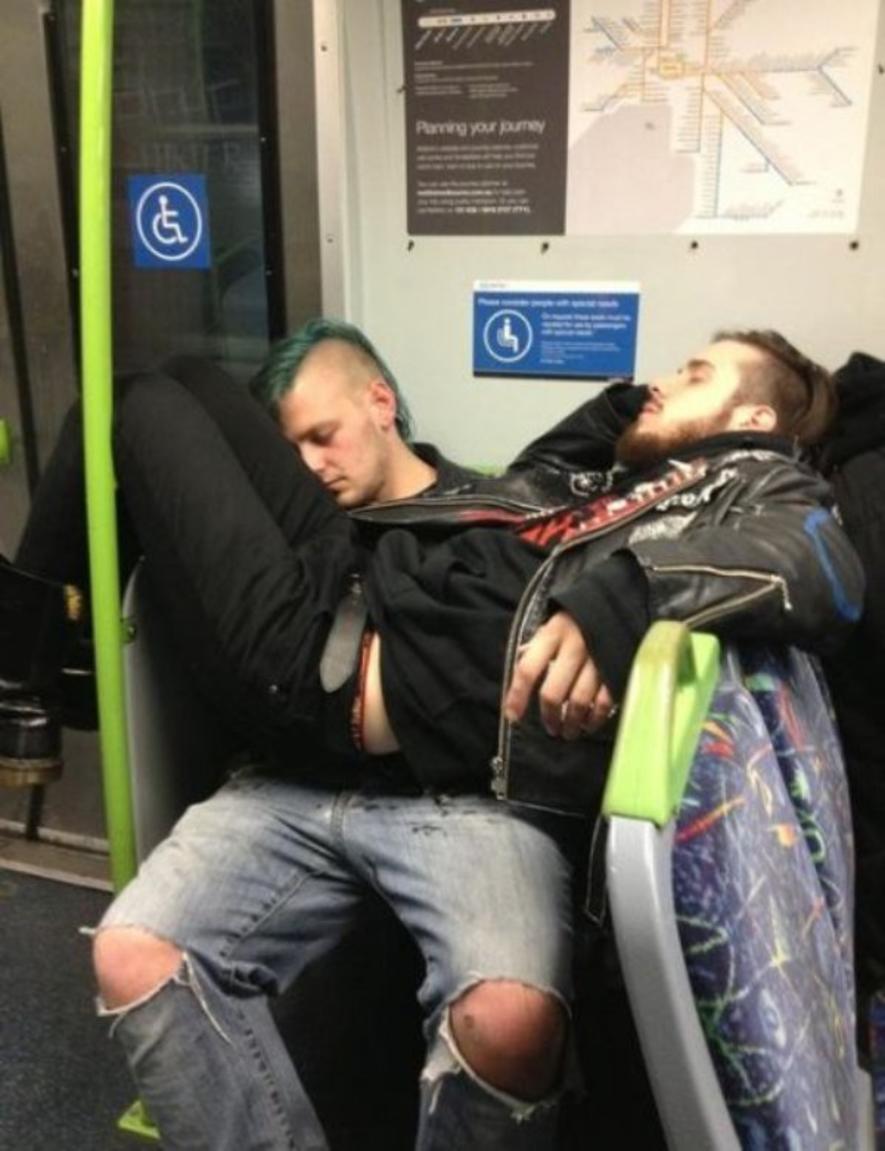 22.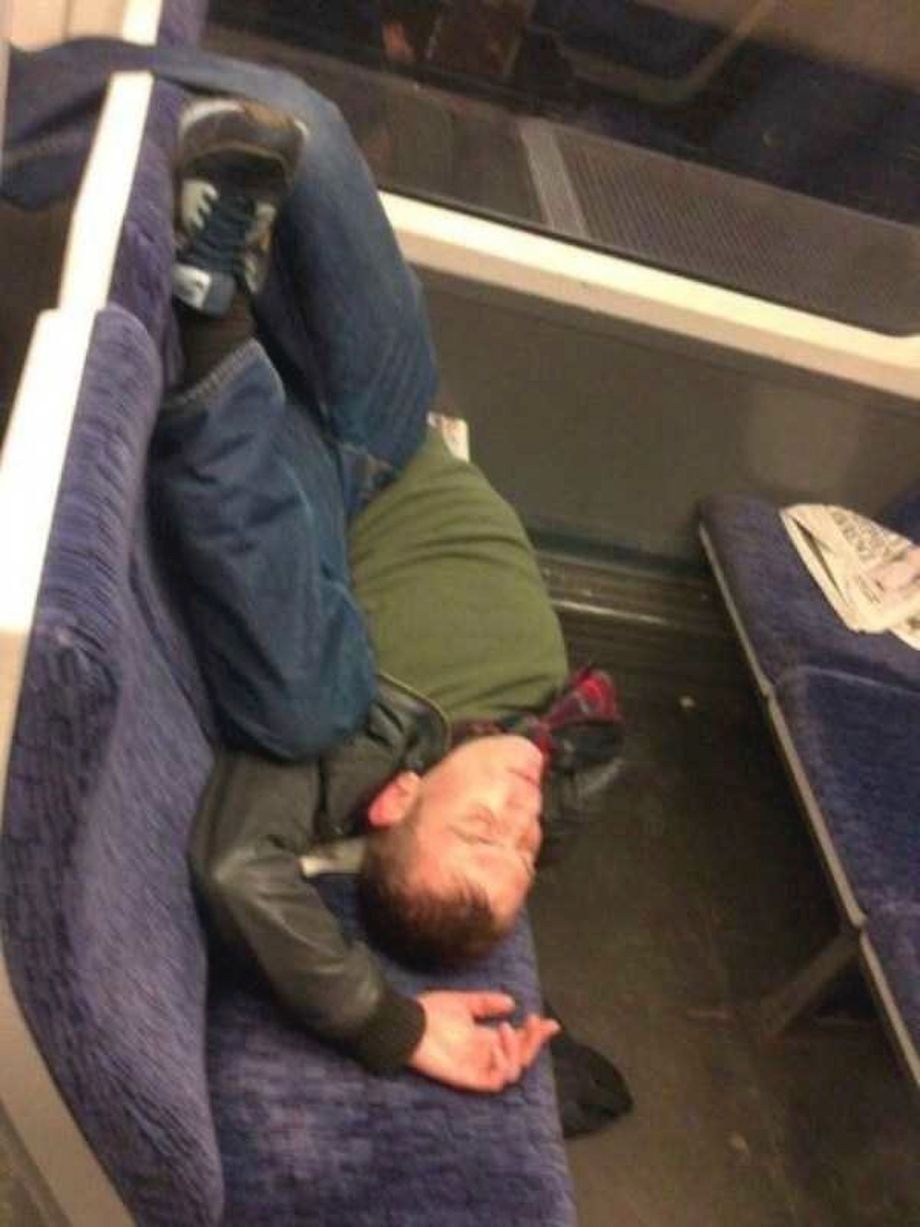 23.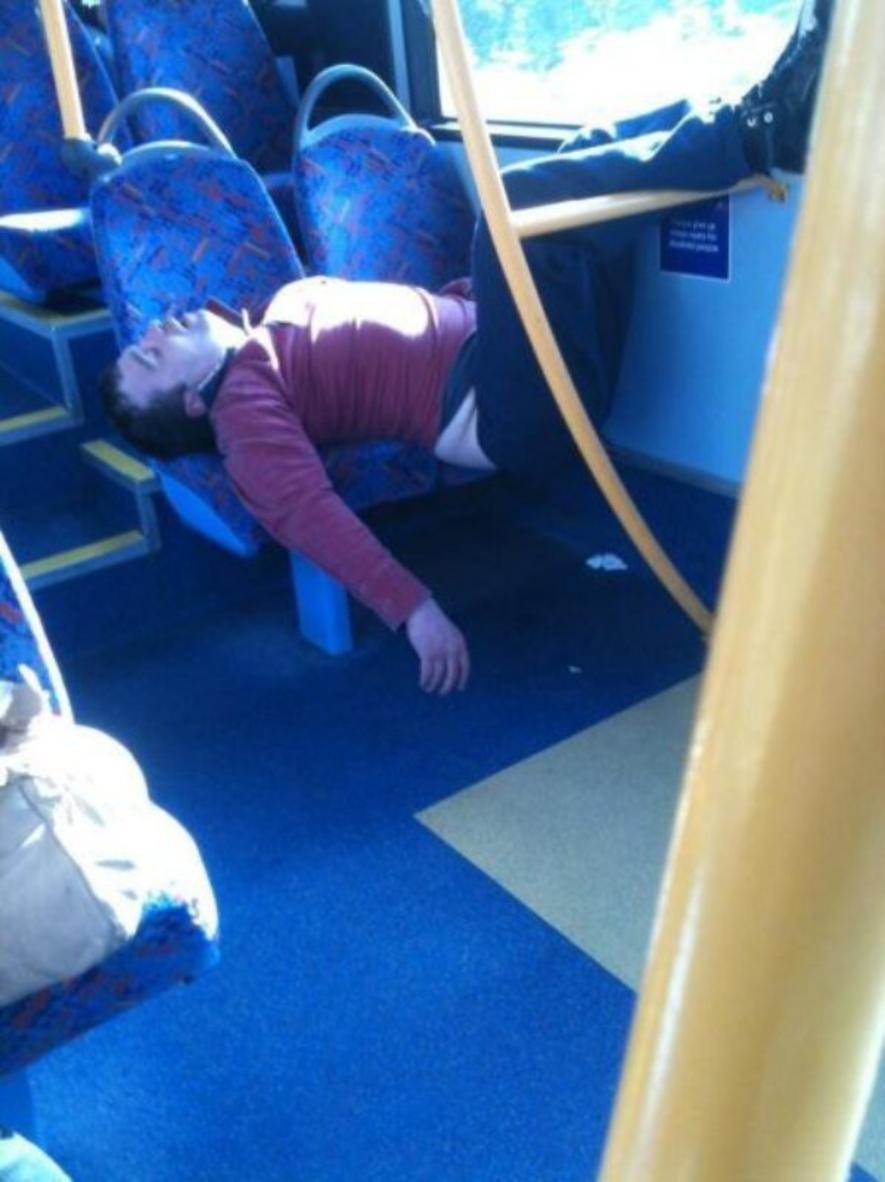 24.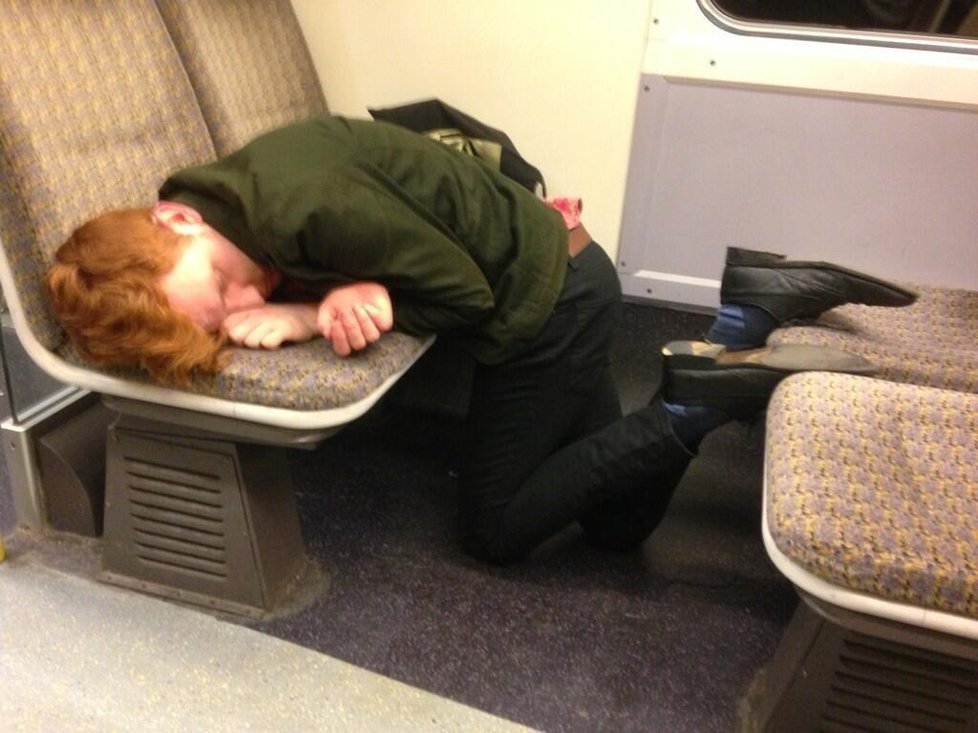 25.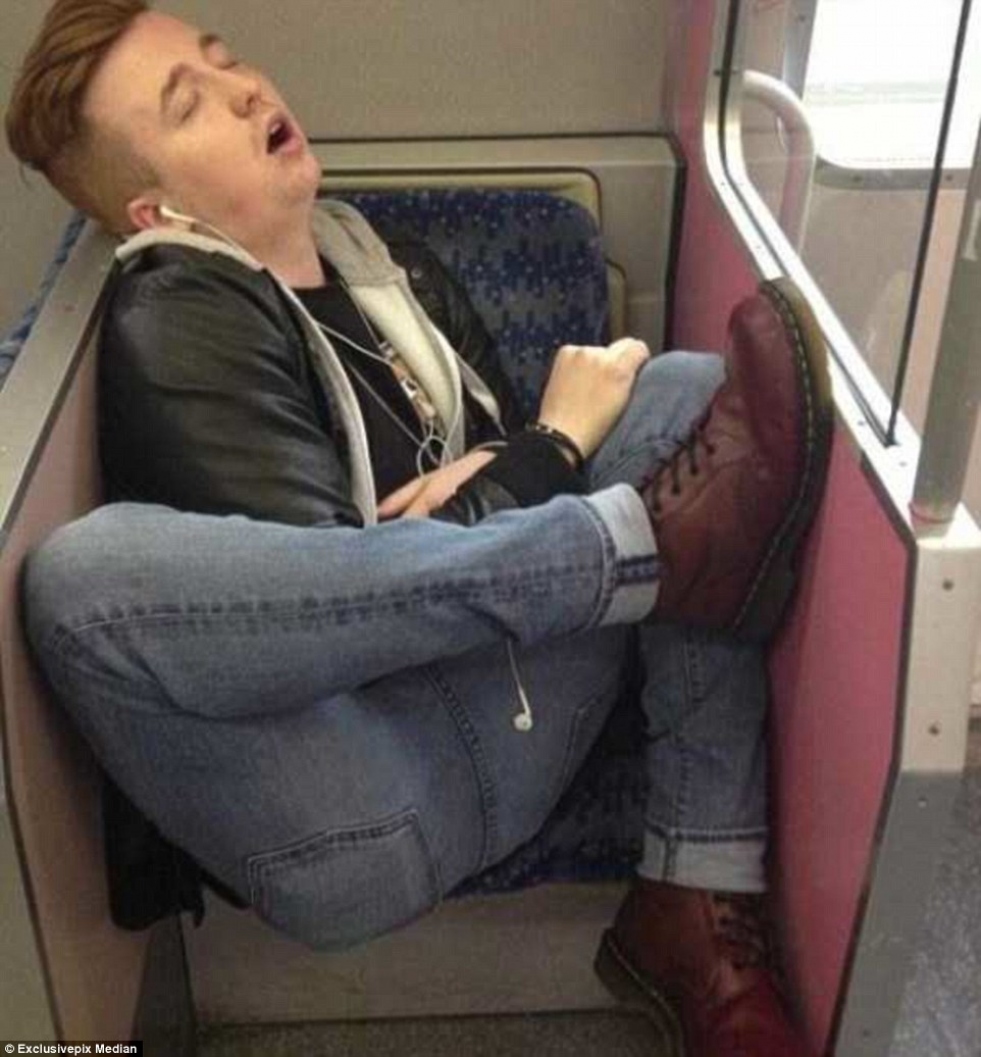 26.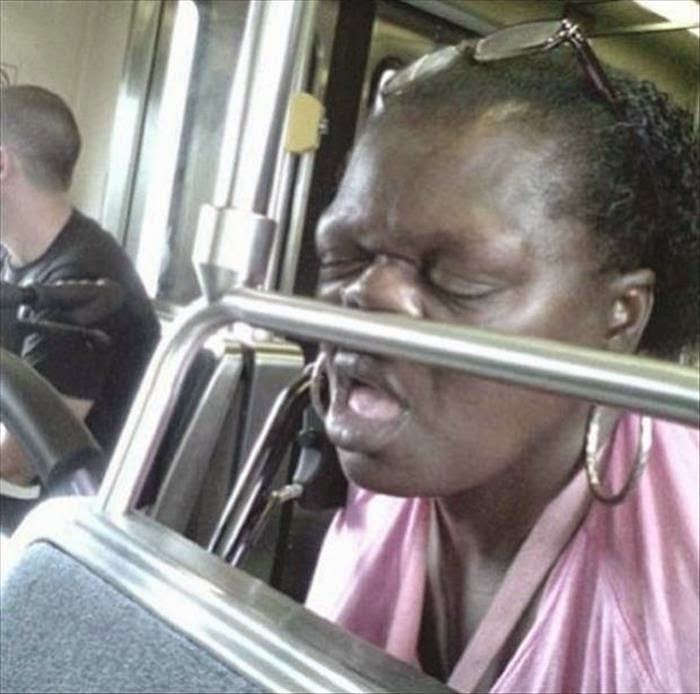 27.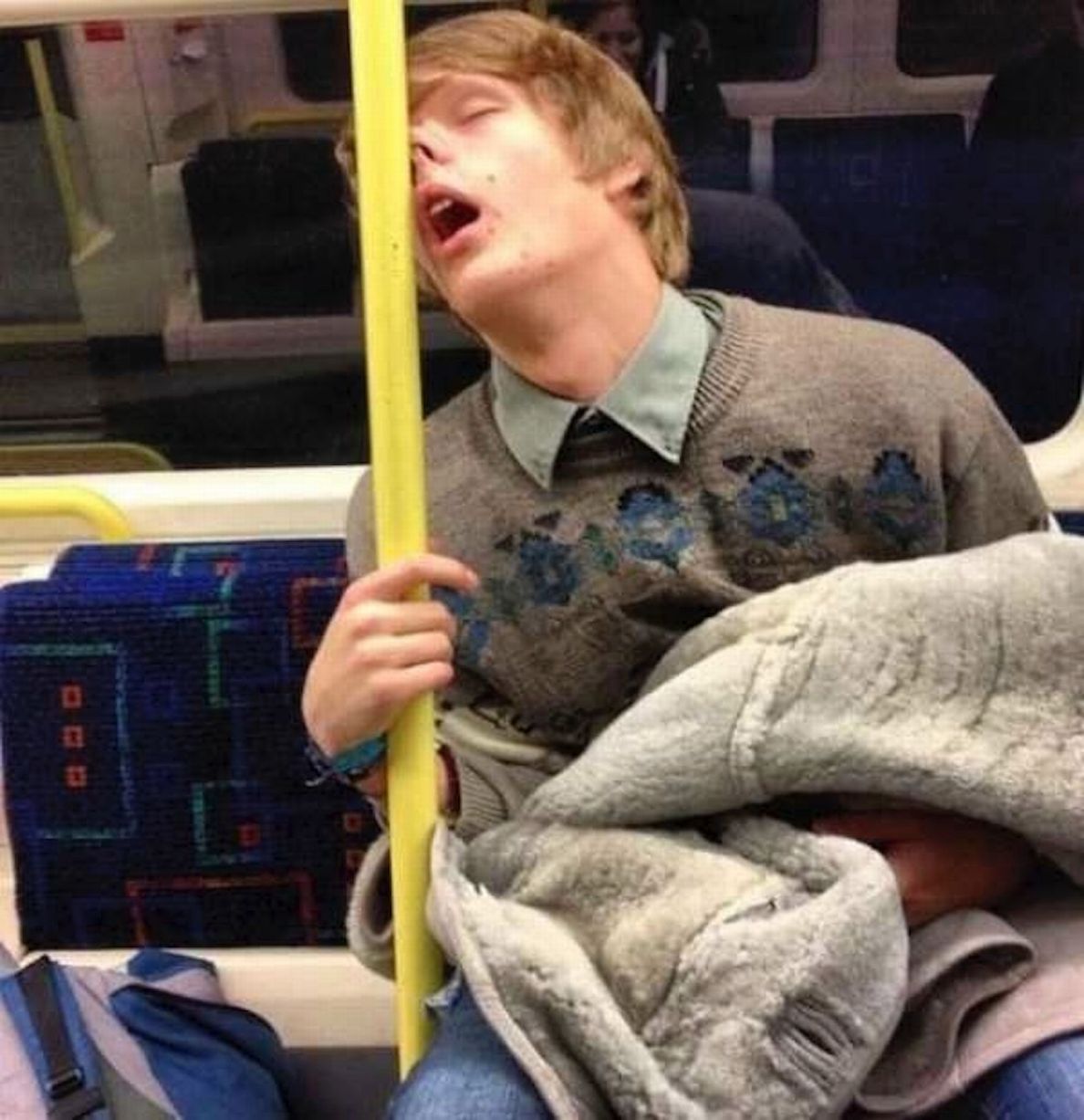 Napping doesn't recognize any boundaries!