That is weird.
A 16-year-old boy married a 71-year-old woman even though his family was strongly against it. Who wouldn't be?
With all due respect to the older people, as a mother, I don't want to see my boy marrying a grandmother. I don't know if this sounds cruel or something like that, but to be honest, I don't care at the moment.
Love doesn't know about age or religion. I know that, as well, but this is too much.
Selamat Riayadi and his bride, Rohaya, got married in their village located in the western South Sumatra province of Indonesia.
According to the couple, the love was so strong towards each other, and they were ready to commit suicide if their family didn't give the wedding the green light.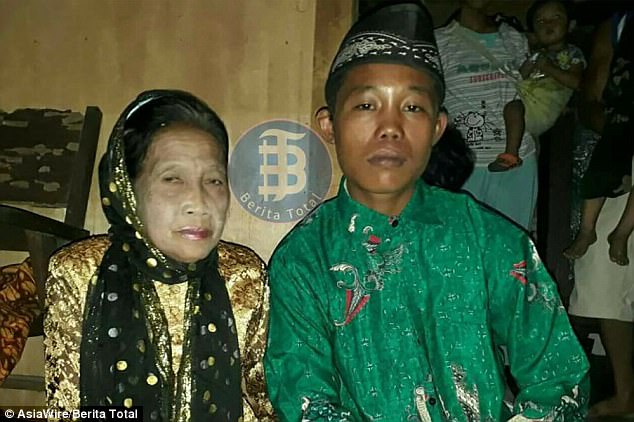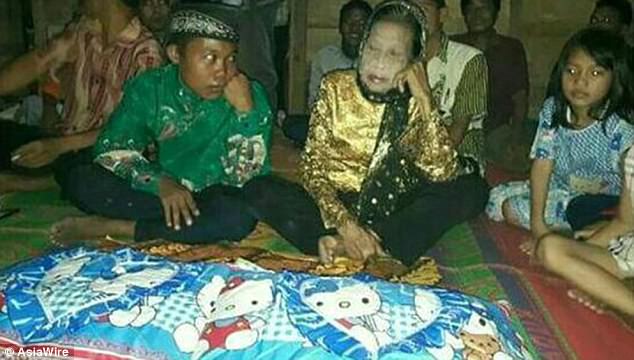 Believe me. I'm trying to be open-minded about this, but I can't figure out what kind of sorcery is this.
After all the controversy and skepticism, the homeowner decided to accept the wish of these two and give the permission for them to get married.
I'm without words.
Source: DailyMail