When you think about respect and love, the family should be right there on the top of your list. That's why every time you hear a story about love being the thing holding the family together, you feel warm.
Yes, we have that kind of a story right here.
Newlyweds from Sydney Australia got the world together with their excellent action for their wedding. They invited their grandmothers to be the "flower girls" at their wedding.
Yasmine Parker and Ricardo De Salis will bring home the title "the best newlyweds for this week" award given by all of us in Buzzive.com.
"It was actually my husband Ricardo's idea. He had a lot of children in his family and I had a few but we weren't inviting them due to space limitations so he suggested our grandmothers," Yasmine told Daily Mail Australia.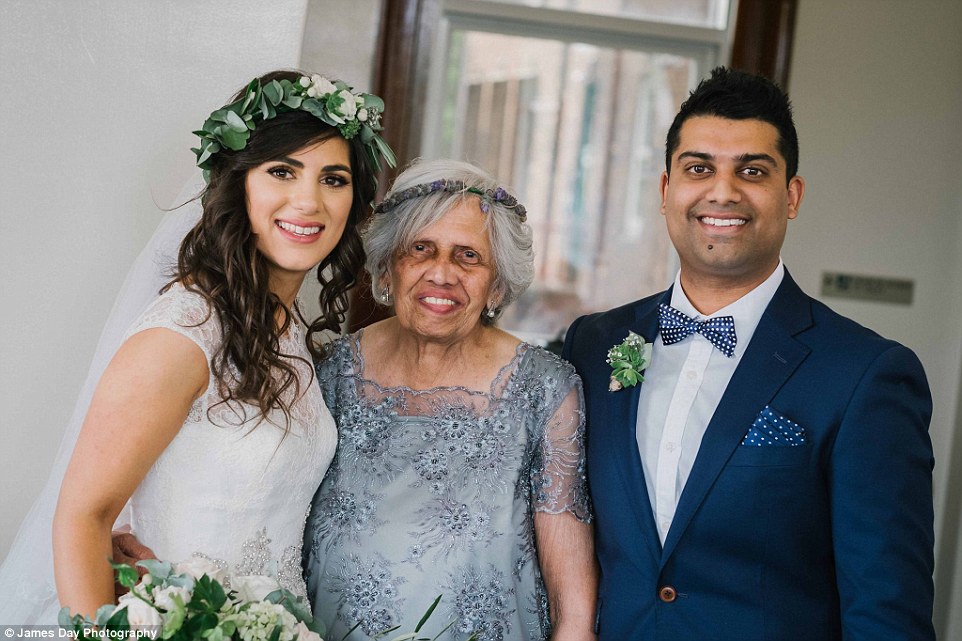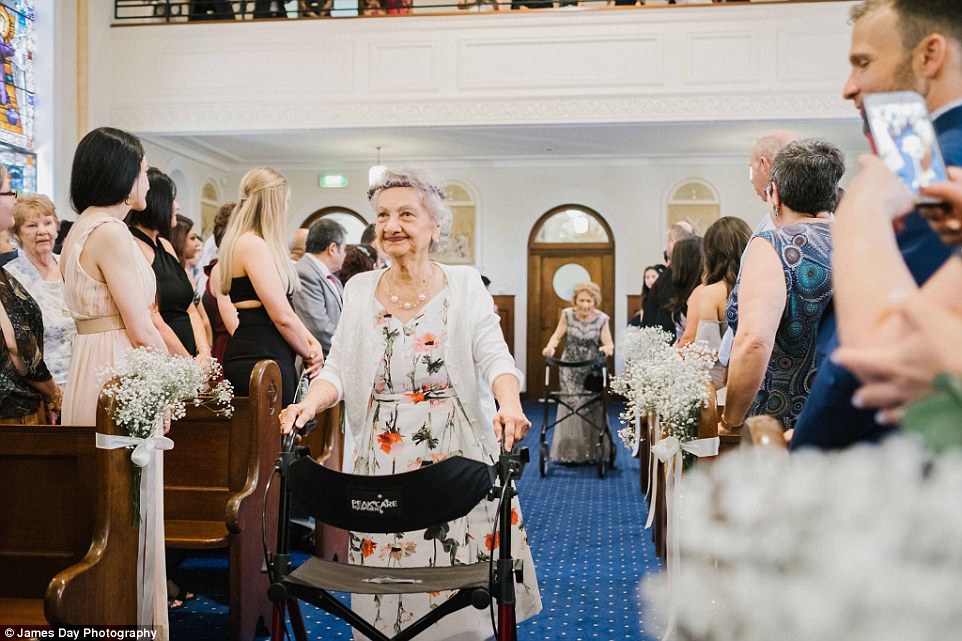 Of course, the grandmothers accepted the invite and the honor provided by their grandkids.
Both of Ricardo's grandmothers were there. Jean, 88, and Doreen, 93. Yasmine's grandmother, Rouhanieh, 96, was the third flower girl completing the "Important 3."
The newlyweds revealed that all three of them were "over the moon" about this role.
"Although they speak different languages, they seem to manage to have the longest conversations," – Yasmine said. 

"At dinner parties, they insist they sit together as well. Our families truly treat them with very high respect. Each one of them, coming from different countries, has gone through hard ship and their faces tell so much."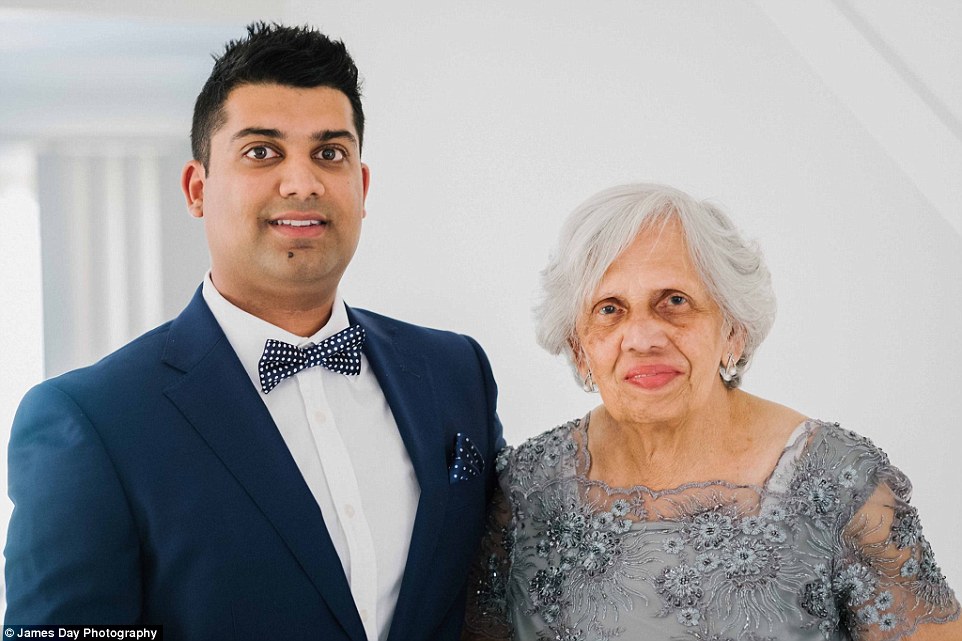 Awesome.
Source: DailyMail