Oh man I've been wondering when will something like this come up on air ever again.
We now have 3 retired cops who decided to try marijuana after a long time.
Working in law enforcement they were confronted with people who are dealing marijuana every day and now they decided to try it.
Don't worry, this video is coming from Washington State where marijuana has been legalized for recreational use.
We had a video like this remember? These grandmas shared the same experience!
Here is the link: These Grandmas Tried Weed for the First Time and the Result is Hilarious
1.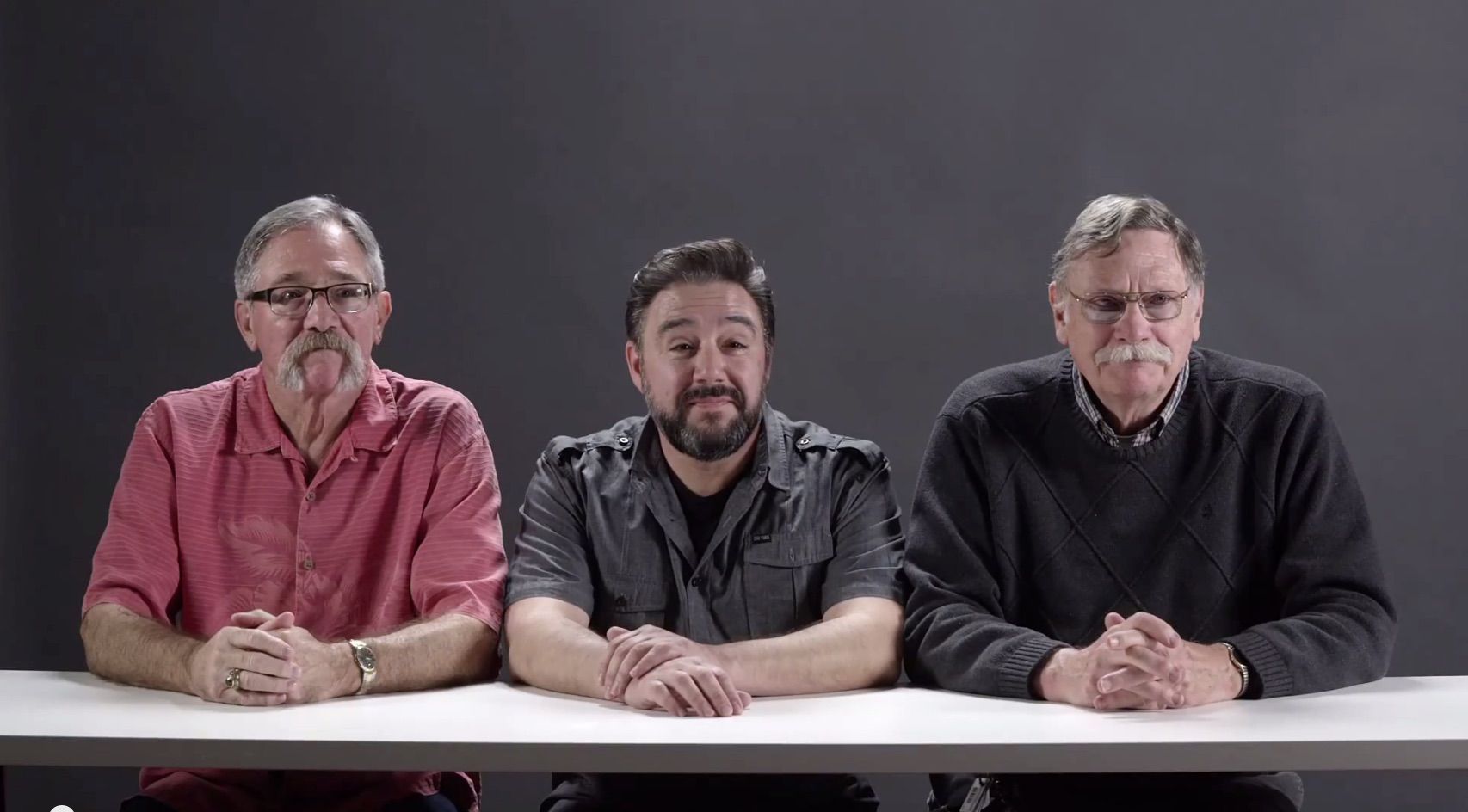 2.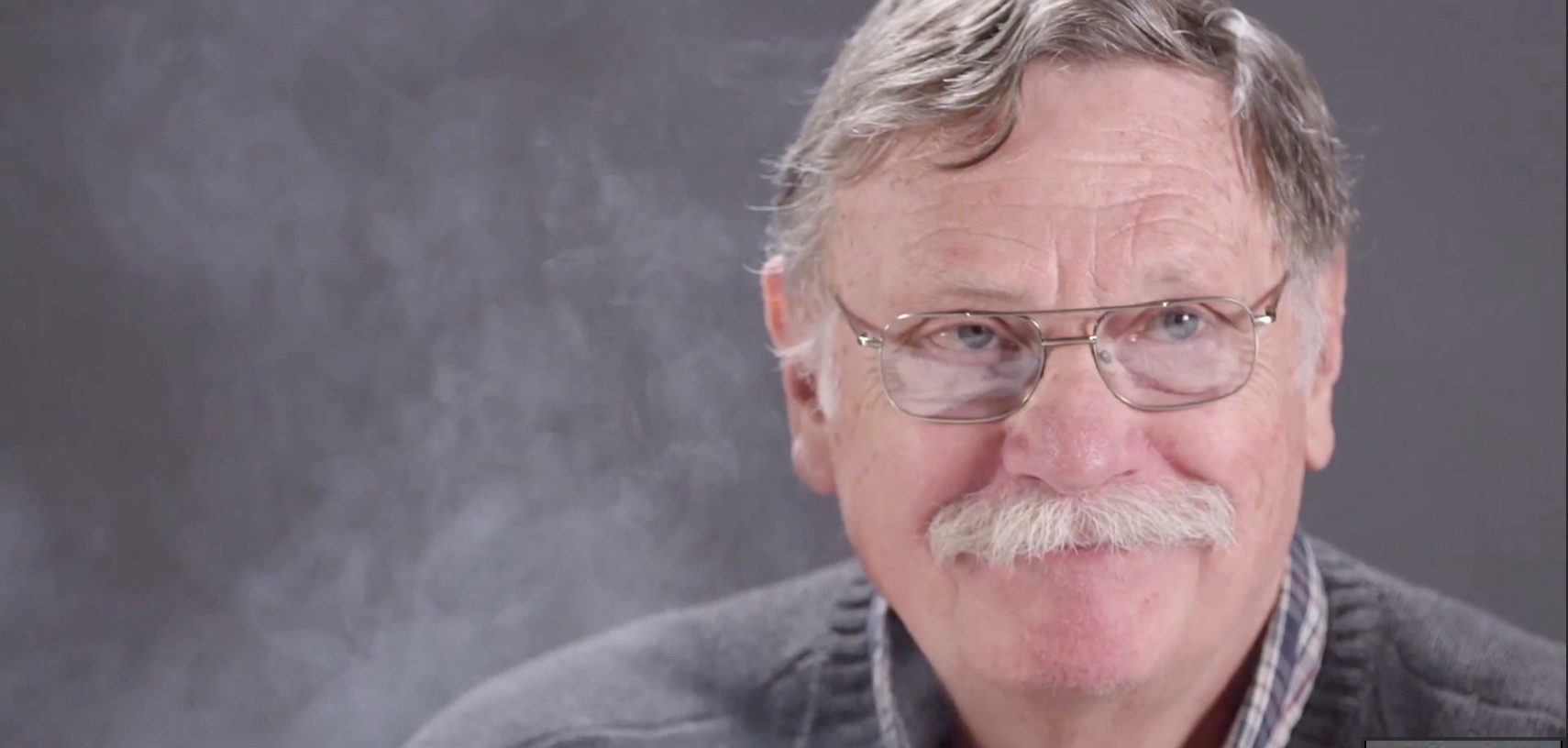 3.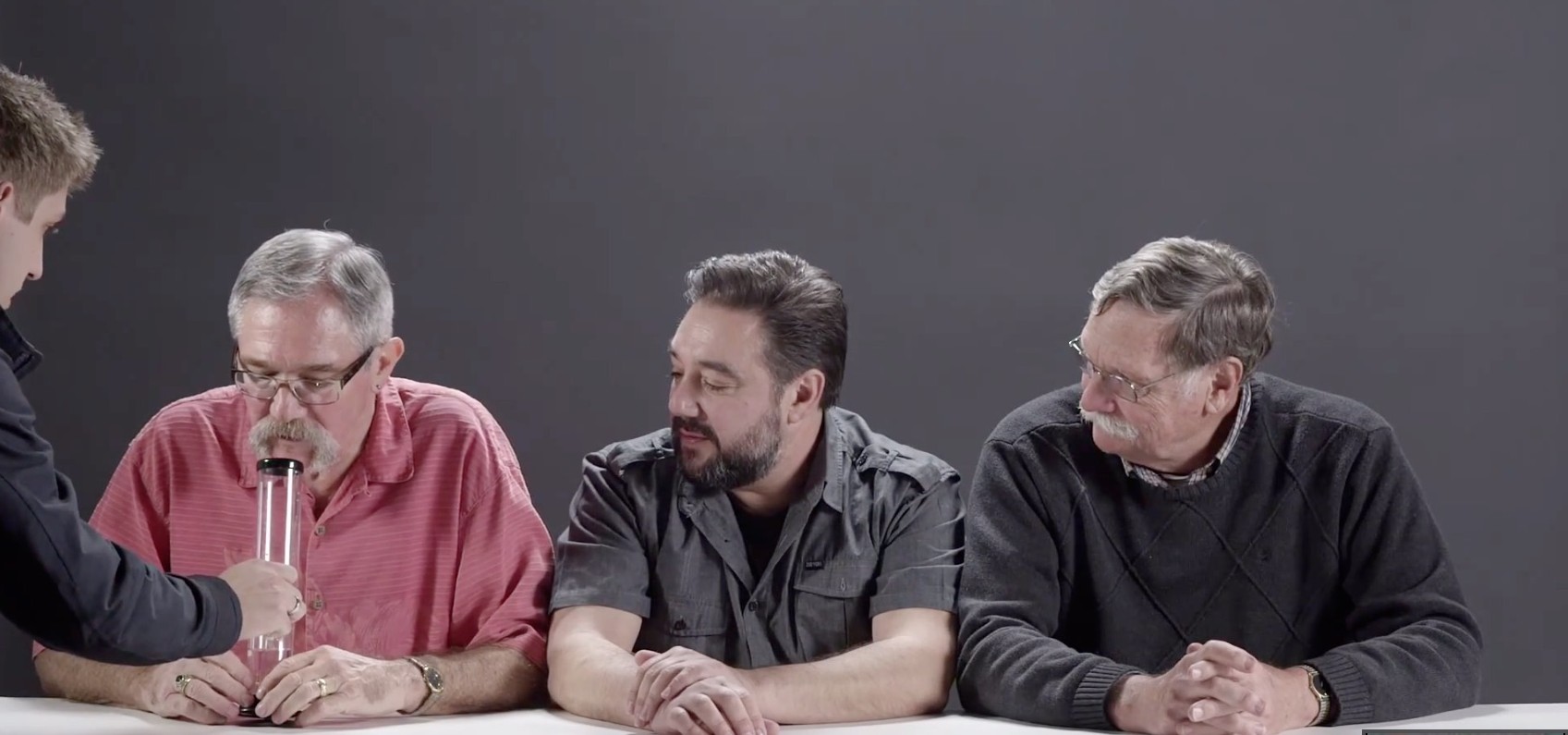 4.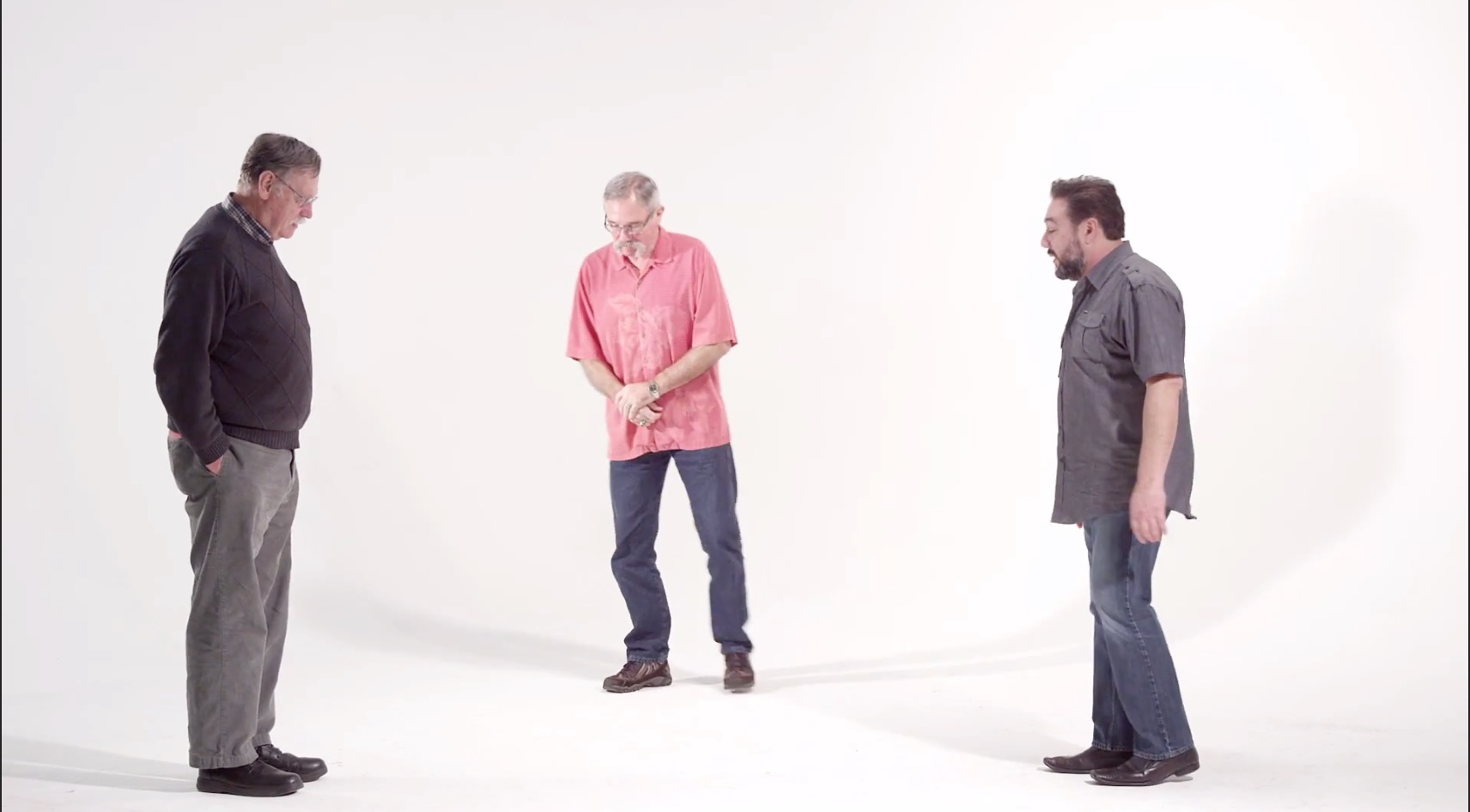 5.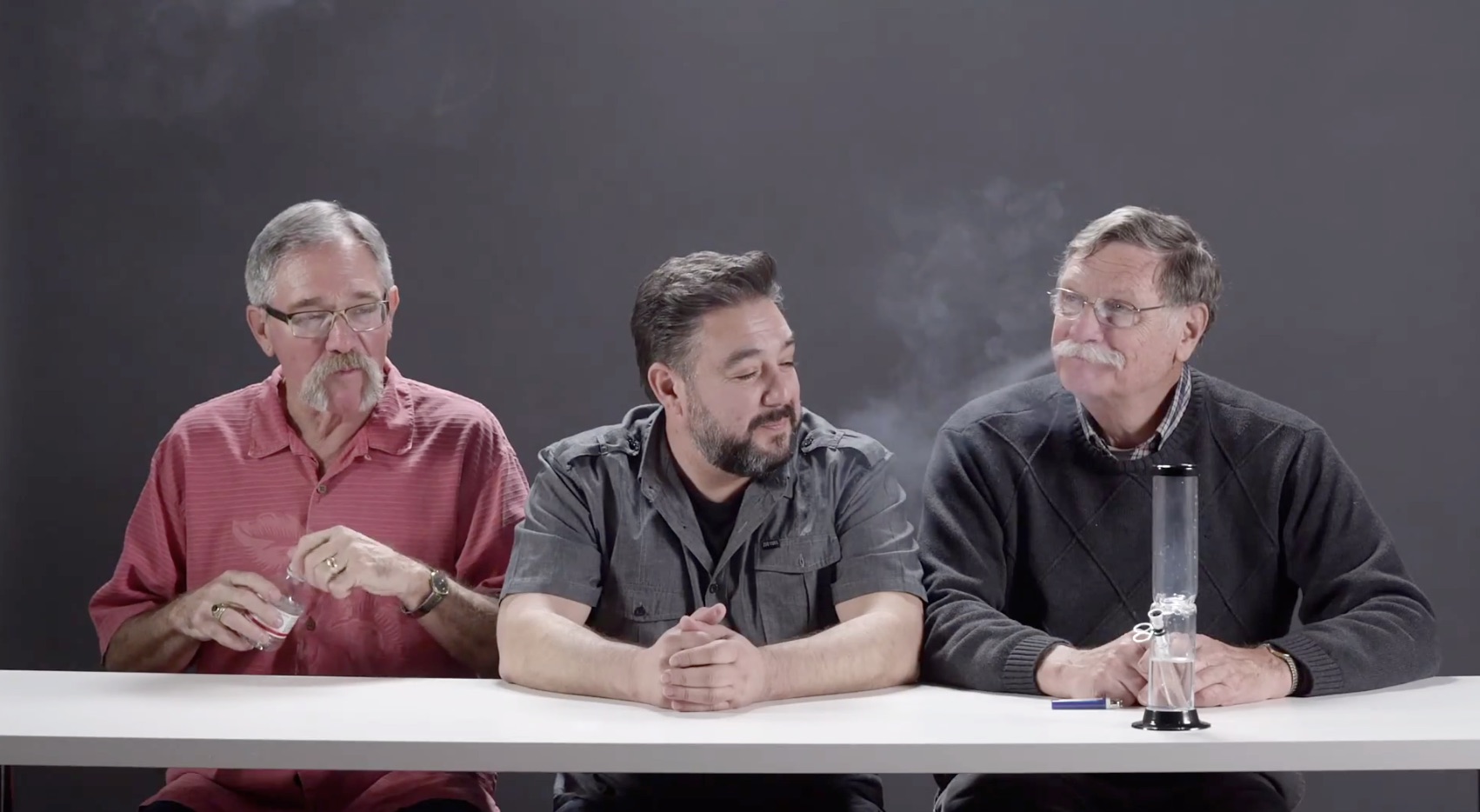 6.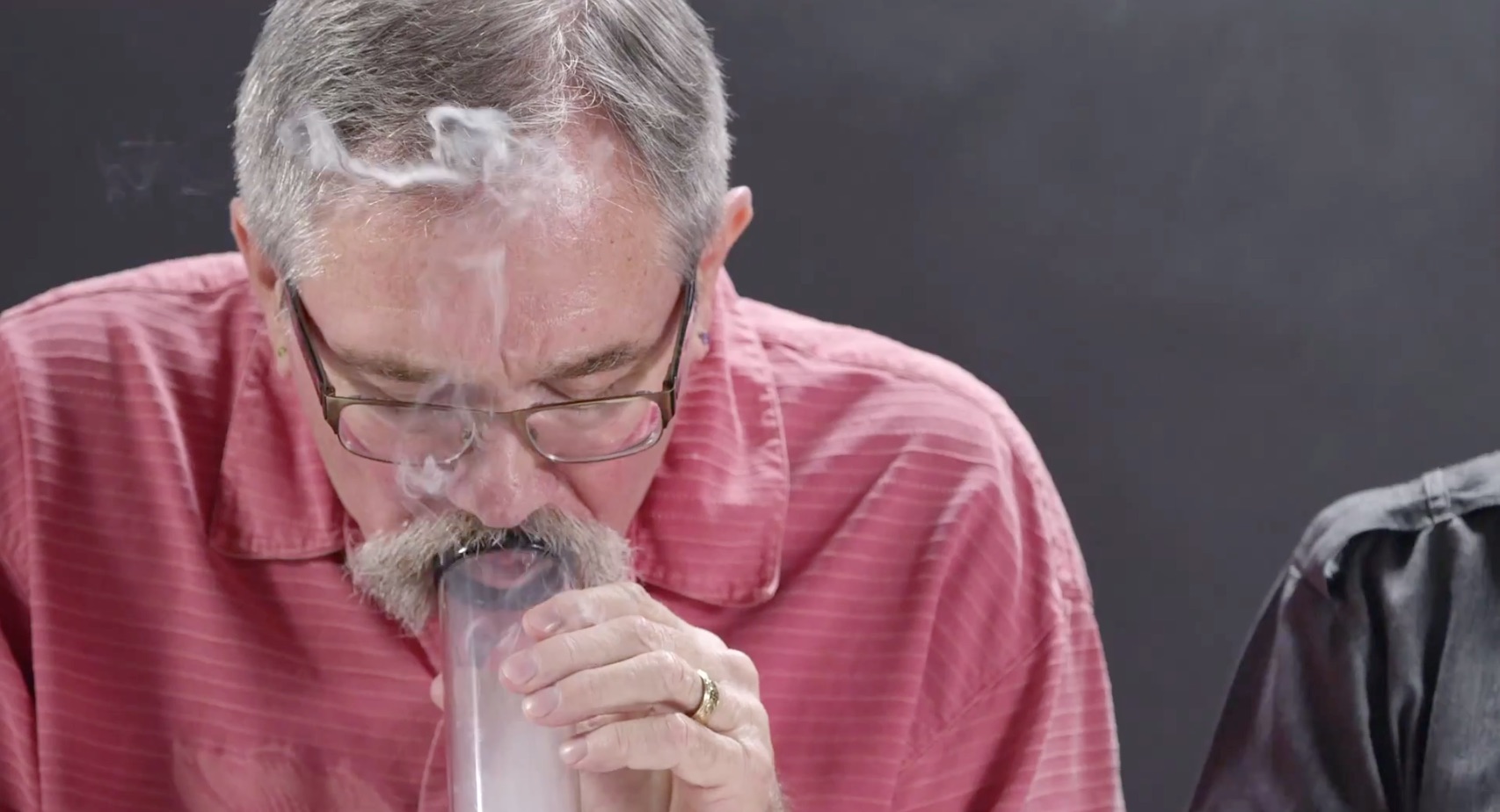 The result is again very funny. Here is the full video: