You need to be prepared for Mother's Day. It's the time when you express your appreciation and tell them you are grateful for everything they've done for you.
This need to be said every single day, but make sure you have something up in your sleeve that will make you smile on this amazing day.
Your mother will always say that she doesn't want you to give her presents because it's you who is her biggest gift.
If you want something simple, something she will remember for a long time you can try with these DIY Mother's Day Cards.
She will love a DIY card!
1.
Source: MarySmith
2.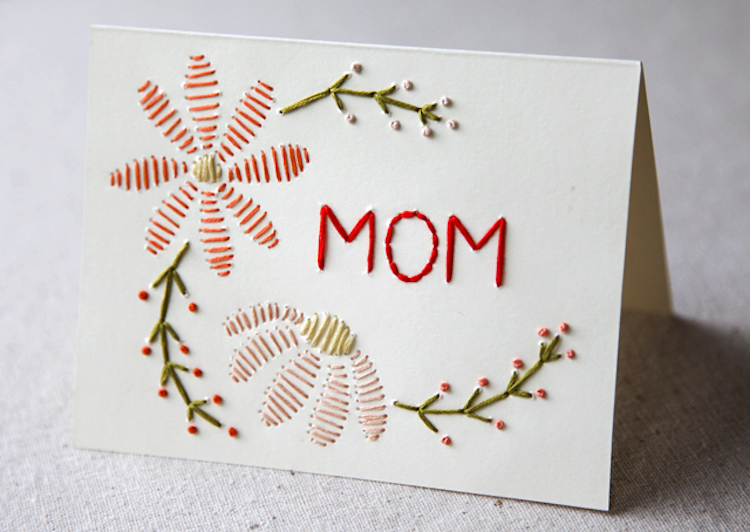 Source: miniaturerhino.blogspot 
3.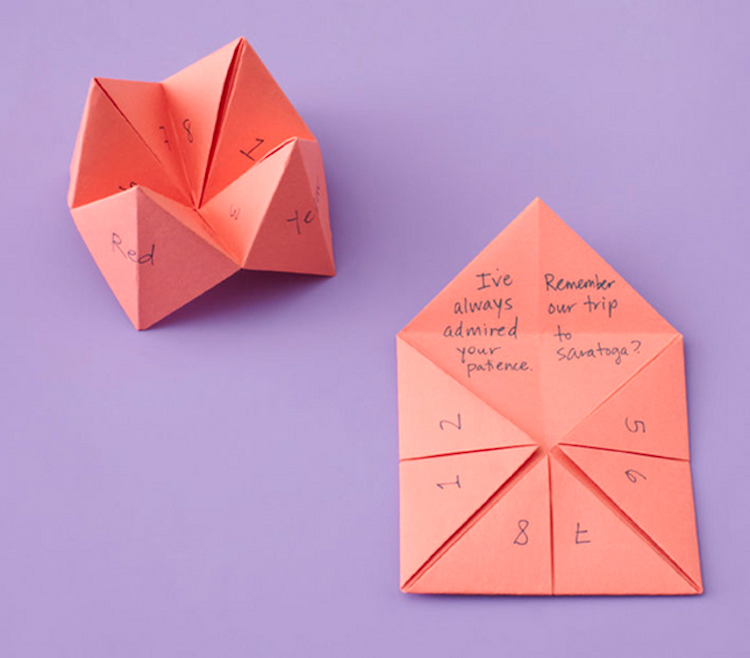 Source: RealSimple
4.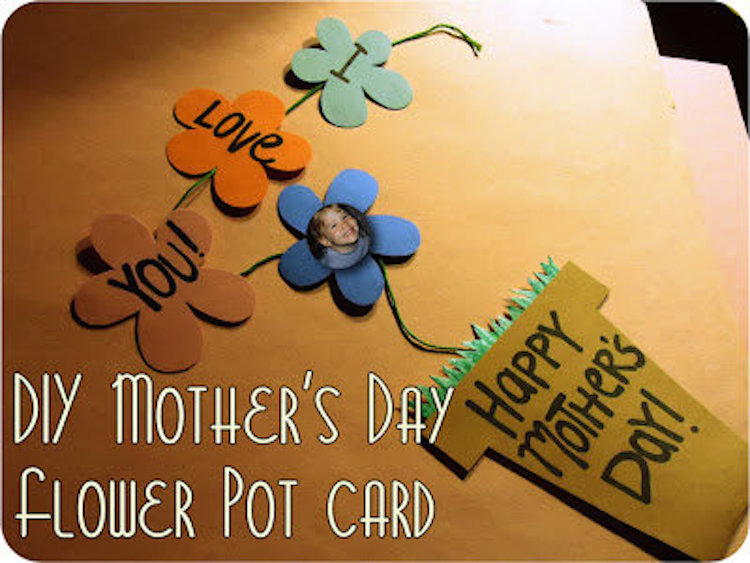 Source: karewares.blogspot
5.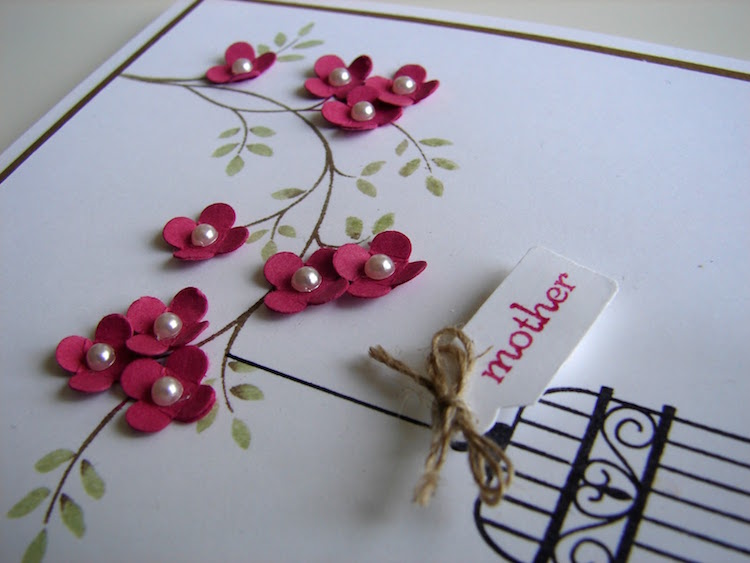 Source: stampmyday
6.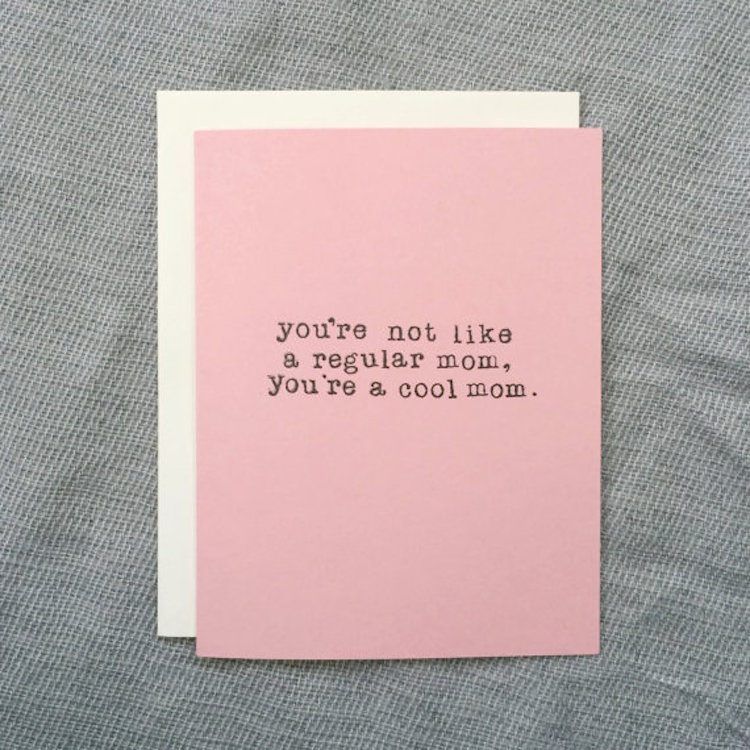 Source: etsy.com
7.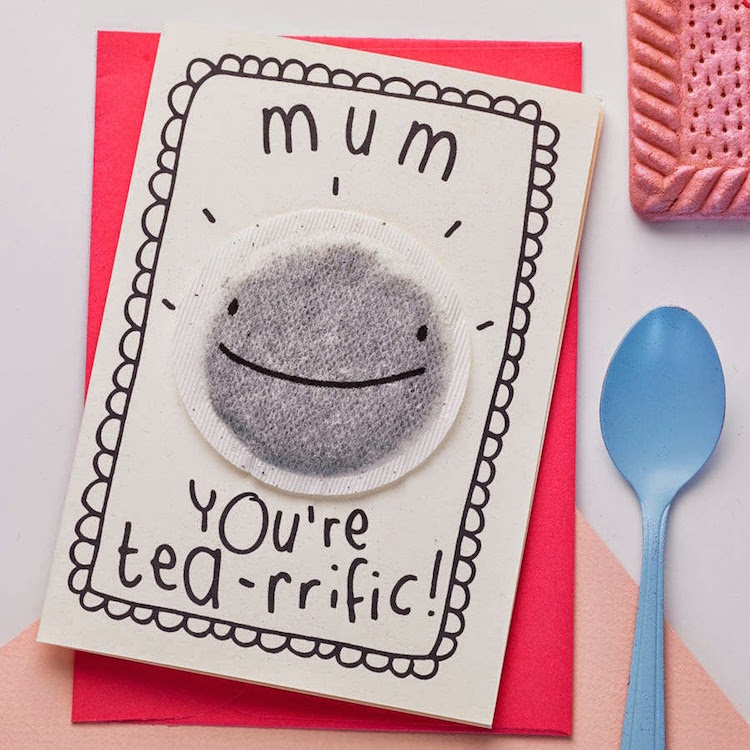 Source: notonthehighstreet
8.

Source: anyalstudio.blogspot
9.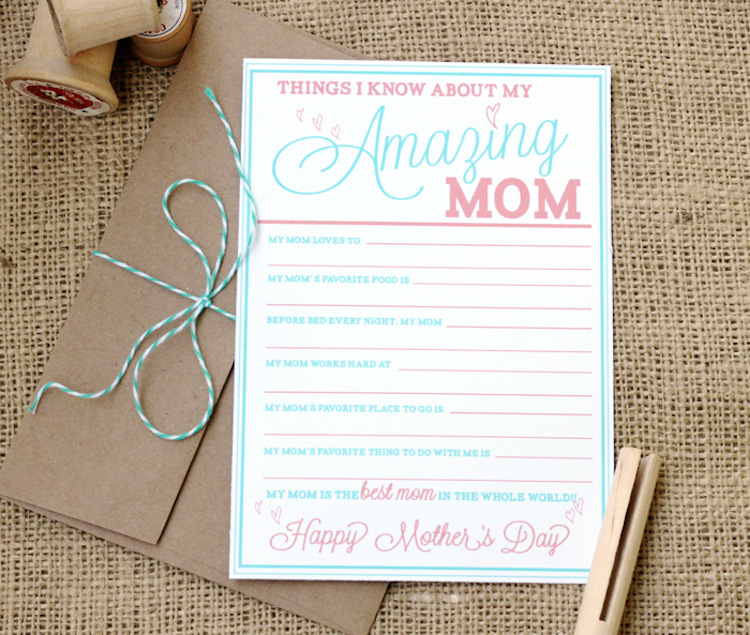 Source: koriclark
10.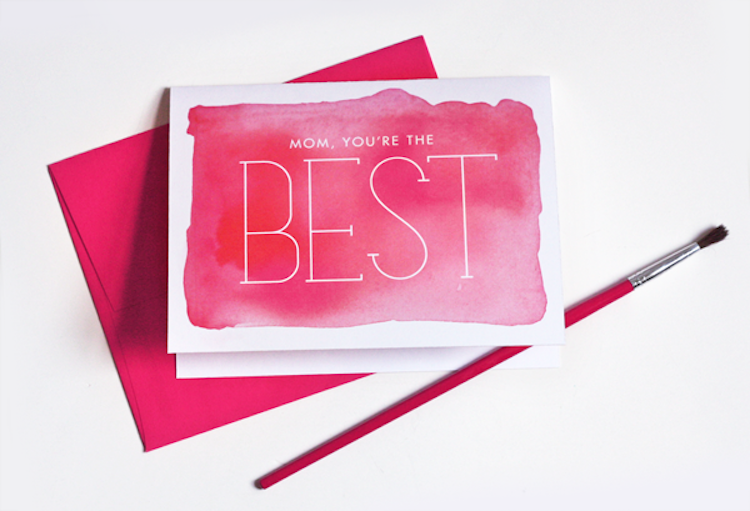 Source: howaboutorange
11.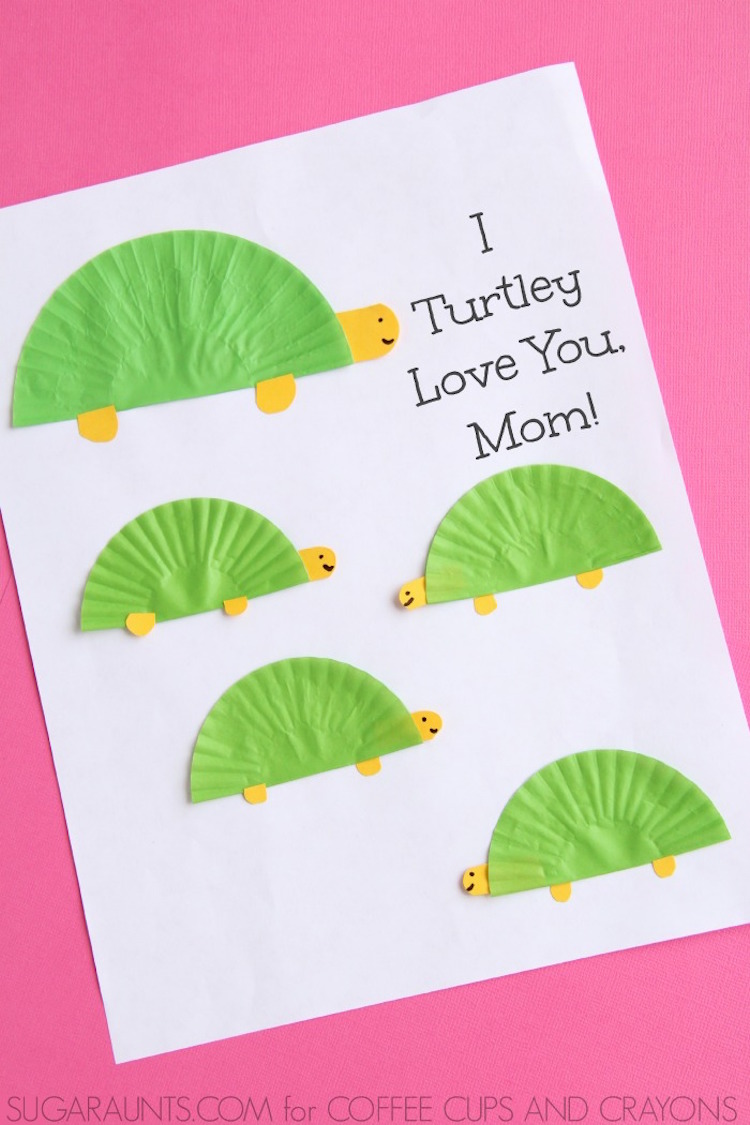 Source: coffeecupsandcrayons
12.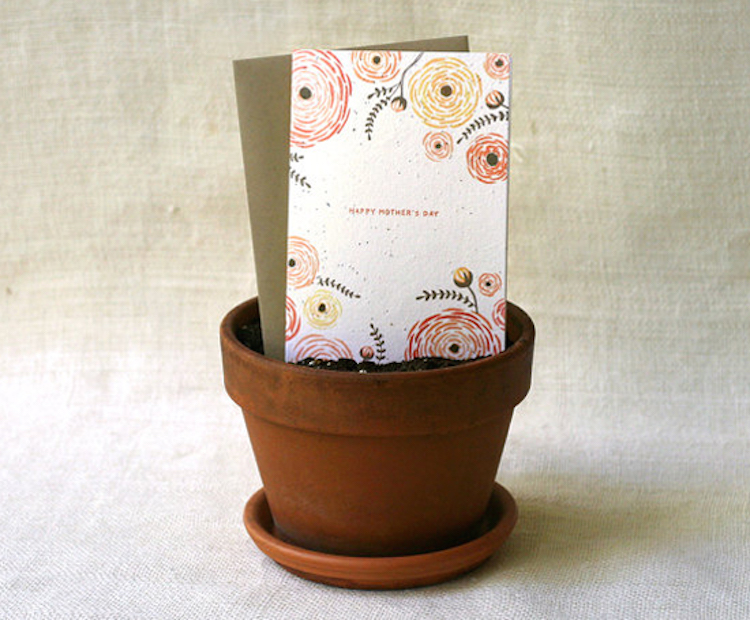 Source: witandwhistle
13.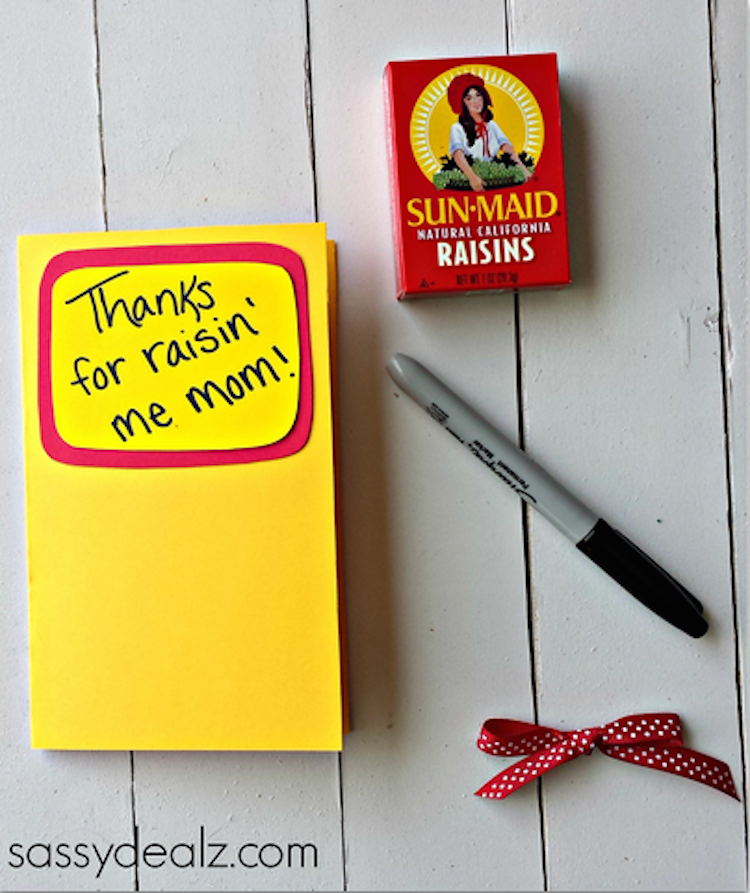 Source: craftymorning
14.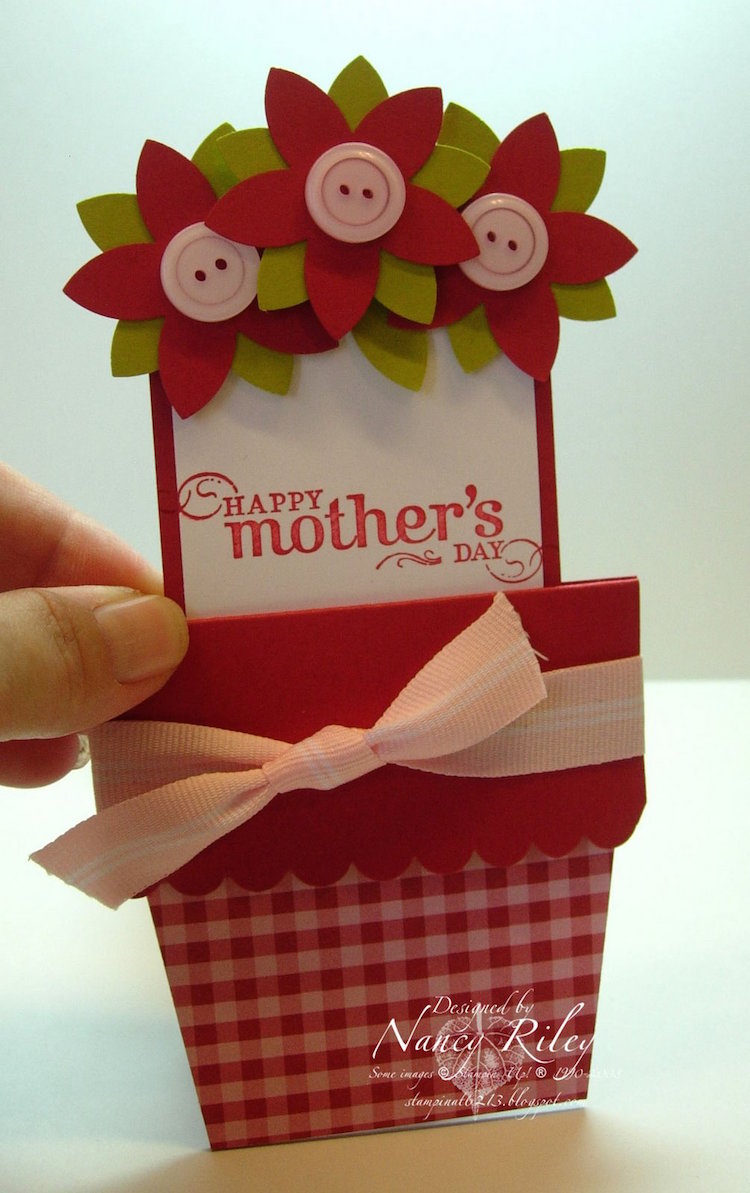 Source: stampinat6213
Don't forget to tell her how much you love her!