Flying alone is an absolutely boring experience. When I'm forced to fly alone, I think that my lifetime has passed during that flight.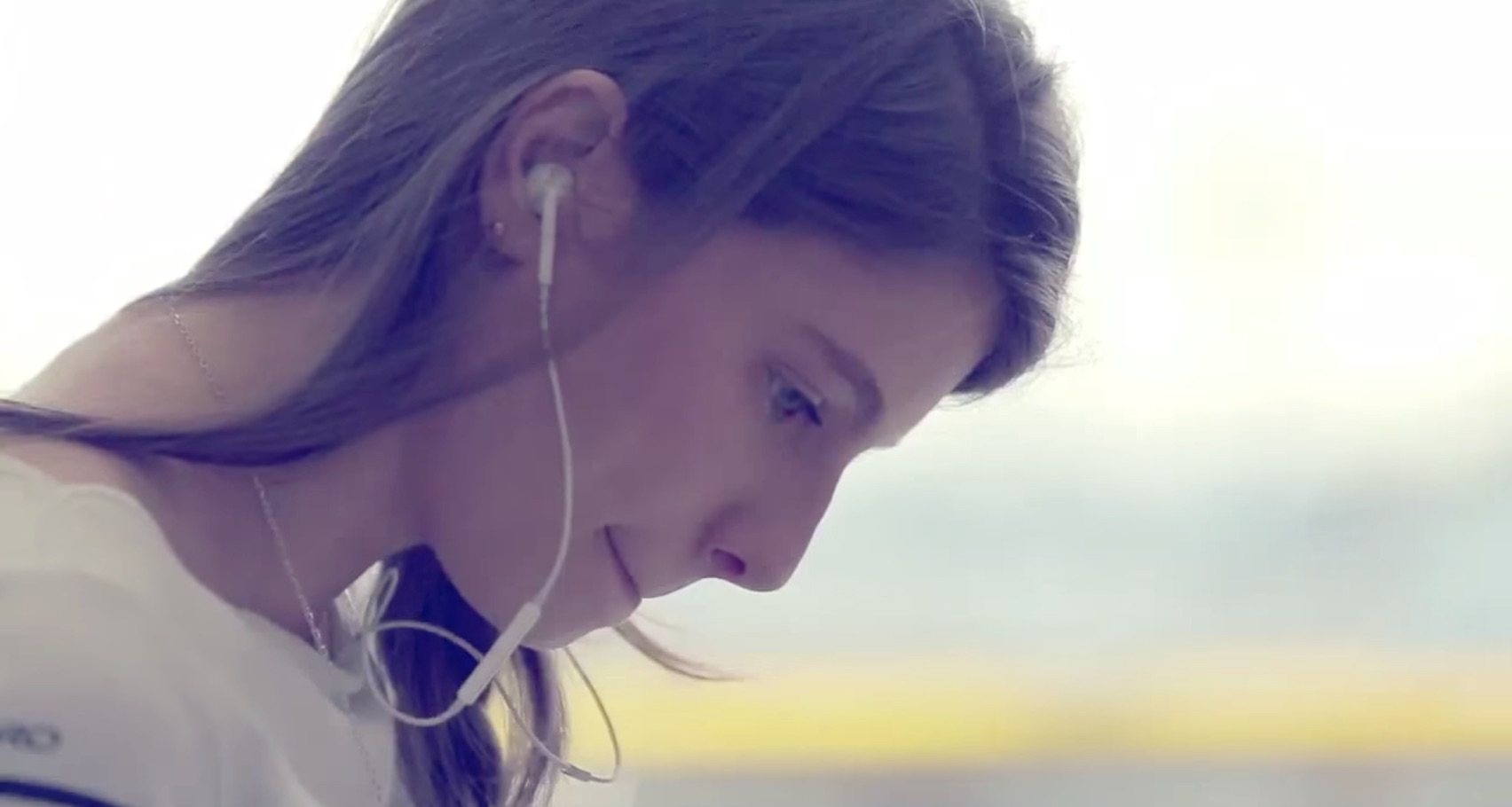 Anyway, this girl was on the plane sitting and flying to her destination alone, without any idea what's waiting for her once she's about to leave with that plane.
It turns out traveling alone can be really stressful, and you'll definitely agree when you see this young girl sitting on her seat.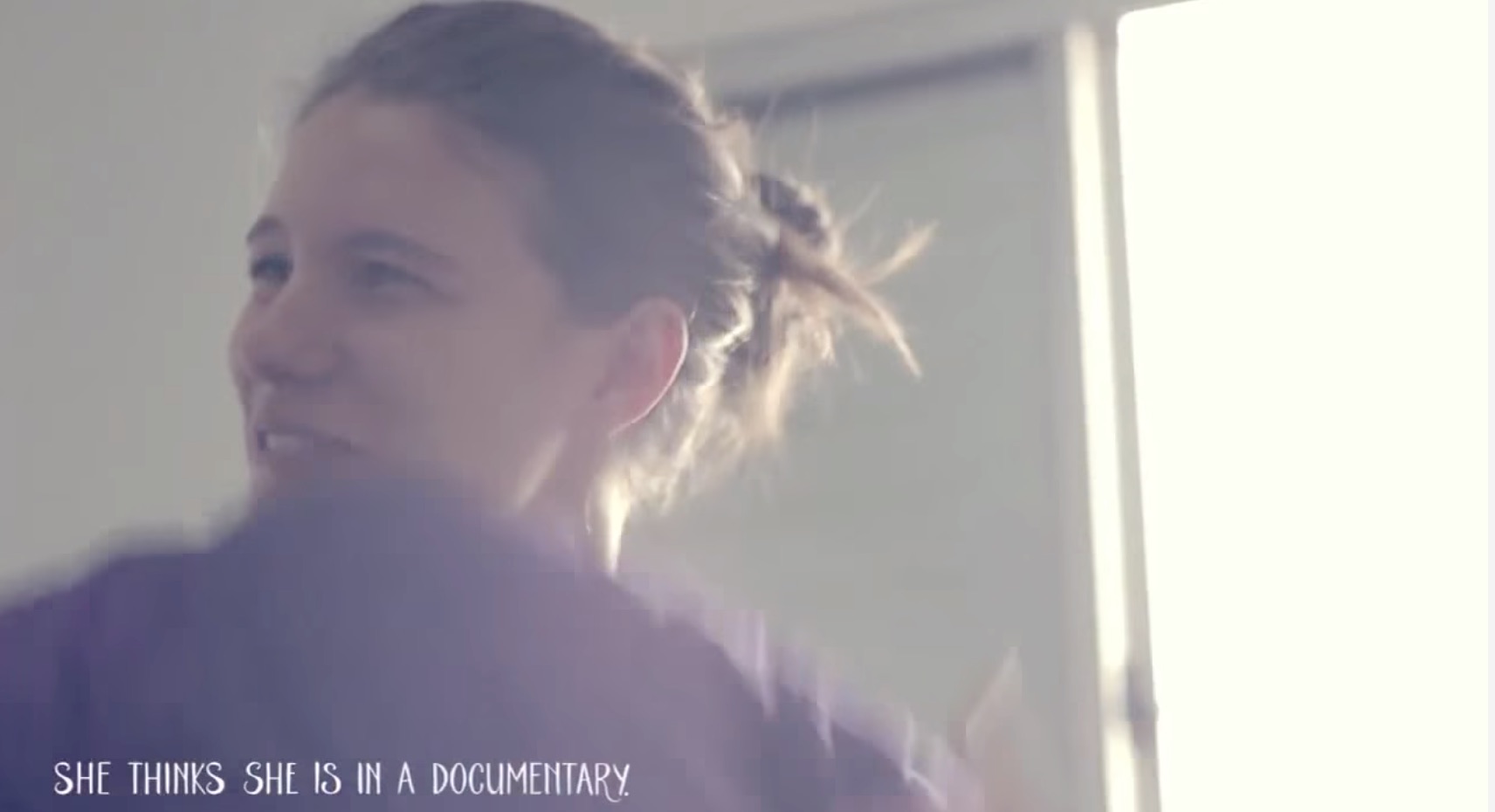 She had something to ease up the stress, but still she was so surprised when they told her this is a surprise from her mother.
Watch:
https://youtu.be/8yVjbTVWL4k
Mothers are the best!