Kids can be really funny sometimes, but most of the time they are figuring out the world in their own words.
It happens all the time.
If you hang around with kids in your free time you might find out the next genius among them.
They all have the perfect explanation for something they see around them. Some of those explanations are funny and some are pretty clever.
You will get the feeling that you couldn't explain that thing better.
The LittleHoots app is here to help parents to document all the clever moments of their kids.
1.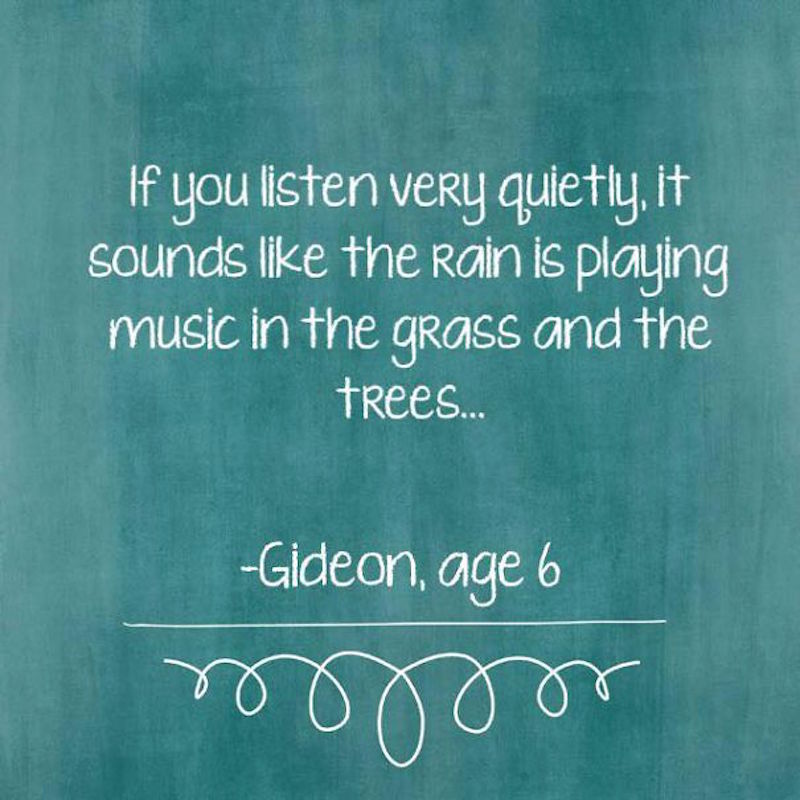 2.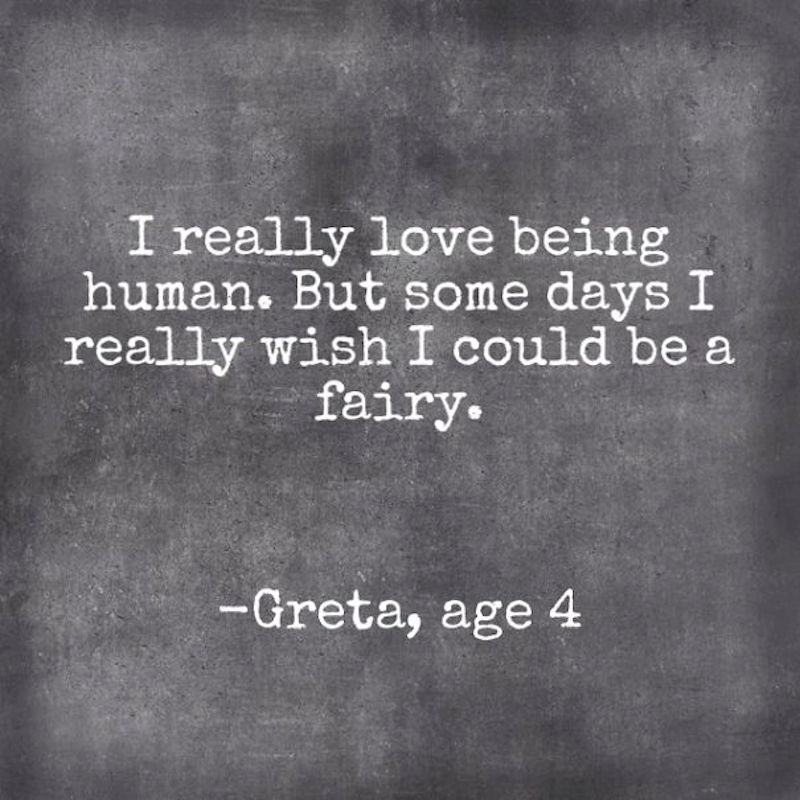 3.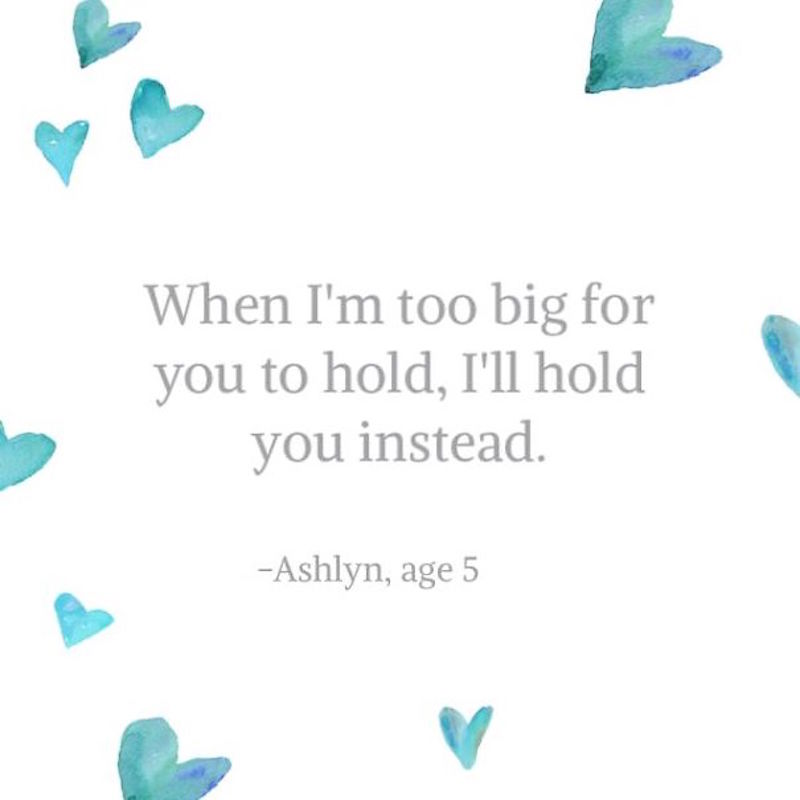 4.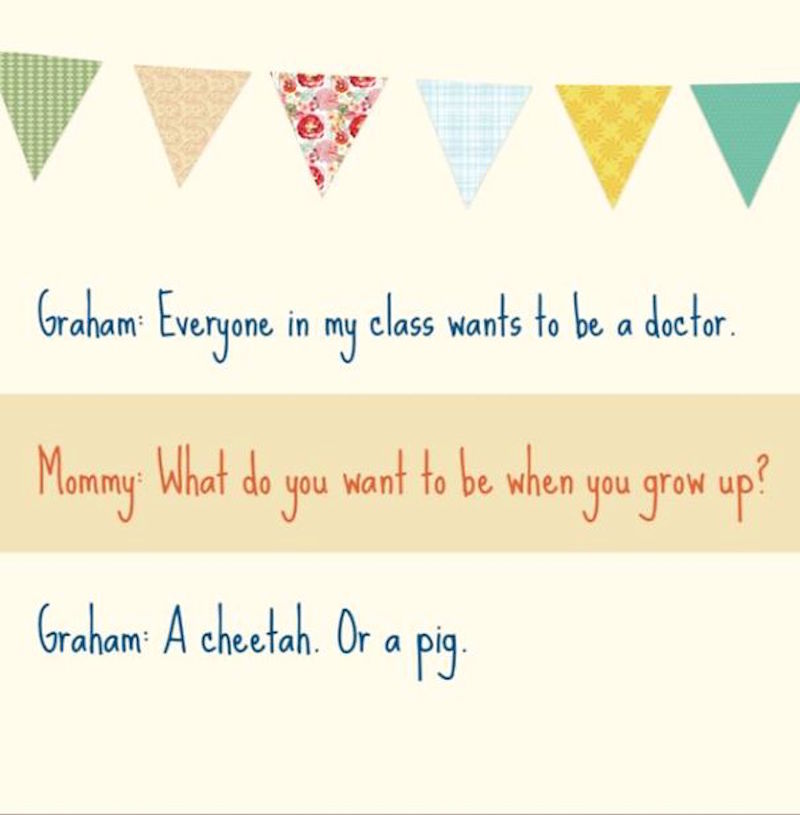 5.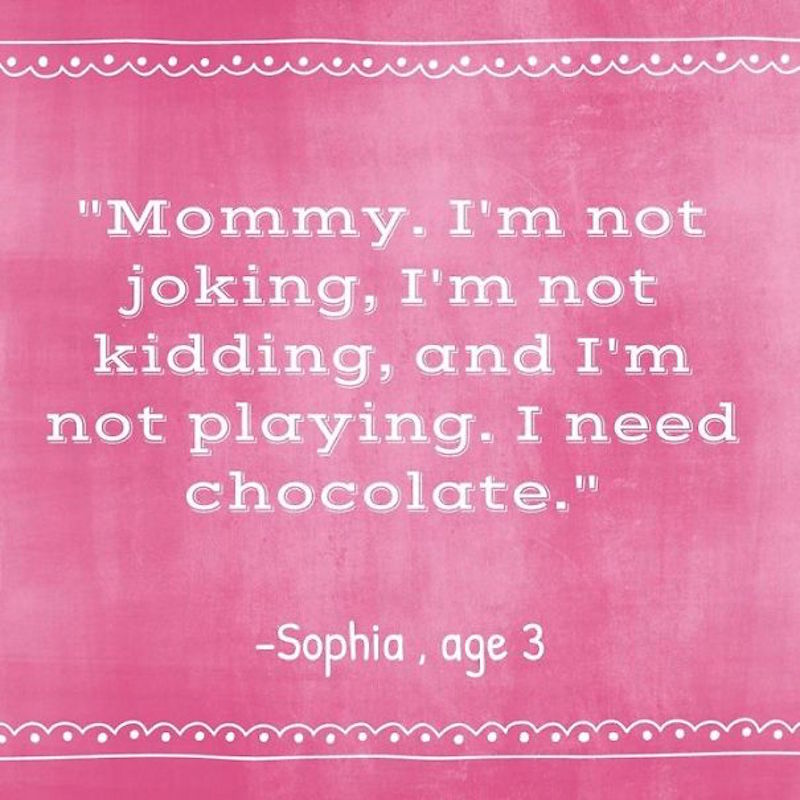 6.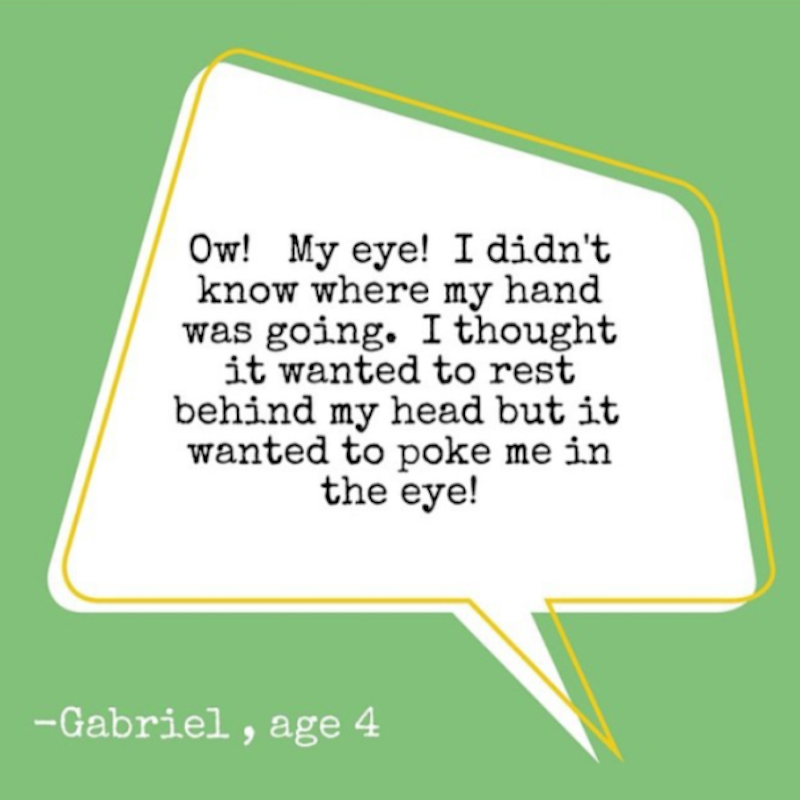 7.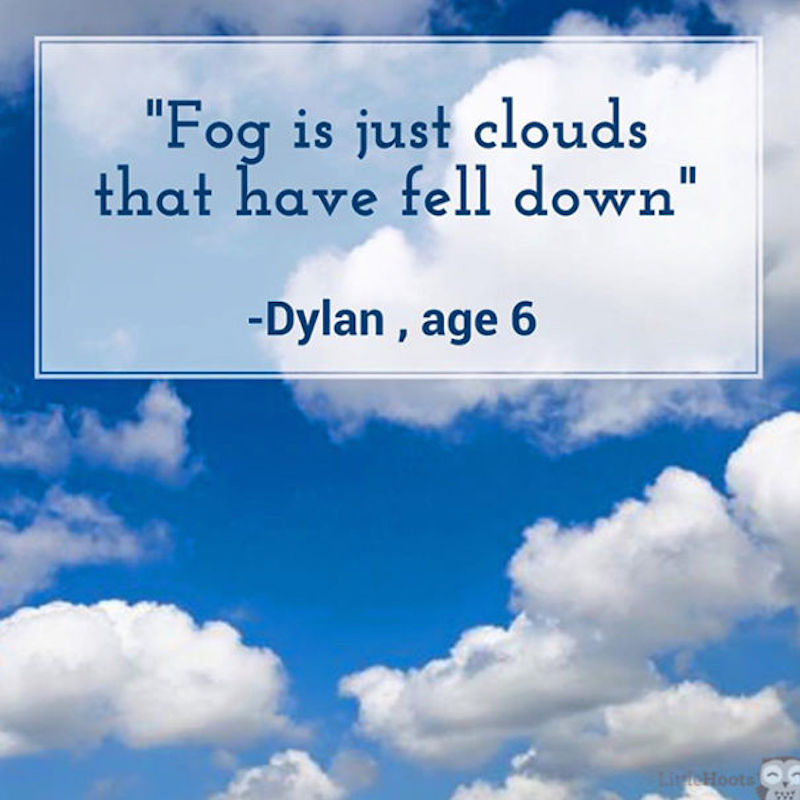 8.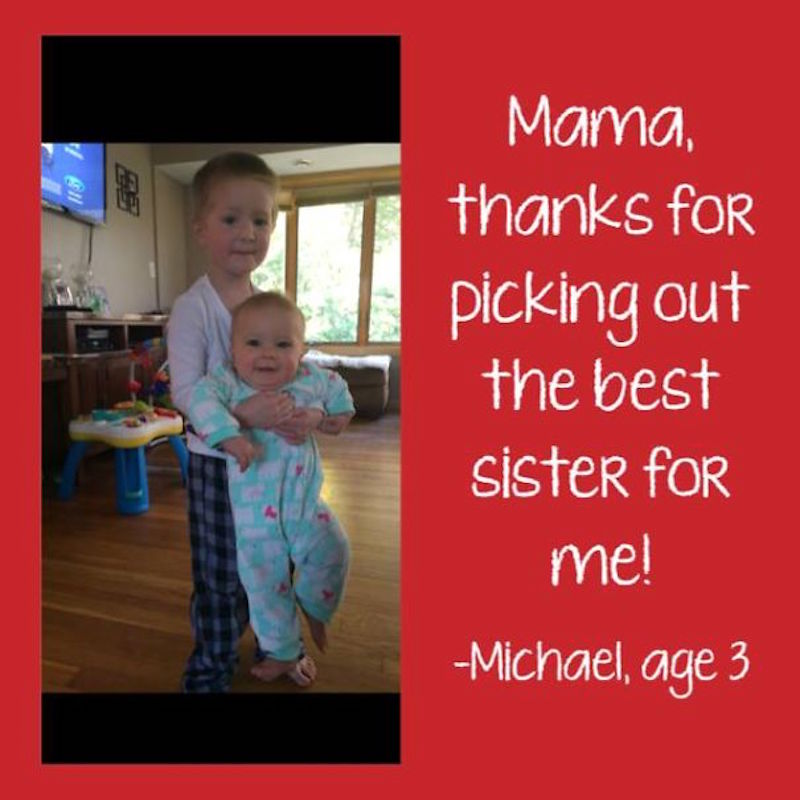 9.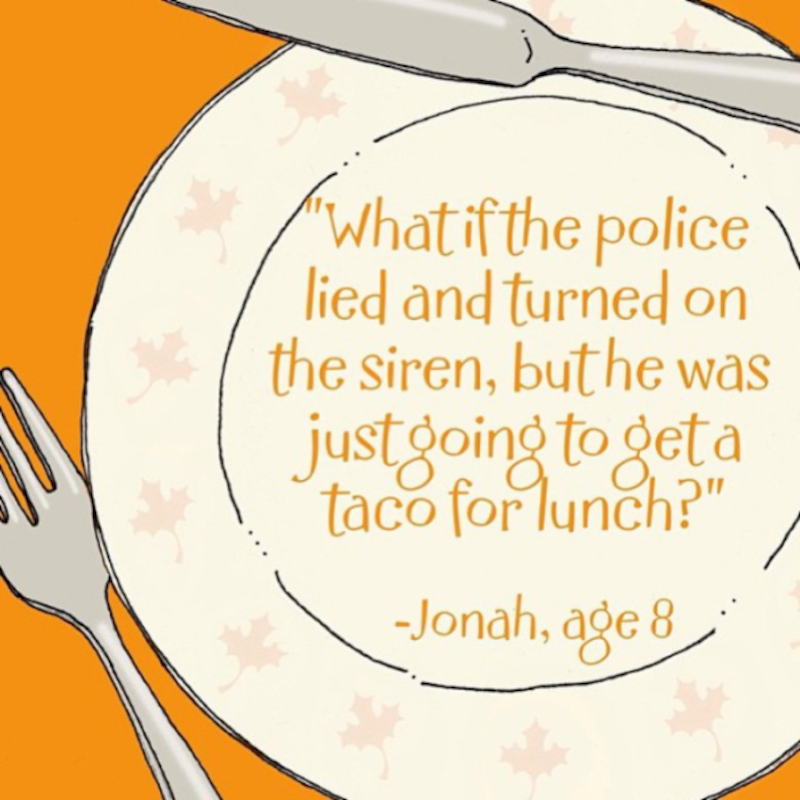 10.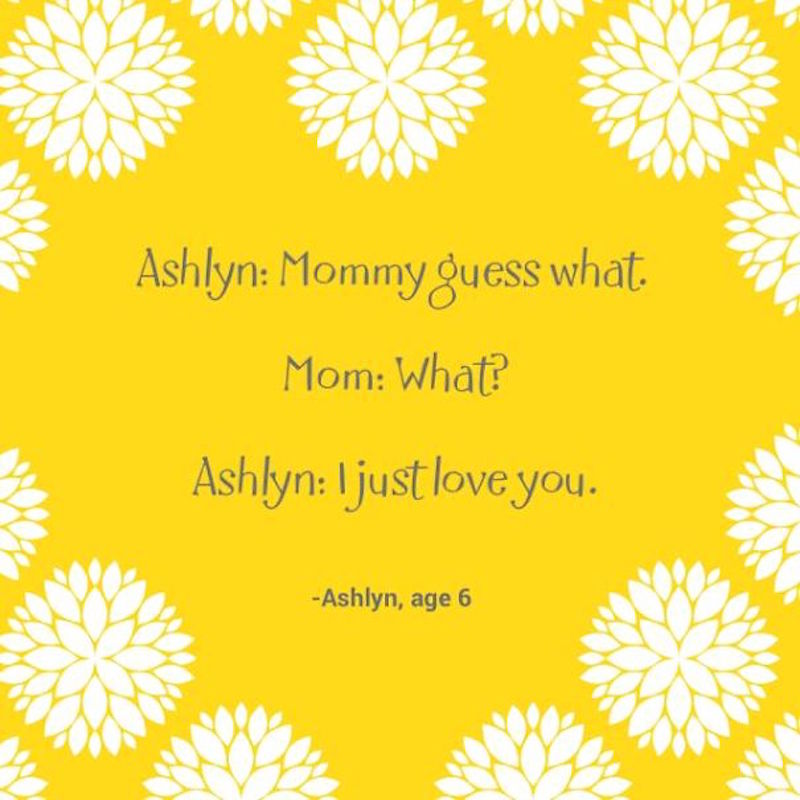 11.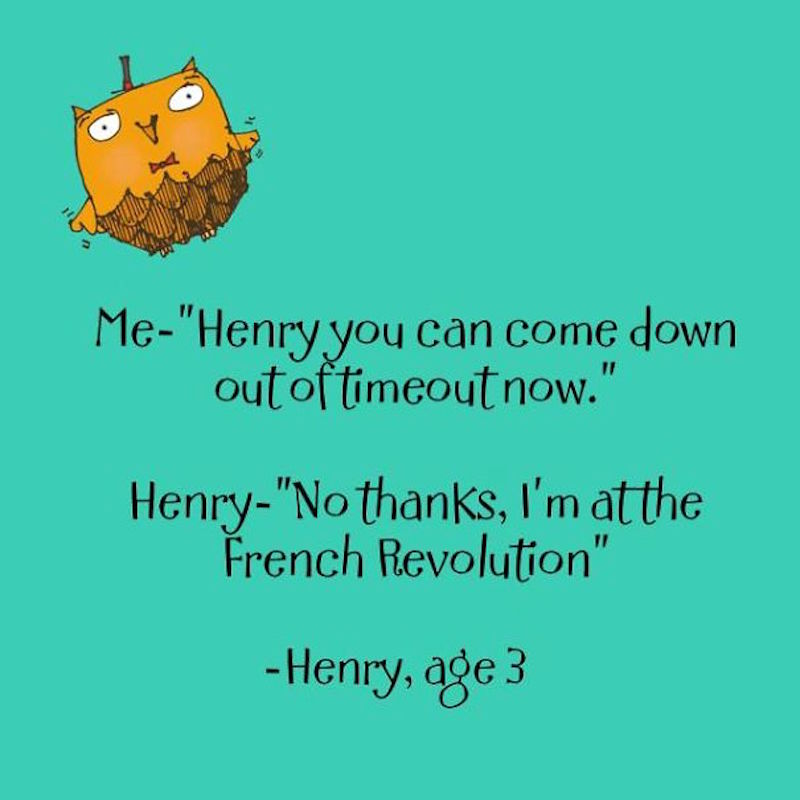 12.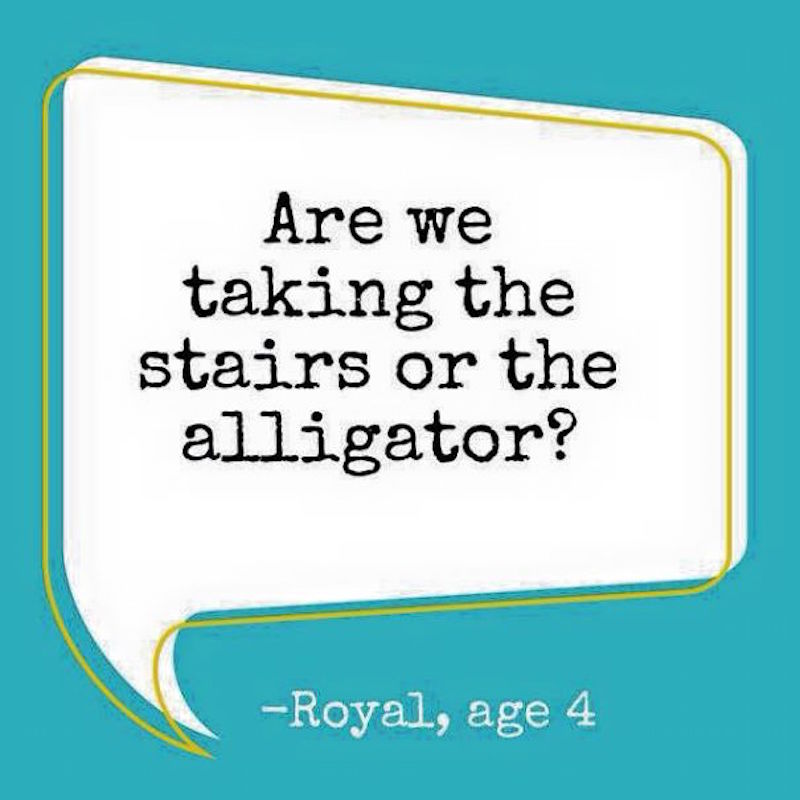 13.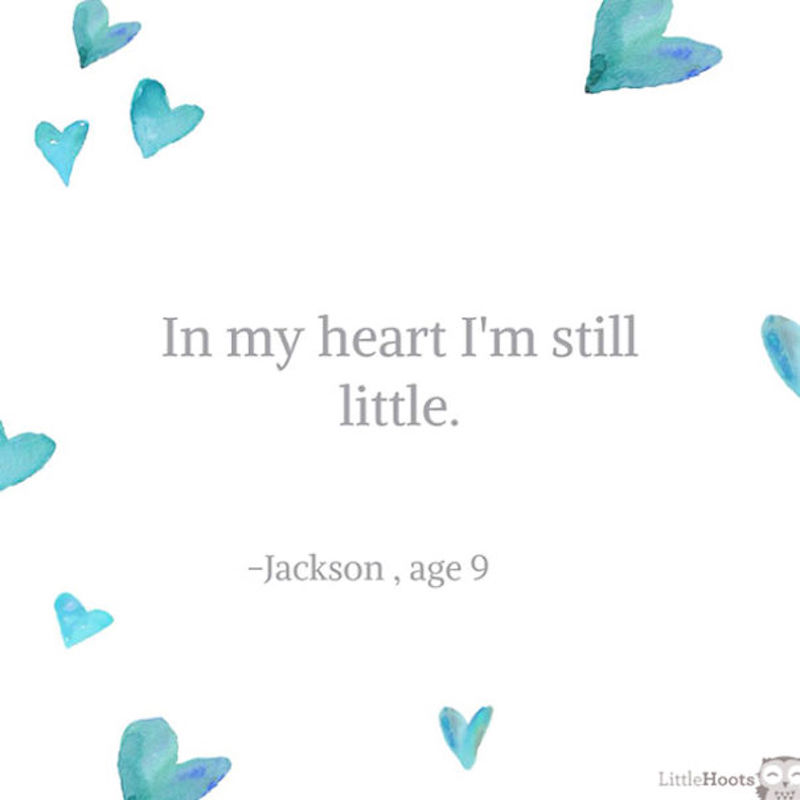 14.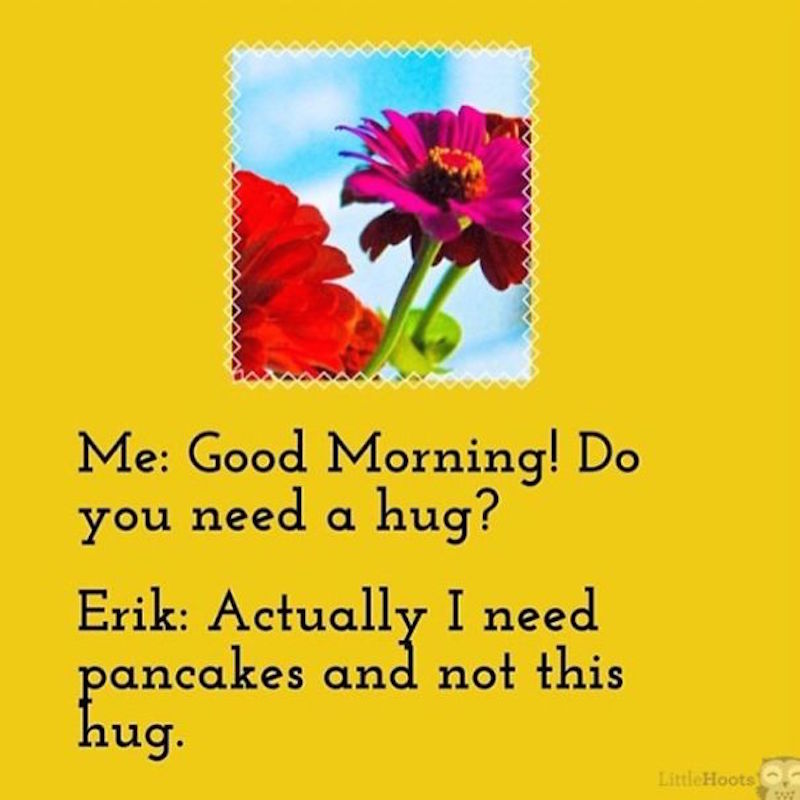 15.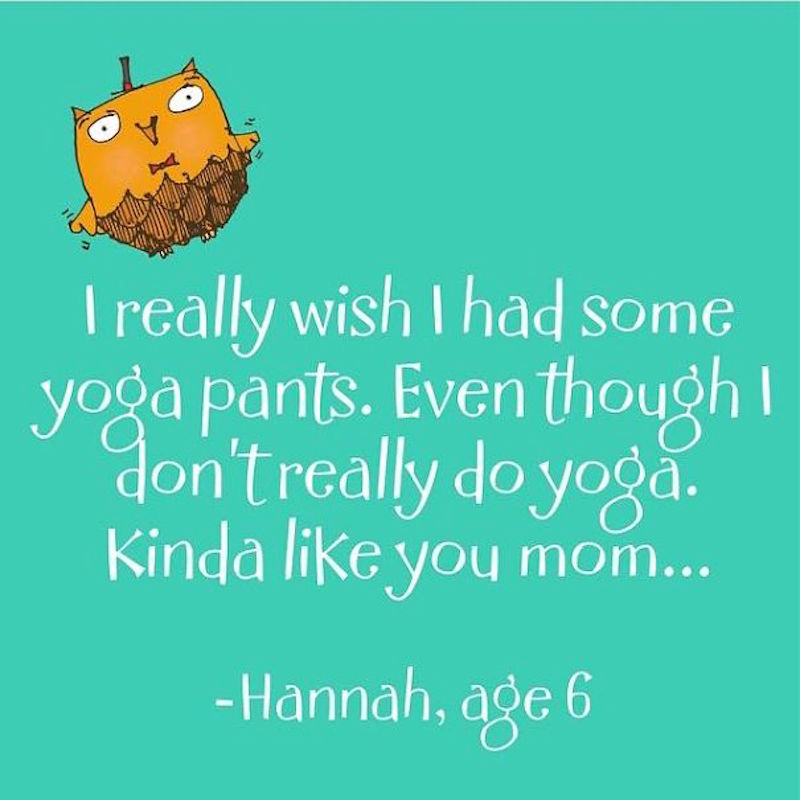 16.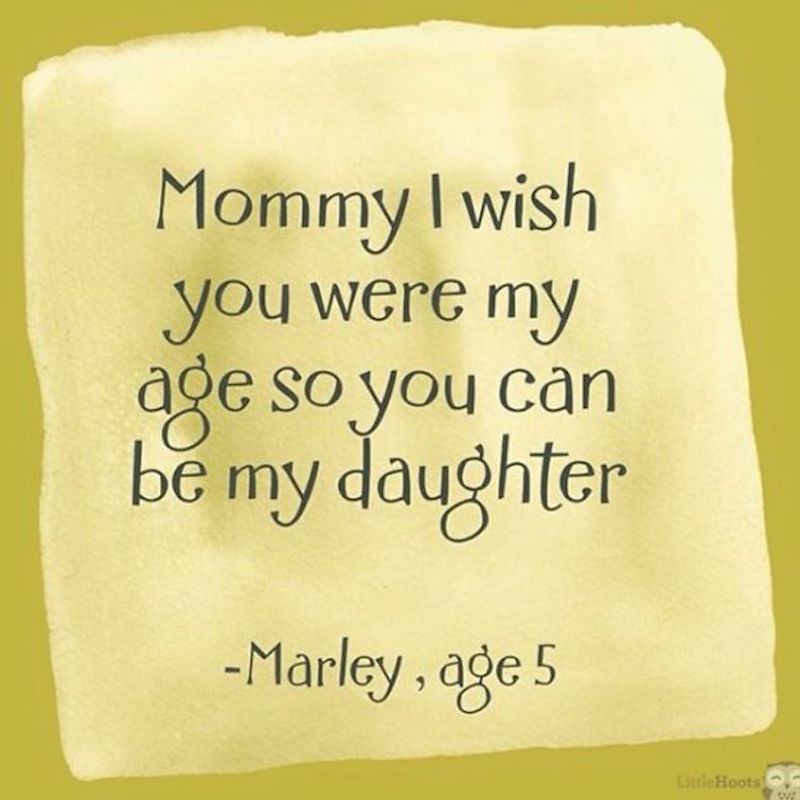 17.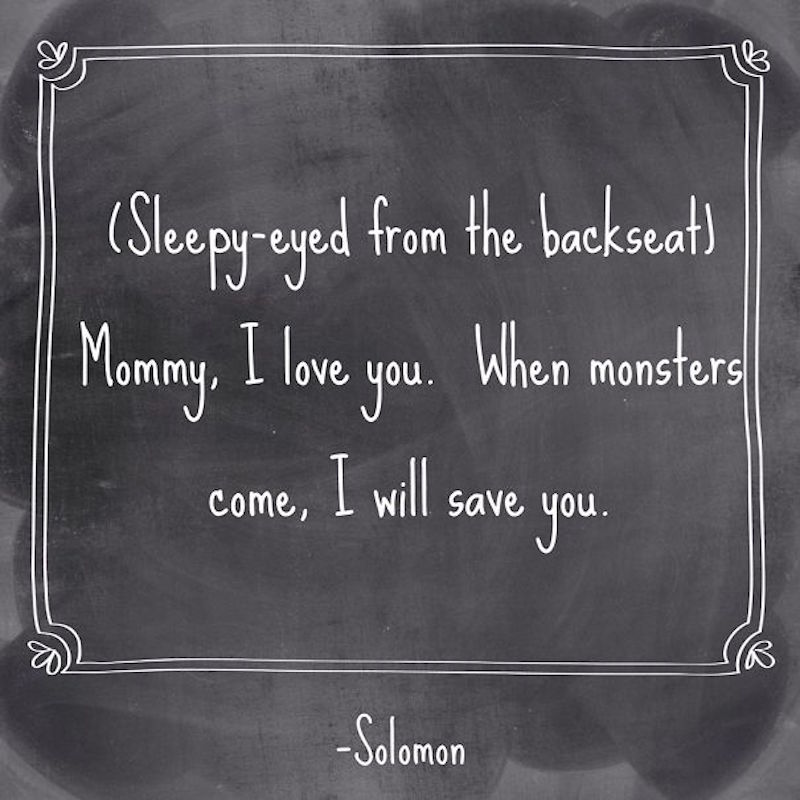 18.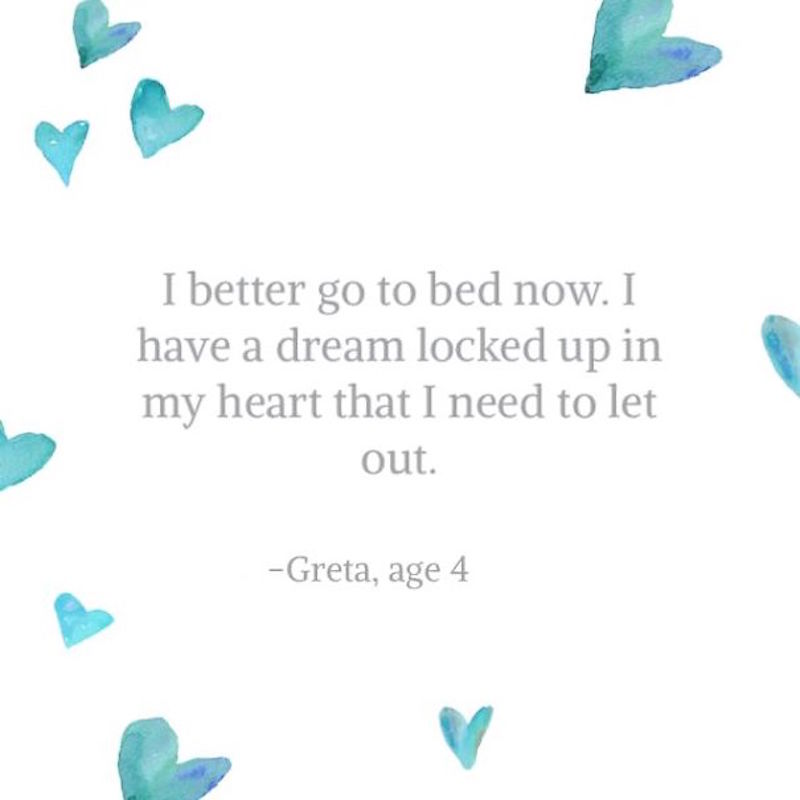 19.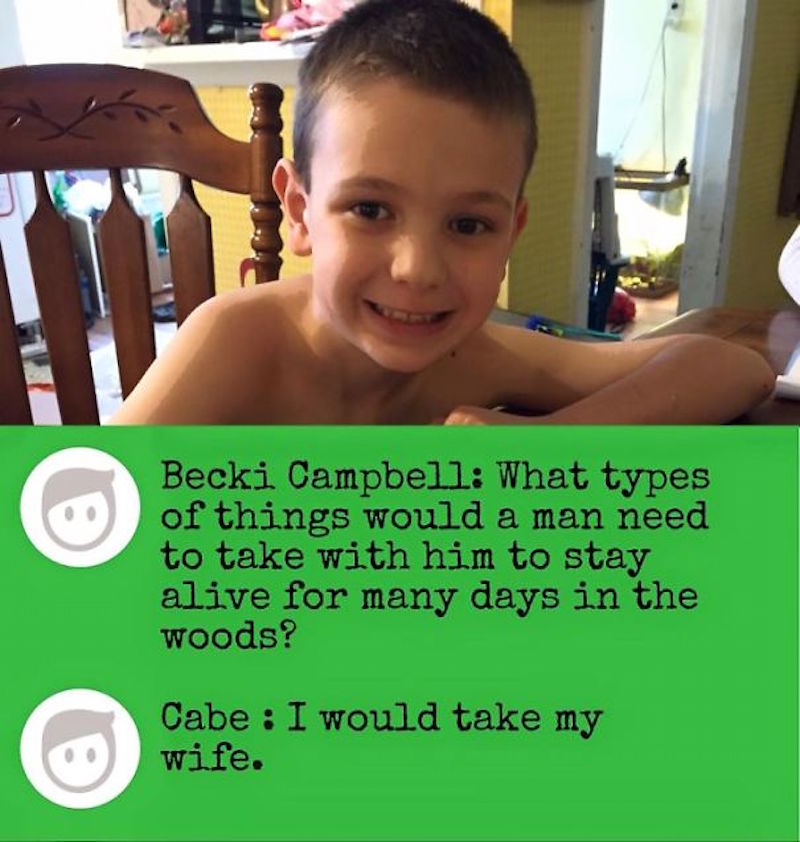 20.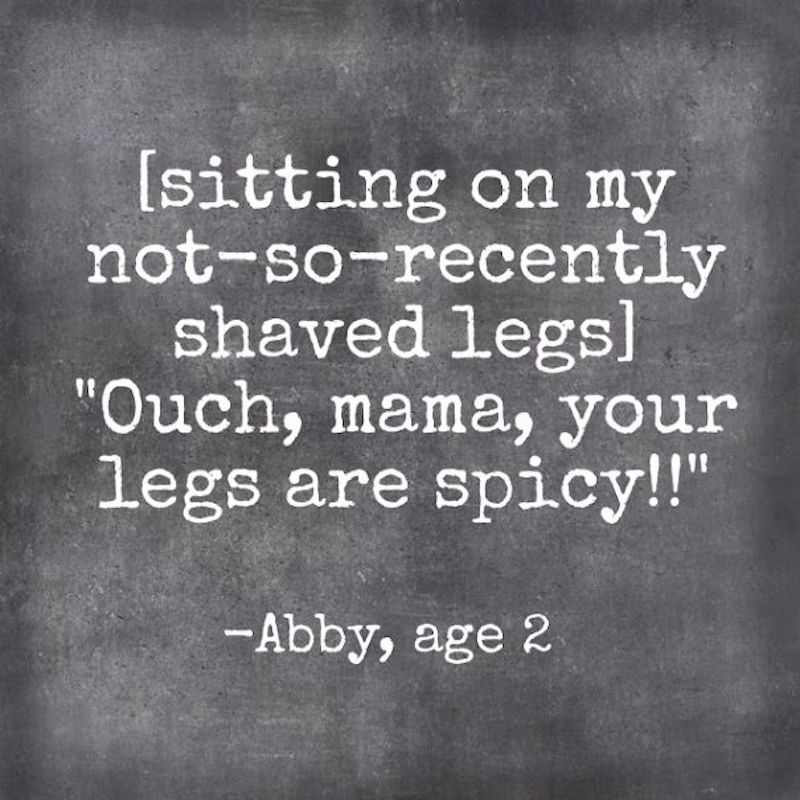 21.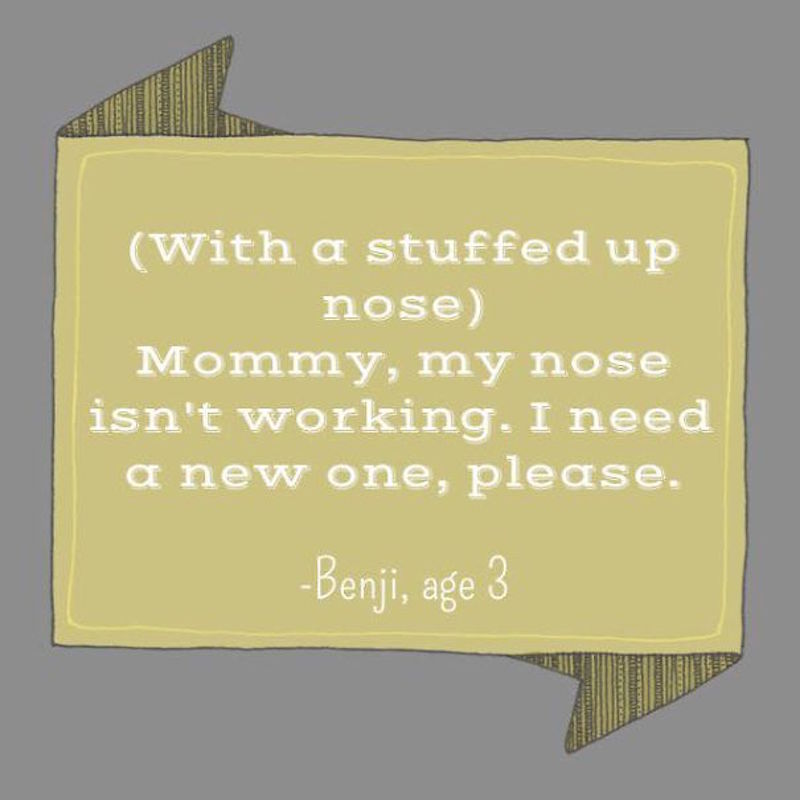 22.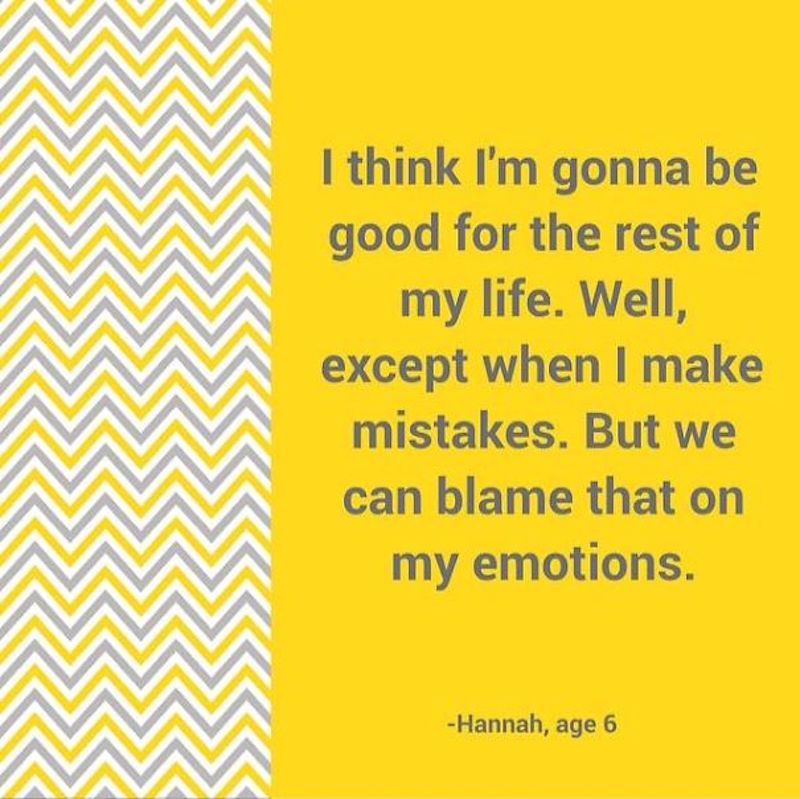 Amazing things kids say.