It's not easy to shock the whole crowd and the judges especially when Simon Cowell is one of them.
I think every contestant's dream is to fascinate him because that will be the road to getting 4 "Yes" answers.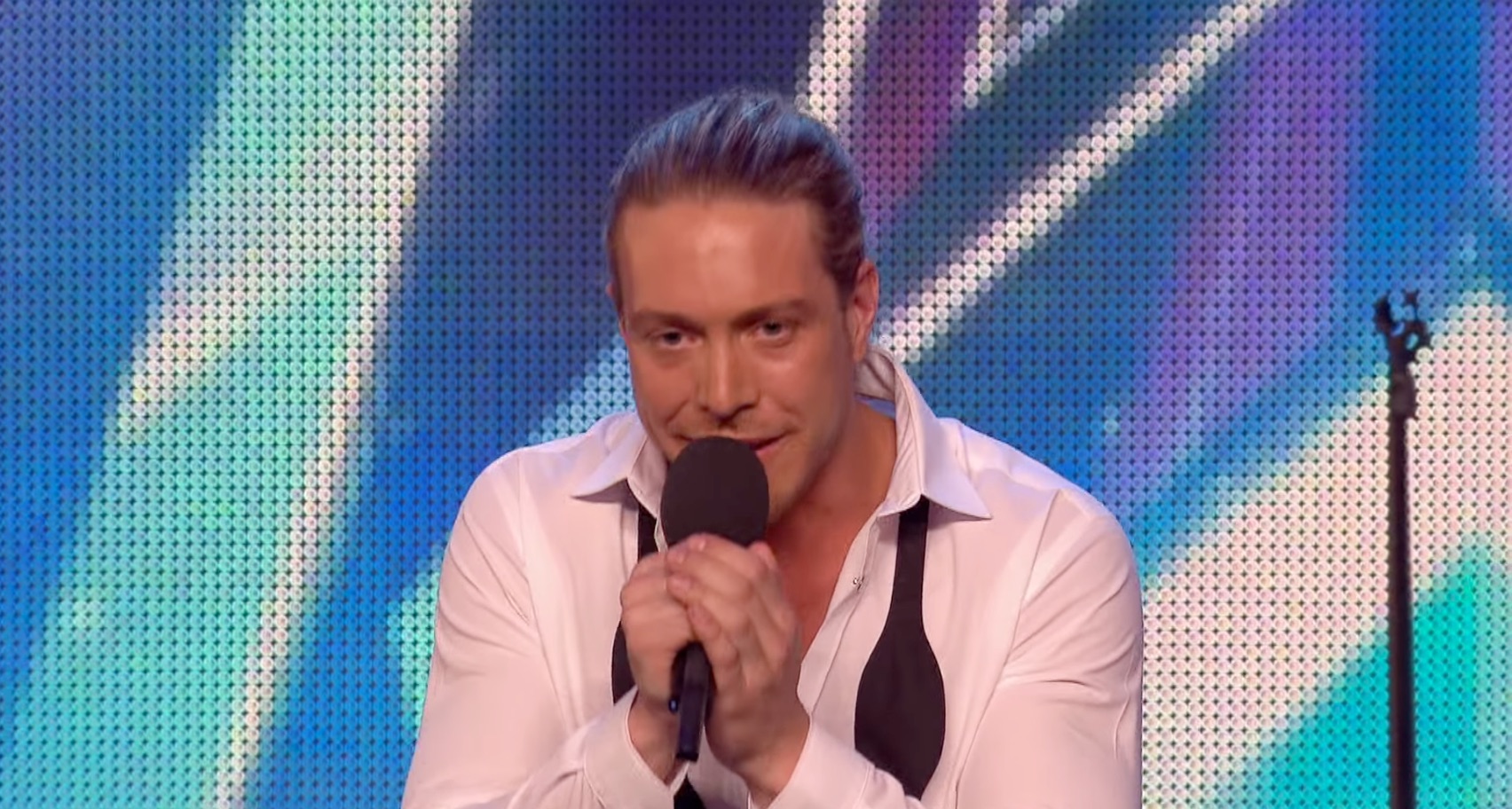 This guy was there to sing and suddenly something strange happened.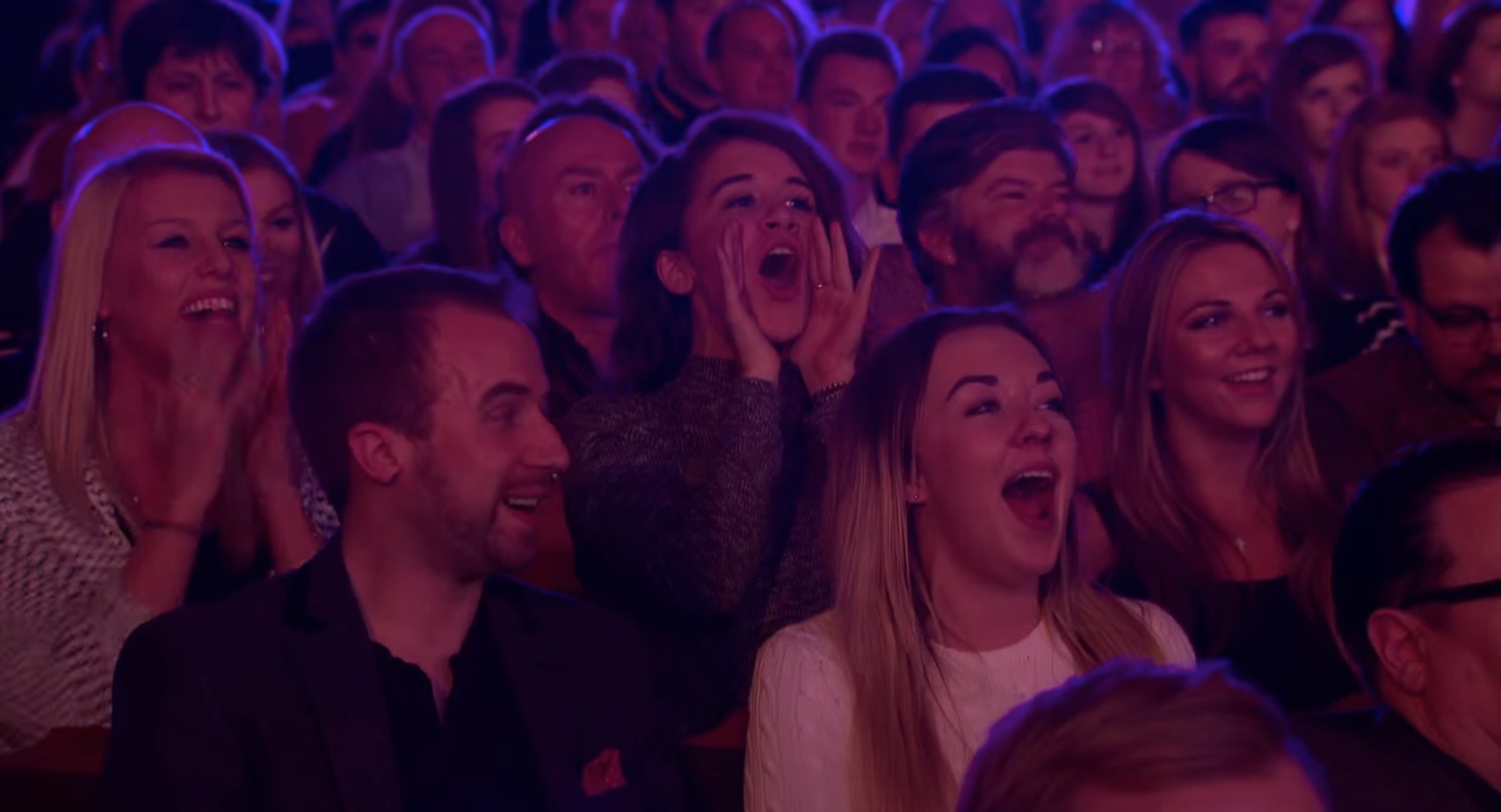 When everyone thought he messed things up, something unbelievable happened.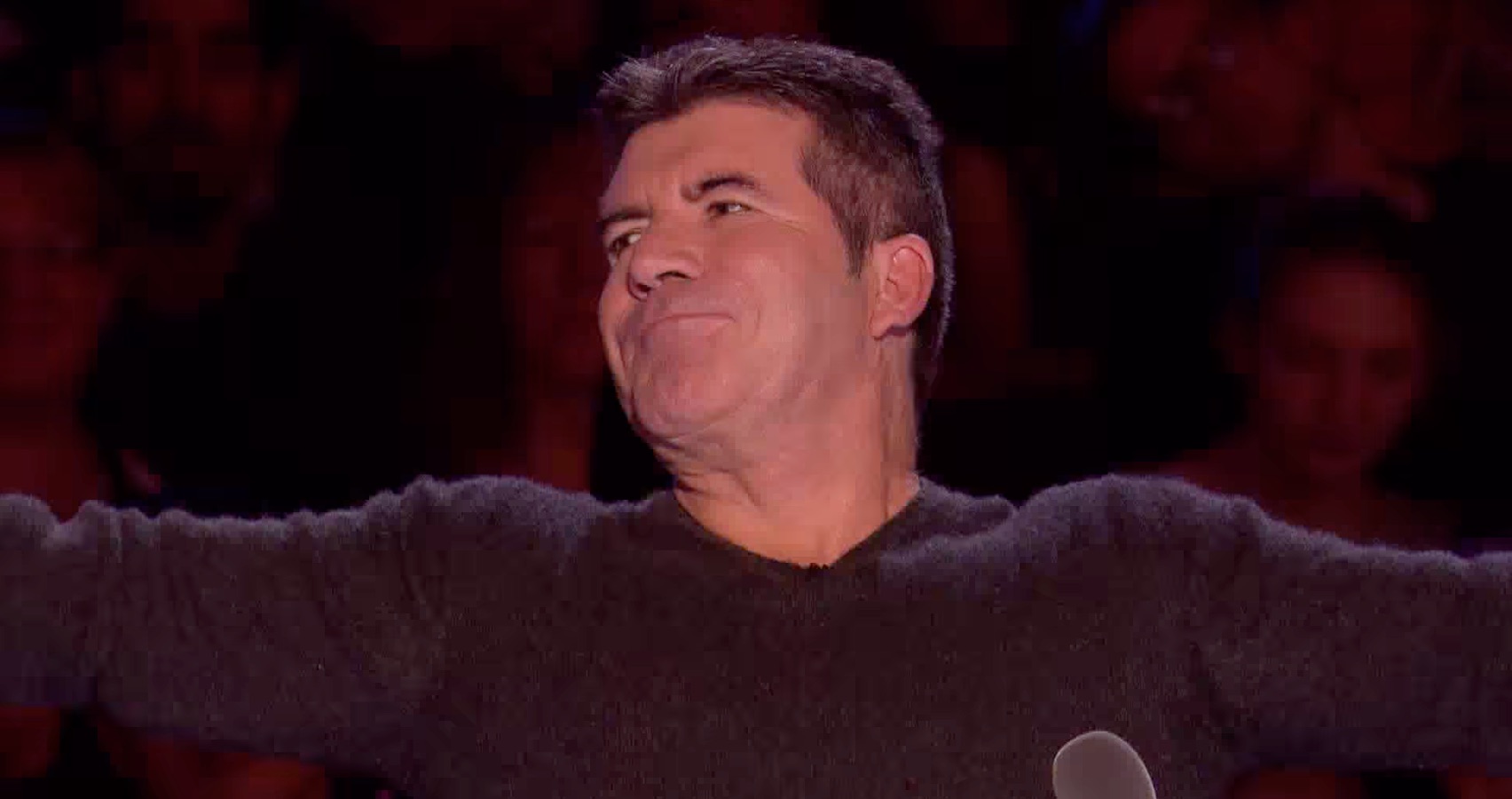 The crew came over to see what's wrong with the microphone and…well you will see in the video.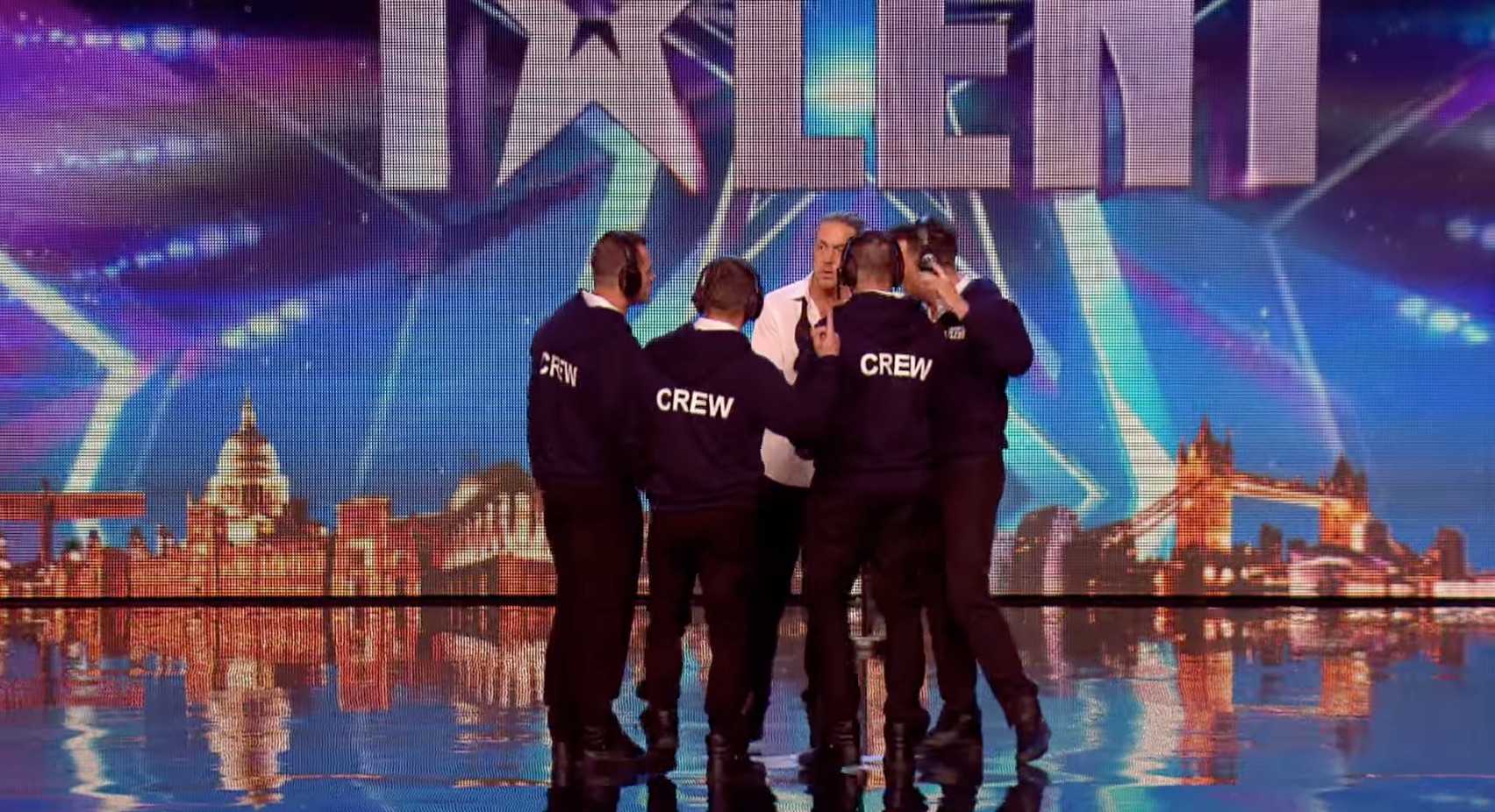 I think the girls will be more fascinated with this performance and the guys will just need to take notes.
Like Simon said "you actually had me fooled".
Awesome performance!