Mother's day is slowly approaching and you need to be ready to tell the woman who deserves the most that you love her.
Your mother is the reason you are alive and make sure you appreciate that your whole life.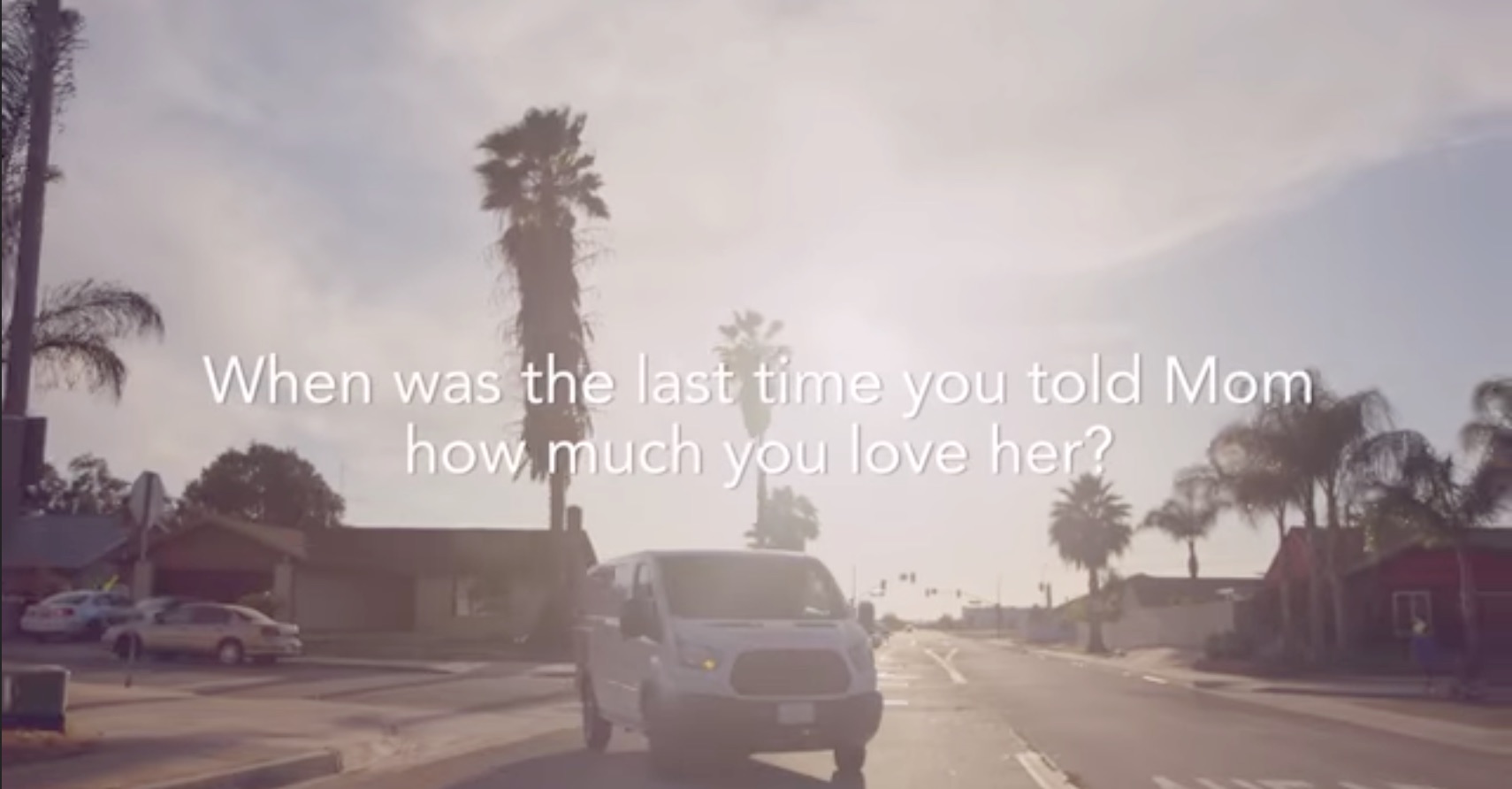 For those who forgot, Mother's Day is on May 10th.
This dedicated son who is in the Navy didn't forget to celebrate this day by sending a heartmelting message to his mother.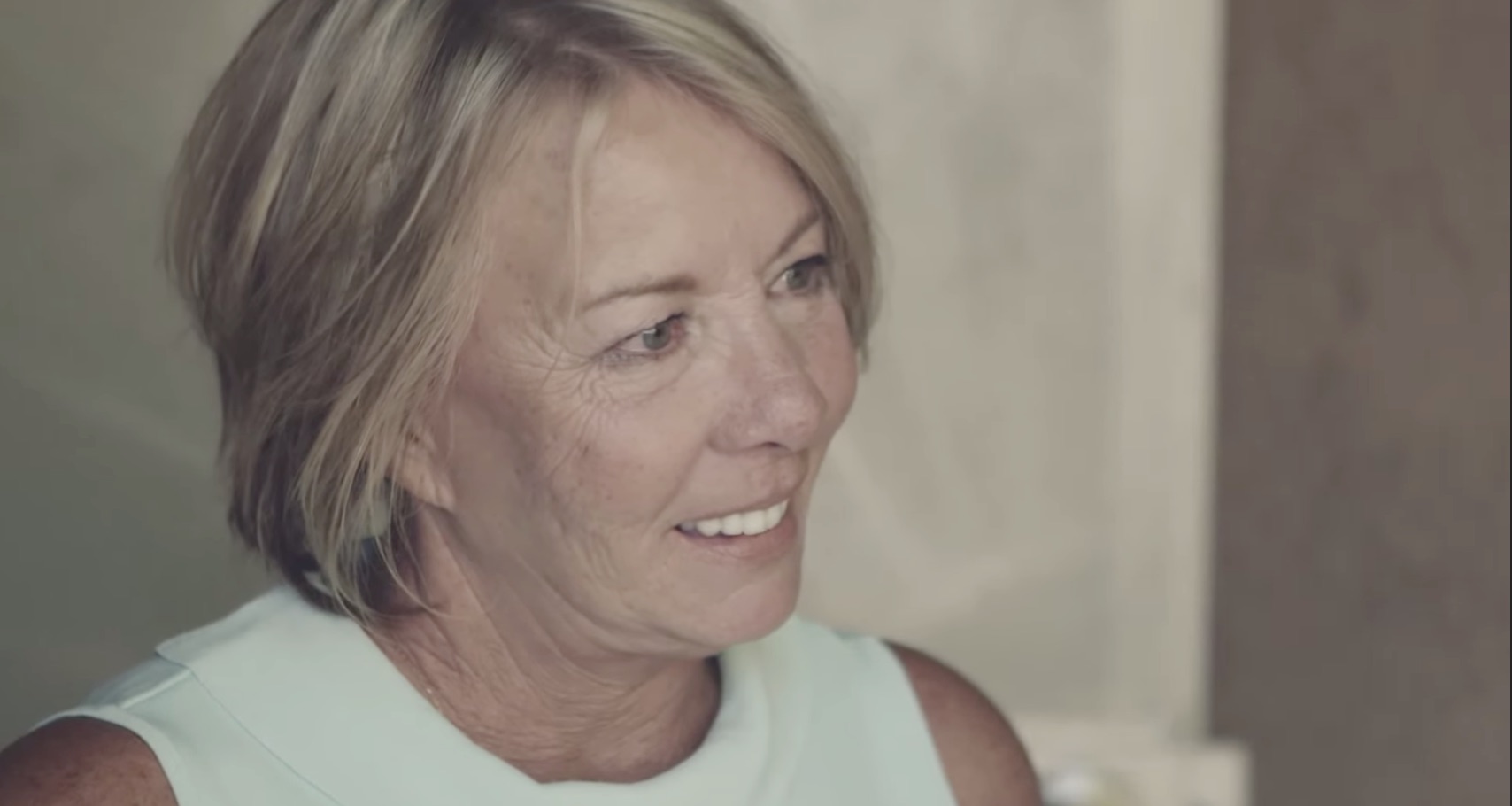 This came as a surprise for her, but when she saw the message I couldn't stop the tears.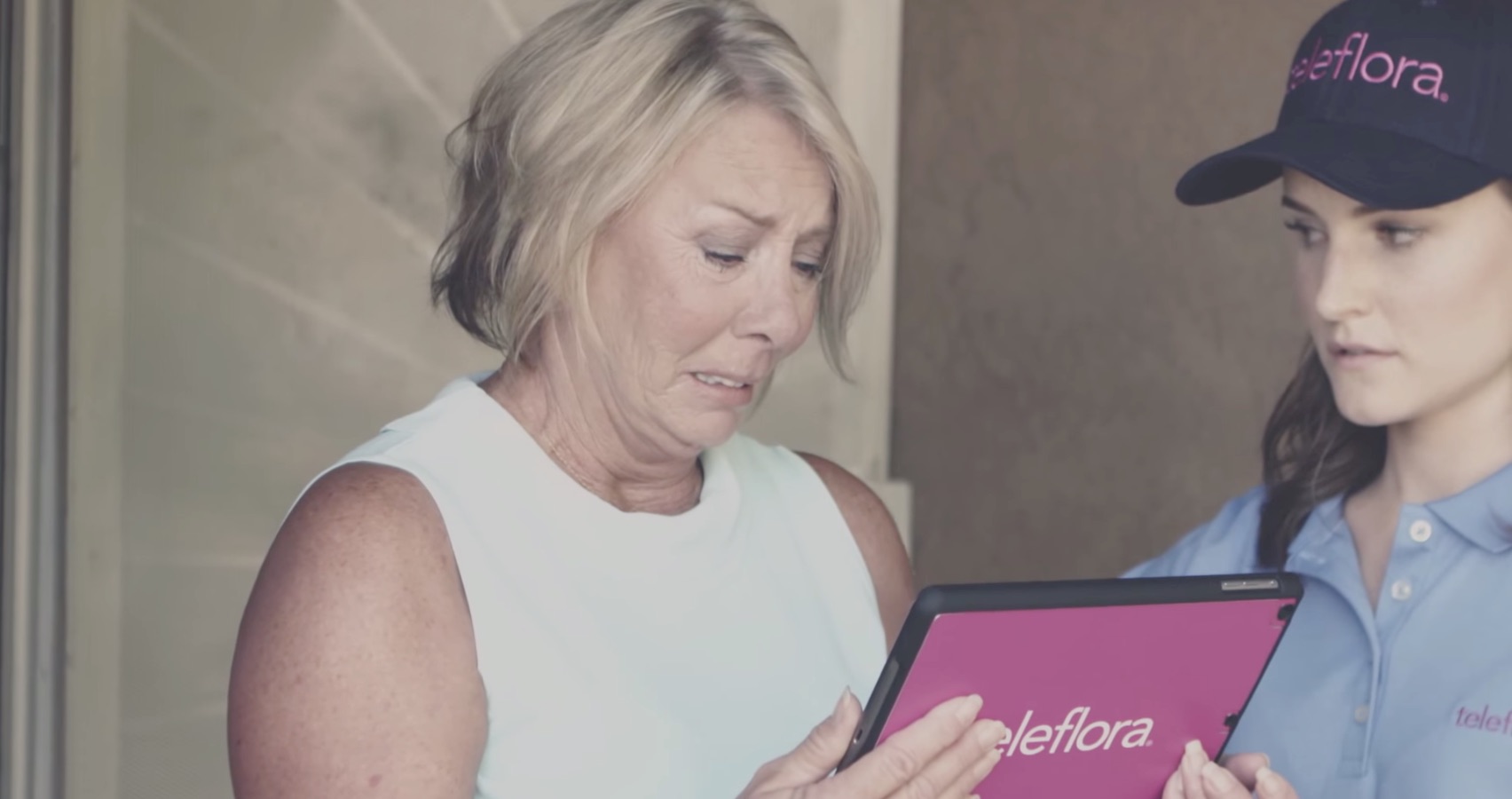 You will be definitely surprised what happens at the end!
This left me without words!