Okay, this could easily become the video of the year. I think something like this needs to have a special place in the most funny videos of our lives because it's not every day you see grandmas smoking weed.
Yes, you've read that right. Some guys, probably, have decided to call up three grandmothers who never smoked a joint before to try this "magical plant".
They know what it is and know why they are here and the best part is that they want to do it. They are totally aware and open minded towards getting high.
The result is ridiculous and I can't stop laughing at these grandmas.
Take a look at the few pictures before going down straight to the video.
1.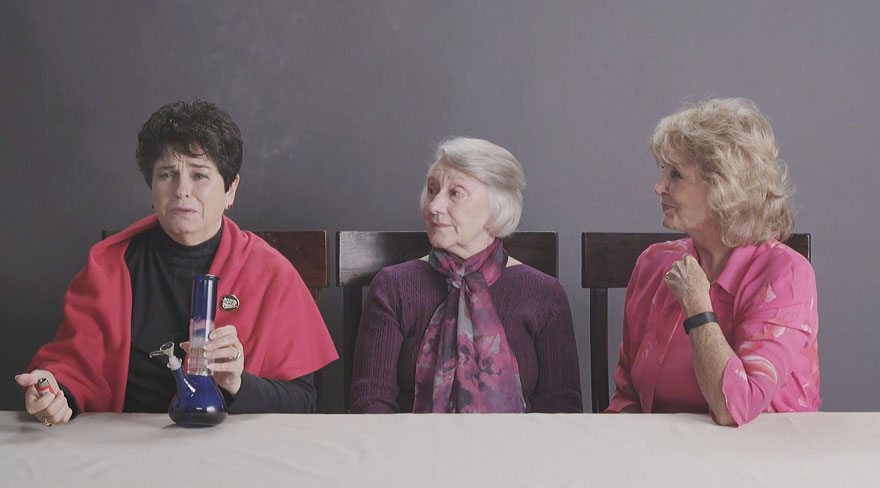 2.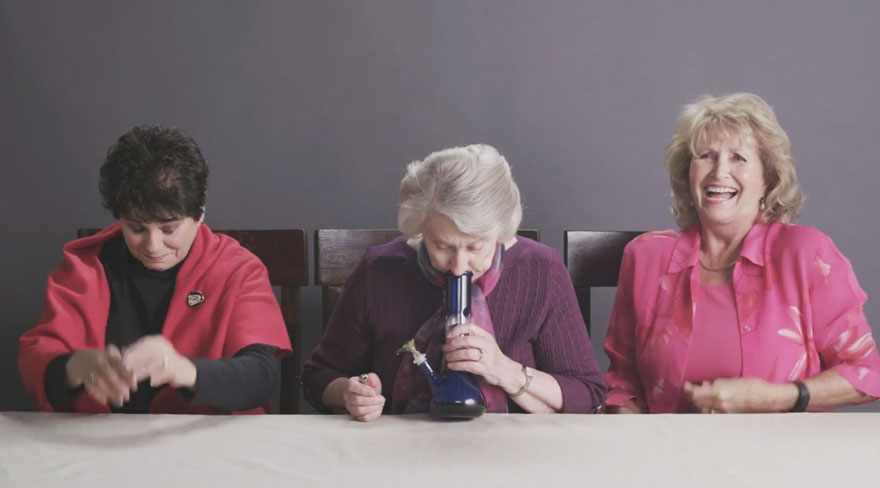 3.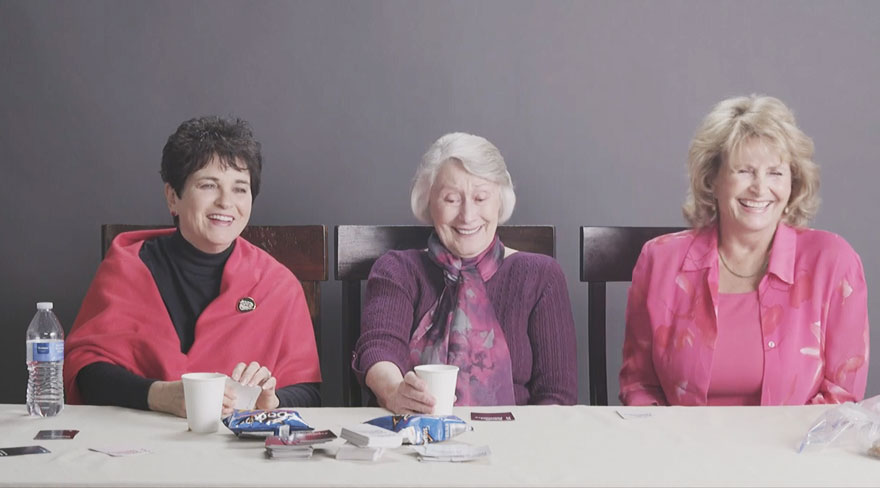 4.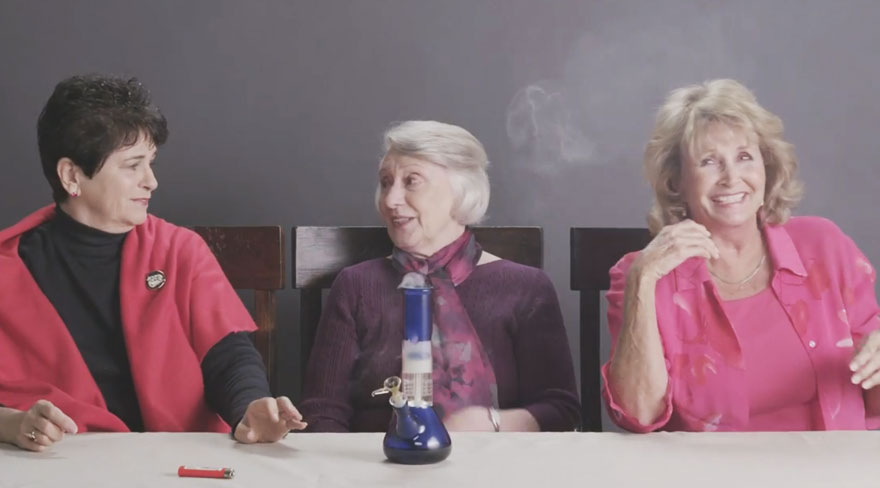 5.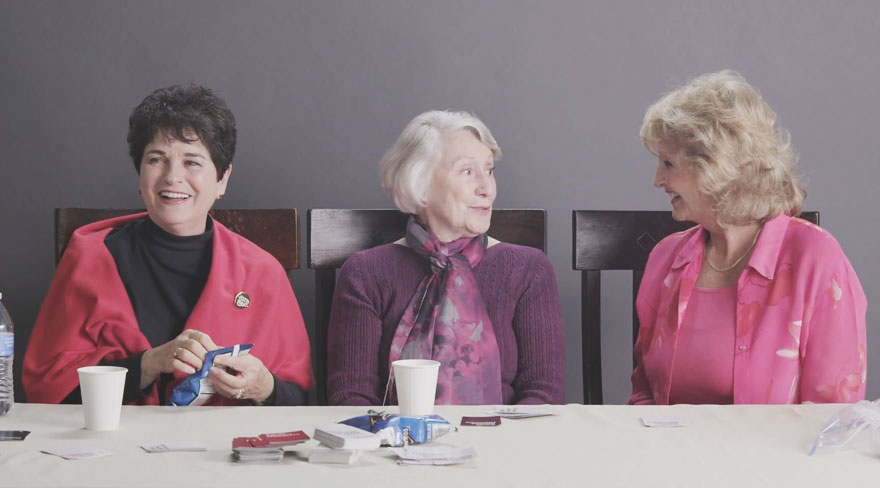 6.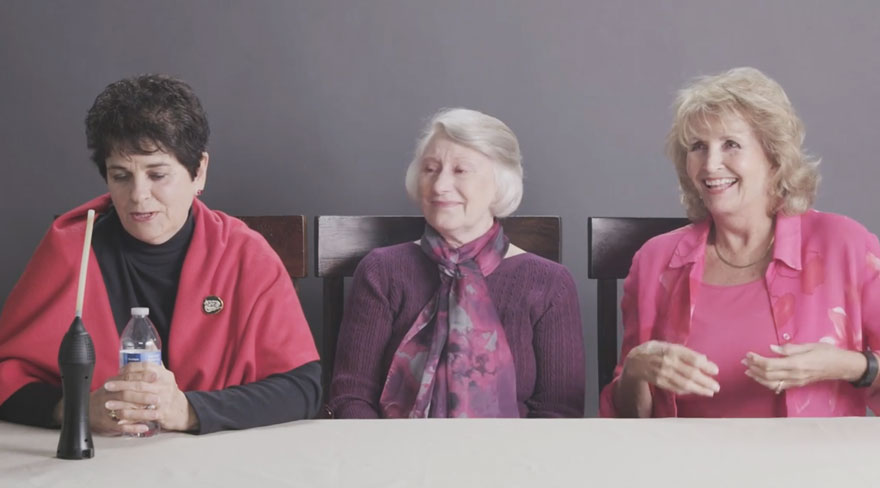 This was just a preparation for the grand finale.
[responsive_youtube https://www.youtube.com/watch?v=IRBAZJ4lF0U norel]
Oh man that is dope!