Marcin Kesek is the name of this 27-year old photographer who lives near the Tatra Mountains. According to him, he is lucky enough that the first thing he sees every morning through his window is the beautiful Tatra Mountains.
He lives in a village called Gronkow. This village is located on the south side of Poland and from there you can see the great Tatra Mountains, Gorce and Pieniny. He started photographing the beauty and soul of these mountains few years ago and this easily became his passion.
You can follow him on Facebook and 500px or you can visit his official webpage.
Here is his work:
1.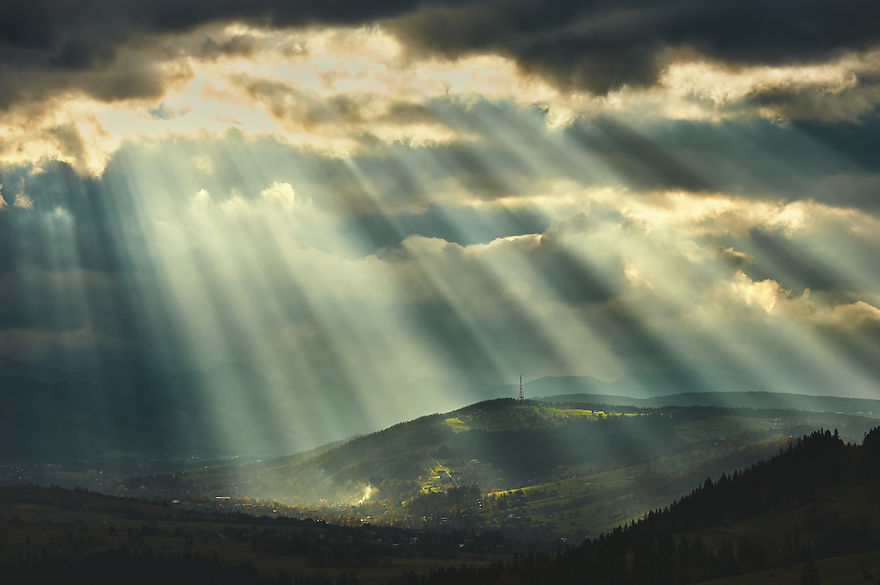 2.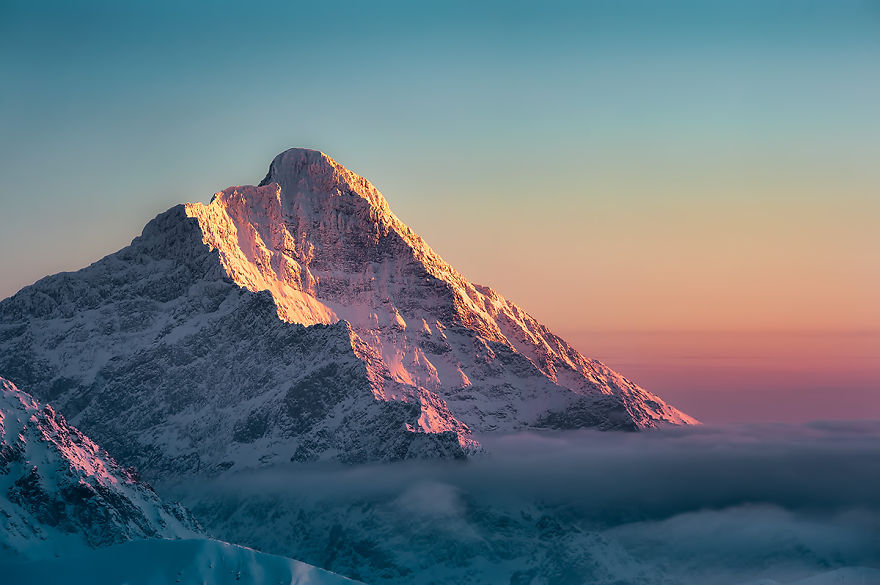 3.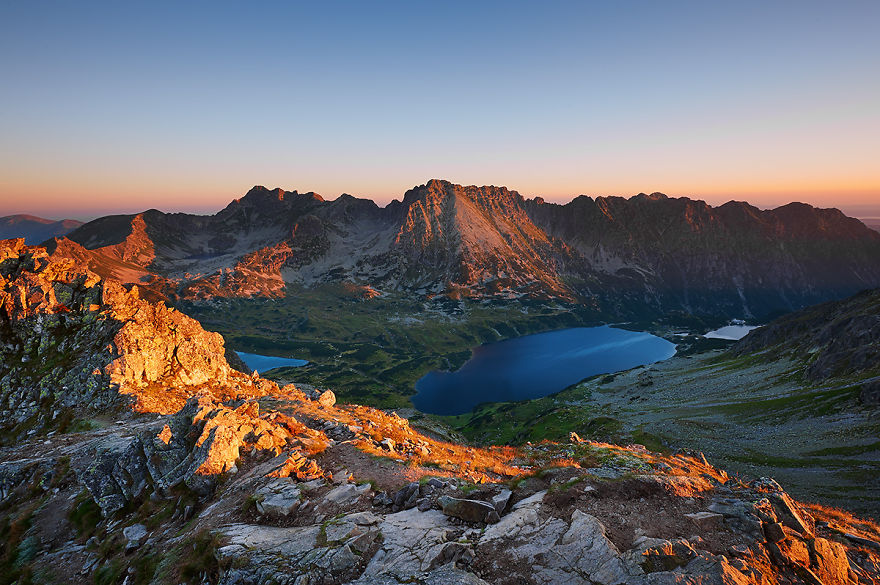 4.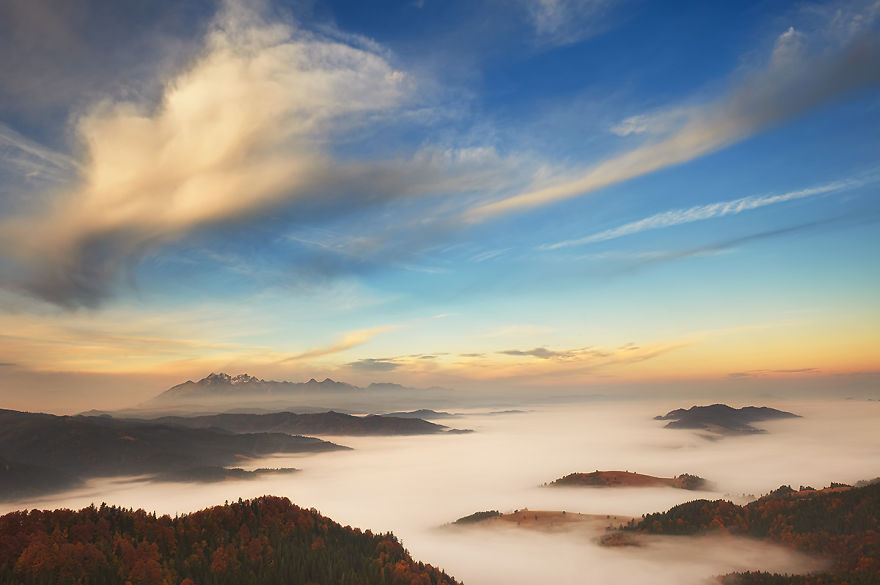 5.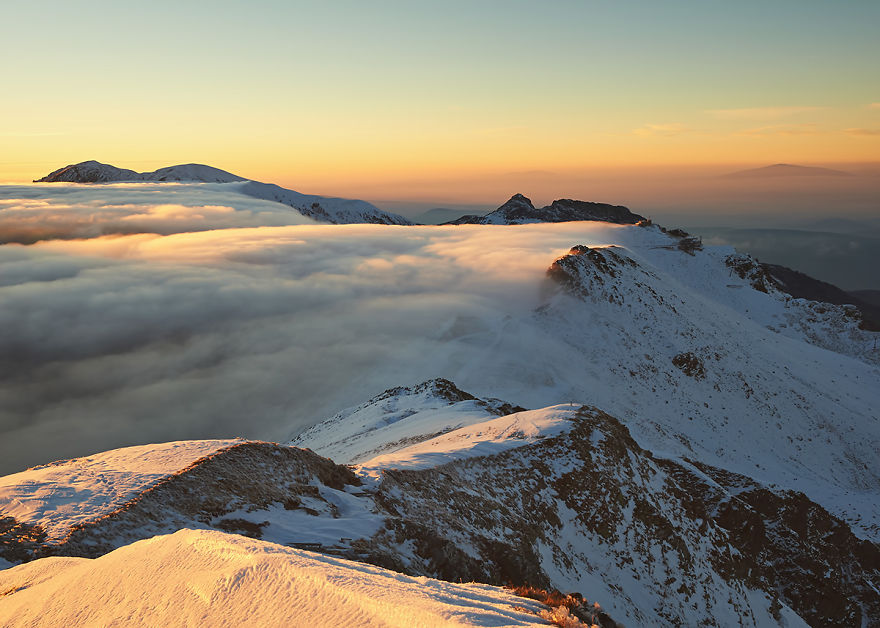 6.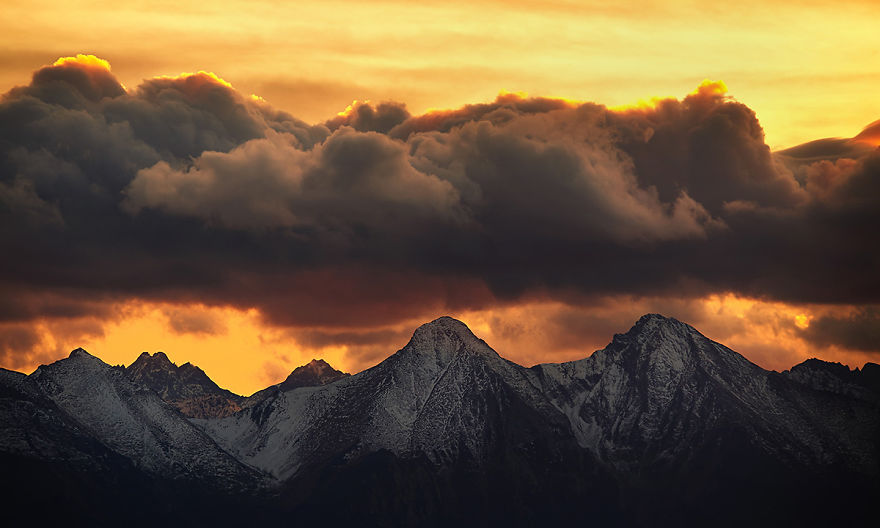 7.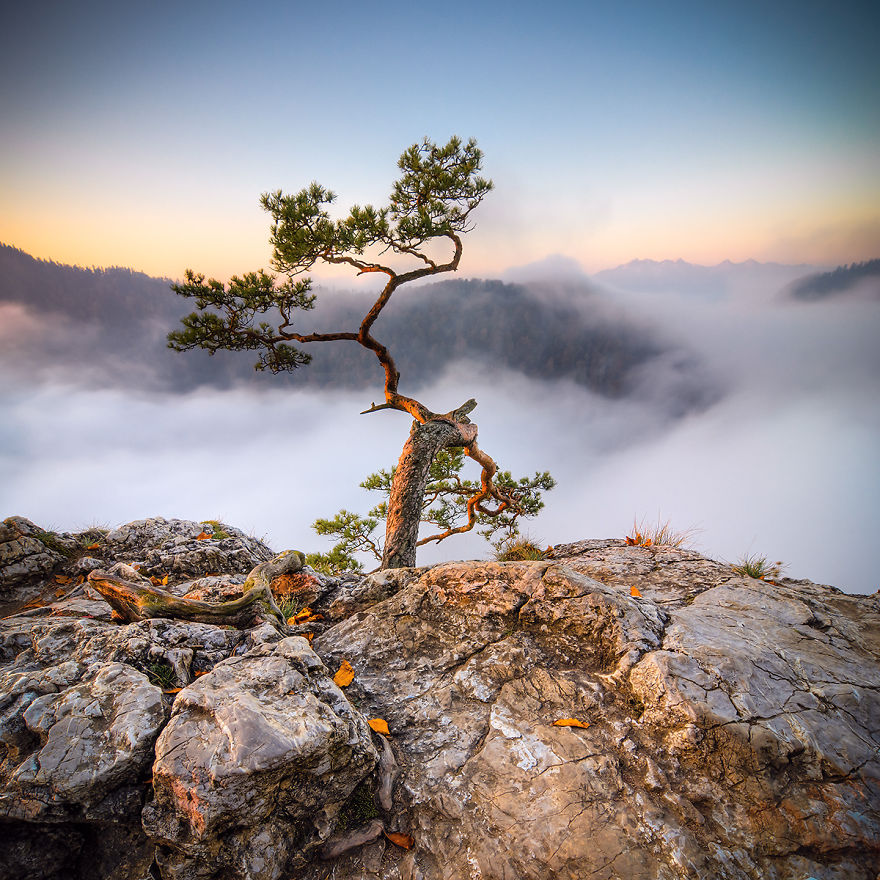 8.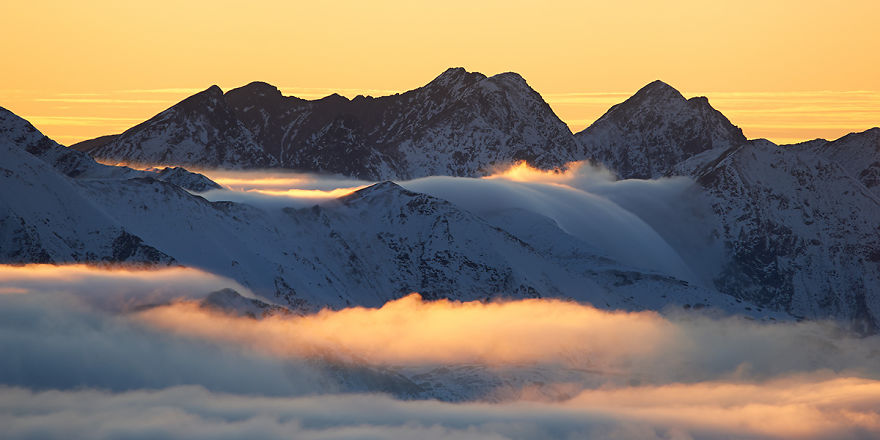 9.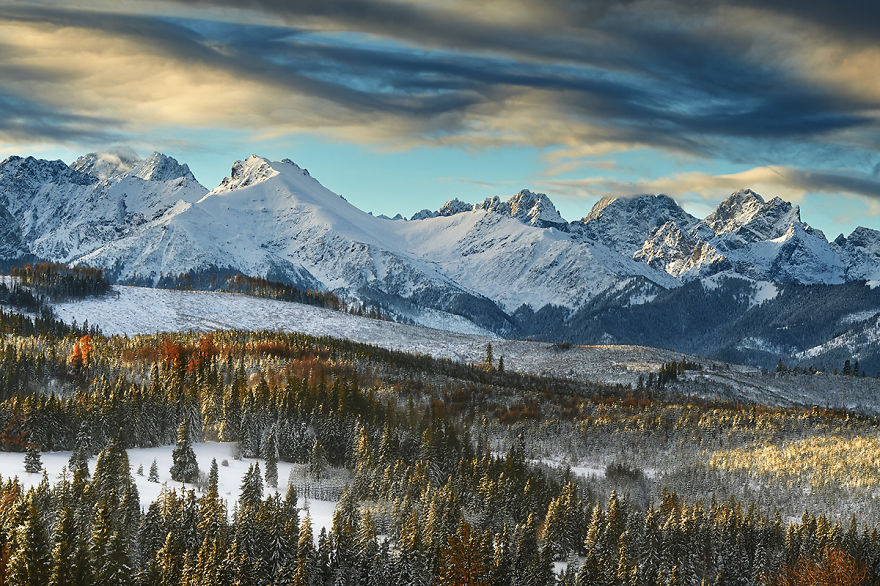 10.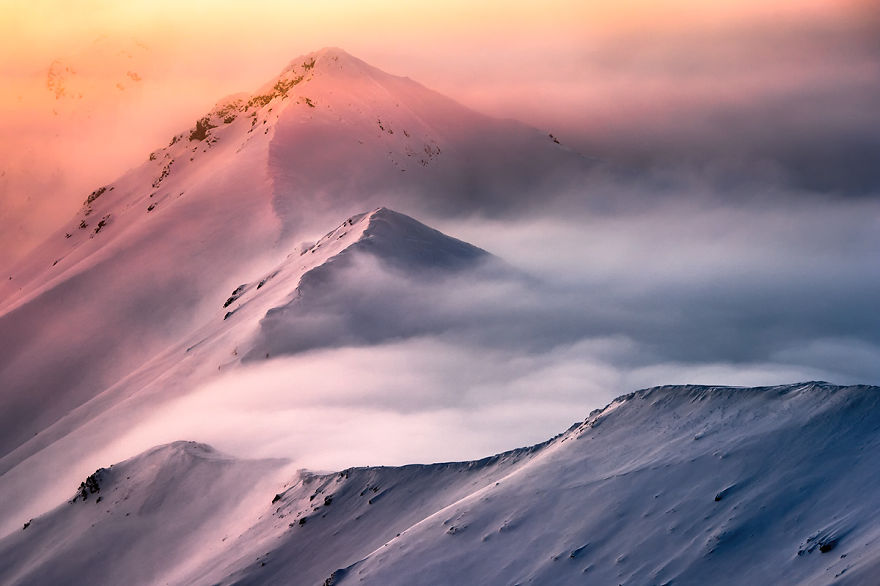 11.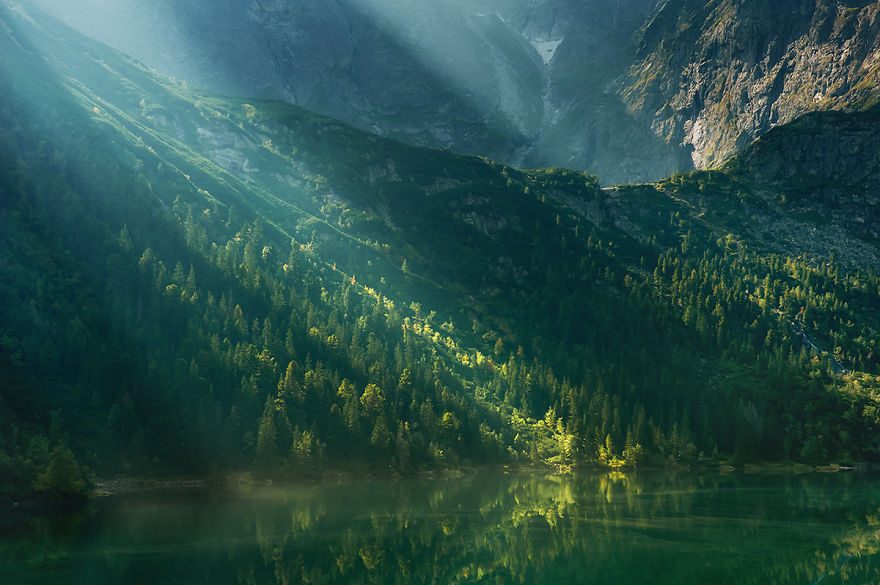 12.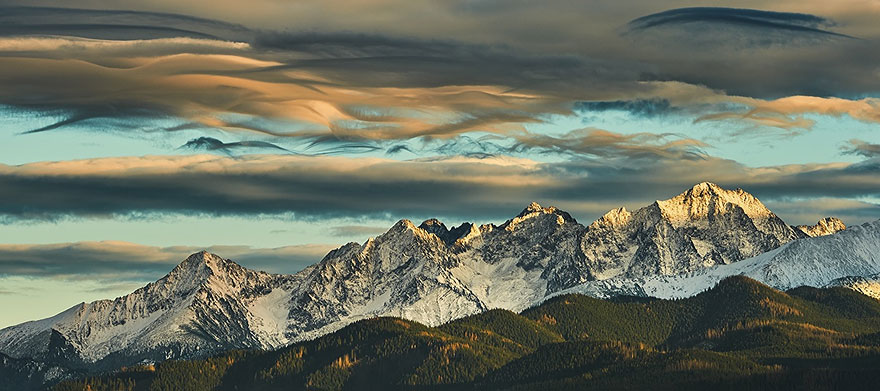 13.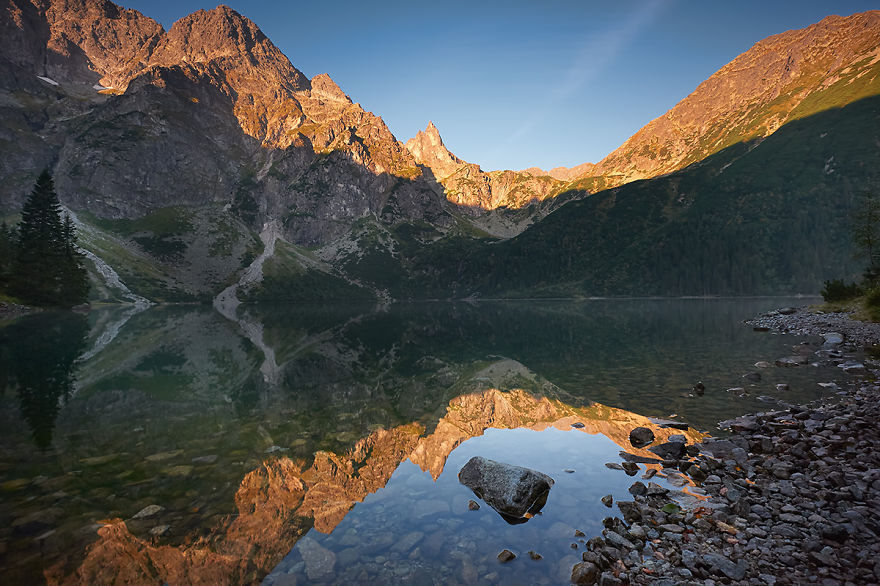 14.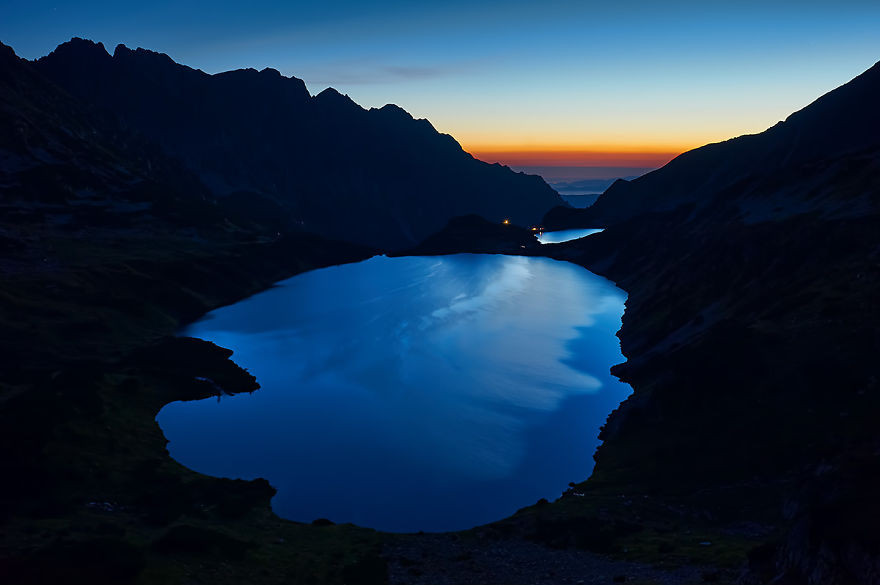 15.
16.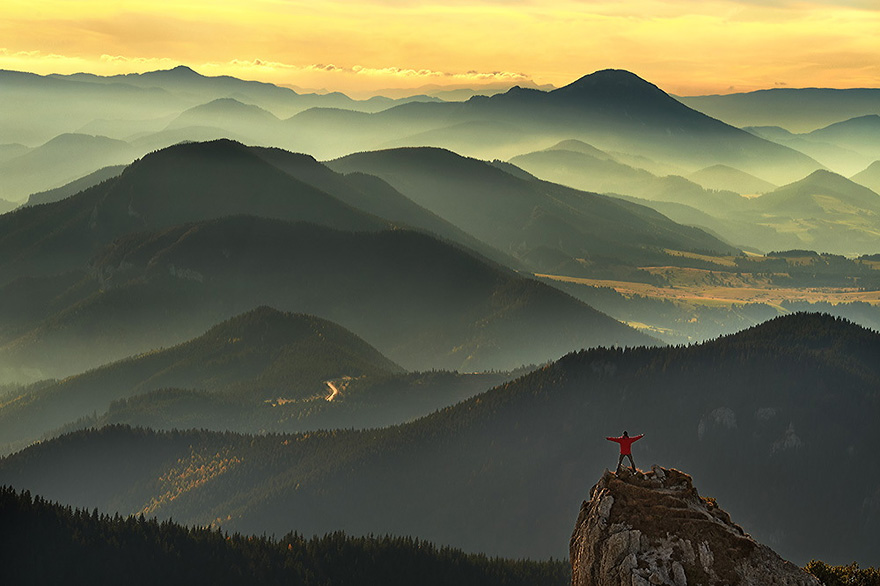 We are definitely visiting this place!