3D Tattoos because normal tattoos are too mainstream. I'm just kidding, normal tattoos look awesome!
Body art is my favorite thing on this world. Okay, I'm lying. It's at least one of my favorite things. If you see me maybe you will say that I don't even know what a tattoo looks like because I don't even have one.
But I will do it, eventually.
However, some people really wanted to be more advanced in this art and decided to go with 3D. As you already know 3D is pretty awesome and famous these days and some tattoo artists learned how to do it.
From what we can see they are doing a great job.
You don't believe something like this can be done? – Here are some proofs that will blow your mind!
1.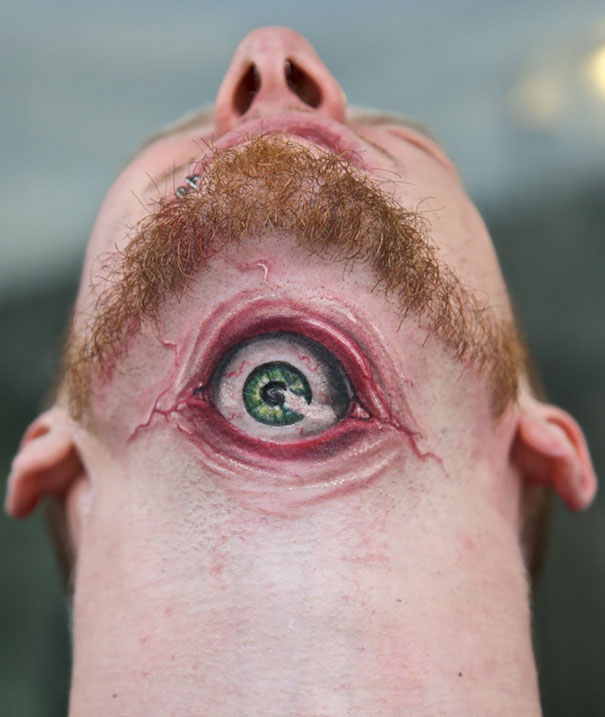 2.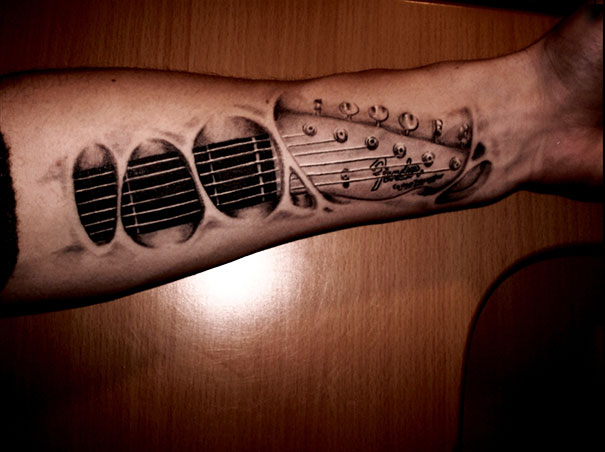 3.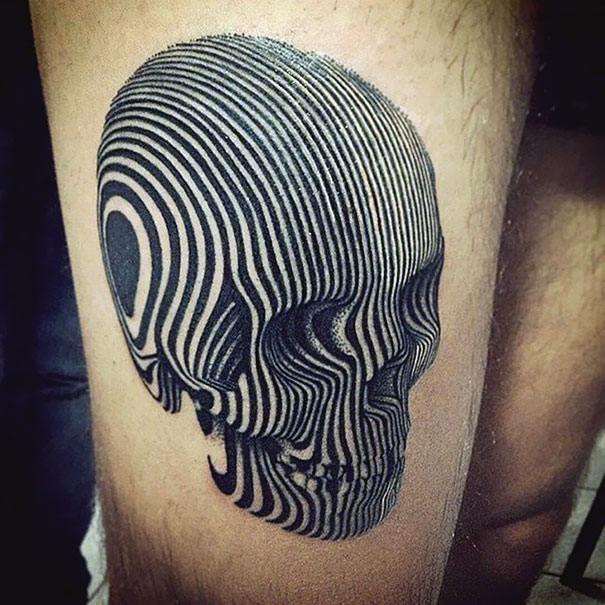 4.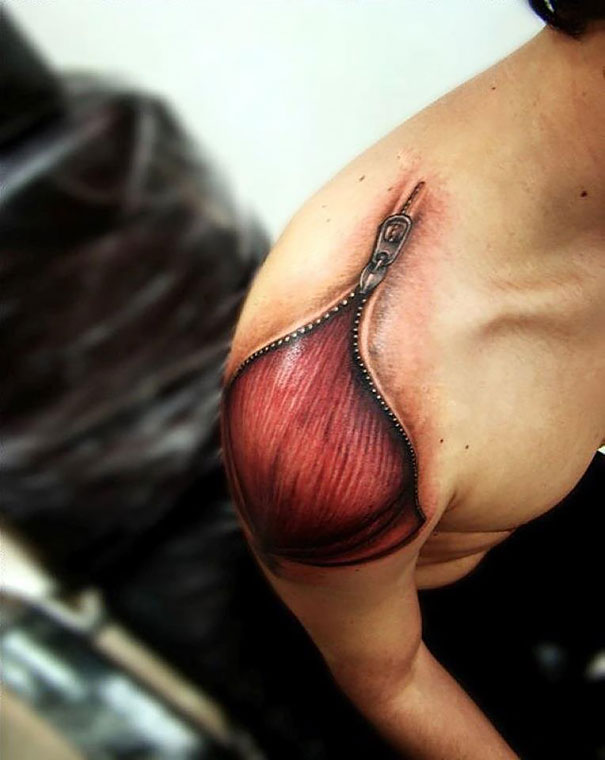 5.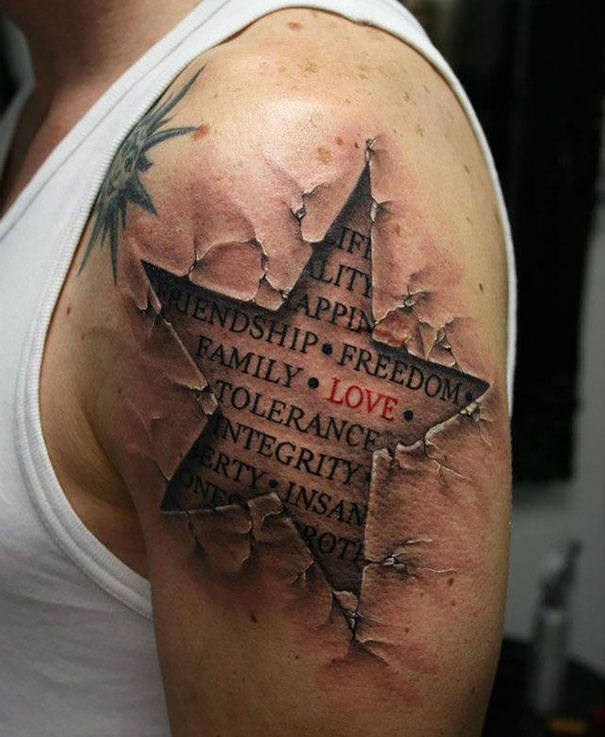 6.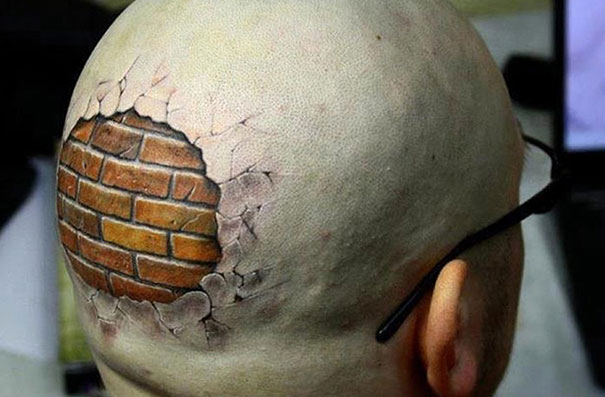 7.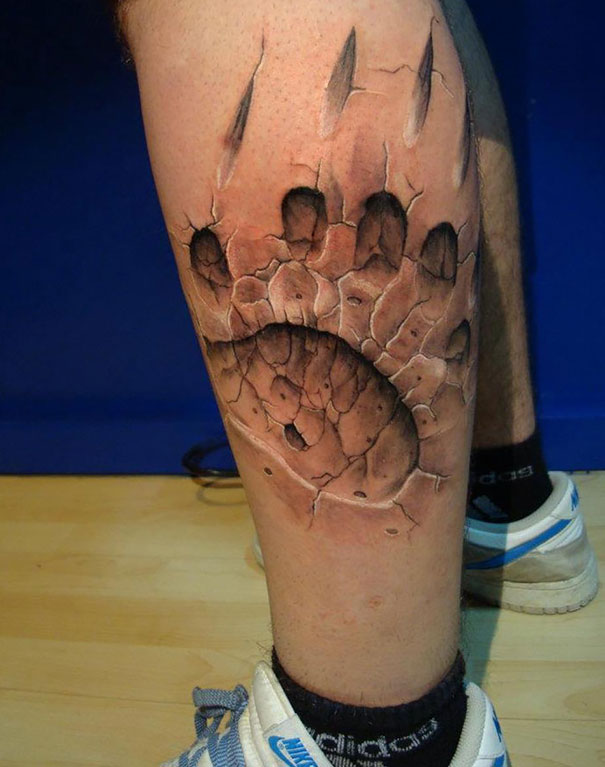 8.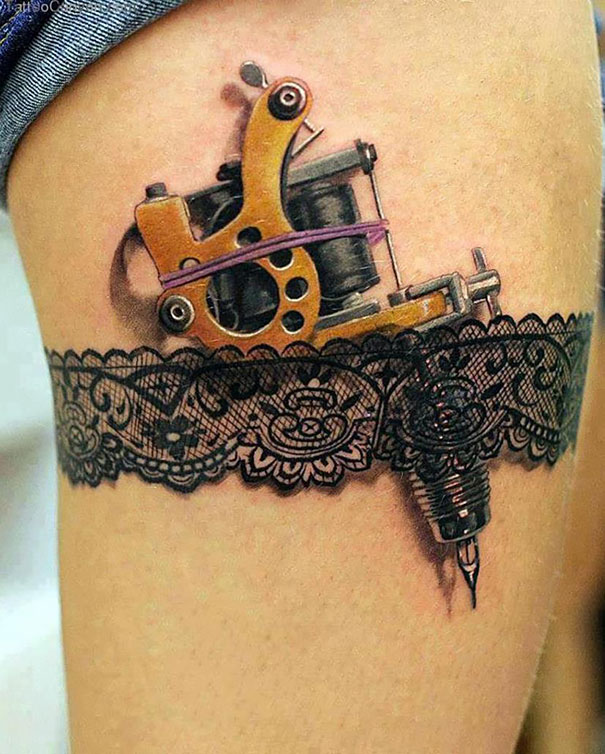 9.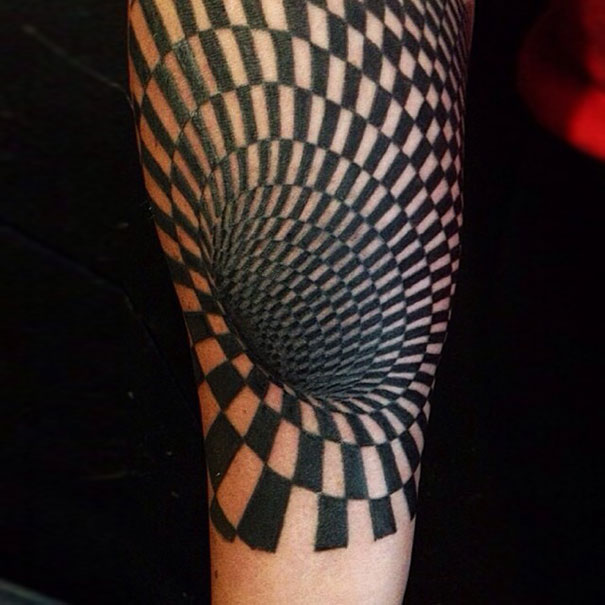 10.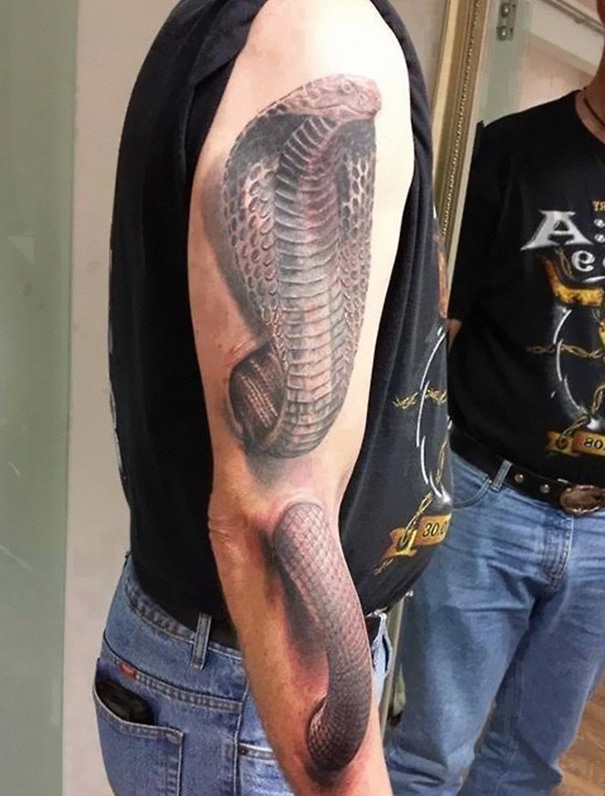 11.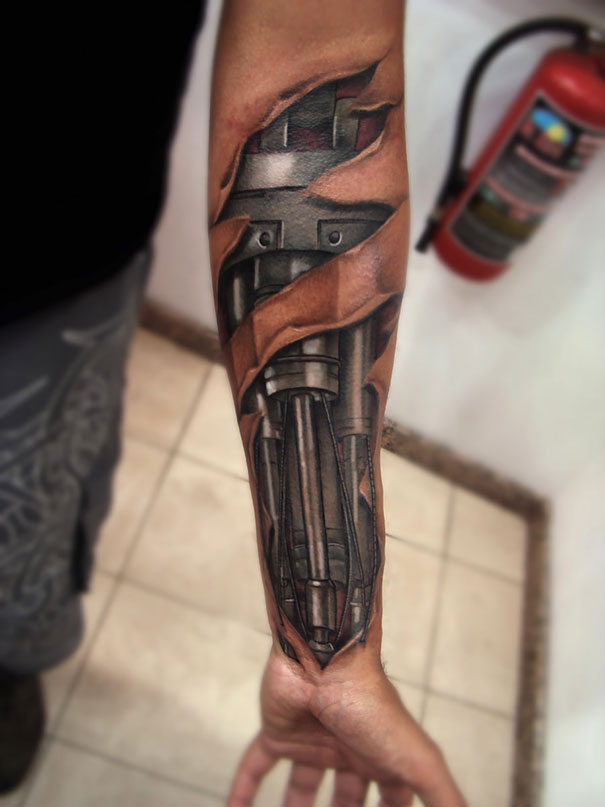 12.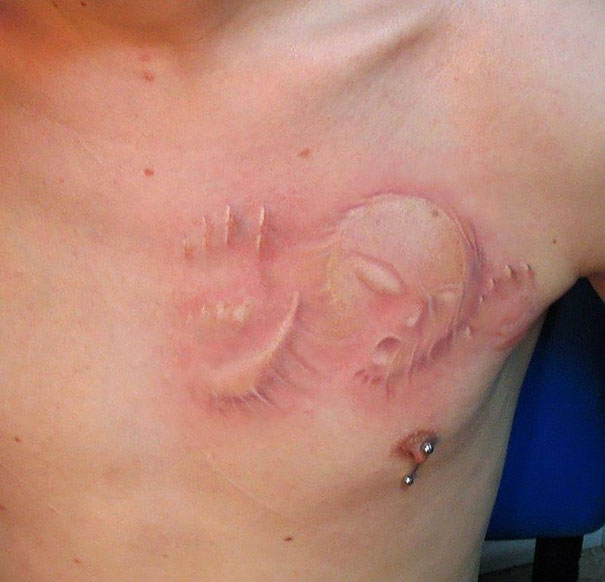 13.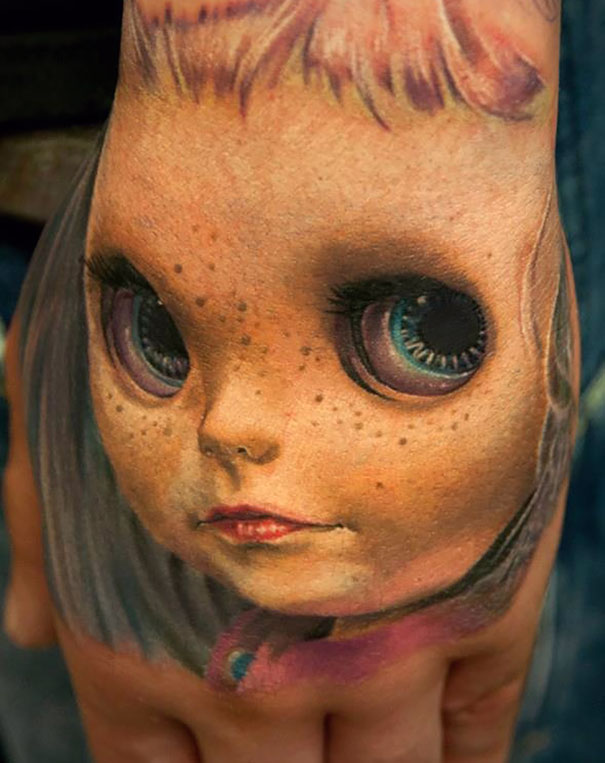 14.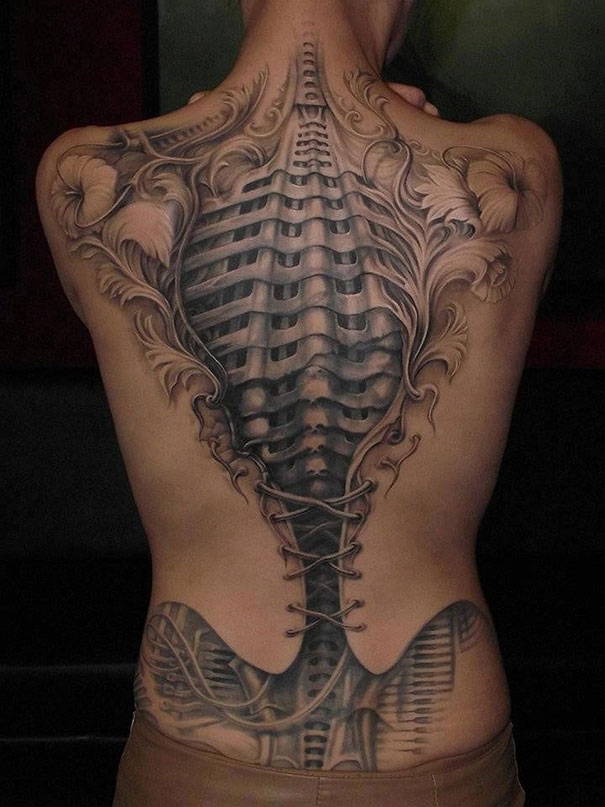 15.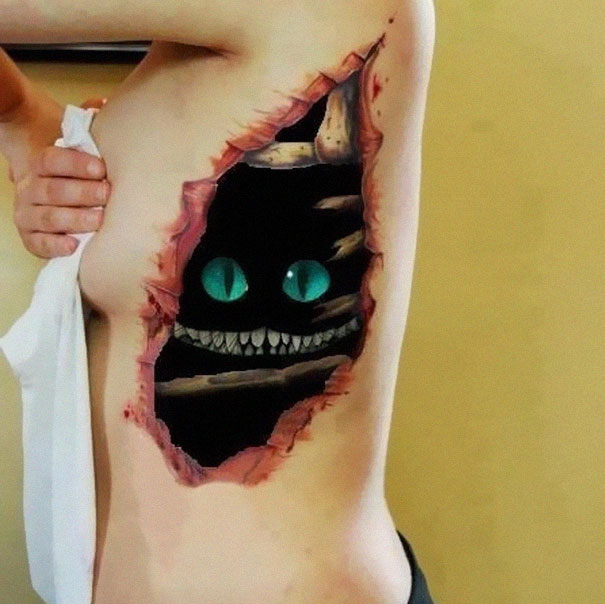 16.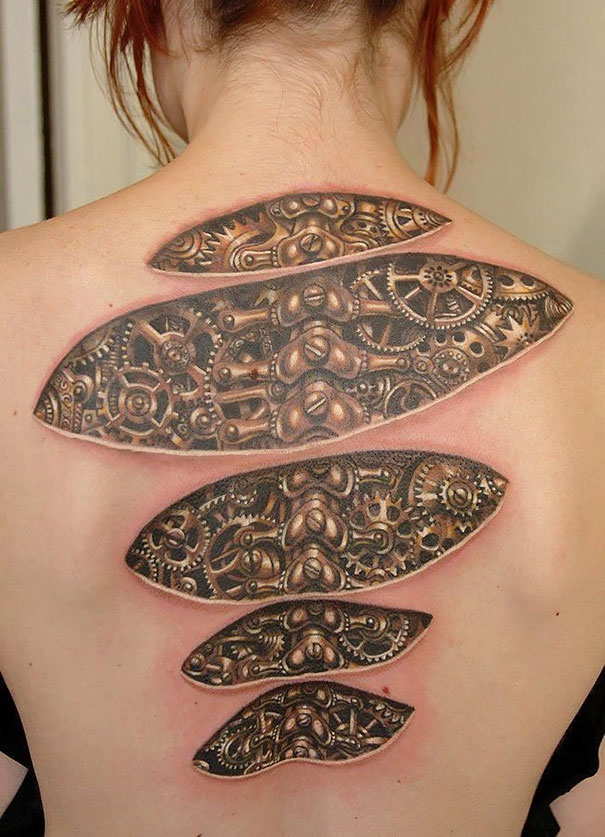 17.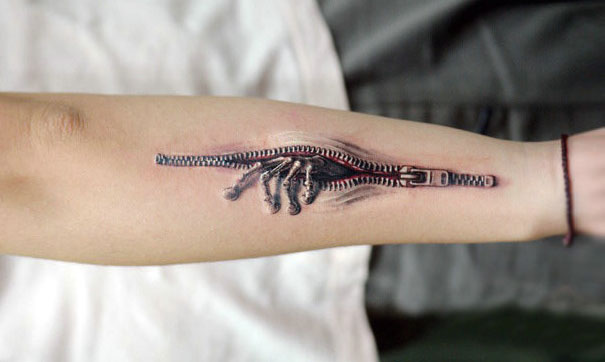 18.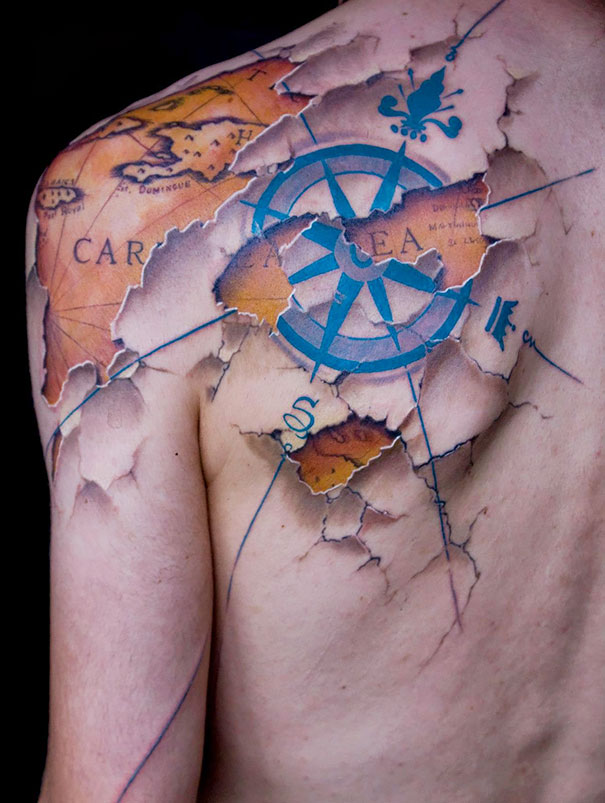 19.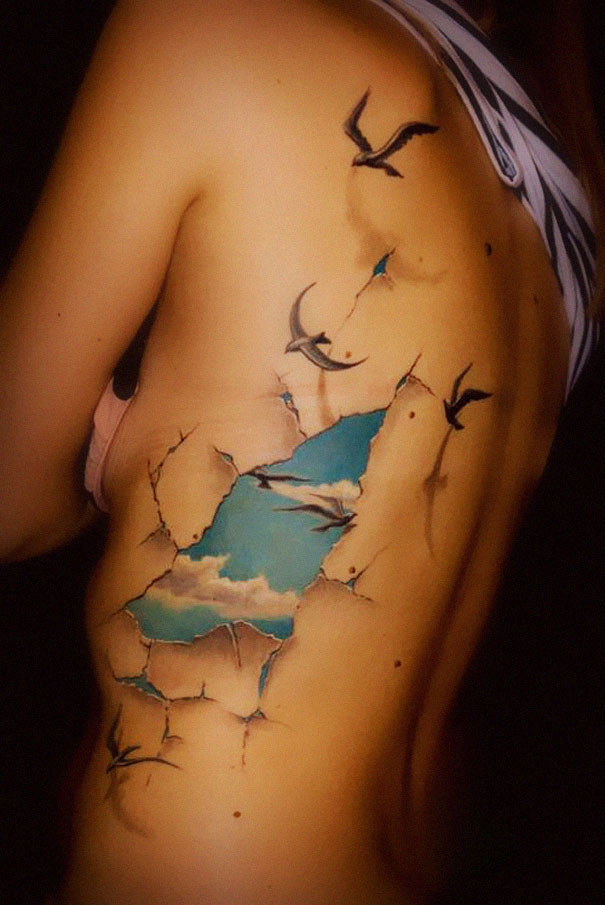 20.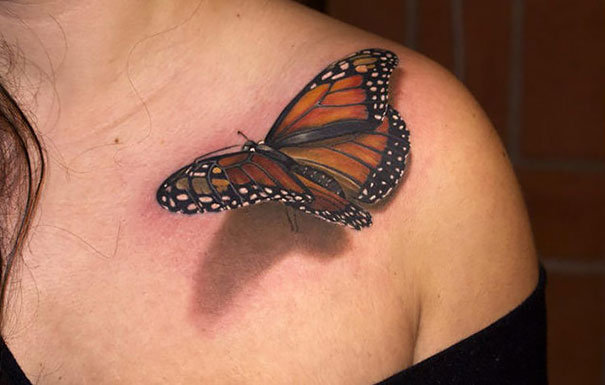 21.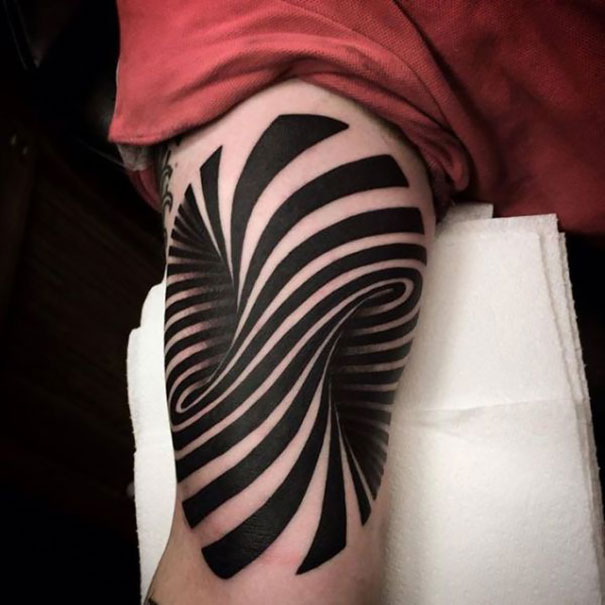 Amazing art.