This is something you haven't seen yet. This artist, Miha Brinovec, creates his art from natural materials he finds in the environment.
Because he finds materials from nature they slowly blend into nature again after a while.
You will get the point when you see these pictures.
Miha enjoys everything about this challenging art and he tries very different things every time.
It's really weird when someone has passion for creating art that will eventually vanish after a while.
He is our artist of the week and here is what he has created so far.
1.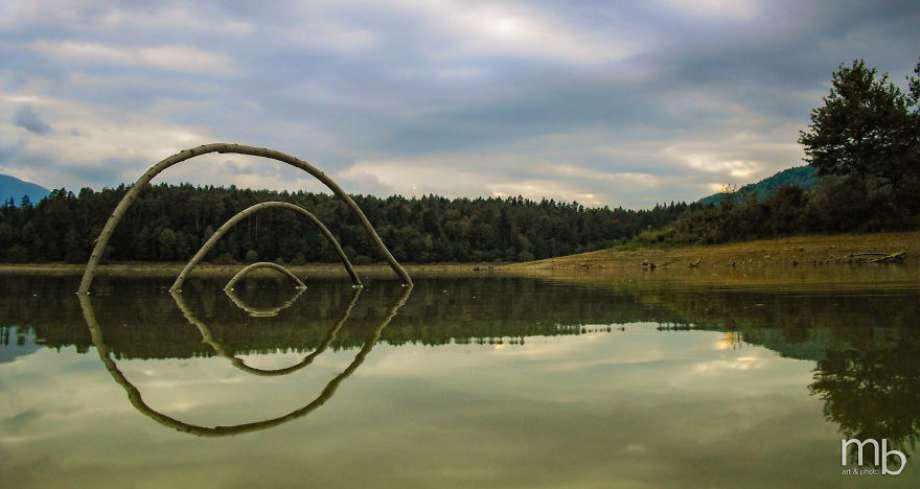 2.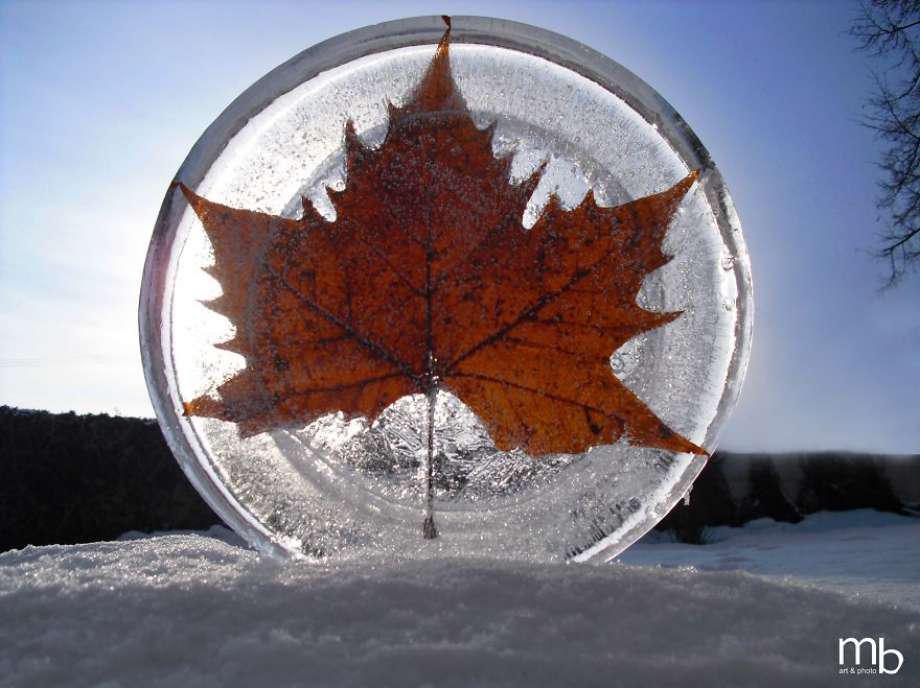 3.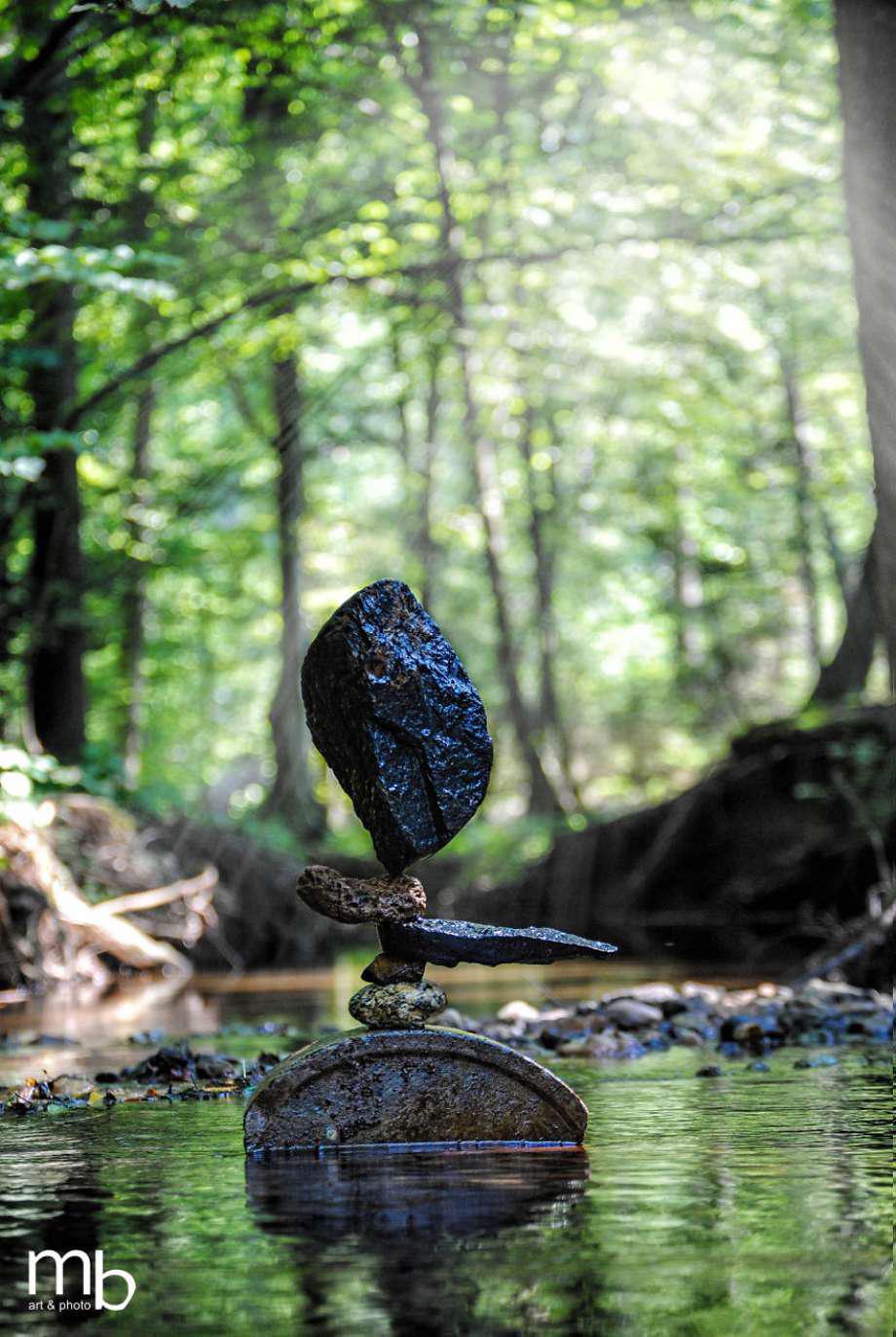 4.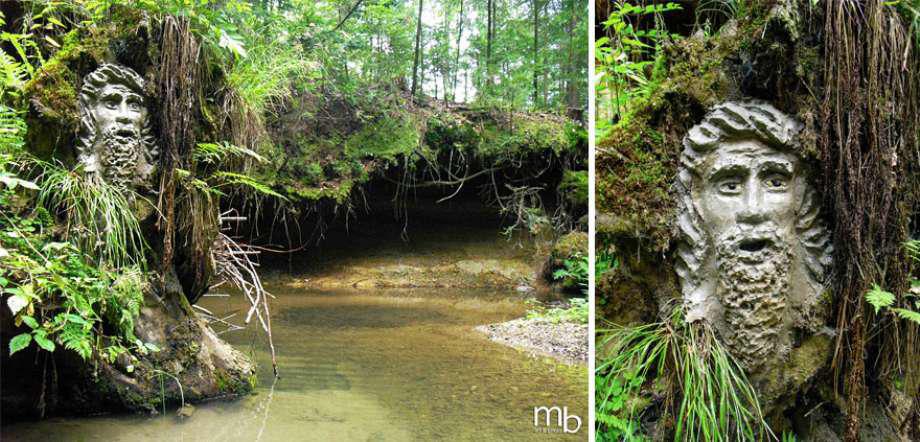 5.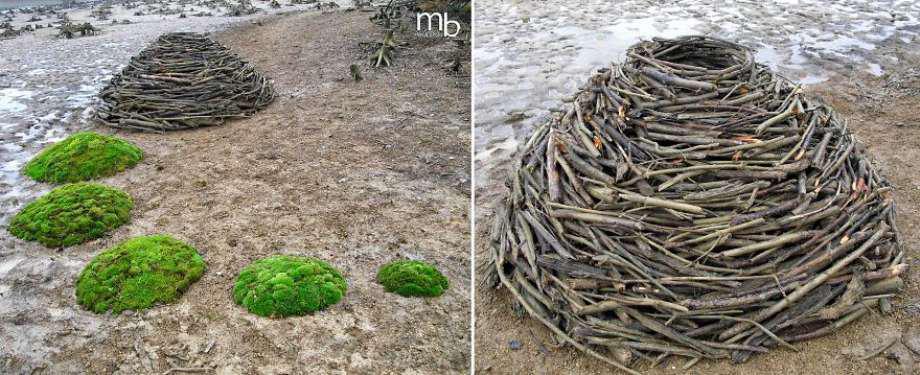 6.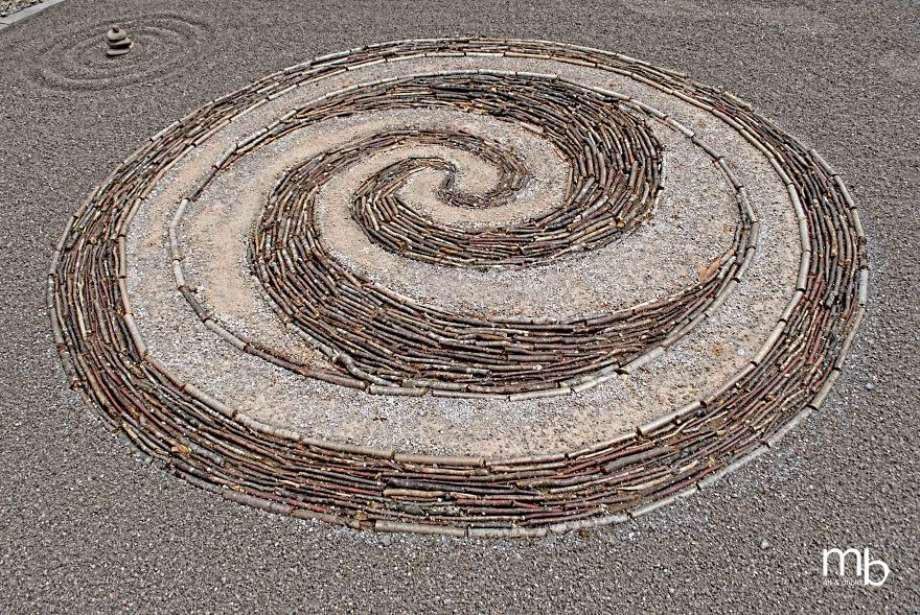 7.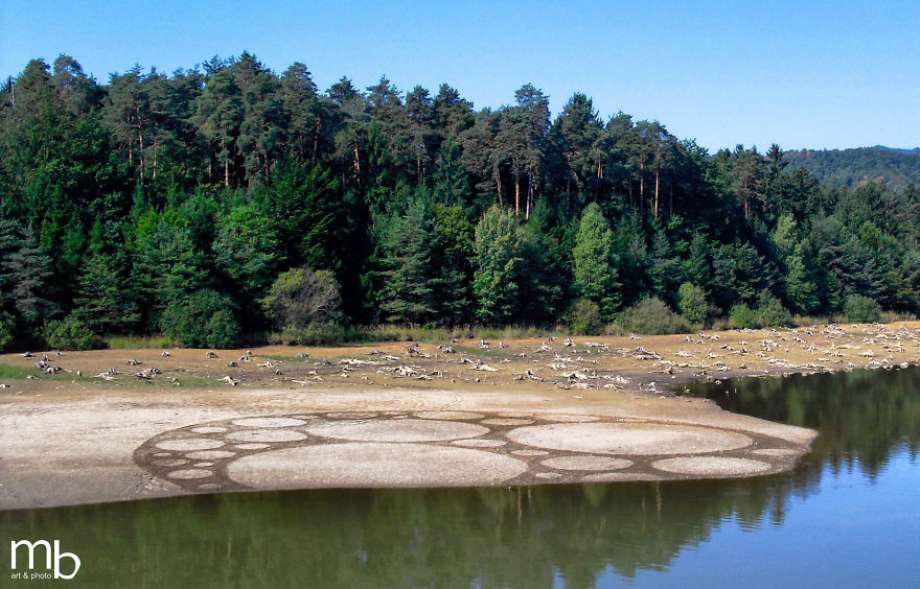 8.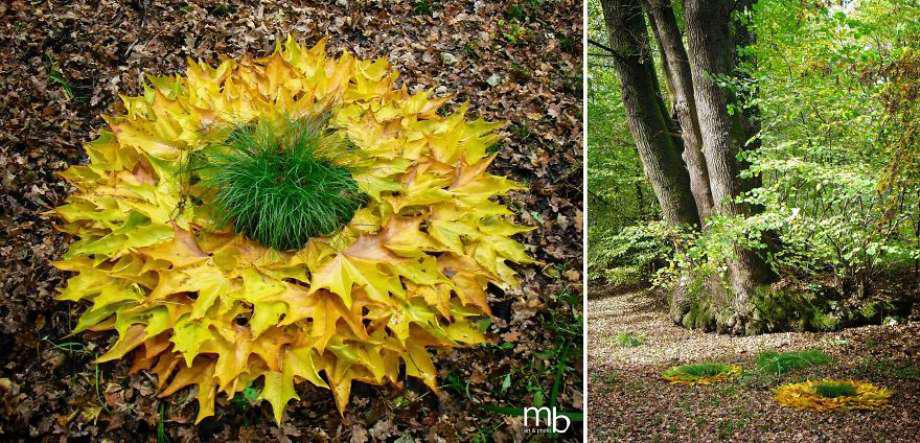 9.
10.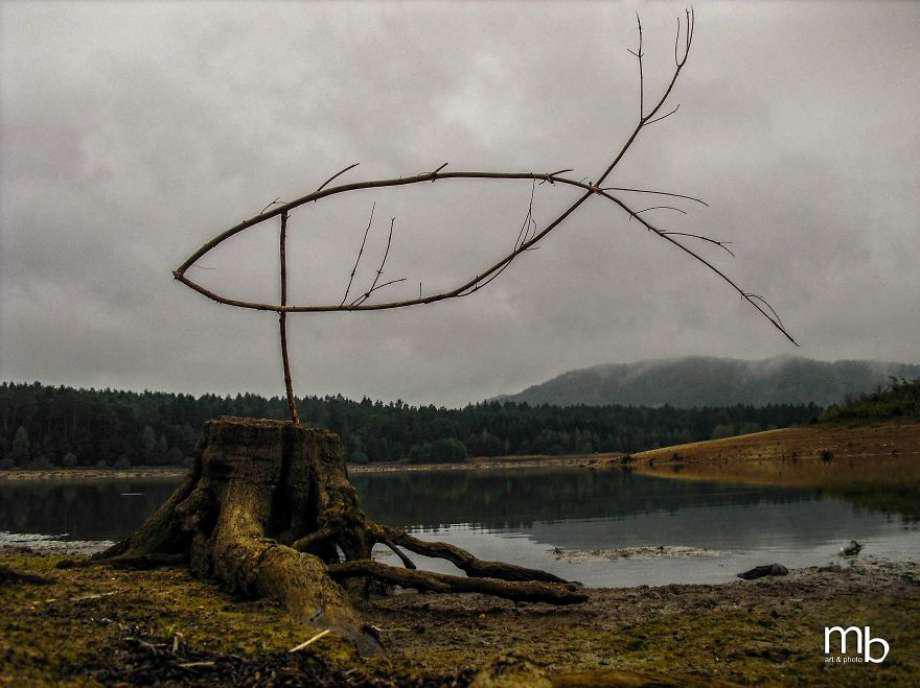 11.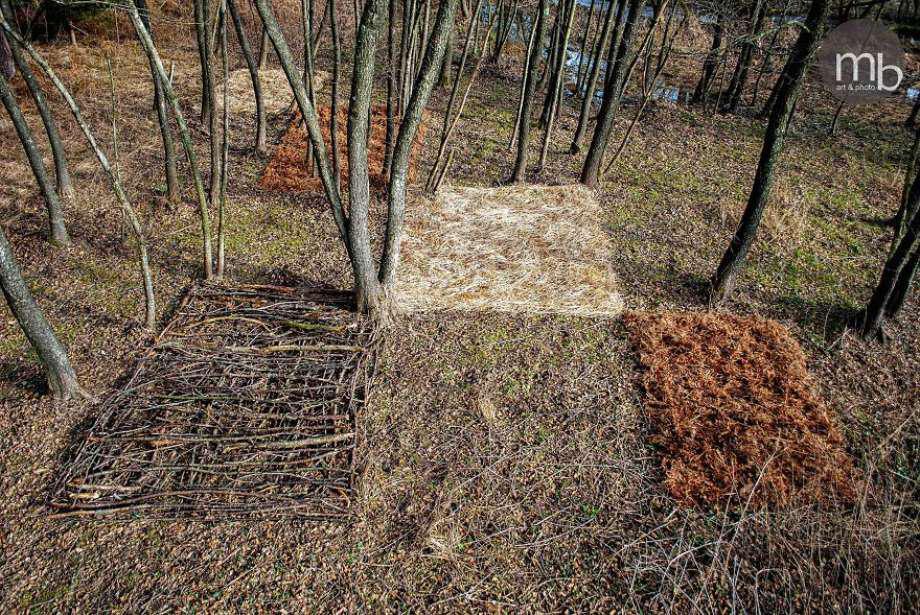 12.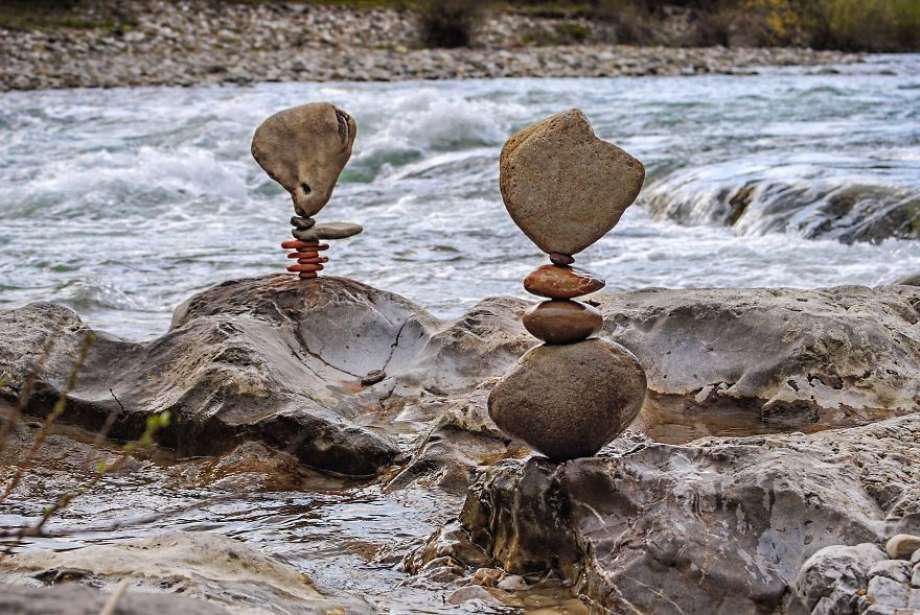 13.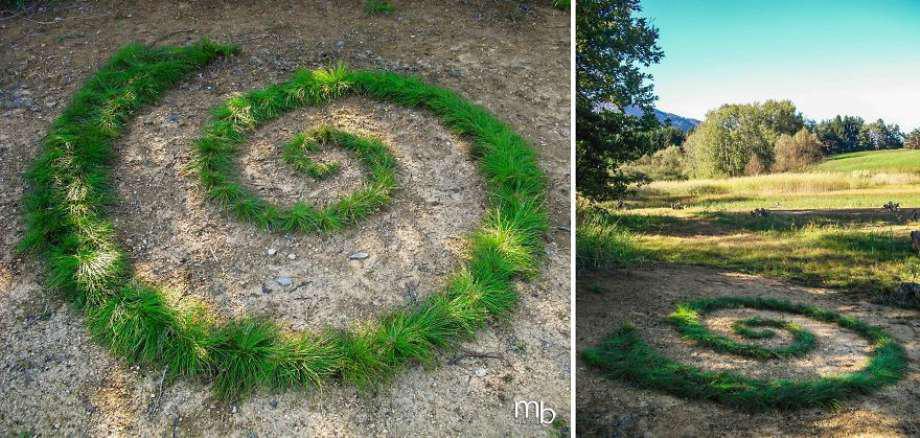 14.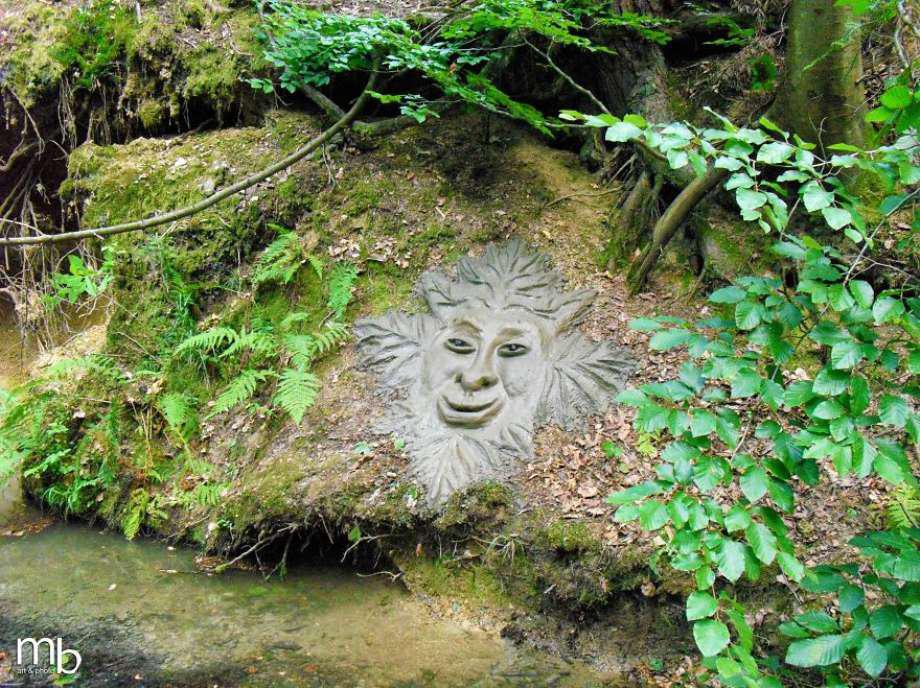 15.
16.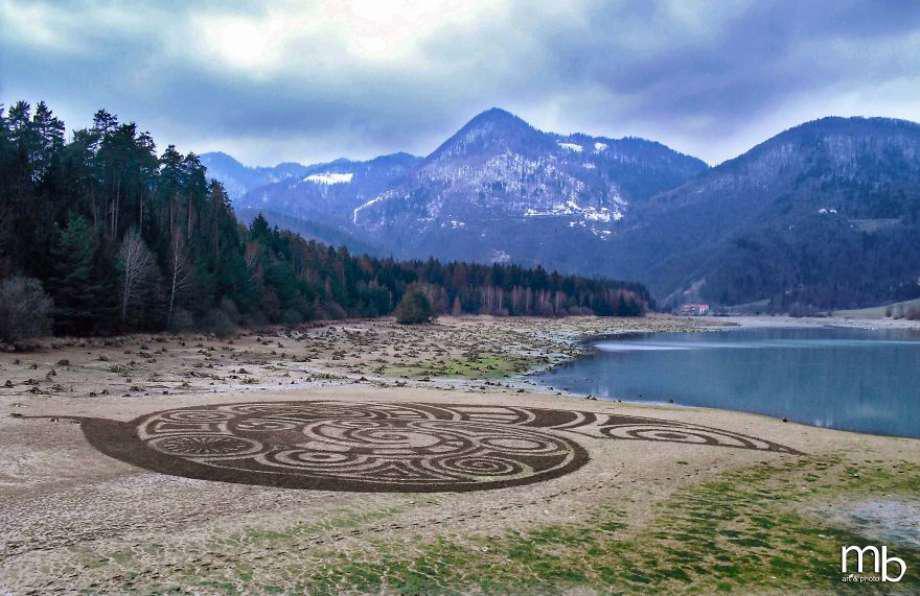 17.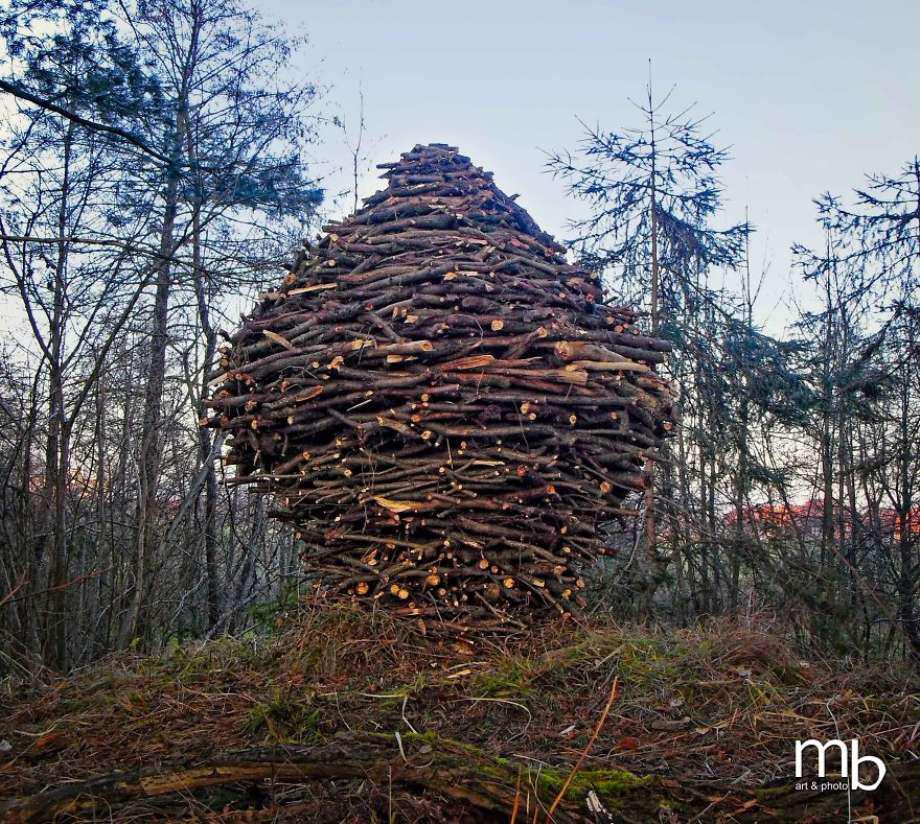 18.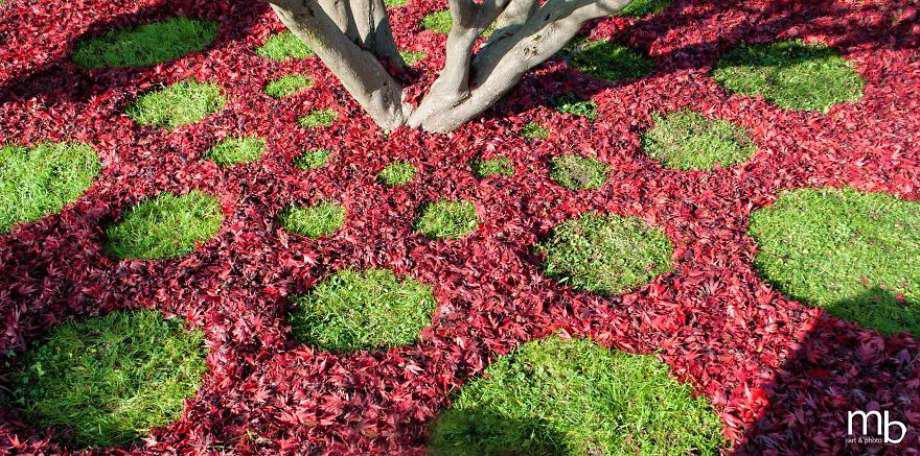 19.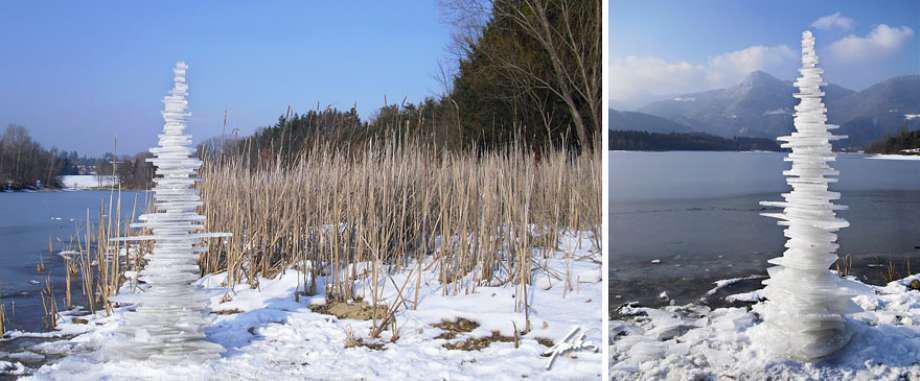 20.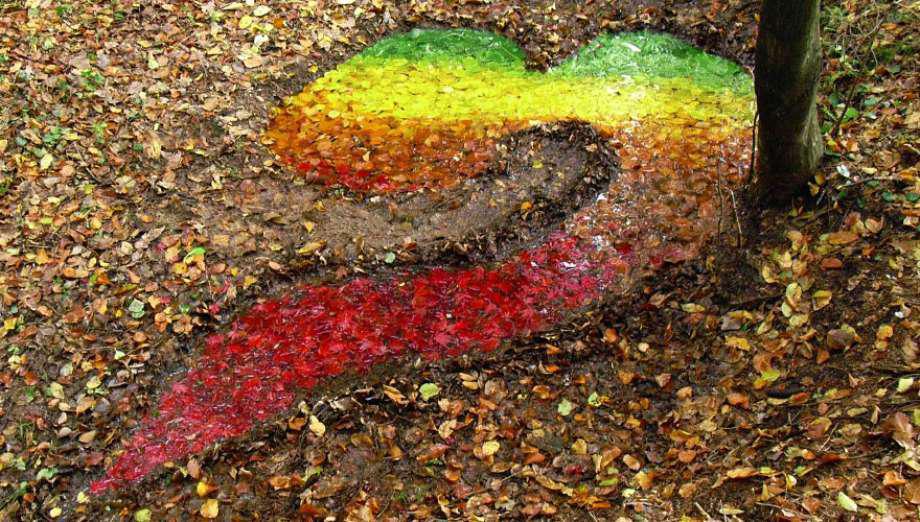 21.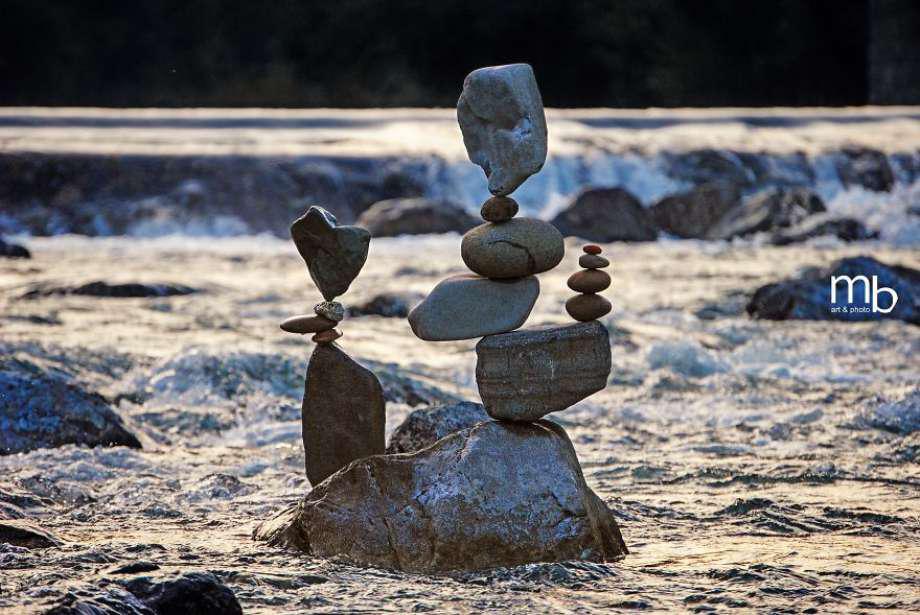 22.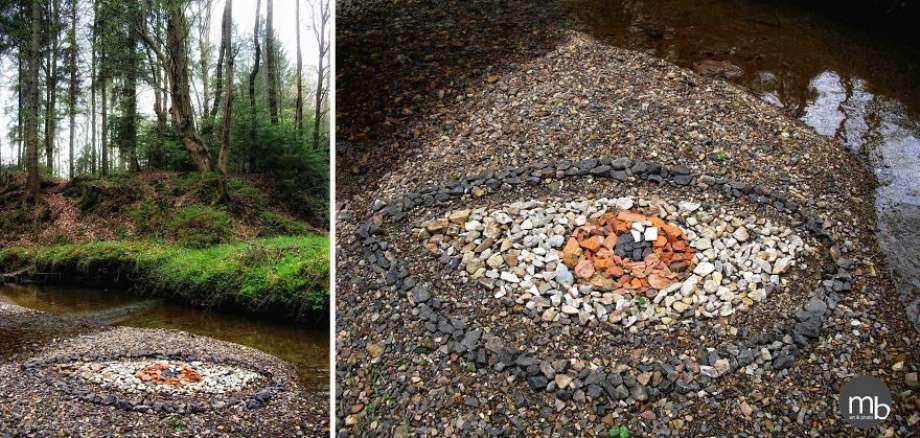 23.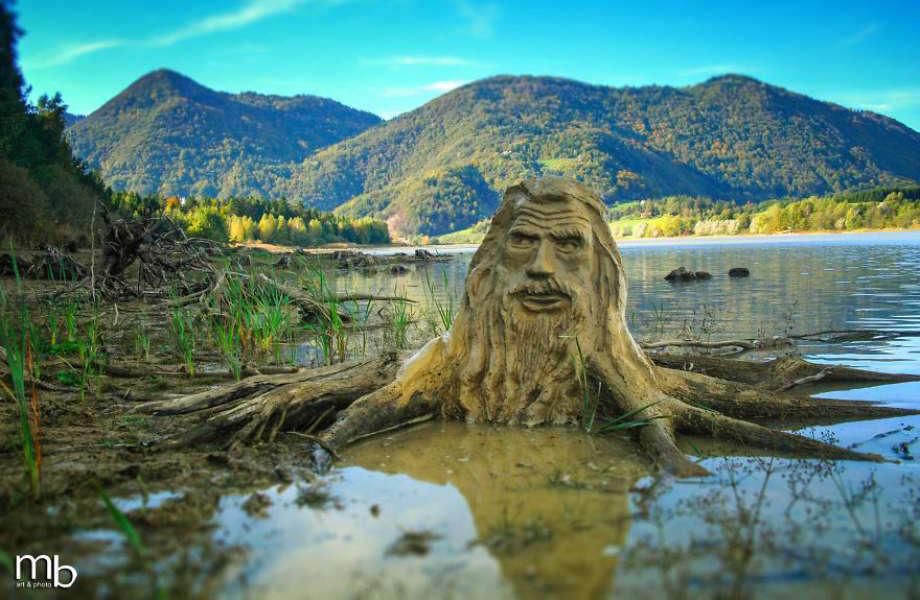 Fabulous! For more follow this link.