Graffiti is art!
Sometimes they are used to share a clear message of what happens at the moment.
People are interested when they see a great graffiti "hanging" on the wall of their building or on some random house down the street.
Even though graffiti art is used to raise awareness, it can also be used for funny reasons.
We already had graffiti that belongs to the first group and you can check it by clicking on the title below.
You'll Get The Feeling These Street Art Pieces Tell The Truth. Amazing!
What we have here now are graffiti that belong to the second group, the funny ones.
1.

2.

3.

4.

5.

6.

7.

8.

9.

10.

11.

12.

13.

14.

15.

16.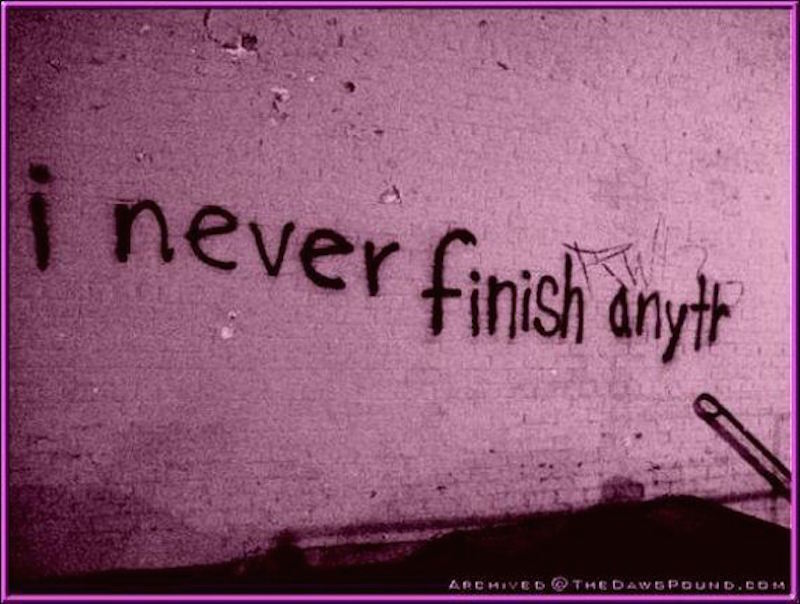 17.

18.

19.

20.

21.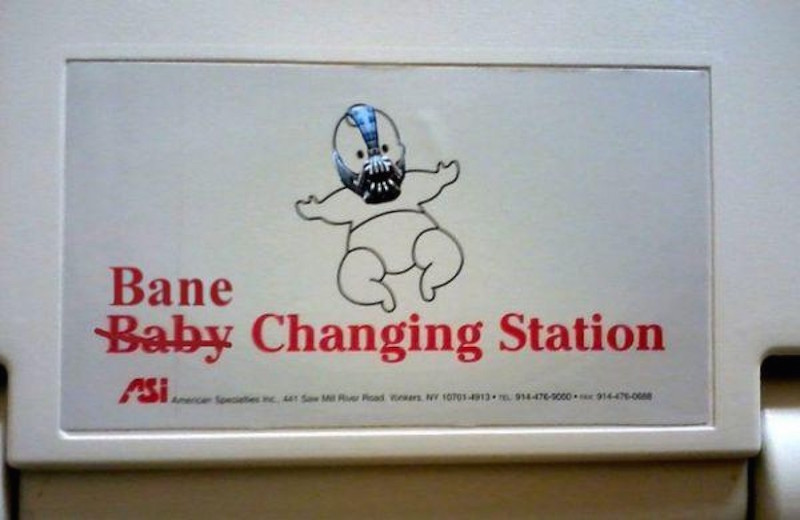 ROFL!