It's nice to see brothers who can get along just fine even after so many years. There are many situations where brothers are living in the same house and don't get along.
That's the worst thing that can happen to a family.
When brothers get along fine and everyone lives in peace and harmony, beautiful things happen.
These three brothers and their dad who cooperated in several pictures are the people that made our day.
This is a really awesome project that was probably inspired of so many remake photos that showed up on Internet.
It's always pleasing when you see a family that can get along just fine.
Here are the interesting brothers and their partner in "crime", their dad.
1.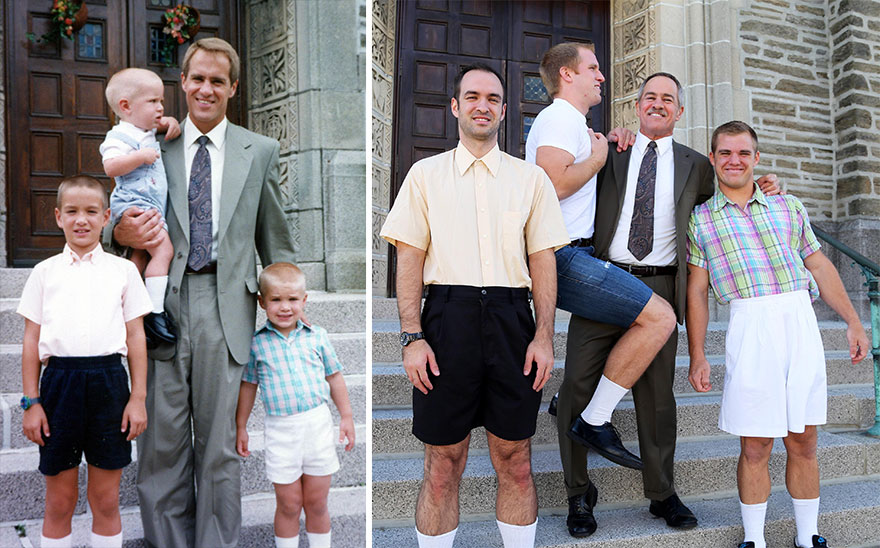 2.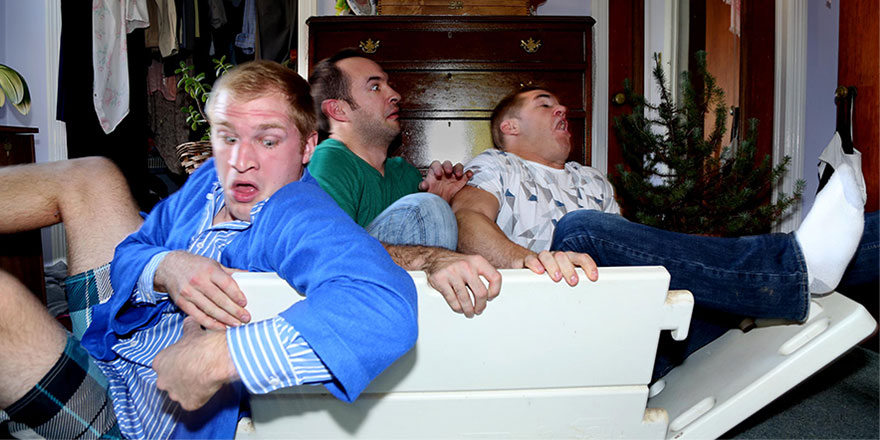 3.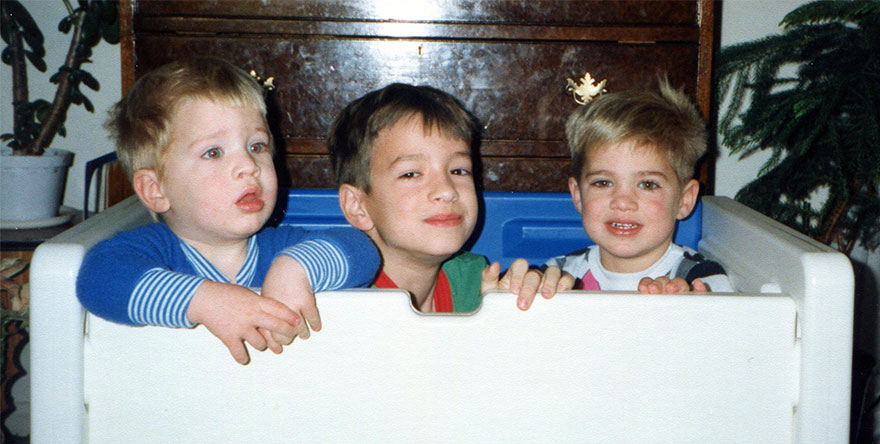 4.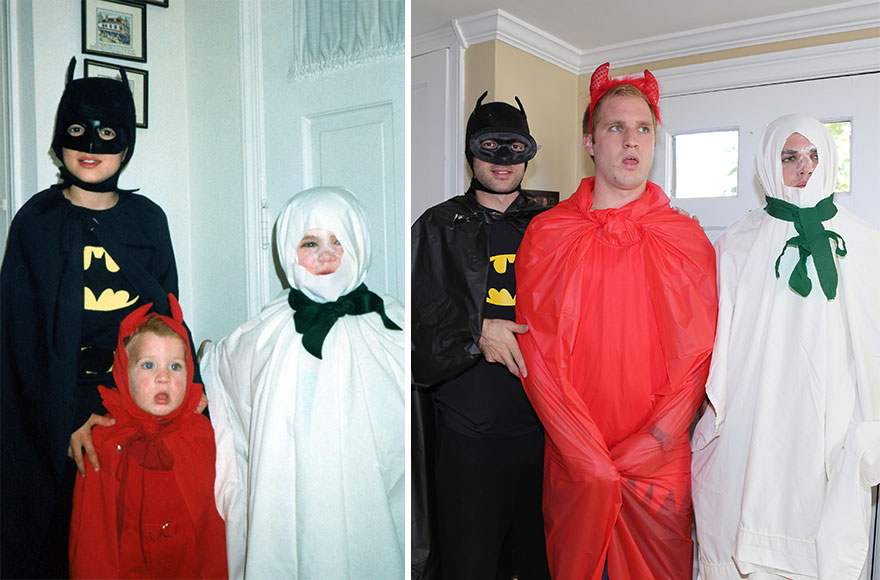 5.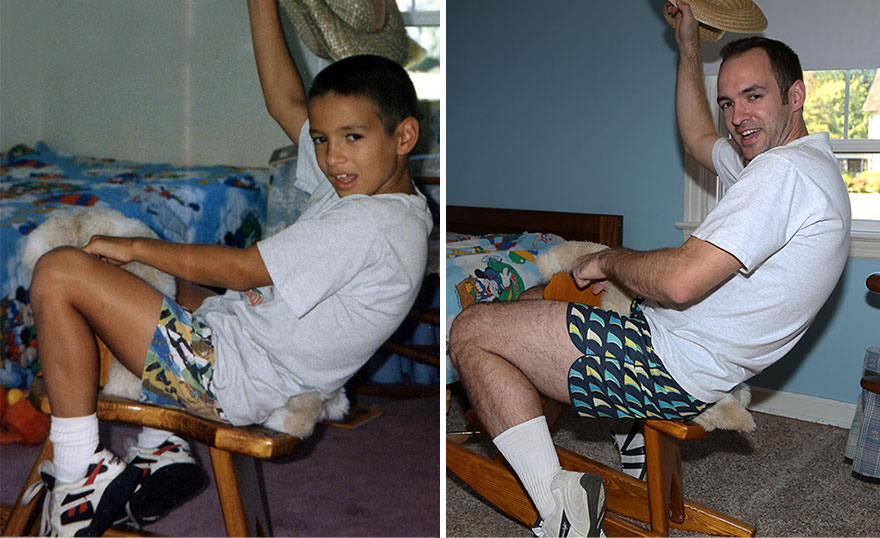 6.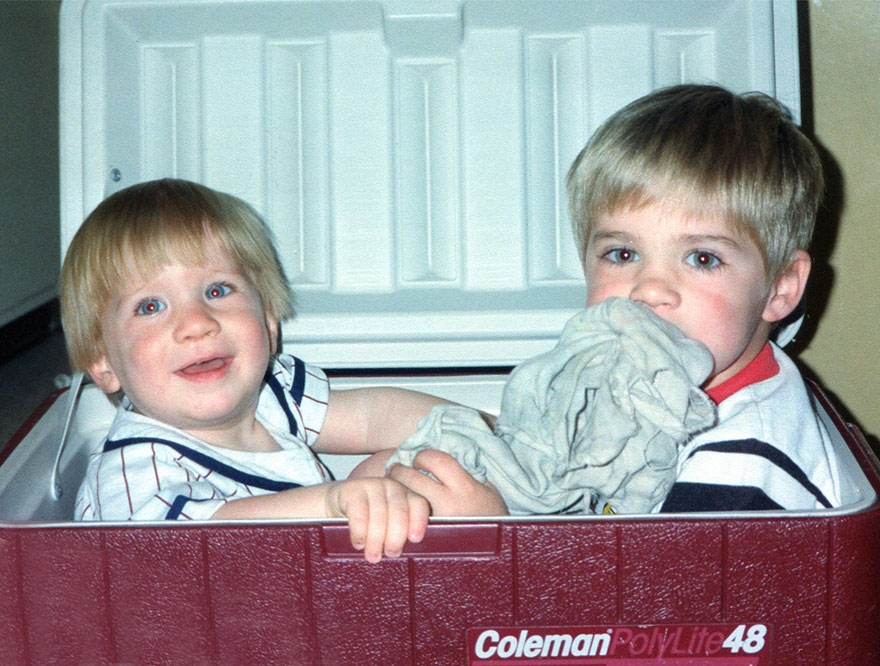 7.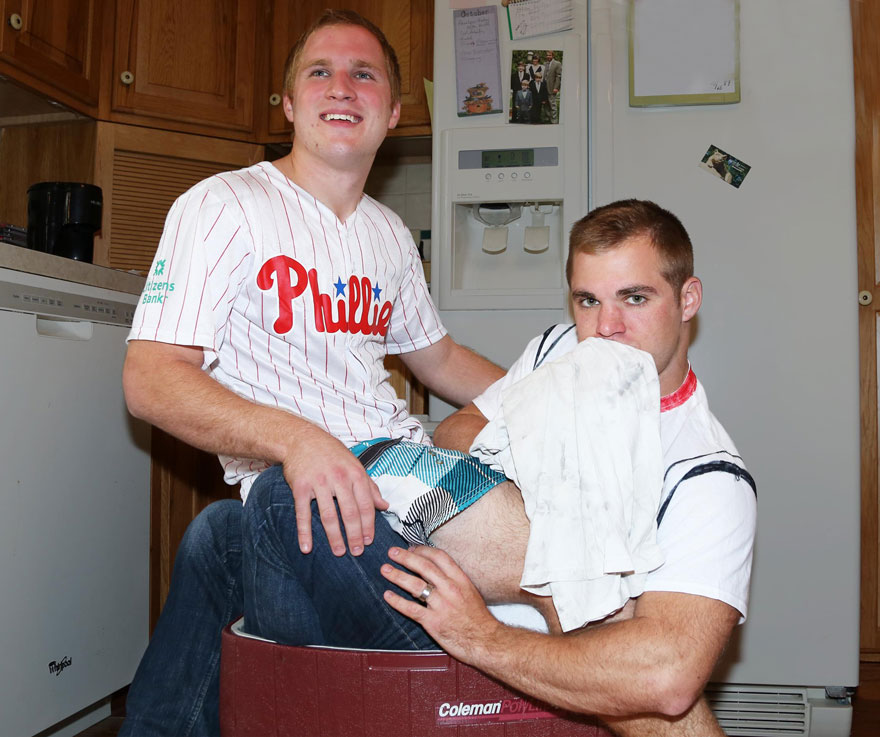 8.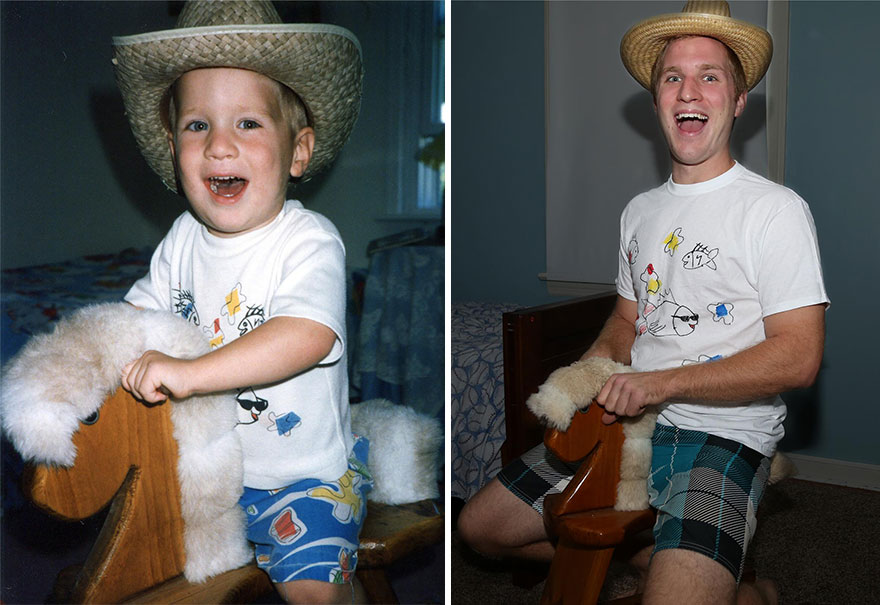 9.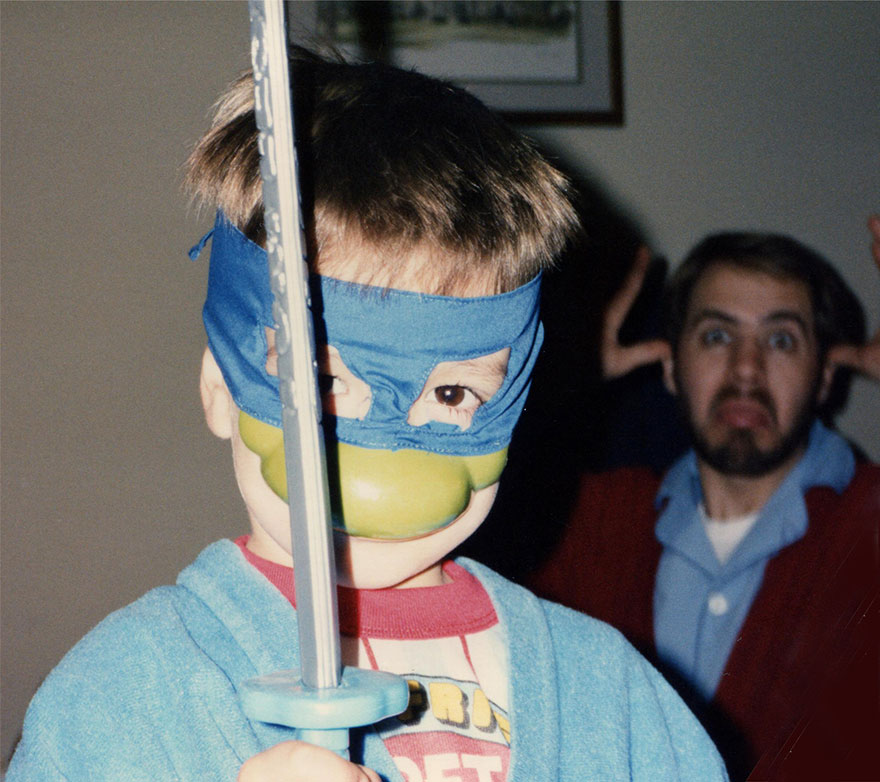 10.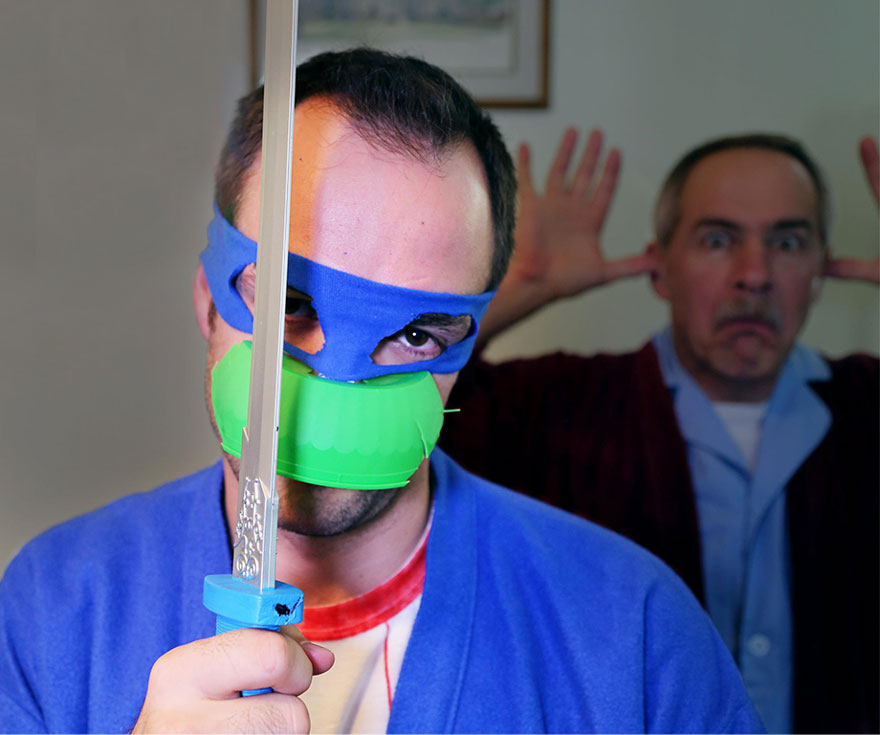 11.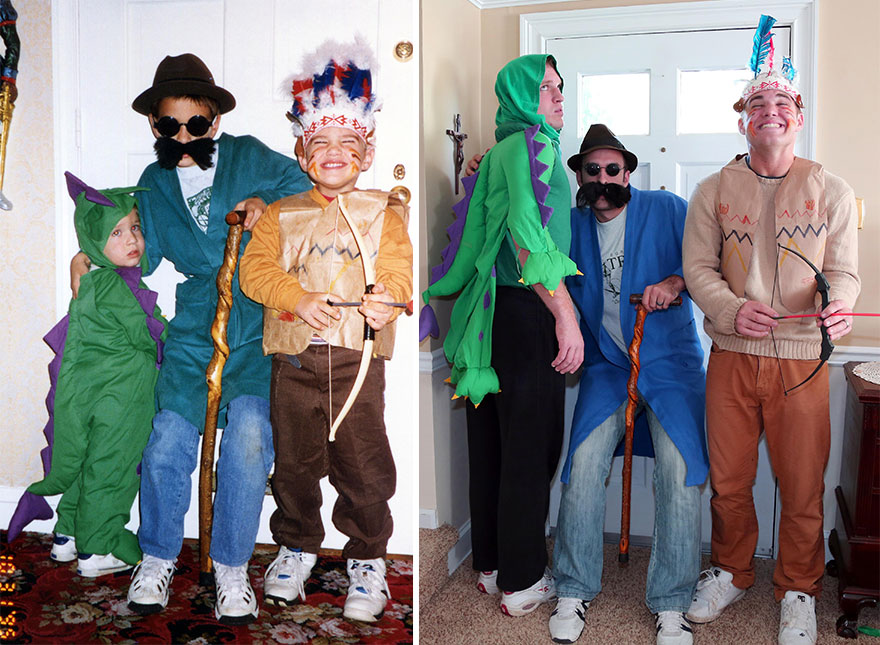 12.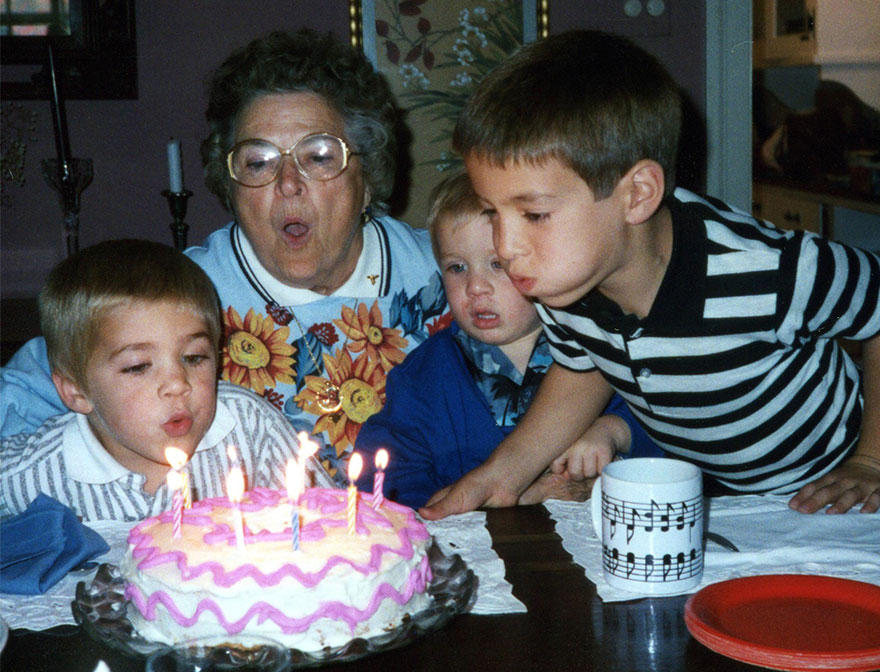 13.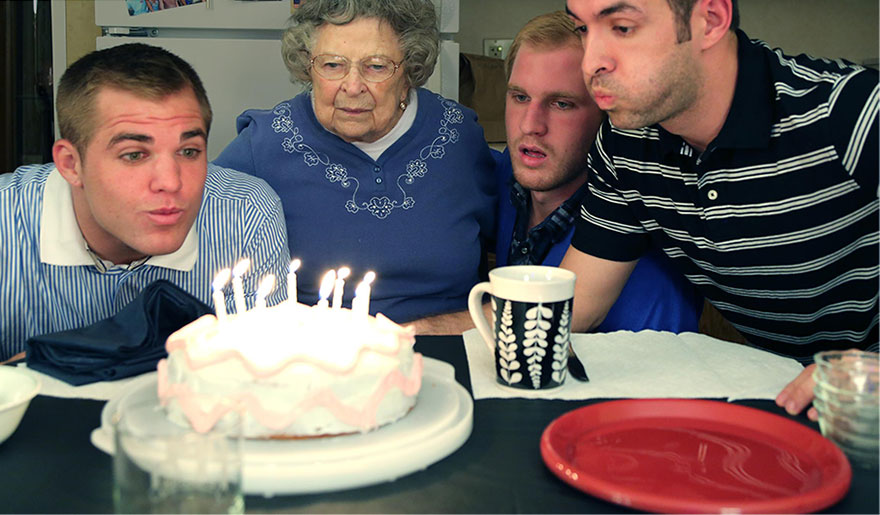 14.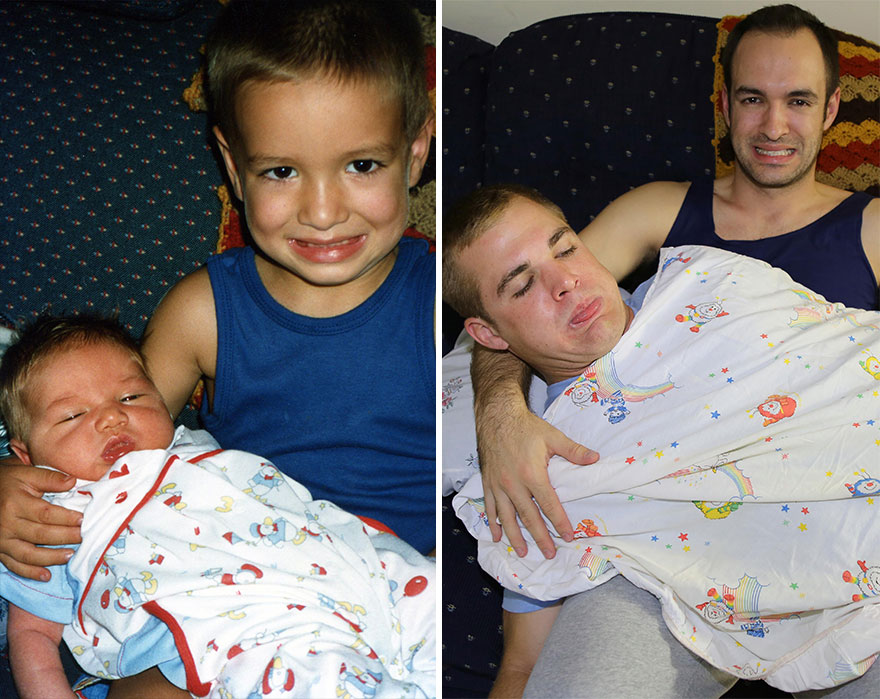 15.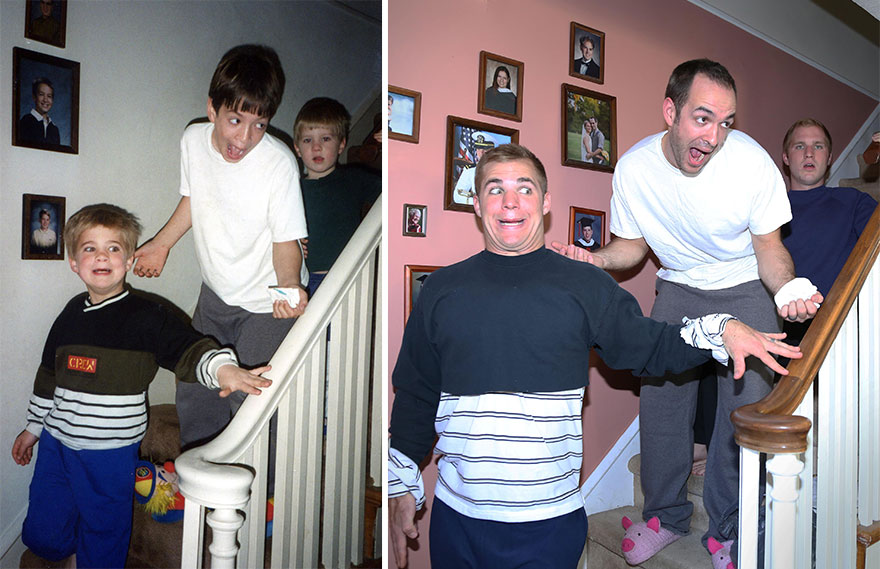 16.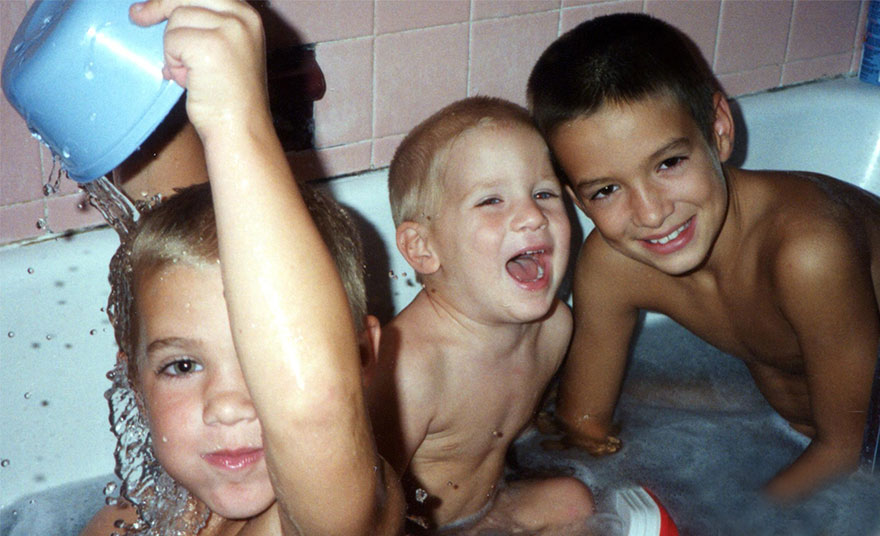 17.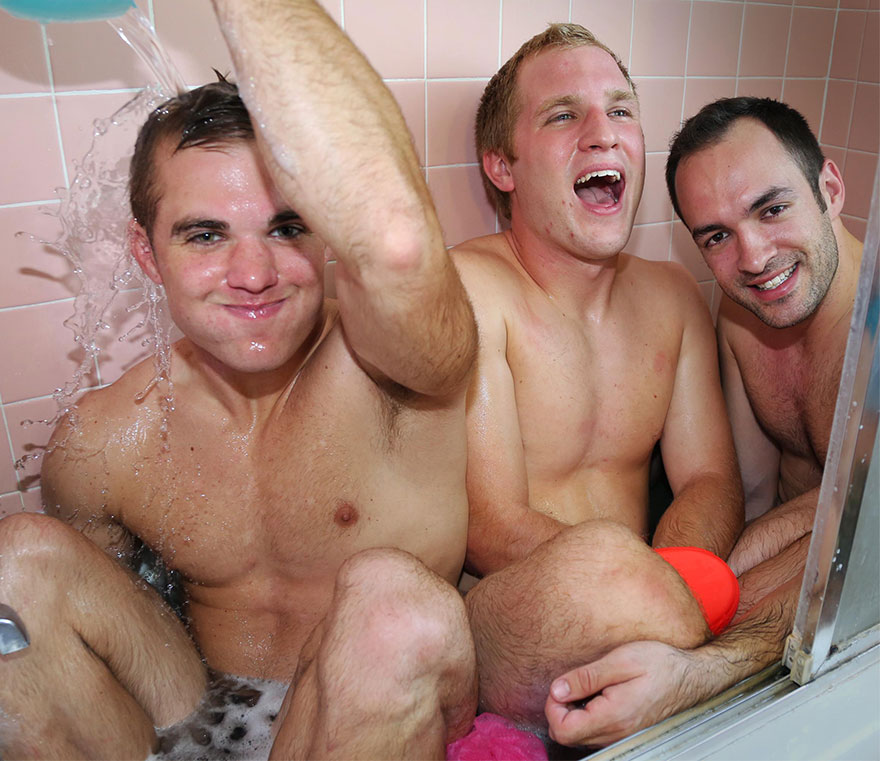 18.
Family! – What a beautiful wor(l)d.