We can still find good people in this world and it doesn't matter if they are 5 or 55 years old.
This little man (I thought about calling him boy, but he is not a boy after what he did) is something special.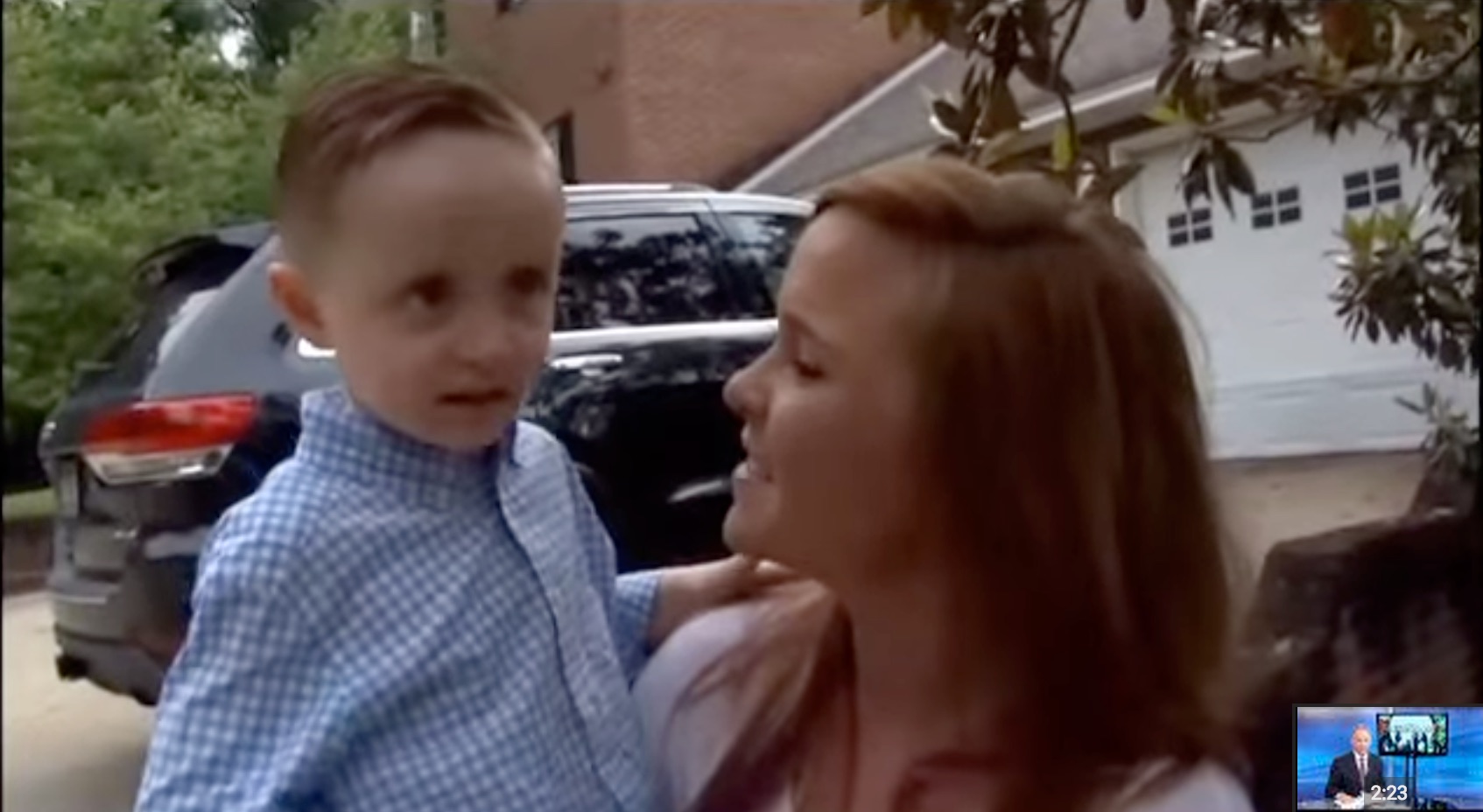 His mom is the first witness of his gratefulness and good soul.
When they entered a waffle house he immediately noticed a homeless man sitting at a table without any food on it.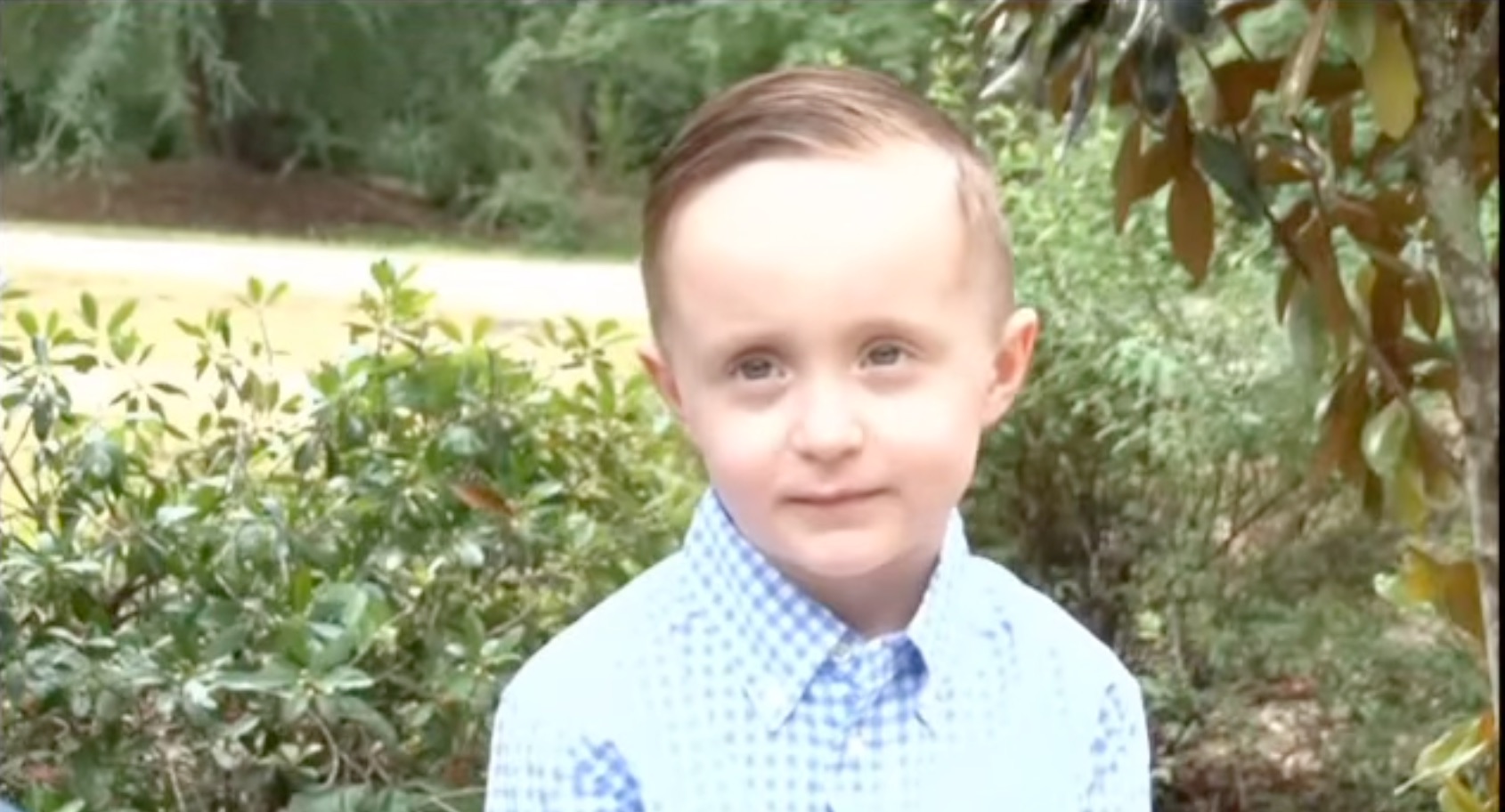 He started asking questions about him immediately in order to understand what's happening.
What happened next will leave you without any words.
I still can't believe that a 5 year old can do something like this!