Some people are just born with it.
You can't become a hero like Spiderman did, you need to be born with it.
Everything will become clear as a whistle when you hear the story about this young boy.
The boy is only 10 years old and he didn't hesitate to put his life in danger to save others.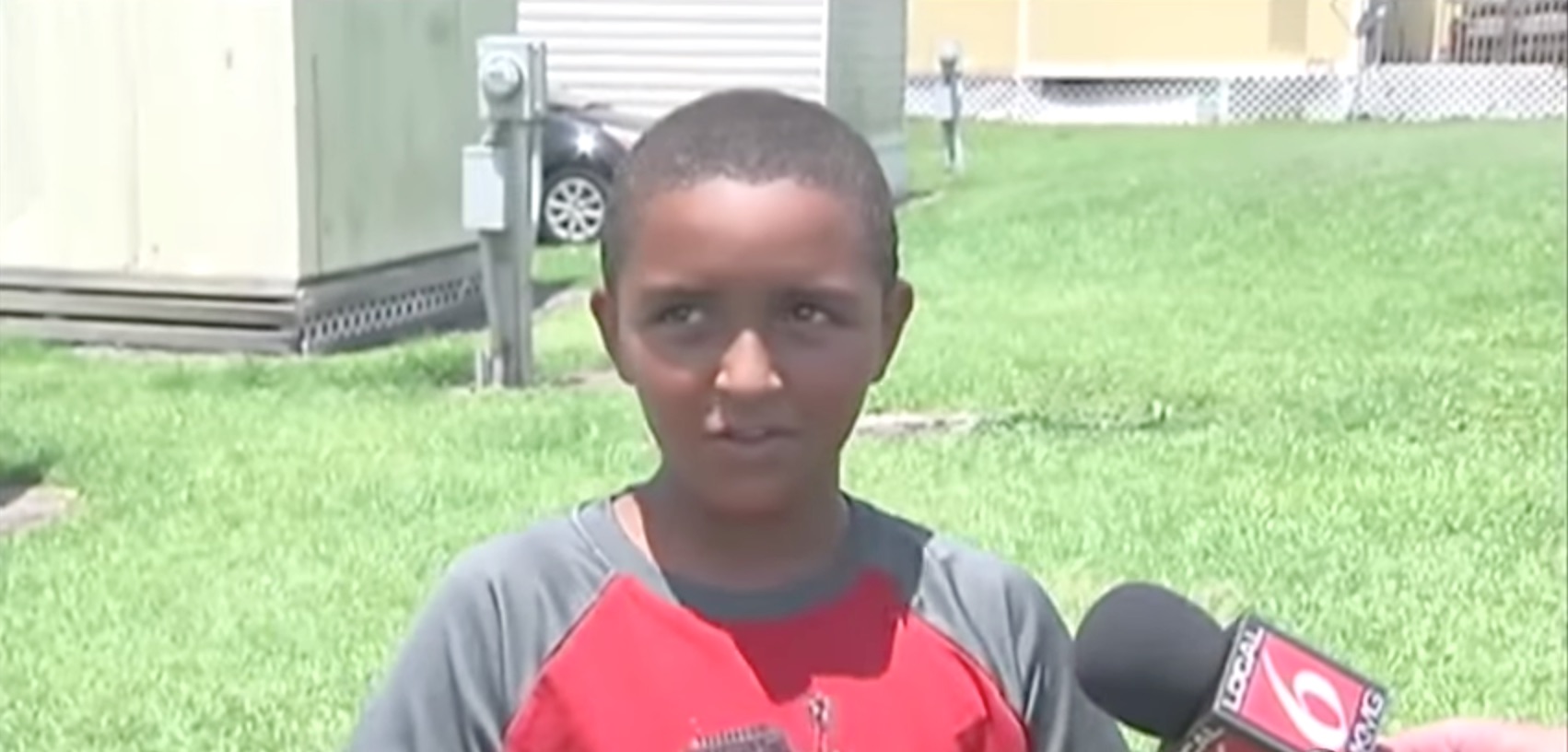 Everything happens in Florida when this kid his neighbor's house catching fire.
He rushed straight to it so he could save the children living there.
He is their lifetime hero!
Watch the whole story:
https://youtu.be/9SsOqZnkq6E
Brave little kid!