Have you ever heard about Sir Nicholas Winston?
He is the man we are going to talk about today. Before we get started we need to tell you something really important.
He passed away at age 106.
Yes, he was a strong man breaking a century.
In his early life he became really famous by doing something extraordinary during the holocaust.
Between the years of 1938 and 1939 he managed to save 669 Jewish Czech children from the Nazi death camps.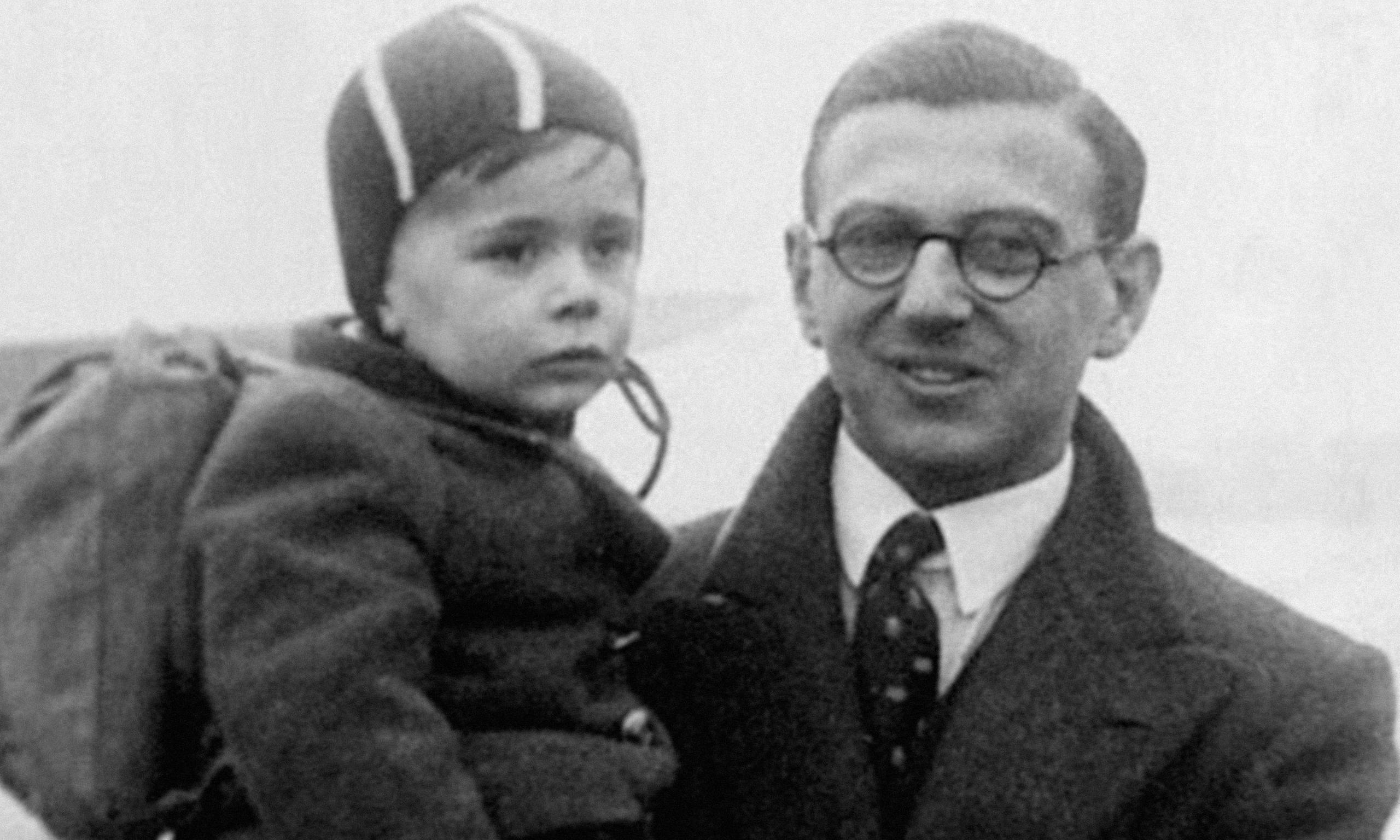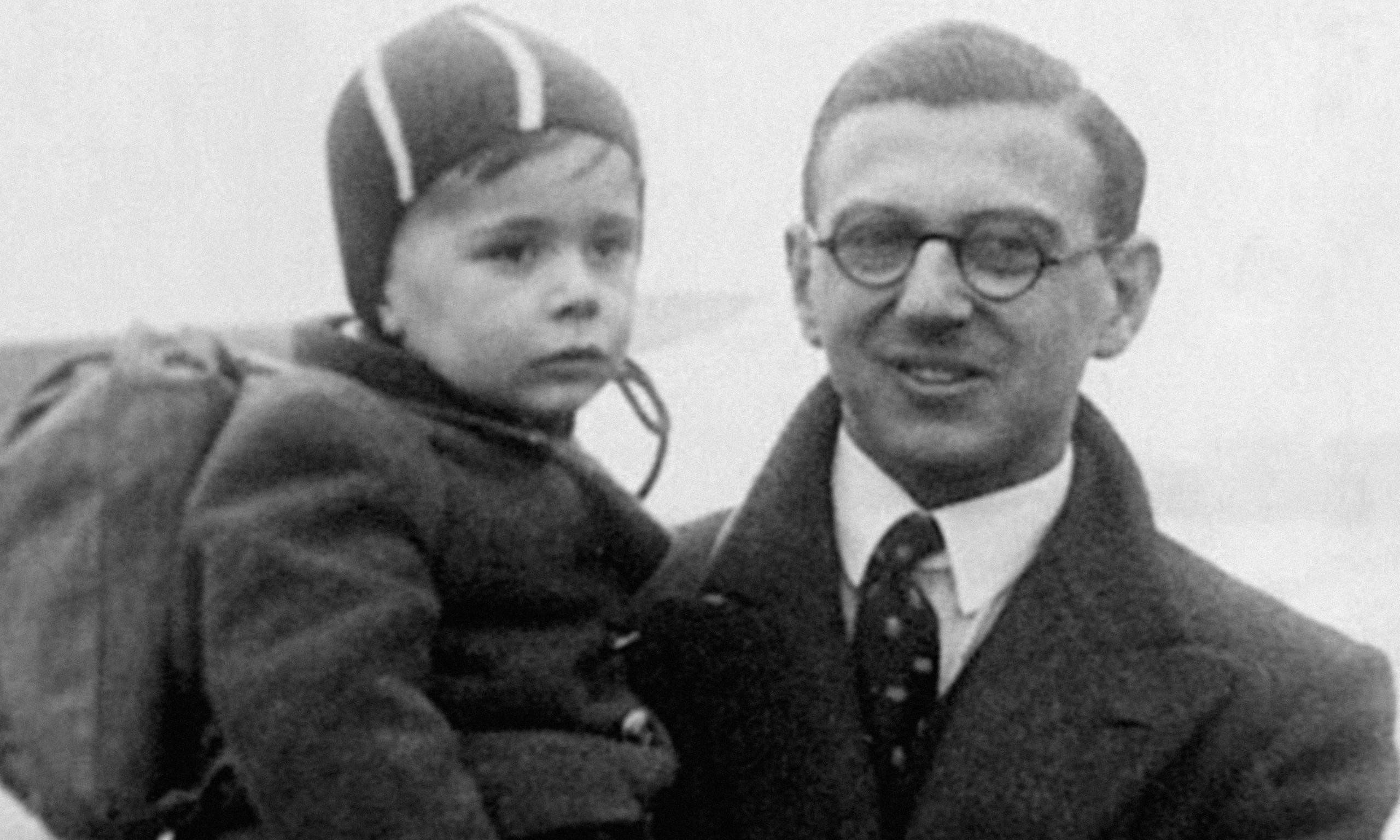 He brought them on safe grounds in the UK.
At that time, Winston was a stockbroker who arranged trains to carry Jewish children out of occupied Prague.
He is their hero.
His heroic deeds were all written in his wife's old photo album. There was a list of all the children's names and their photographs.
This video below will make you shed a tear or two.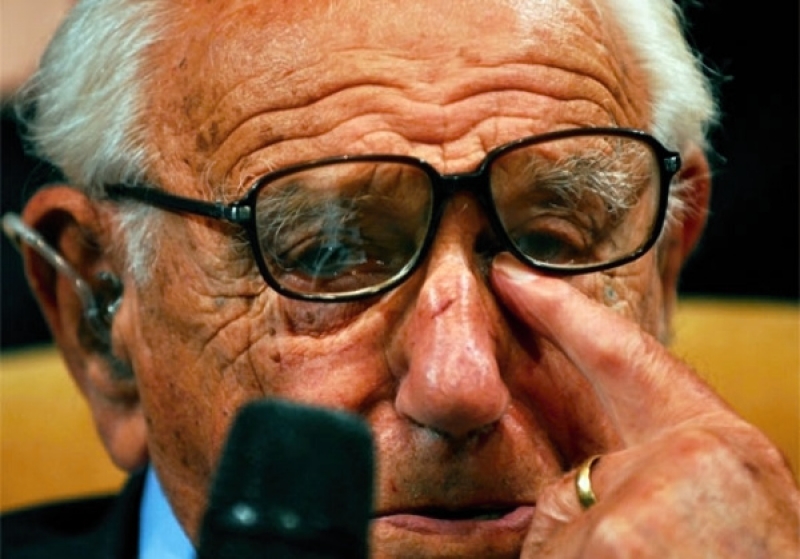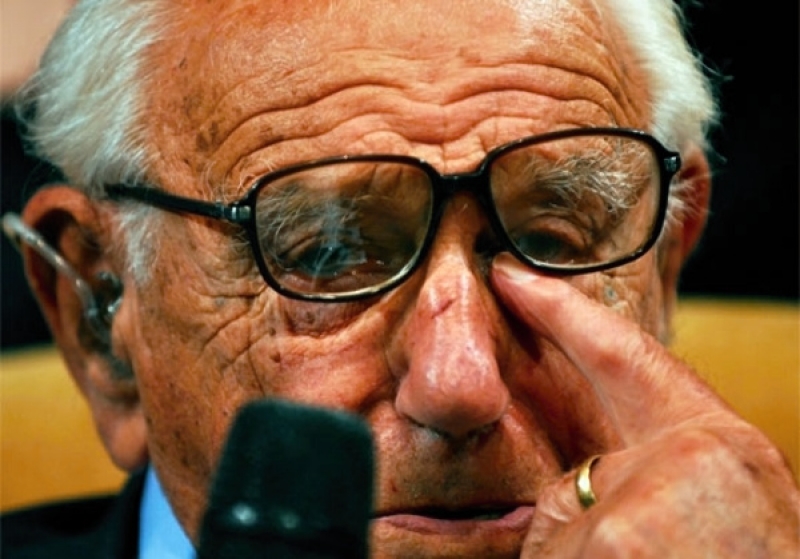 In a show that aired in 1988 you can see Sir Winston sitting in the audience.
All of the people surrounding him were the kids he saved from the Nazi death camps.
Watch the touching video:
Wow… what a story. If you want to know more about Sir Winston follow this link.