How many times you felt lonely and you wanted your friends to be here to tell you that everything will be okay?
I assume your friends are not always around. I know you can call them and feel their presence, but it's not the same. That's why getting a dog that will be here always is crucial.
Your dog will be your best friends who you can hug whenever you want. He will sense when something is not okay and come to you. Just by looking at his eyes and face will make you feel better right away.
If you are desperate, sad or not in a mood, your dog will find the proper way to make you feel better right away. He will make you laugh no matter what.
You don't believe dogs have that power?
Take a look at this.
1.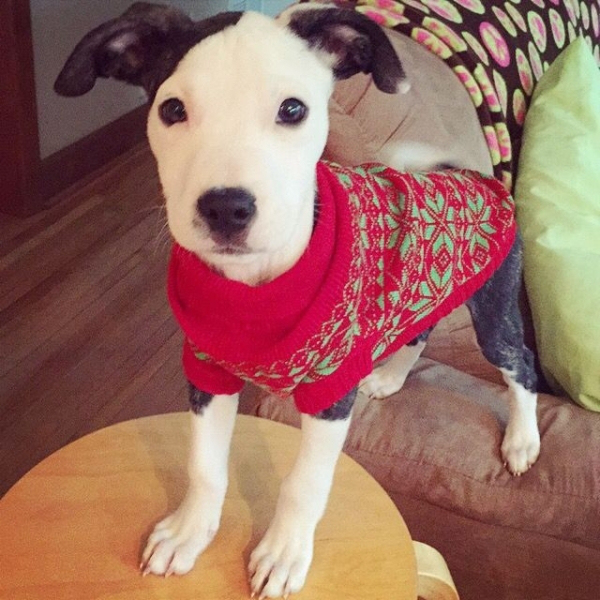 2.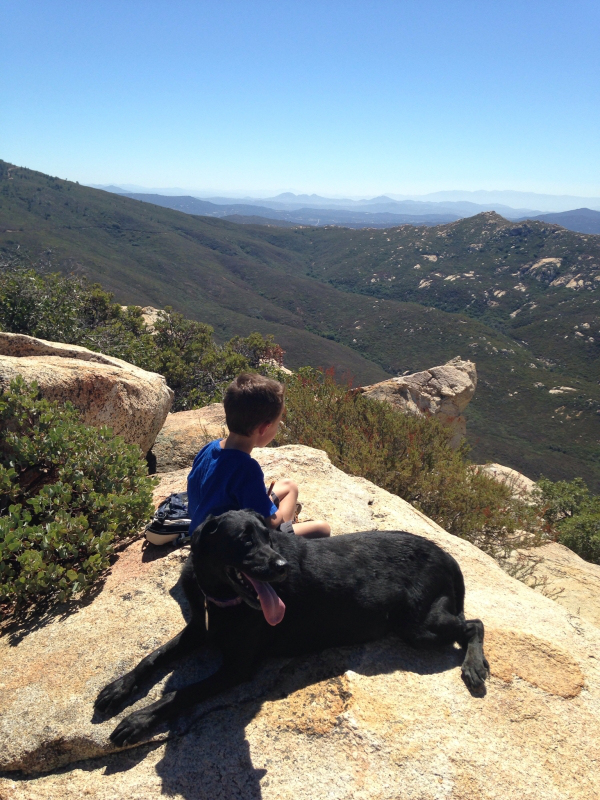 3.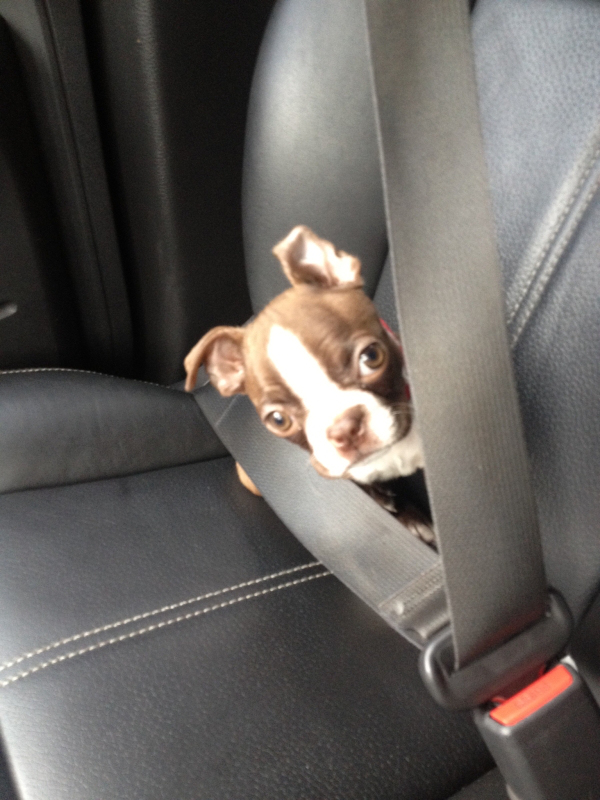 4.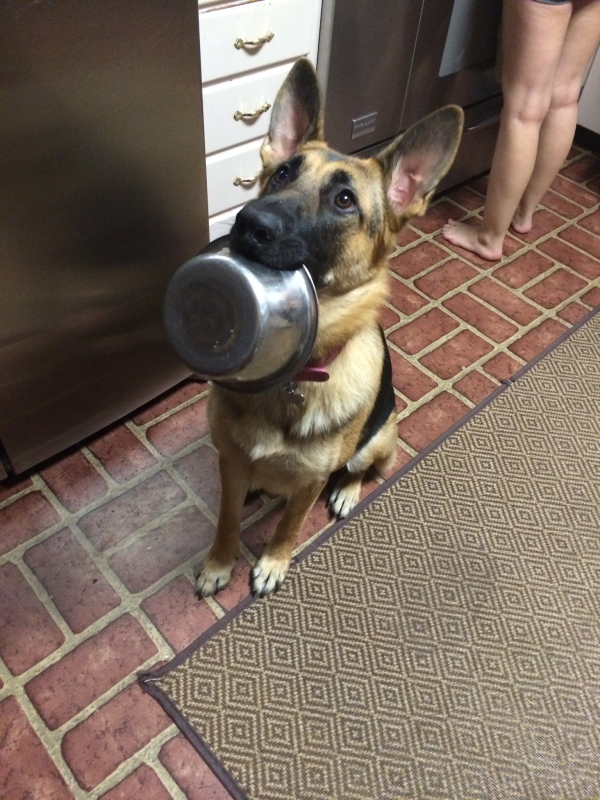 5.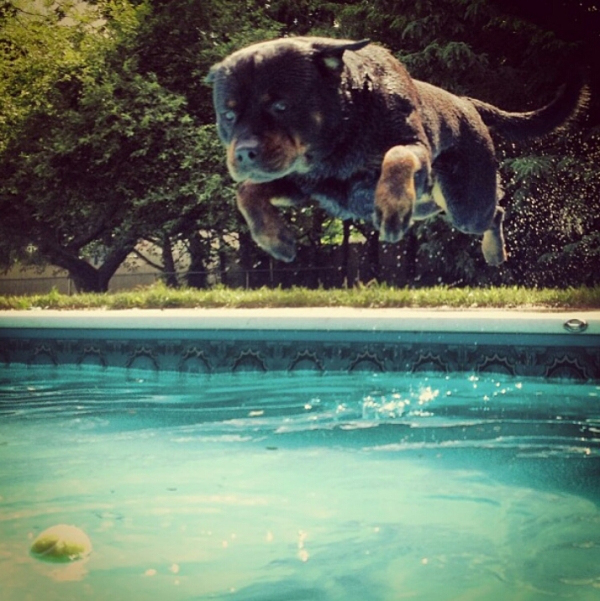 6.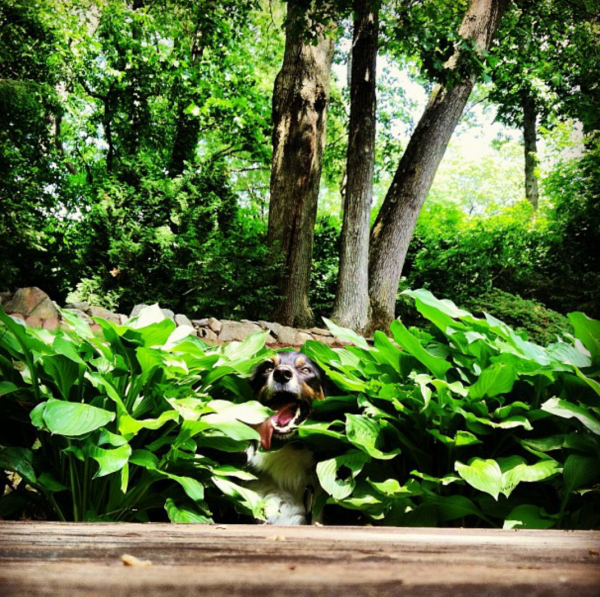 7.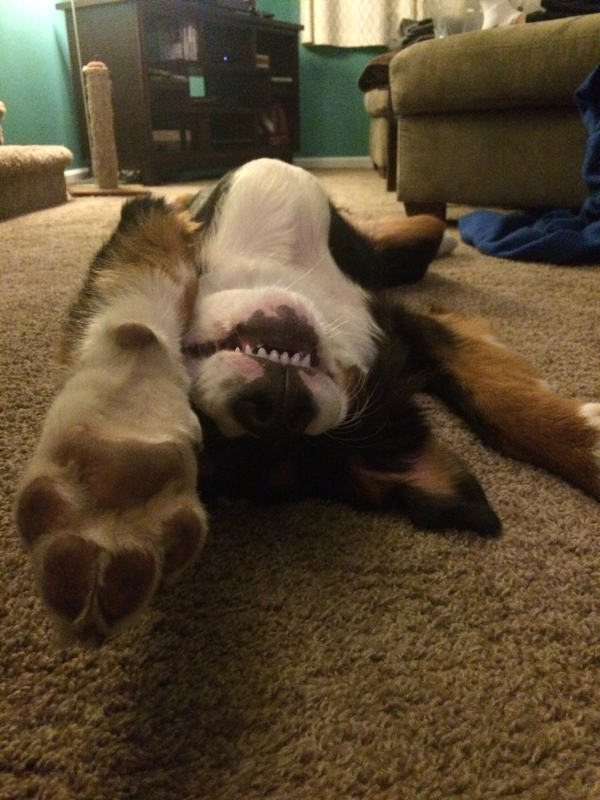 8.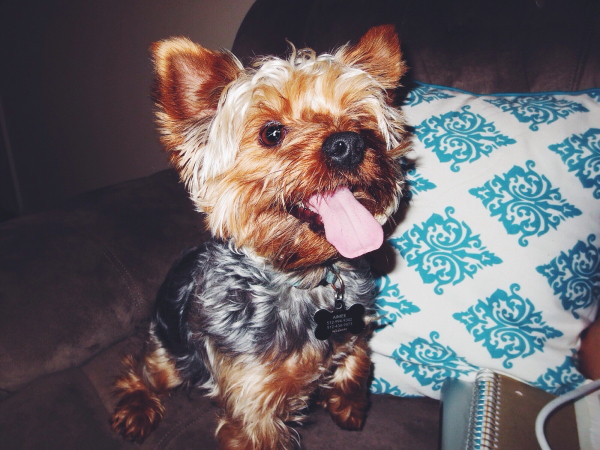 9.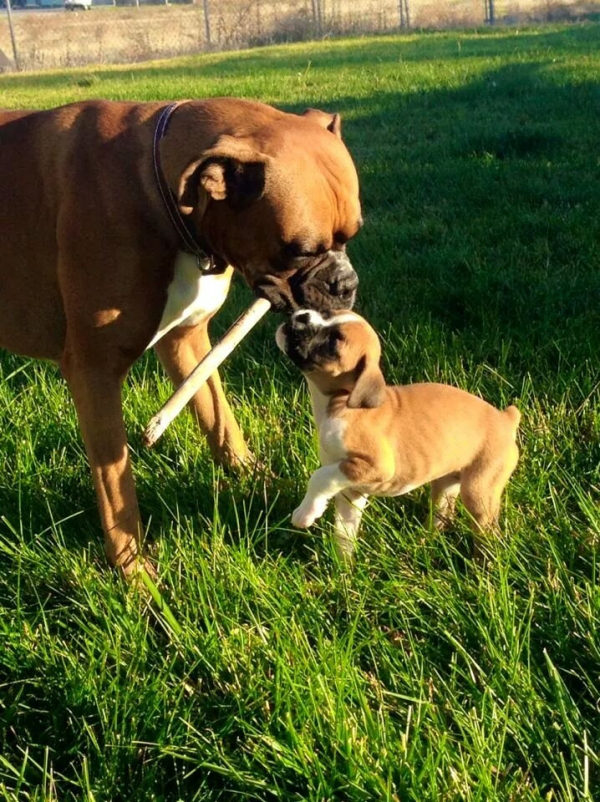 10.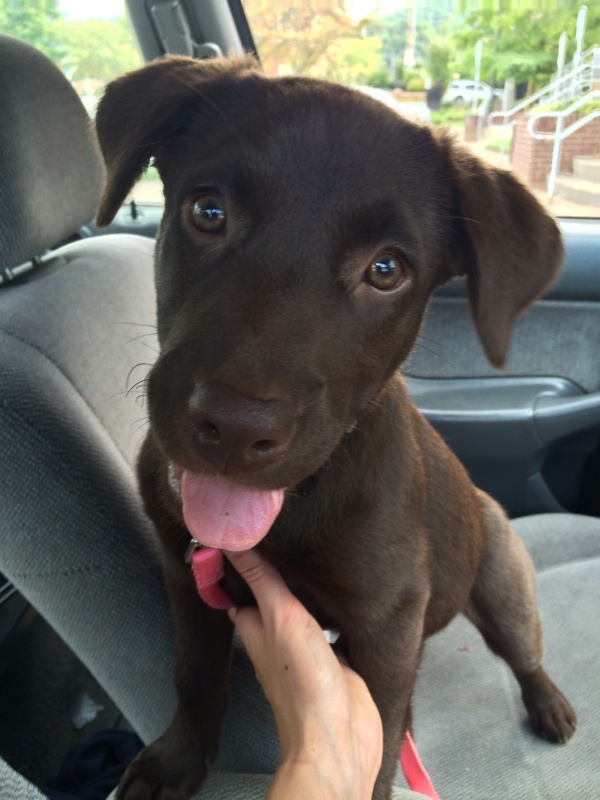 11.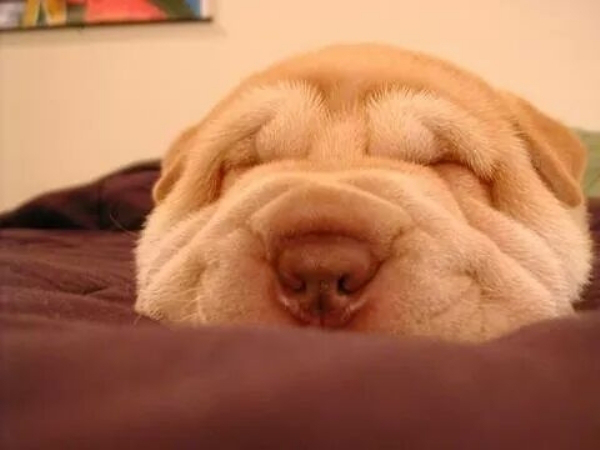 12.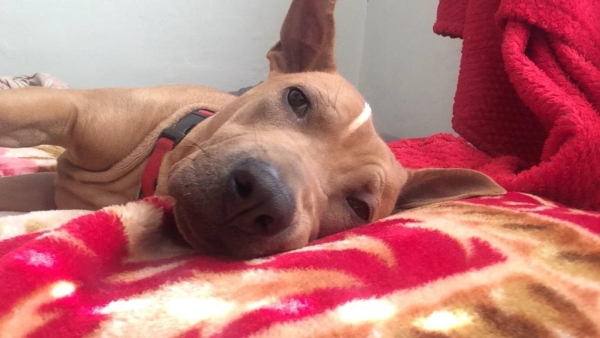 13.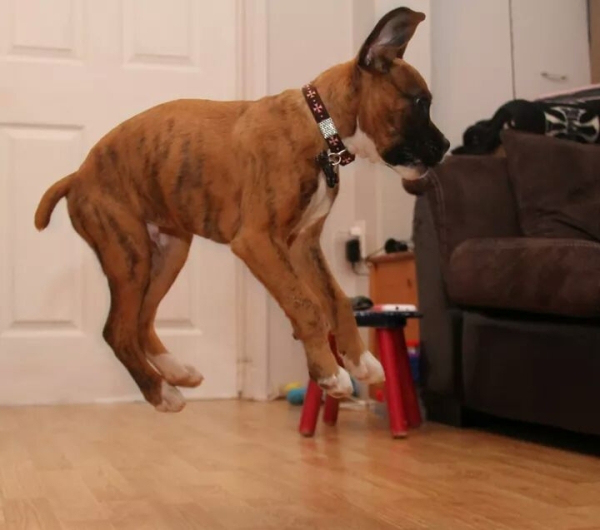 14.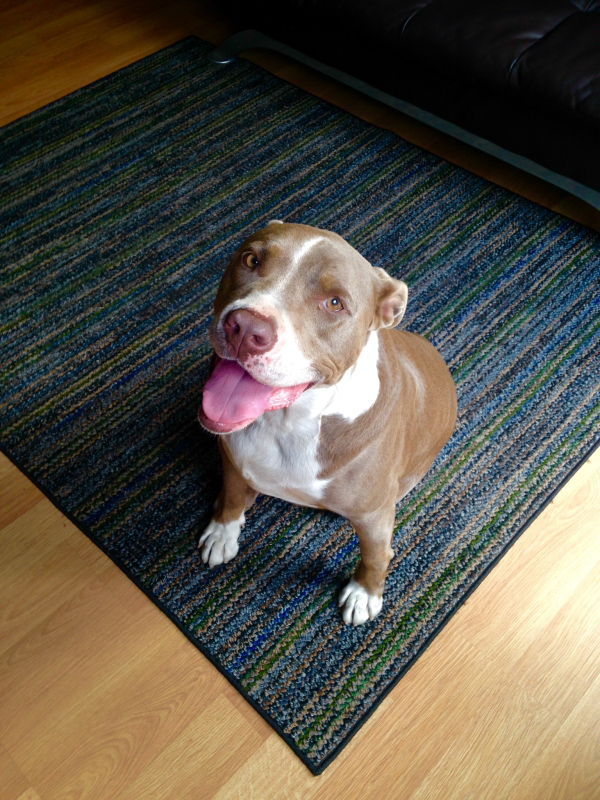 15.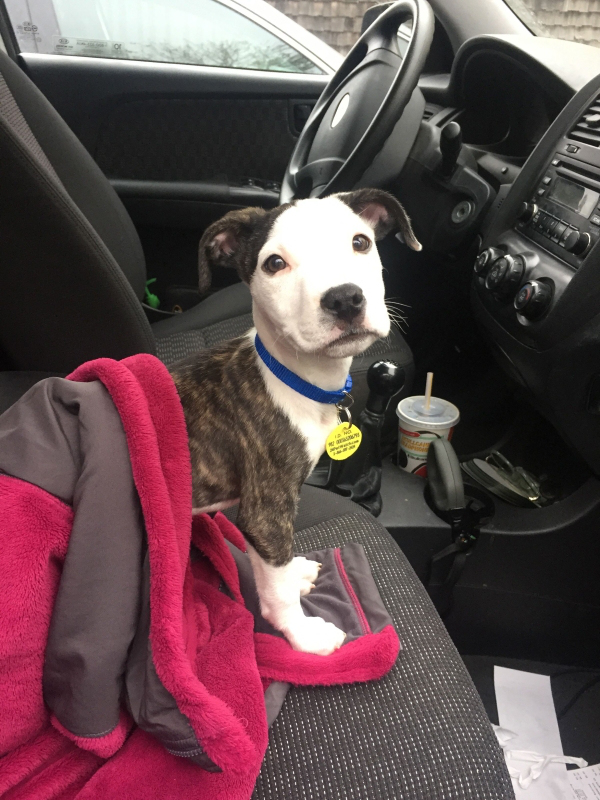 16.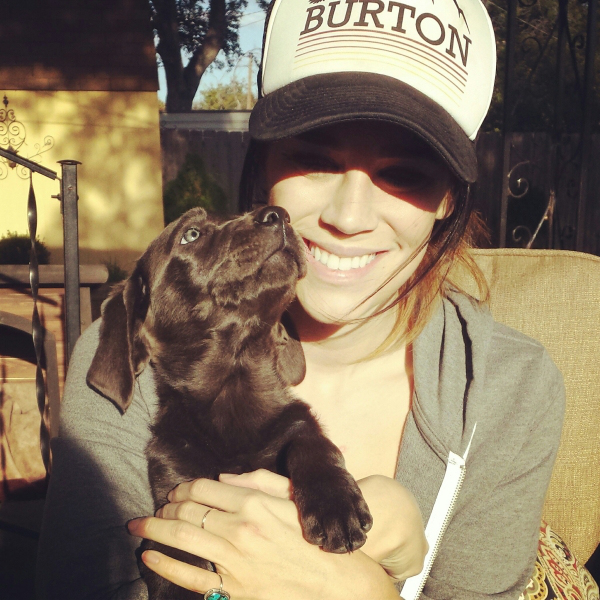 17.
18.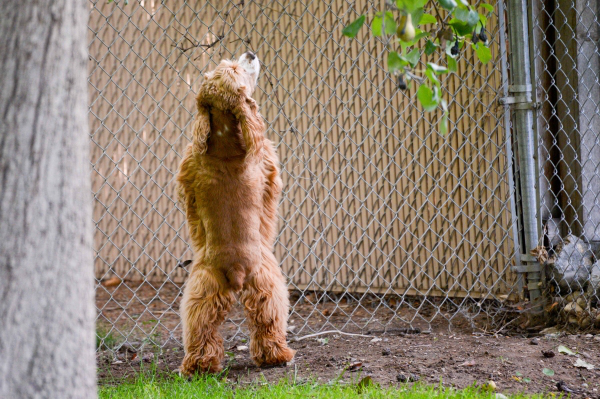 19.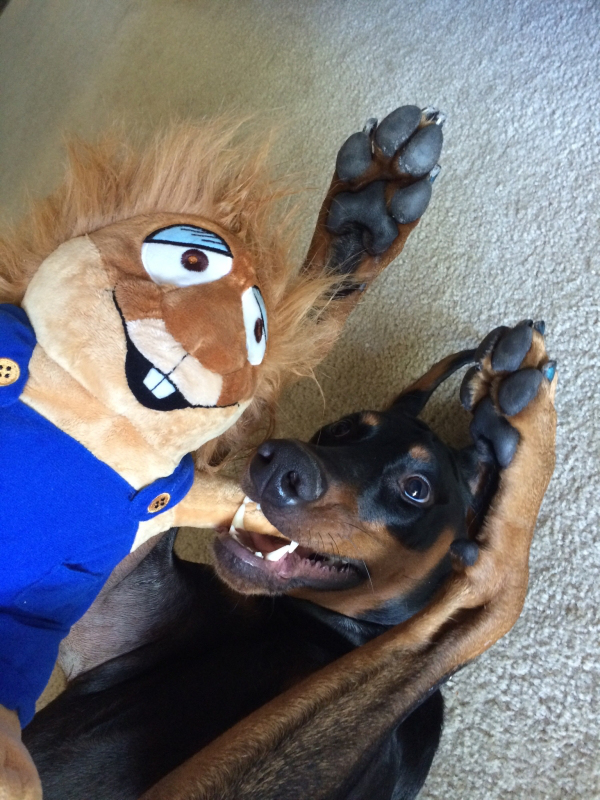 20.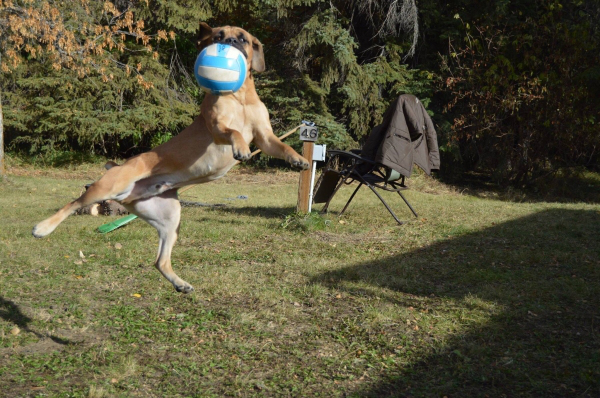 21.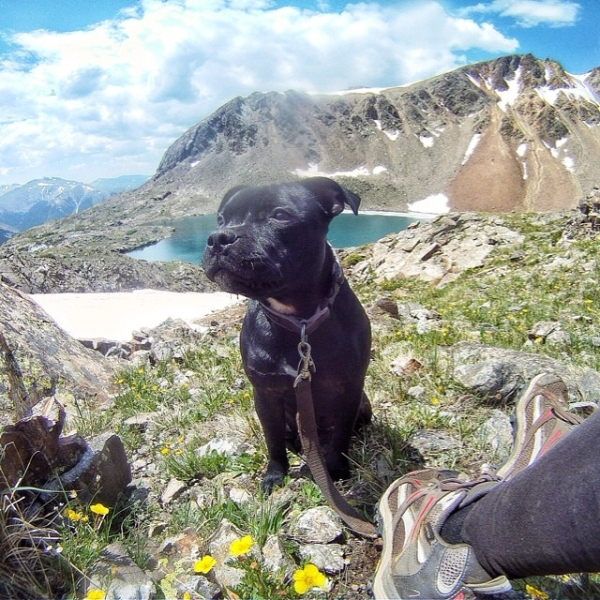 22.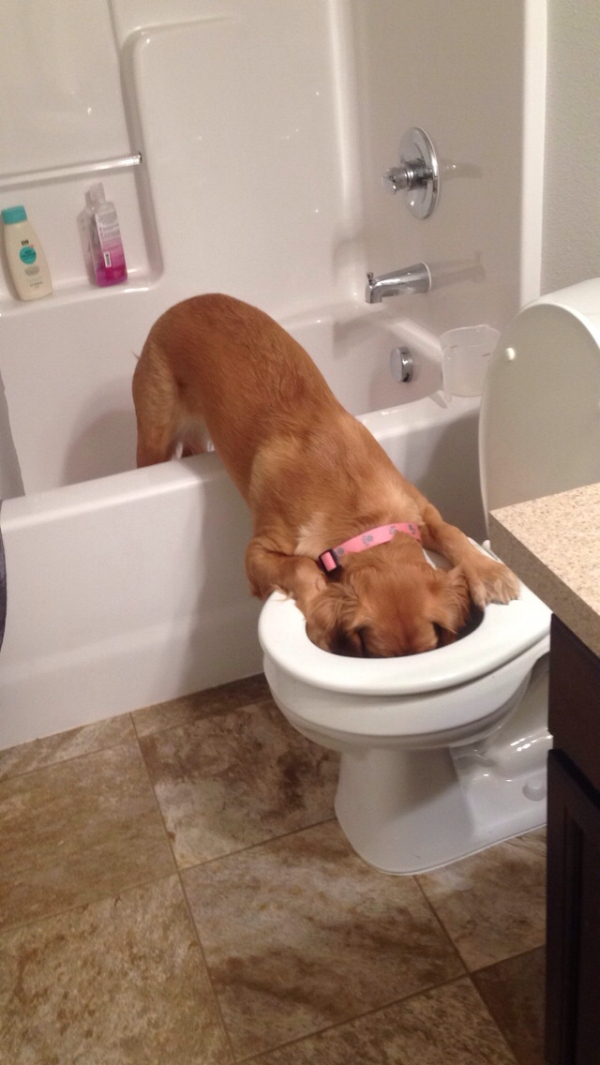 23.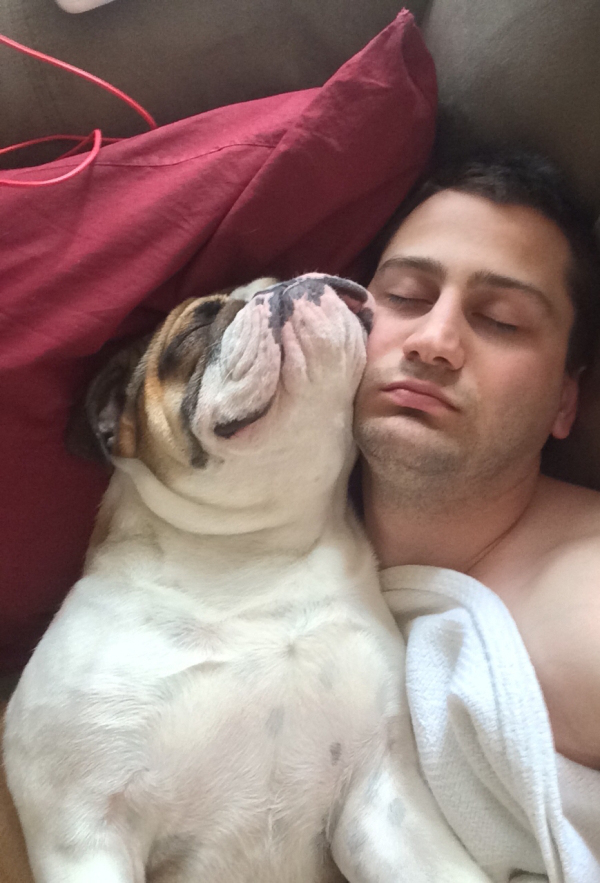 Your dog is your best friend.
Share this post with your friends using sharing buttons below.