Wow…
I just can't find the proper words and tell you how I felt when I heard this kid.
It's unbelievable how a girl of her age can sound like that.
It doesn't matter if you love this show or not, there are some real talents coming out of there.
I know it's devastating because there is only one winner, but who said they can't continue to pursue their dream afterwards?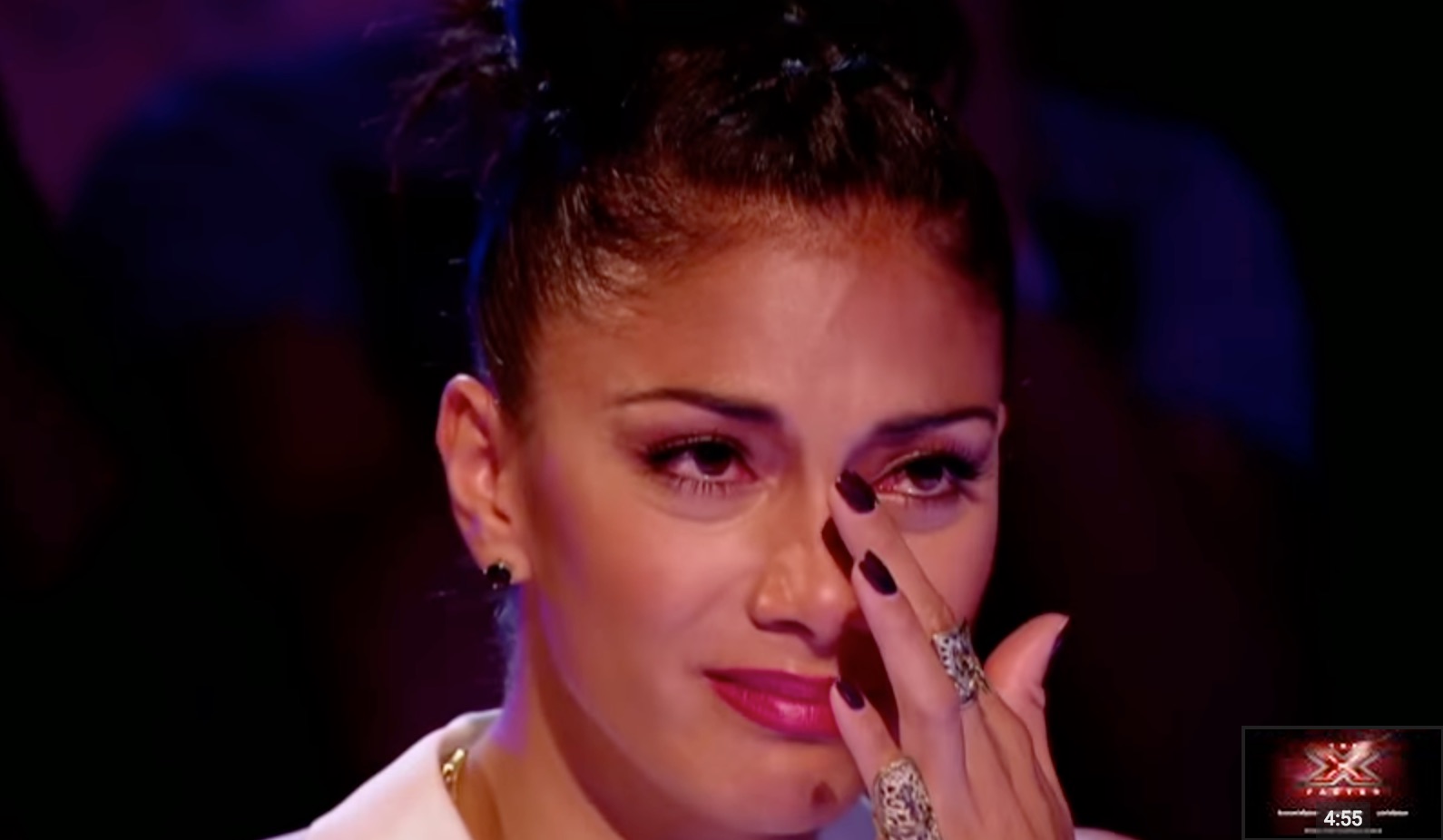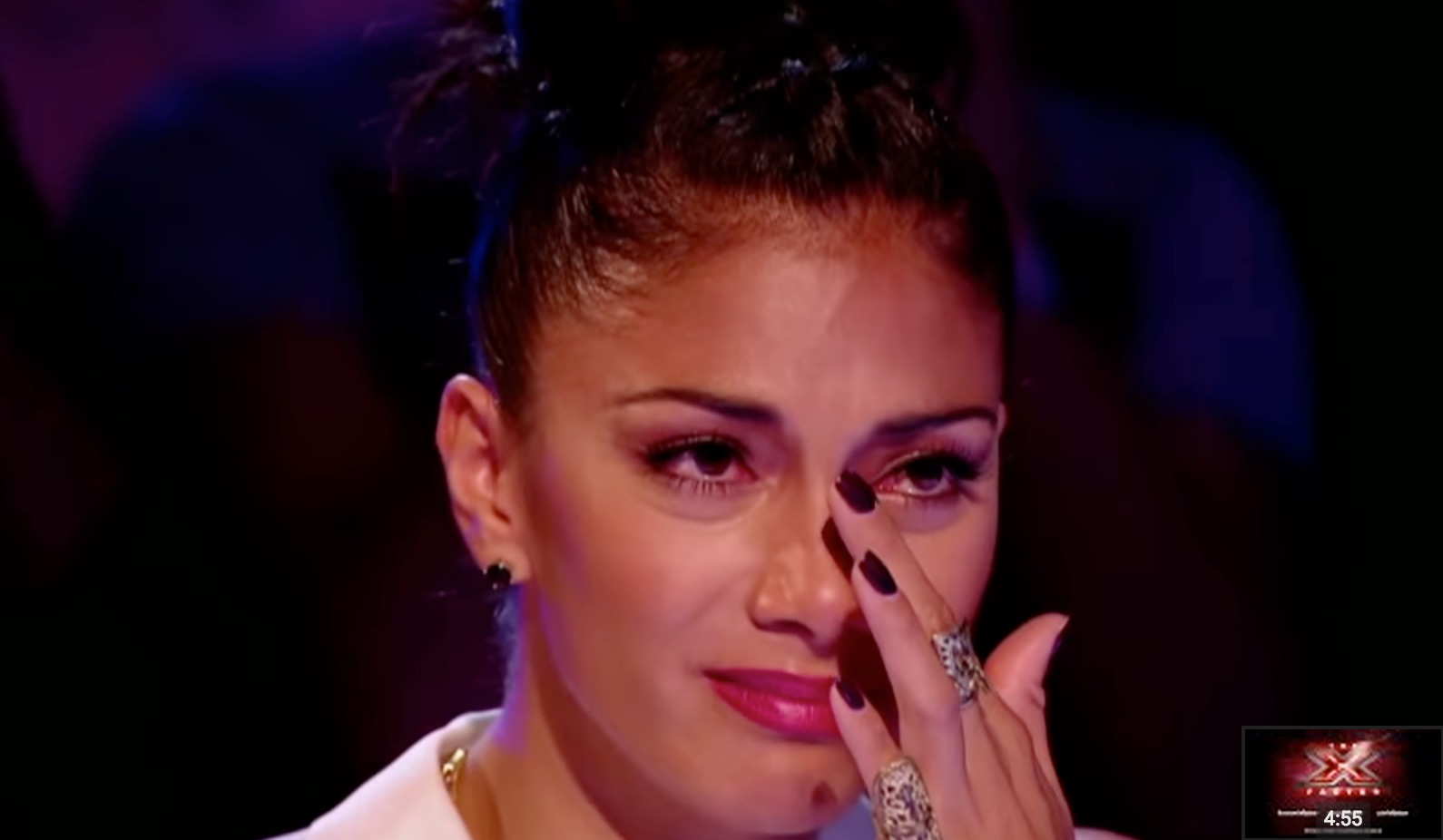 Ella Henderson is one of these talents that have a huge X-Factor in her voice.
She picked Cher's wonderful song called "Believe".
This is a really difficult song, but Ella made it look like a piece of cake.
When the judge heard this performance, she burst into tears.
Amazing.
…