You bought new expensive clothes and you are disappointed of their quality. You comply that they got ruined really fast and you only wore them a few times.
Someone find a way to save you lots of trouble and money. These hacks will help your clothes live a little bit longer.
It's amazing because they will look as good as new for a very long time.
Right after you buy your new clothes there are some steps you should follow in order to keep your clothes alive.
These hacks will help you do that. You can always buy new clothes, but why throw away your favorite jeans or sweater.
This is what you need:
1. Adding distilled vinegar to the last washing cycle will keep them dark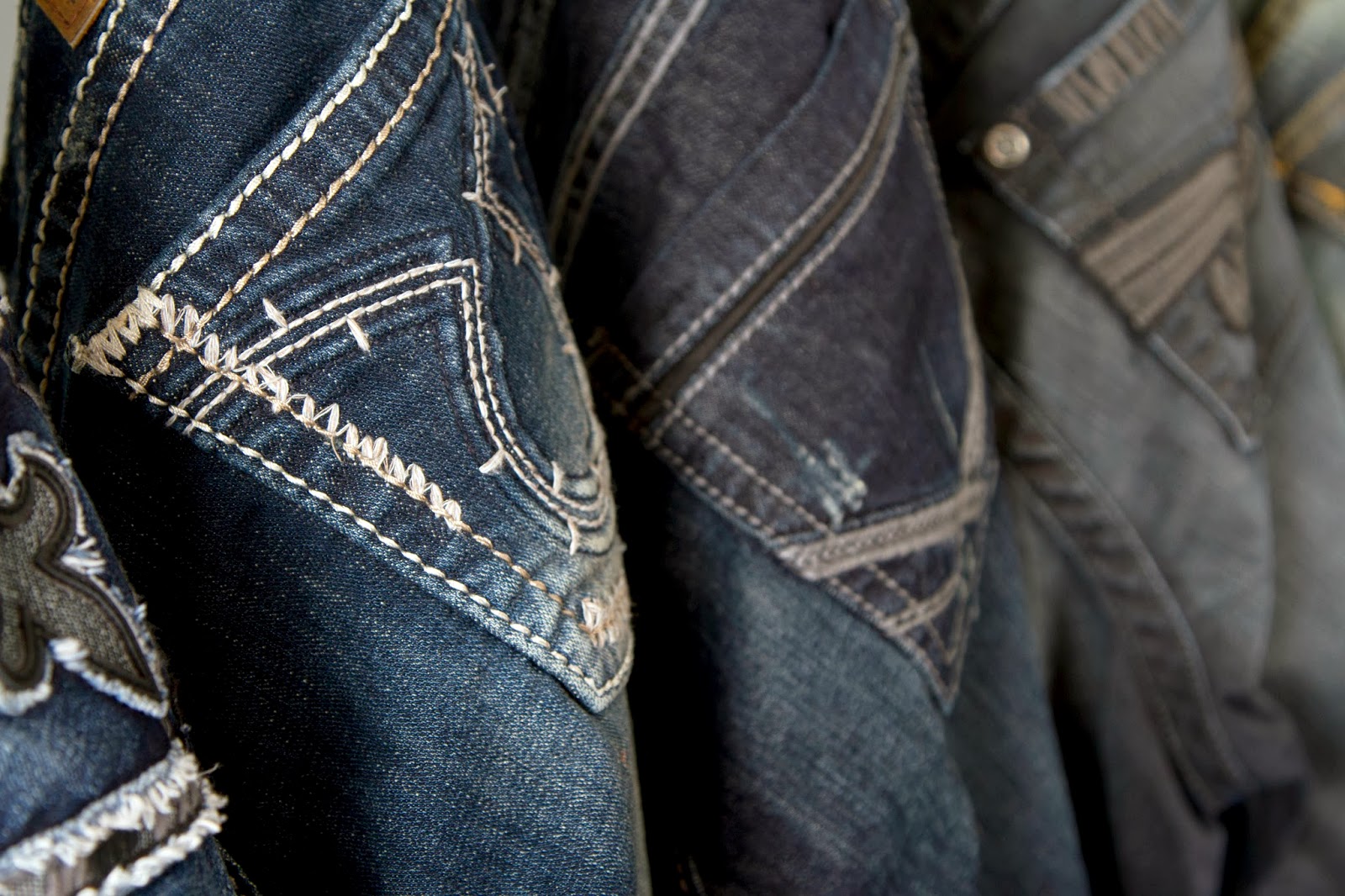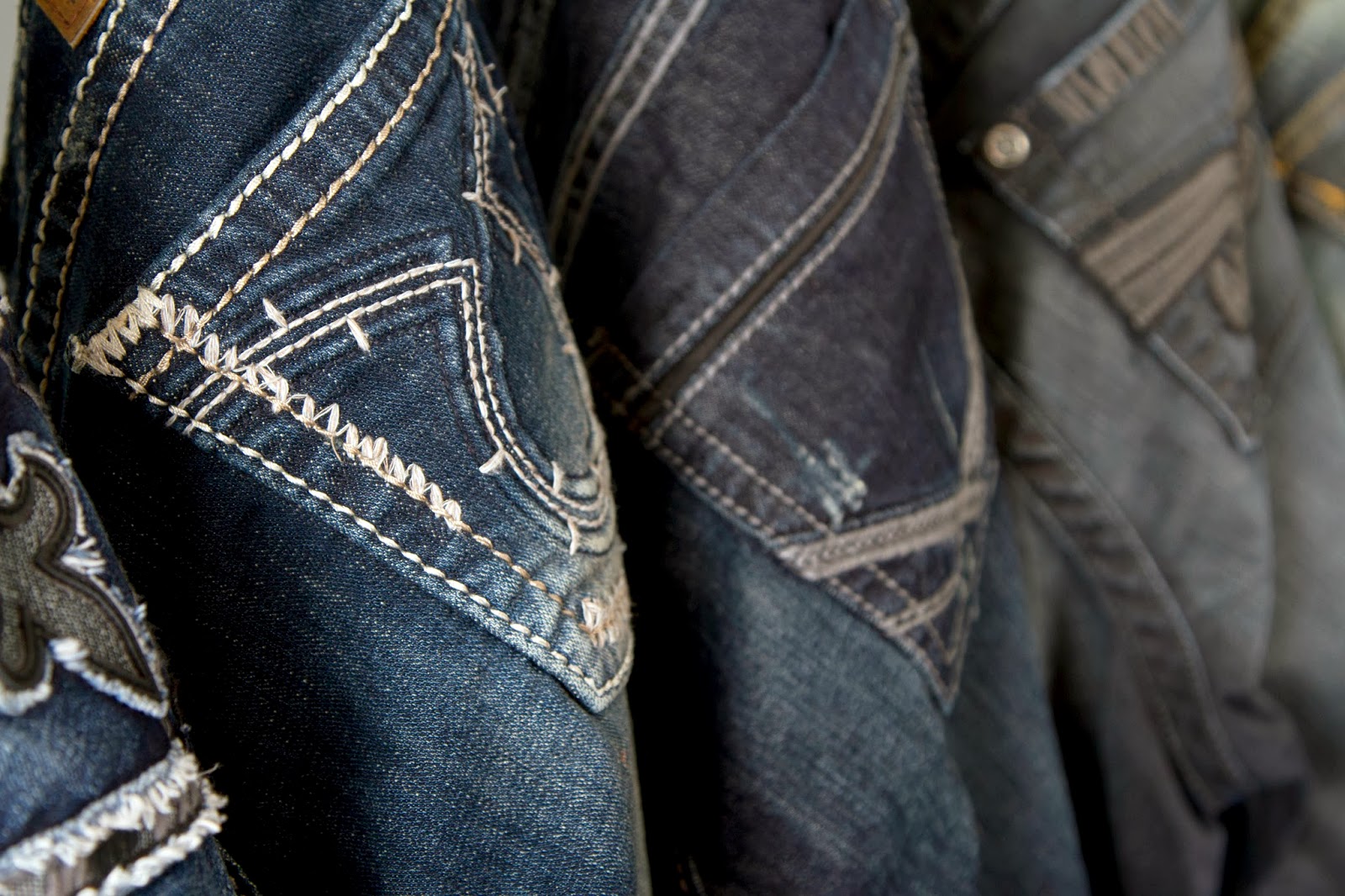 2. Freezing your sweaters in a Ziploc will keep them from shedding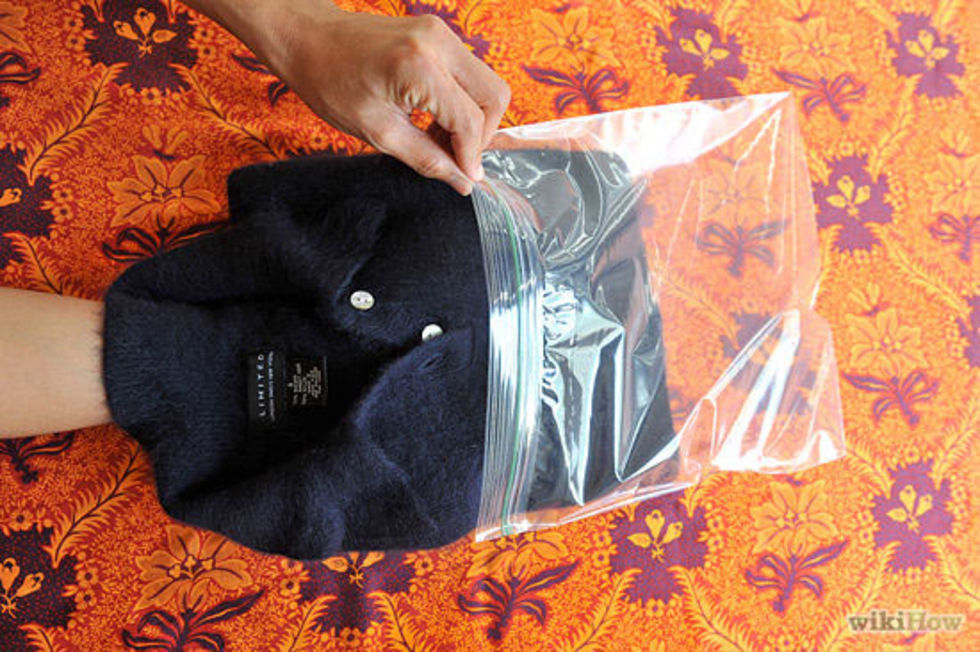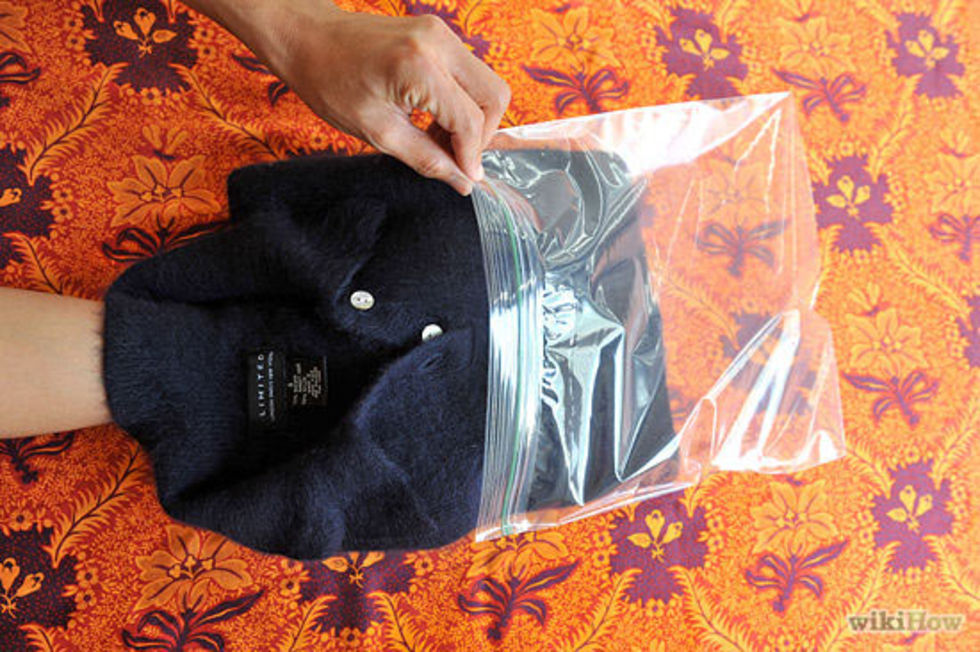 3. Oil stain is removed by leaving baby powder over it overnight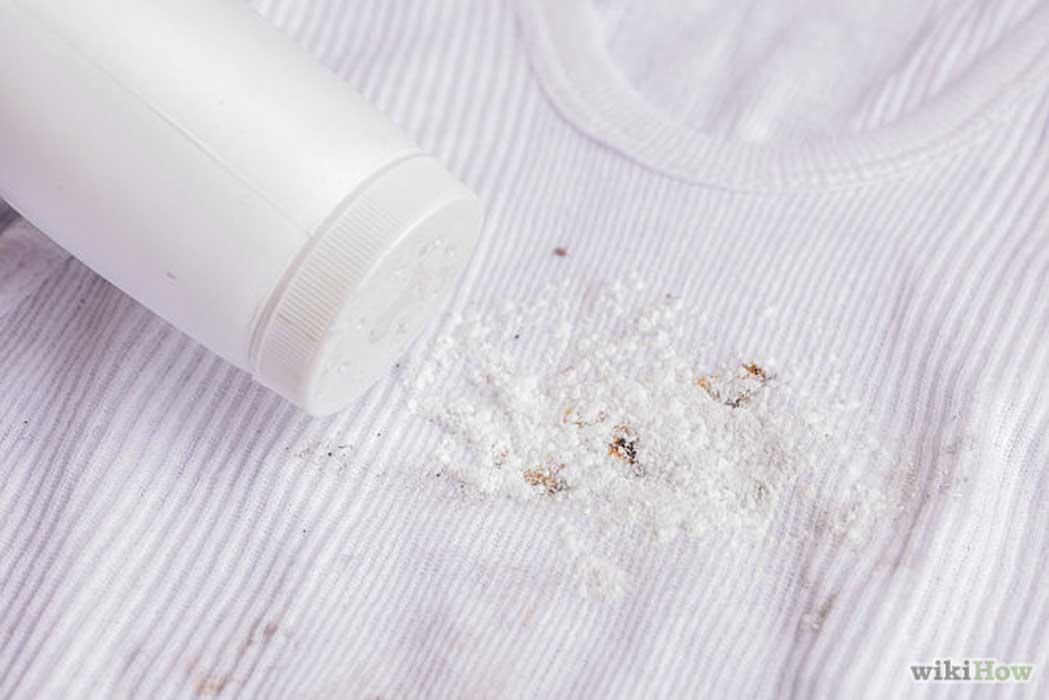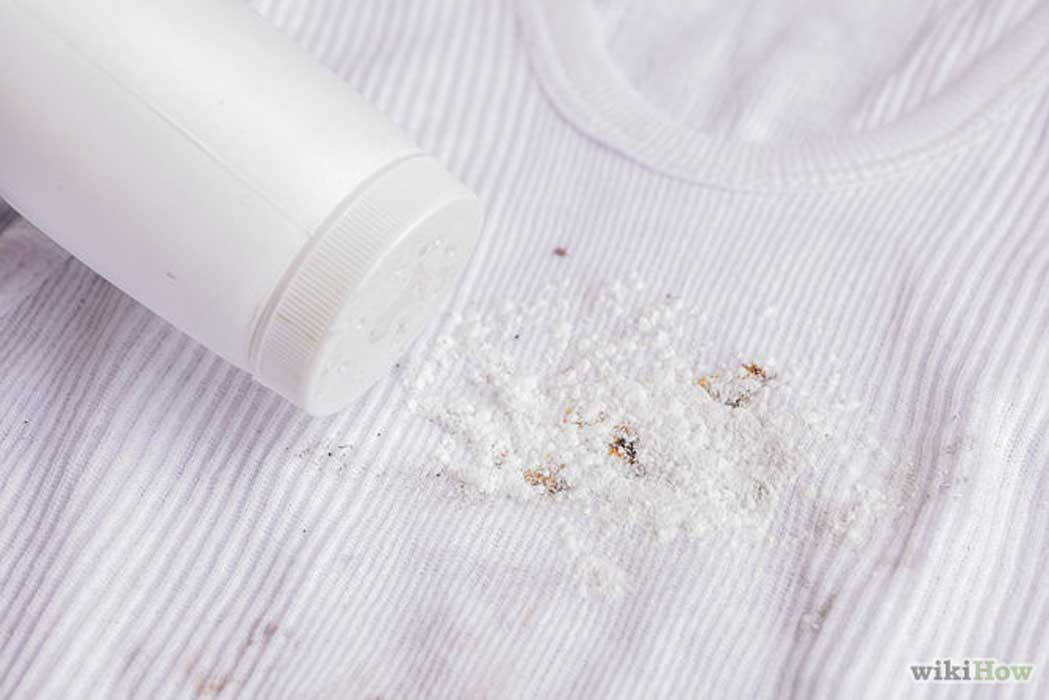 4. Air-Dry your bras to keep them in perfect condition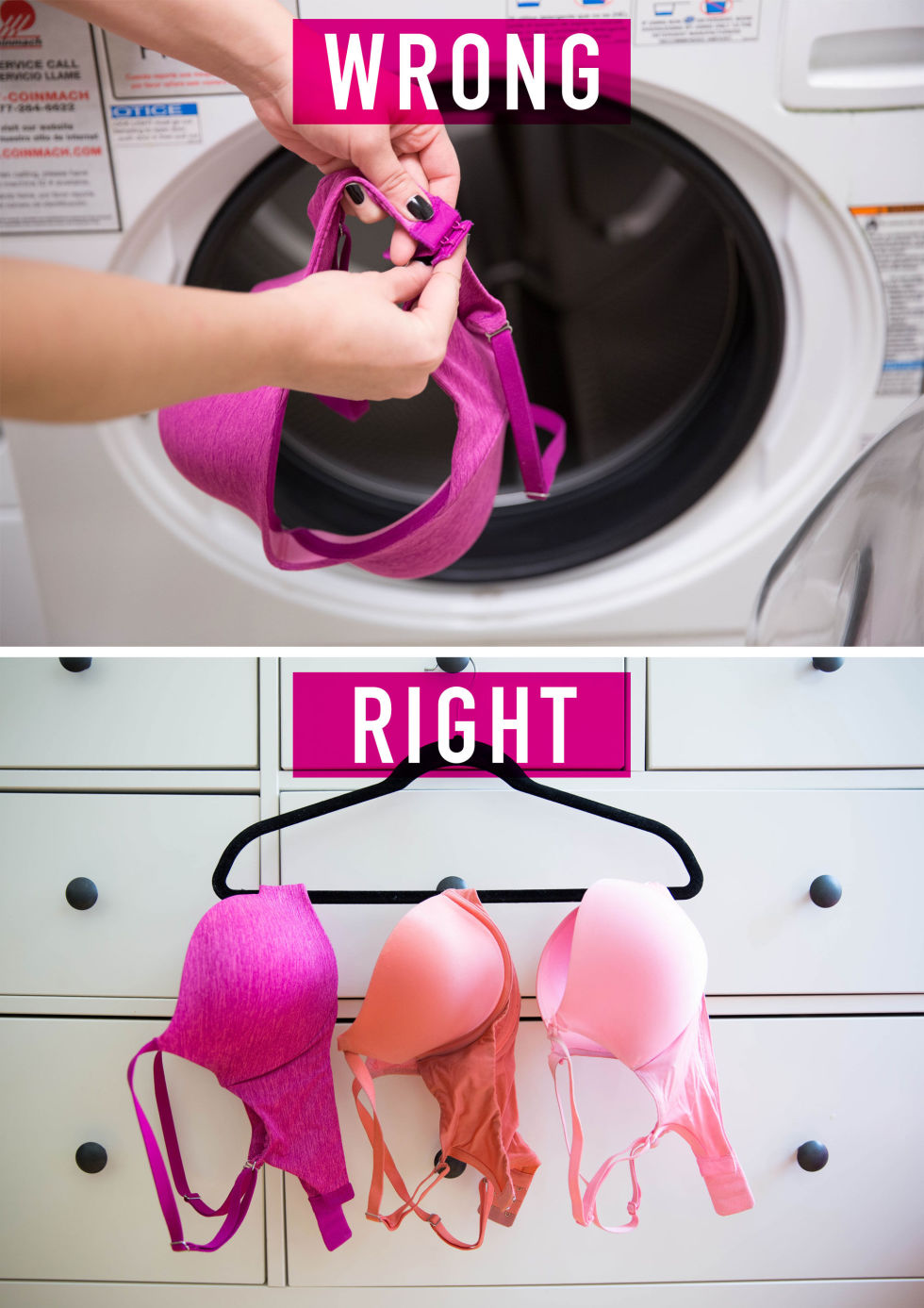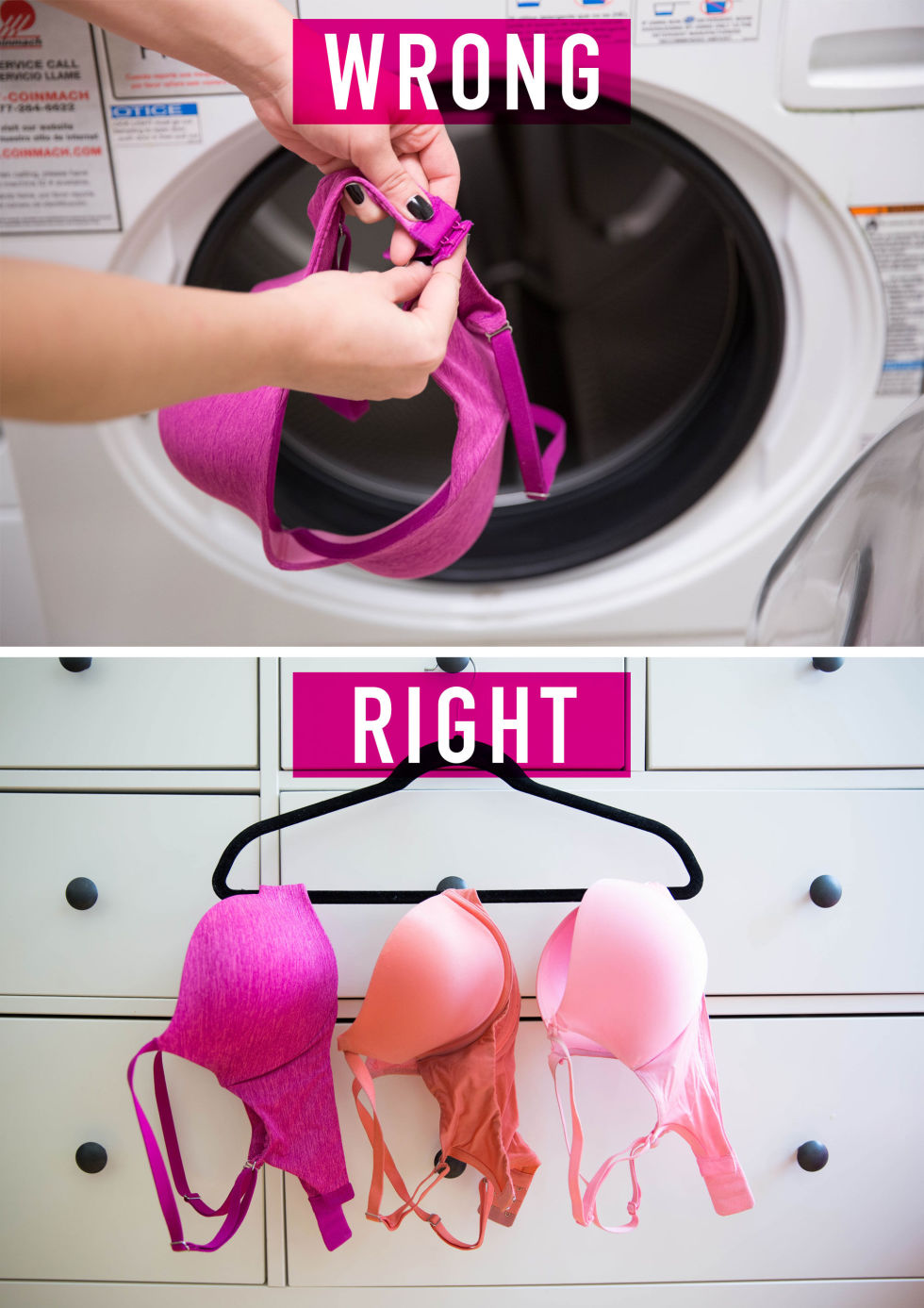 5. Wait 5 minutes before you put your ironed clothes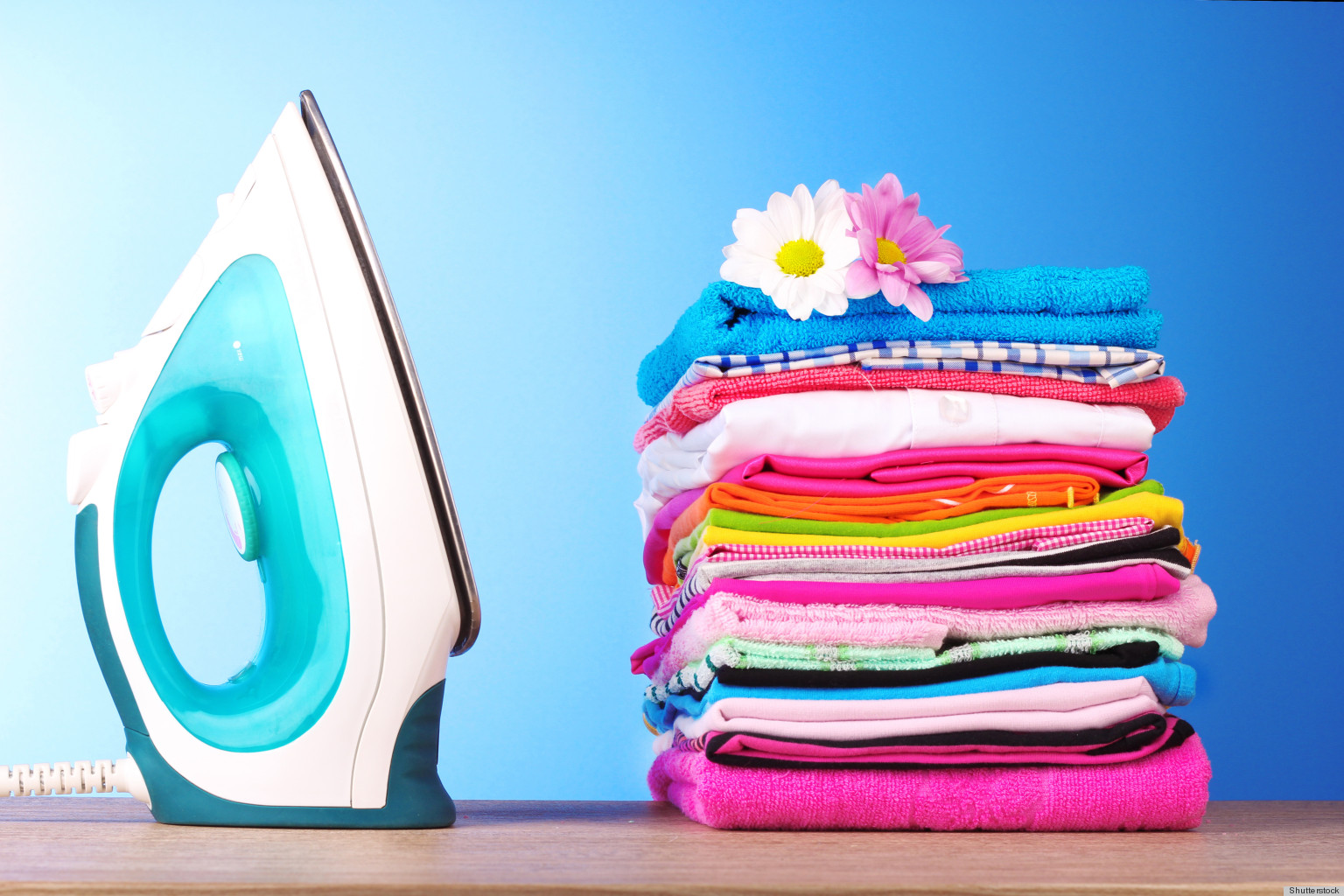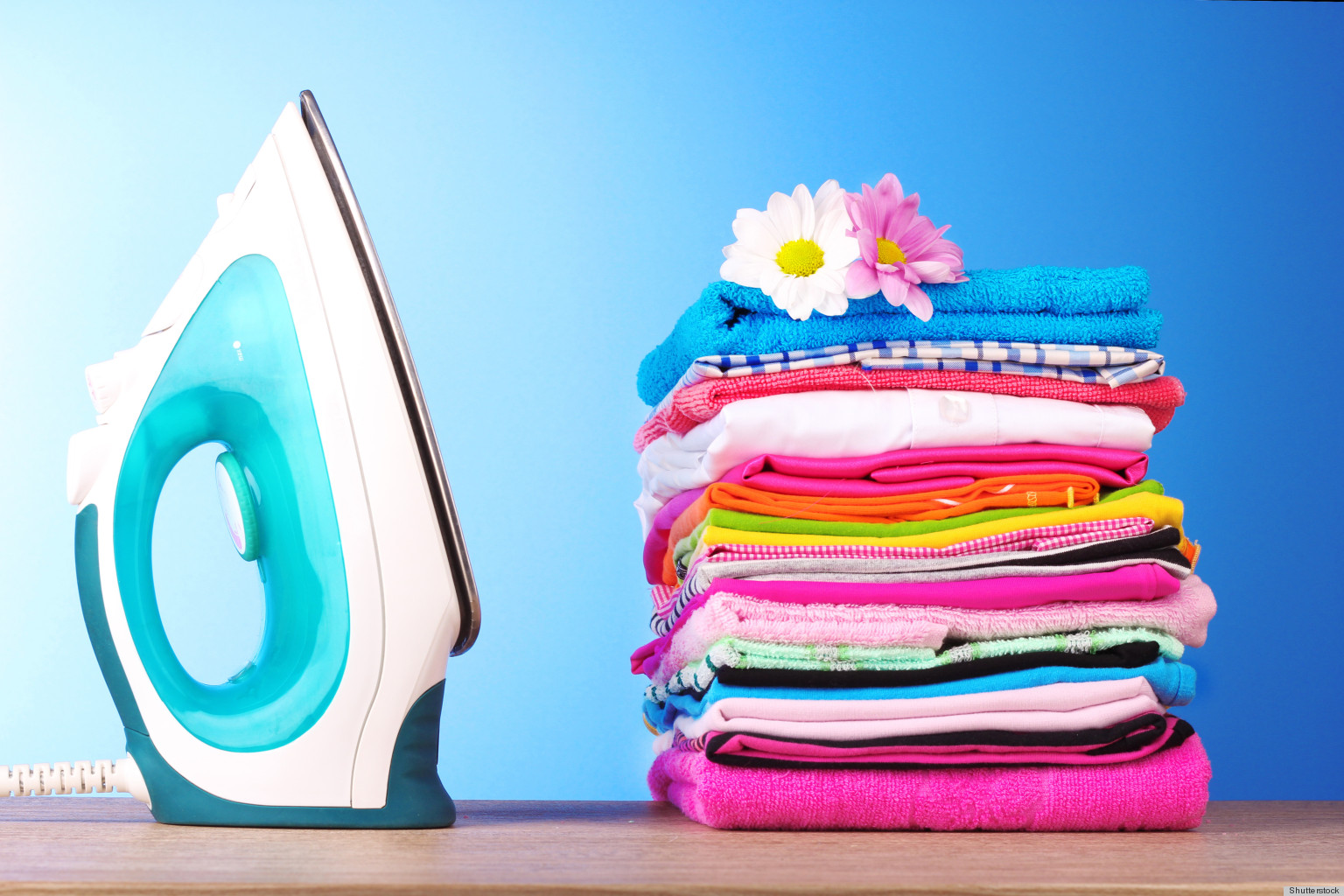 6. Fold your sweaters and lay them on a hanger if you want to use them longer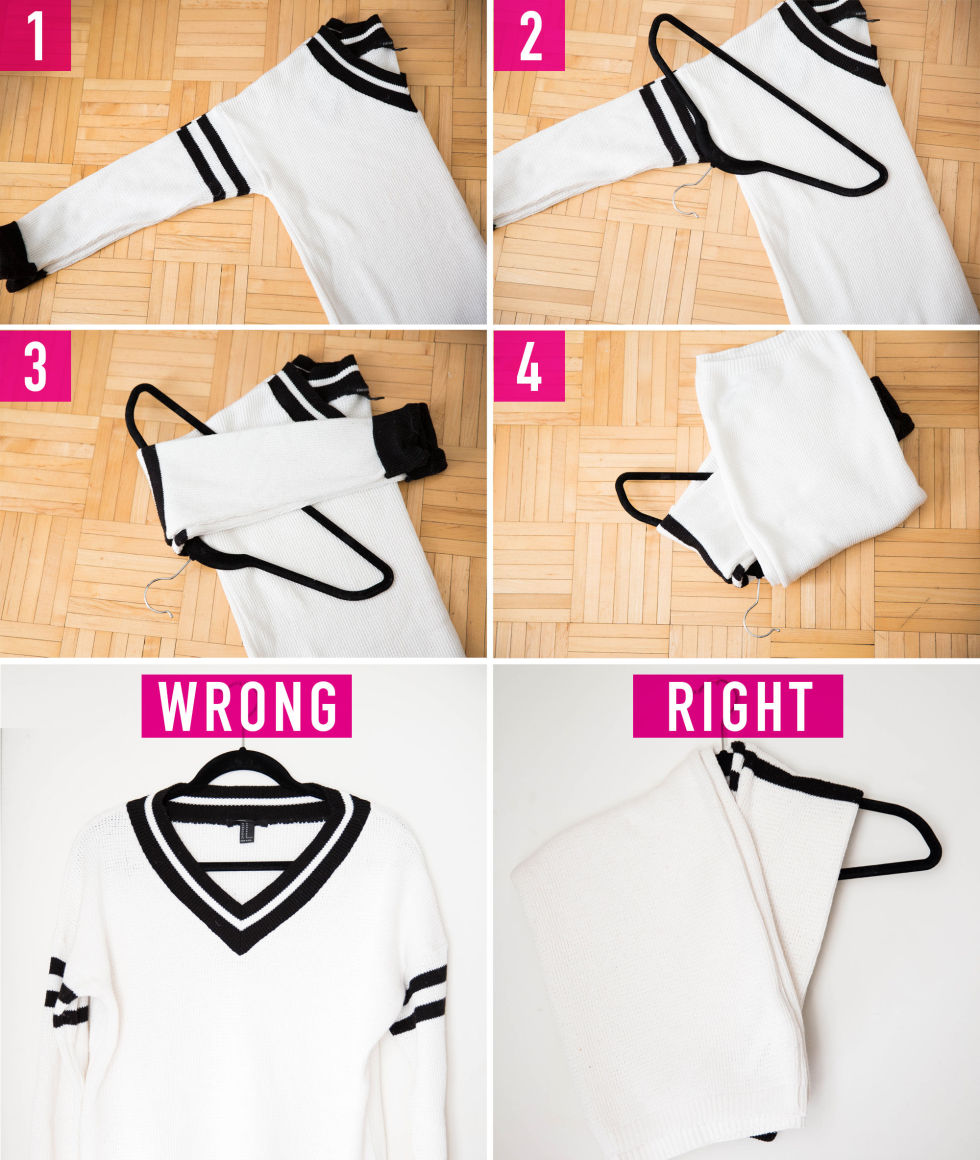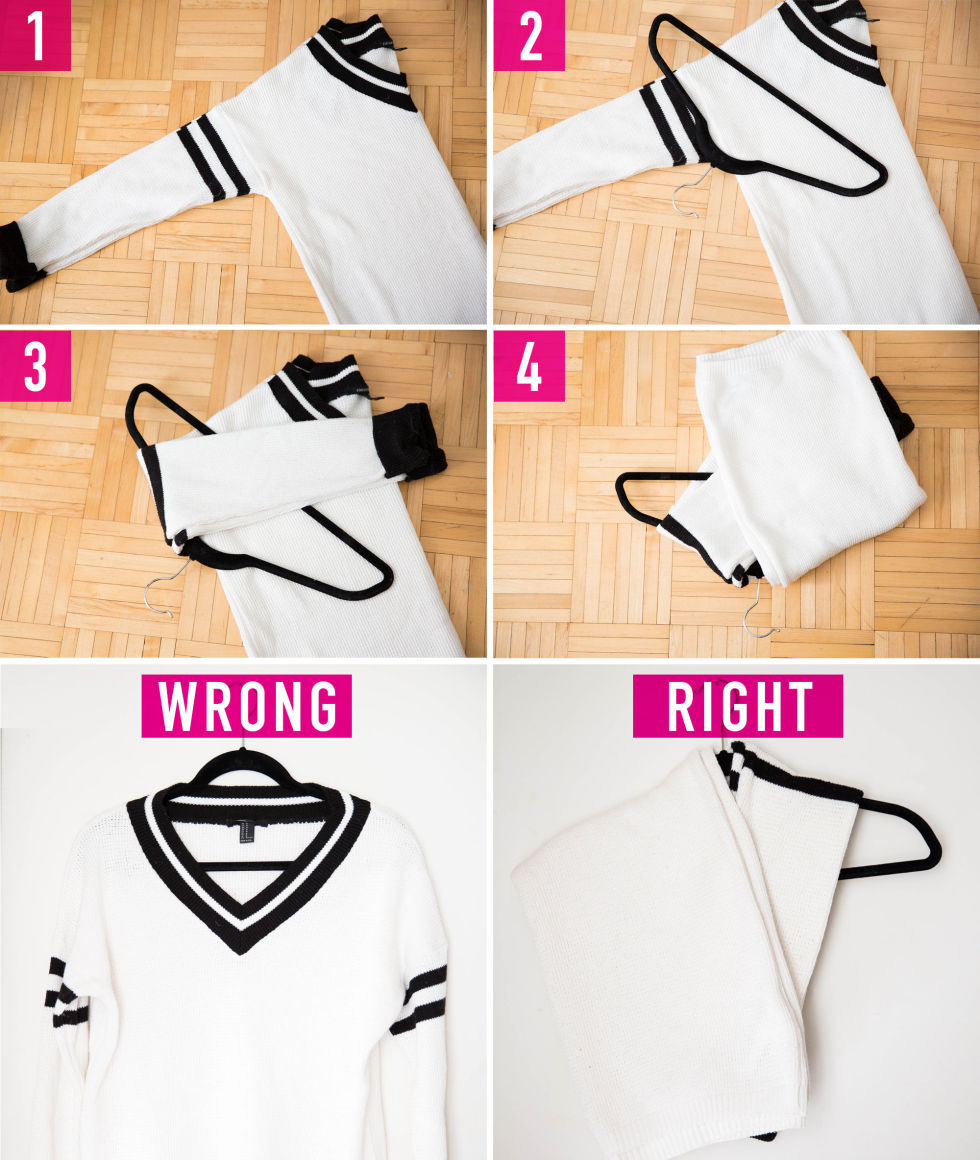 7. Zipper magic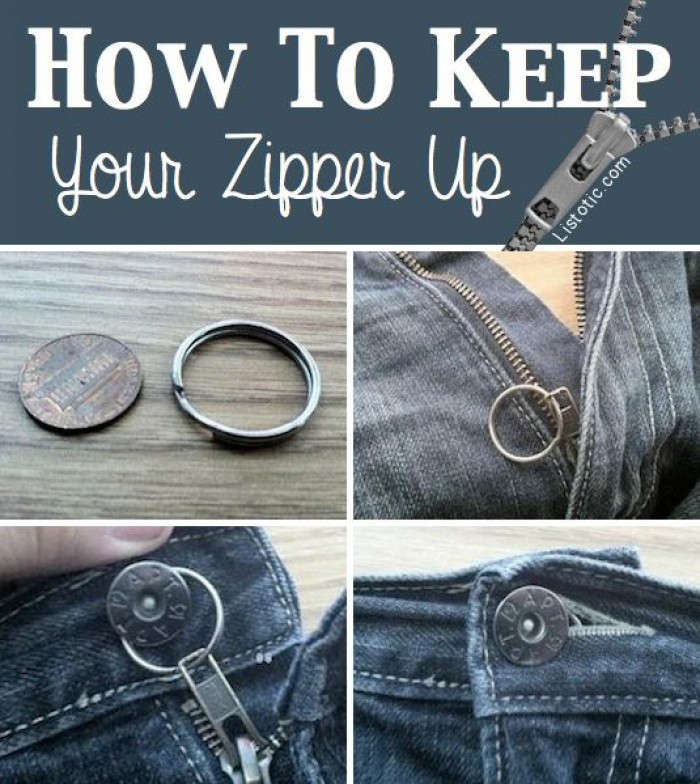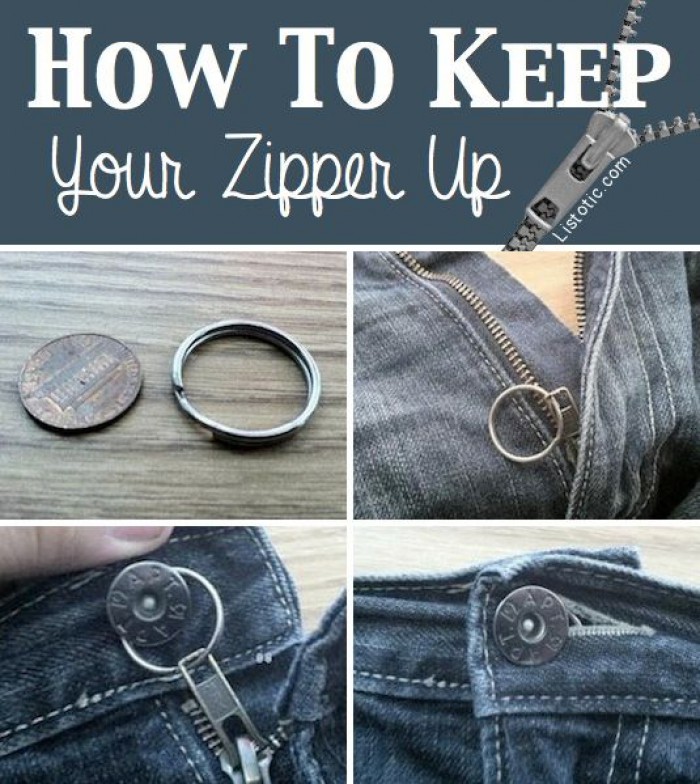 8. Unshrinking your clothes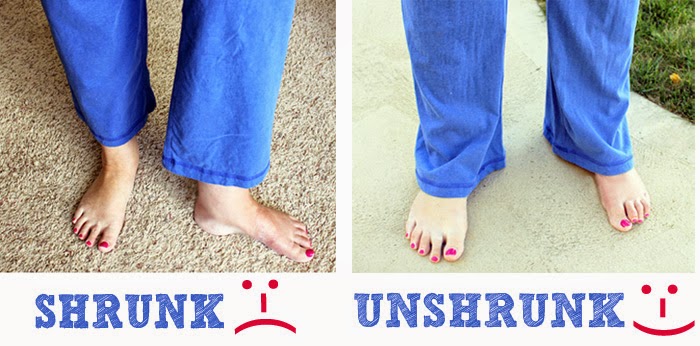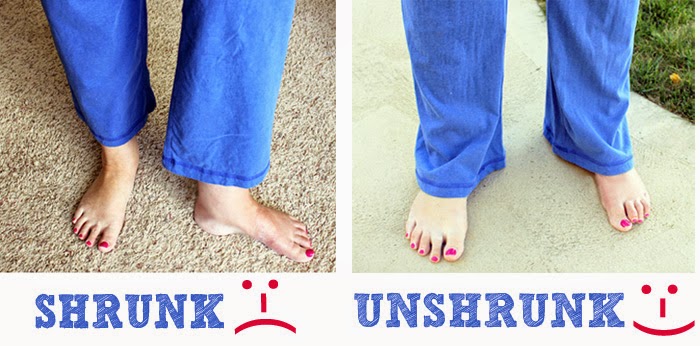 9. Baby wipes remove deodorant stains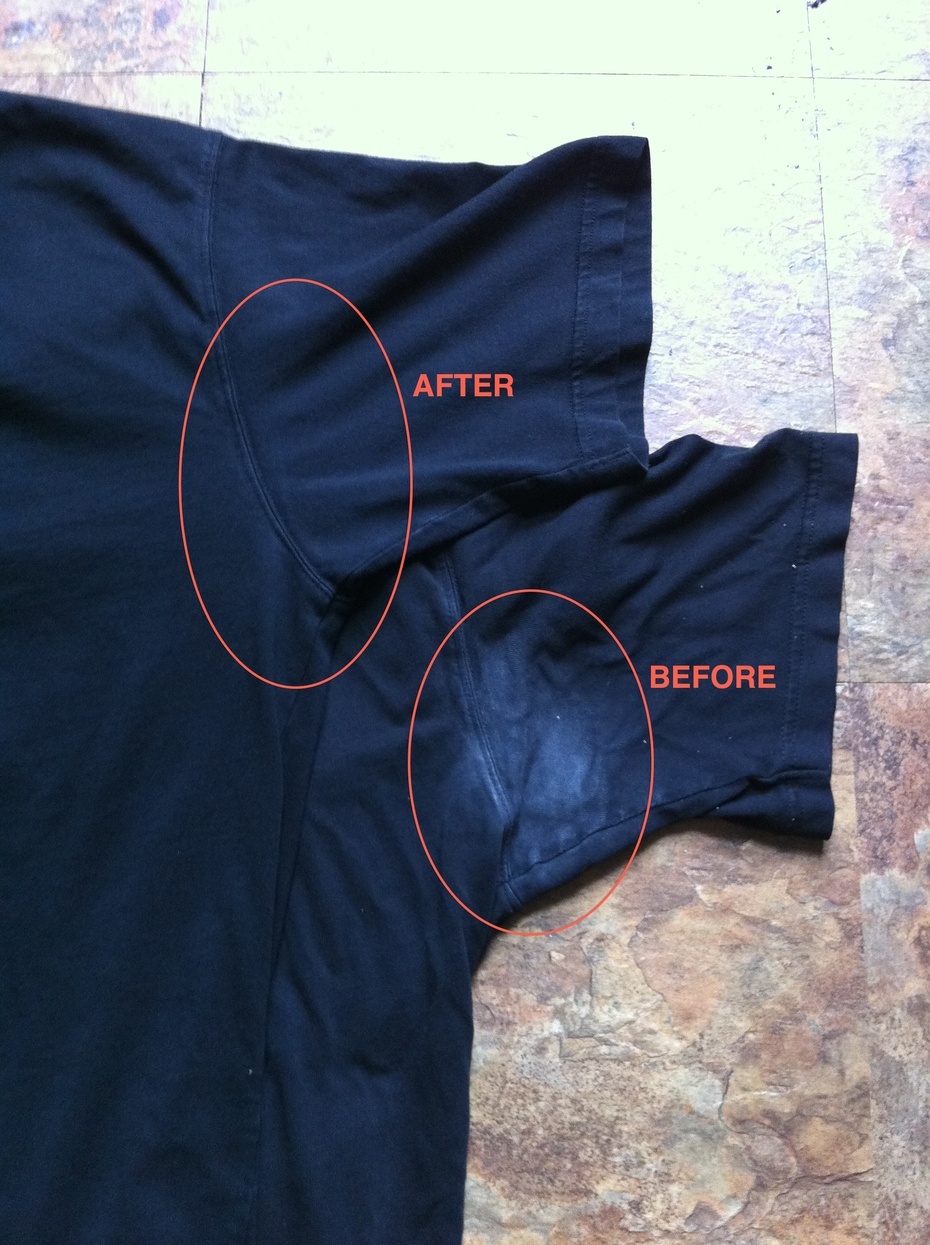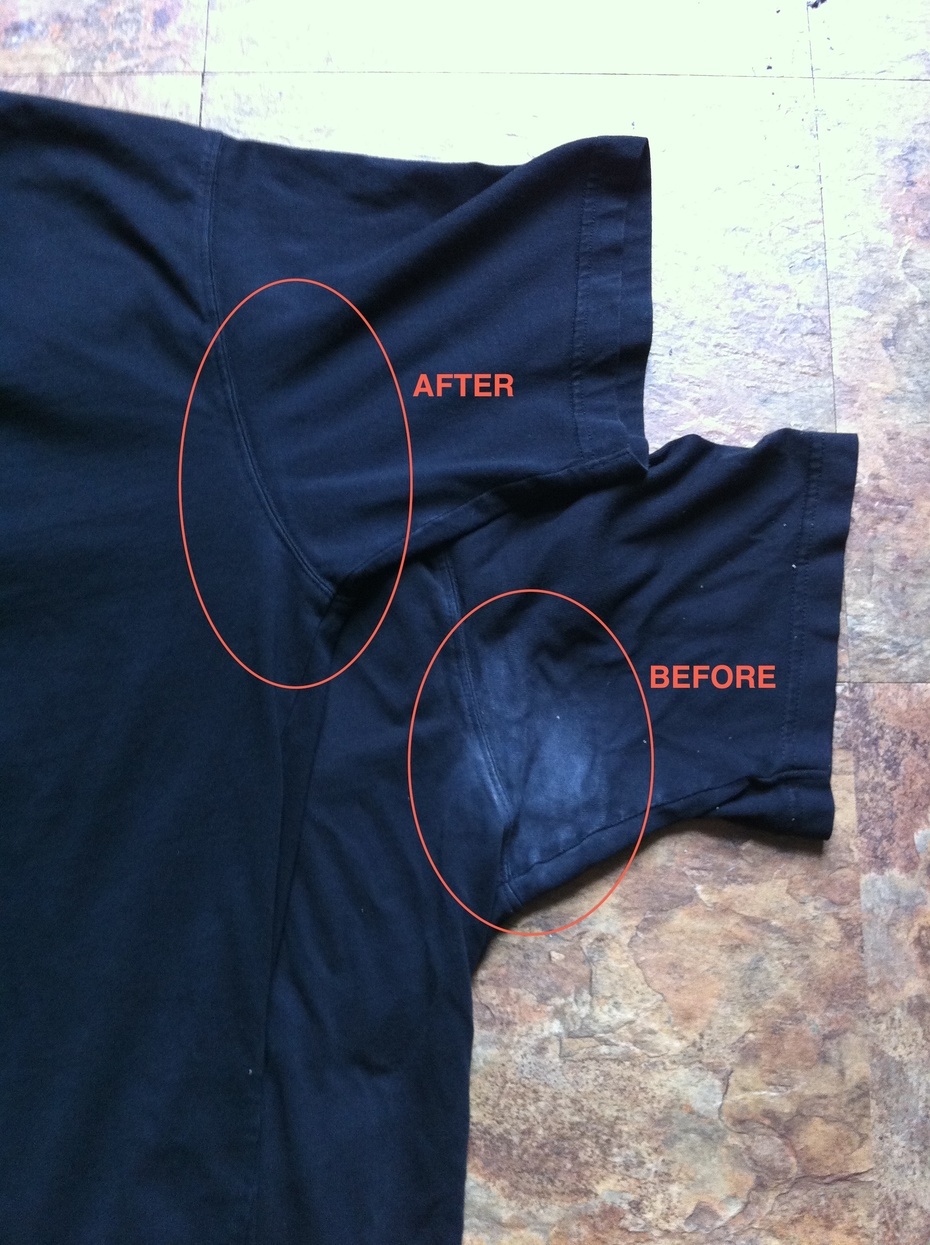 10. This is how you fold your T-Shirts from now on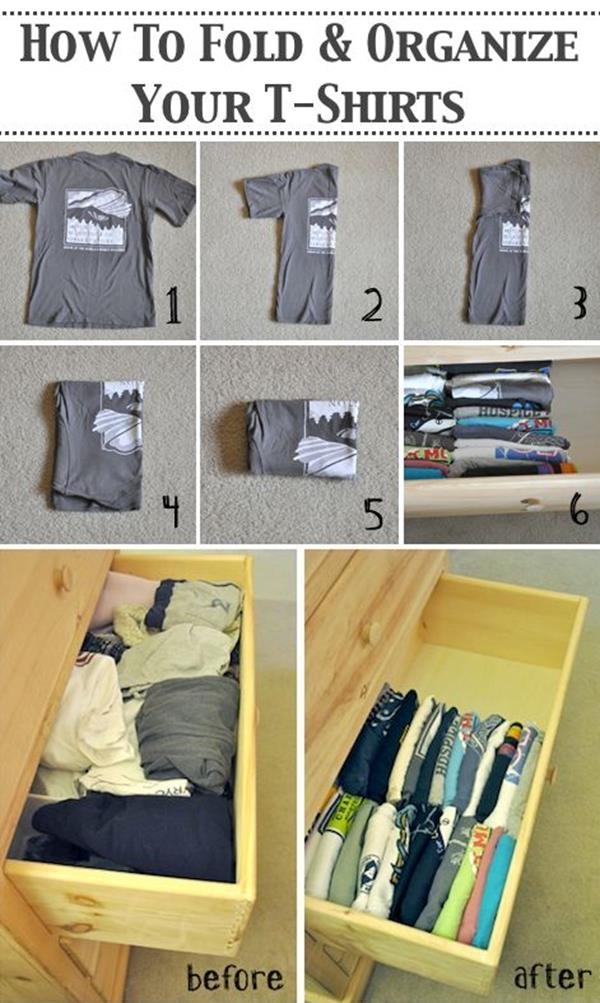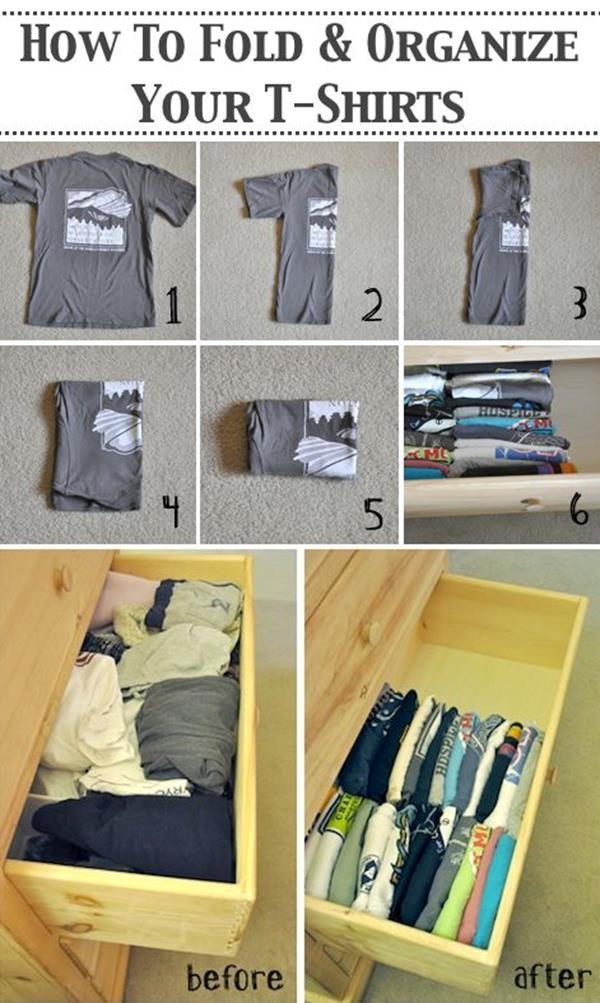 11. Hang your leather pants and skirts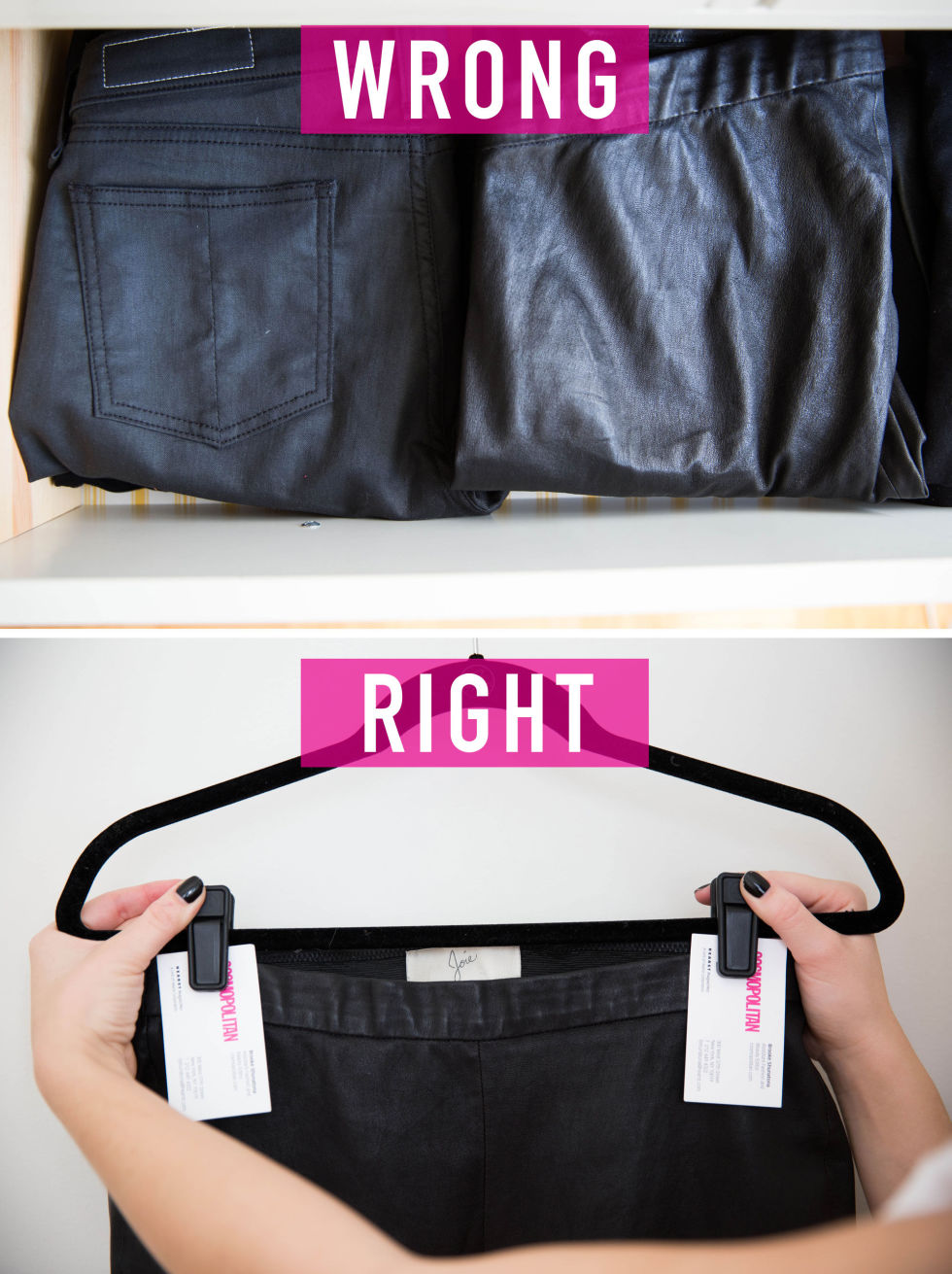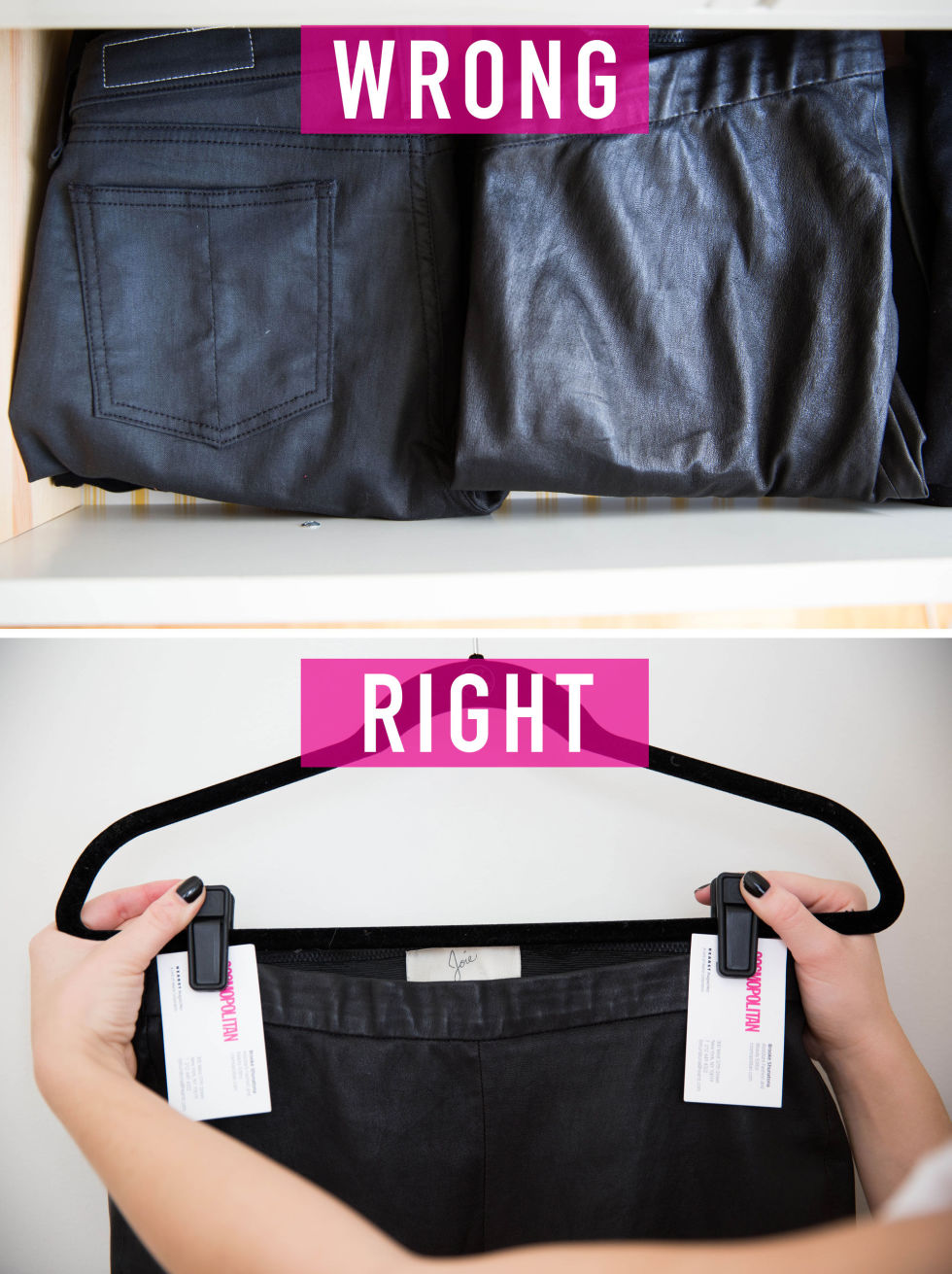 12. Lemon juice can remove sweat stains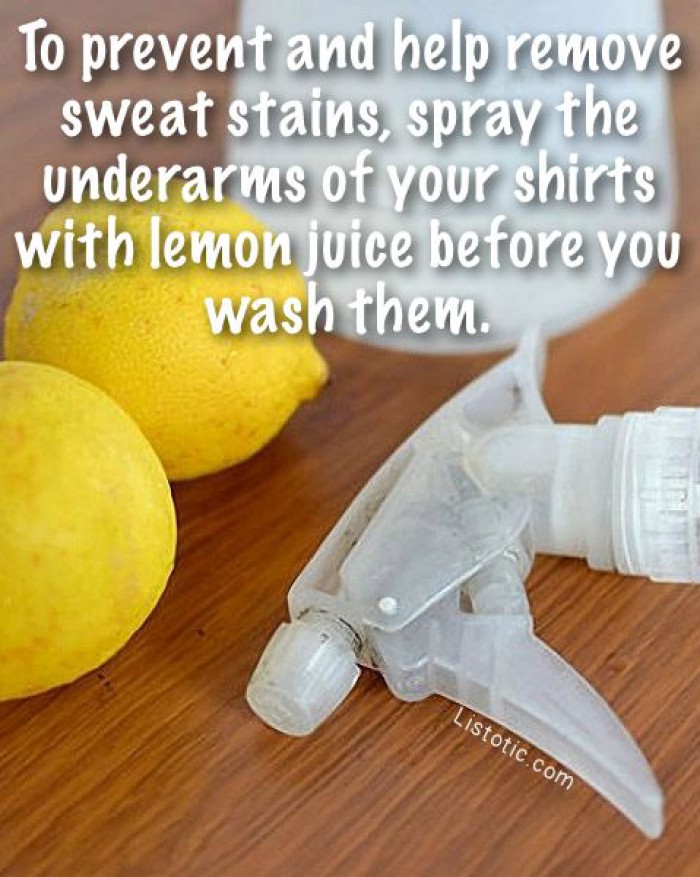 13. Salt softens your T-Shirts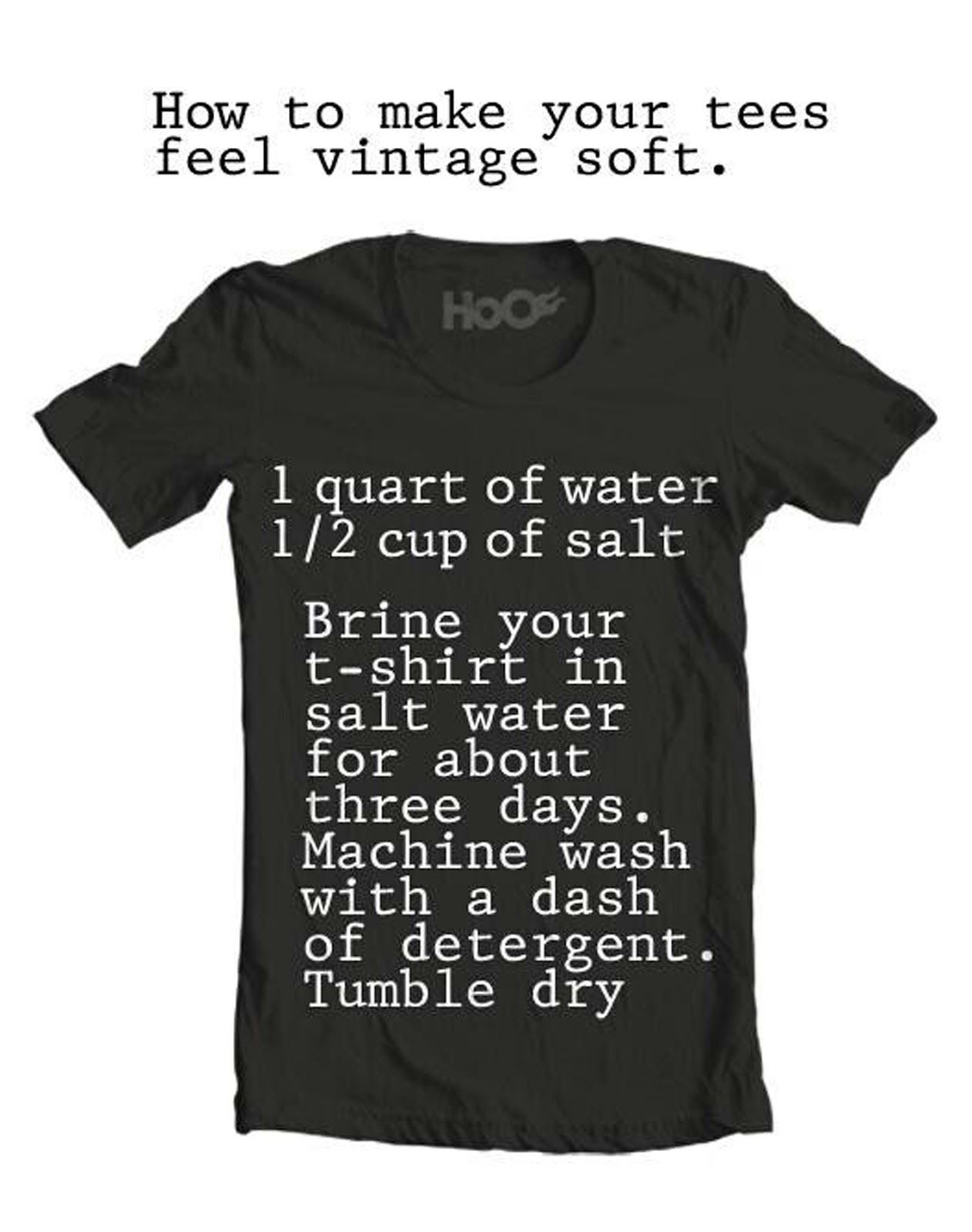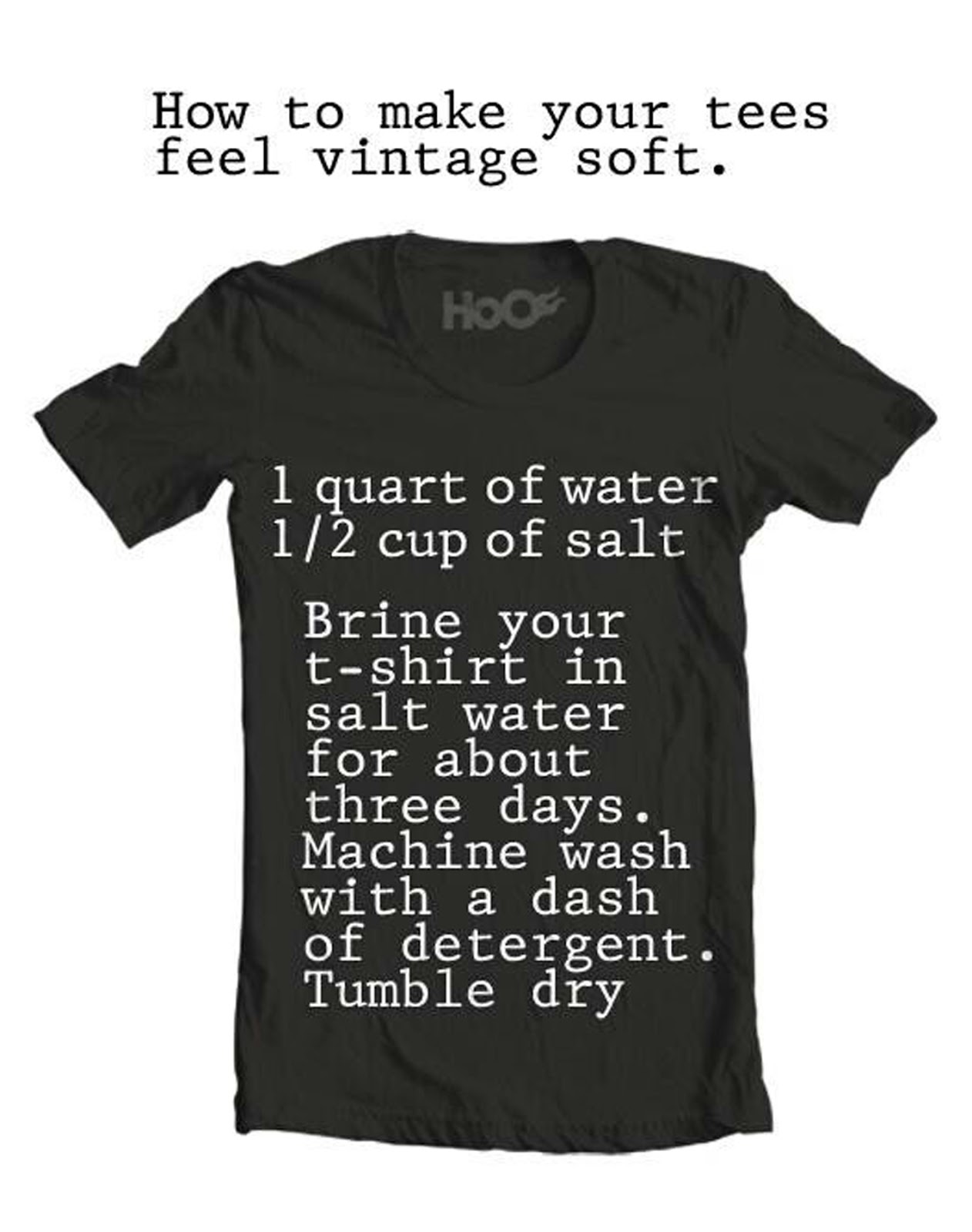 14. Don't throw sweaty gym clothes directly in the laundry hamper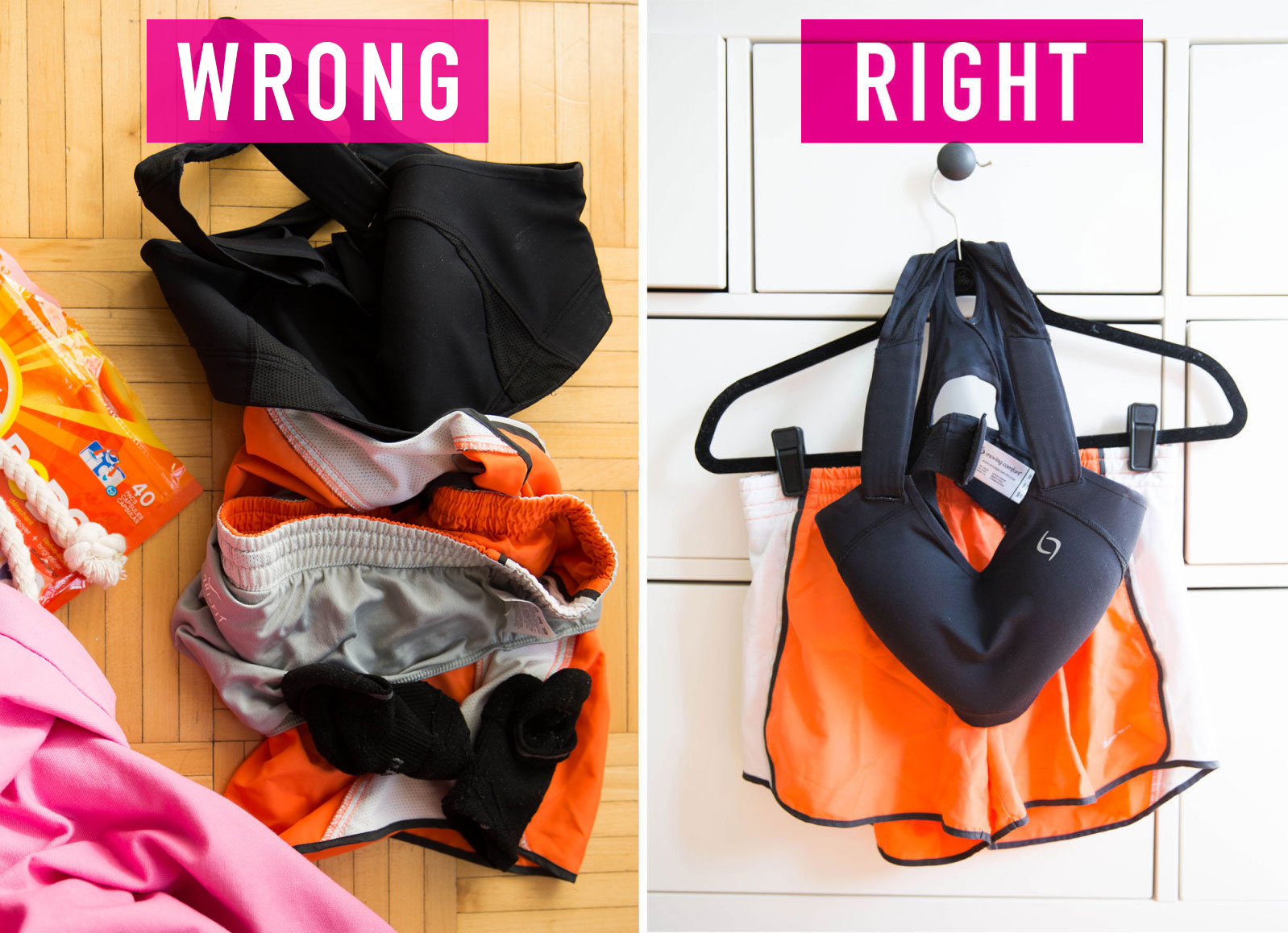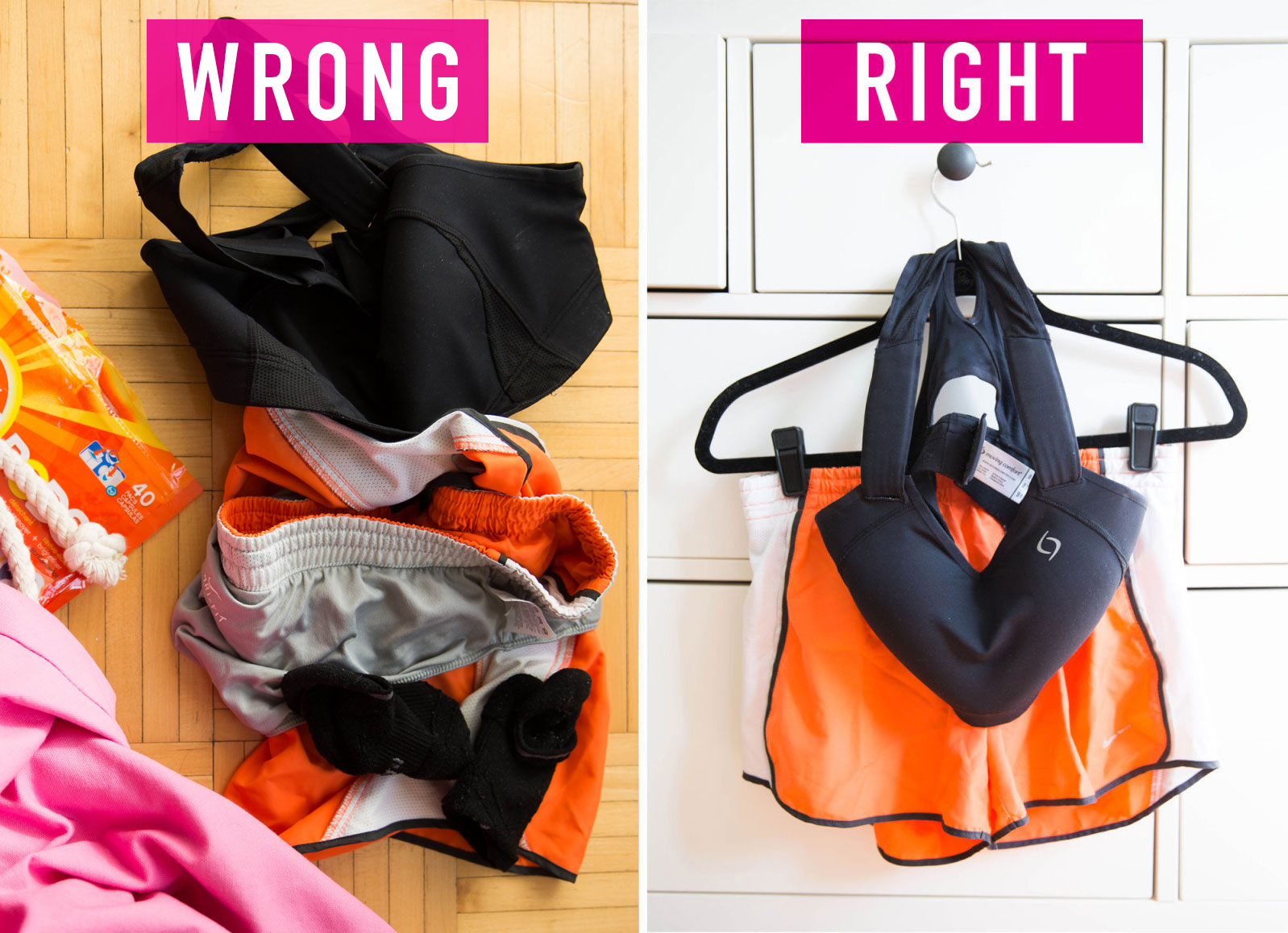 15. Suede shoes dirt can be removed with a nail file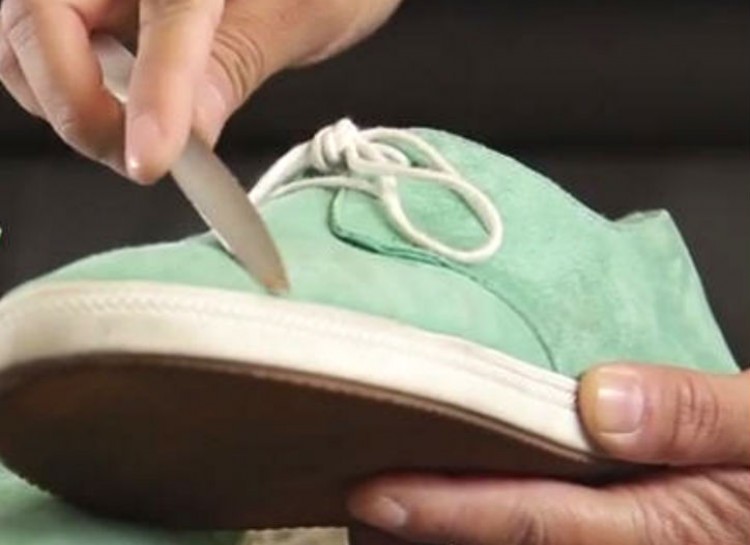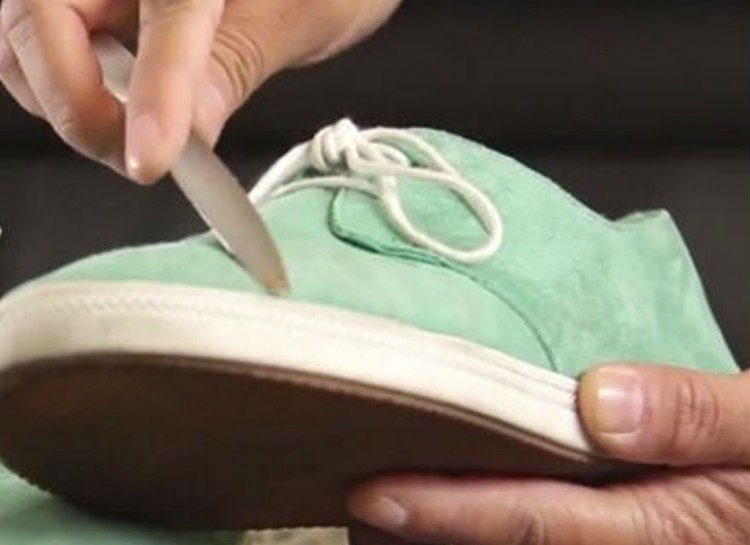 16. A mix of vodka and water will remove the odor off your clothes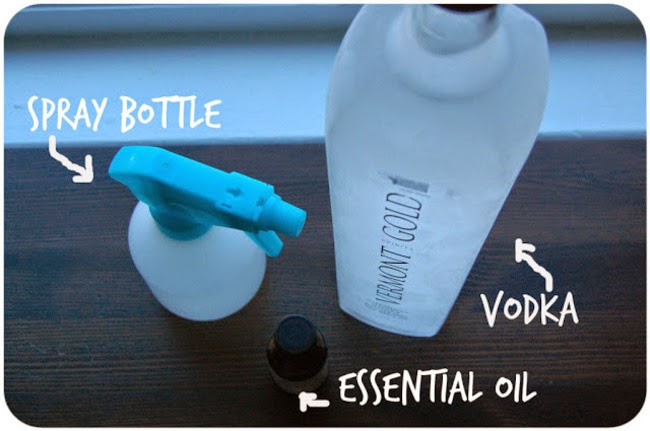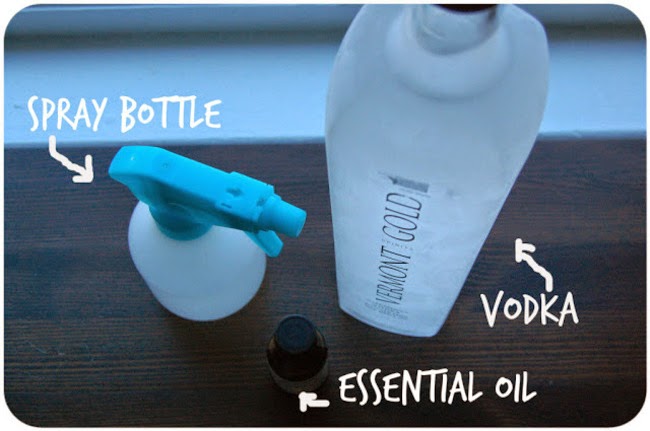 Awesome!