The girl in the back waiting for the bridal bouquet never saw it coming.
When the happiest girl at this wedding was ready to toss the bouquet she turned around and gave it to her friend.
She didn't know what's happening until her boyfriend came.
And you can already see what's going to happen next.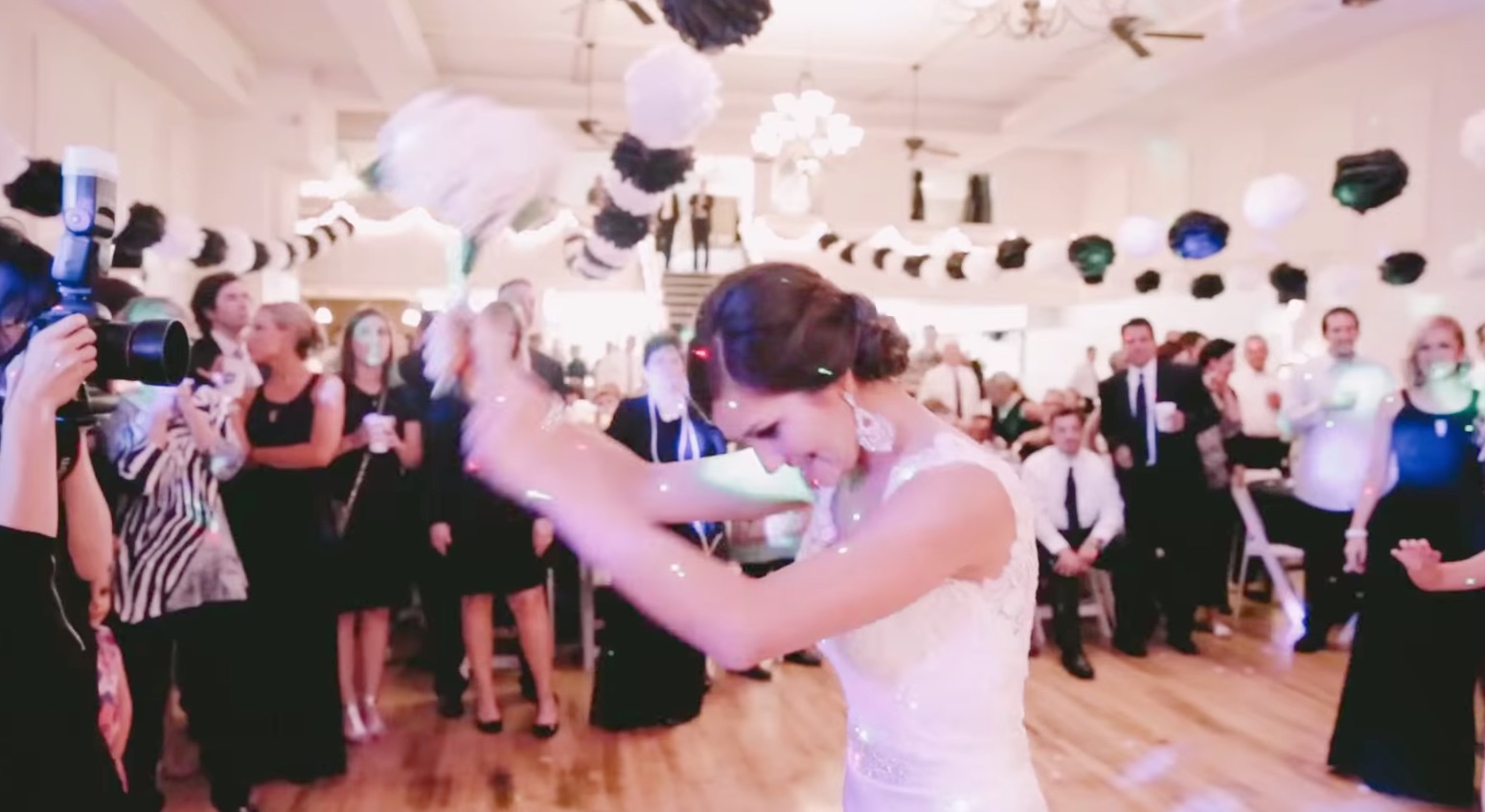 There is nothing more beautiful than seeing a proposal on a wedding.
The boyfriend knew what he is doing and he picked the best moment to give his girlfriend the ring.
Check out the video to see the whole moment.
Don't be surprised if a tear rolls down your face.
Congratulations!