You definitely did not see it coming.
A guy wanted to know how would people react if he drops a wallet on the sidewalk.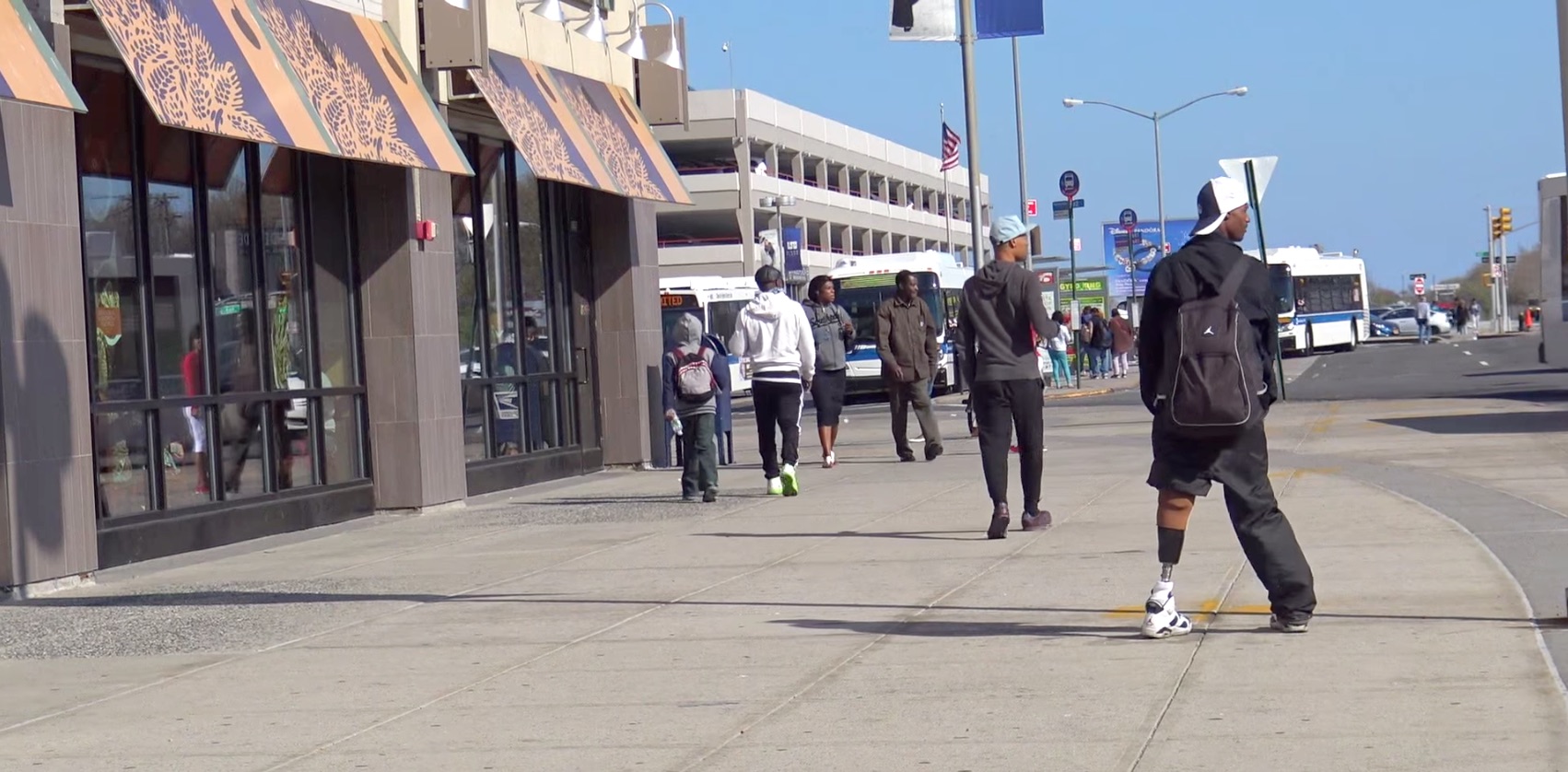 Some of them called him right away when he dropped his wallet and some didn't even notice something strange happening around them.
It's rare to find a good person that will help you with something like this. We know how people feel about money, because that's their weakest spot.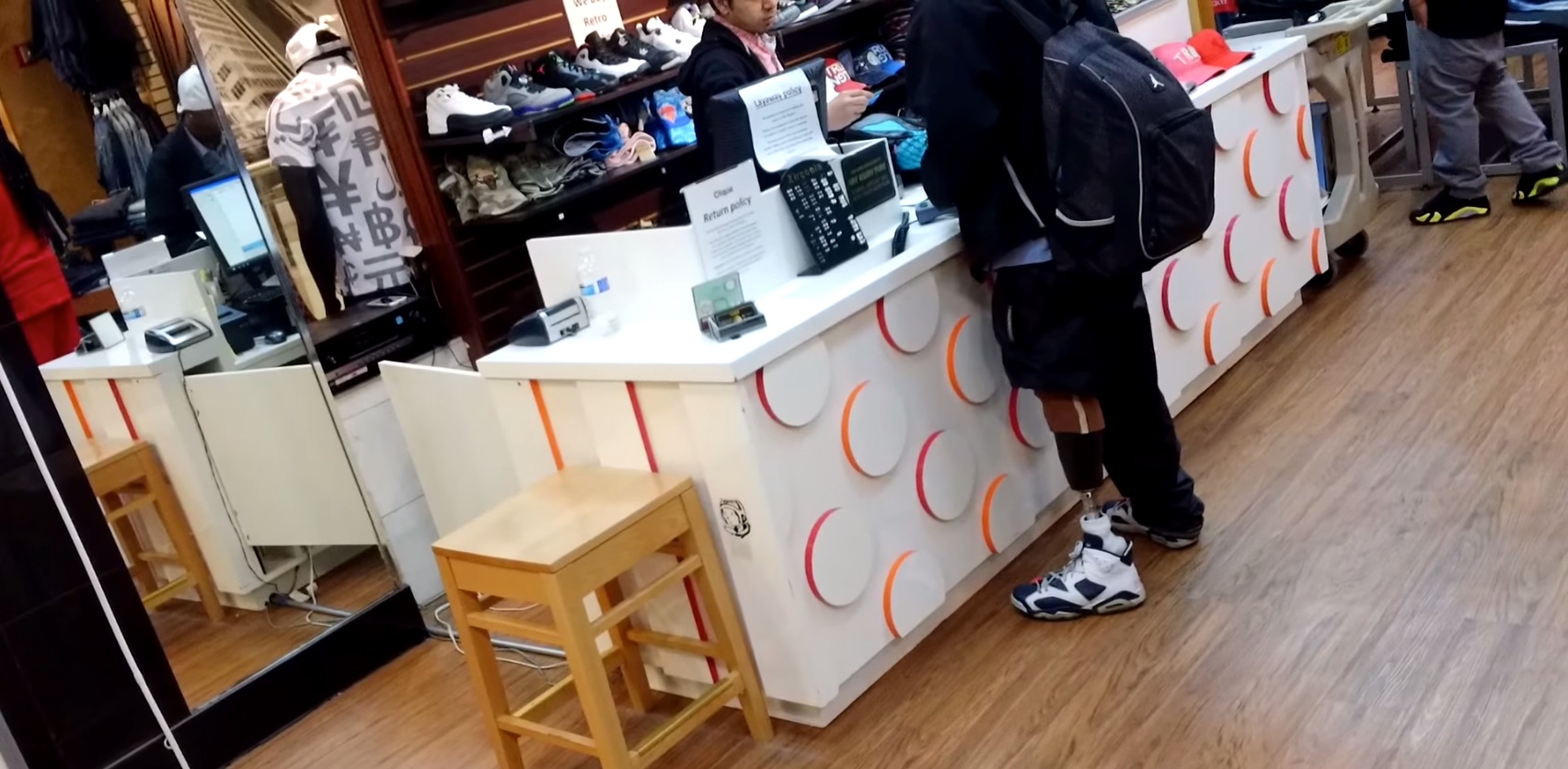 This guy found the wallet and went straight to the mall to buy some stuff.
The guy who dropped his wallet intentionally followed him to see where he is going.
When he finally decided to tell him that's his wallet my mind was blown.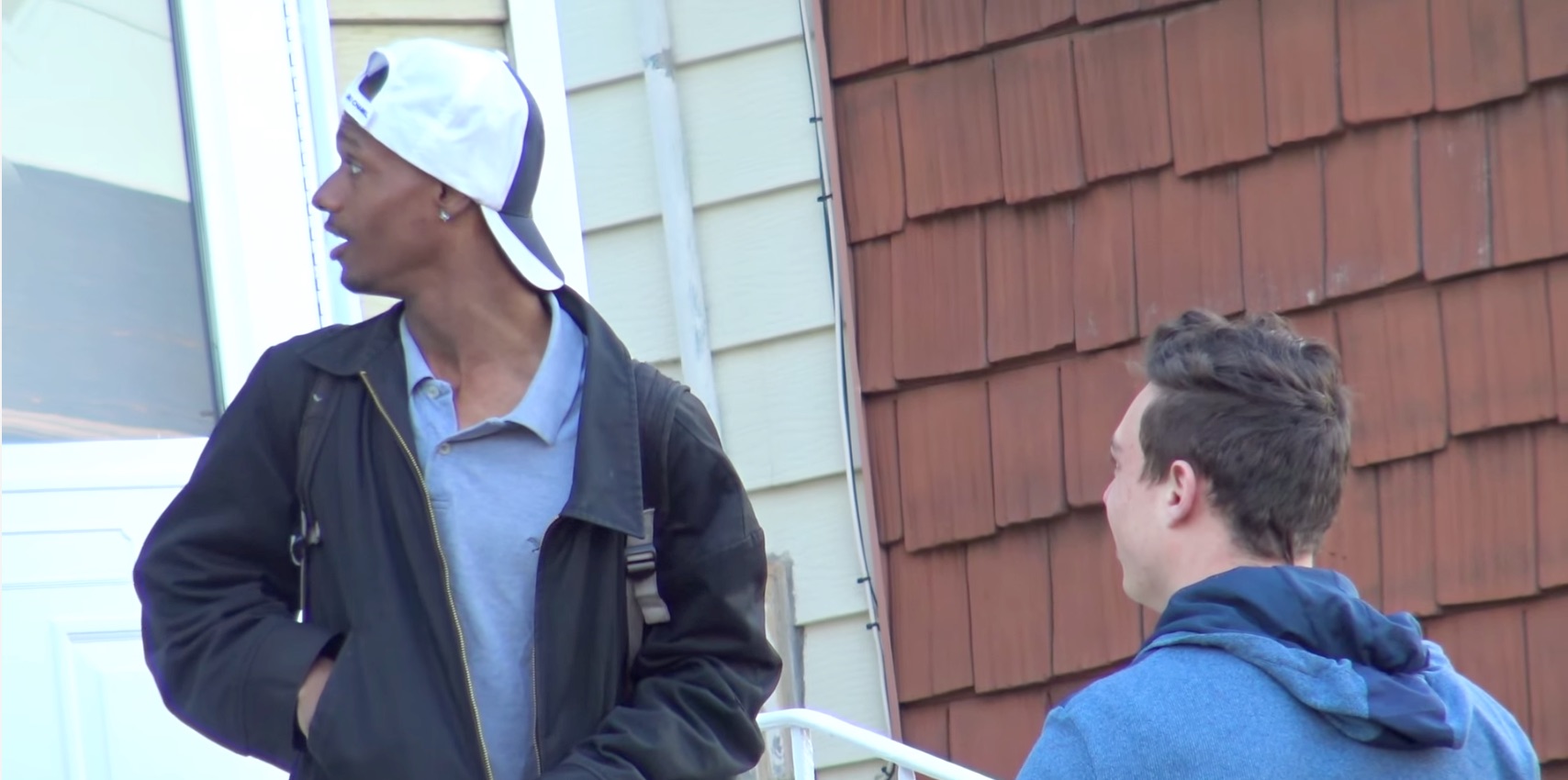 You will definitely be surprised!
Good people still exist!