Troll level: Parking ticket expert!
This is Stephen Coyle and he is the man of the hour.
You can call him masta'.
Getting one of these parking tickets could be really frustrating.
Especially when you don't pay couple of them and when you receive a note that you need to pay them all at once.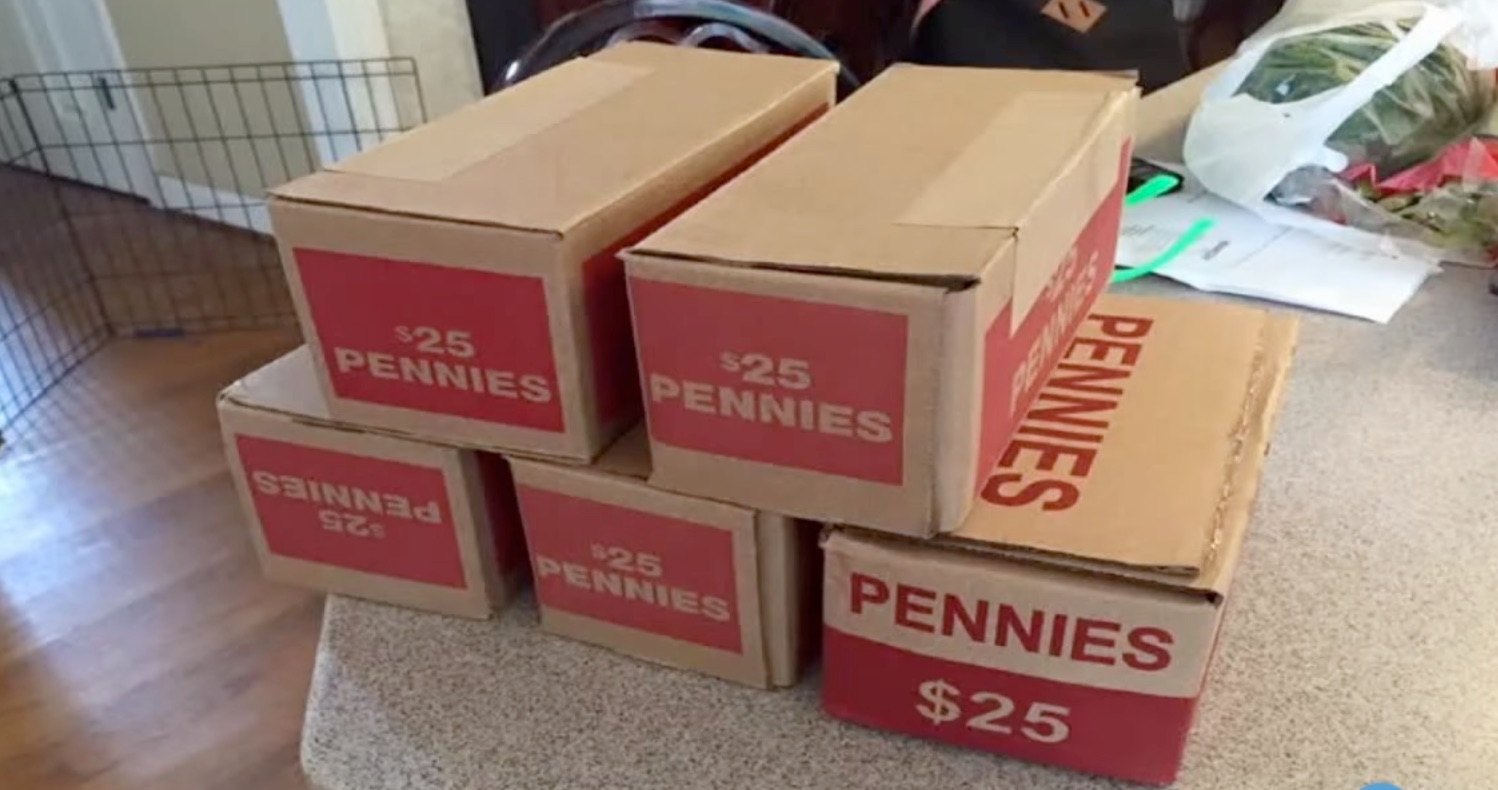 The parking police are like stalkers. When you receive one parking ticket they make sure you get couple more in a matter of days.
Stephen had to pay $110 for parking tickets and he decided to do that in style.
He brought 11,000 pennies as a sign of a protest.
Watching the people counting pennies for 3 hours and 40 minutes was priceless.
His action had another goal. Watch the video and you will find out what it was.
https://youtu.be/FzR60BpFzj4
Do you approve his action now?