Trust me… this is the funniest thing you will see today.
You know how people always complain about something that happened to them lately?
Well, that's probably the reason why this fake customer service representative decided to do this.
People will always complain… there is no question about it.
Ben Palmer from Atlanta decided to give these customers a sip of their medicine.
He just made my day!
His job is to target those "I always complain" customers and their ridiculous claims.
According to him, this is what all customer service workers want to say, but they are afraid of losing their jobs.
He doesn't have a job to lose so… he makes us laugh day in and day out.
Here we go:
1.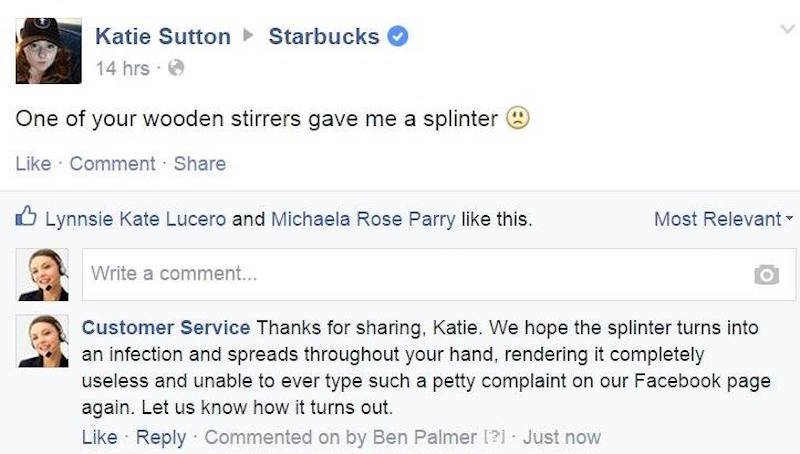 2.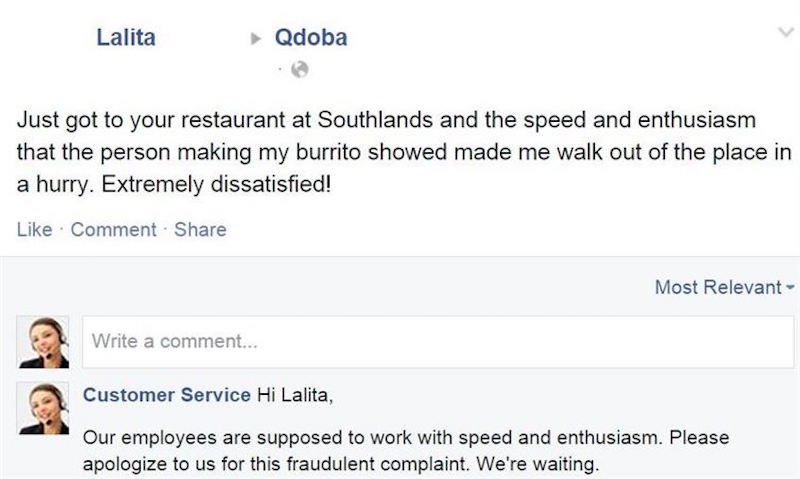 3.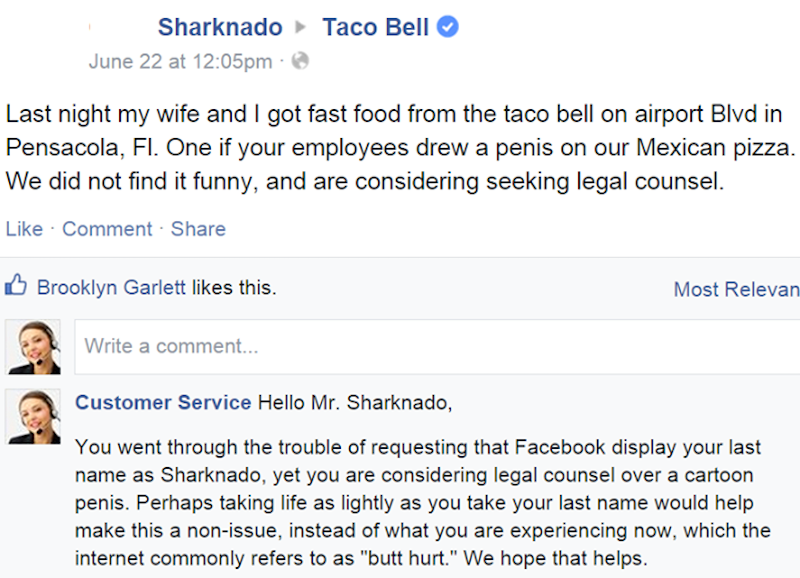 4.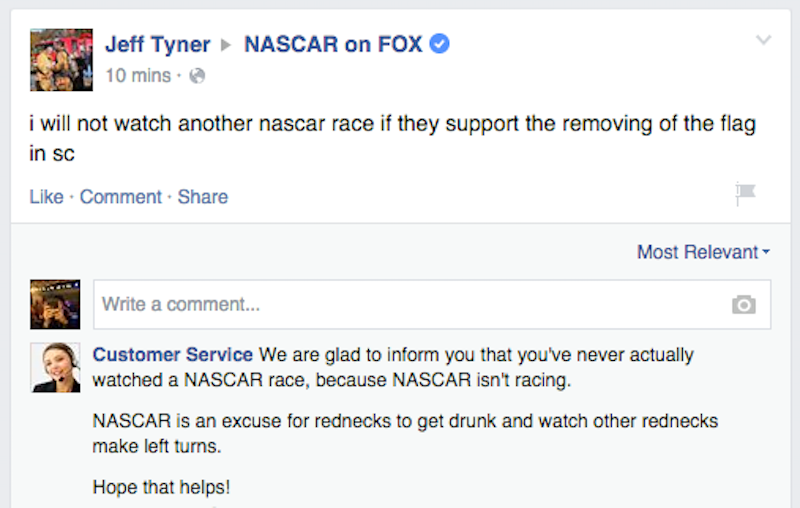 5.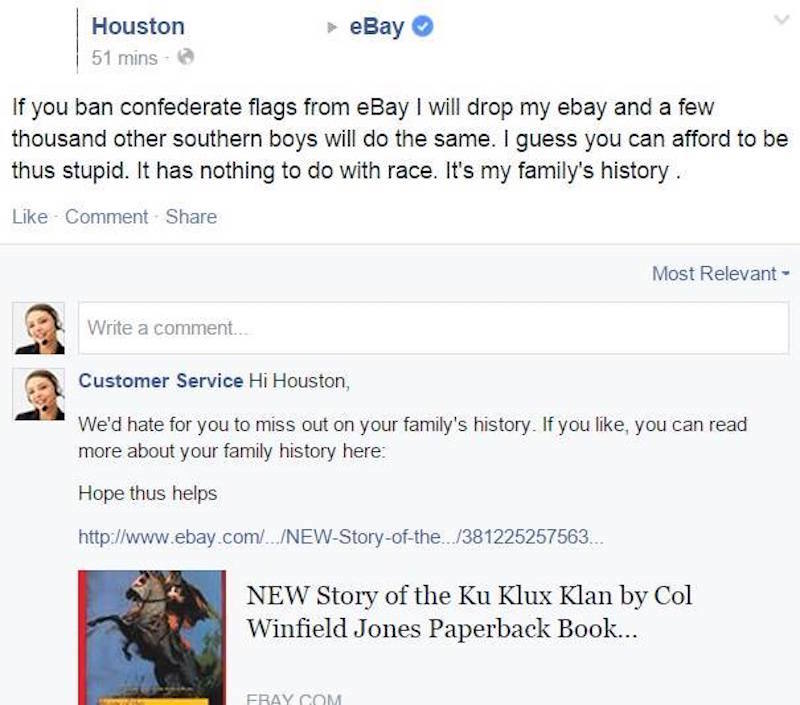 6.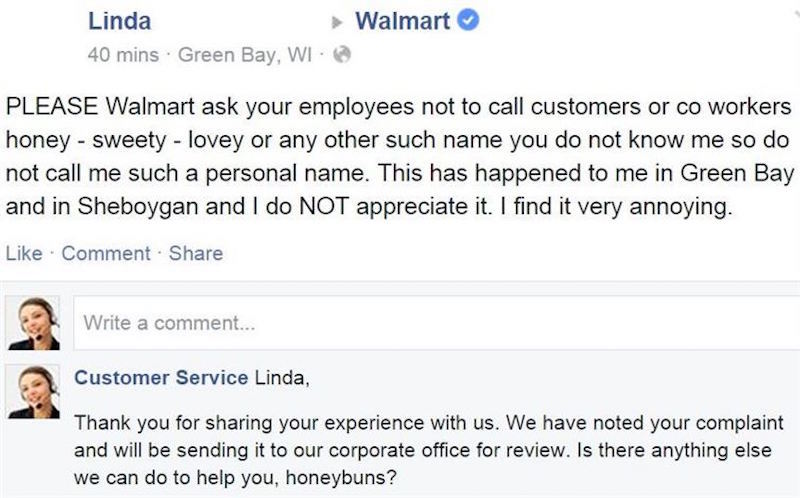 7.
8.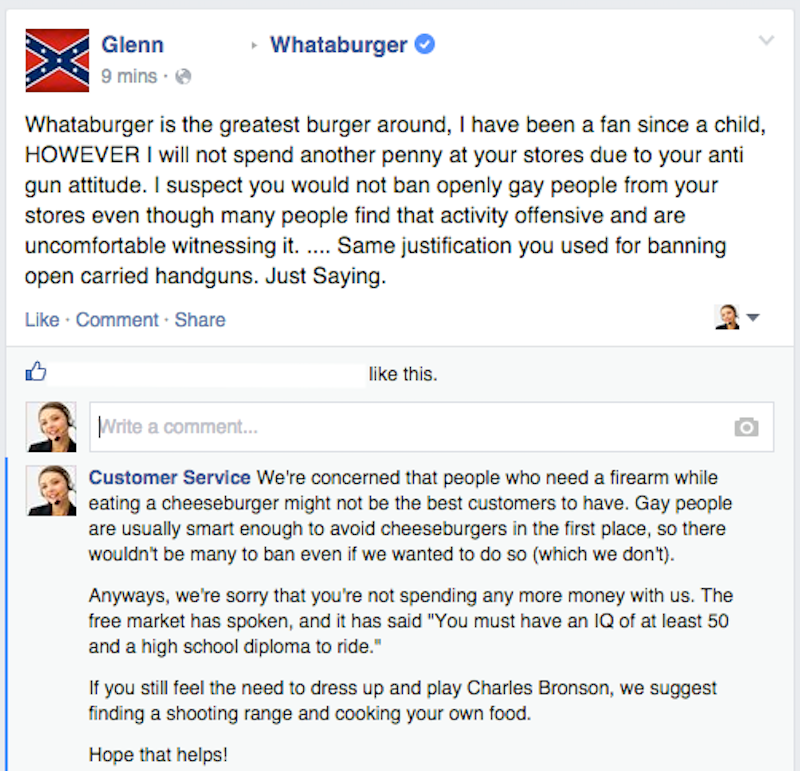 9.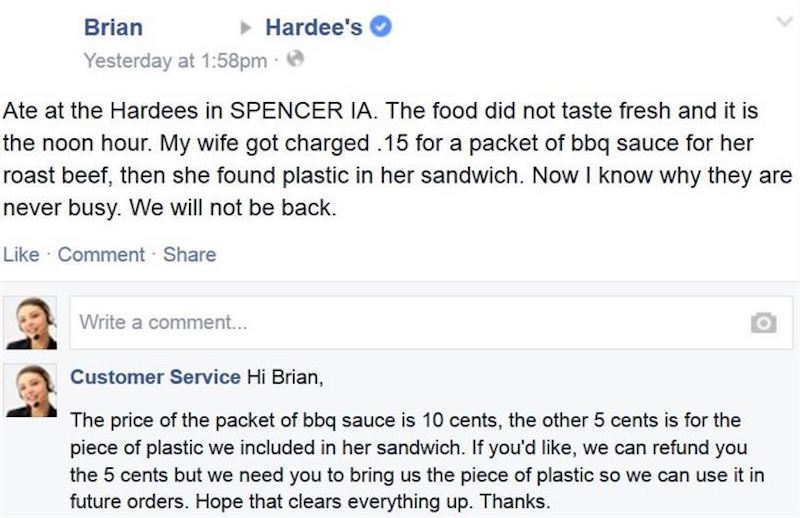 10.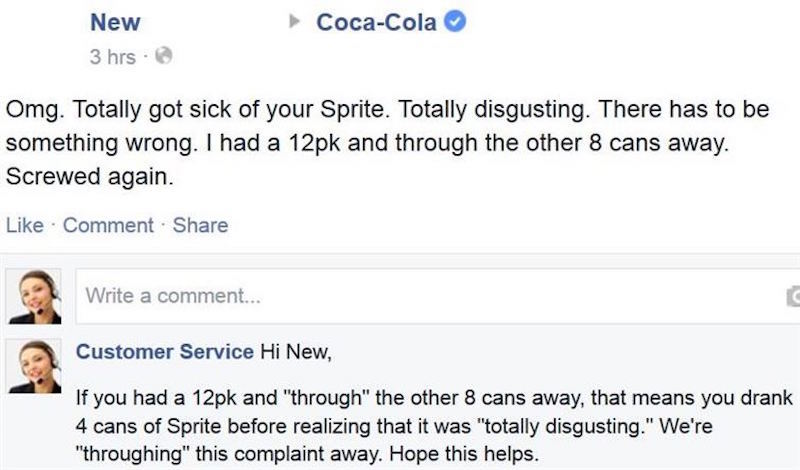 11.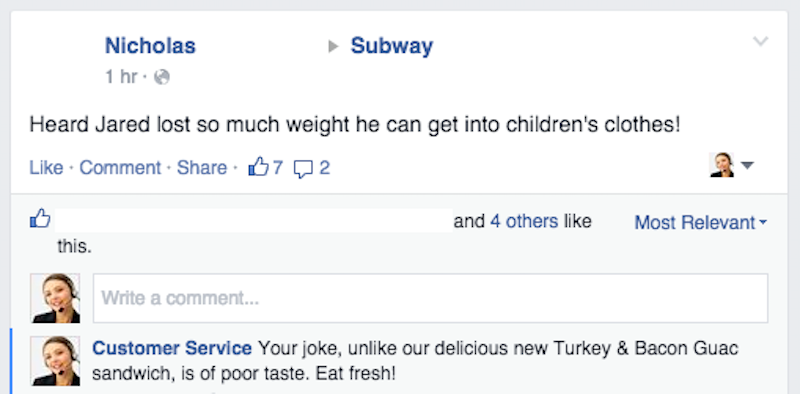 12.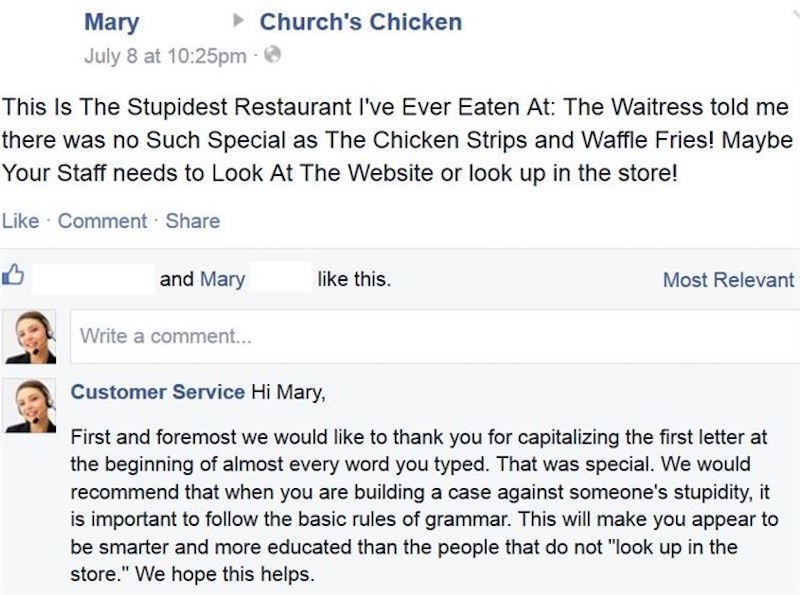 13.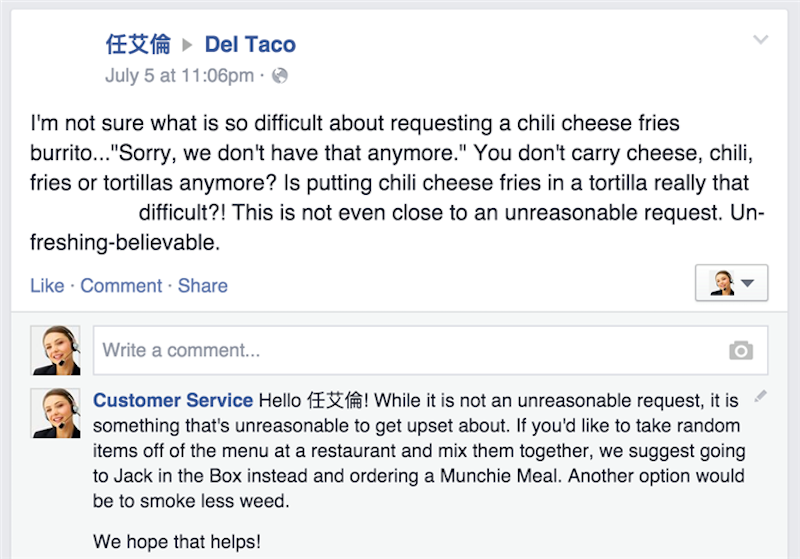 14.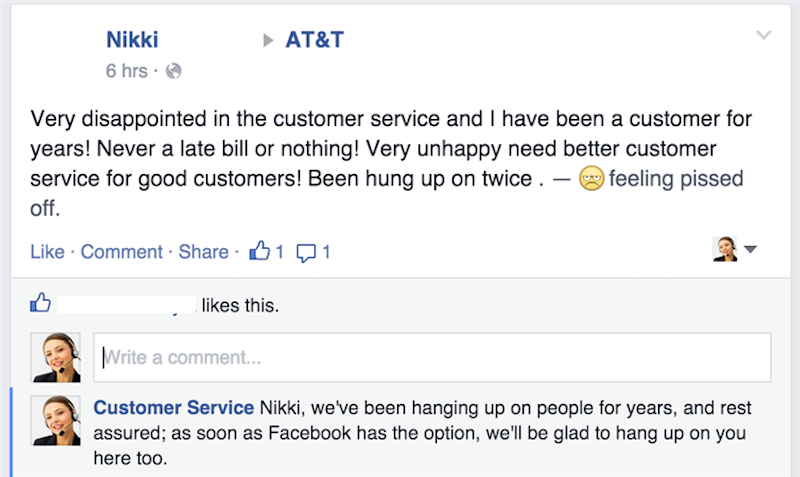 15.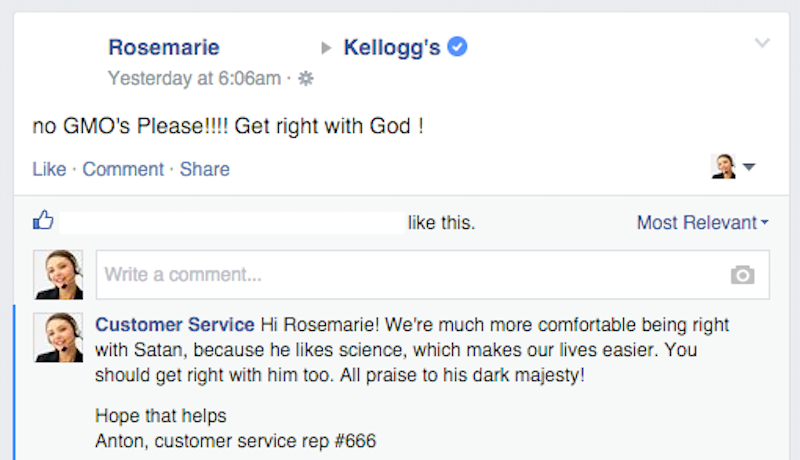 16.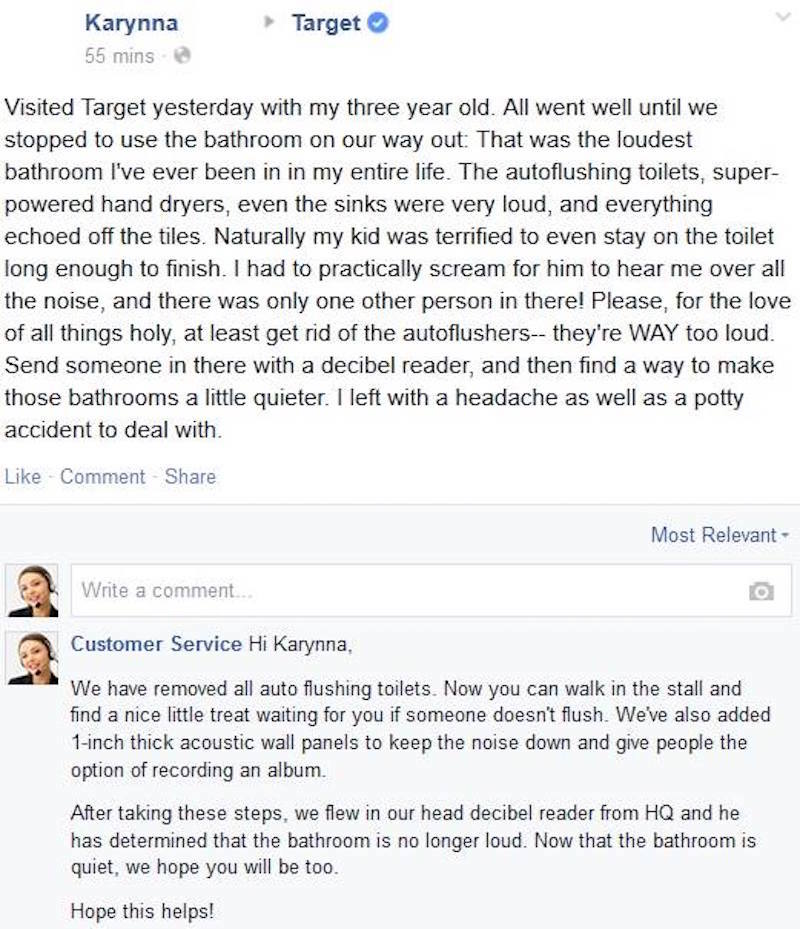 17.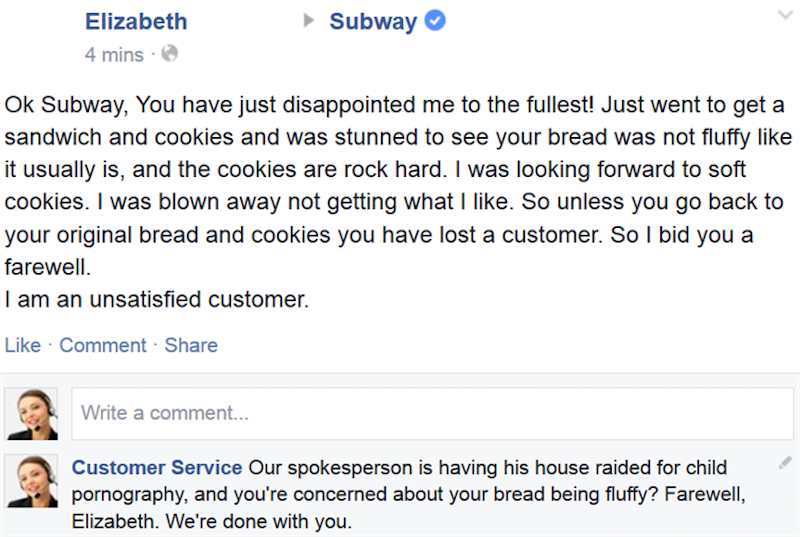 18. 
19.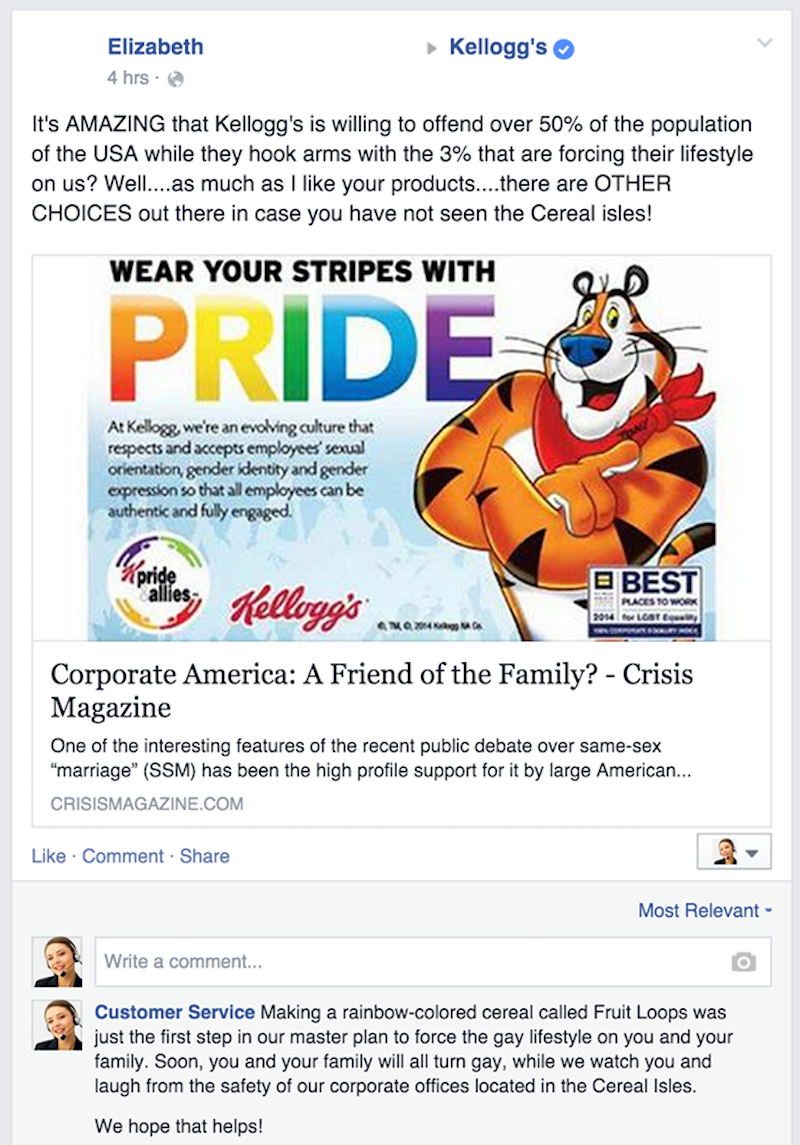 20.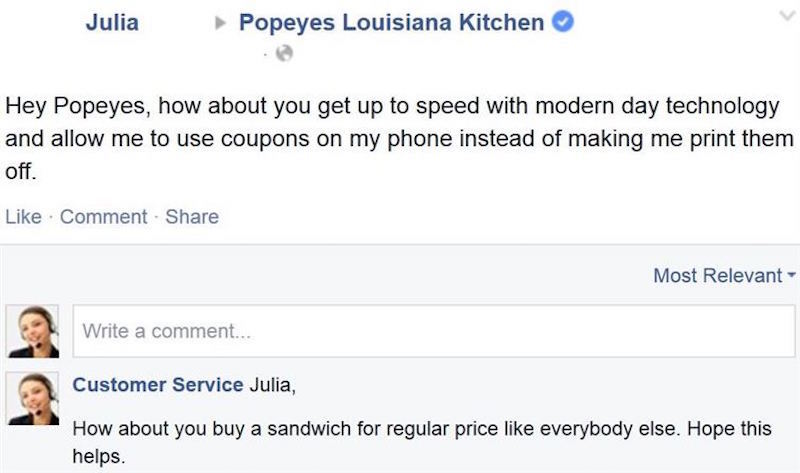 I… can't… stop…laughing!