Following the latest comebacks on Instagram between Shaq and Pippen, I've decided to take a look at Twitter.
Right after I opened it there you go Nicky Minaj and Taylor Swift are in the ring.
Maybe you are not used seeing celebrities doing this, but it happens… a lot.
I don't know if there were some "shots fired" because I can see Nicky proving her points and Taylor coming at her from the dusk.
Just to make clear, I'm not picking a side I'm just at the "third person" point of view.
Anyways, let's get back to what we are really here for.
These comebacks made me do a little research about funniest celebrity comebacks ever.
This is what I've found.
Grab a tissue to wipe off the laughing tears!
1.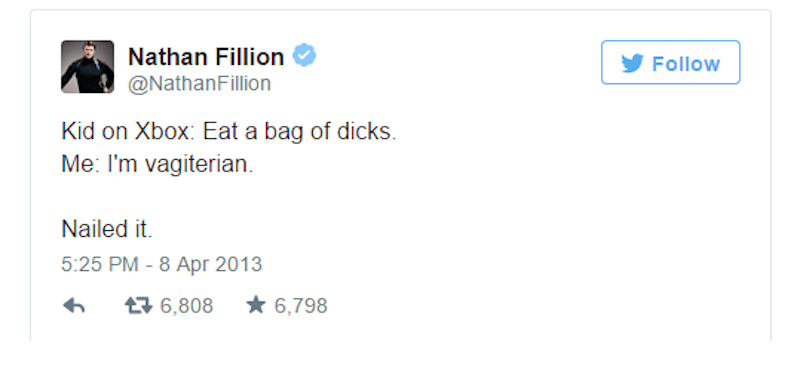 2.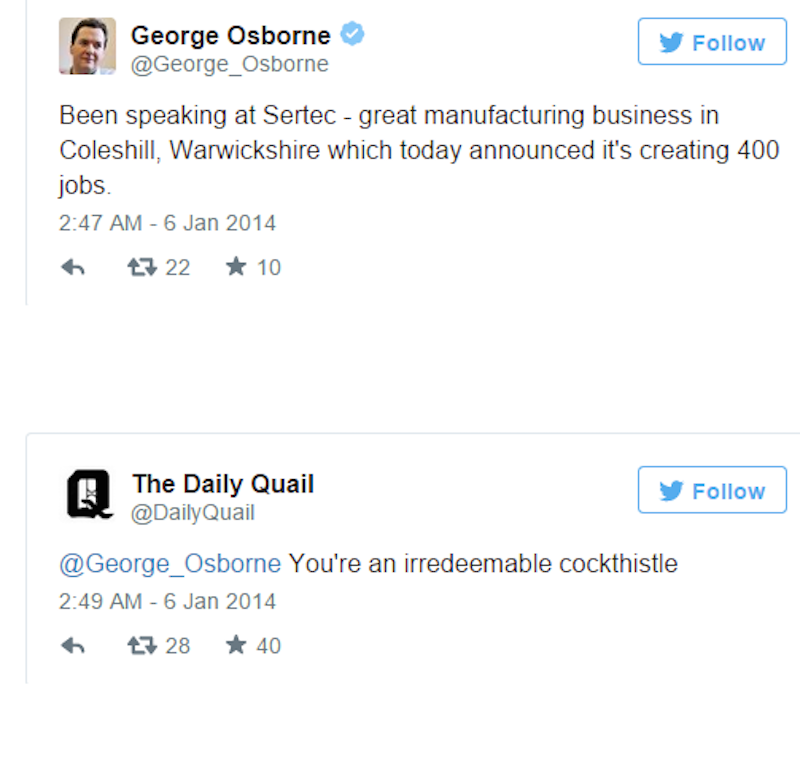 3.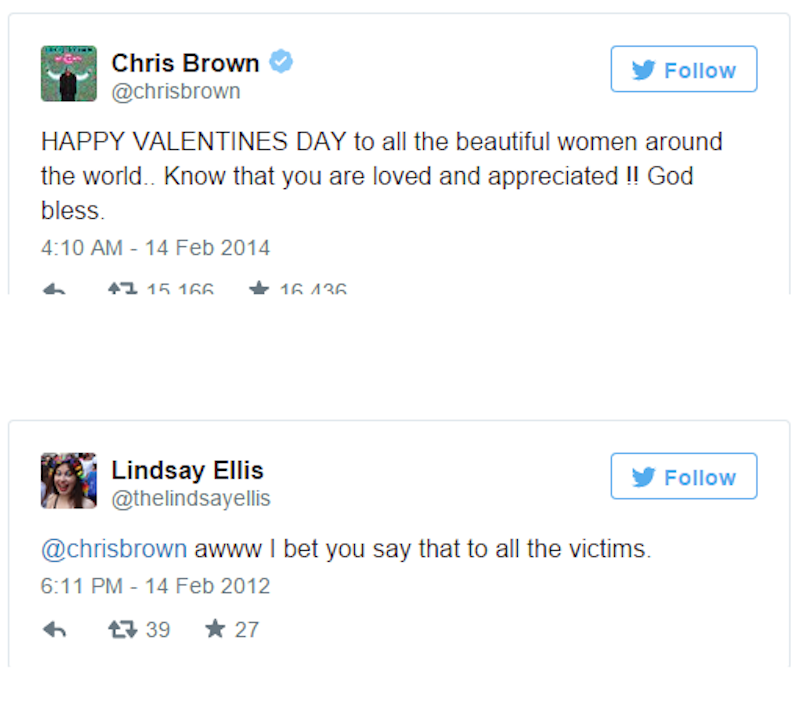 4.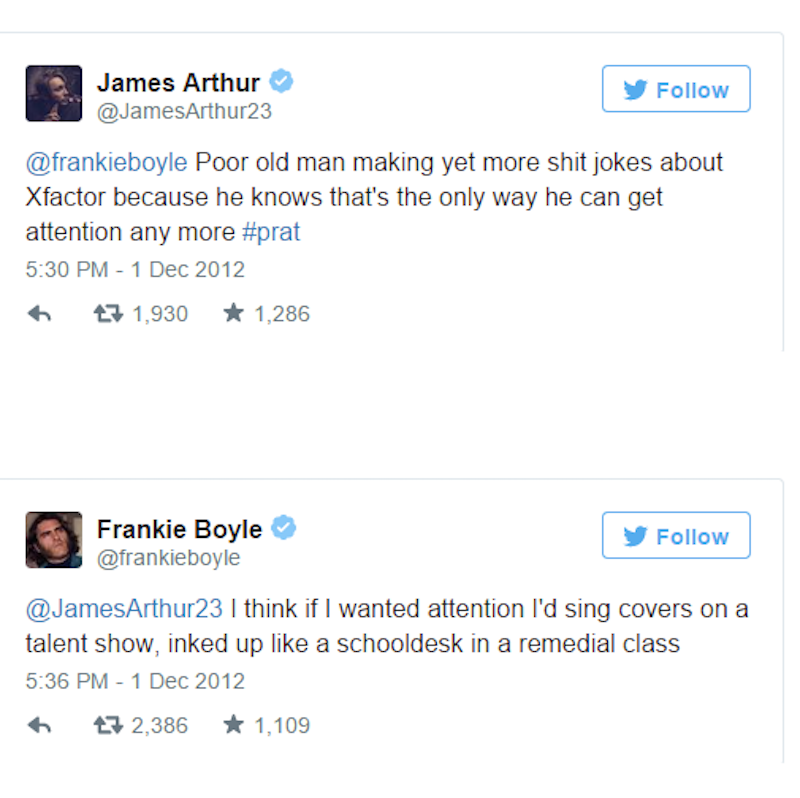 5.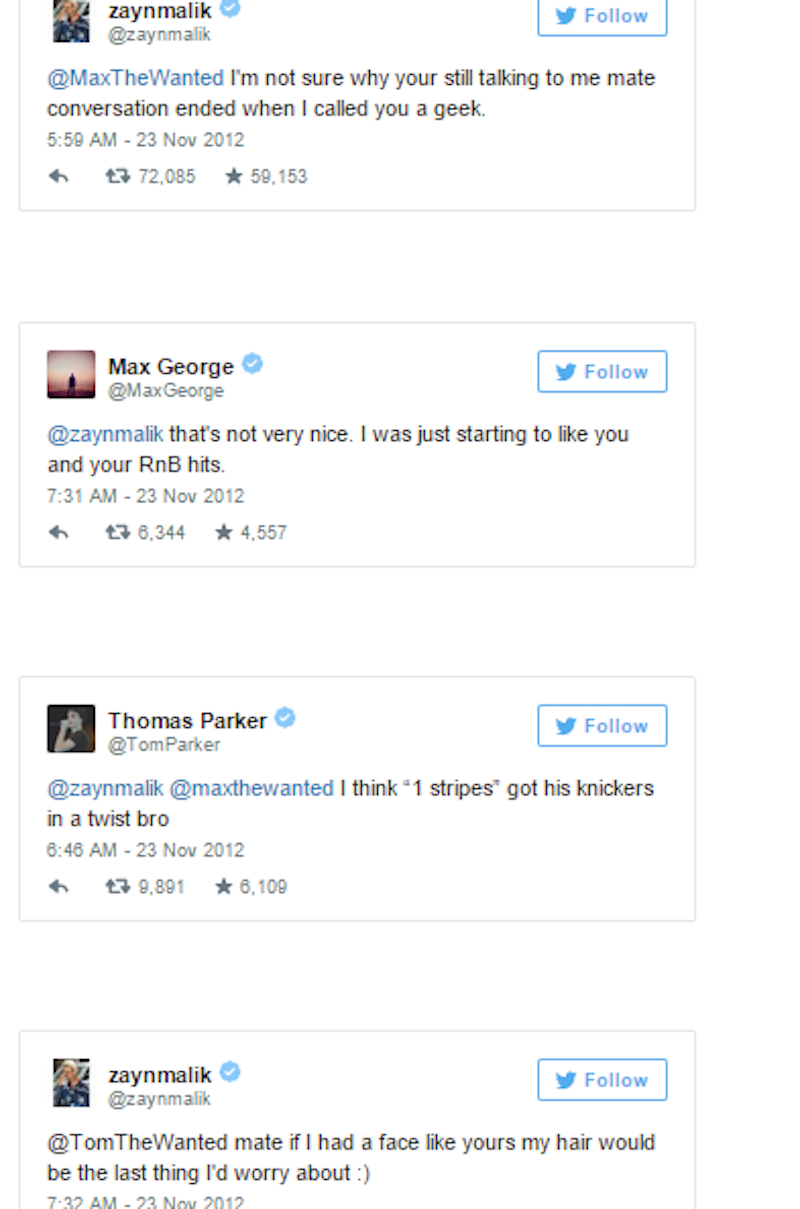 6.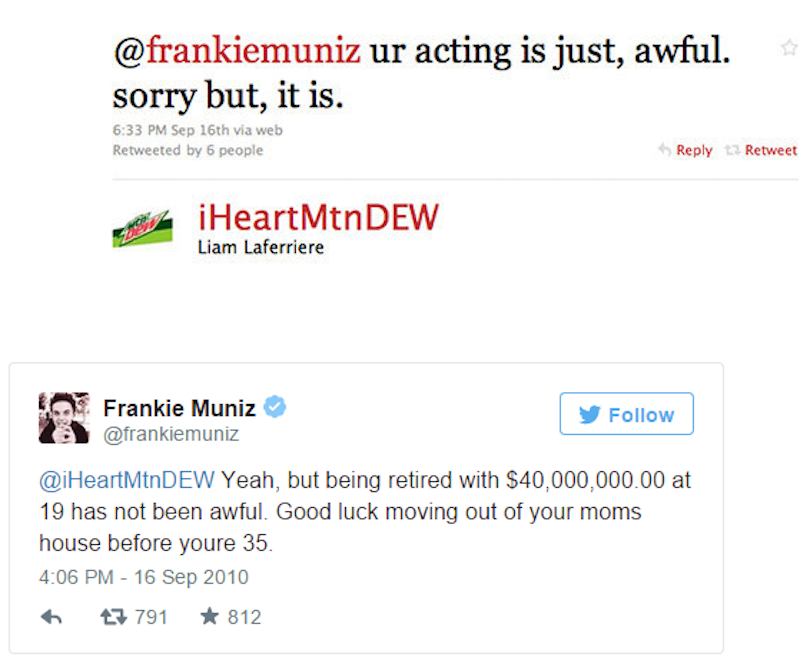 7.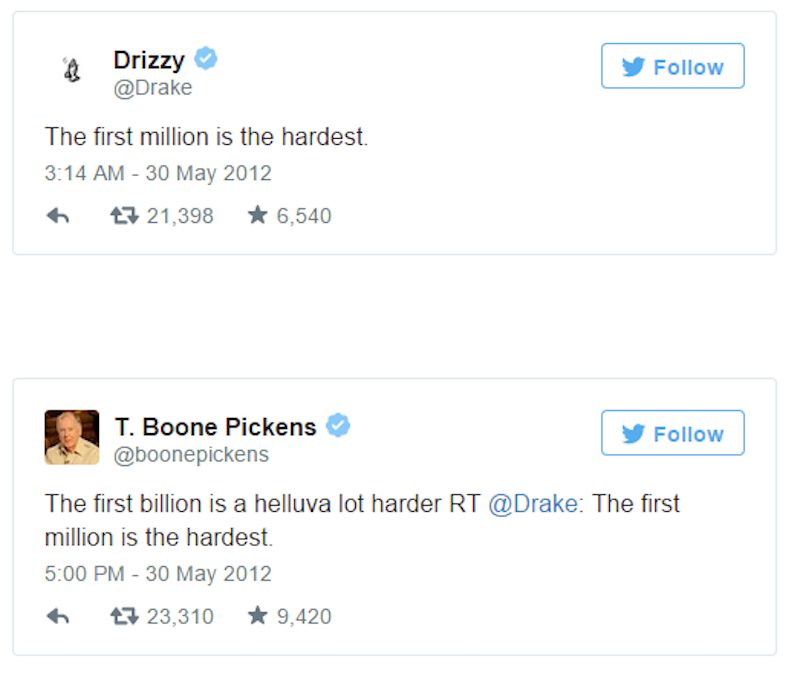 8.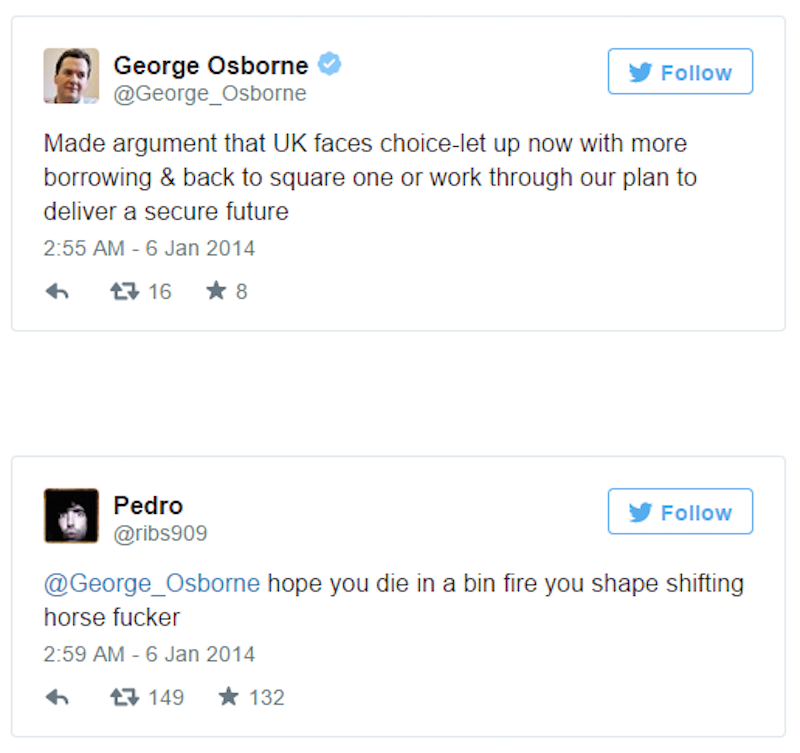 9.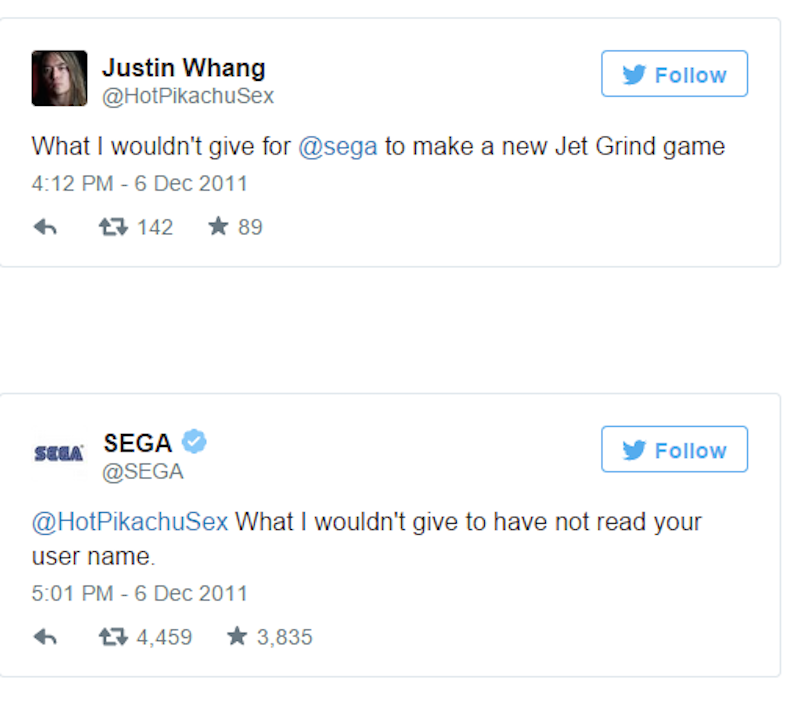 10.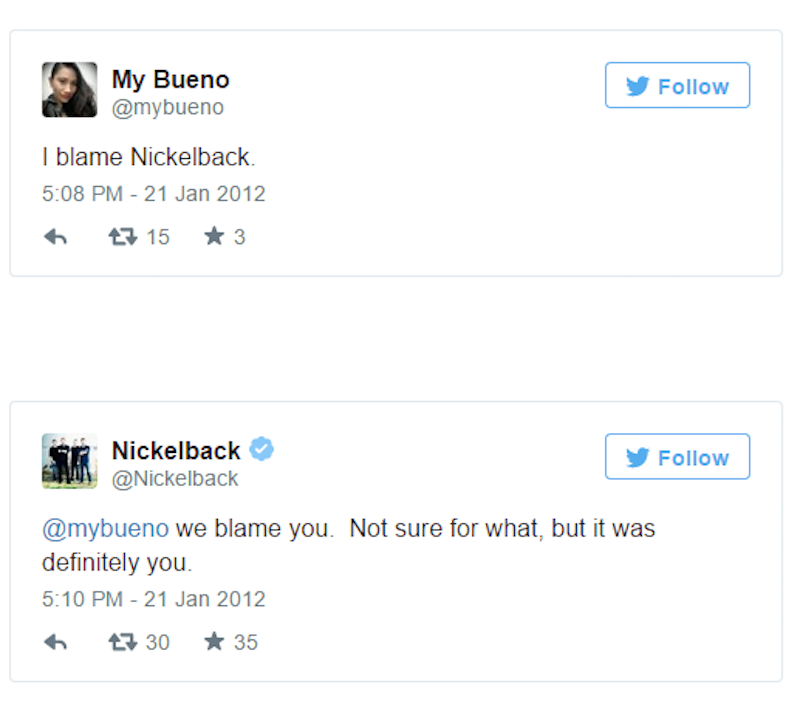 11.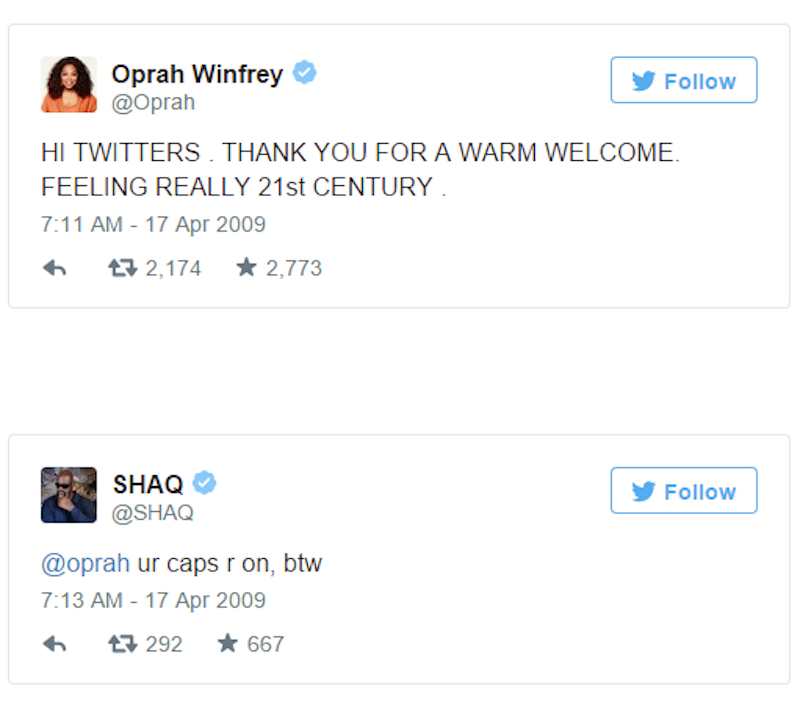 12.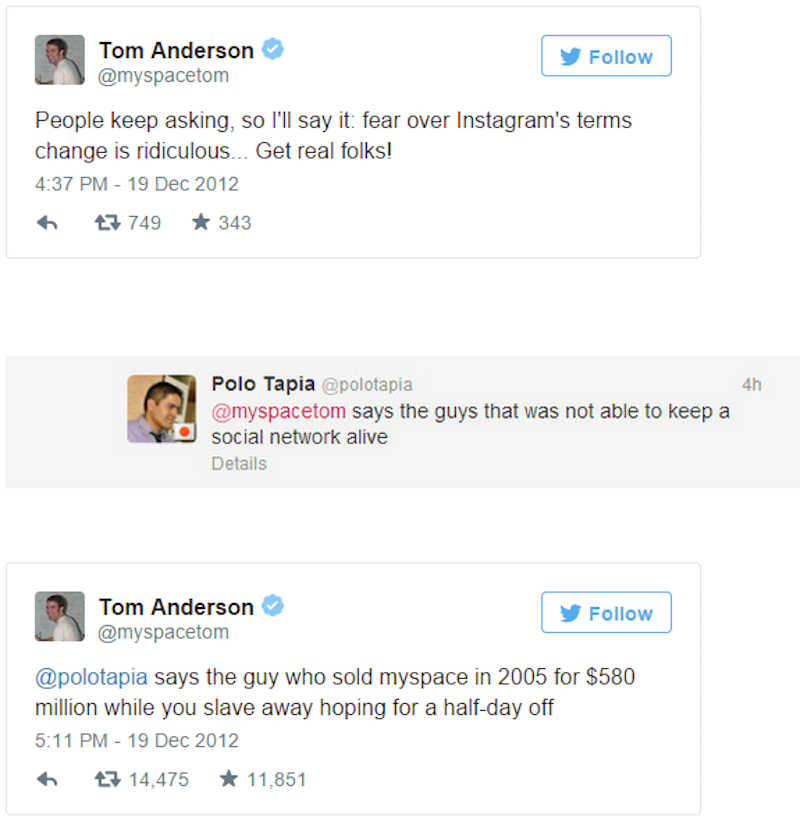 13.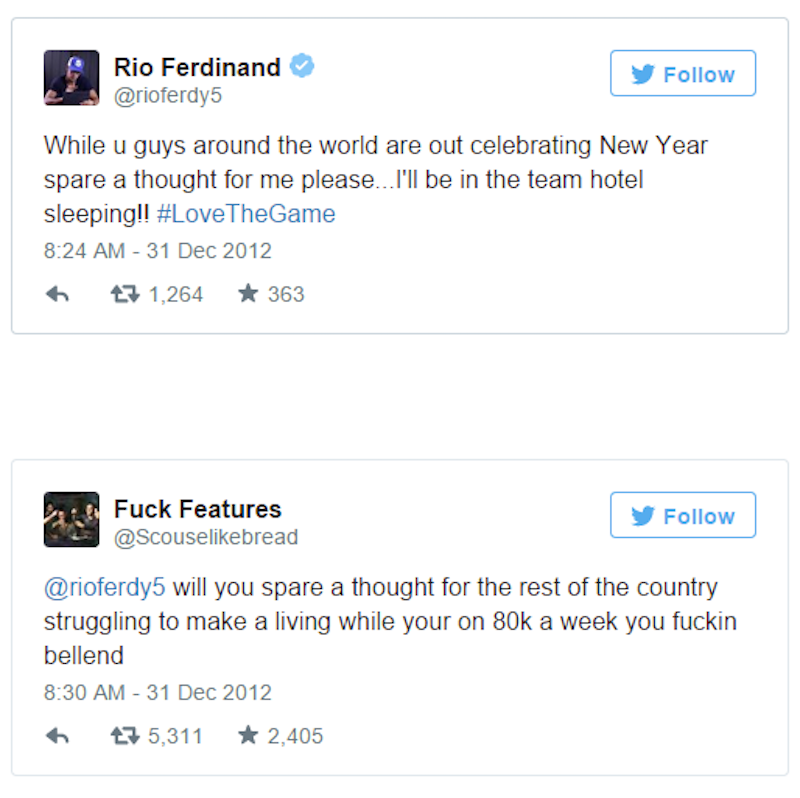 14.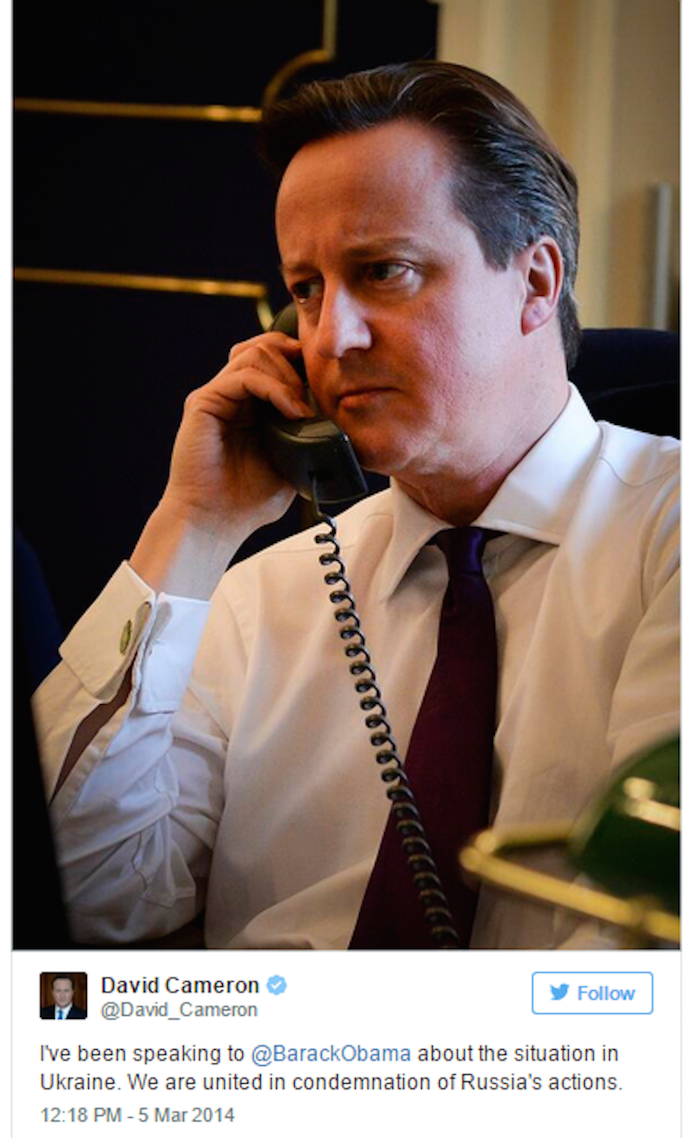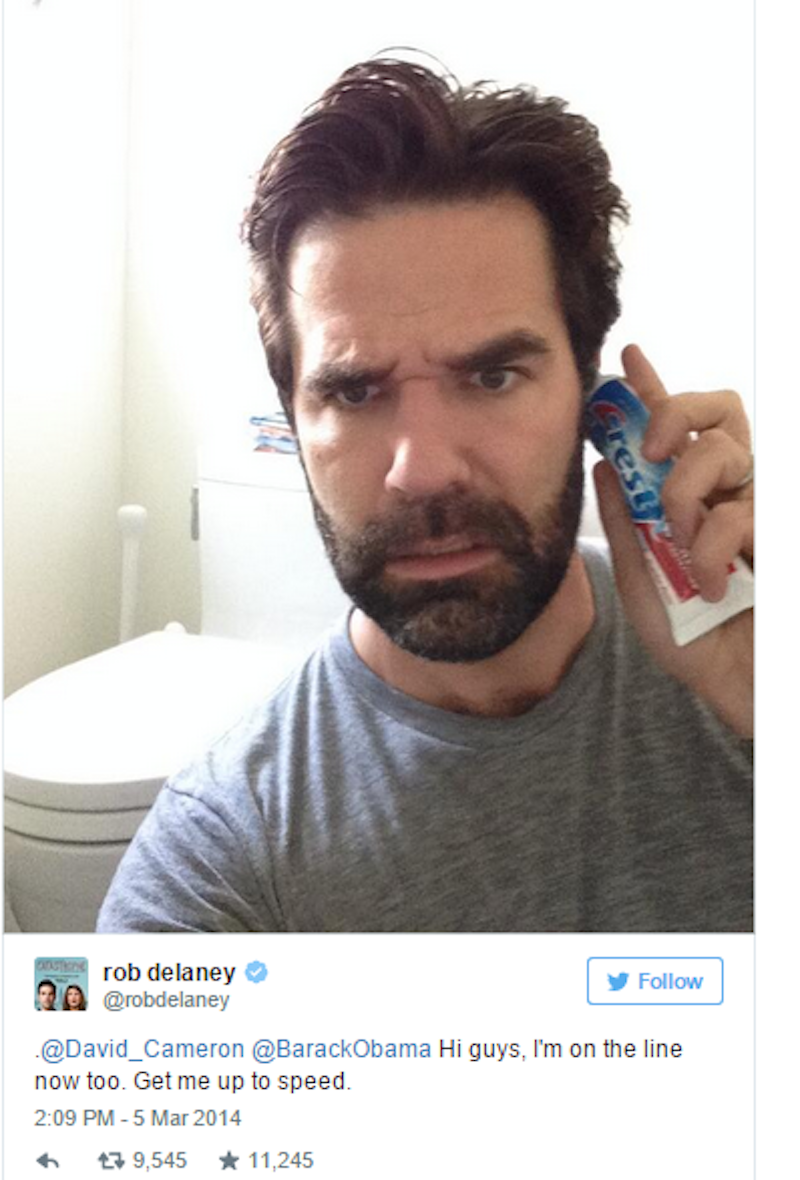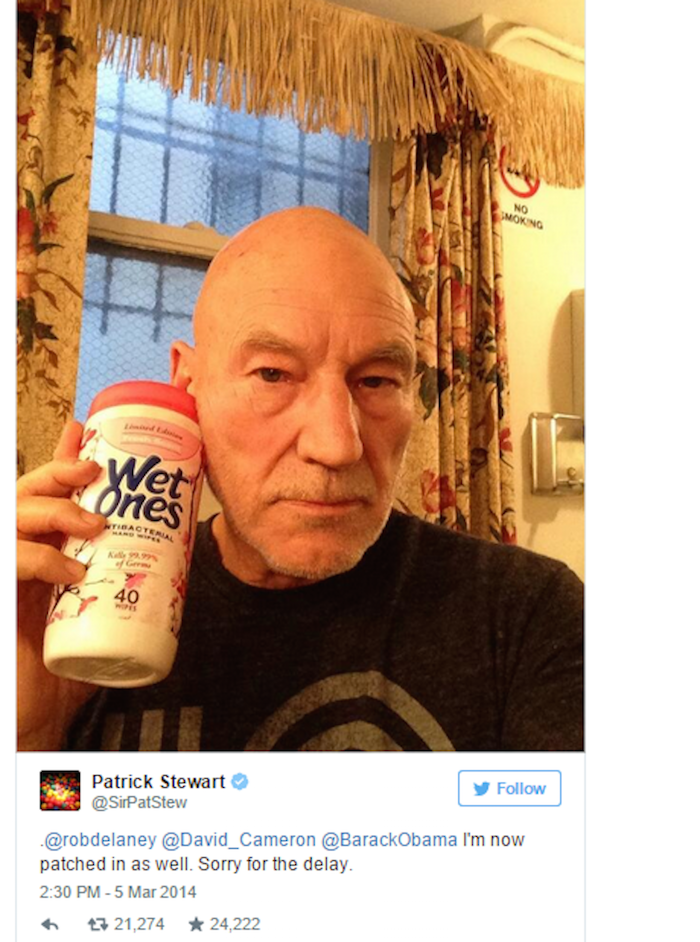 15.

16.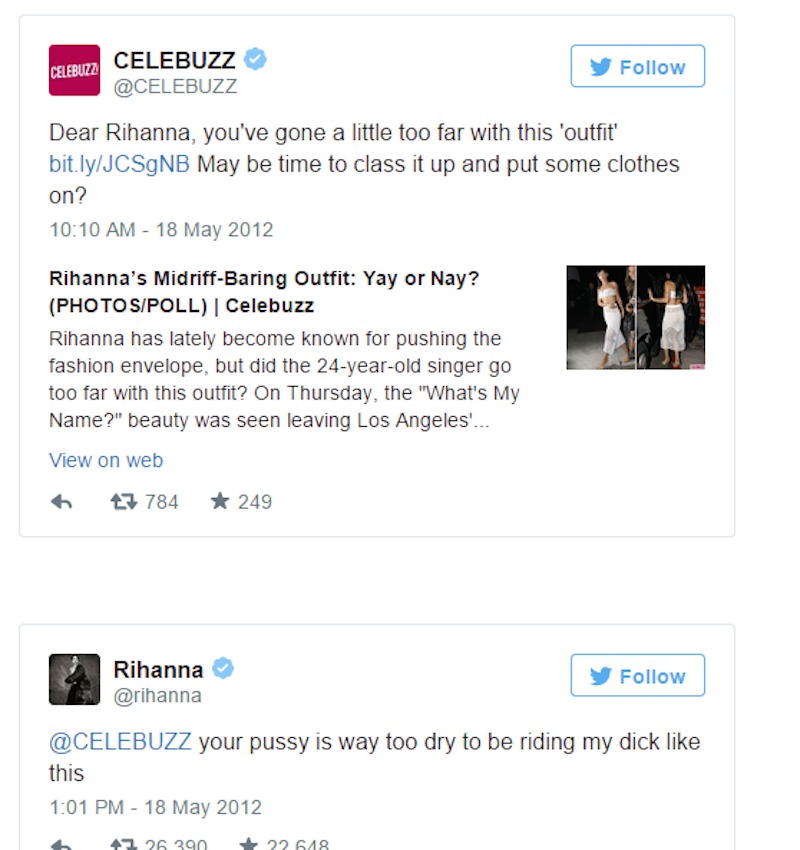 17.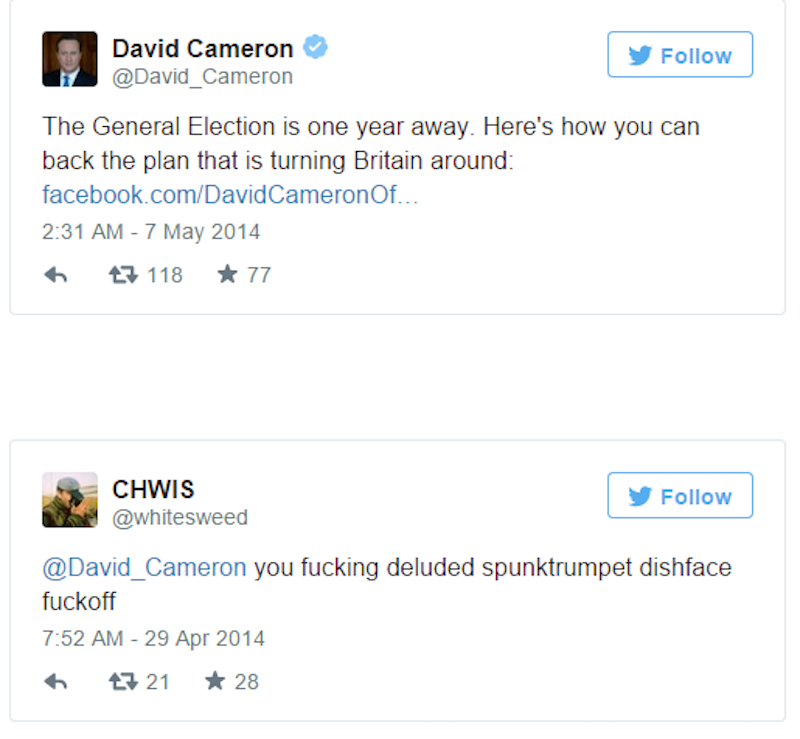 18.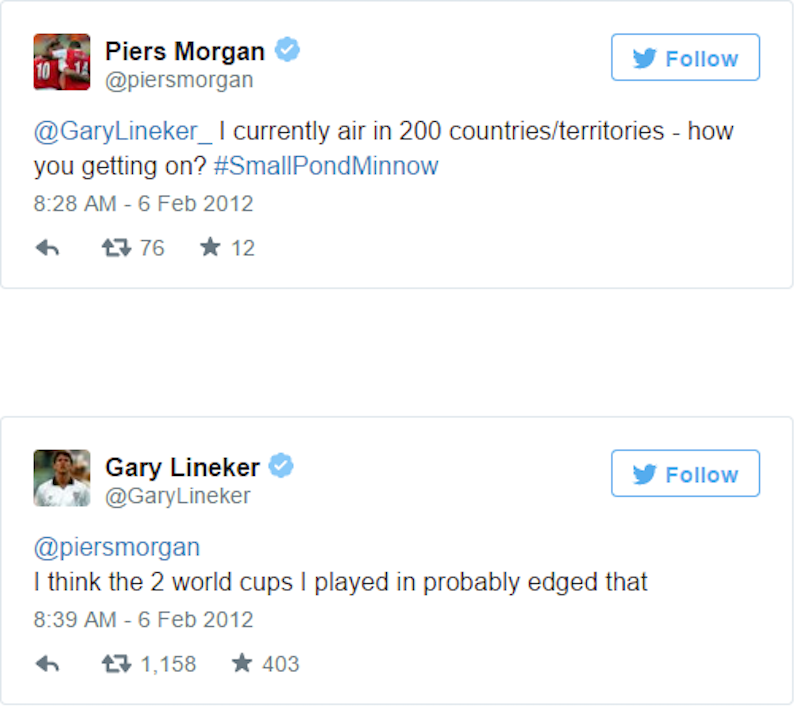 Louis CK is always the winner!