Girls please do not feel offended of this post because this doesn't reflect you as a whole.
If you are not one of these girls you can see everyday on Facebook, then you are okay and this will be really funny for you.
But if you will recognize yourself here in our pictures then…we don't know what to say to you except…we are sorry.
You might lose your faith in humanity after you see these pictures, but we know these photos will make you feel better about yourself!
Here we go:
1.

2.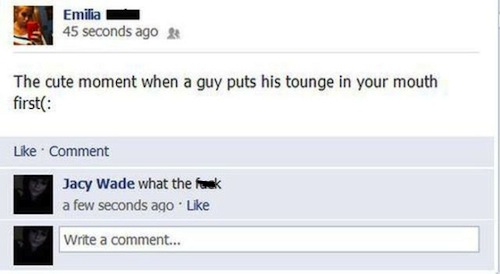 3.

4.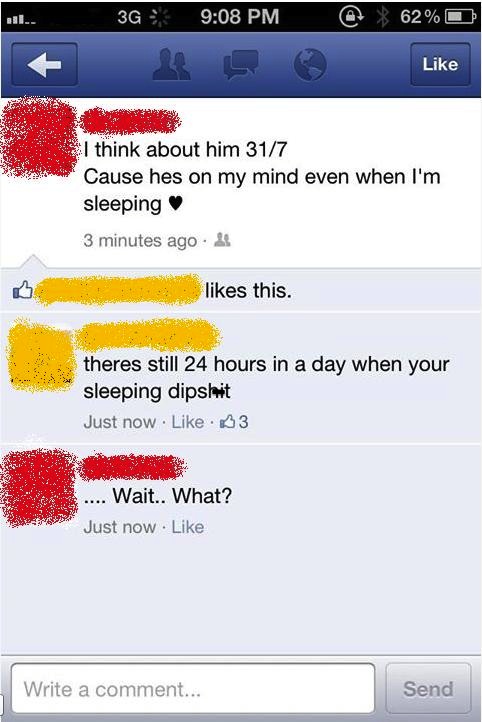 5.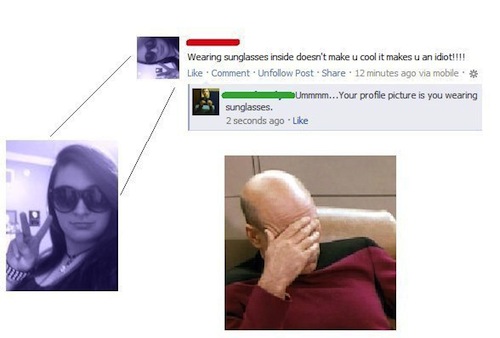 6.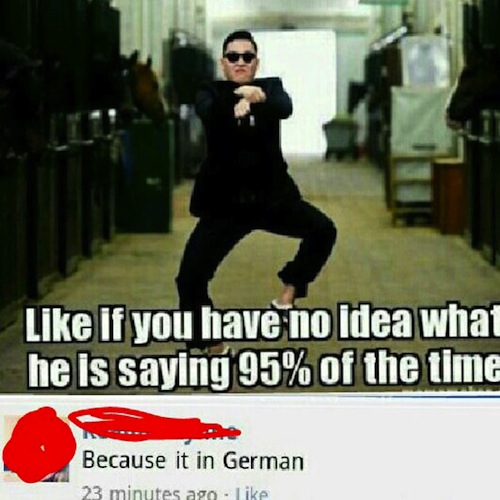 7.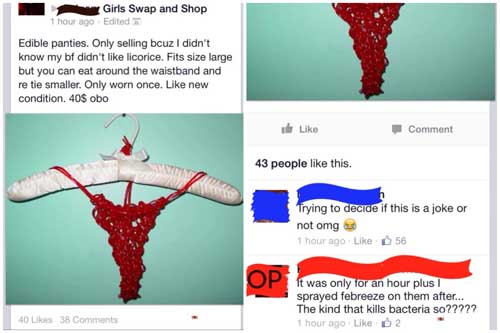 8.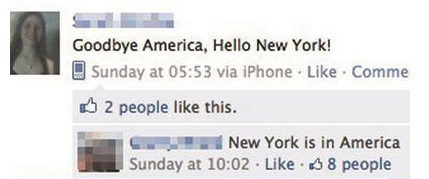 9.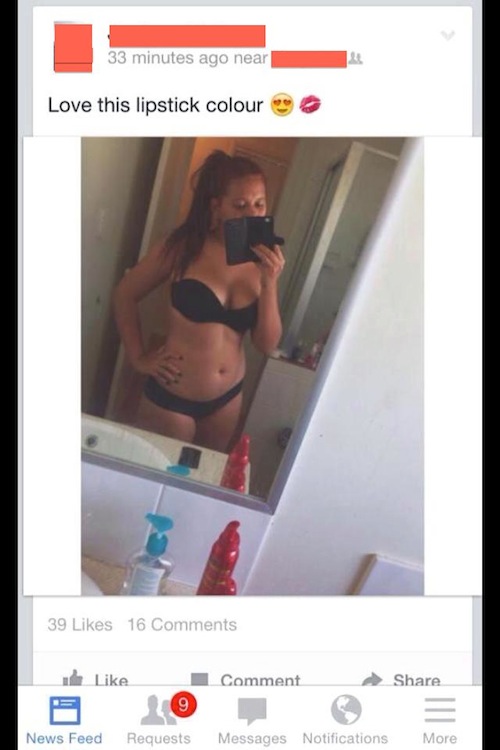 10.

11.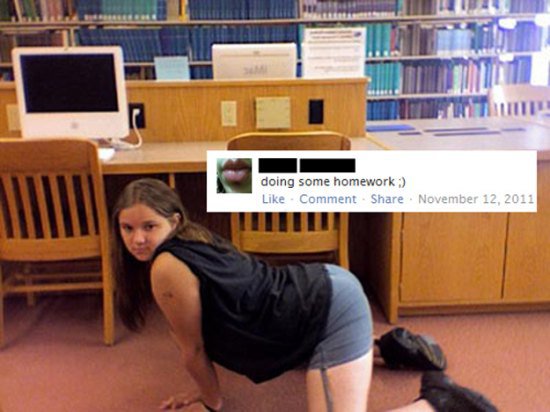 12.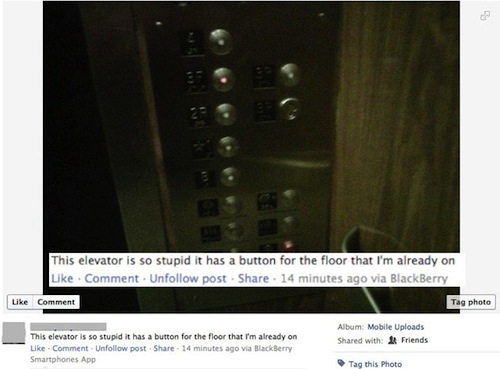 13.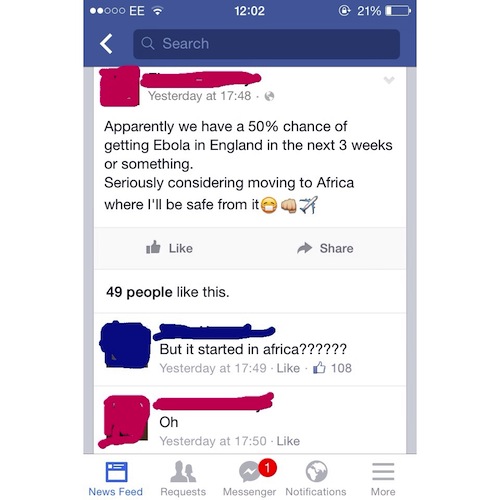 14.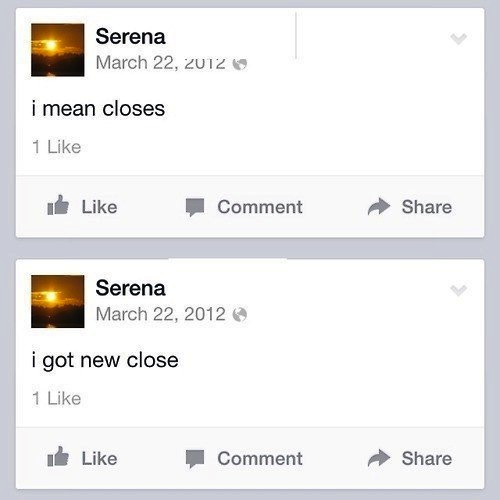 15.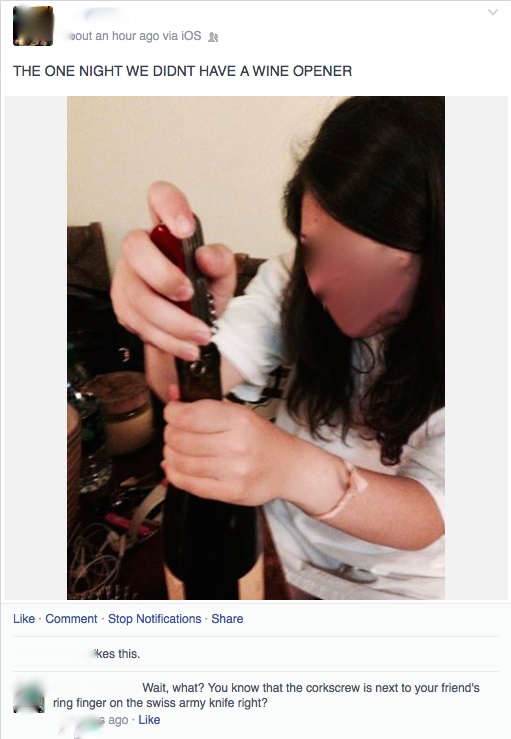 16.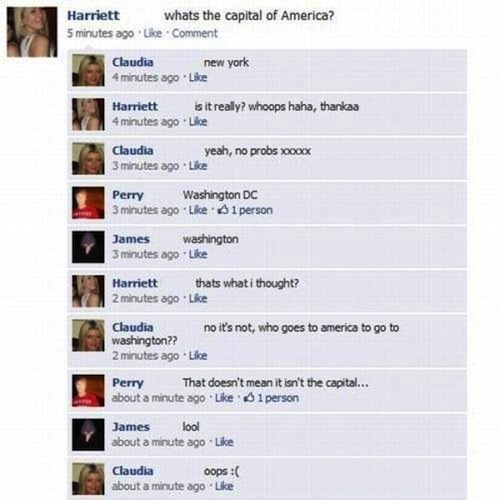 17.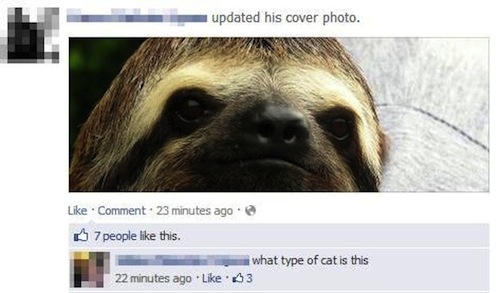 18.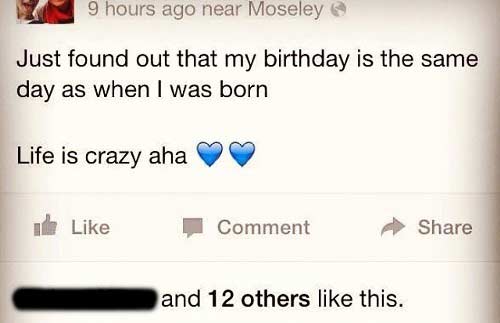 19.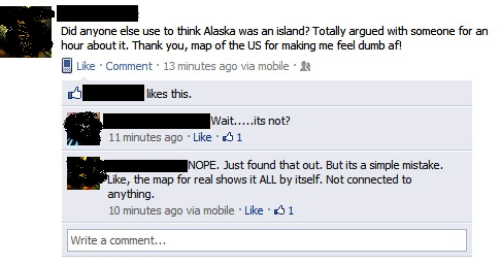 20.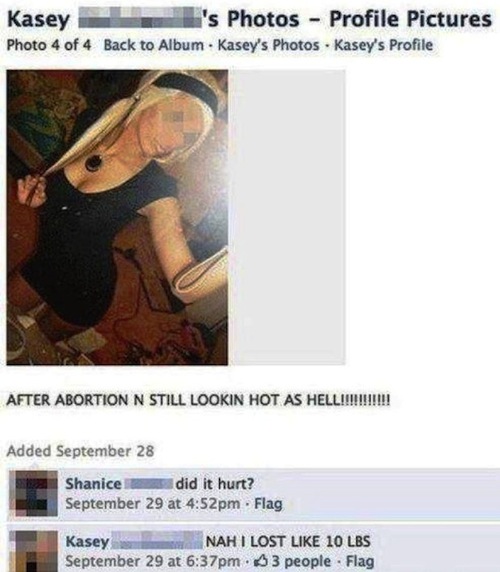 21.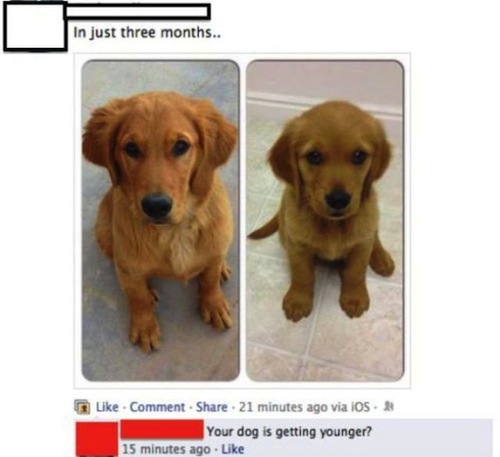 Maybe :facepalm: is the best expression here, right?