I don't see the need of displaying these signs when everything is so obvious.
Look on the bright side of things – if we didn't have these hilarious signs we wouldn't have something to laugh at right now.
They are great for making your day to start with positive thoughts.
Putting a "Glass" sign on a window is extremely important because people don't know that windows are made from glass.
Men, please pay attention to number 12 and let me see your obvious answer in the comments section below.
Let's see these funny and obvious situations:
1.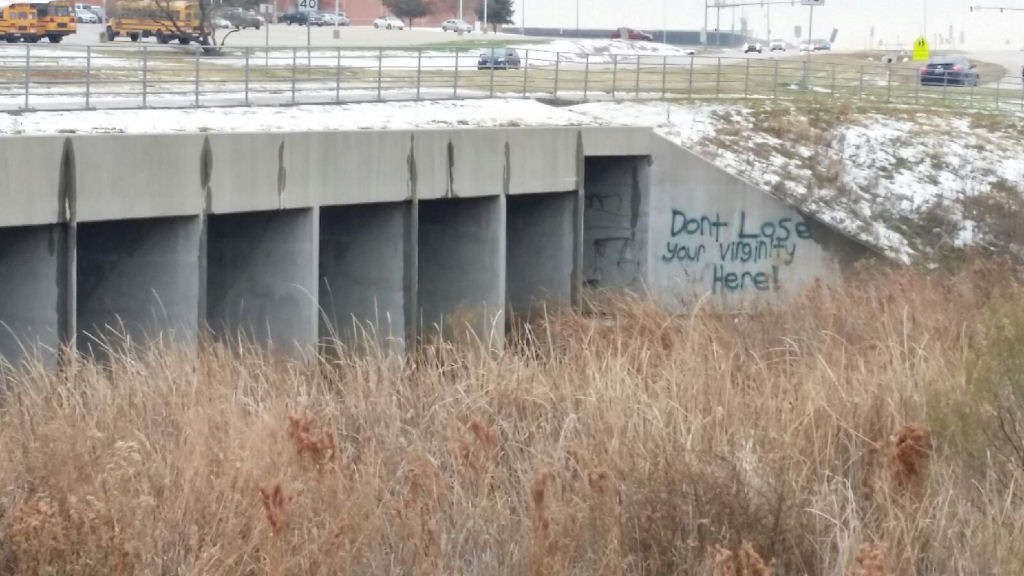 2.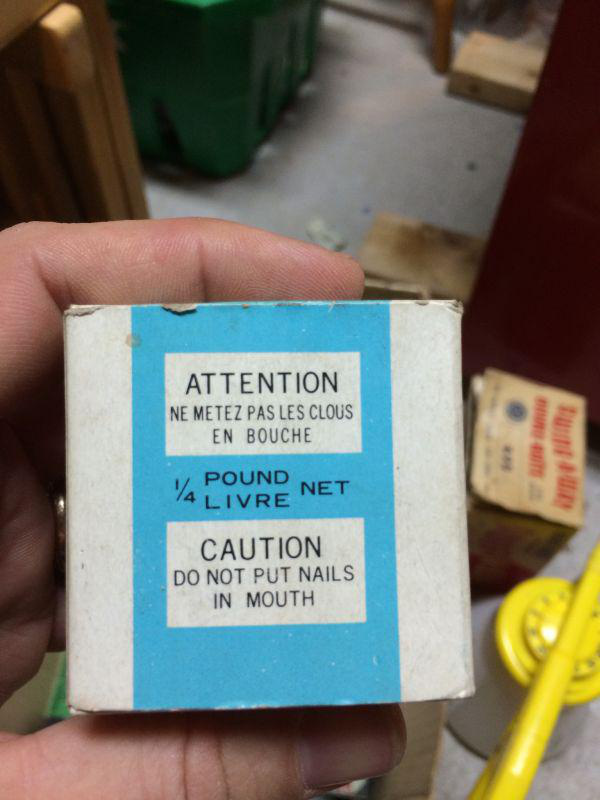 3.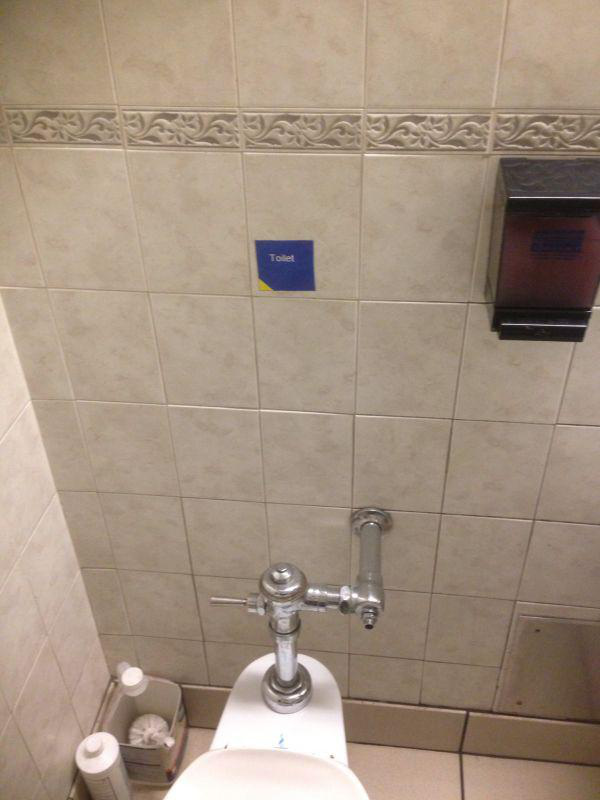 4.
5.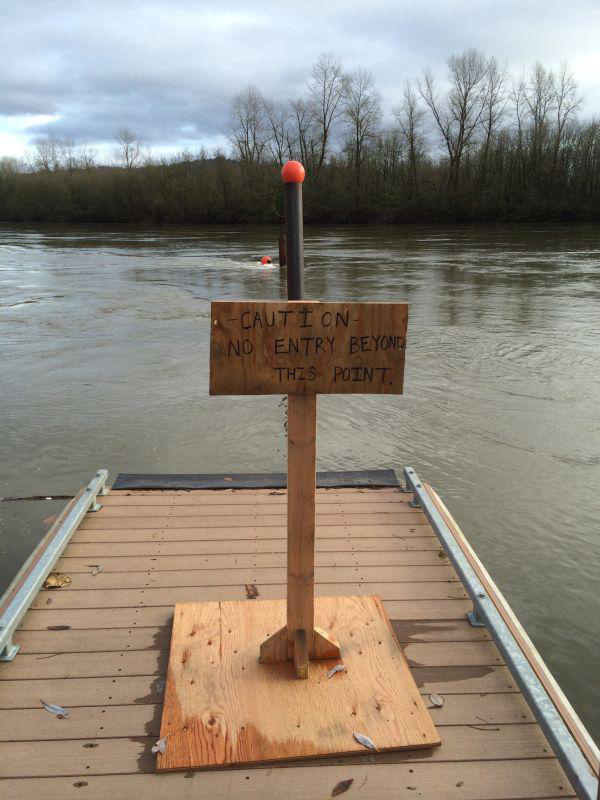 6.

7.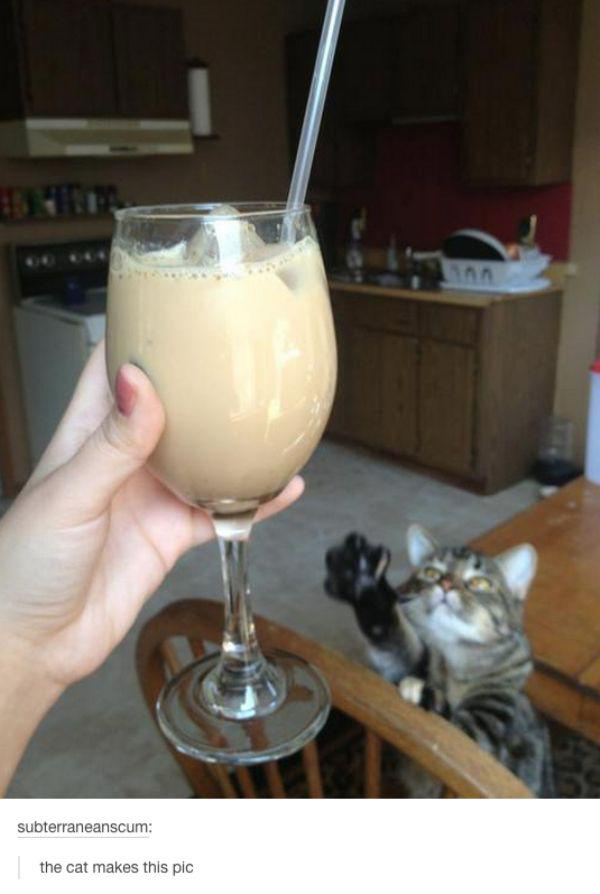 8.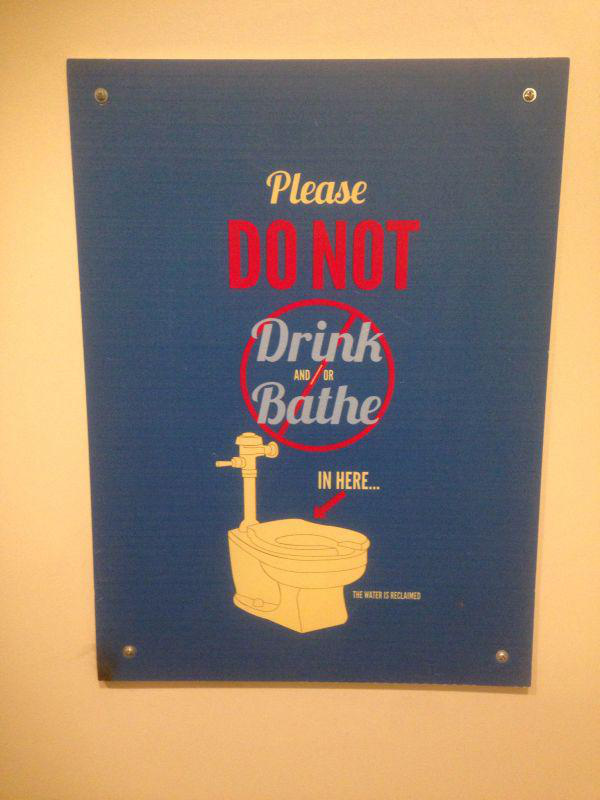 9.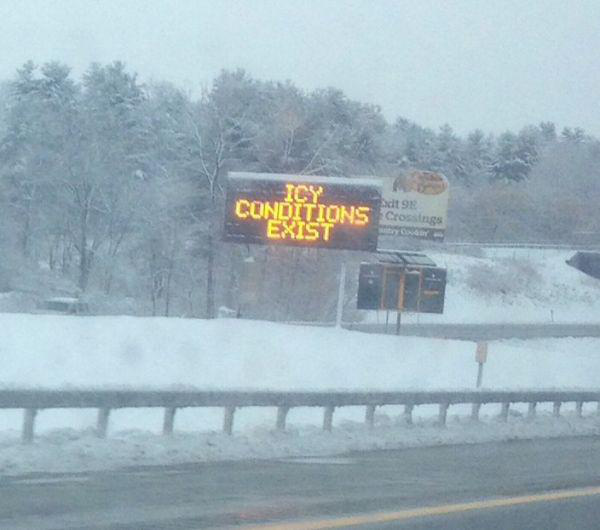 10.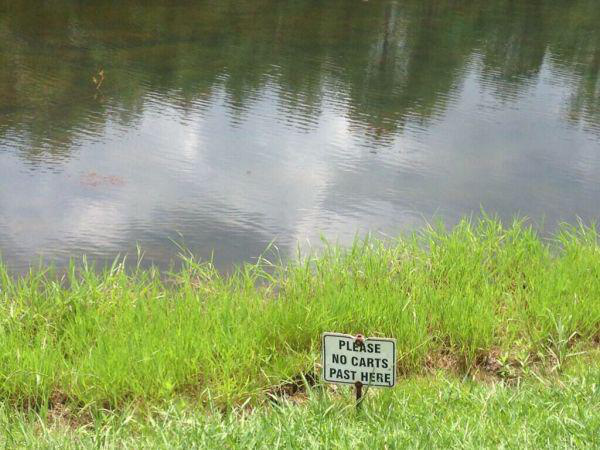 11.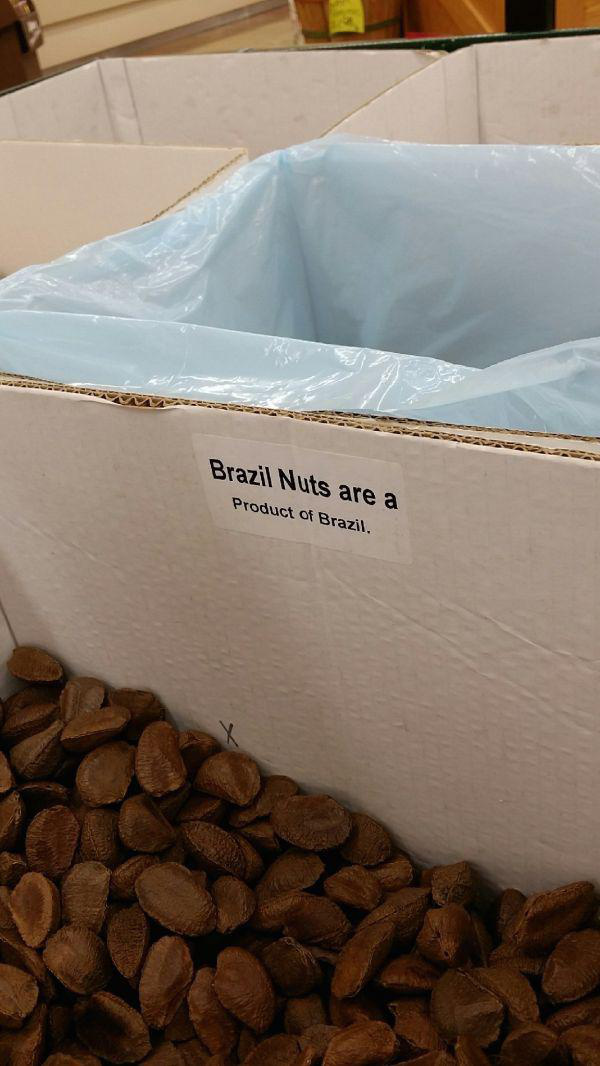 12.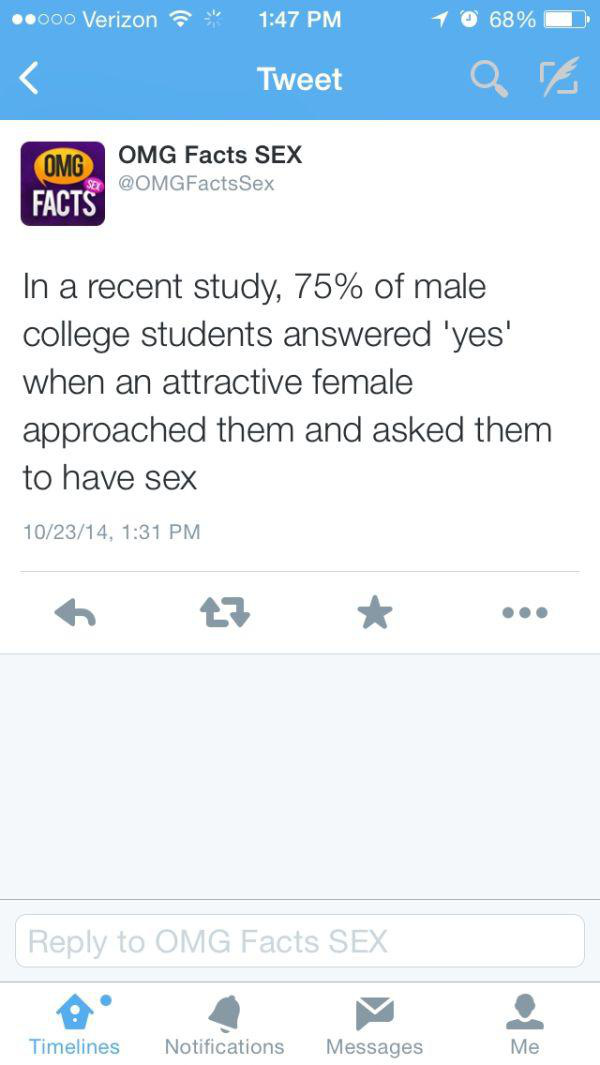 13.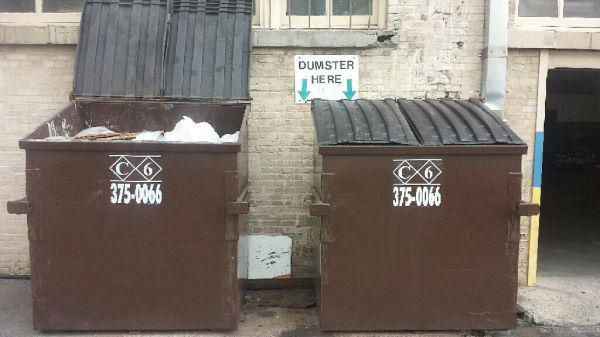 14.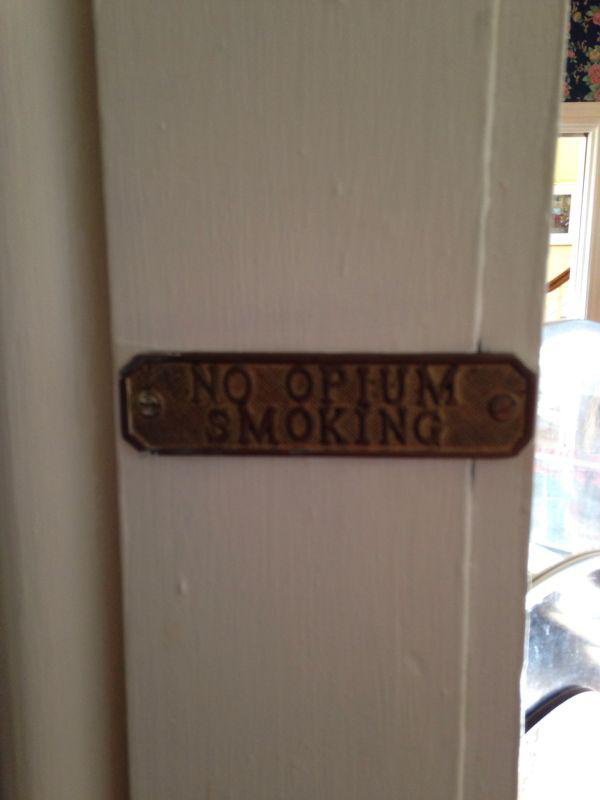 15.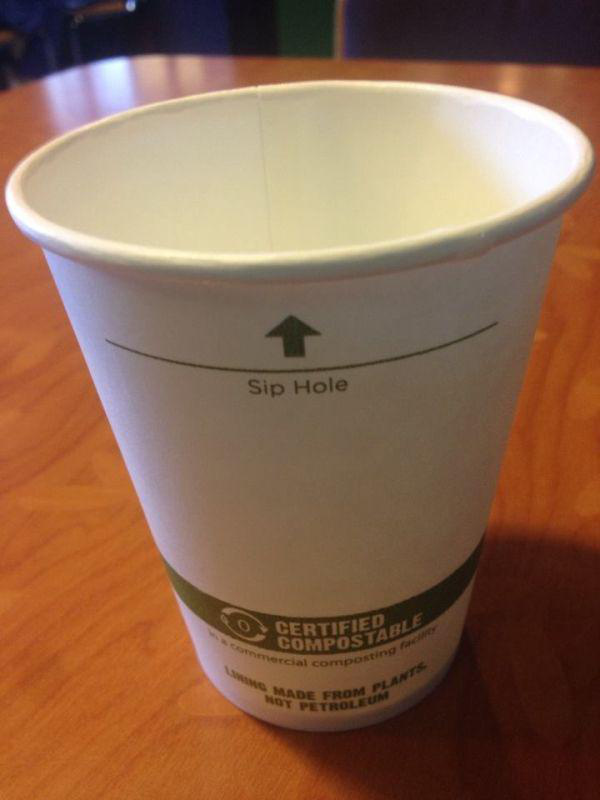 16.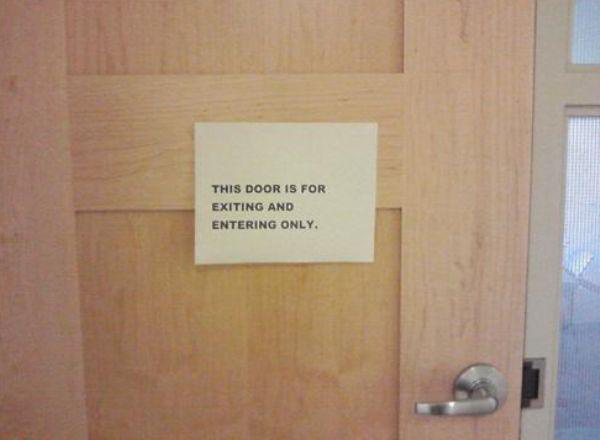 17.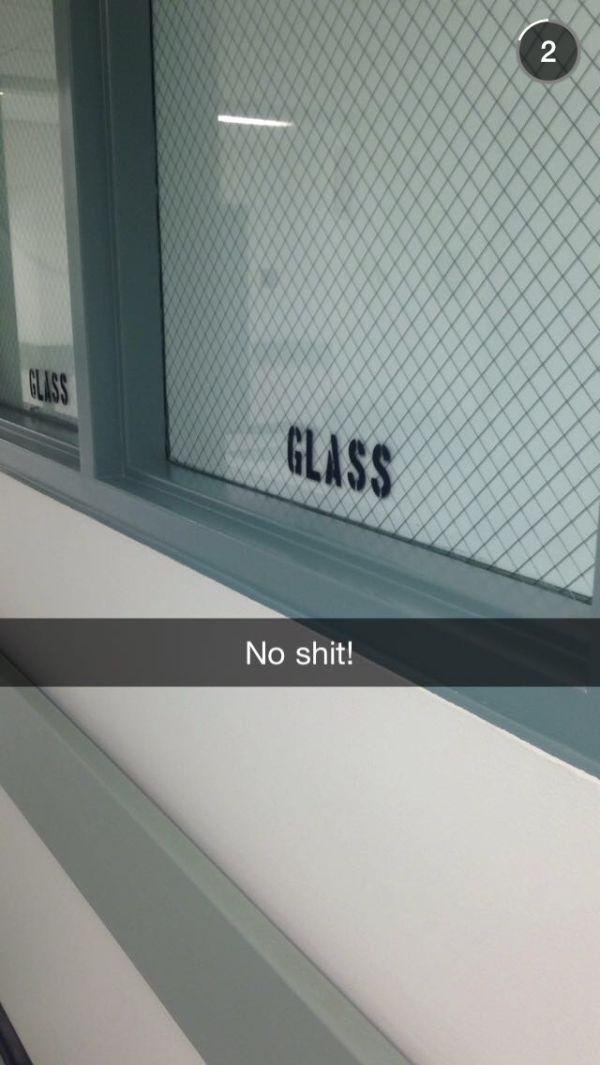 18.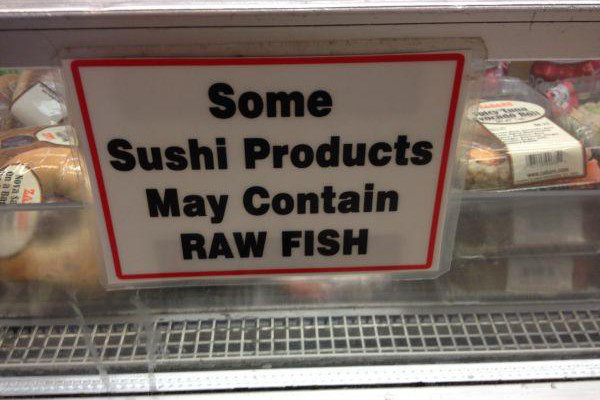 Well…that was unnecessary.