Oh man I miss those college days. Well, who doesn't?
Everything was going smooth back in the days. You didn't need to worry about anything except passing the exams and partying.
I mean…you know how it was!
Home was many miles away and you didn't even think about returning for a weekend.
All of your friends were there and you were always ready to give them support in whatever they did. It was an amazing experience, but here we are now desperately wanting to go back at least for a week…or a month.
These photos will take you on a journey down the memory lane. We won't mind even if we see a tear rolling down your face.
1.

2.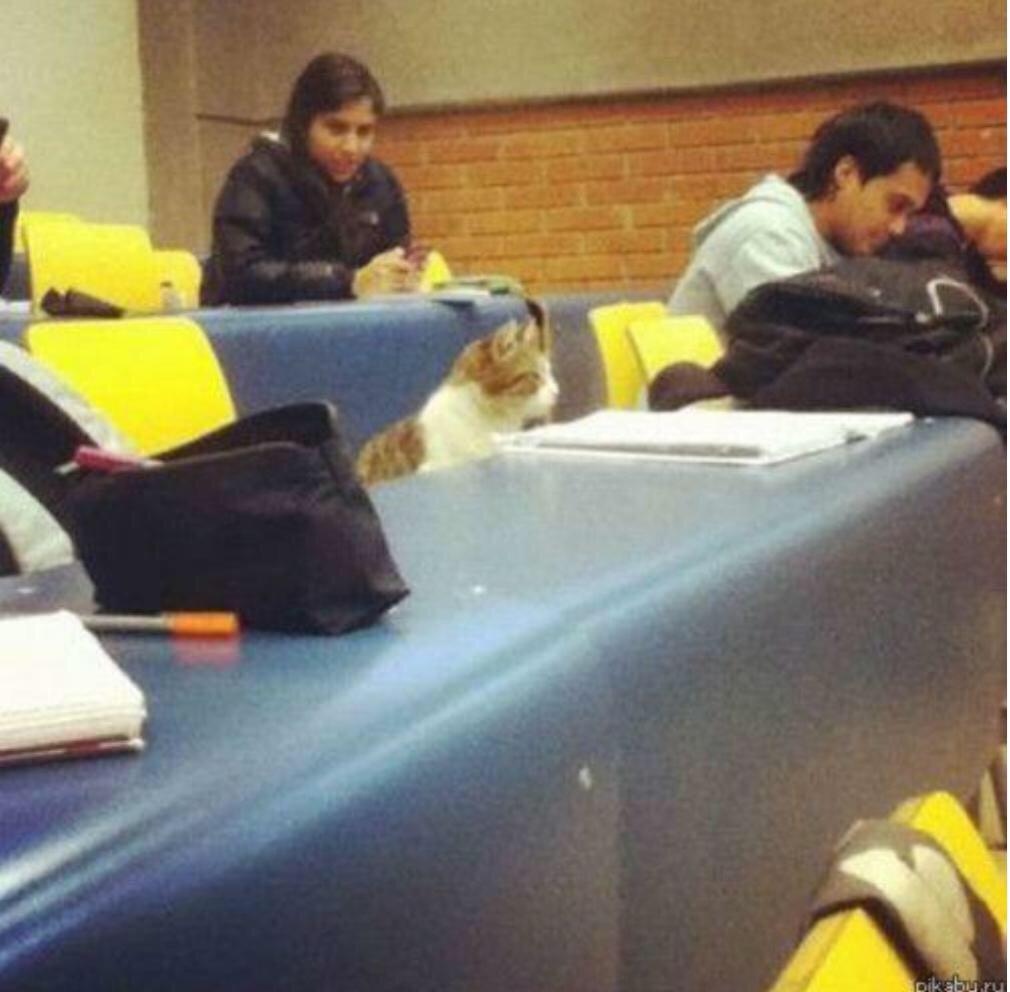 3.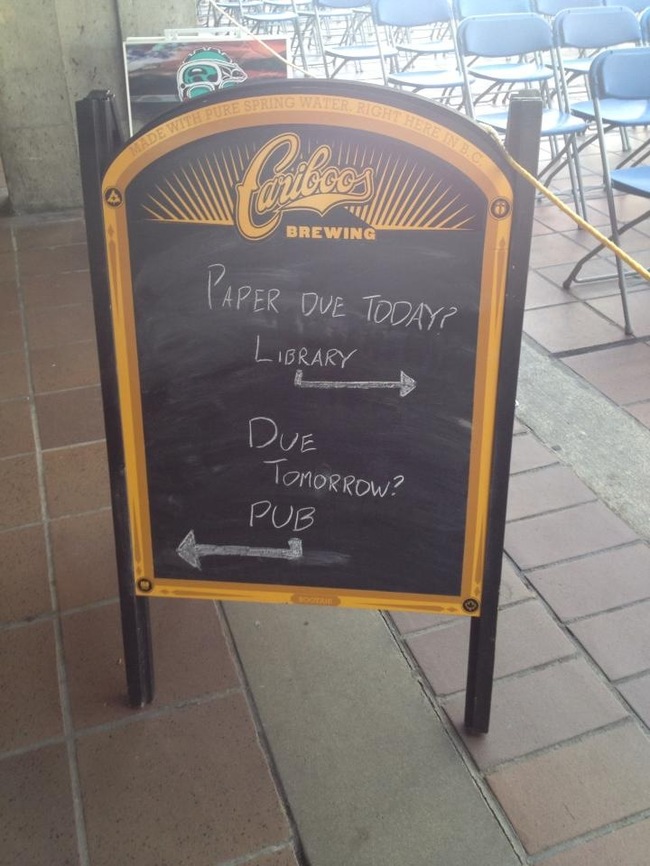 4.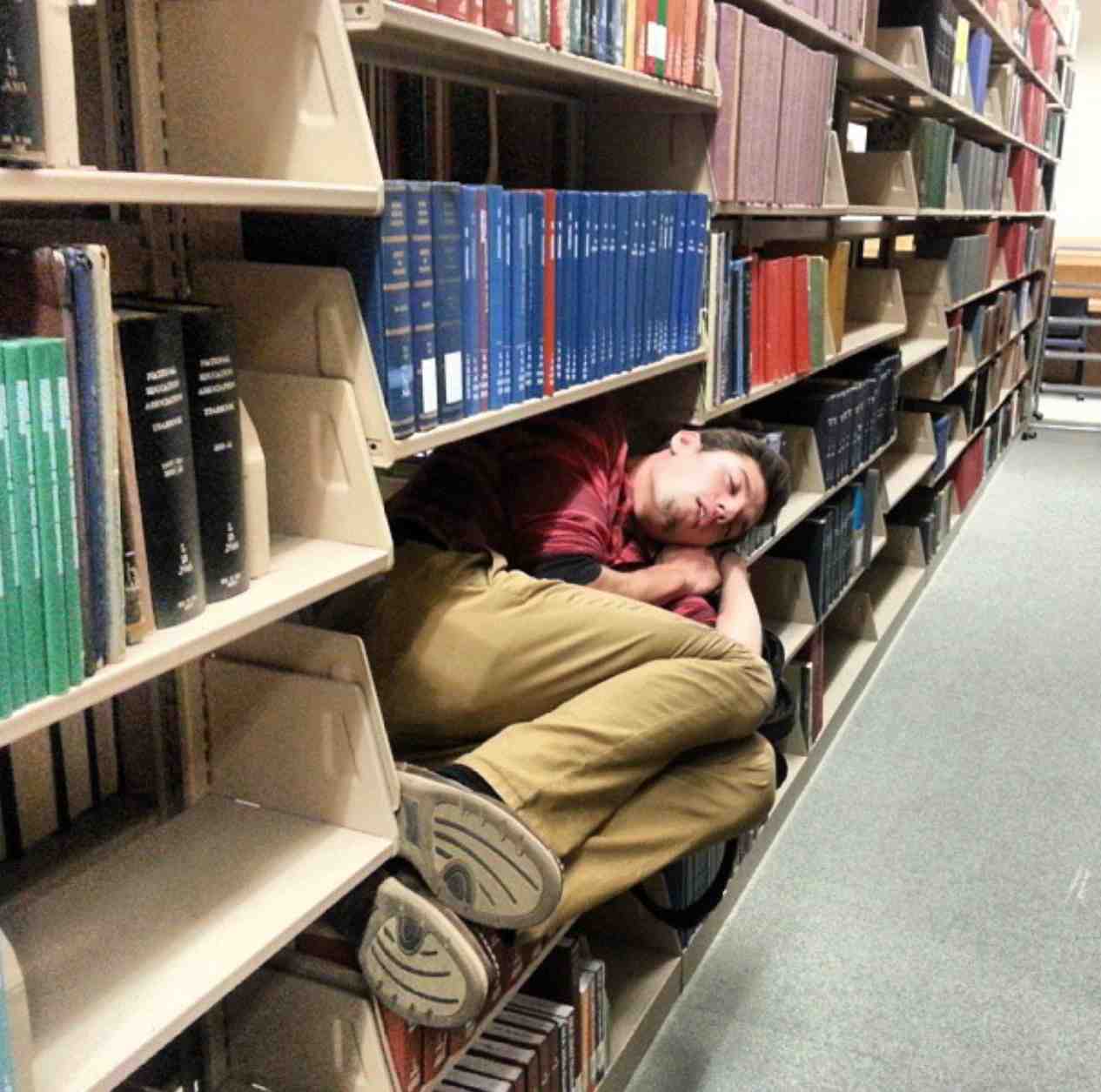 5.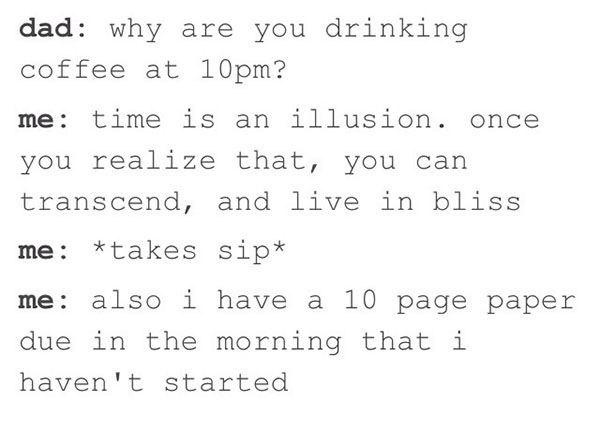 6.

7.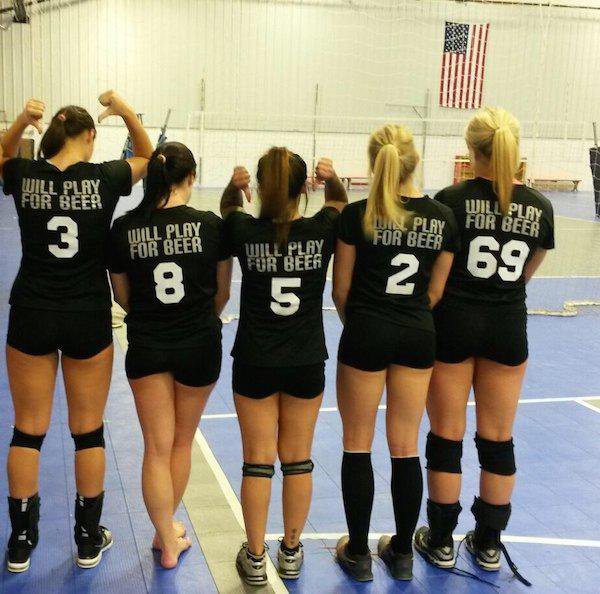 8.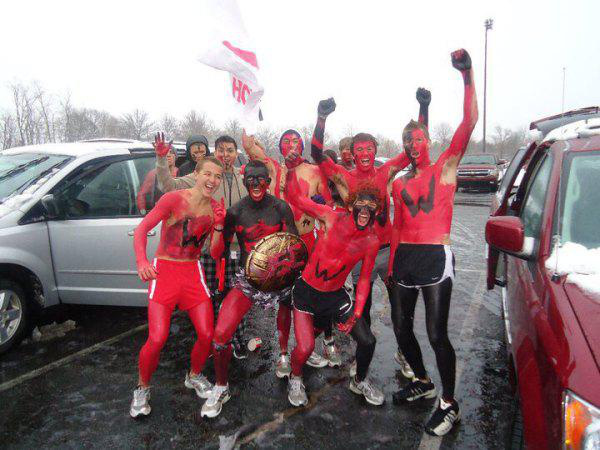 9.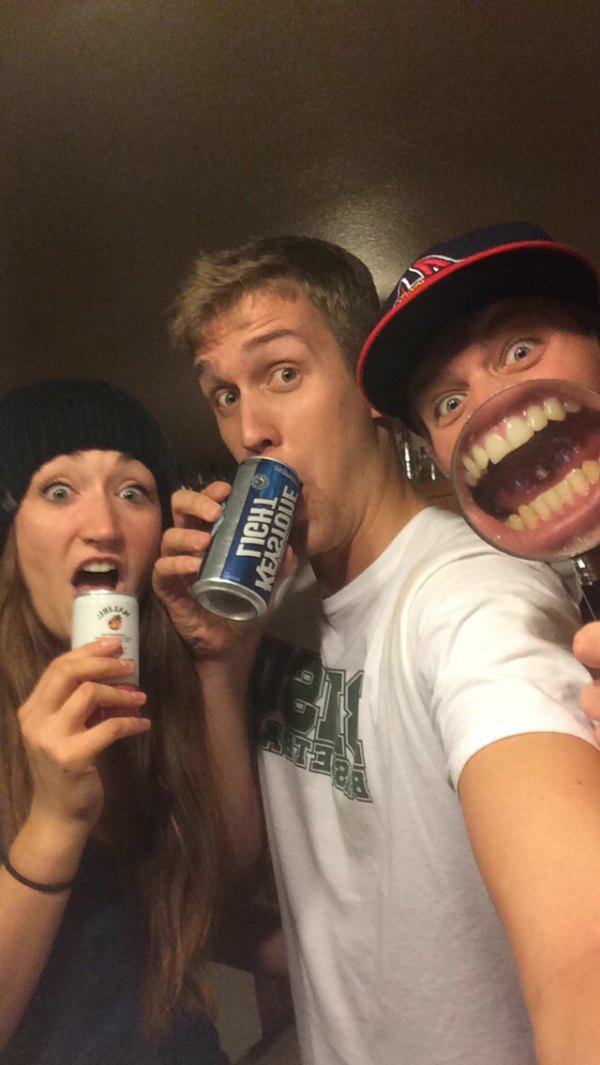 10.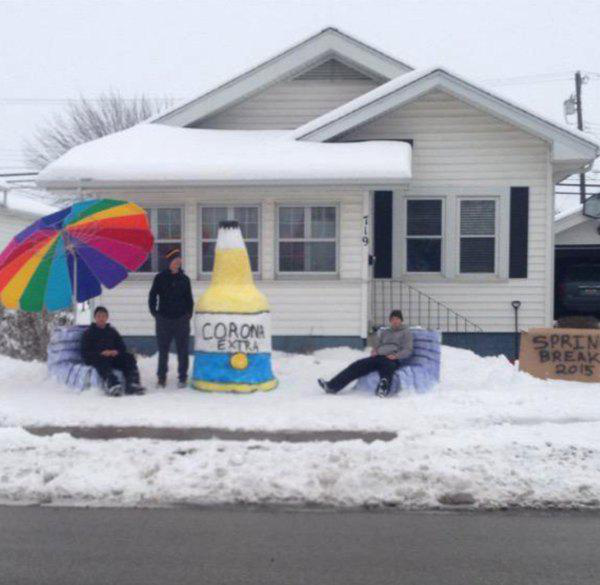 11.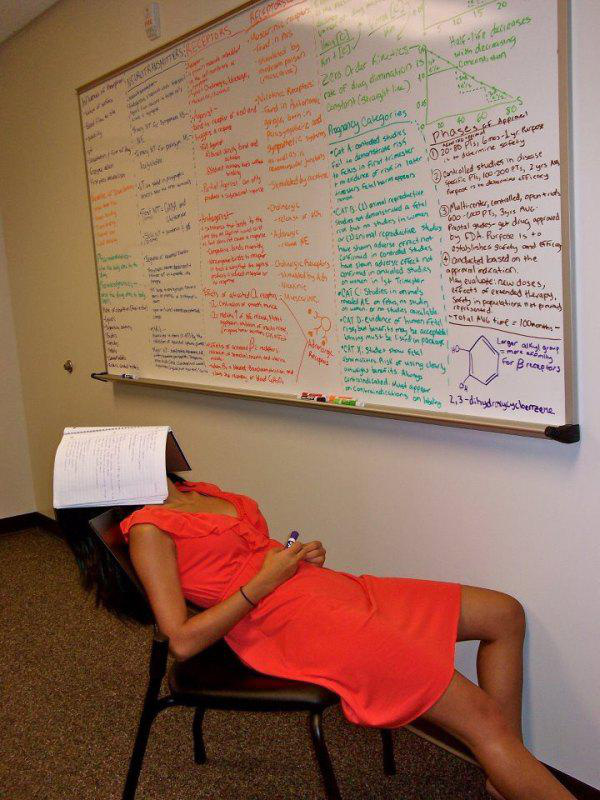 12.

13.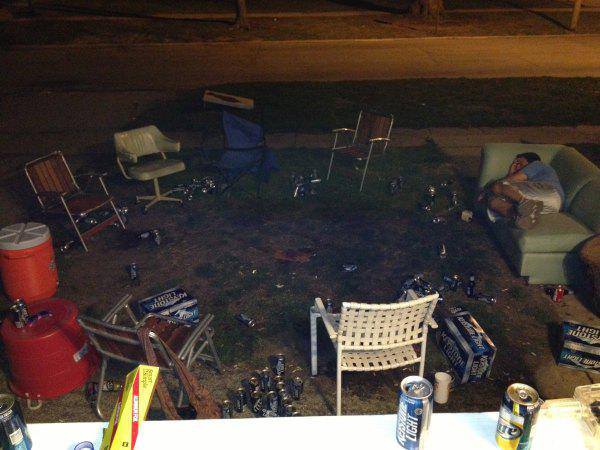 14.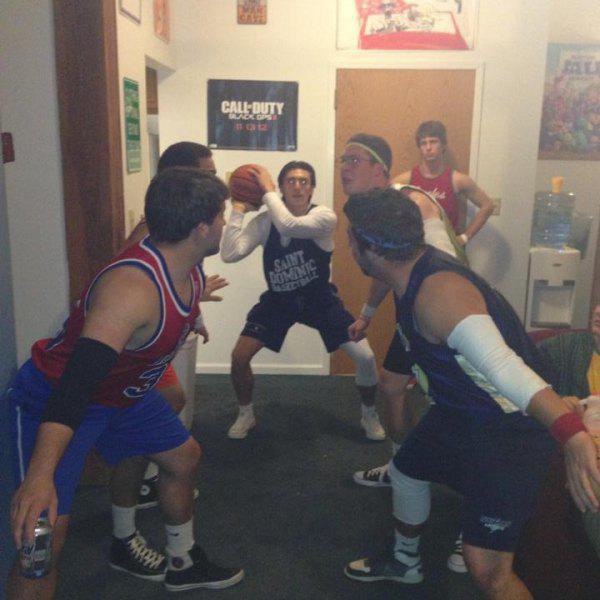 15.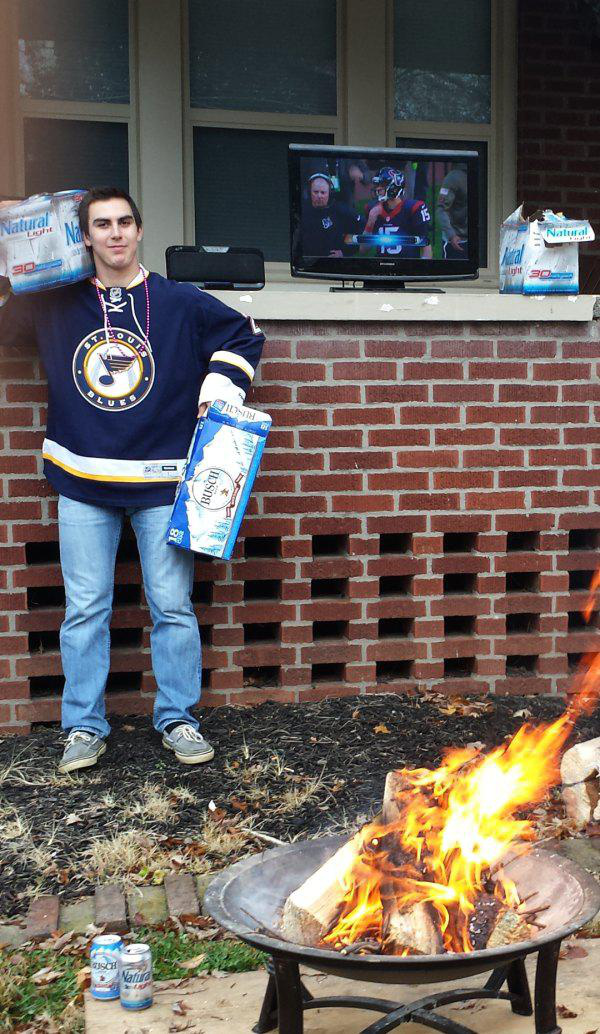 16.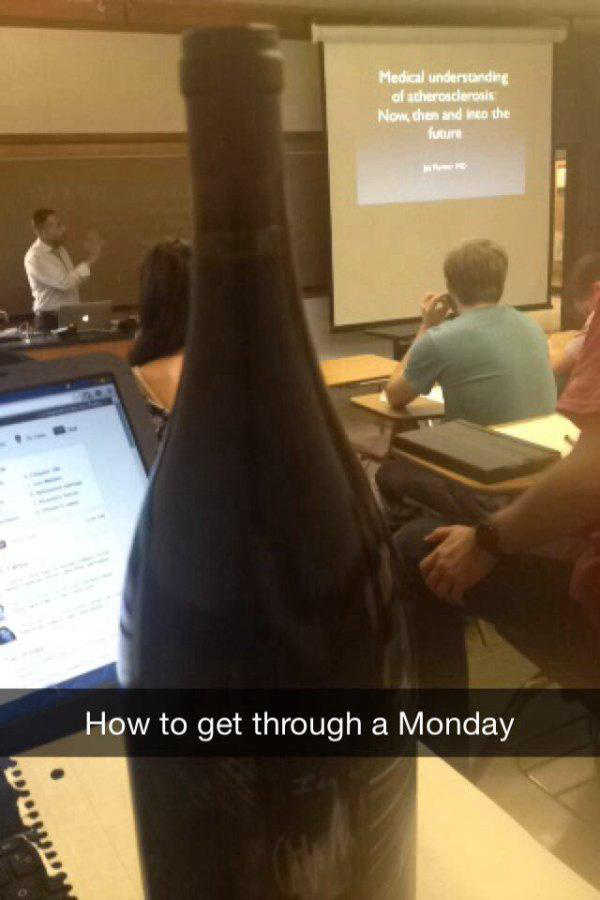 17.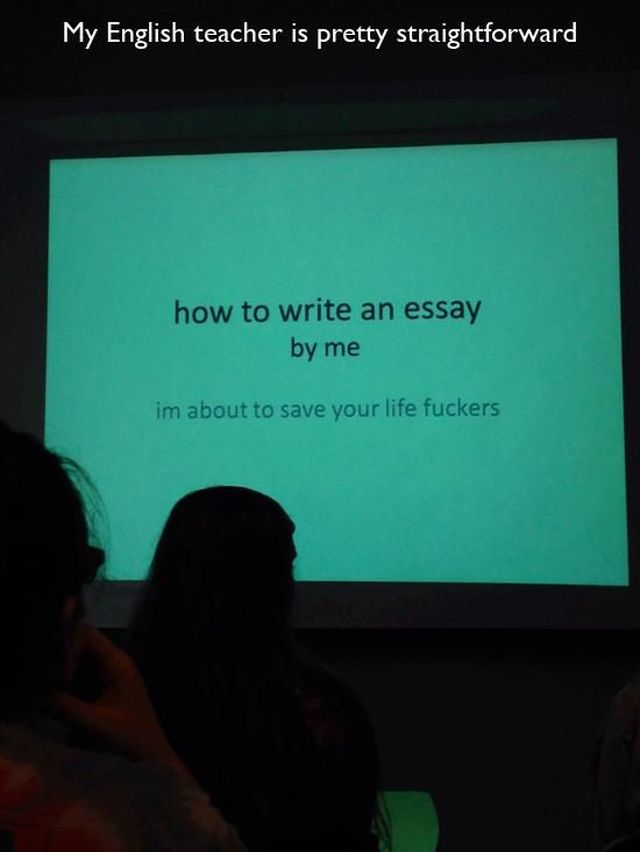 18.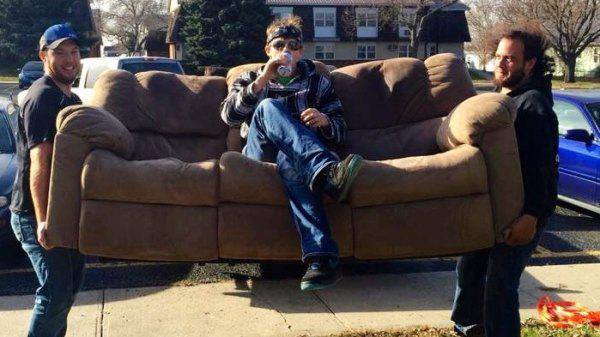 19.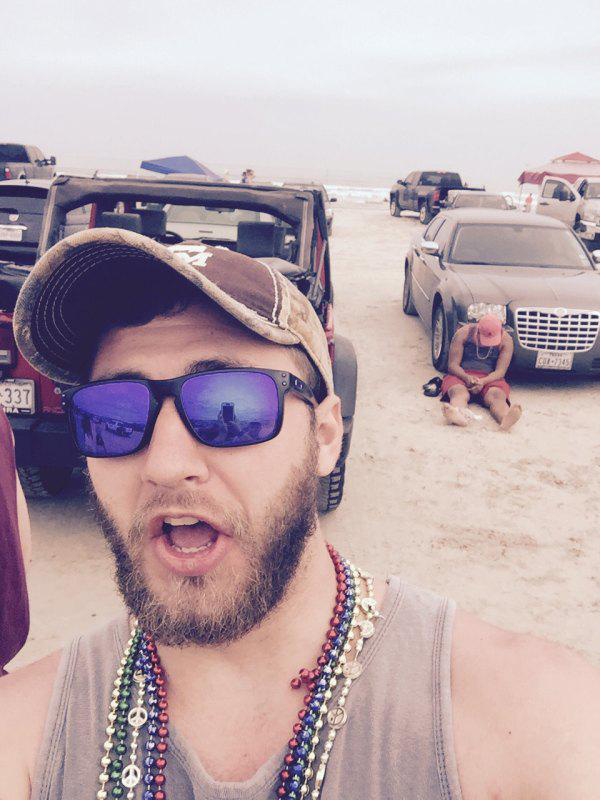 20.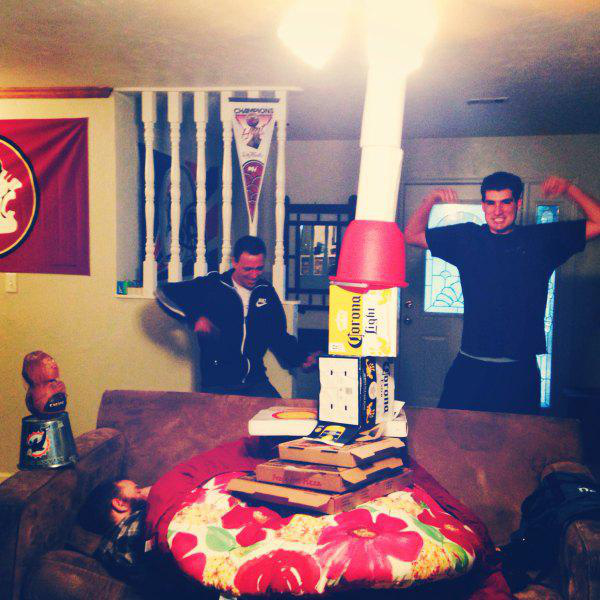 21.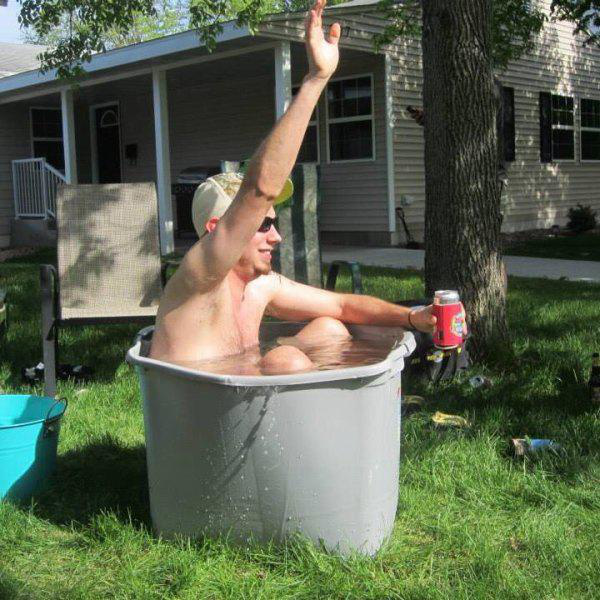 22.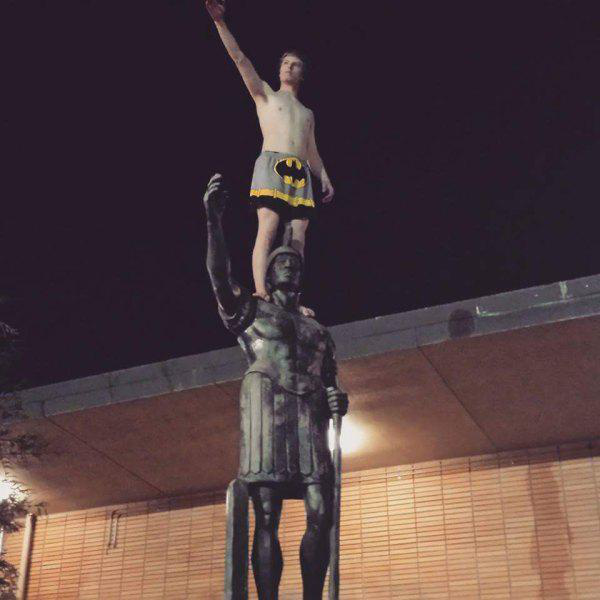 23.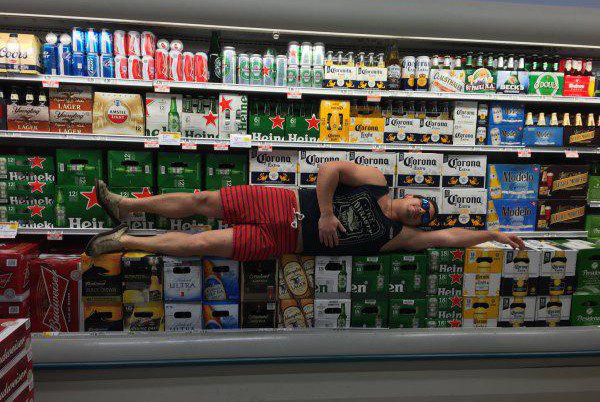 24.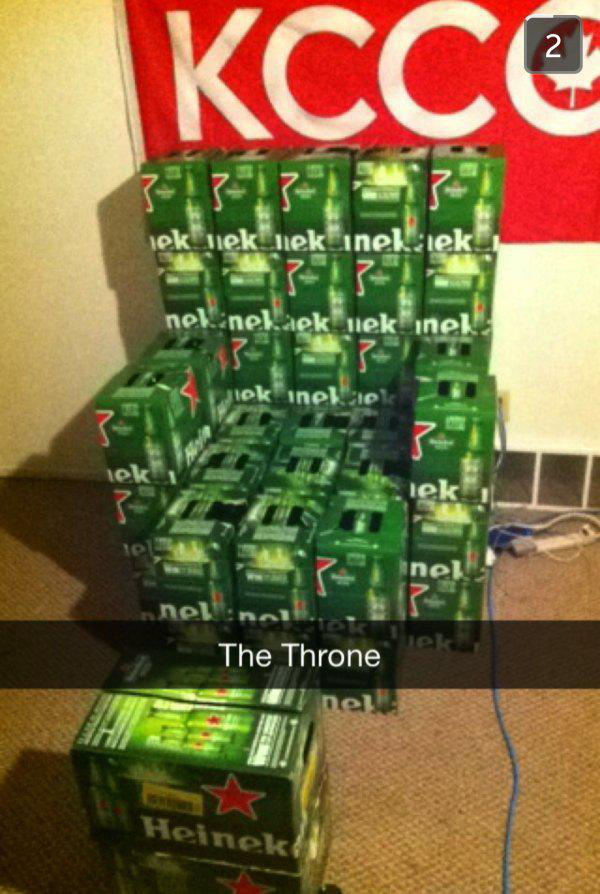 Memories, memories…