Exposing yourself on the sun can be healthy ONLY if you follow the safety precautions.
There are certain rules you should know before you get burned…literally.
We are talking about watching the hours when it's allowed and forbidden for you to expose your body to the dangerous sunrays.
By avoiding those warnings you will end up like these guys who are in a desperate mode.
If you think your high SPF will protect you, there is always a possibility for the sun to be stronger than all those helpful body lotions.
You must be careful if you don't want this to happen to you. I find some of these photos funny, but only because they made it look like that.
I can't imagine the pain they've been through.
Here we go:
1.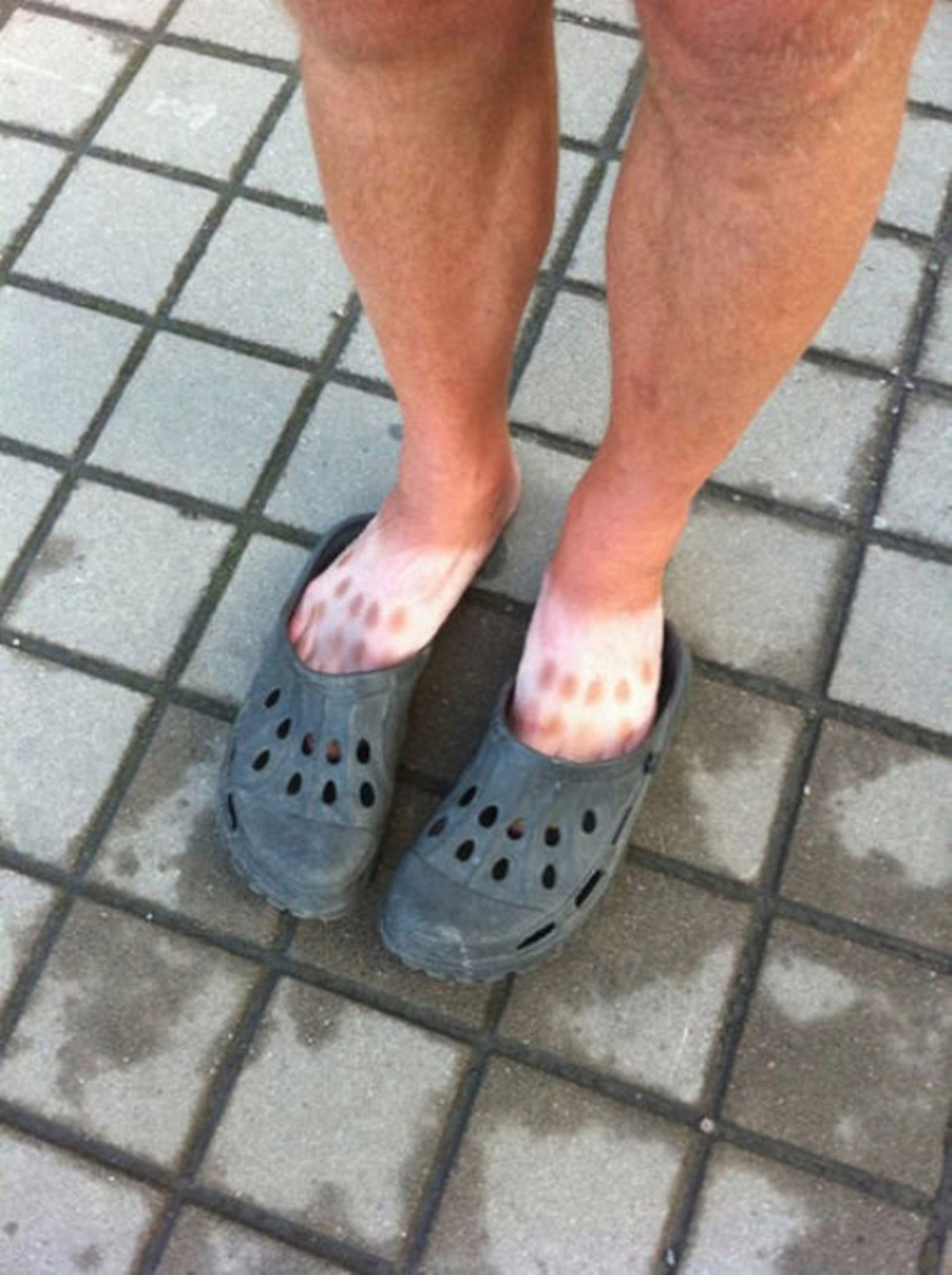 2.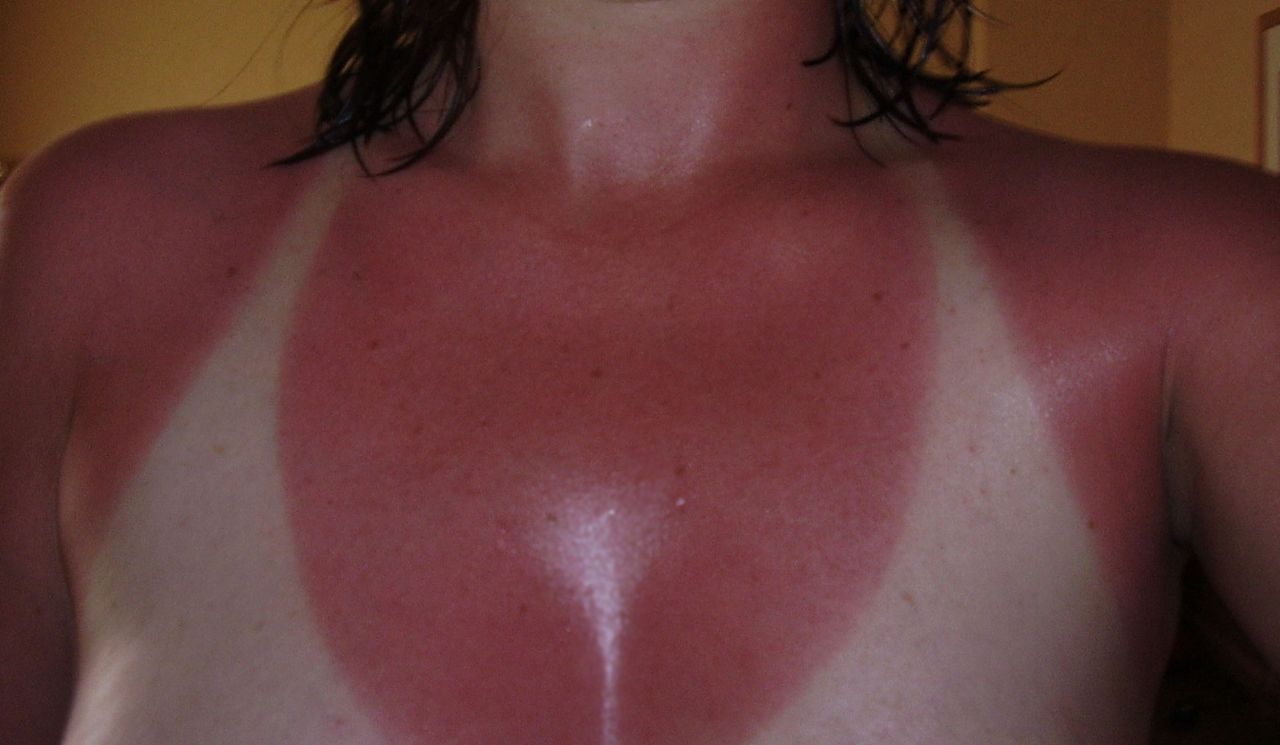 3.

4.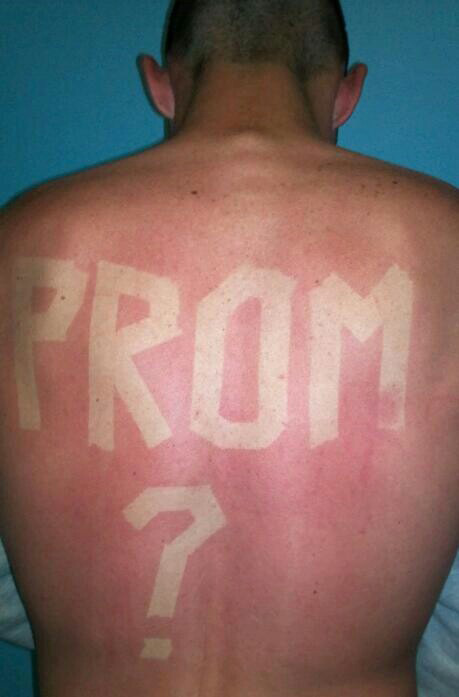 5.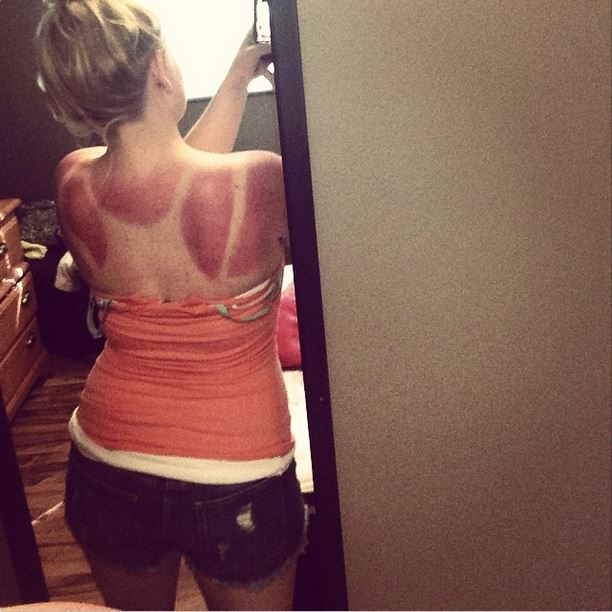 6.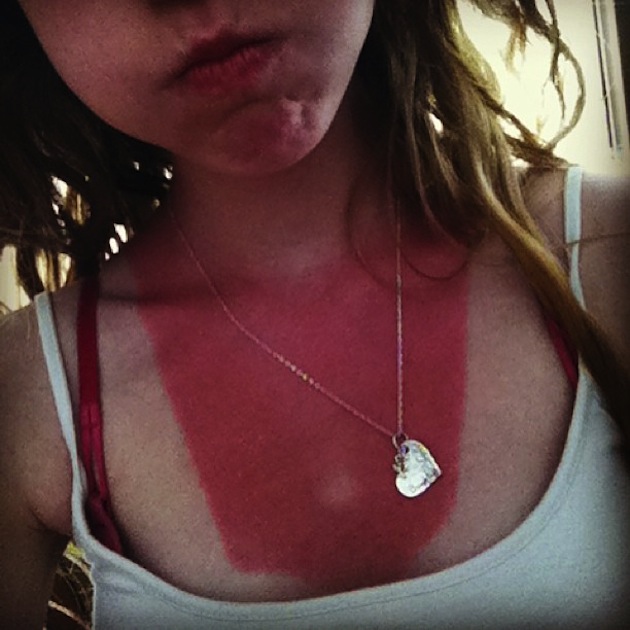 7.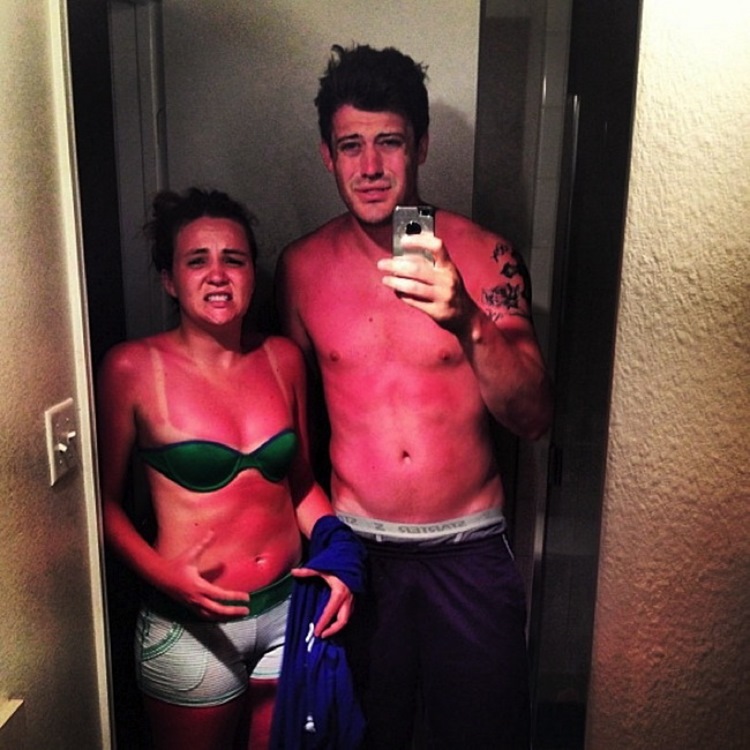 8.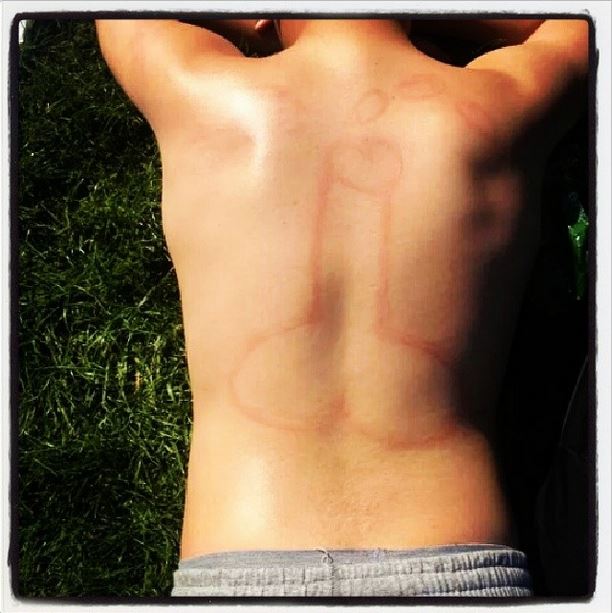 9.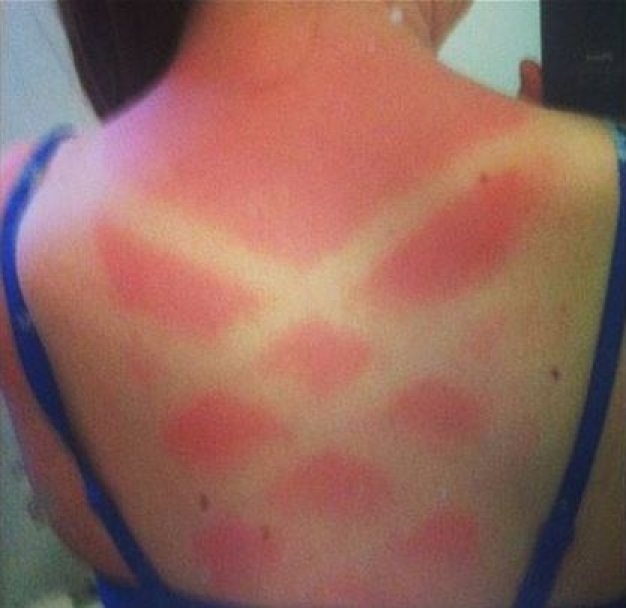 10.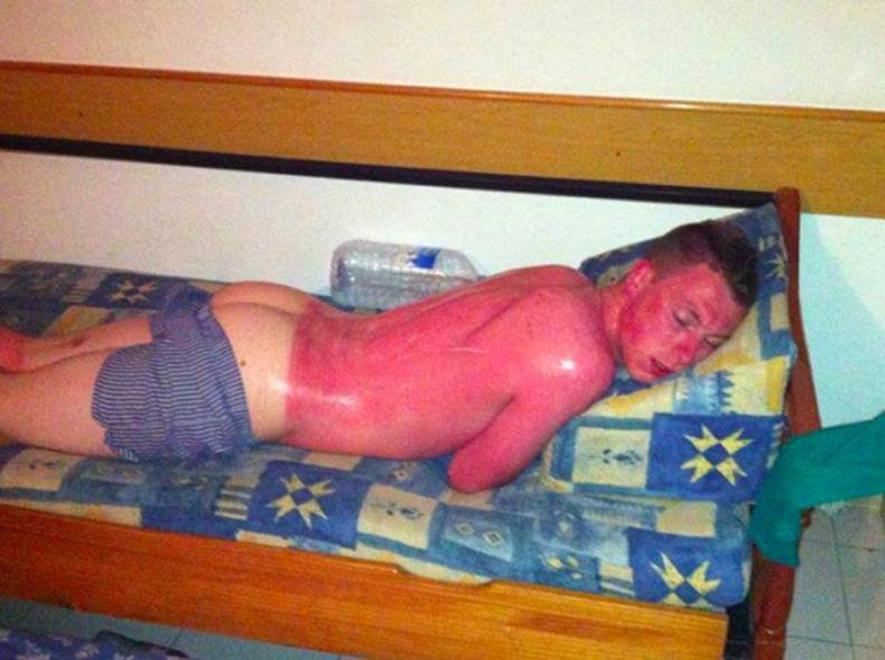 11.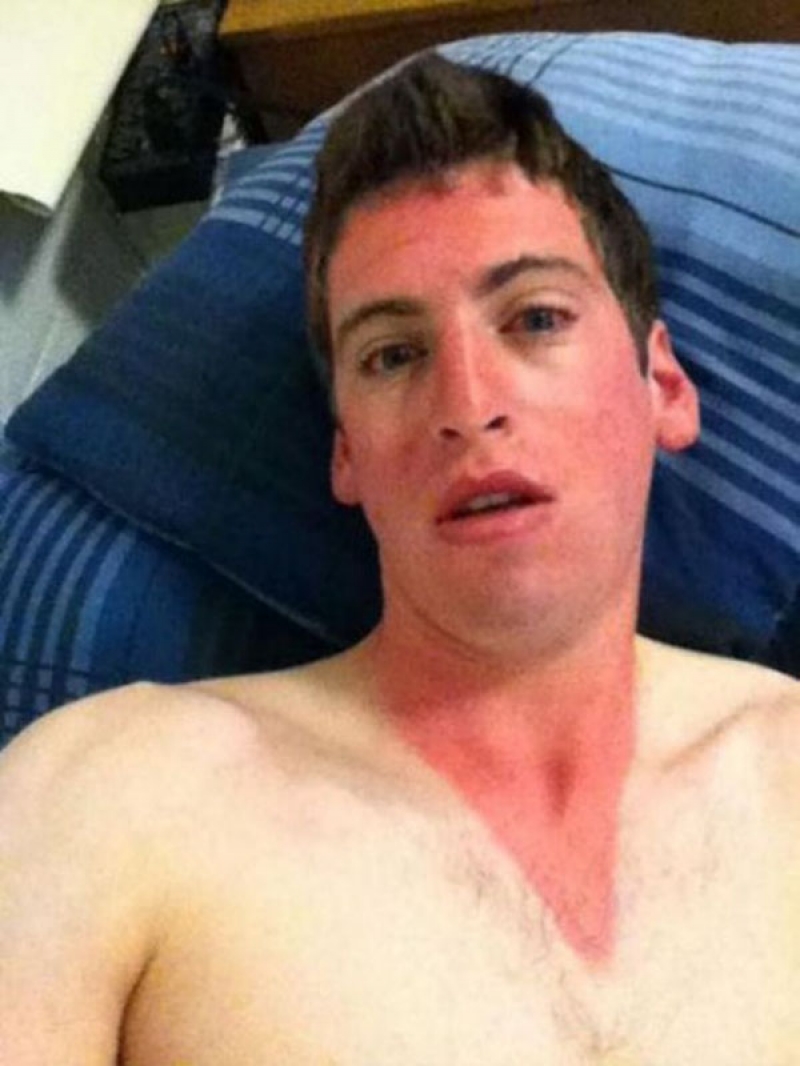 12.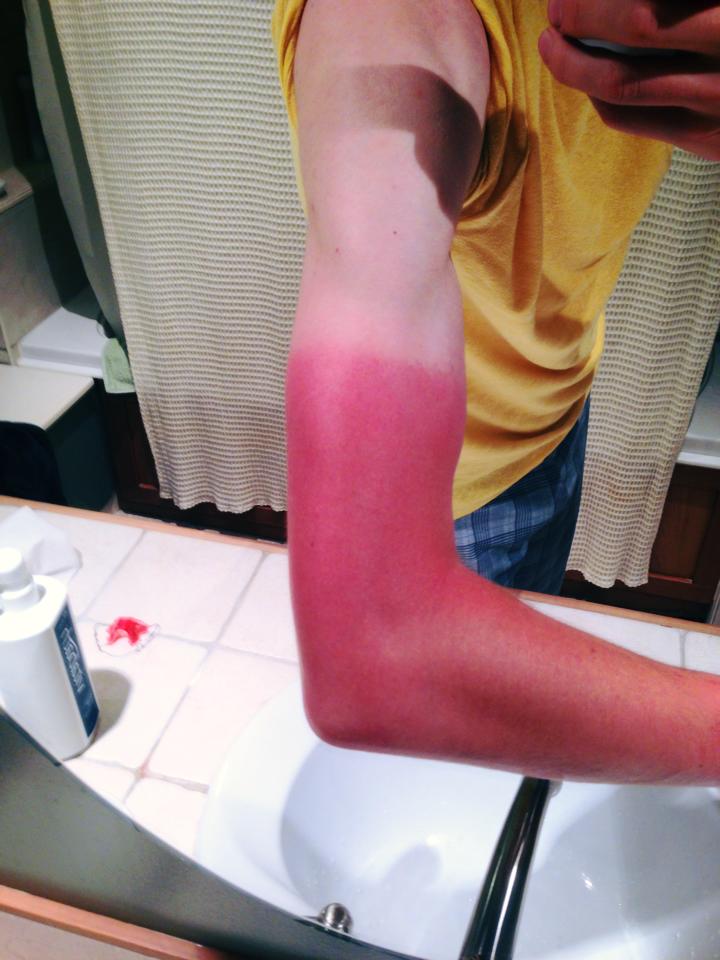 13.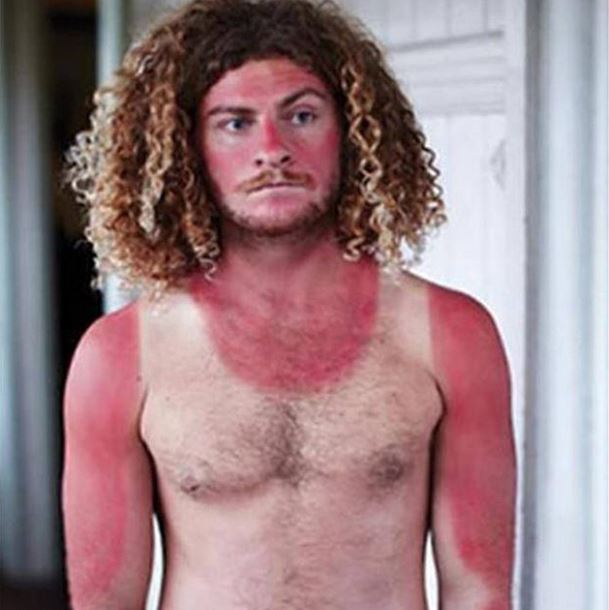 14.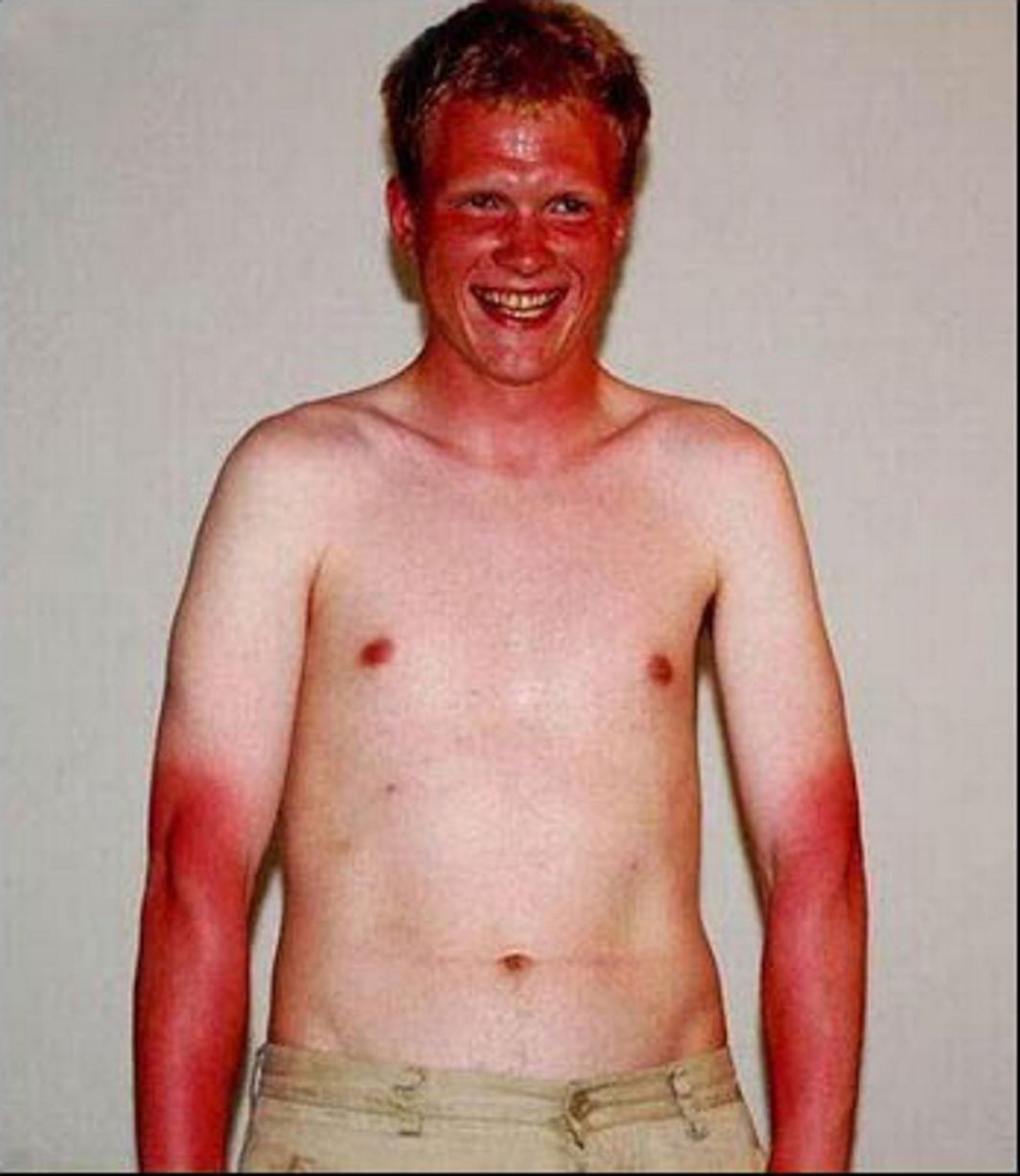 15.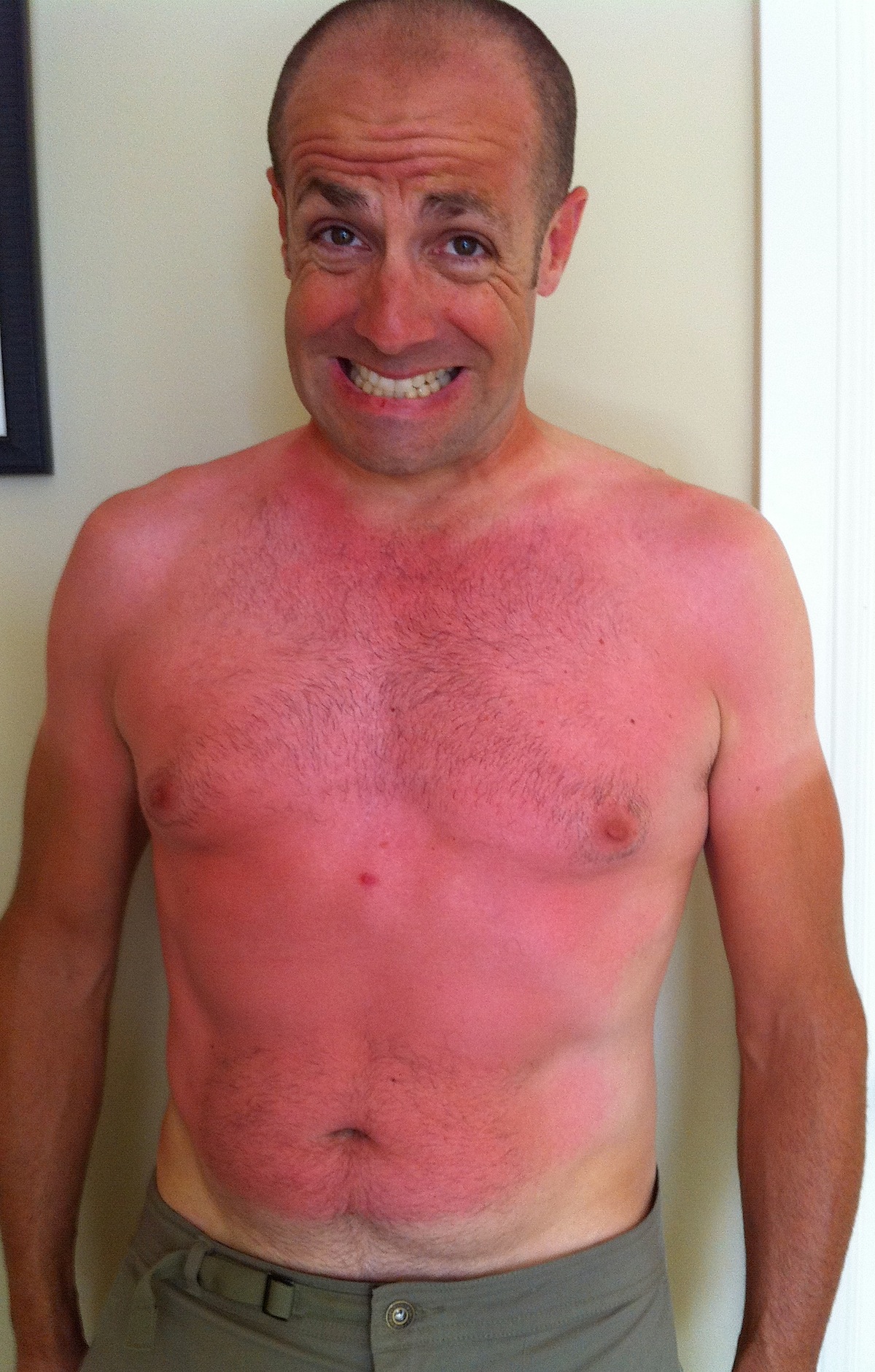 16.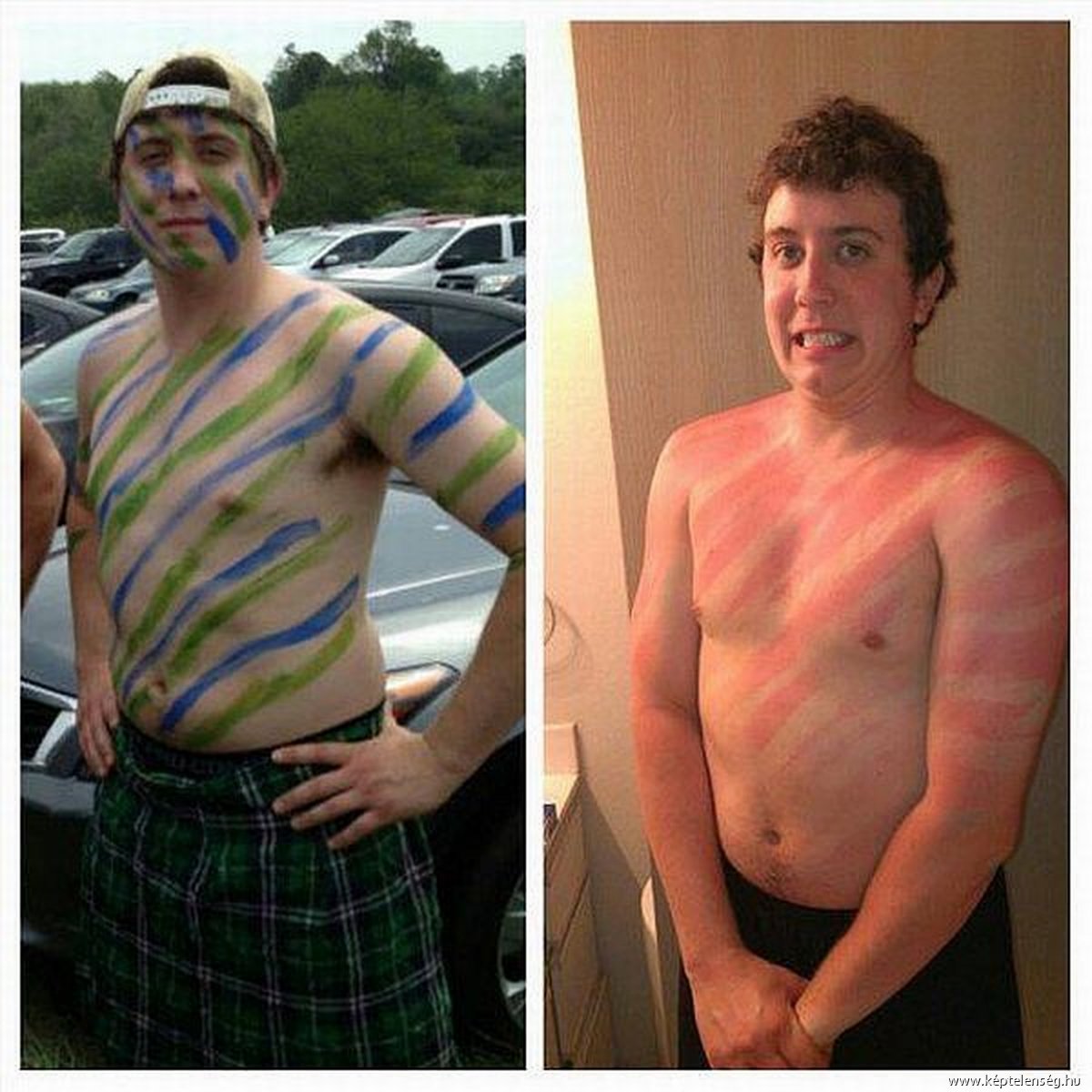 17.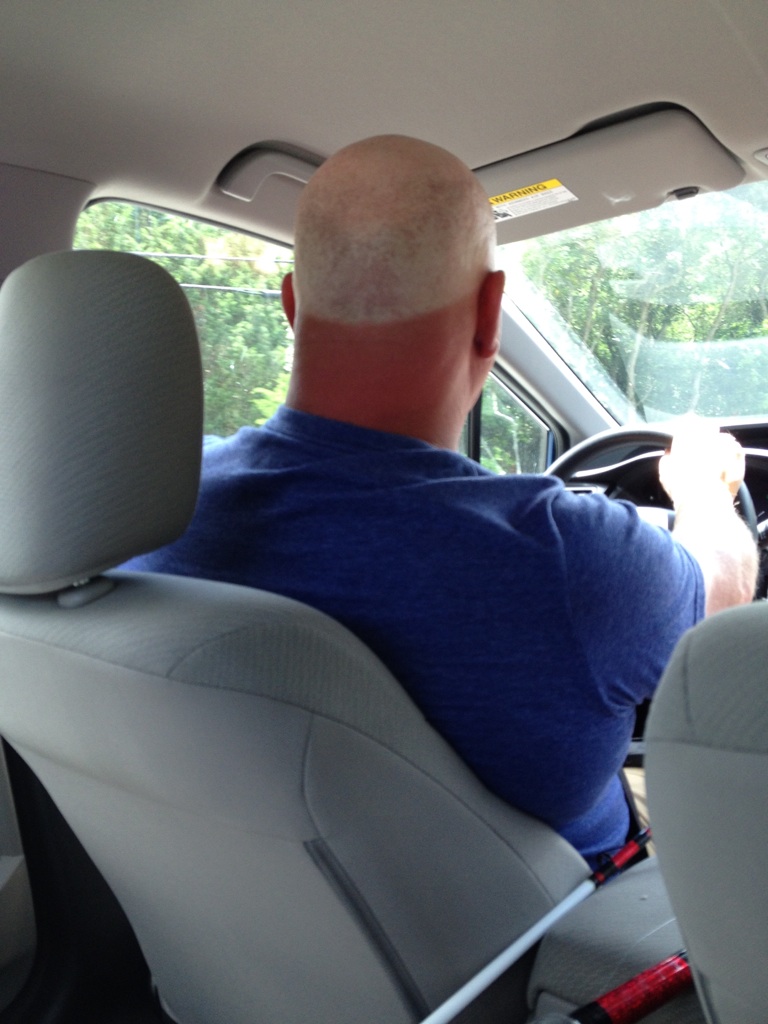 18.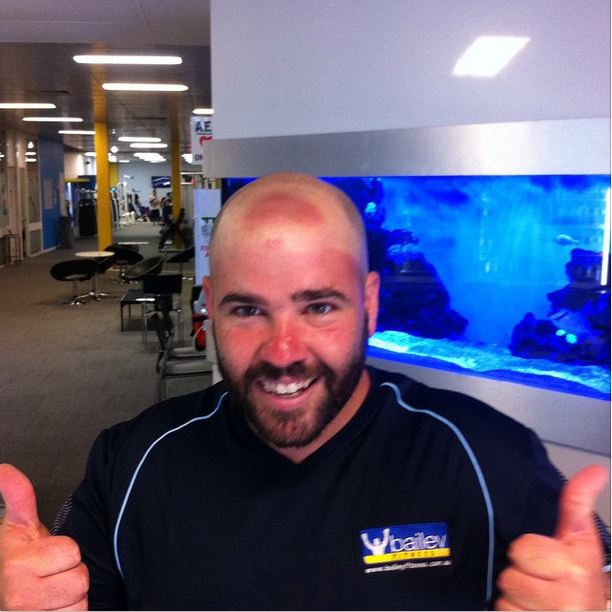 19.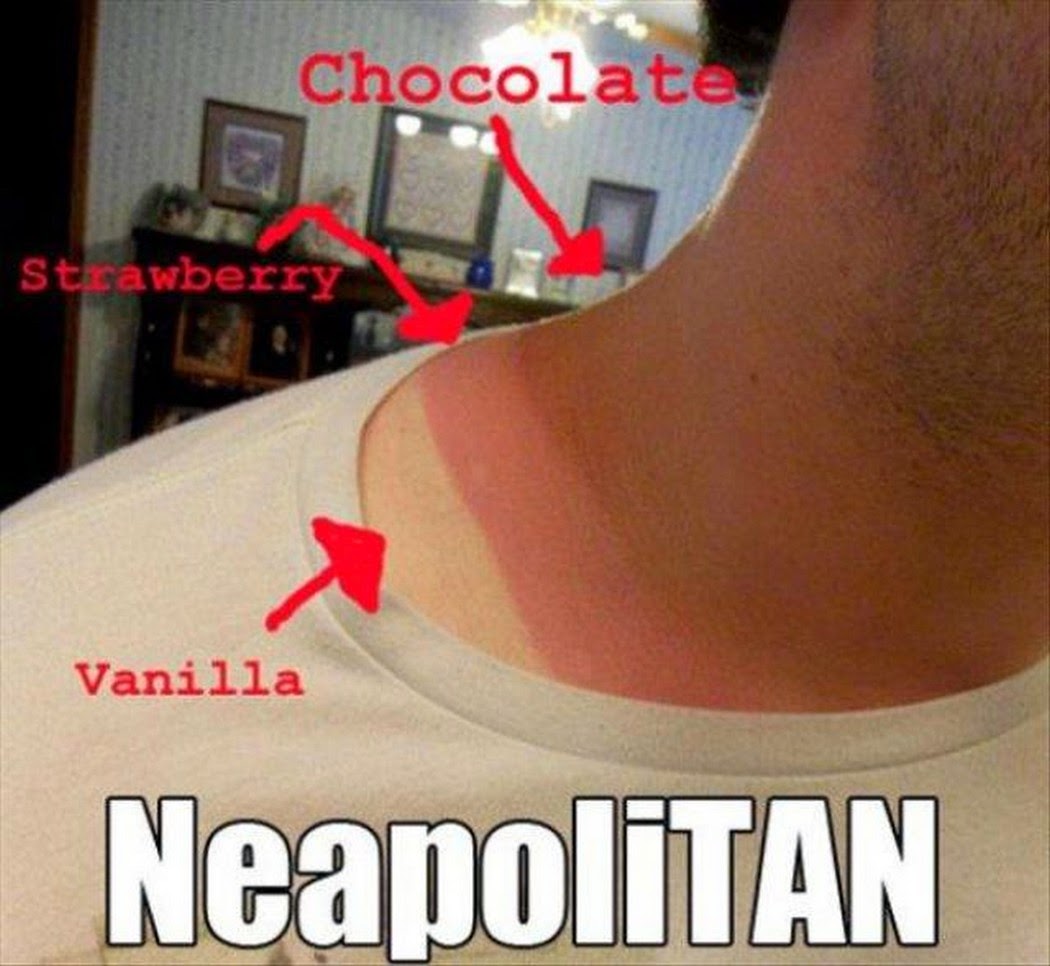 20.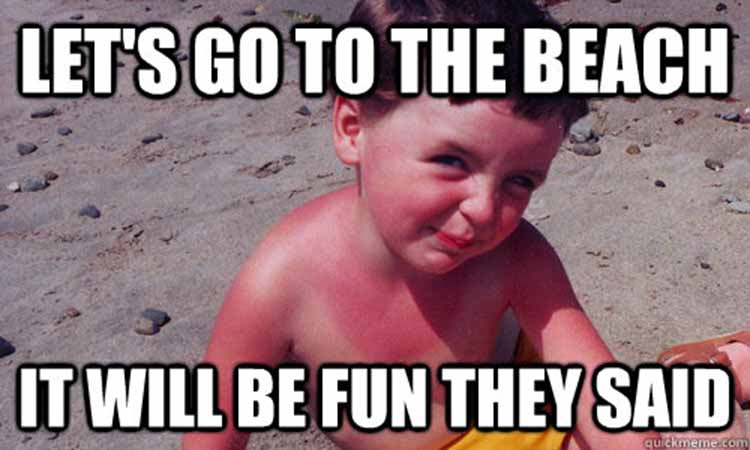 OMG!