It's not everyday you see a perfect magic trick.
With all those videos and movies of how magic was created, we kind of stopped believing in real magic.
This guy here wanted to show the world his passion and what he loved through his whole life.
He decided to show what he can do on Britain's Got Talent and to be honest we are glad he did that.
1.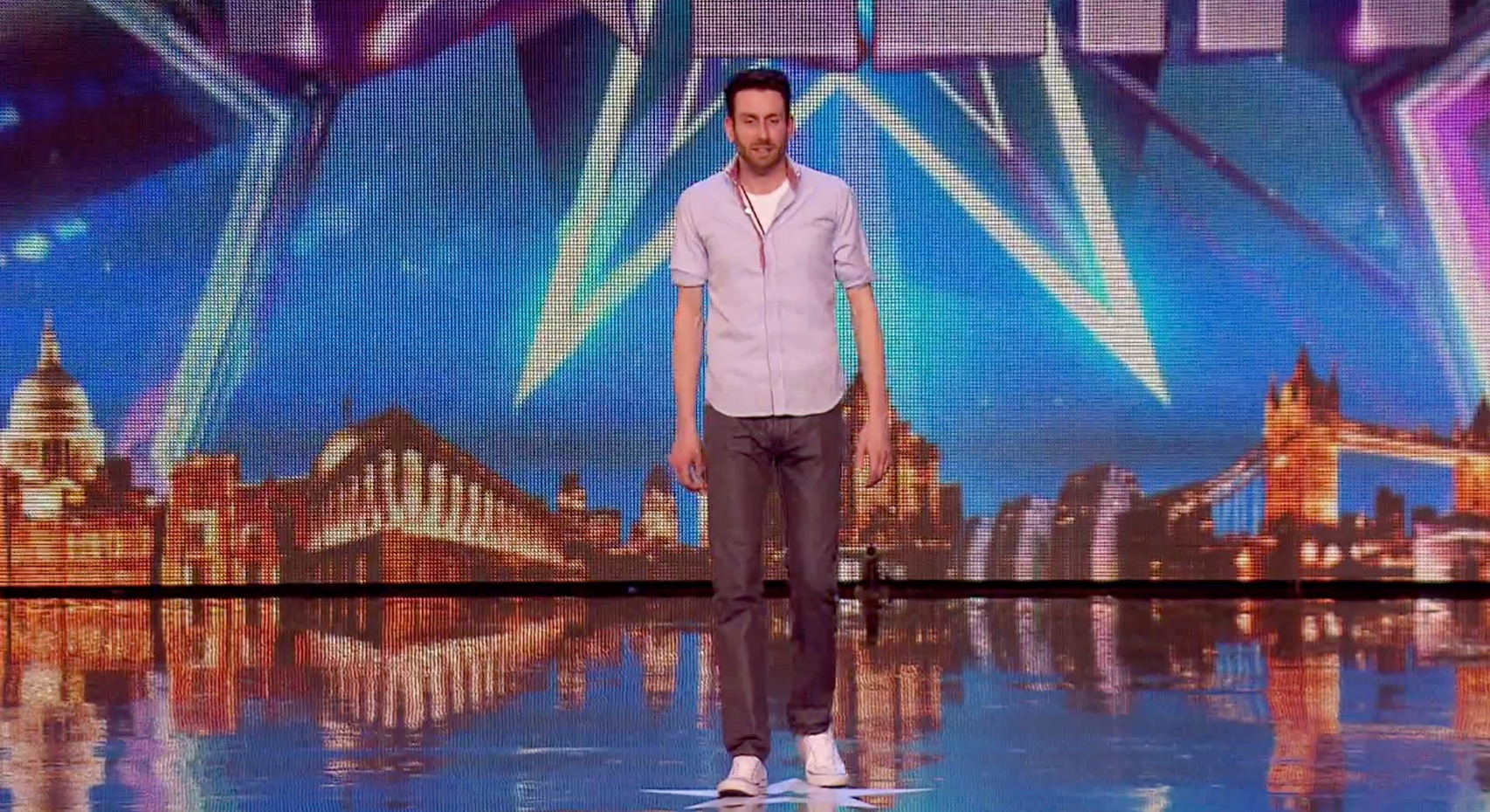 2.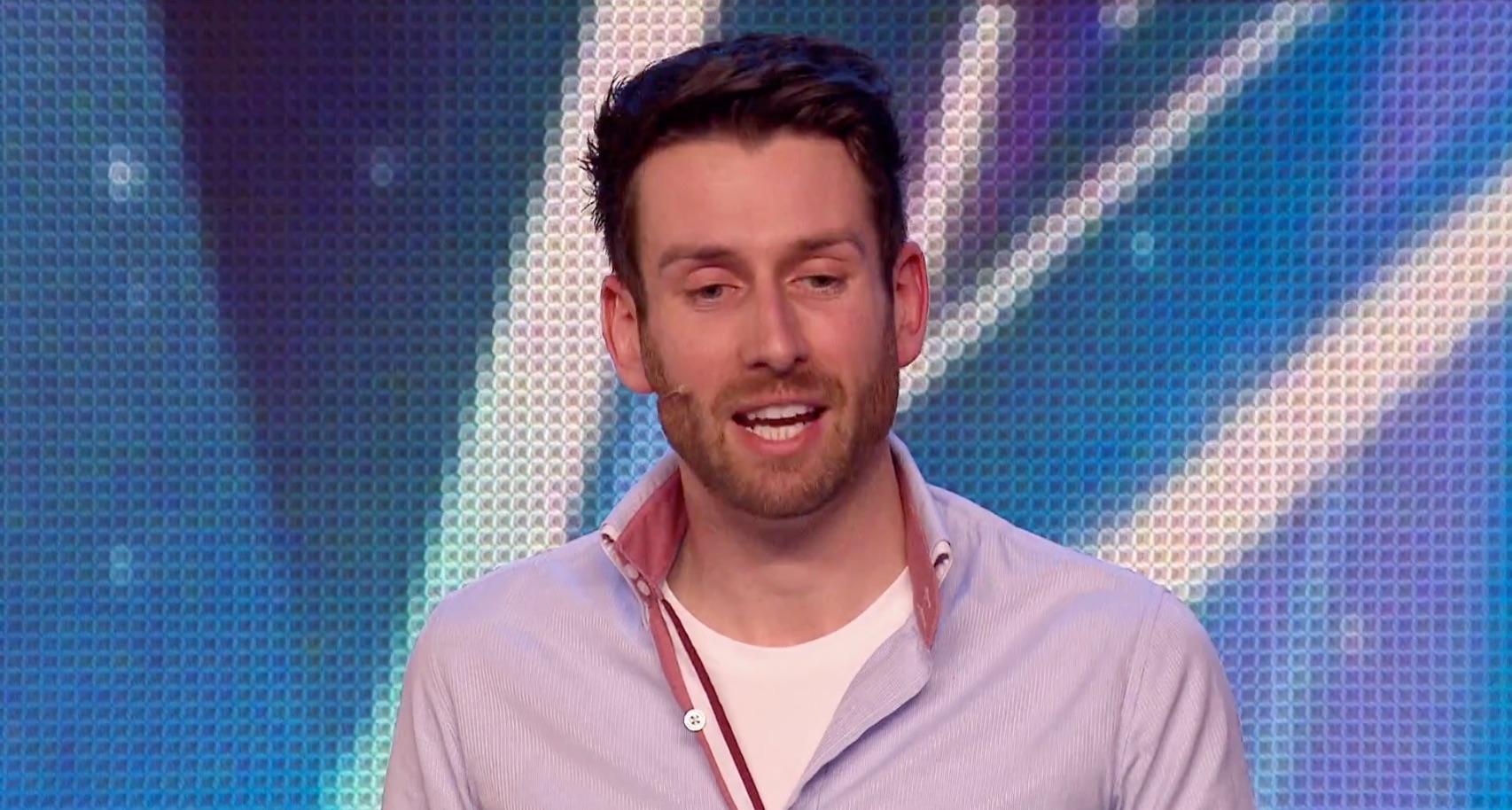 3.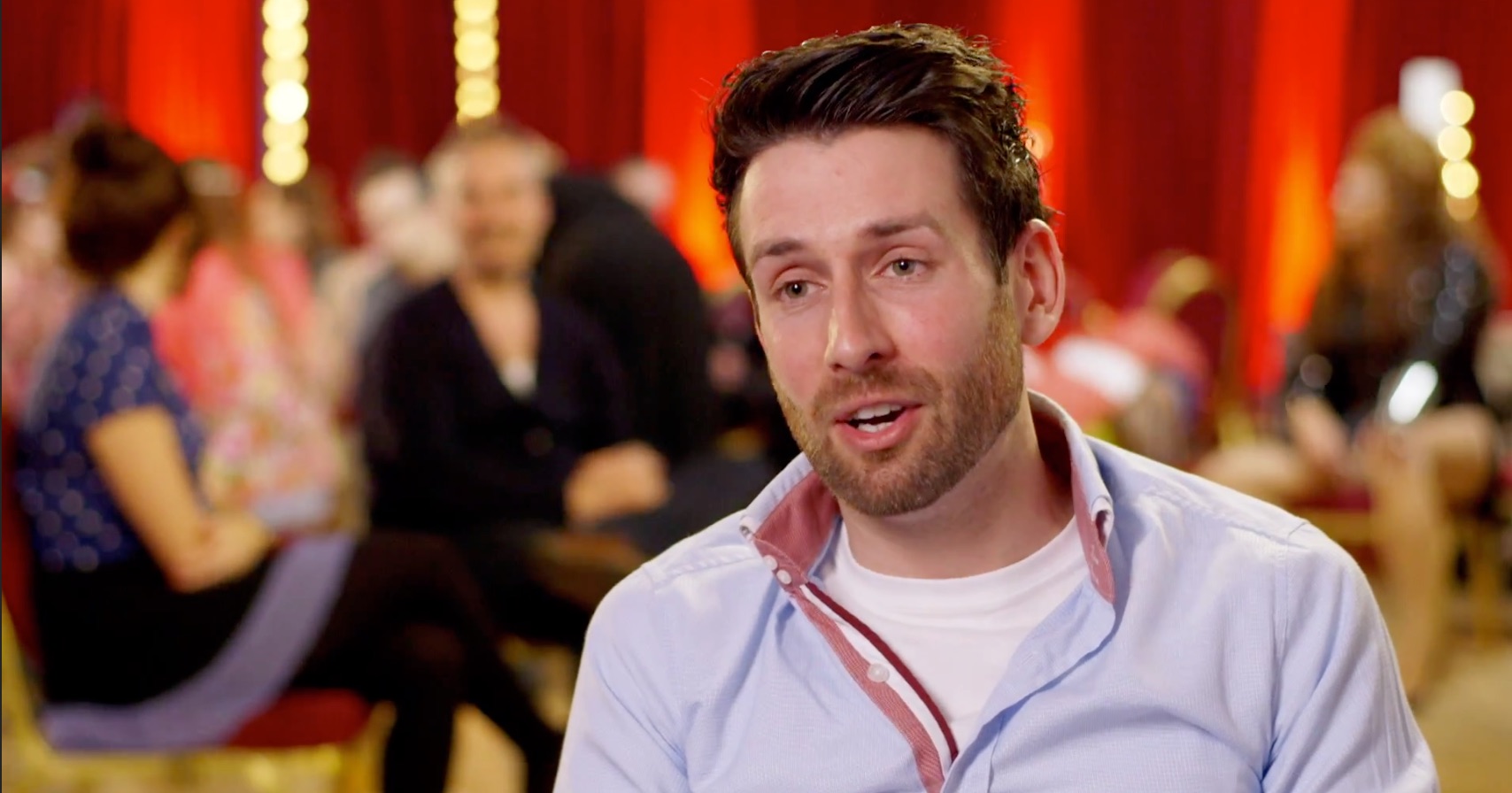 4.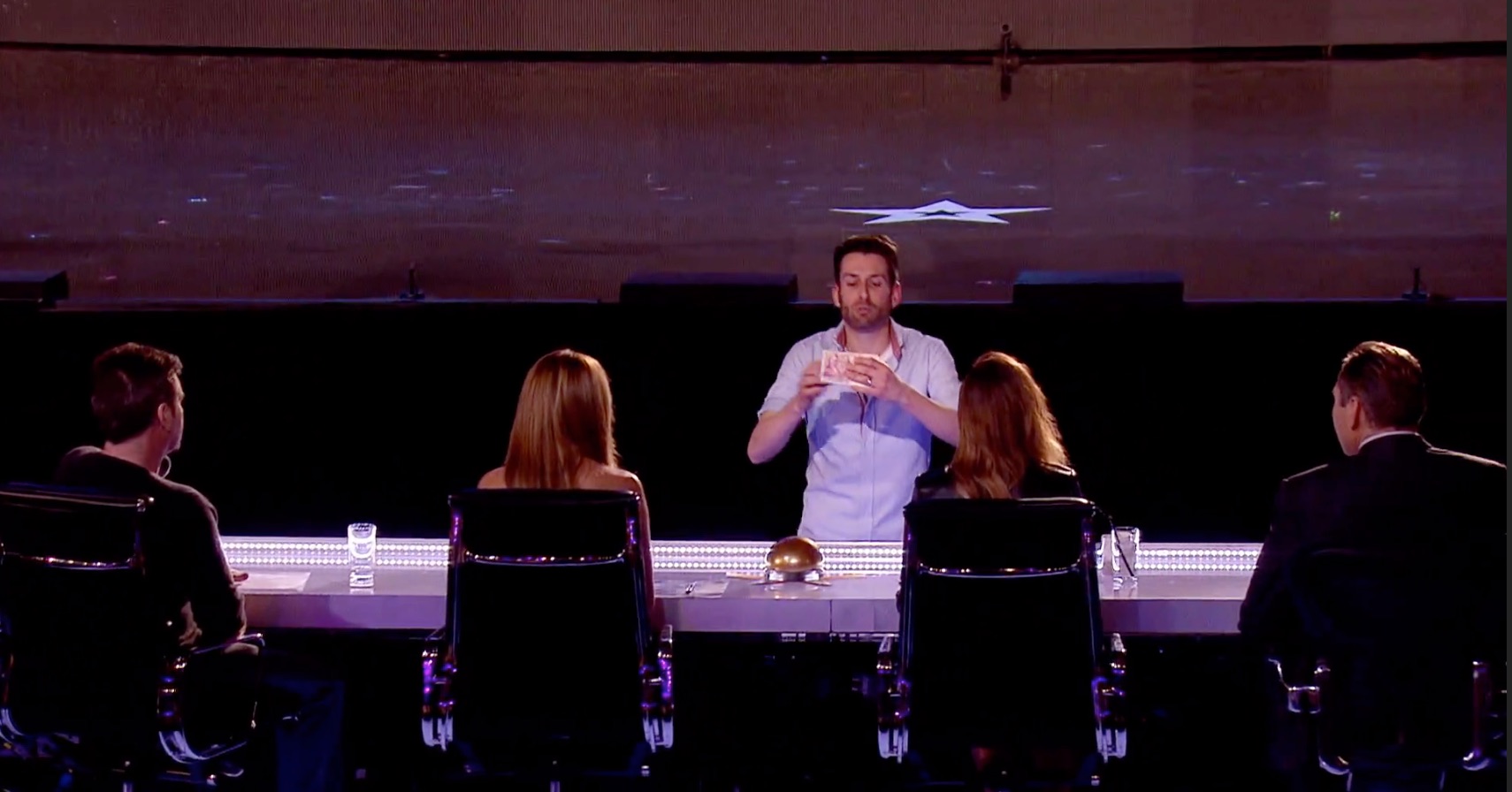 This guy will definitely leave you without words and I can say I agree with Simon Cowell who said he actually believes in magic now.
Take a look:
Wow…just…WOW!