April Fool's Day has passed and I know you used some of our pranks to fool your friends.
Maybe this day is behind us, but the pranks will never end!
We all have these people in our lives that are literally asking to be pranked. They are always poking you with something annoying.
Well, it's probably the perfect time for them to see the real person they are messing with.
If you want to drive them nuts these pranks will definitely help you do it.
The best thing here is that they won't find the person who did it, so you are totally covered.
You can always leave a note who did it, of course.
1. Fake parking ticket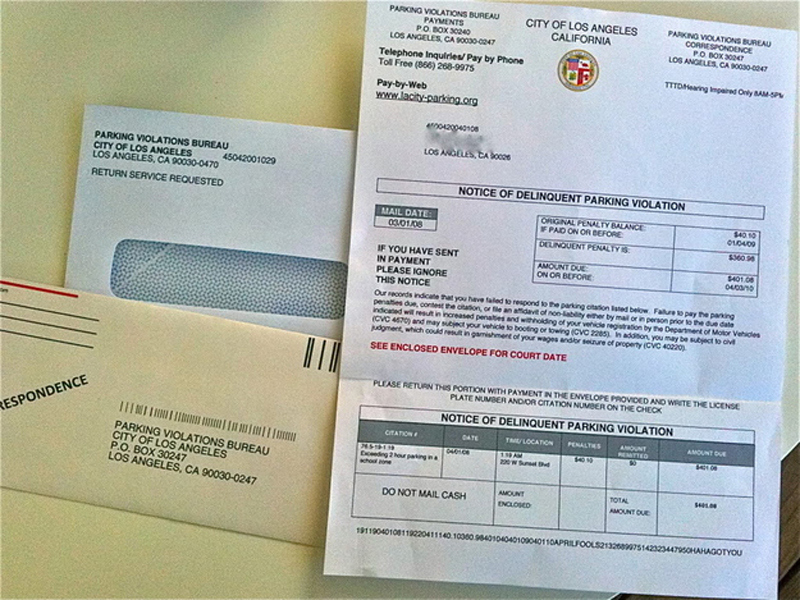 2. How to drive tech addict nuts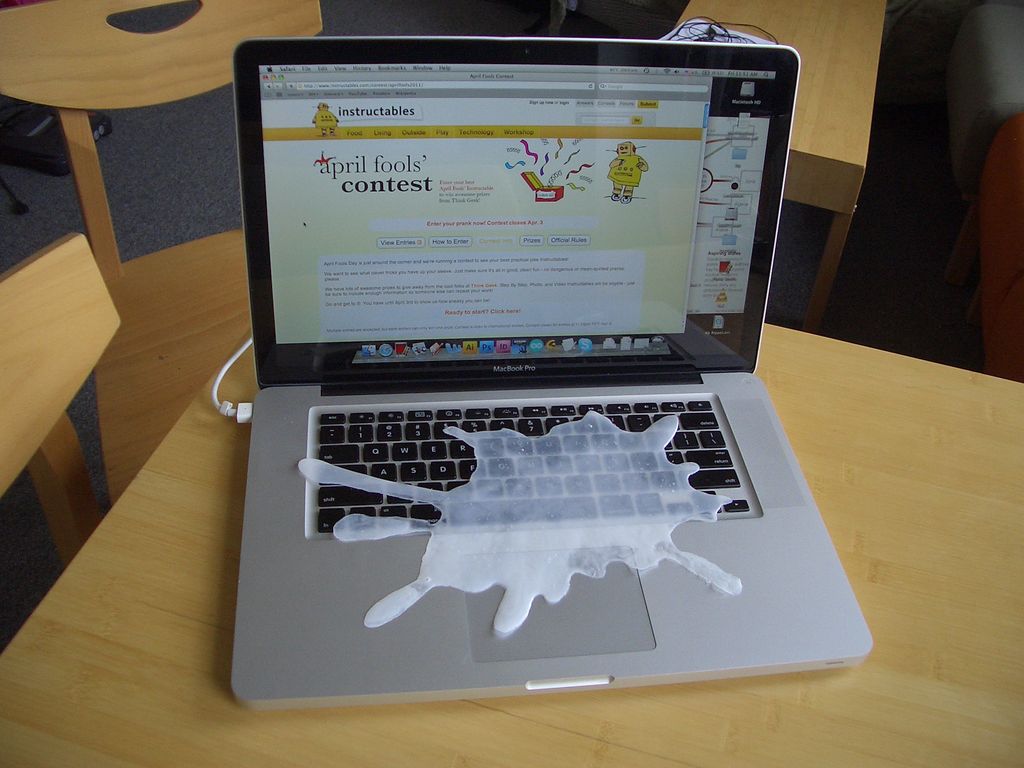 3. Treats for your kids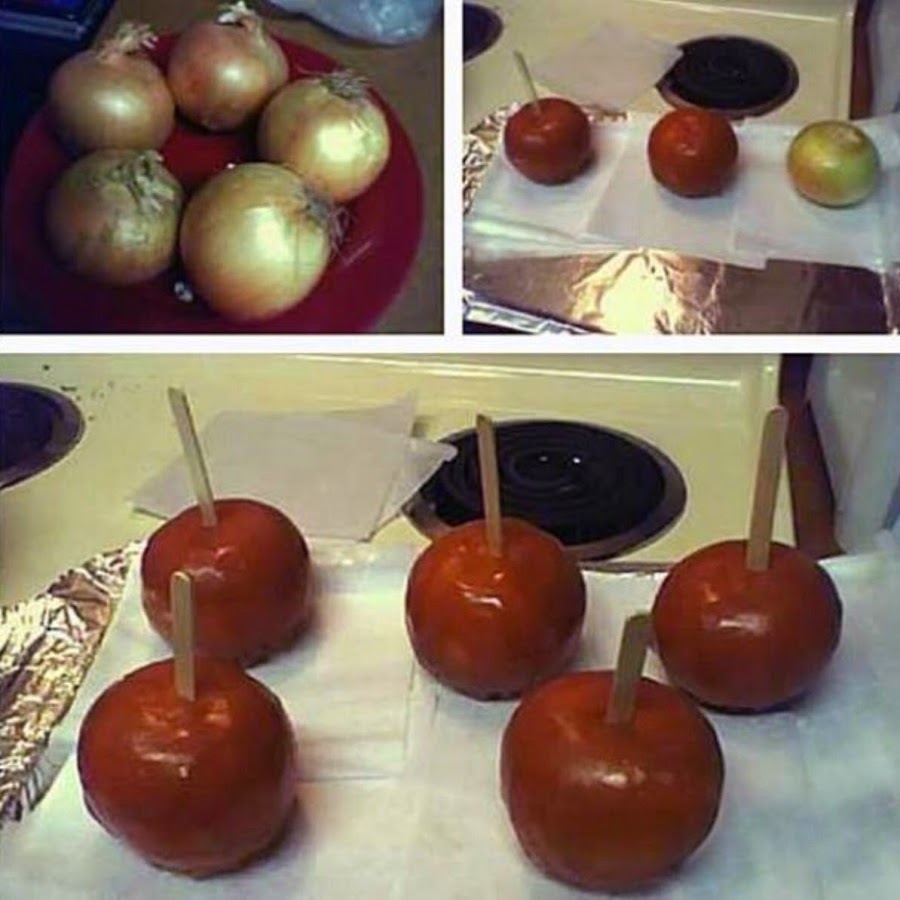 4. The good old colleague prank
5. It's going to be long and cold night
6. Mess with your kid а little bit
7. Give your kids a night to remember
8. If your roommate wants to stop eating at night
9. Office prank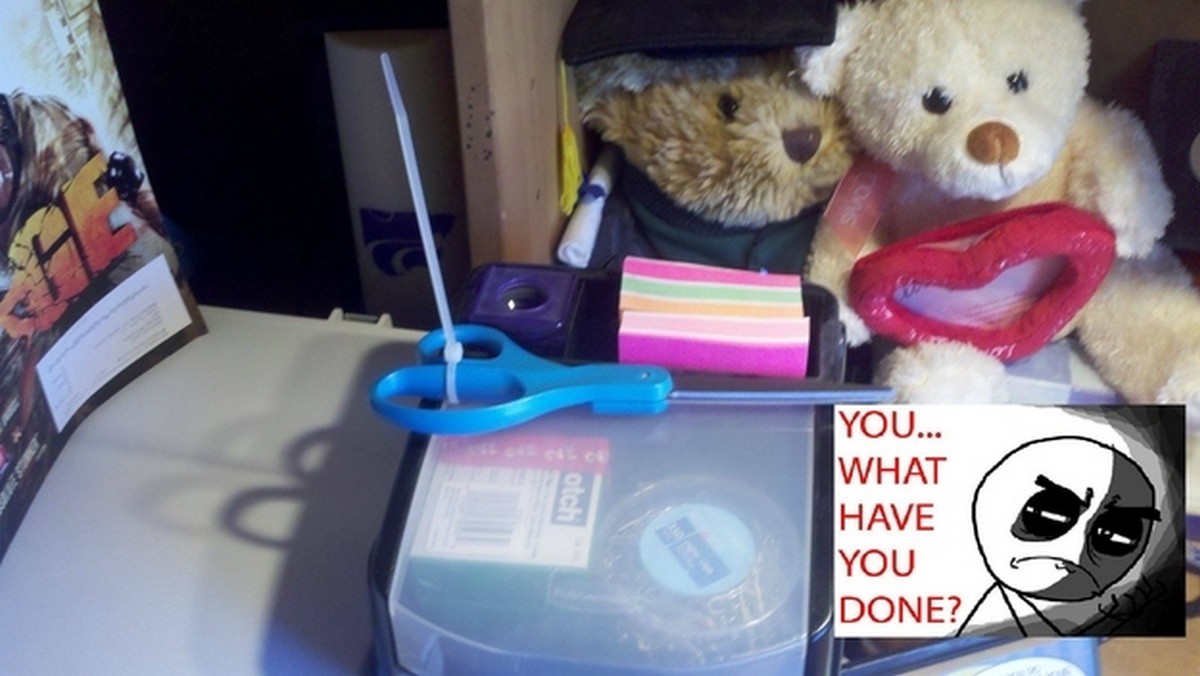 10. Yeah…Pure Ice Cream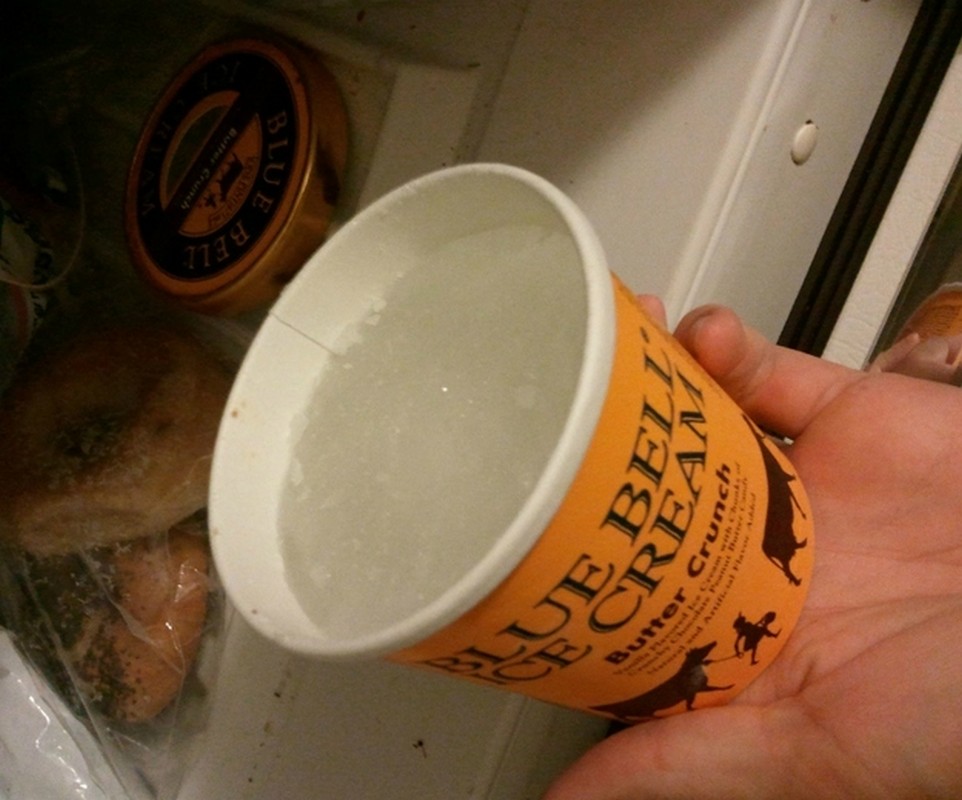 11. Surprise!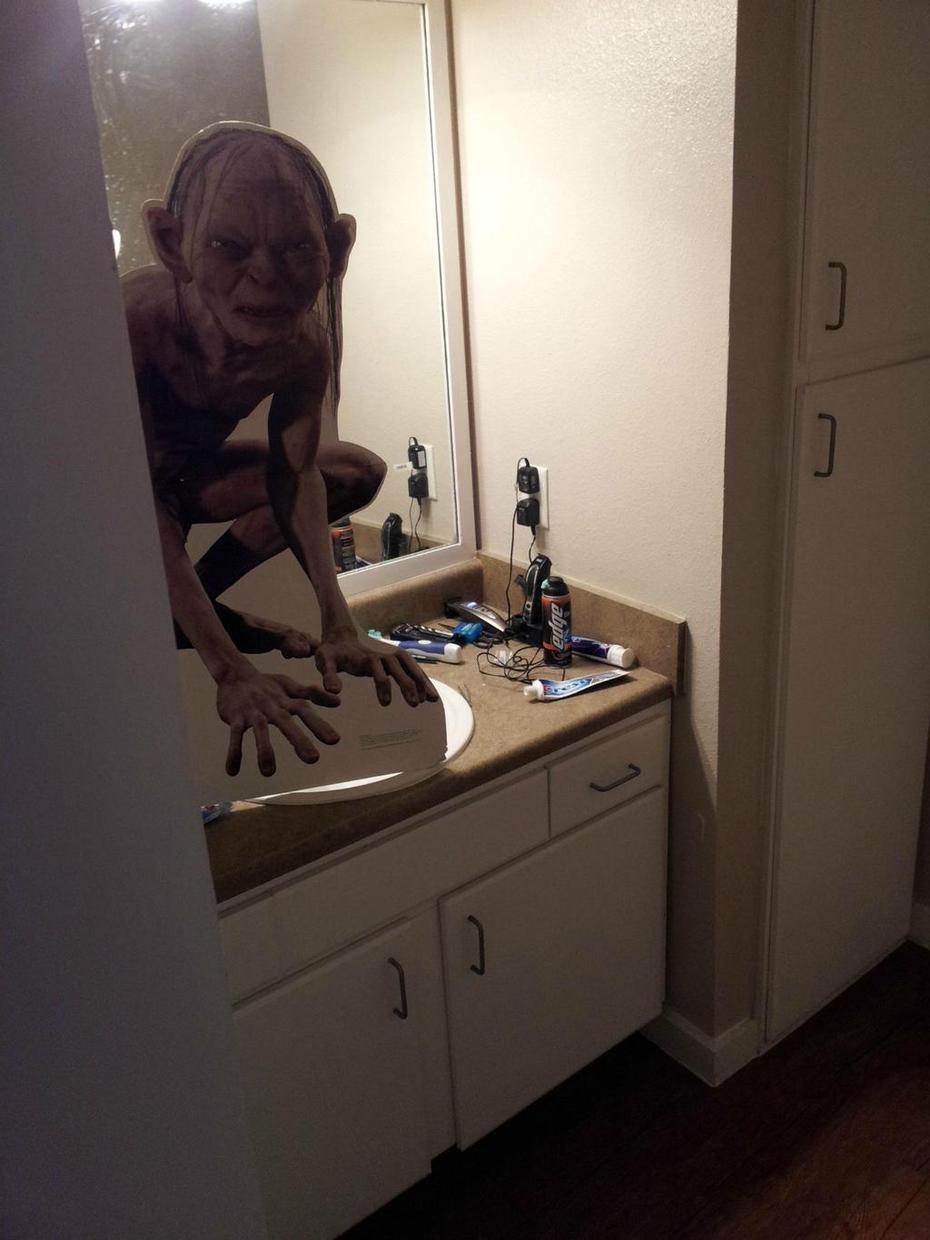 12. Replace mayo with pudding
13. Oh wait that's mean. Who cares!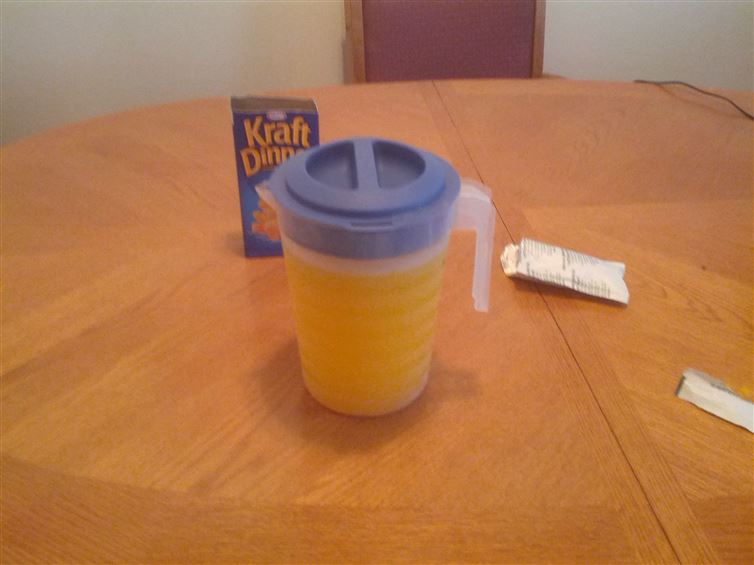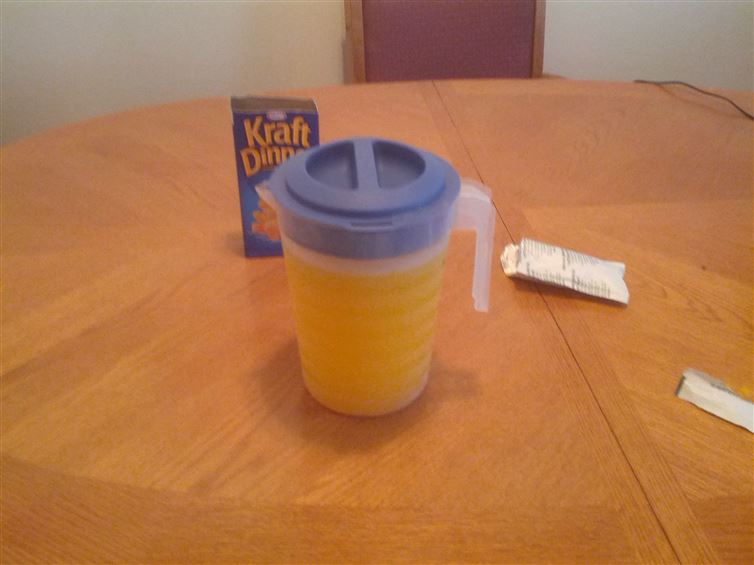 14. Heartbreaking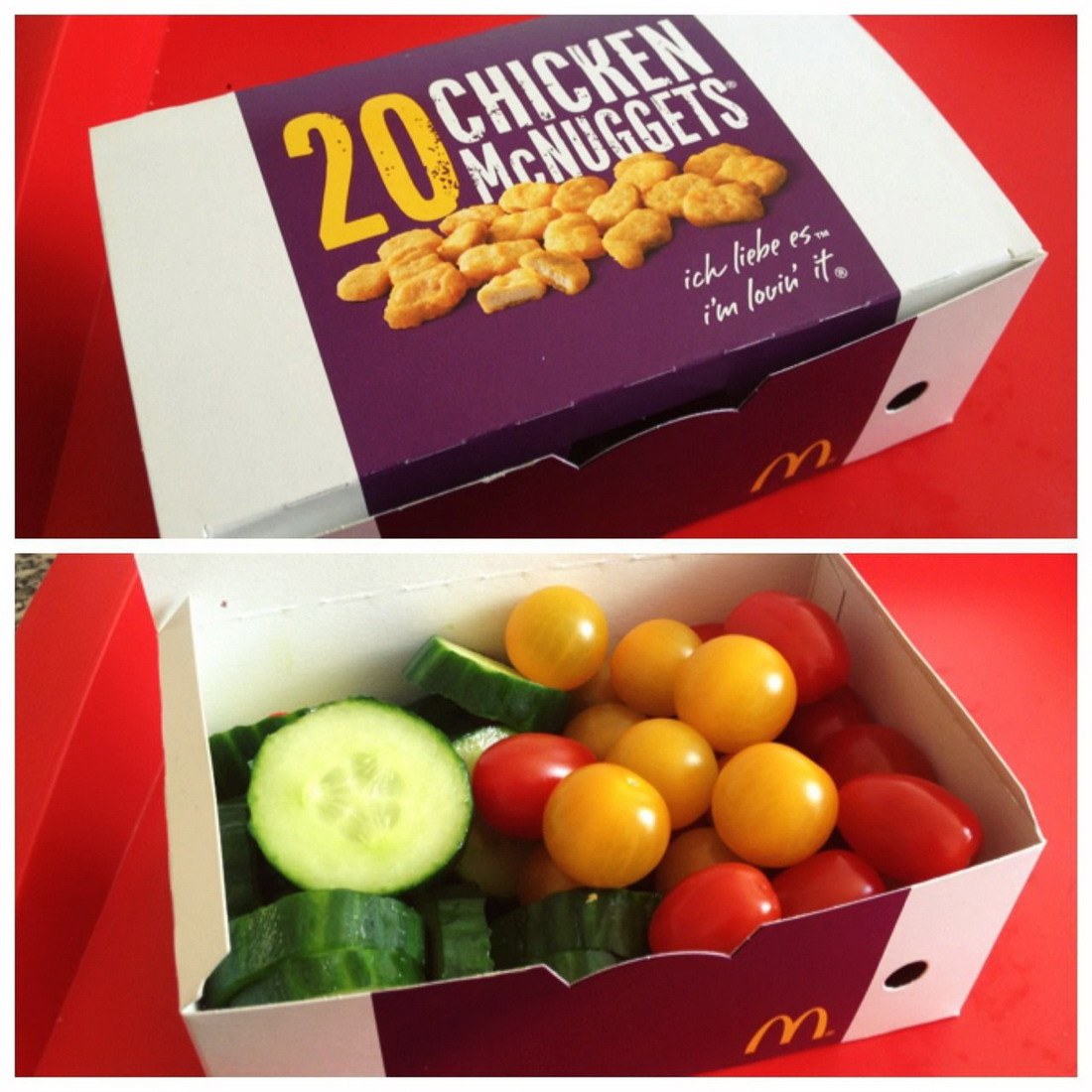 15. Special Surprise
16. Extreme Wake up prank
17. Oh well…
18. Please don't do this…
https://www.youtube.com/watch?v=7N5OhNplEd4
19. You trippin'?
20. BURN!
21. Evil refrigerator
Pure evil!