This priest will touch your heart.
The name of this priest is Ray Kelly and he definitely won over our hearts with his performance.
Nobody has expected this.
The newlyweds and their guests were ready for the regular speech, but something else happened.
The music of the song Hallelujah started and he started singing.
His voice… wow.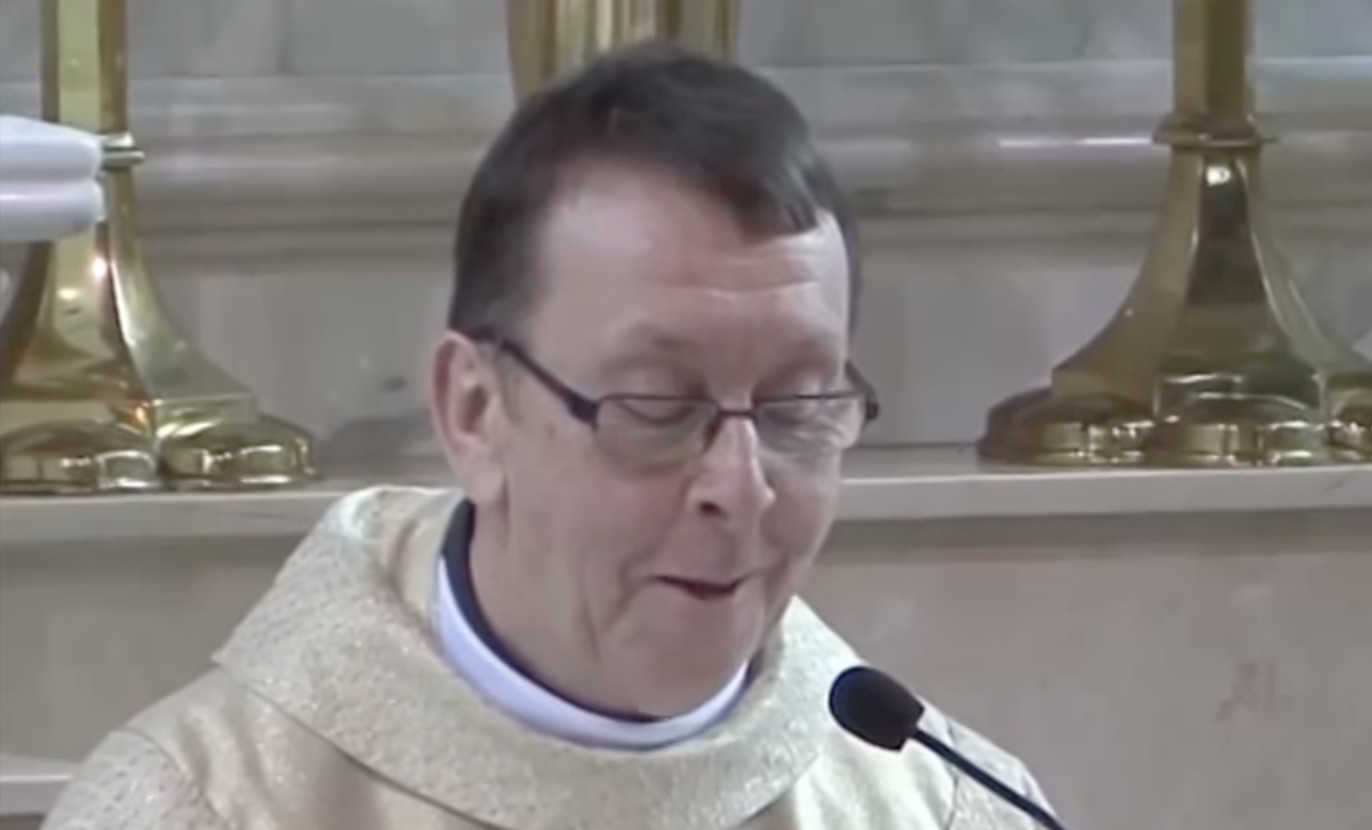 That's the best priest speech/singing ever!
I can't think of someone who has the guts to do that.
The newlyweds got their present before they met with the guests.
Father Ray Kelly was singing Hallelujah like he wrote it.
You have my respects Father!
Tears?