Covers can sound awesome even when you are using only one instrument.
We've seen couple of times how awesome an acoustic guitar could be.
There are many rock-legends who have revealed that they feel fulfilled when they play on their acoustic guitar.
The guitarist you will see on this video is Miguel Rivera.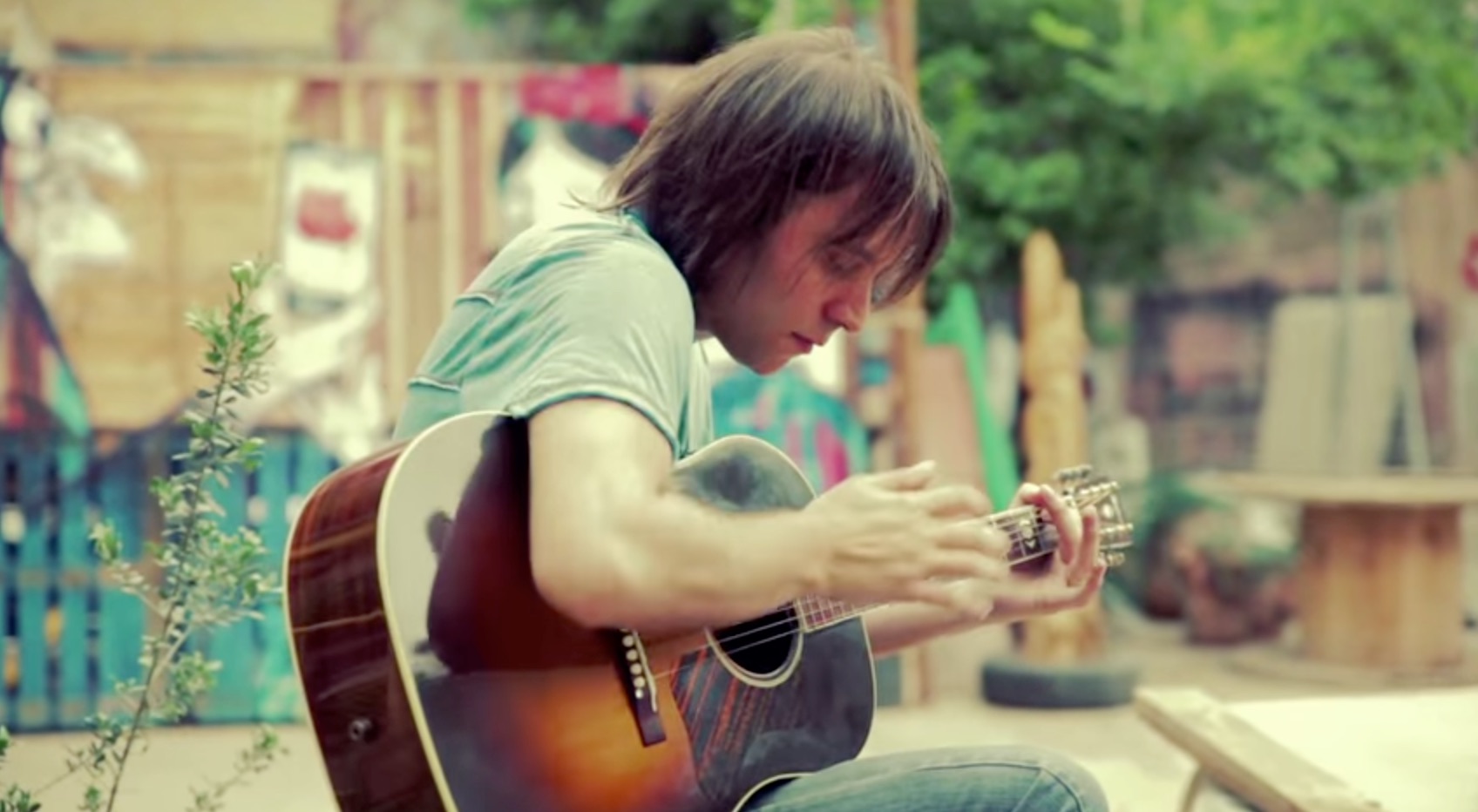 He enjoys making covers of famous songs using his amazing skills and the acoustic guitar.
This awesome performance will give you chills.
If you are a Michael Jackson fan, you will fall in love in him.
Here we go:
Fully equipped!
One of the best covers of this song I've heard.