This is how you honor a music legend.
Three of today's most amazing artists have performed Smokey's greatest hits.
Smokey fans and Smokey himself is very pleased to see these young artists continue to appreciate greatness.
Smokey was the recipient of the Lifetime Achievement Award at 2015 BET Awards.
This award is a huge honor for this music legend, and I think he is really glad that he heard Ne-Yo, Tori and Robin singing few of his greatest hits.
Tori came first to pay her respect to this living legend. She performed "Who's loving you" with her powerful vocals.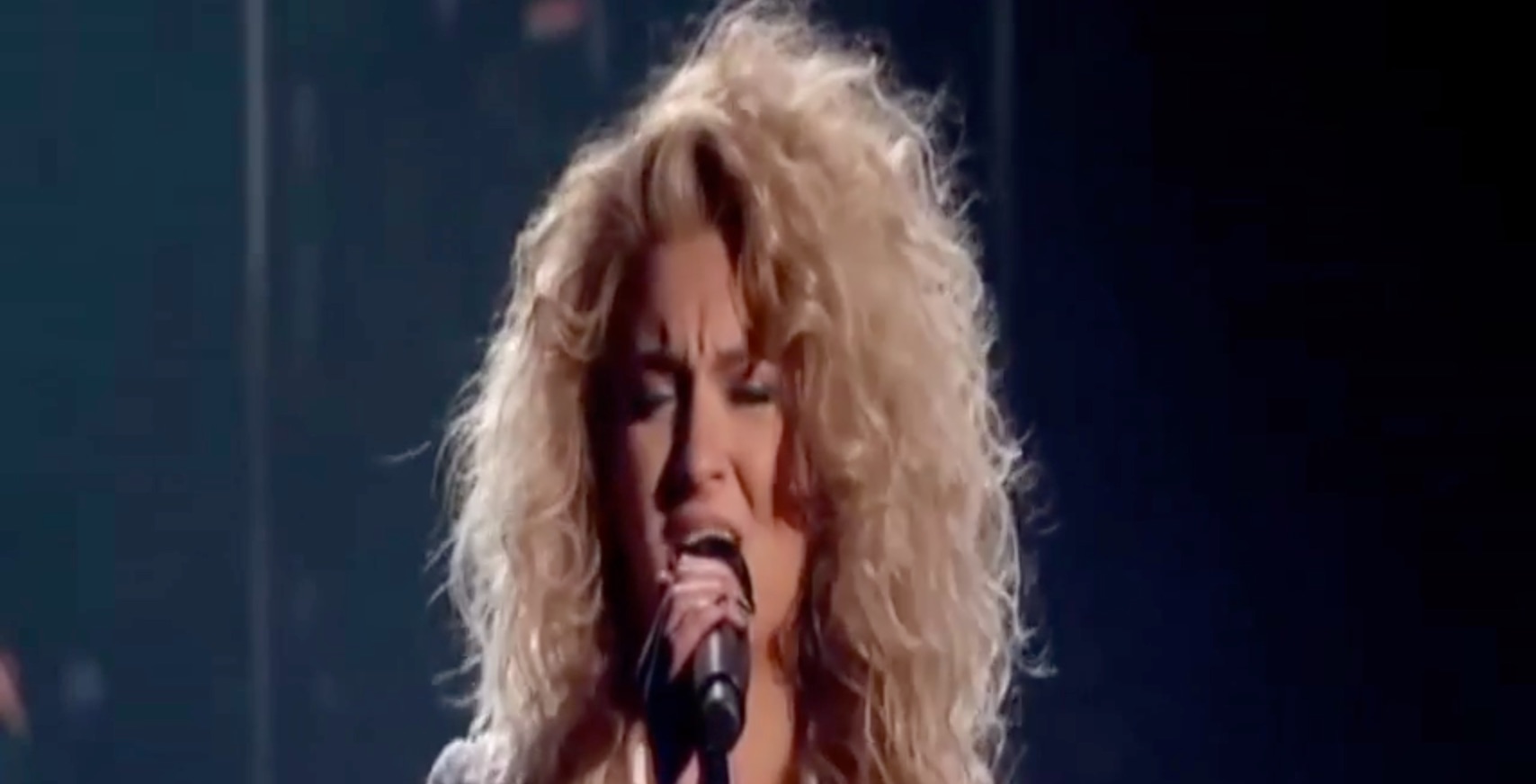 It wasn't long until the audience got up on their feet.
Robin came second singing "Ooh Baby, Baby". No one in the audience was more pleased to hear this song performed by someone other than him.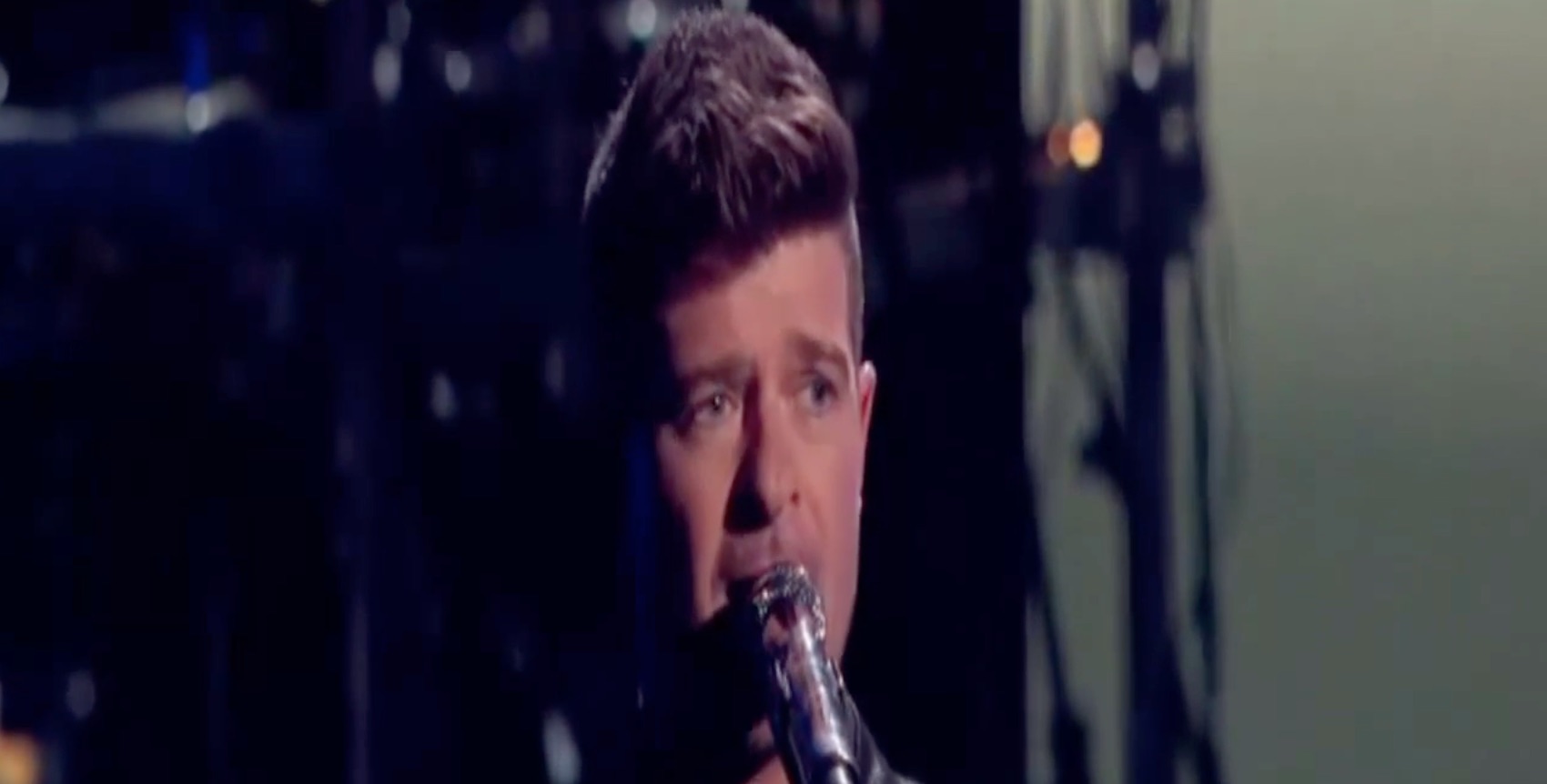 He was sitting in the front row singing along his own song. Robin did a great work at the end with those sky-high notes.
Ne-Yo came like the cherry on top performing "The Tears of a Clown". Smokey couldn't ask for a better way to end one great journey.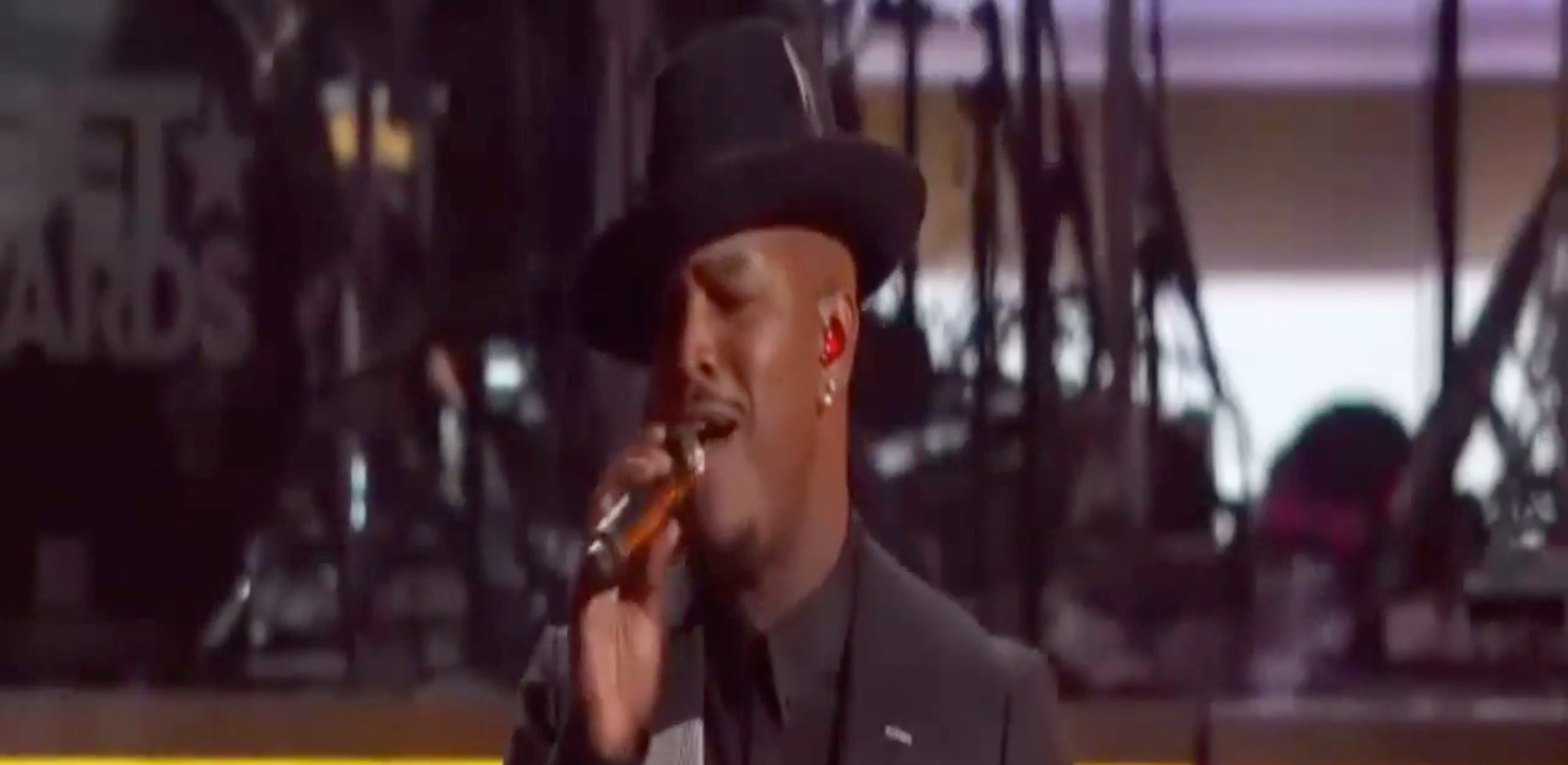 Ne-Yo's performance brought the heat level way up just before Smokey got up on the stage to receive his award.
Here is the full video of the performance.
Enjoy!
What do you think? – Was this the best way to honor a legend like Smokey?