You gotta love a 12-year-old that sings much better than some professionals.
I don't want to judge them, but it's always nice and fascinating when you see there are kids who are going to replace the old superstars very fast.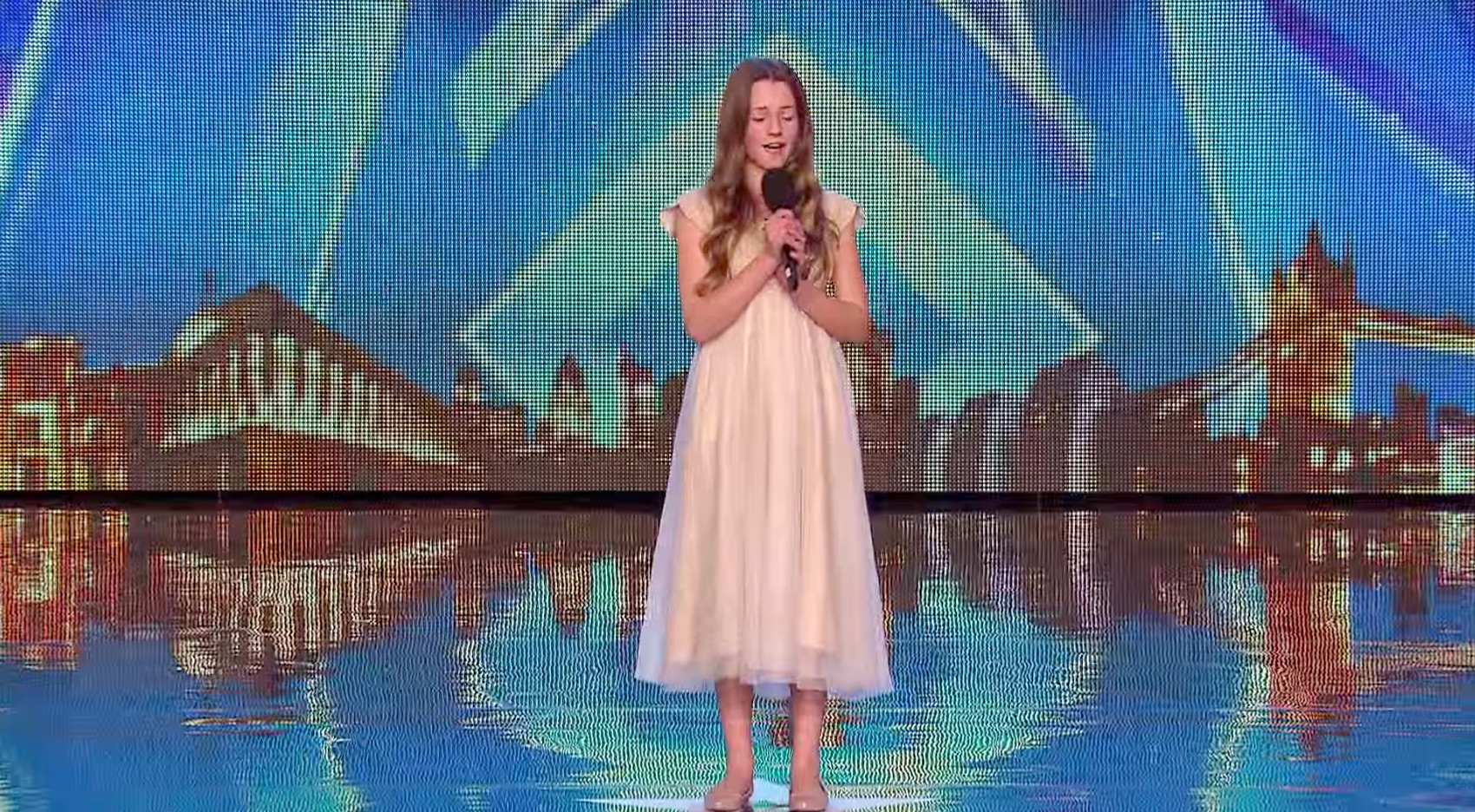 They can retire knowing that someone is here to walk the steps to fame and being a music star.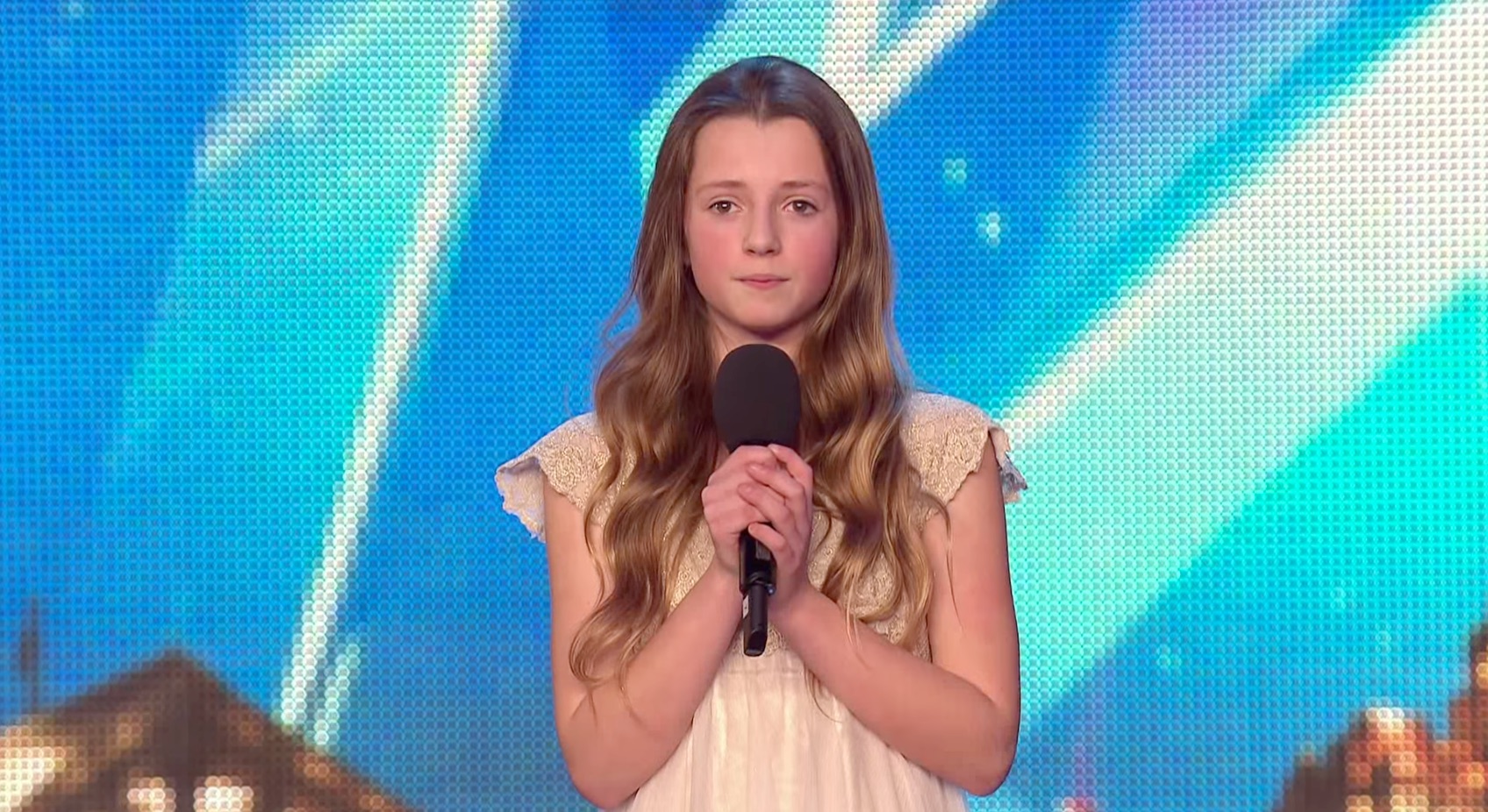 The road is tough and the most important thing for now is that they have the talent and the voice to achieve great things.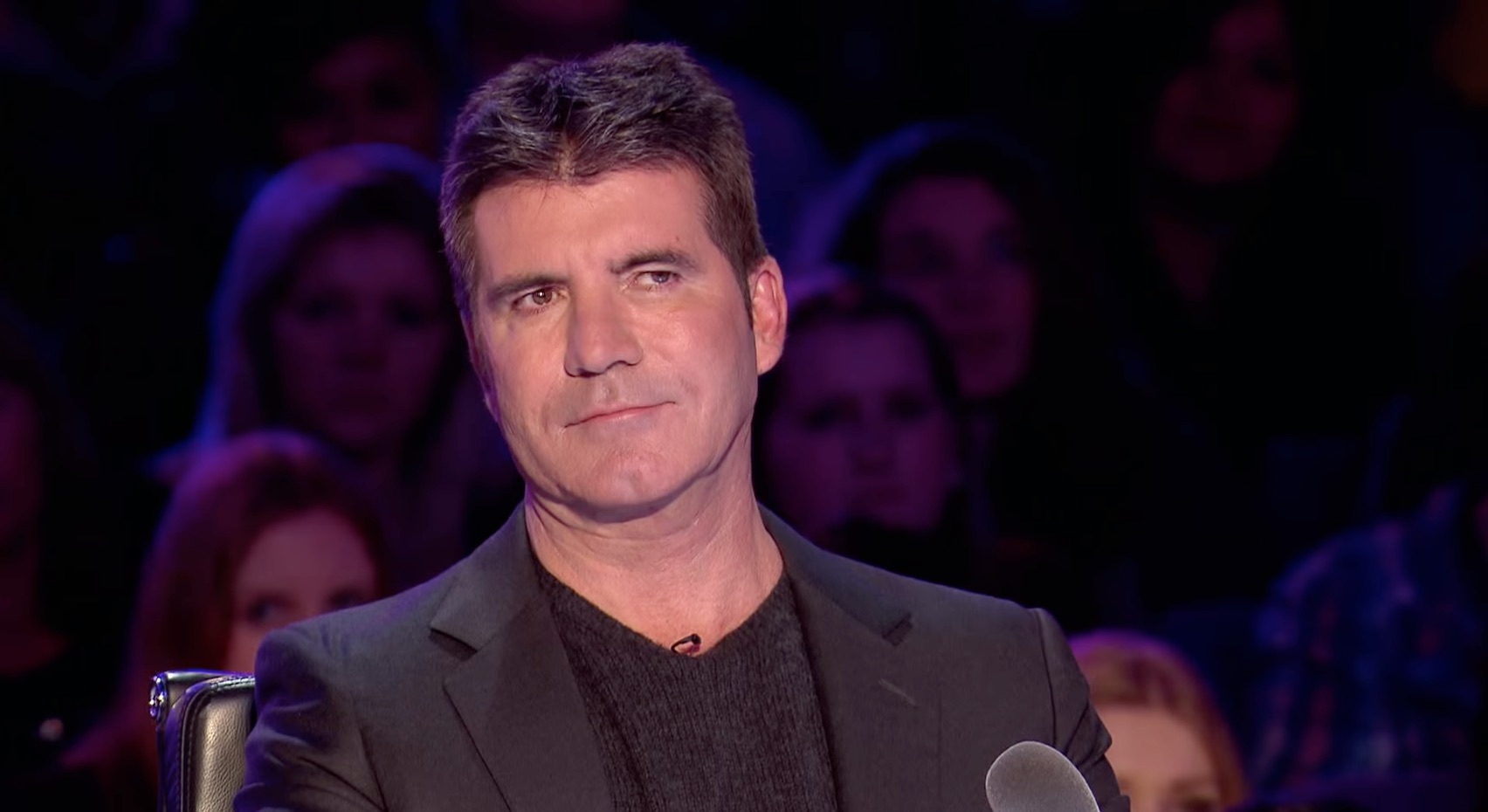 There is so much we can talk about this girl that fascinated everyone who heard her sing, but we will let her voice and performance do the talking.
Just watch:
I have the feeling that this year's Britain's Got Talent has so many stars on the rise.