Spending money on something new isn't always the proper solution for keeping up with the trend.
Going into 2015 we knew there could be some changes, but you can just add something new to the style you rocked before.
This spring/summer outfit fashion is not that different than last year. We decided to give you 5 outfit fashionable trends you'll need to keep this year.
At the end of the day, having a full wardrobe doesn't mean you need to throw the old clothes out and bring new to the table.
The new outfits will probably be the same with those you don't want to wear anymore.
Here are the 5 trends you need to keep your focus going into this season.
1. All White Everything

2. Bring vivid colors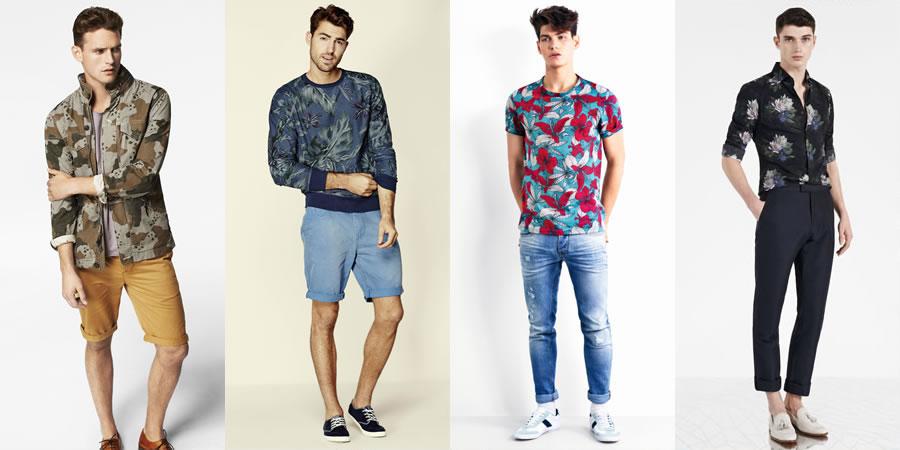 3. Spring Bomber Jackets

4. Pastel tees, vests and shorts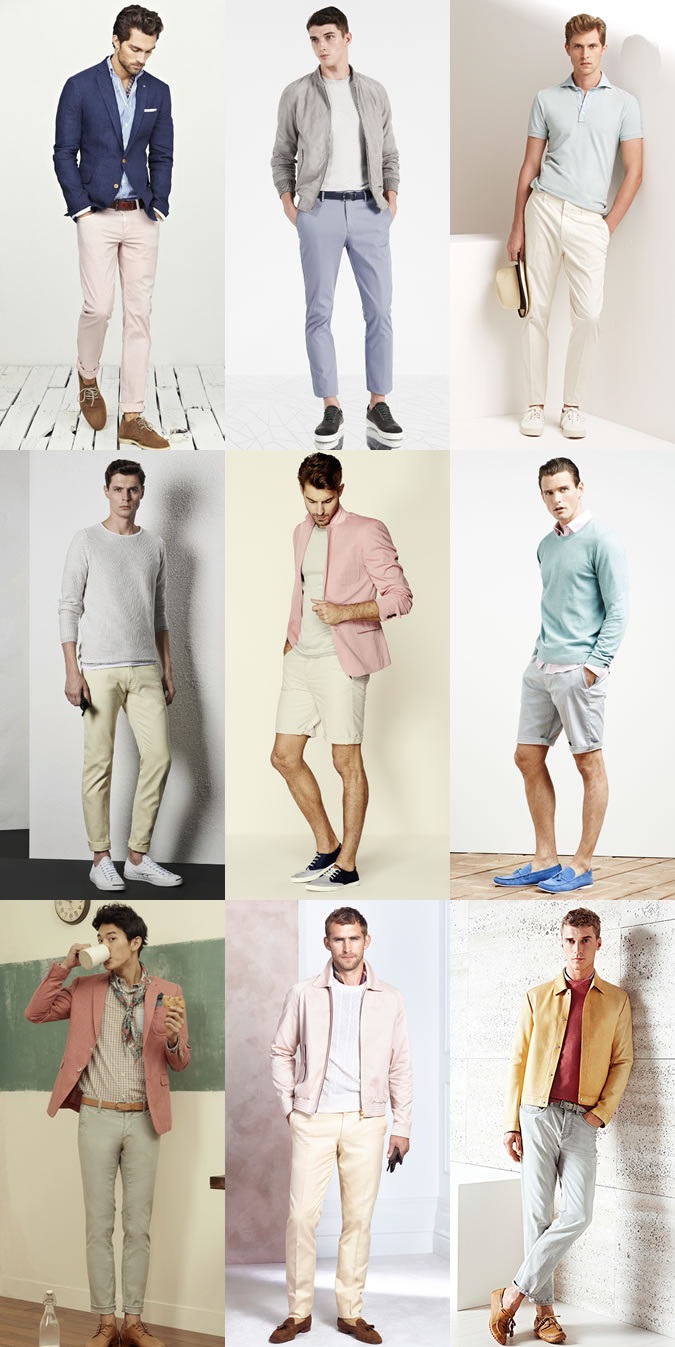 5. Suit Separates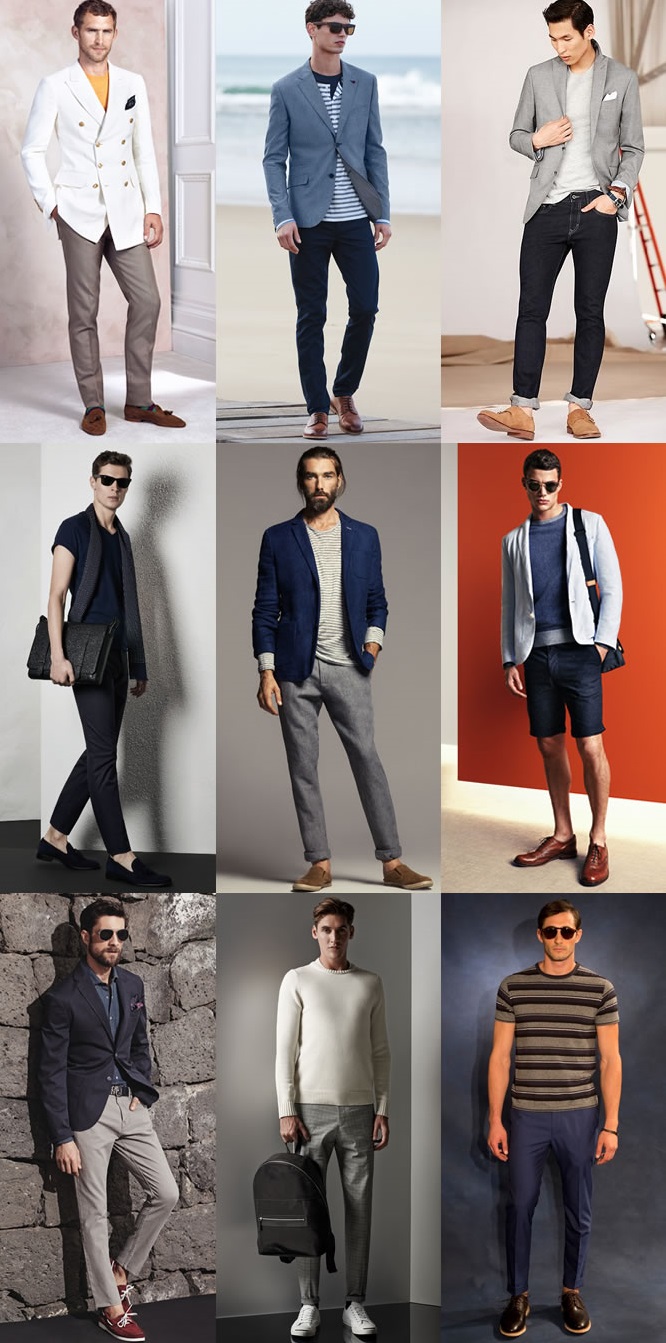 You'll get the feeling that these trends will never go out of style.
Share this post with your friend using the sharing buttons below.